Hello everyone. Happy new week.
Hope everyone had a wonderful weekend with less stress and lots of fun, well today I will be talking on my favorite season which is spring in this week's contest.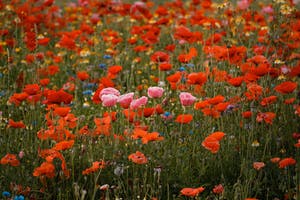 source
Spring is the season during which the natural world revives and reinvigorates after the colder winter months. I love spring season because it's warm, it's the season between winter and summer when the weather becomes warmer and plants start to grow.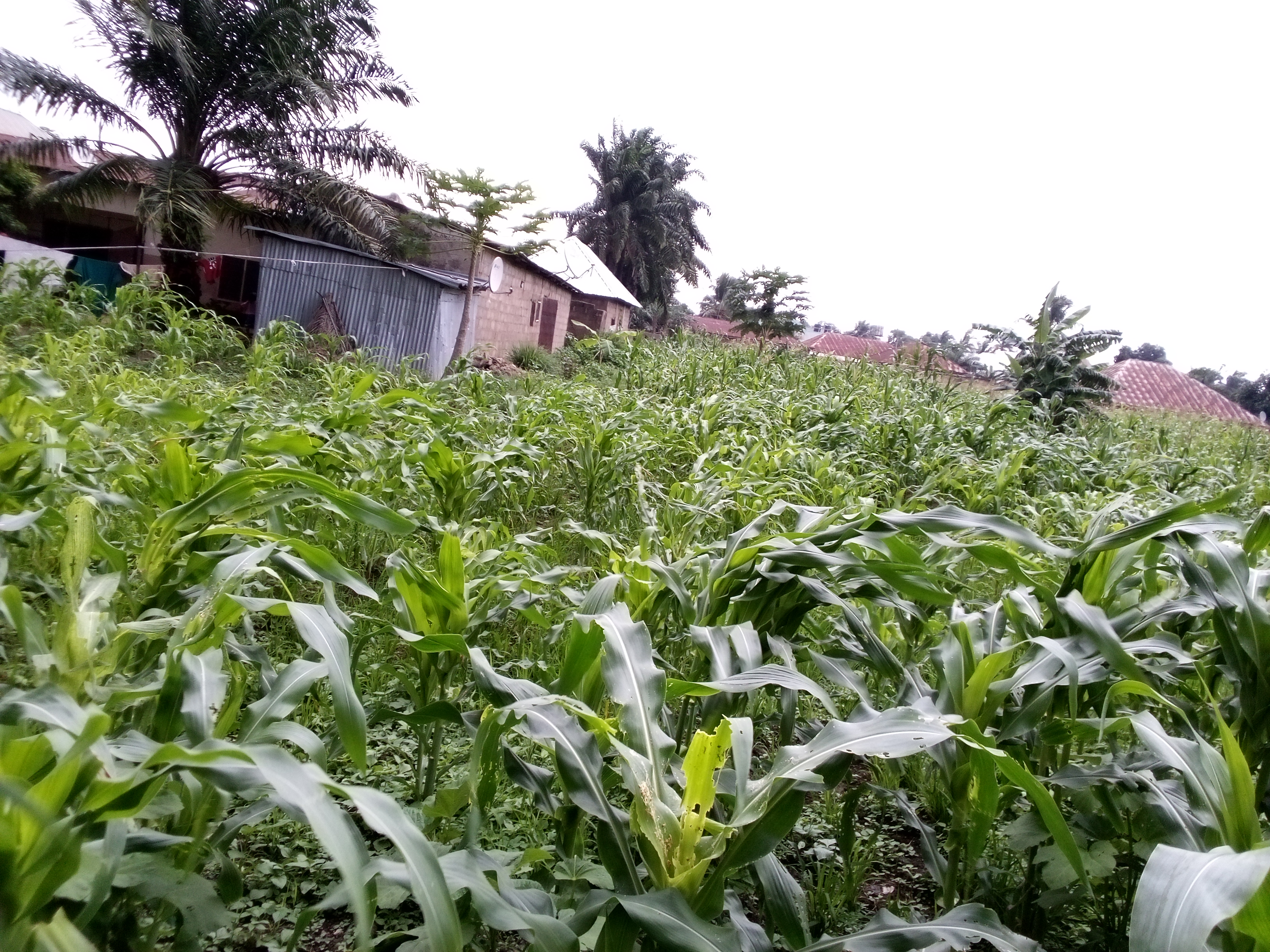 This image belongs to me.
Why spring is my favorite season?
Why I mentioned spring to be my favorite is because in spring season days are getting longer, flowers grow faster and bloom, animals have babies....
One of the most obvious sign of spring's arrival is the appearance of flowers. There are newborns babies of animals everywhere, the season normally makes people feel energized, trees🌲 bear fruit leaves which in a successful spring leaf grows and ensures a cool canopy to relax under during the hot summer.

This image belongs to me.
 You find fruits 

and

 veggies ripe 

and

 ready 

to

 eat unlike other seasons 

where

 they are forced 

to

 ripe 

with

 chemicals. You no longer feel dry air around you unlike dry season, it naturally gives you vitamins through sunlight which triggers your body 

to

 produce vitamin D3, which keeps your bones strong.
    Springs 

Is

 the rainiest season 

in

 the northern hemisphere, spring 

is

 all about 

new

 beginnings 

and

 transformation _ think 

of

 it 

as

 a season symbolizes starting fresh 

and

 starting over.