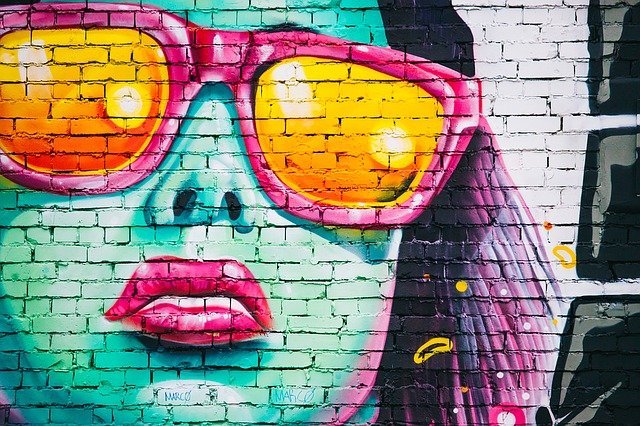 (Photo courtesy of Pixabay)


This is a fantastic initiative and I am so happy to have found it thanks to @dswigle :) I'm really honored to be able to write among what seems to be a wonderful group of women here on Hive!

What is the thing you love most about being a woman? What is the thing you find the most challenging about being a woman?
My answer for what I love most and what I find challenging happen to be the same thing!
What I love the most about being a woman is the opportunity to be a mother. I don't say that lightly nor do I take it for granted because I do know that there are so many that don't get that same gift. It's a blessing that I am and will be forever grateful for.
Going through the process of pregnancy and labor was an incredible experience (although extremely difficult) and I remember feeling such an overwhelming sense of joy when I held my firstborn. It was a liberating experience as a woman to know that I just brought this tiny little life into the world.
It's equally the most challenging - being responsible for this tiny little life! Navigating through what society says is right, balancing what works for your life and trying really hard not to feel guilty about the things you get wrong.
It's all part of the journey!
Have you ever seriously wished you had been born a male instead of female? If so, why?
I remember feeling this way was in my younger teenage years. I was an avid athlete and extremely good on the basketball court. I used to beat all the boys which caused them to actually be quite mean to me. I often walked away smiling because...I just kicked their butt after I knew they thought I couldn't! But I also remember feeling "If I could just be a guy for a day, maybe then you'd focus on my talent instead of the fact that I am female!"
It's worth noting that now, as a woman nearing 40, I wouldn't change a thing!

I would love to invite my Hive friends to participate in the Ladies of Hive Contest #6:
@elianaicgomes
@successchar
@pixiepost
@lisamgentile1961