This is one of the fun contest from @ladiesofhive. Ladies of Hive Community Contest #58.
So the Contest is all about, what all things do I carry in my bag. First of all I like to keep my bags lights, I do not like to carry much weight on my shoulders, so I have the most basic things which I feel is important for me to take along when I am out. Most of the time I carry only a very small sling in which I can fit in my mobile phone and some cash. If I am going out for some work for a longer duration then I carry a big bag but then I make it a point to keep it light.
So here's me with my recent handbag. First of all I am not a fan of handbags so I have only 3 of them, in different sizes and all in black color, since they can go along with any dress. One for the regular use, one for outings like dinner and parties and for travelling, a little bigger one which can accommodate the travelling documents as well. Today I will share the pictures of the one that I use in regular. I also do not like to spend my money on branded bags, so any ordinary one which looks decent suits my need.
That's me with my bag :-)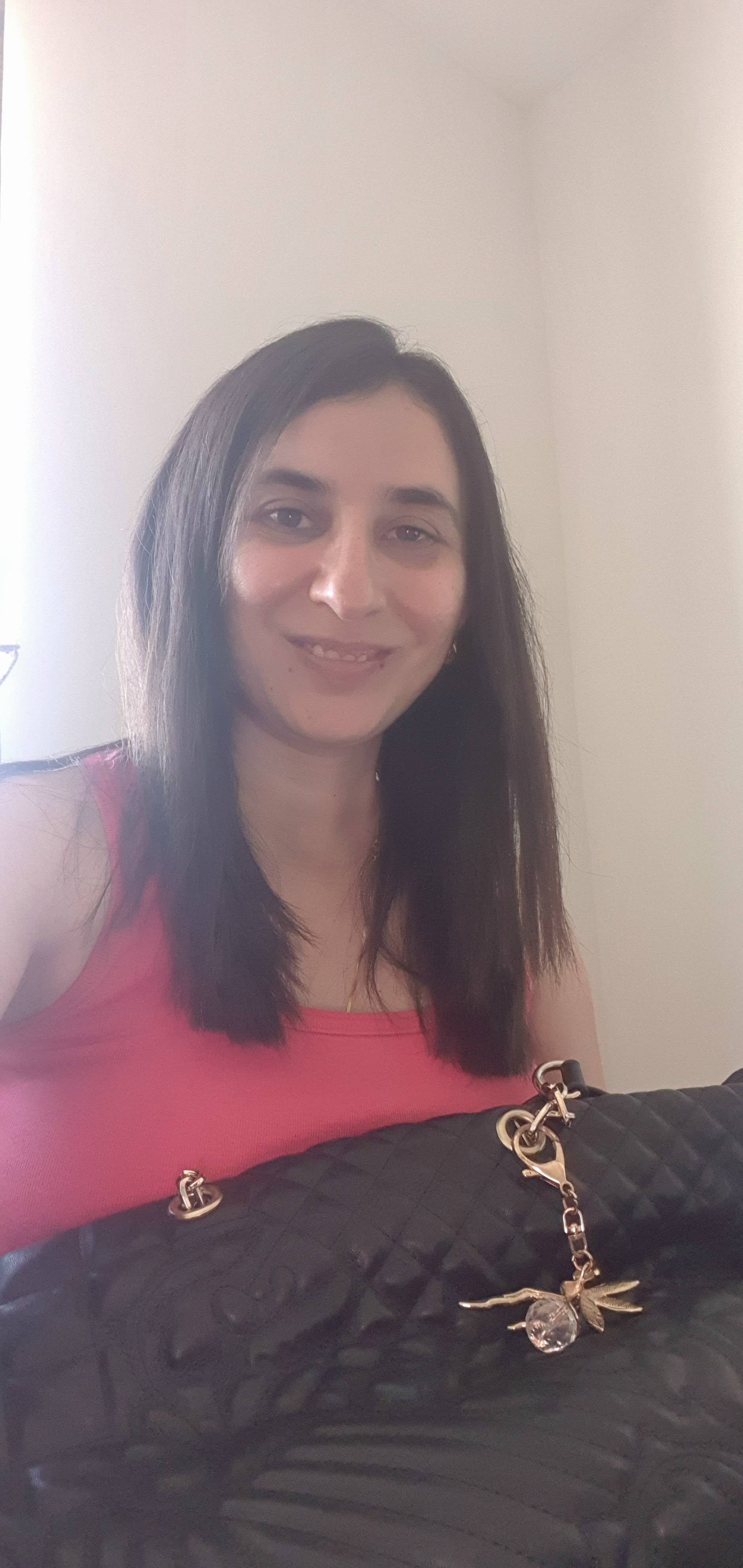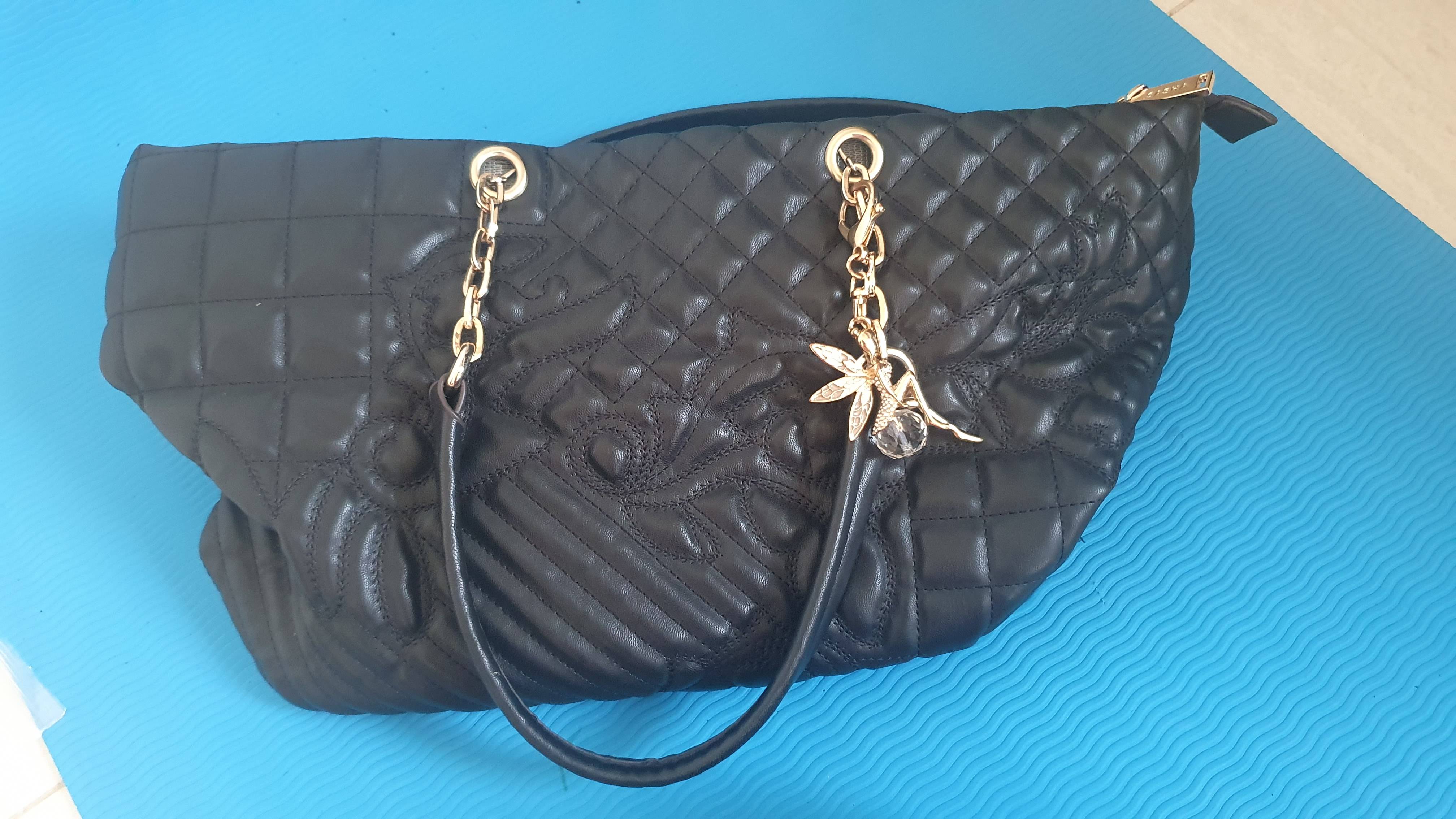 Let me now show you the contents of my bag. These are some of the things which I find it essential for myself. My wallet, most important one, in which I keep my cards and cash. A Herbal facewash, sanitizer and a Lip balm, these are some other important things for me, specially when I am out for a longer period, I prefer to wash my face. Sanitizer was not something that I used to carry before, but after this covid thing I would see that anywhere I would go, they would insist on using a sanitizer. The Sanitizers that most of the places keep are filled with chemicals, so now I carry my own herbal one, so if there is anywhere that they insist, I use my own and not theirs. The lip balm is essential to me, as I am easily prone to allergies on that part of my face. The other important thing I carry is a packet of wet wipes, they are very handy when I am out for a longer period. Another thing that I carry is a small bottle of Ayurvedic cough pills, and this is also after the covid situation that I have started. If I get into a crowded place or if I am in some polluted environment then I prefer to pop up 2 to 3 pills, they are absolutely no side effects and very safe. My Comb not to be missed. And the last thing is my little Angel and Crystal charm. That's a Archangel Gabriel charm. I find it very comforting when it is with me, so I carry it everywhere I go.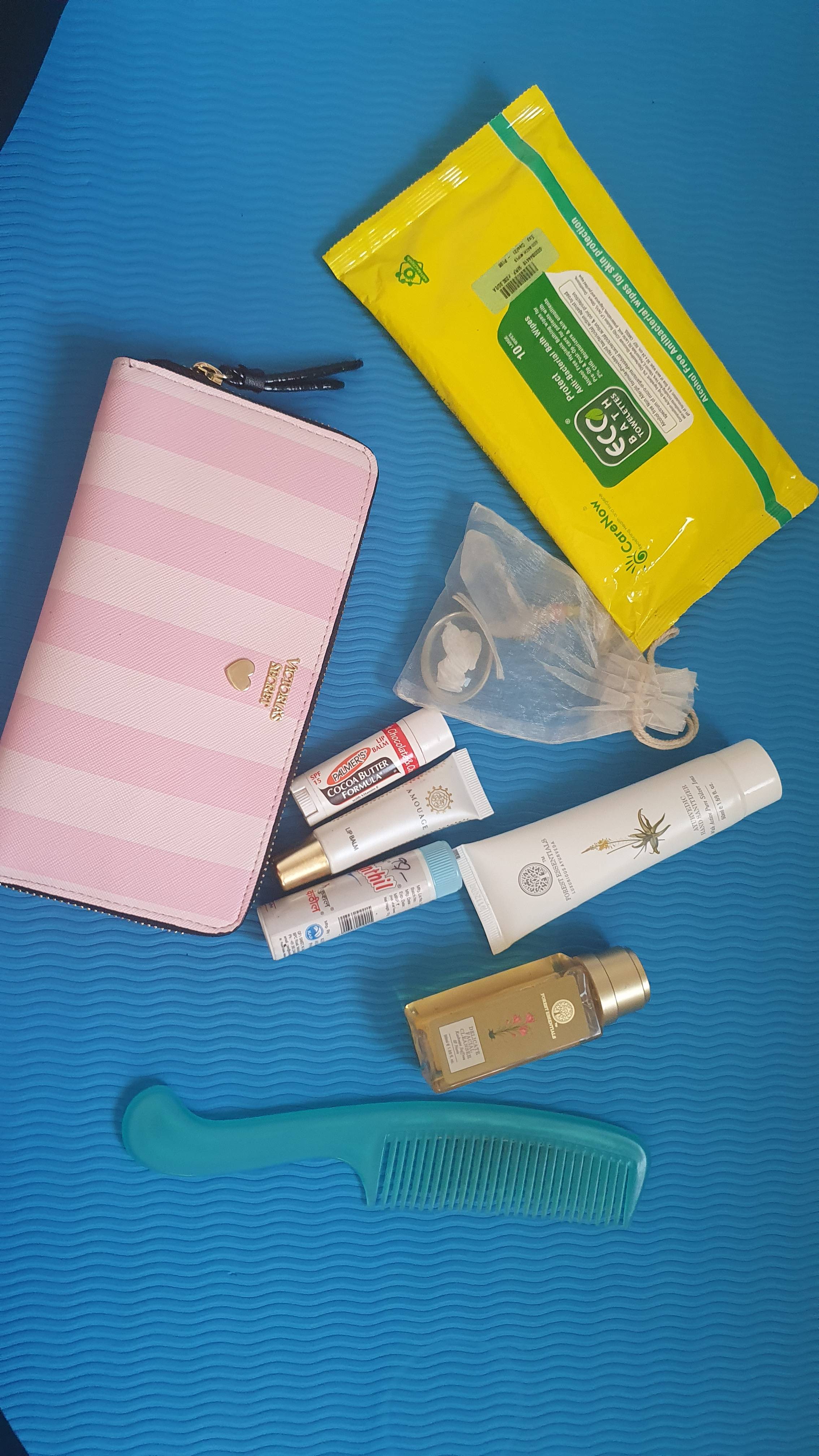 My Cough Ayurvedic pills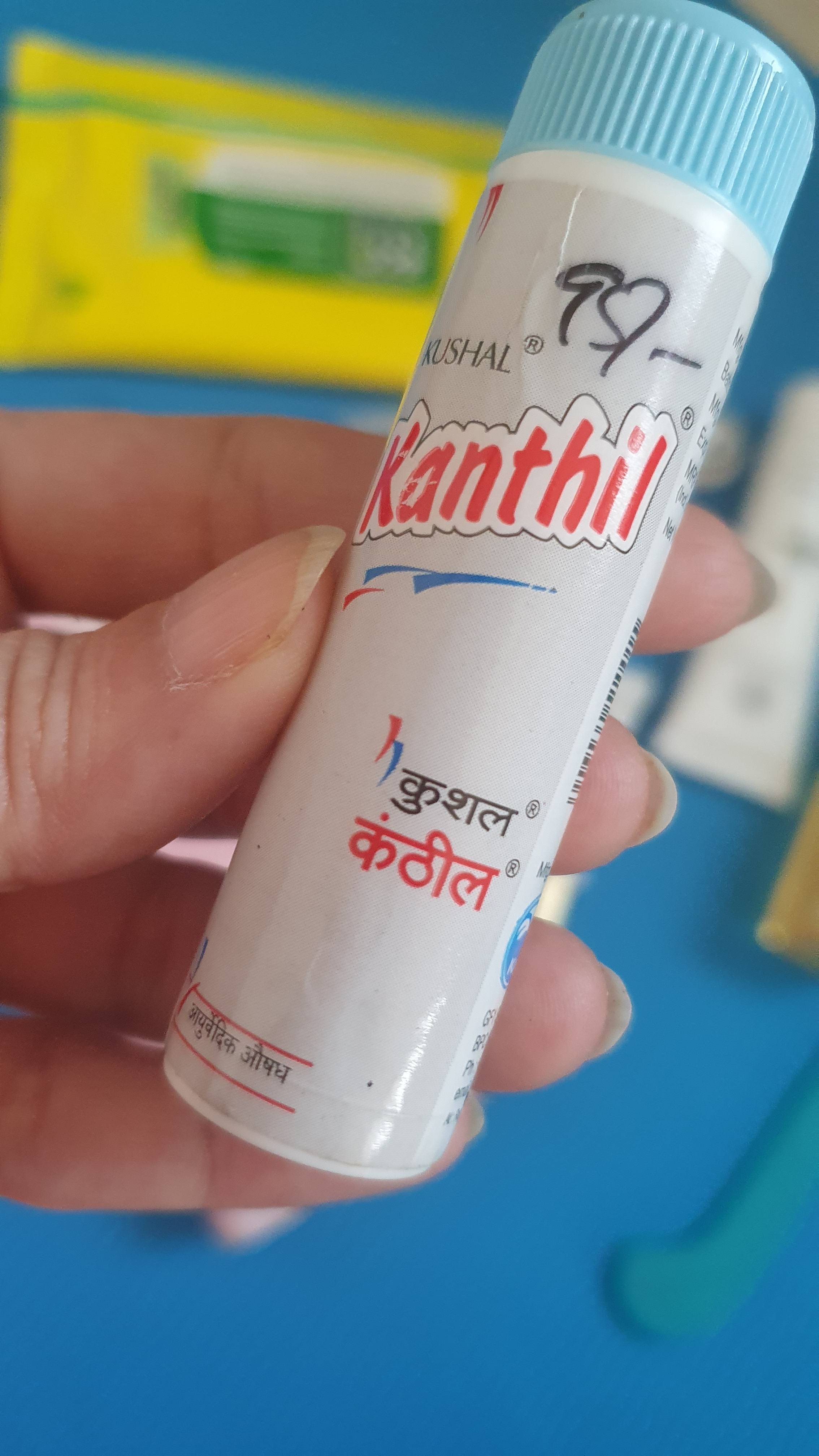 My lucky charms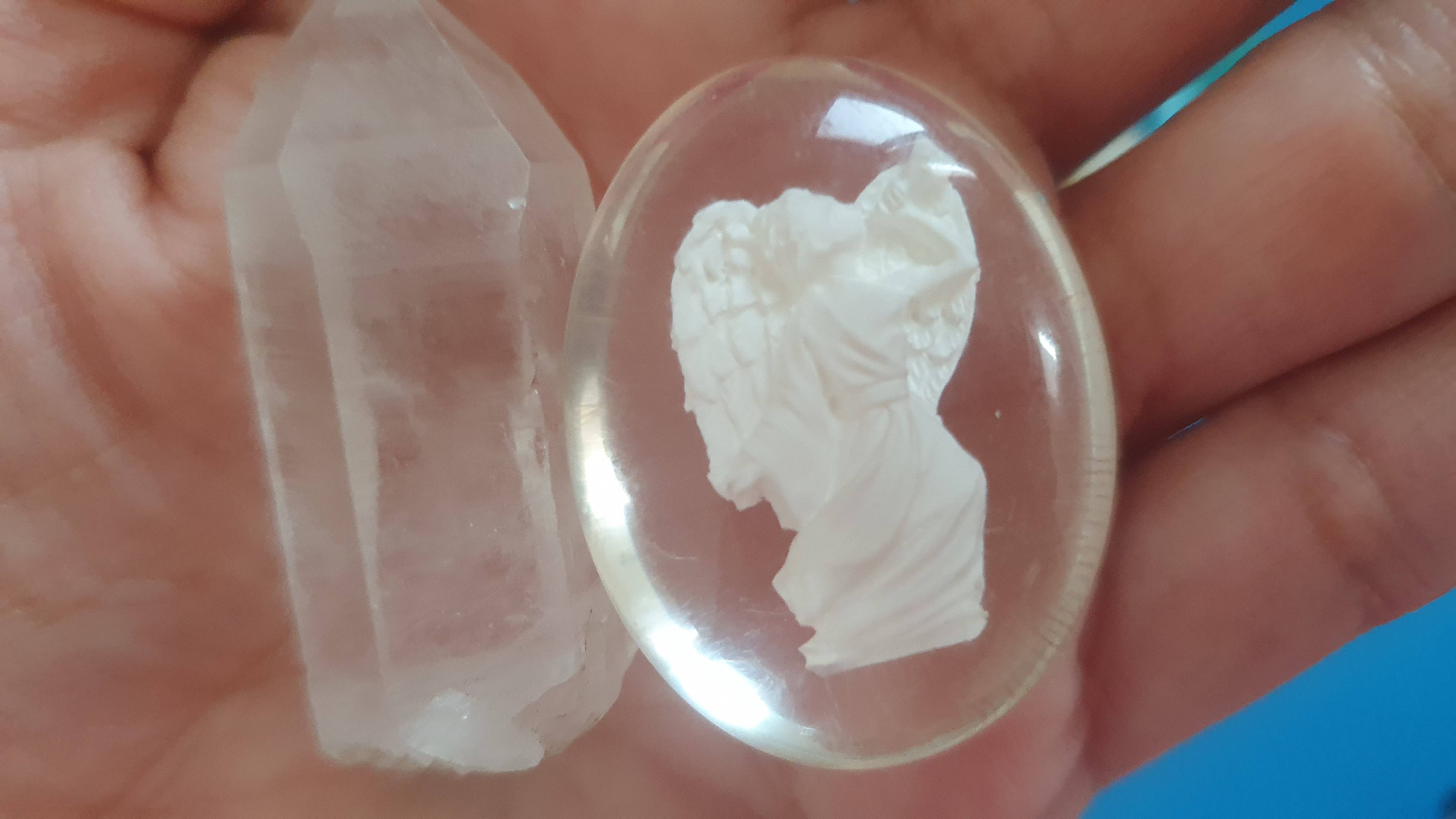 That's all that I have in my bag. As I mentioned I normally do not prefer to carry much, so these are the essentials in my bag and then the rest what goes in is as per the need of the day.
Usually I prefer to keep it very light, so I carry these small pouches in which I keep my phone, some cash and my lucky charms. They easily fit into these pouches.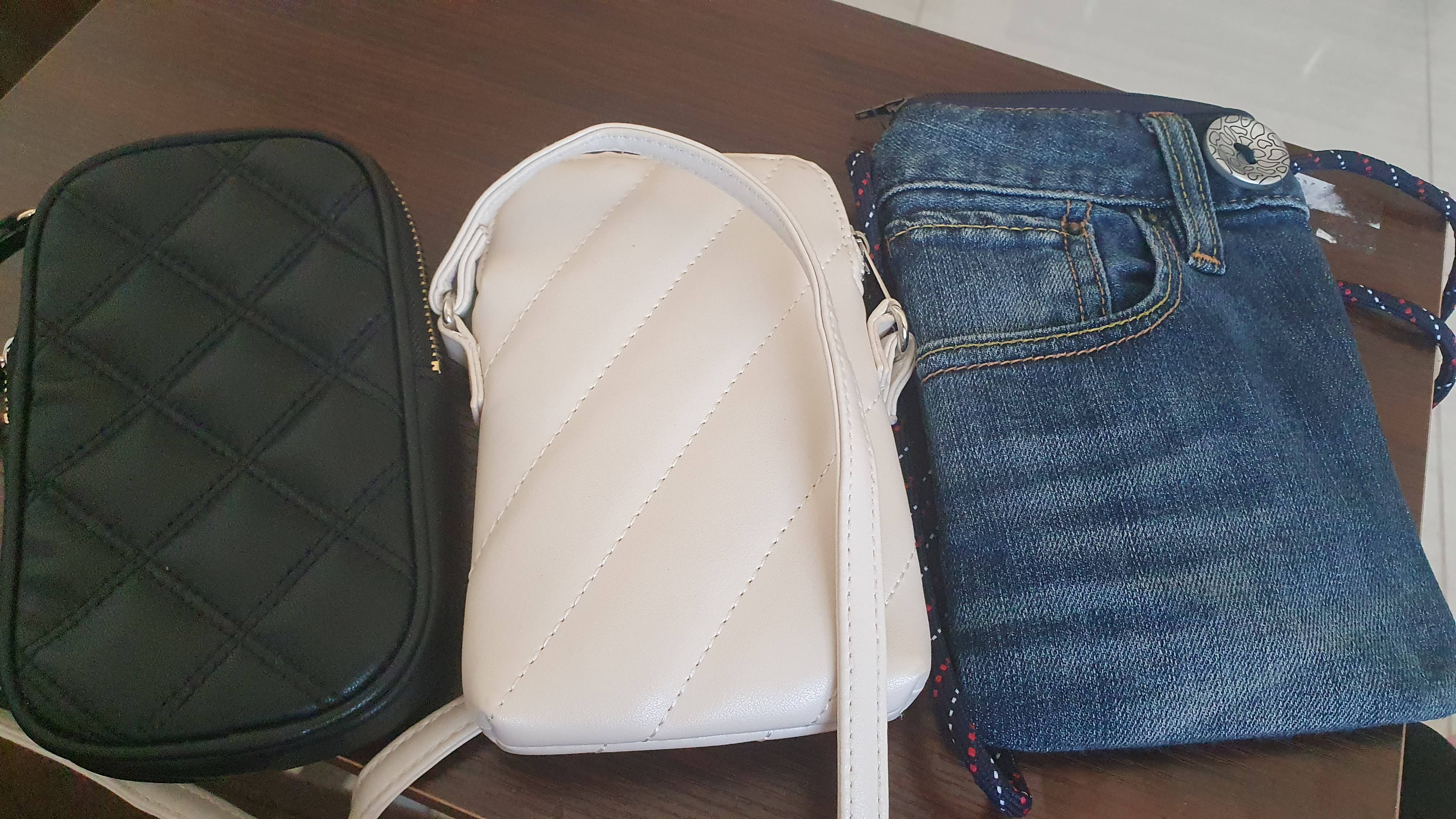 That's a part of me which I have shared with you all today. If you would like to do the same, go ahead and particiapte in the contest.
I will like to invite @sunitahive to participate in this contest.
Thank you for visiting my blog. 👼🏻👼🏻💖💖🌹🌺🌸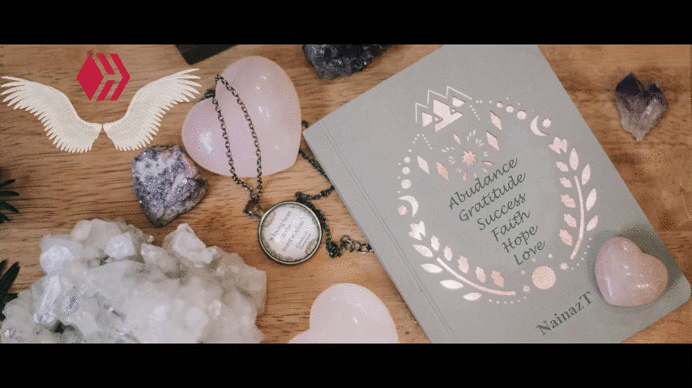 "Unlimited Abundance, Blissful Happiness and Unconditional Love"

Member of
---
---