This is my response to the contest of @ladiesofhive - What is the biggest change you want in your life?
From wherever we are in Life right now, we all have some dreams, some goals, some aim of our future. As humans, change is the one constant thing in life for us. We always strive to be better from whatever we are in the present, or we want to move with other things in life. It is just not always about getting better, for some it is also about achieving a certain goal in life which will require a complete shift in perspective or a complete shift in personality.
The biggest change that I want in my life is to go complete Organic. When I say about going complete Organic it does not just limit to my food, but my overall lifestyle, to go minimalistic and live a more natural life. I have been born and brought up in a city life, which has always been a very fast paced life, where earning money is the priority of life, where no matter how much ever you earn, it is still not enough, where the competition is always on, where you are always in the race. And this is the way I am also conditioned into.
Well, I have been doing a lot of self work in the last few years to move towards this Organic life I desire, but there are many things that still hold me back, I am still attached to the conditioned environment that I have been brought up in.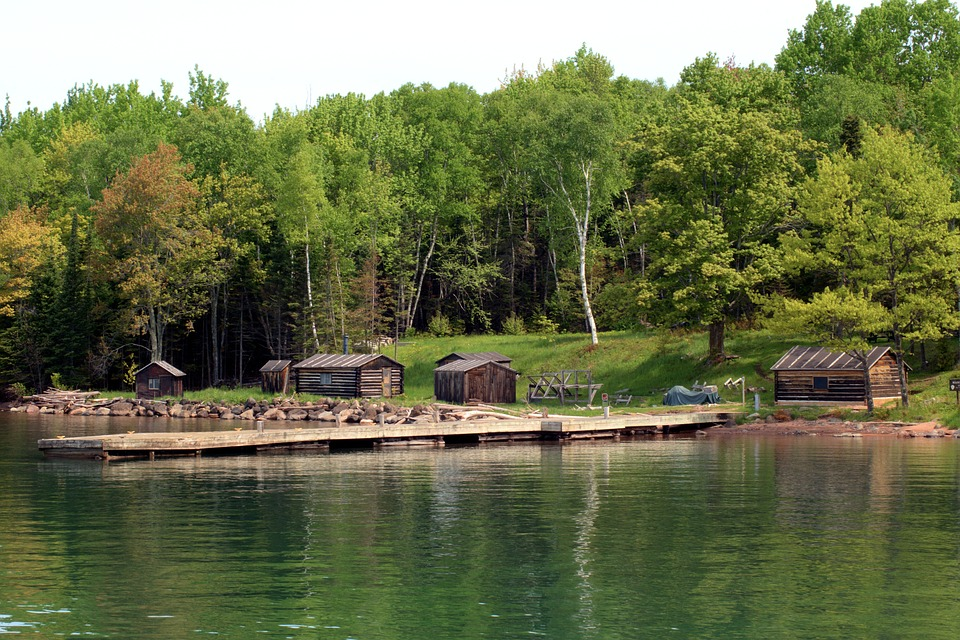 Source
I am yet not able to give up the fast paced City Life completely, I enjoy the wilderness, the off grid life, but at the same time I also enjoy some part of my City Life as well. I do not want to force myself to give up on anything, because that does not work. That shift will only come with a complete shift in my perspective, which has not yet happened. Moreover with my current situation, I have not even been able to give myself that good enough opportunity to enjoy the other side of it to be completely absorbed in it. It happens in bits and pieces, but when it happens, I feel that peace within, deep in my heart I yearn for it.
The good thing is that in this last 1 and a half year the process has accelerated and thanx to the Covid environment, which has made me completely accept that it would be ideal for me to bring the shift in my life and go offgrid. That would be an ideal way to have a healthy life and lifestyle.
Now the big question for me, when do I actually step into it, if not 100%, then at least 75 to 80 %. That is going to take sometime, another a year or two may be. It is not easy to just shift, right?
I need to first have my infrastructure in place, to be able to settle down. The very first step will be to move back to my home land India, as I do not want to start this life in a foreign land, where I am based right now.
The Covid condition is bringing a lot of uncertainty, so as of the moment I am not able to give any definite timeline to this, but a maximum of two years time is my target. Again here when you make such major decisions of life, you need your whole family involvement. The good part for me is, that my whole family is into it and we all want the same change.
Rather I have been the one who has been slow in acceptance, whereas all of them have already been ready for it since some time. I am also almost ready for it, the next action is to find such a place and build up to make the shift.
This will be one major change of my Life. Changing my roots completely, and it will be for my own good and the good of my family, as well as the future generation of my family.
I would like to invite my dear Talia @taliakerch to take part in this contest. We both think alike in many ways, and I will be curious to read her story as well.
Thank you for visiting my blog. 👼🏻👼🏻💖💖🌹🌺🌸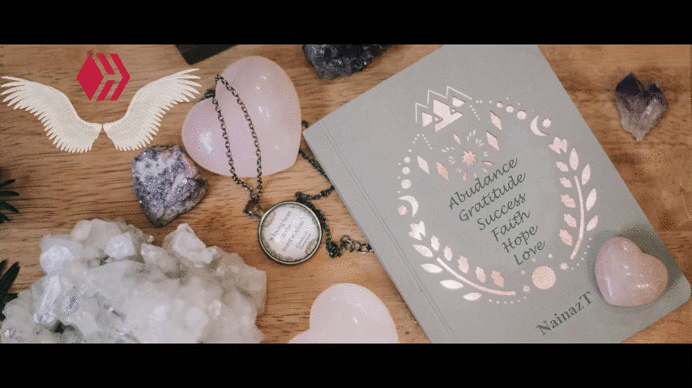 "Unlimited Abundance, Blissful Happiness and Unconditional Love"

Member of
---
---