I am so privileged to join the ladies' group on Hive. Hive is a great initiative that you will regret not joining if you have not already.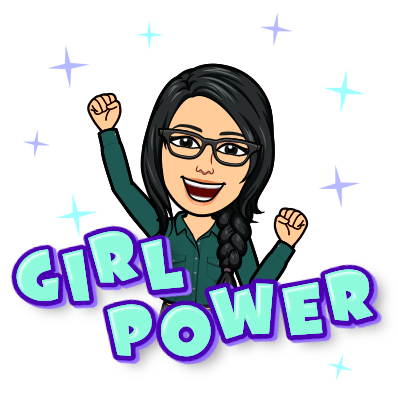 Why a ladies only?
I read this question on a server and I felt it was out of place because as a lady, I have often felt that I need my own place to share those 'ladies only' stuff with other ladies which I cannot obviously do in a 'mixed' server.
You might ask, why not share such stuff with real-life lady friends, why need a special room for it?
Nowadays, I feel that I am more connected with my online friends than my real friends which may seem weird to you but I am a person who does not open up easily and over the past few years I have felt that steemit and now Hive has given me friends who can reach to me more easily than my own relatives. So, I feel comfortable talking to friends online than friends whom I don't meet often.
New users
I hope I can attract lady friends whom I had invited over to Hive. They had no idea of crypto and hesitatingly signed up but eventually left for good.
Although it pained me, I have not given up on them, especially edumate(Purnima) who is a good writer and now a lawyer as well.
Ladies of Hive looks very promising and I hope we can be able to do good to the Hive community and make Hive known to each and every online user.
I also thank @raymondspeaks 'The mancave' founder for inviting me over.