A story about bitcoin, crypto, blockchain, and life.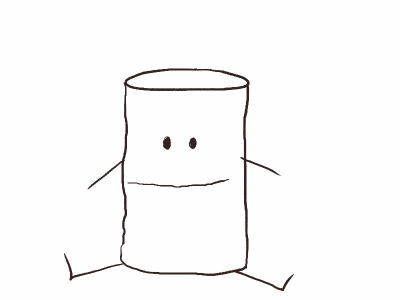 Bitkenstan has a running story line.
Earlier episodes can be viewed on the Hive blockchain at https://peakd.com/@bitkenstan

bitkenstan.com

Transcript
Fred: (distraught) Stanley's in trouble!
Hilda: What?! How?! We have to help him! And you can talk?
Fred: I talk when needed. And right now, Stanley needs us! Get ready! We're entering the belly of the beast!
Scruffy: (Fred jumps on Stanley's desk) (Scruffy holds "9.7" sign) (Fred flips onto the floor) (Scruffy holds "9.9" sign)
Fred: (wielding the Master Tool Protocol hammer, angrily...) Get READY!
Creator: Spunky little fellow.
Originally posted April 25, 2020 at