Dear HODLers and Hivers, 😍
We decided to create a community account to share the content of our amazing community to the World Wide Web !
Therefore, if you do not want to have your content shared on Twitter, please notify us as soon as possible 😉.
Here is our twitter account: https://twitter.com/CommunityHodl
How do we plan to tweet?
We plan to select specific qualitative articles to tweet with the community account.
We will always share the Hive/Peakd link in the tweet
When the HODLer member has a Twitter account, we will always include a "by @ "

This was a short post to raise awareness and ask you to follow our account. It will help also to reach out to many non-Hivers but Crypto-friendly Twitter users.
So to all our HODL members: drop your Twitter @ in the comments section !
Hive-on and let's get Hive adopted by a broader audience !
Latest #HODL Community updates
🗞 HODL Jewels #5 ✍️ Weekly Curation Post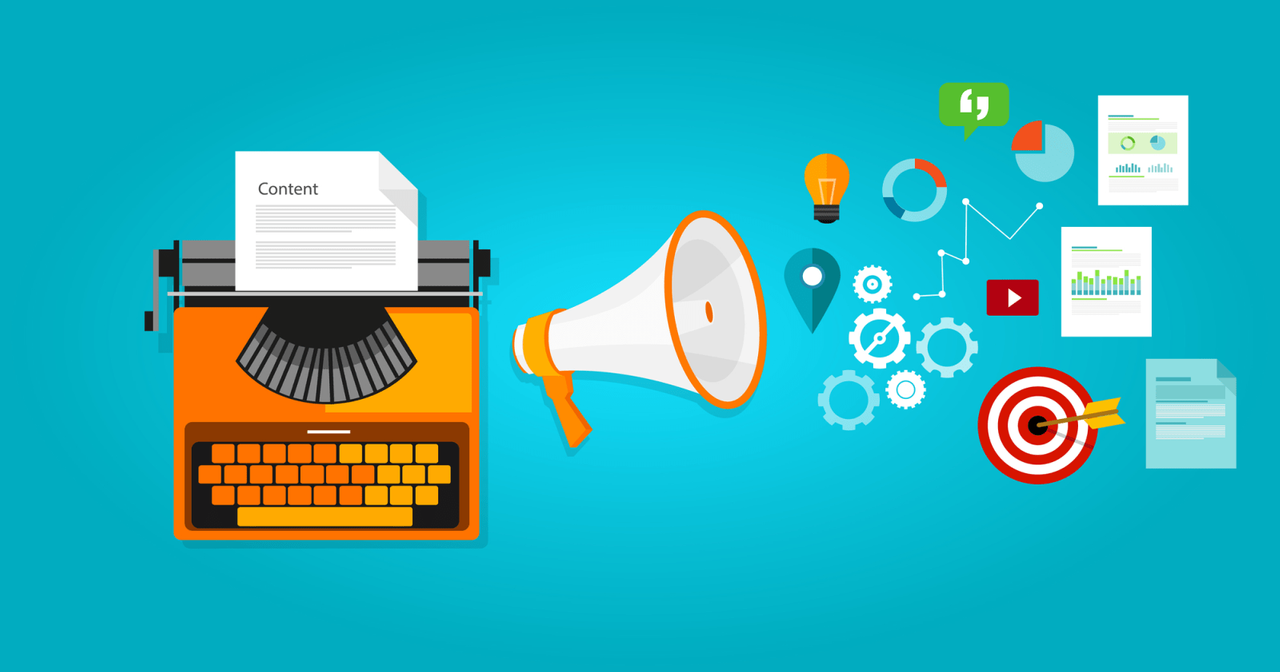 Welcome to the 🗞 HODL Jewels #5 ✍️ Weekly Curation Post.
We decided to continue 2% of this post's rewards to each Hive Blogger mentioned below ! If you are one of these Hive wales, spread love among content creators by upvoting this post
This is another way to give back to our amazing HODL Community !
How can you help us?
If you would like to delegate some HP to our community and support us; we give you back 90% of the curation rewards on a daily basis ! APR > 13% !
250 HP - 500 HP - 1000 HP - 2500 HP - 5000 HP
By following our HIVE trail here
Please reblog if you would like to support us !