More than a month ago, the CUB Defi project was announced on the Leo network, as many began to buy CUB and storage for Farming.
Unfortunately, I wasted the first week, but after a week the ARP was nearly 2,000% on the CUB-BUSD pair.
I bought 1 quantity of CUB about 9 CUB and another amount of equal BUSD and started adding Liquidity to Farm.
In fact, this was my first experience with Defi as I used to hear about it a lot like I used to hear about NFT and others, but I never tried either Pancake or any other decentralized financing platform.
After adding to the farm, I decided to complete the investment and make it a long-term investment for a year or more.
So every week I was about doing Hevest for CUB and adding them back to Farm.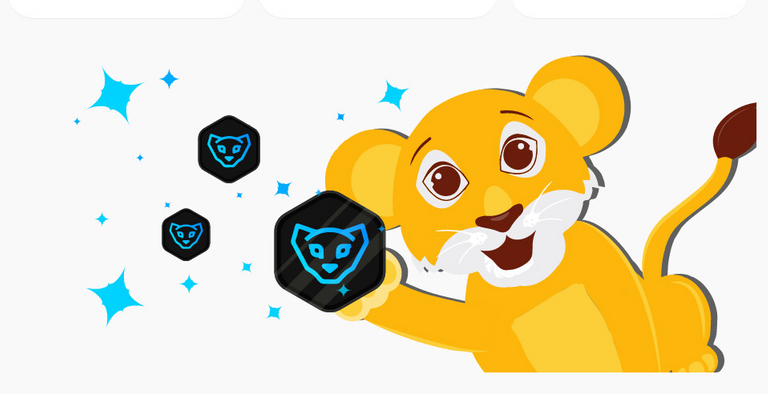 More Than Doubled
After more than a month of Harvest and Deposit operations, it has reached about 41 CUB now, and that is only from depositing 17 CUB.
I know that most CUBs I got in the beginning was when the ARP was very high.
But in the long term, whether from investment or the Harvest, I intend to have at least 100 CUB.
The price of CUB is now about $ 3.5, but I am optimistic about this project and that it will reach $ 10 as a start soon.

Thank You


LeoFinance = Financial Blog
LeoDex = Hive trading exchange for Secondary Tokens, Low 0.25% fees for deposits and withdraws.
HiveStats = Hive stats per user
LeoPedia = Informative content related to anything about Crypto and how to make financial gains in crypto!