You have nothing to do with QAnon though amirite?
Quote Tweet
Jim Stewartson, QAnon Eliminator, #RIPQ Flag of United StatesPirate flag
@jimstewartson
· 22h
Replying to @jzikah and @hanoiXan
My friend @ATafoyovsky would like to also provide this receipt Face with tears of joy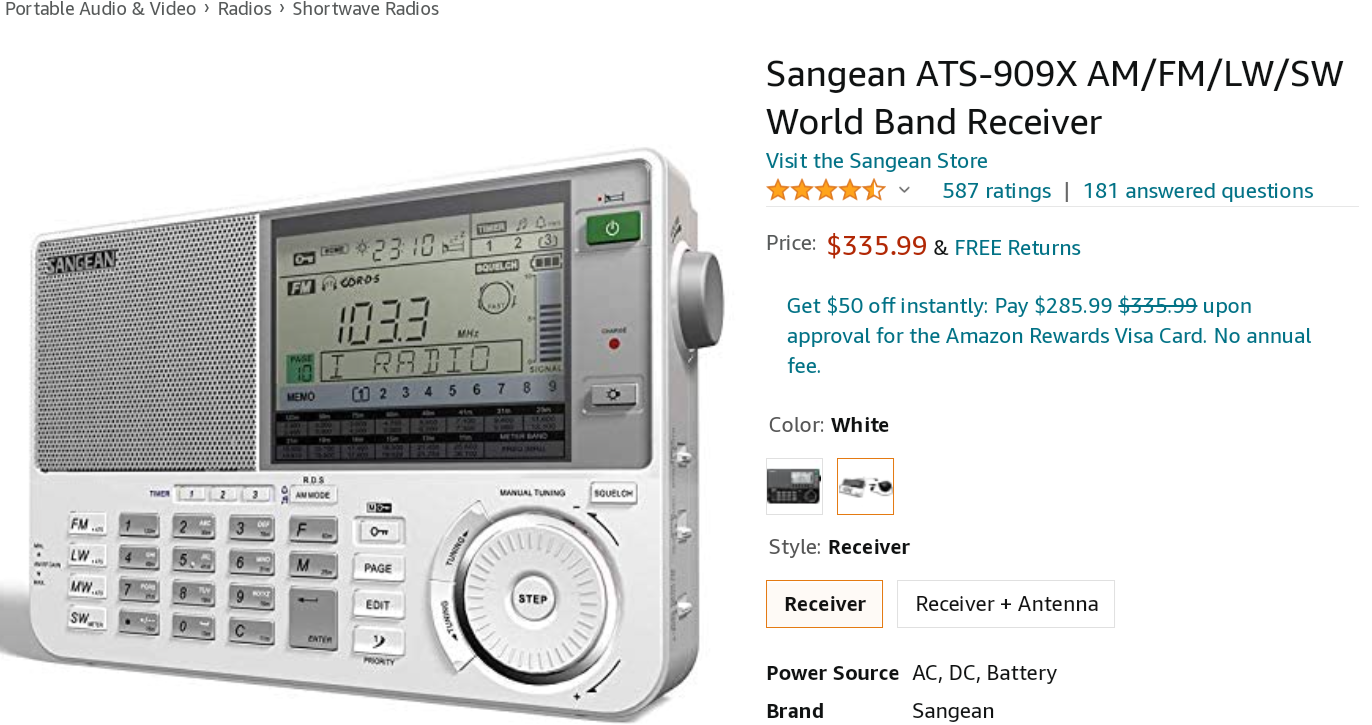 Also weird timing that you set up your defense fund a month before QAnon got started in Sept 2017.
Jim Stewartson, QAnon Eliminator, #RIPQ Flag of United StatesPirate flag
@jimstewartson
·
22h
Oh right, your family literally went on PATRIOTS SOAPBOX in 2018 all the time to raise money and mindfuck you followers.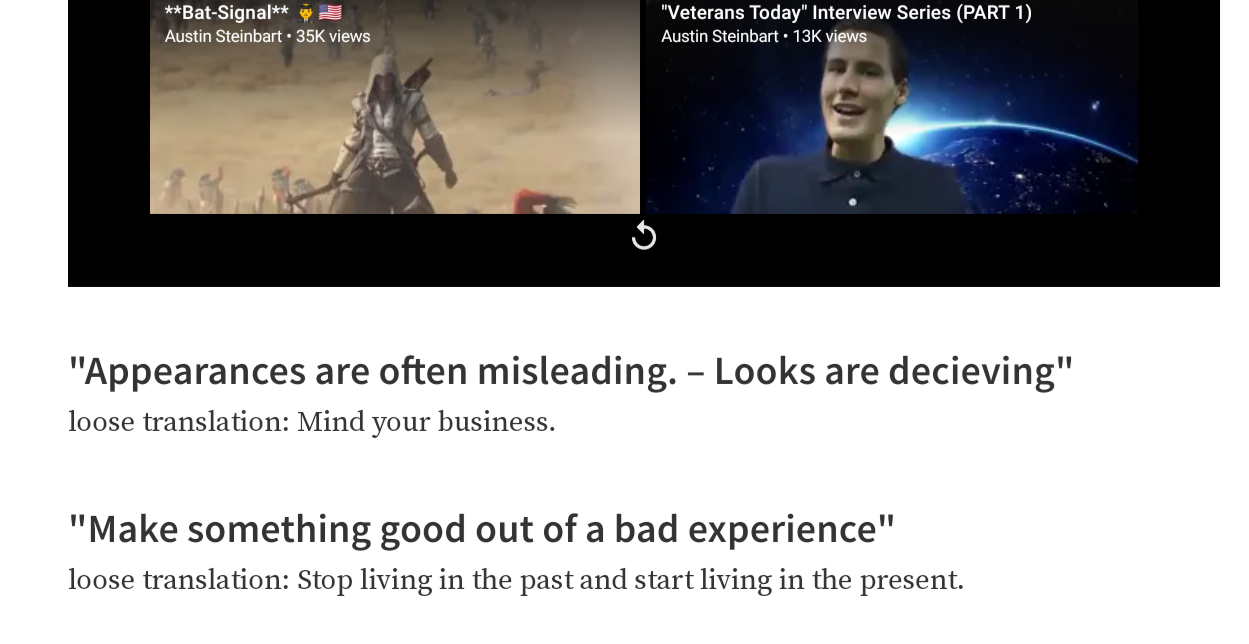 dep·o·si·tion
/ˌdepəˈziSH(ə)n/
noun
1 the action of deposing someone, especially a monarch.
"Edward V's deposition"
Similar:
overthrow
overturning
toppling
downfall
removal from office
removal
unseating
dethronement
supplanting
displacement
dismissal
discharge
ousting
drumming out
throwing out
forcing out
driving out
expulsion
expelling
ejection
ejecting
demotion
ouster
sacking
firing
defenestration
turfing out
deposal
2 the process of giving sworn evidence.
"the deposition of four expert witnesses"
Deposition is the geological process in which sediments, soil and rocks are added to a landform or landmass. Wind, ice, water, and gravity transport previously weathered surface material, which, at the loss of enough kinetic energy in the fluid, is deposited, building up layers of sediment.
Deposition occurs when the forces responsible for sediment transportation are no longer sufficient to overcome the forces of gravity and friction, creating a resistance to motion; this is known as the null-point hypothesis

with·draw
/wiT͟Hˈdrô,wiTHˈdrô/
verb
1 remove or take away (something) from a particular place or position.
"slowly Ruth withdrew her hand from his"
Similar:
remove
extract
draw out
pull out
take out
take back
pull back
take away
Opposite: insert
2 leave or cause to leave a place or situation.
"UN forces withdrew from the province"
DISCLAIMER: @frankbacon is the work of Cryptofiction for the Cryptofaction :MYOB