Are you still betting? It's a WC (World Cup) season again. Let's try to make it little less boring…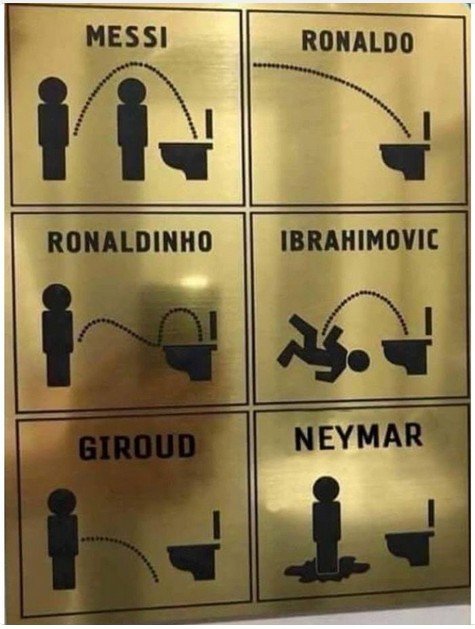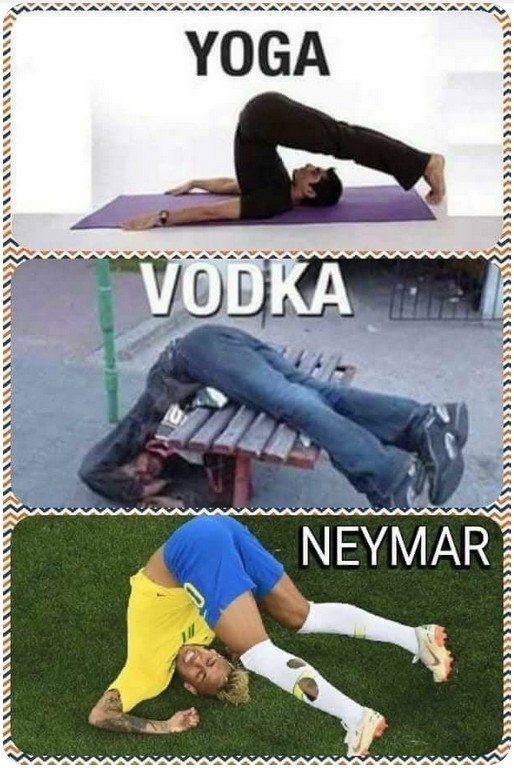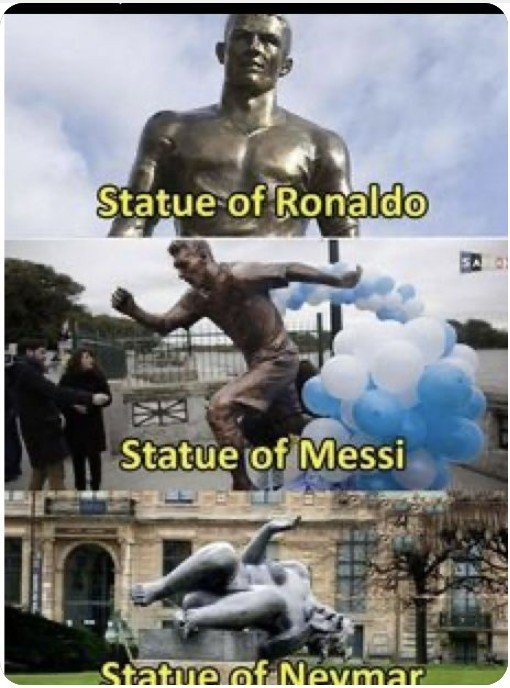 OK, now you have all the interesting moments of the WC in Qatar. Betman will just remind you of one thing: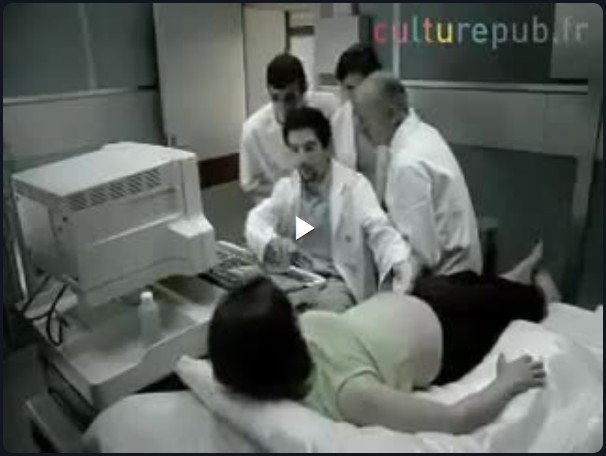 The human brain is a unique & marvelous mechanism. It works continuously, 24 hours a day,
from the moment you are born
to the time you buy a TV set.
Now please excuse me… Betman has to go research some dark secrets of Bermuda Triangle: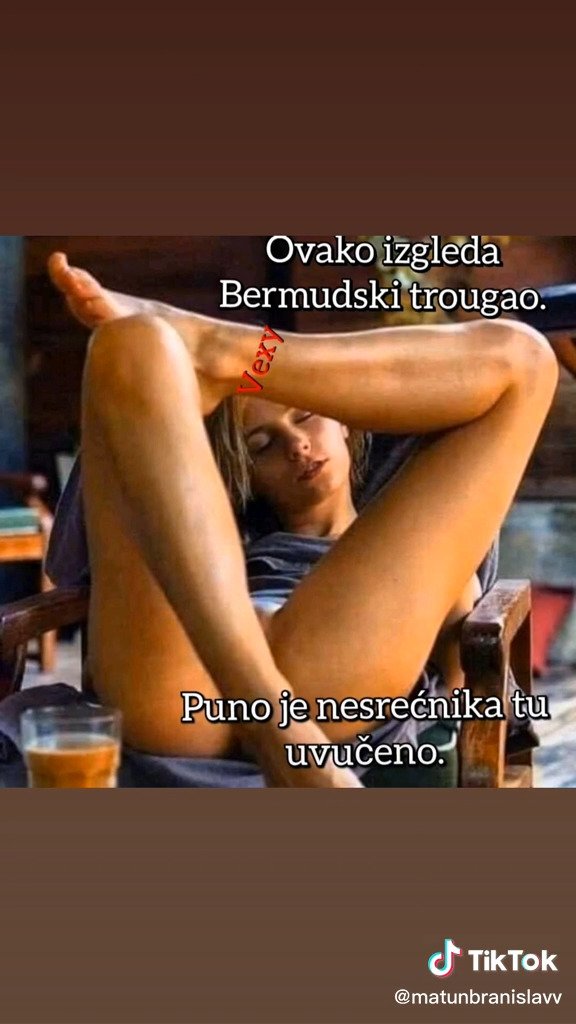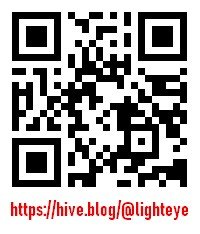 Check out ABRA and easily invest in 28 cryptocurrencies or BIT10, an index of the top cryptos. Use this link to sign up and get $25 in free bitcoin after your first Bank/Amex deposit, or 1.5% cash back when you exchange cryptos

1GZQG69sEKiMXKgGw9TcGcUCBoC4sC1ZYp