Sometimes it seems that the seasons have intelligence, some kind of selectivity, they decide where to show themselves, and where to leave everything as it was before their arrival.
So, during the winter you can see how somewhere there is snow, as well. very close you see a green explosion of lush vegetation, for which winter is not winter at all.
Yes, so, today, sitting at home without electricity, you can watch the light in the neighboring microdistrict, during the moments of rolling blackouts.
But, there is an understanding that in your place, soon there will be those who rejoiced at the glowing light bulb under the ceiling while you were awake in the dark.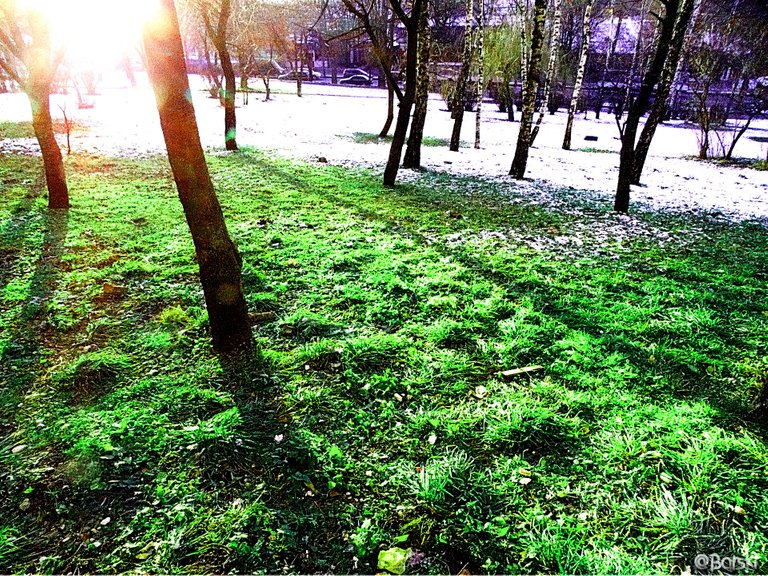 Zoom in on a photo for a closer view.
Photos taken with a Sony Cyber-shot DSC-HX300 camera.
Author @barski.
Ukraine.