When we come to the theater or cinema and someone who sits in front of us behaves inappropriately and prevents us from contemplating a movie or performance, then, as a rule, somewhere. anger appears in the depths of the soul, especially if the disturber of our peace does not heed our requests, ignores them.
But when the rain indulges and prevents us from contemplating the beauty of nature, or city landscapes through the bus window, we have to come to terms with the complete indifference of rain to our desires.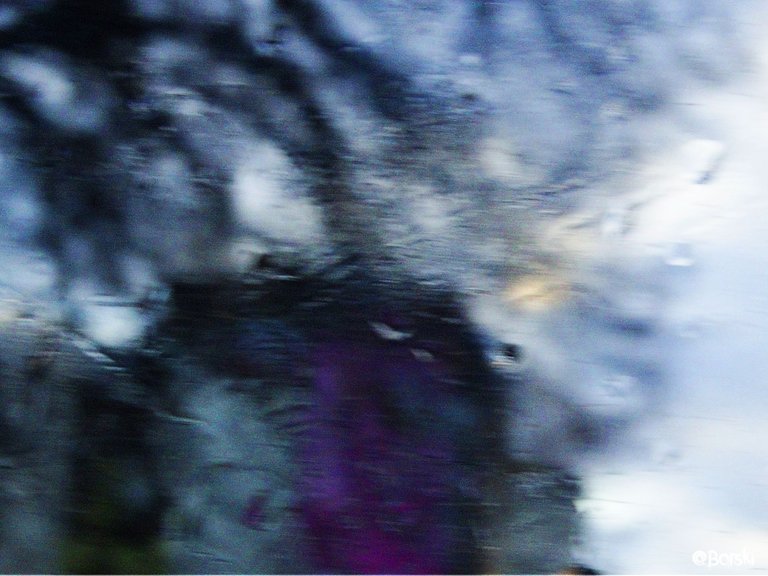 Zoom in on a photo for a closer view.
Photos taken with a Sony Cyber-shot DSC-HX300 camera.
Author @barski.
Ukraine.