You know, when you climb into dense and very thorny thickets, then, I don't really want to repeat this, a certain self-preservation instinct is developed that tells you that you don't need to go there.
I hope that this will not happen to the sky, with my desire to look at the floating clouds, because, after massive missile attacks from Russia on Ukraine, dozens of cruise missile needles rushed across the sky in order to deprive us of the desire and opportunity to admire the sky.
I don't know how long it should take for the brain to stop looking in the sky for the characteristic sound of an approaching rocket, this sound is like a splinter in the finger, disappears quickly, but reminds of itself for a long time.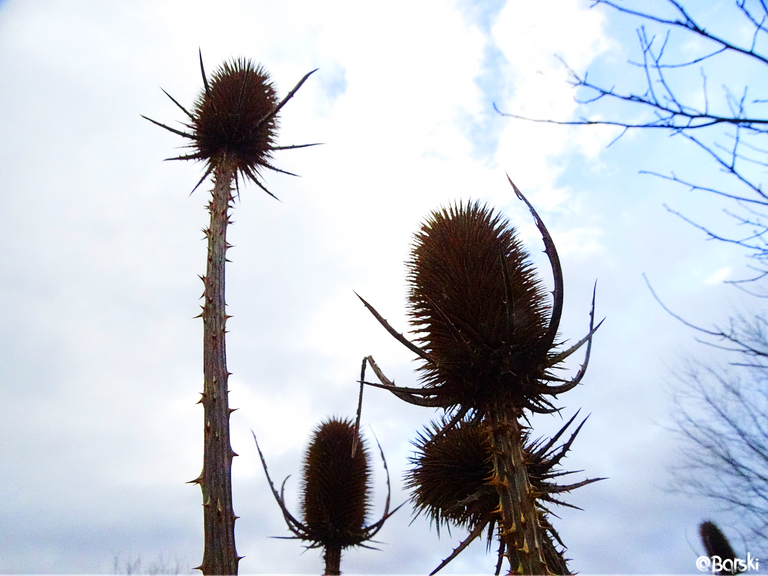 Zoom in on a photo for a closer view.
Photos taken with a Sony Cyber-shot DSC-HX300 camera.
Author @barski.
Ukraine.