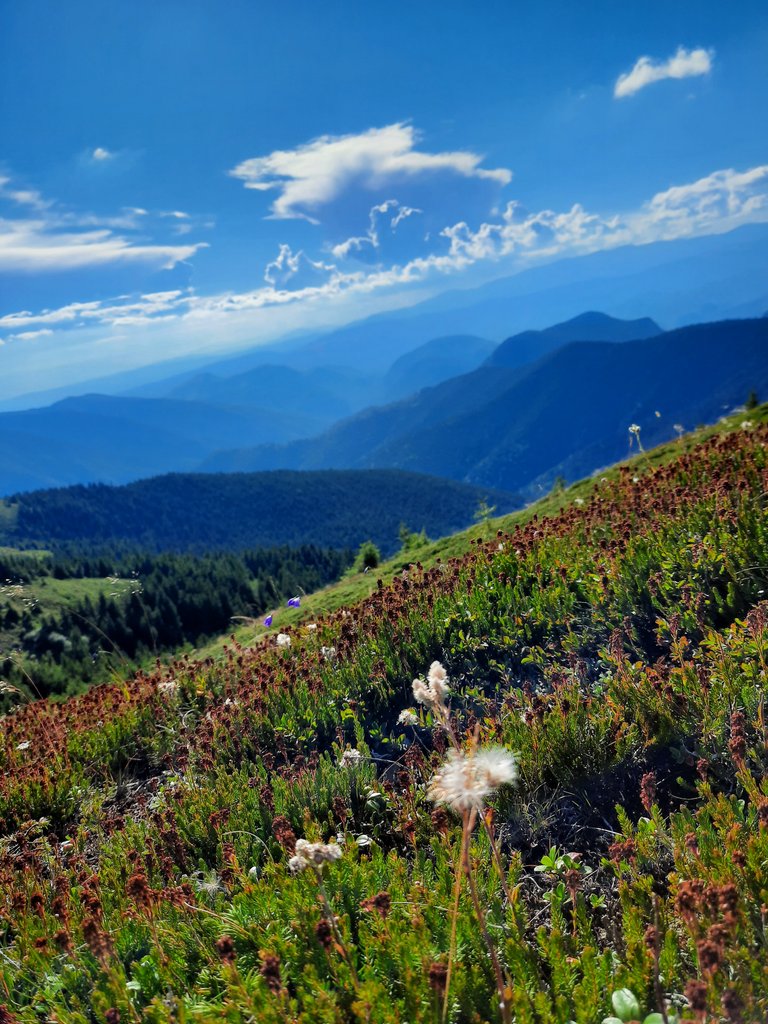 Three years ago we decided to go on a trip to the mountain where we had never been before, namely on Bucegi, a famous mountain in our country.
The scenery is absolutely wonderful, it takes your breath away. Mountains all around and a lot of fresh air.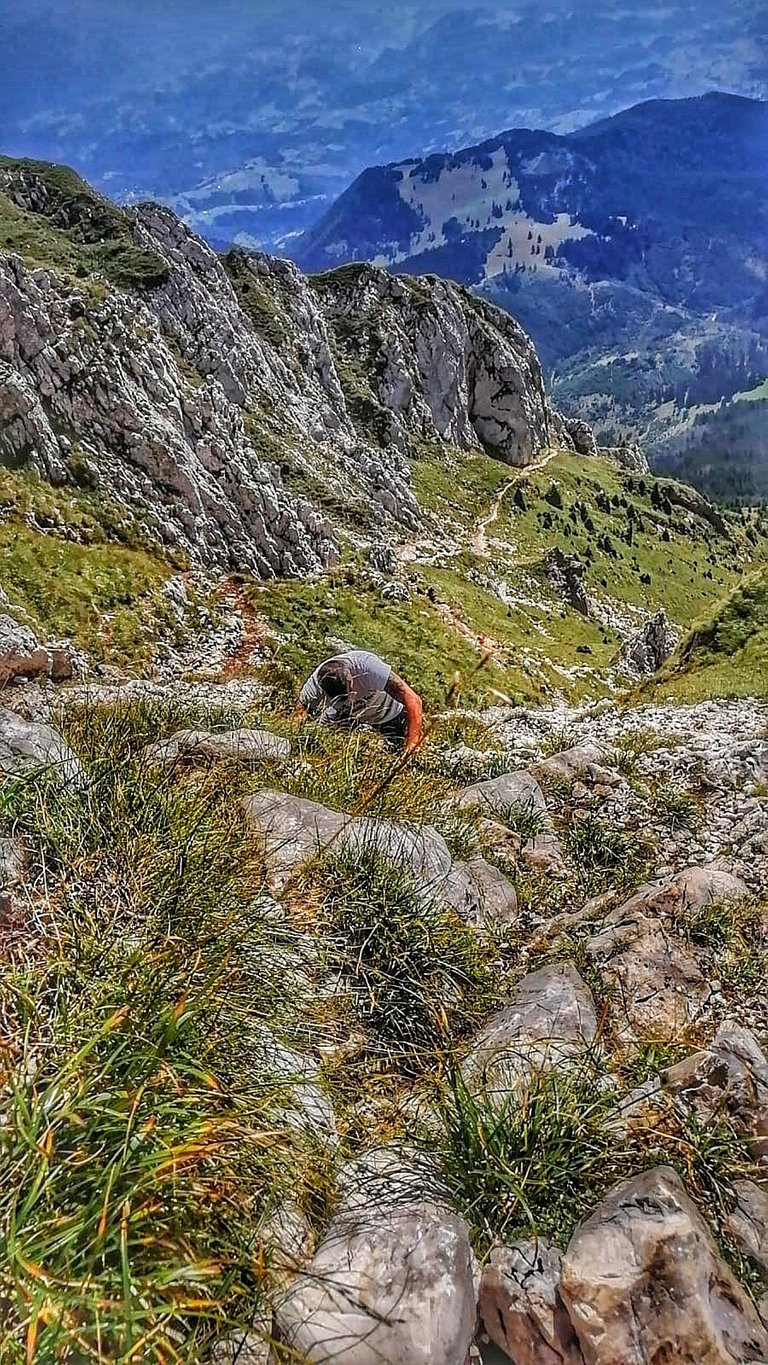 Here I surprised my husband as he climbed the mountain, he was afraid because it was very steep, but still, I climbed first.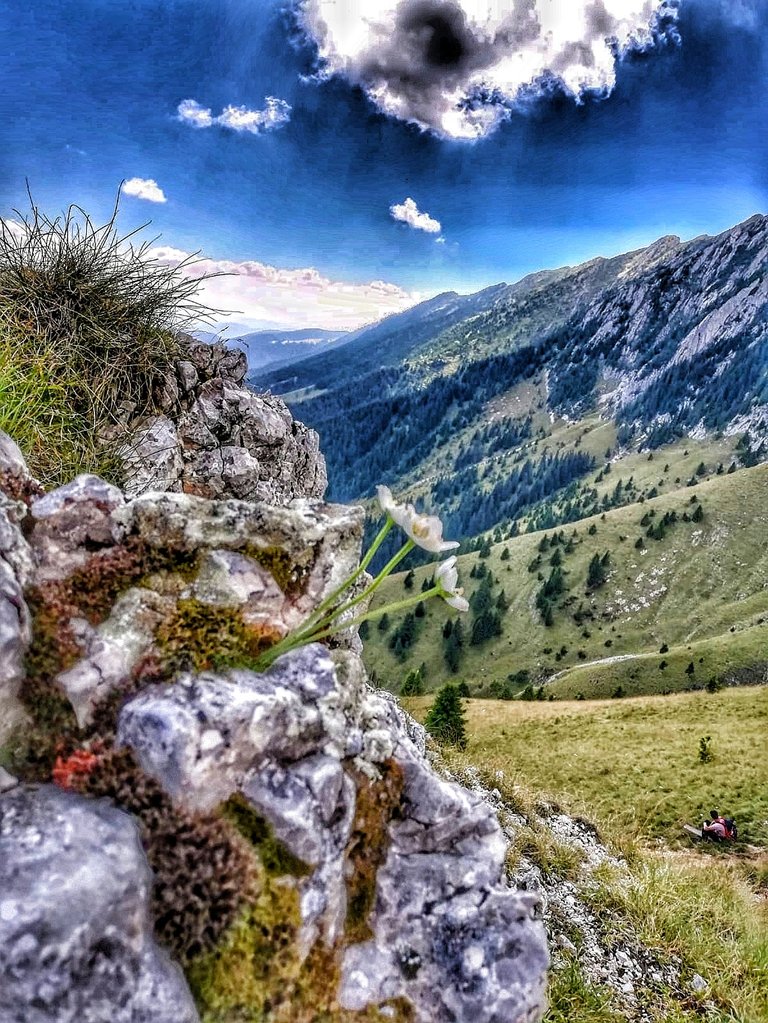 Here is a flower protected by law in our country and no one is allowed to break them, I enjoyed just looking at it and taking a picture of it.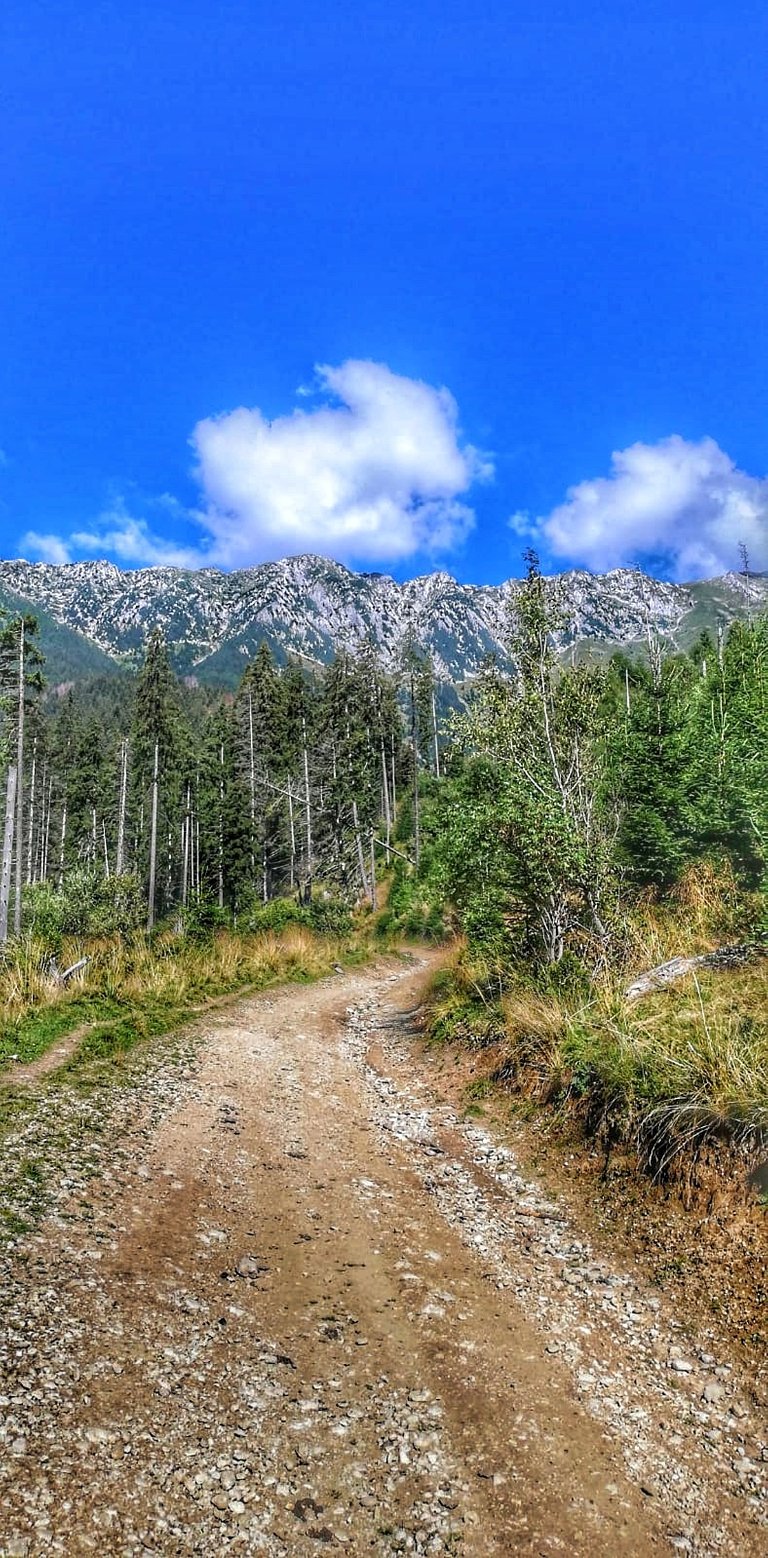 From here on out we didn't have access because the road was very bad and we didn't have adequate mountain equipment, there was a lot of walking anyway and it was coming at night, so we came back.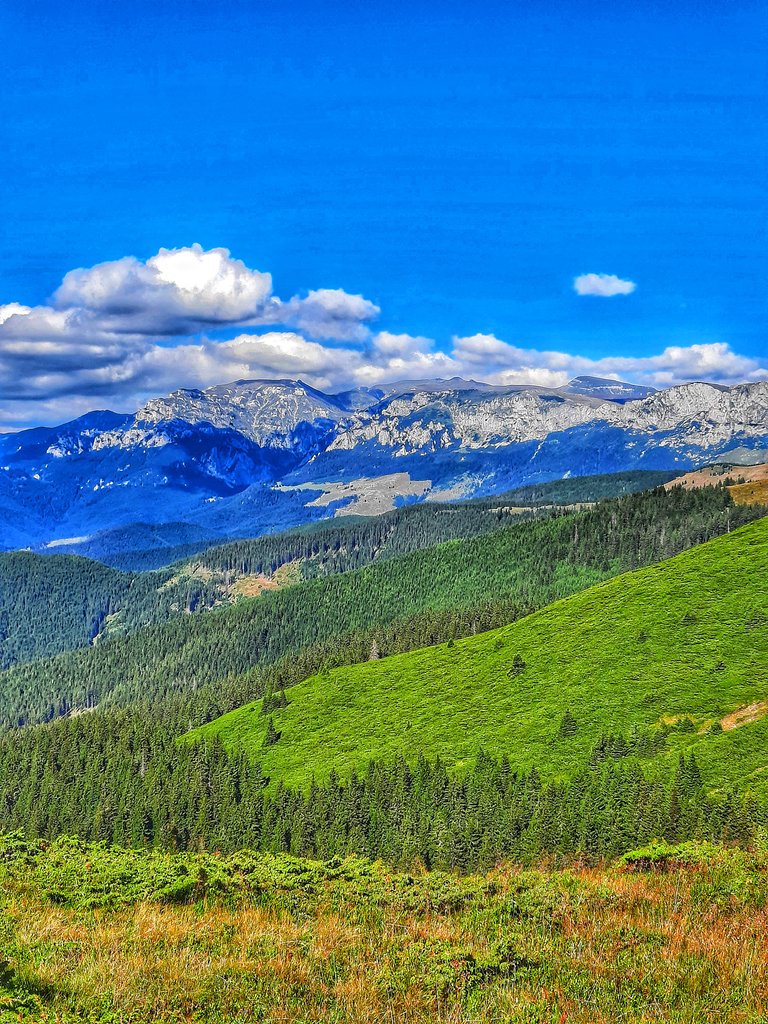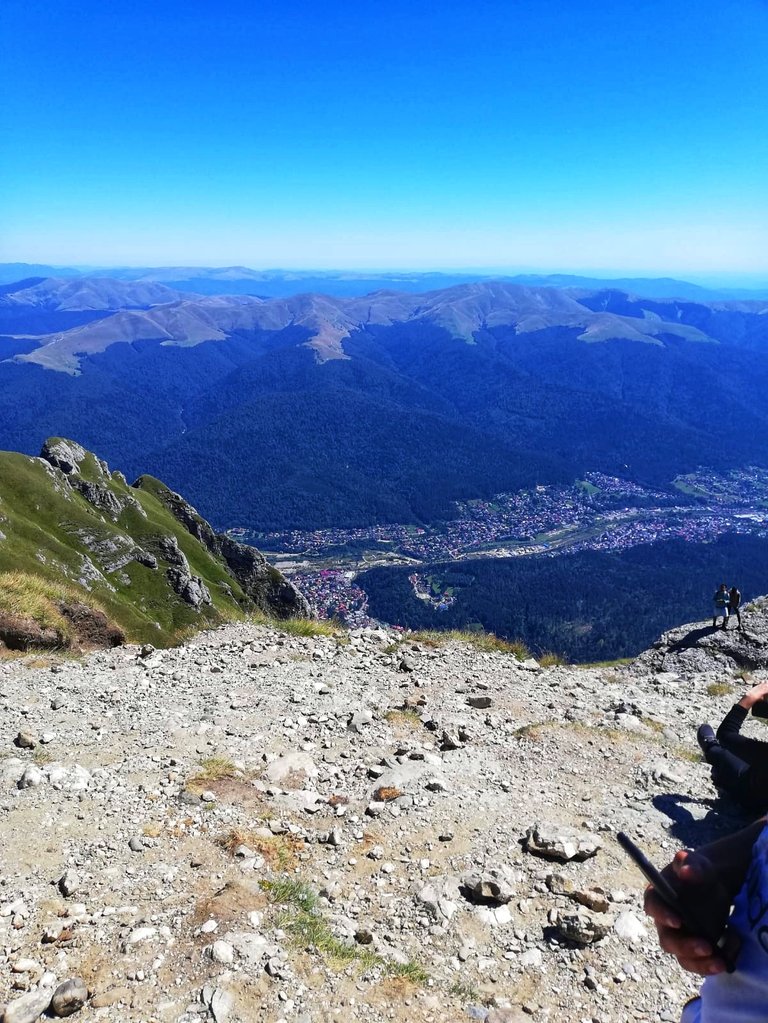 Here was a plateau from where you could see an entire city on the horizon, something amazing.
Anyway, it was an unforgettable day and we will definitely go here again, it's really worth it!