Hello everyone!
Today I'd like to share with you some photos of the "Giardini d'Autore" festival, which takes place in Rimini (Italy) from Friday 14 May to Sunday 16 May 2021. It is a simply unmissable event for all plant lovers, as there are numerous stands with several plant growers and enthusiasts who sell plants and products related to cultivation.
A wonderful aspect of this festival is the location: in the historic center, a stone's throw from the ancient Tiberius Bridge and 5 minutes from the sea. You can breathe the typical crisp air of seaside cities and you can only feel happy in front of all that beauty!
The program of the festival is really full of interesting meetings. Every day there are botanical experts who come from all parts of Italy (and some even outside of Italy) to tell all their experience on issues related to cultivation. For example, I was able to attend a very interesting meeting regarding the cultivation of plants in the apartment and a course about how to extract essential oils from aromatic plants. Other meetings of the day explained how to make origami in the shape of flowers, how to grow citrus fruits in pots and much more.
My favorite stand was that of carnivorous plants from the famous Italian grower "Un Angolo di Deserto". It was hard to refrain from emptying my entire wallet!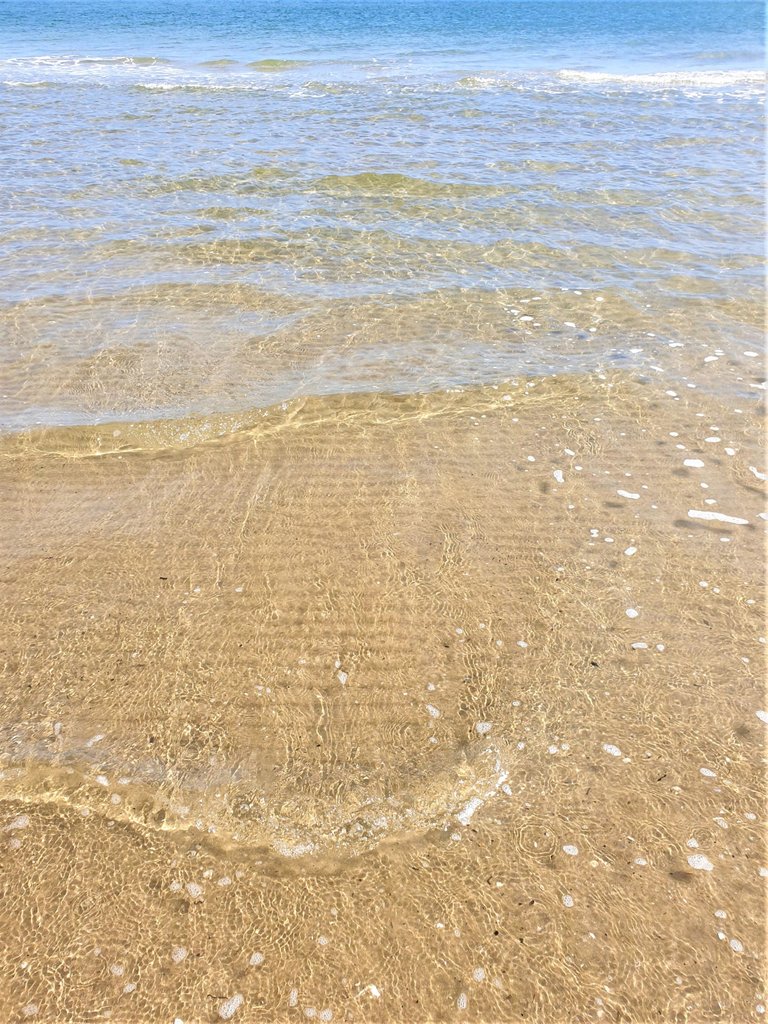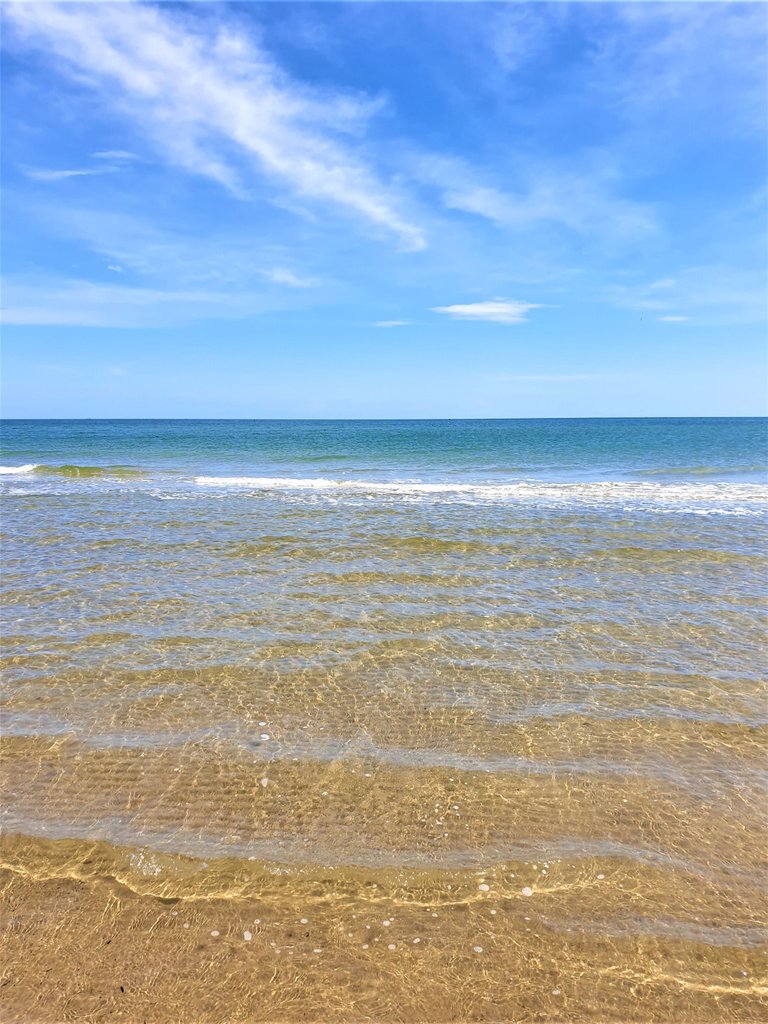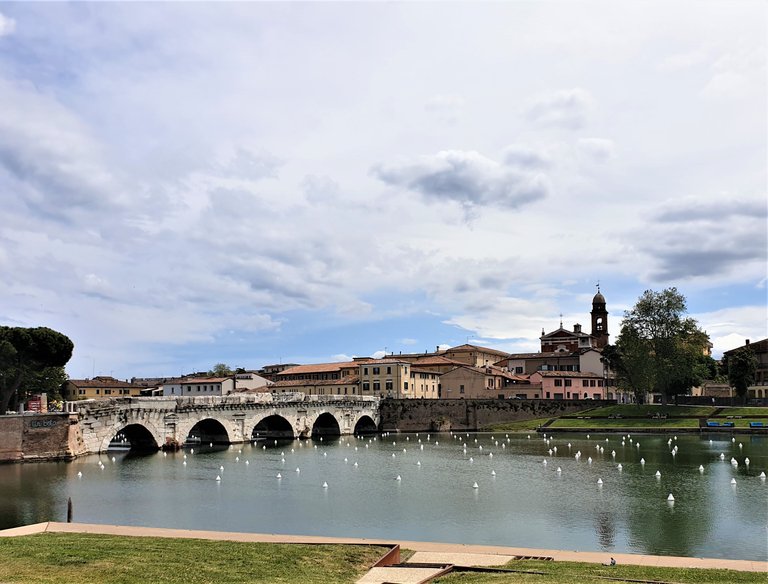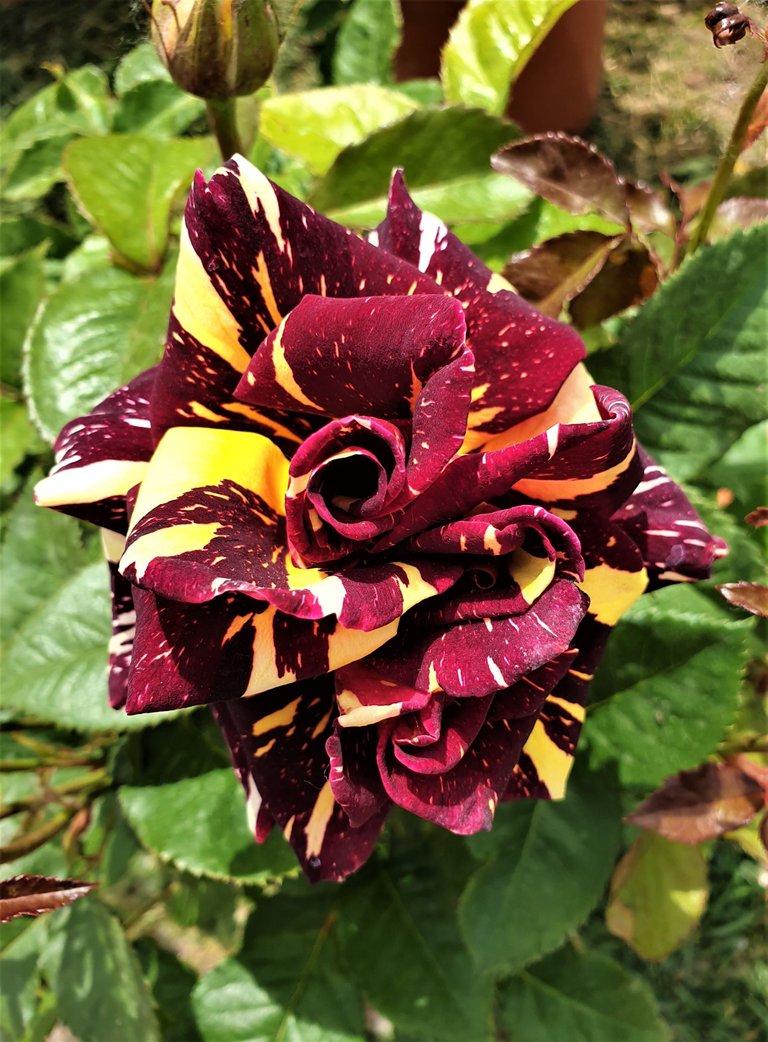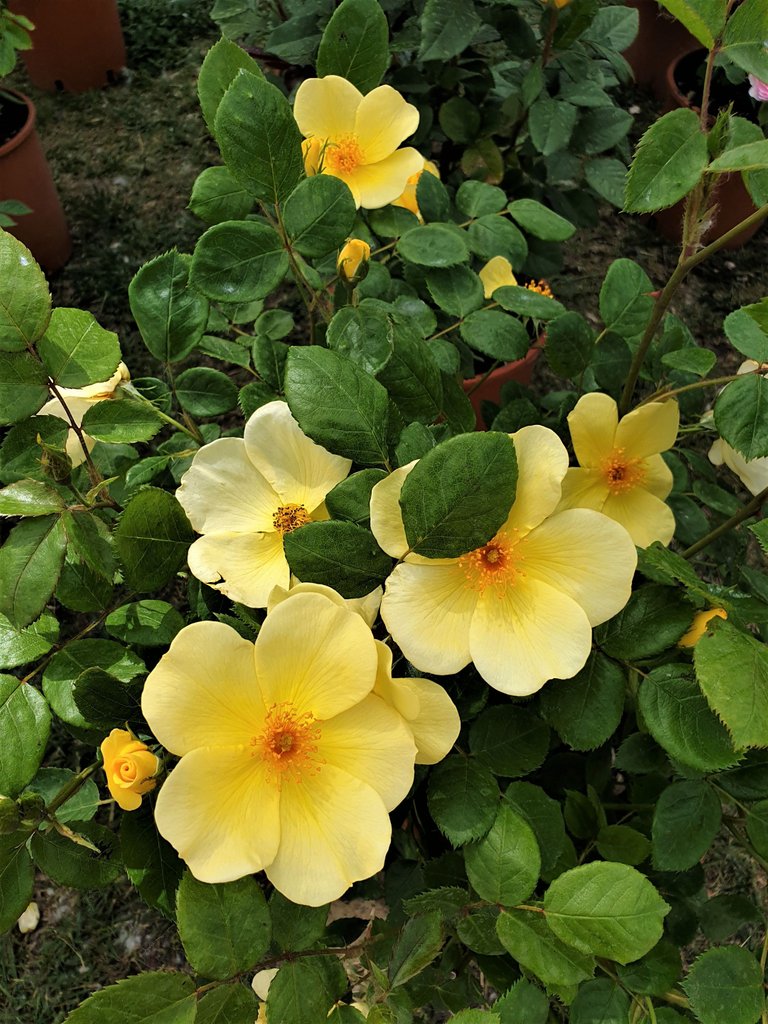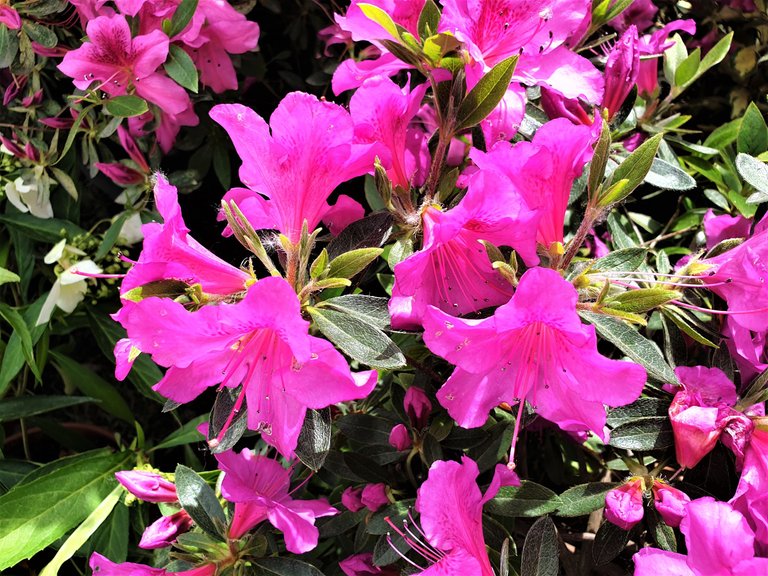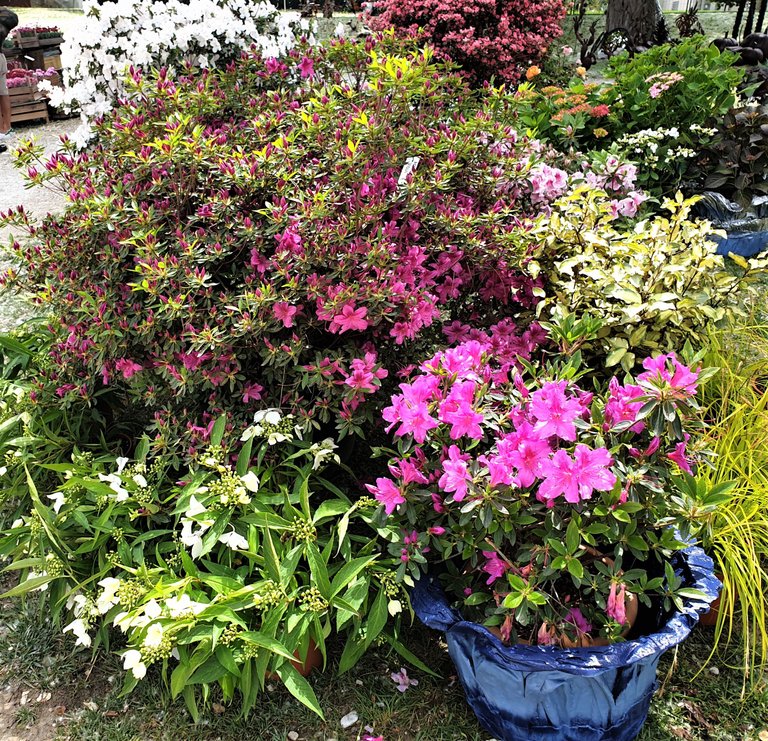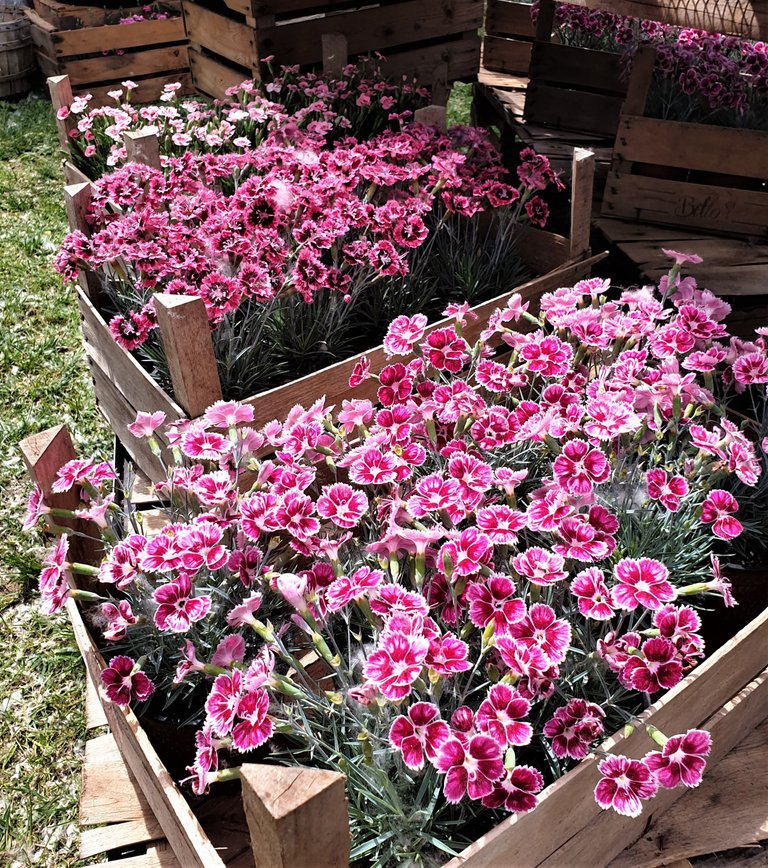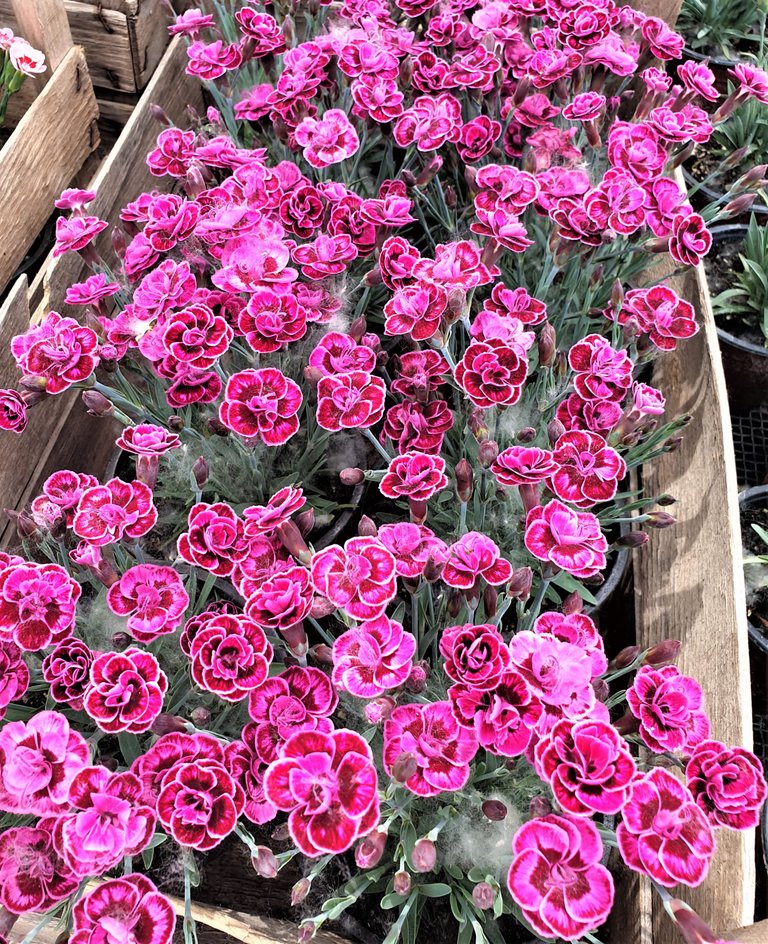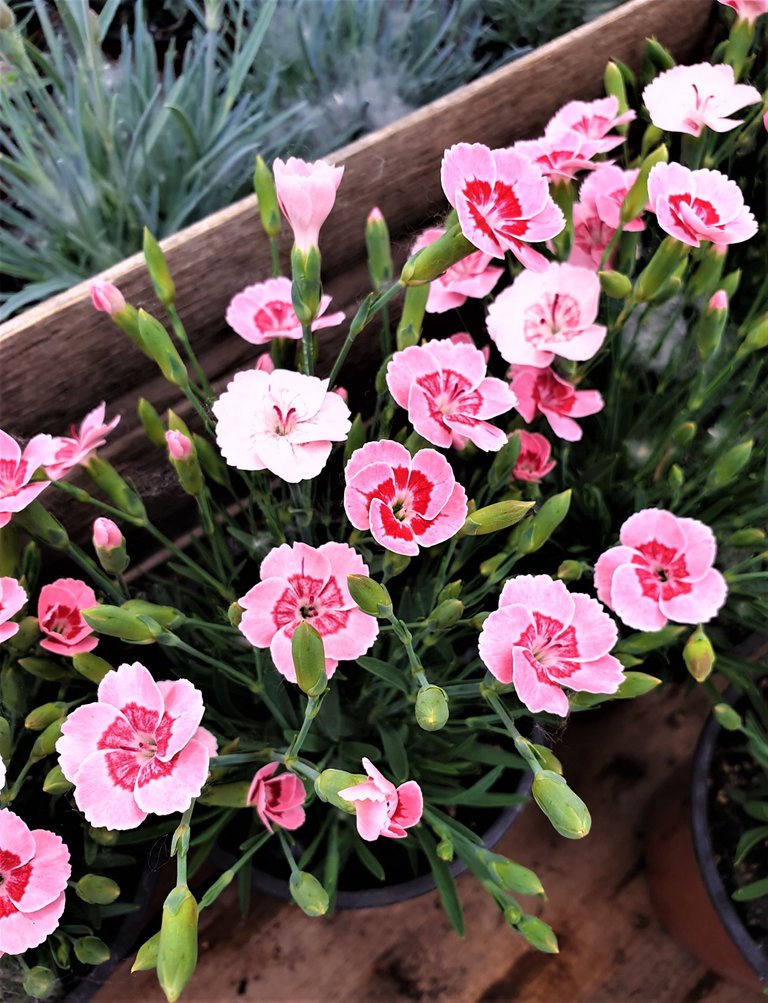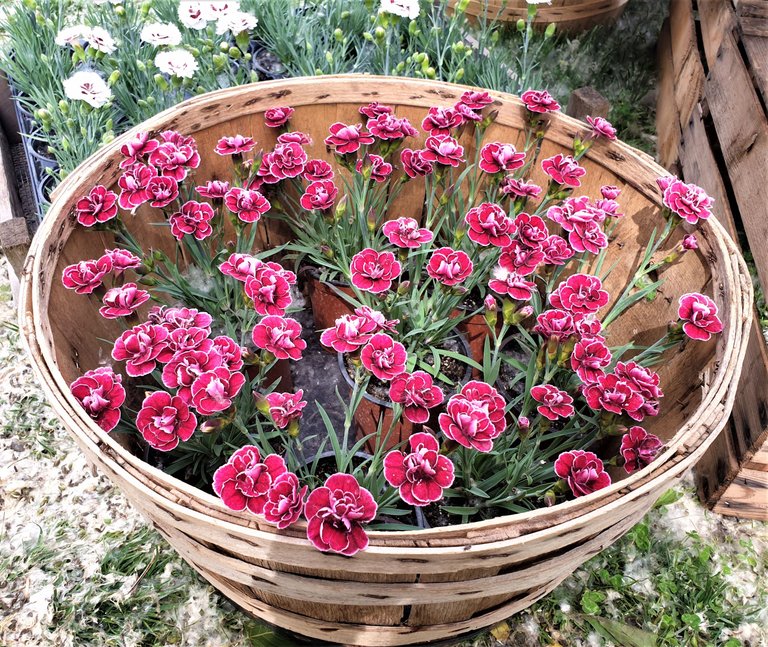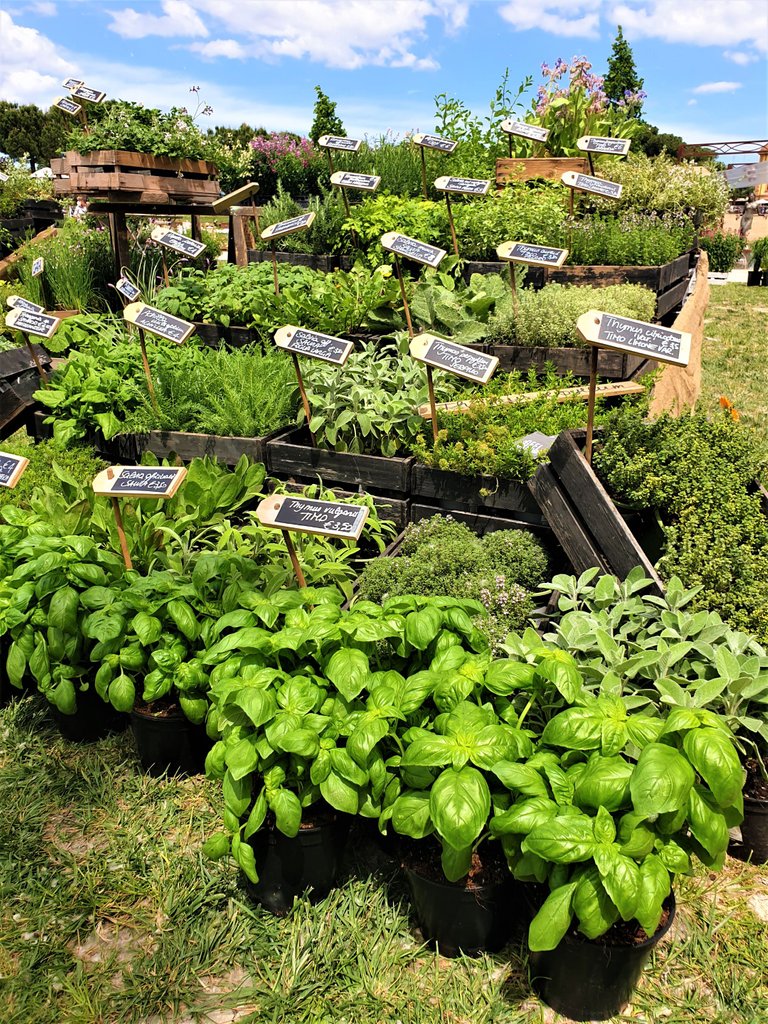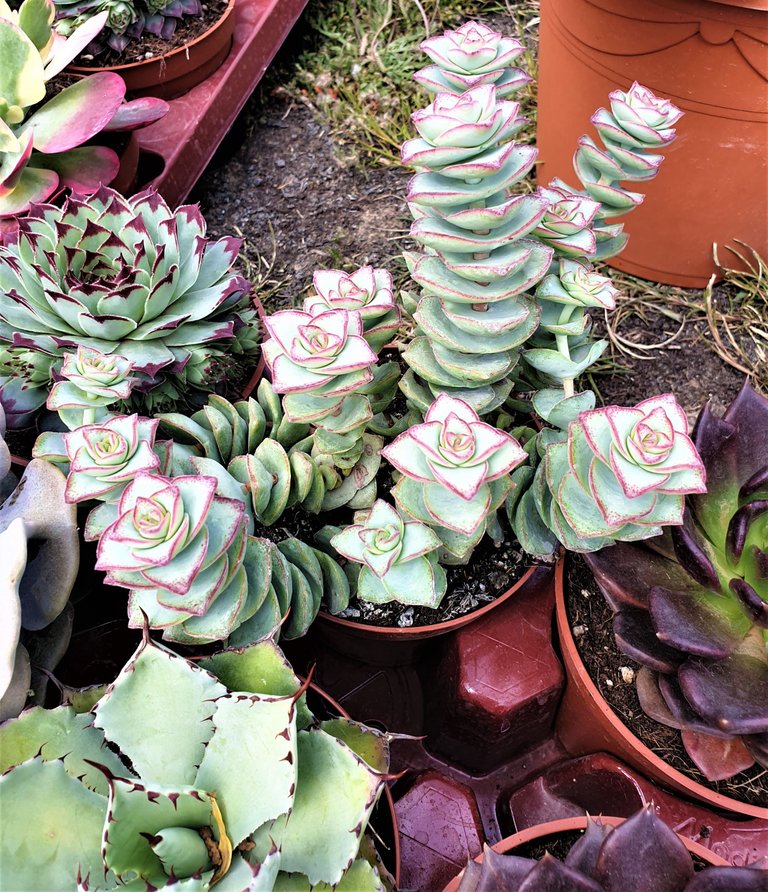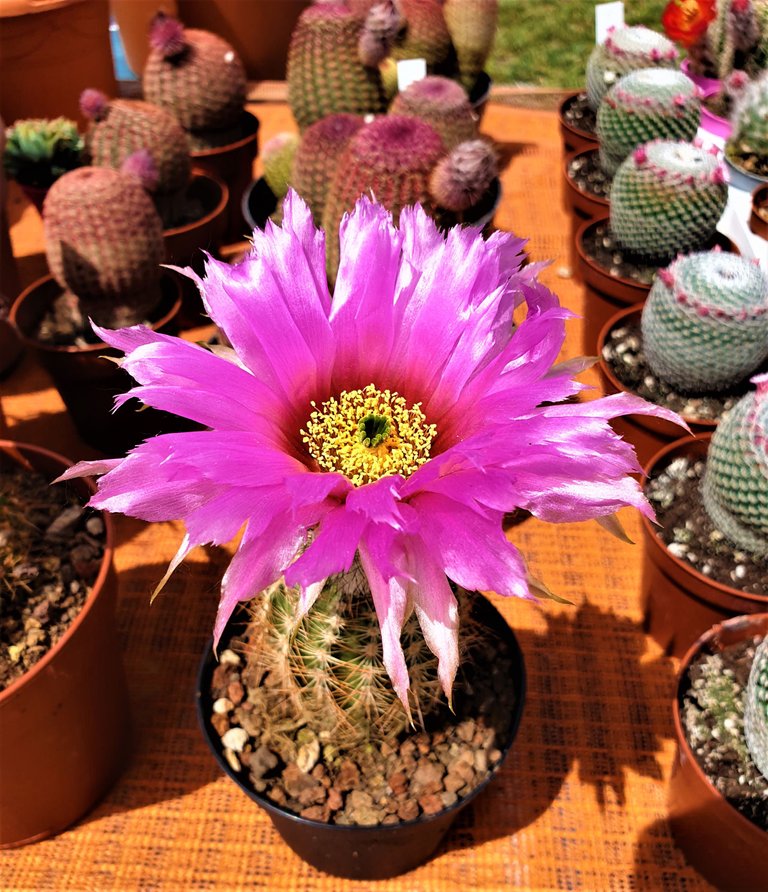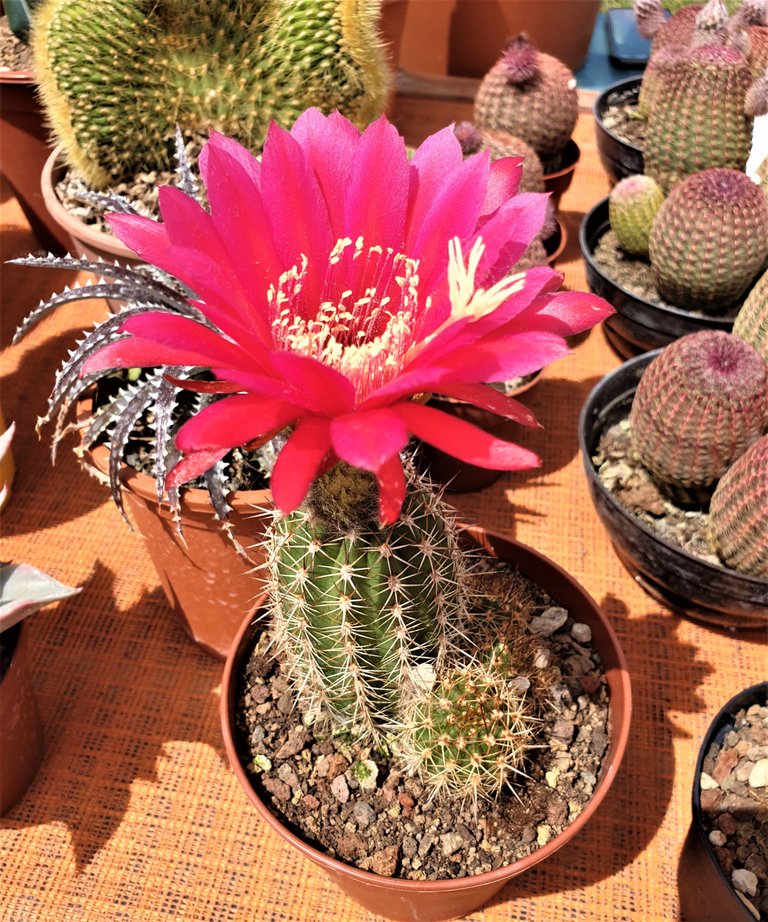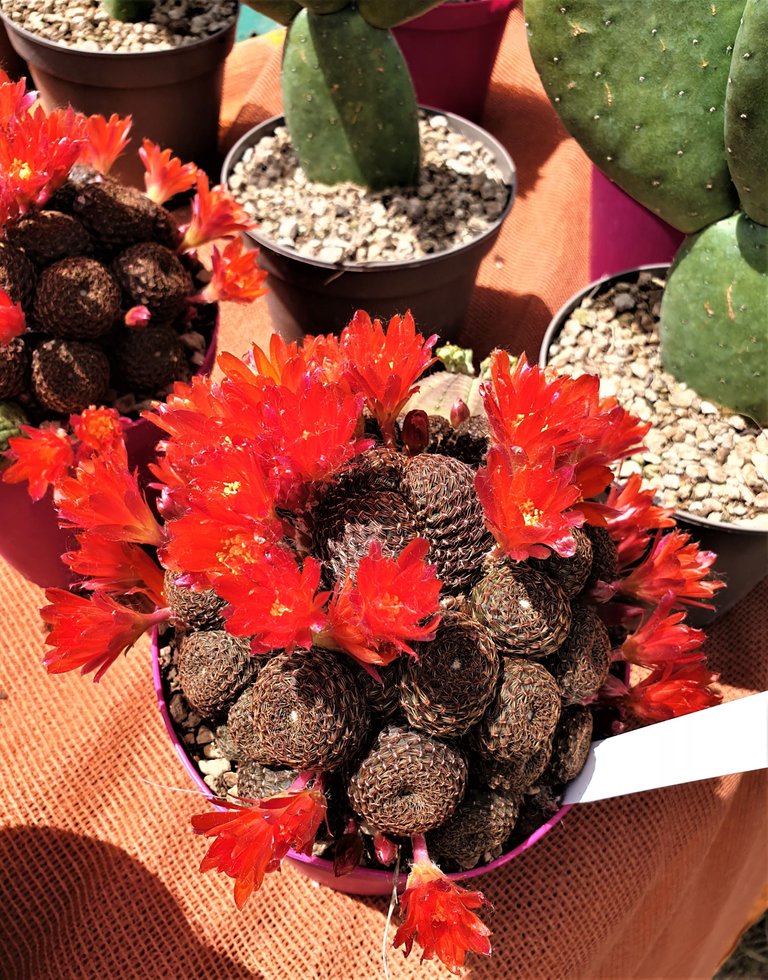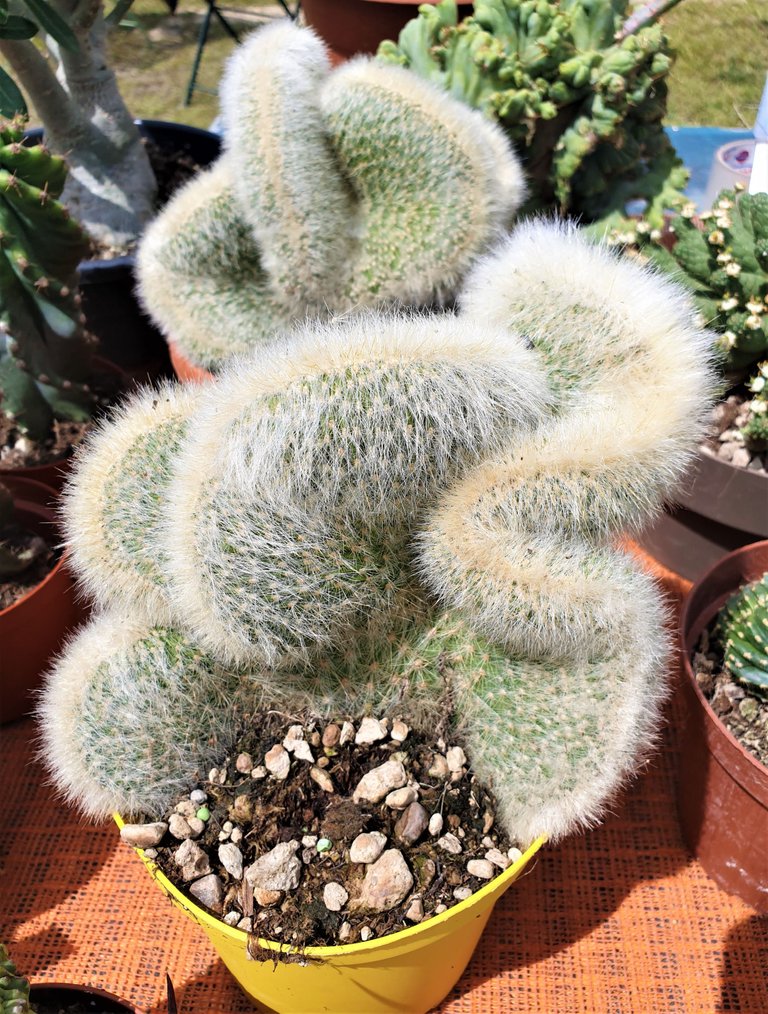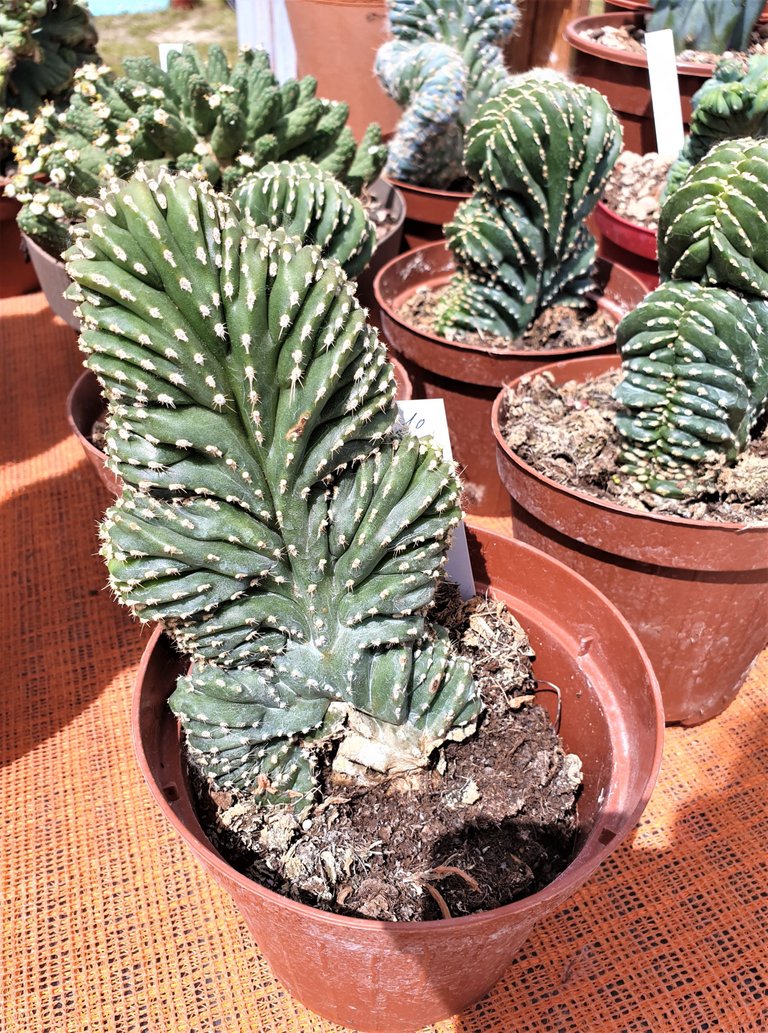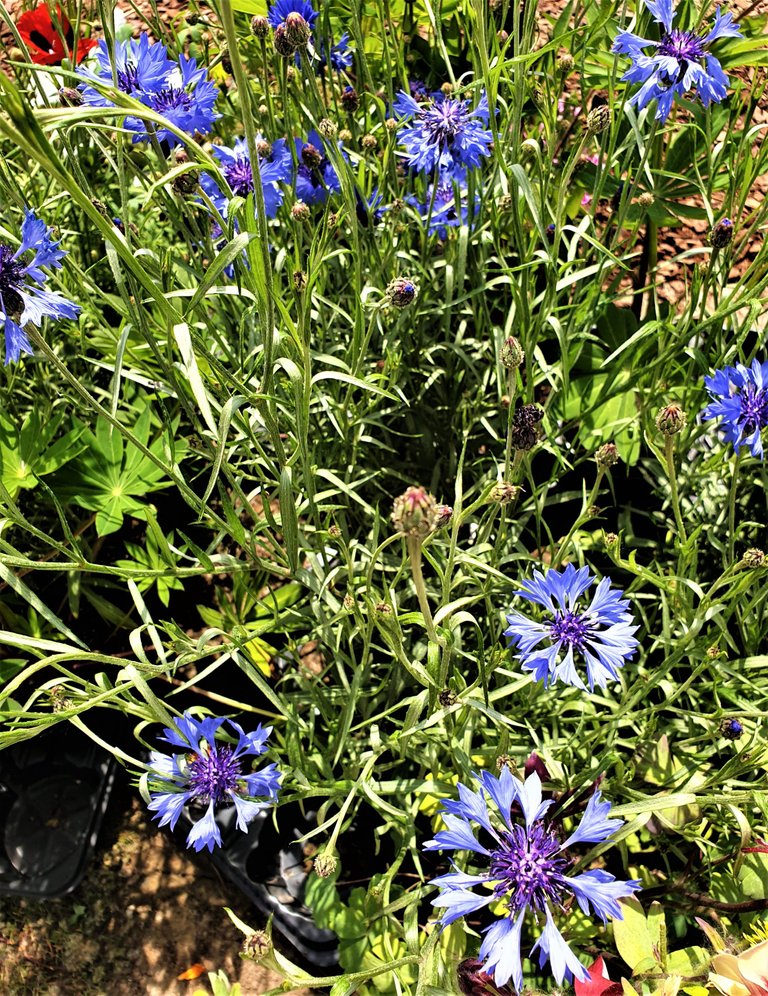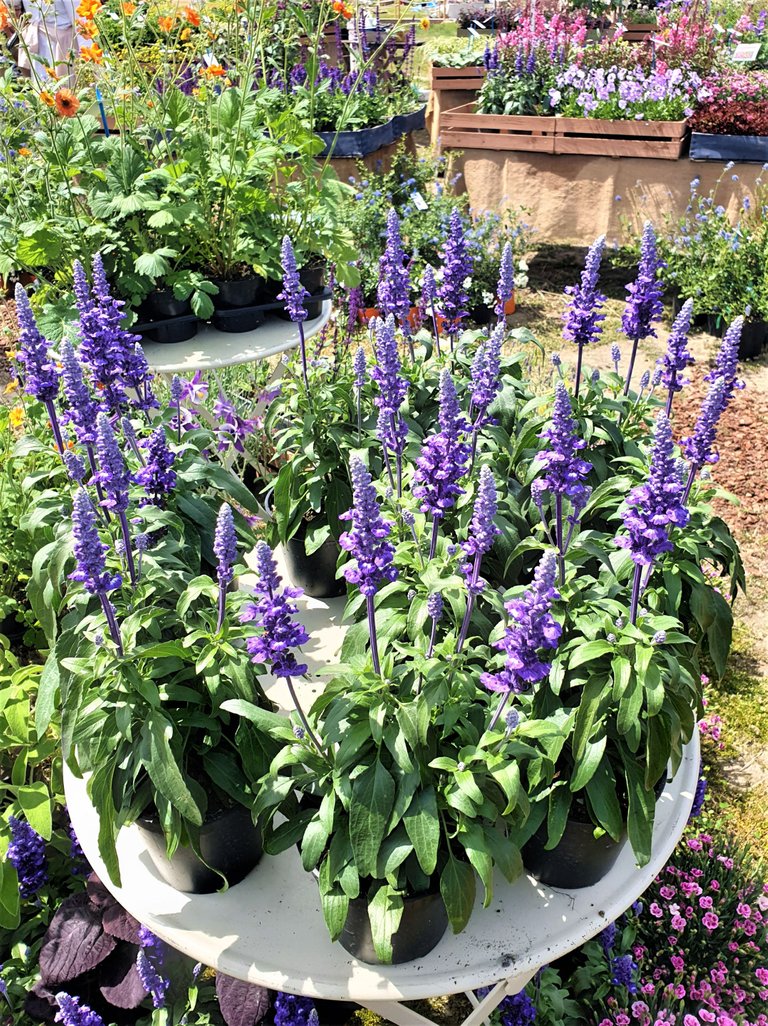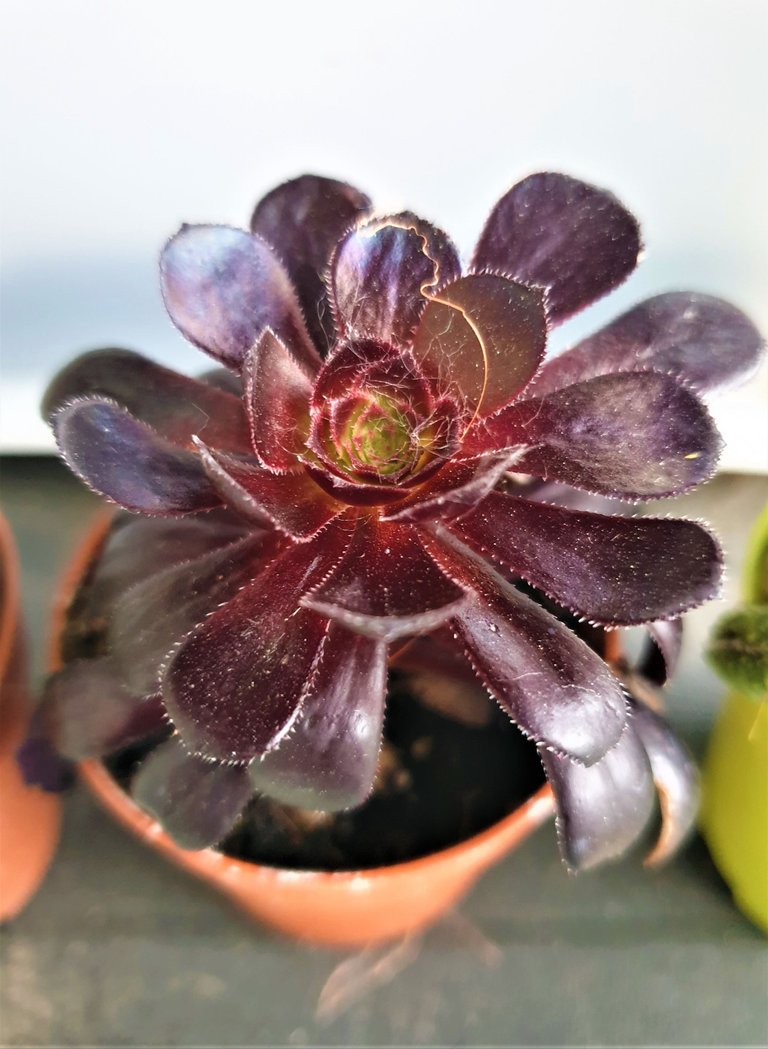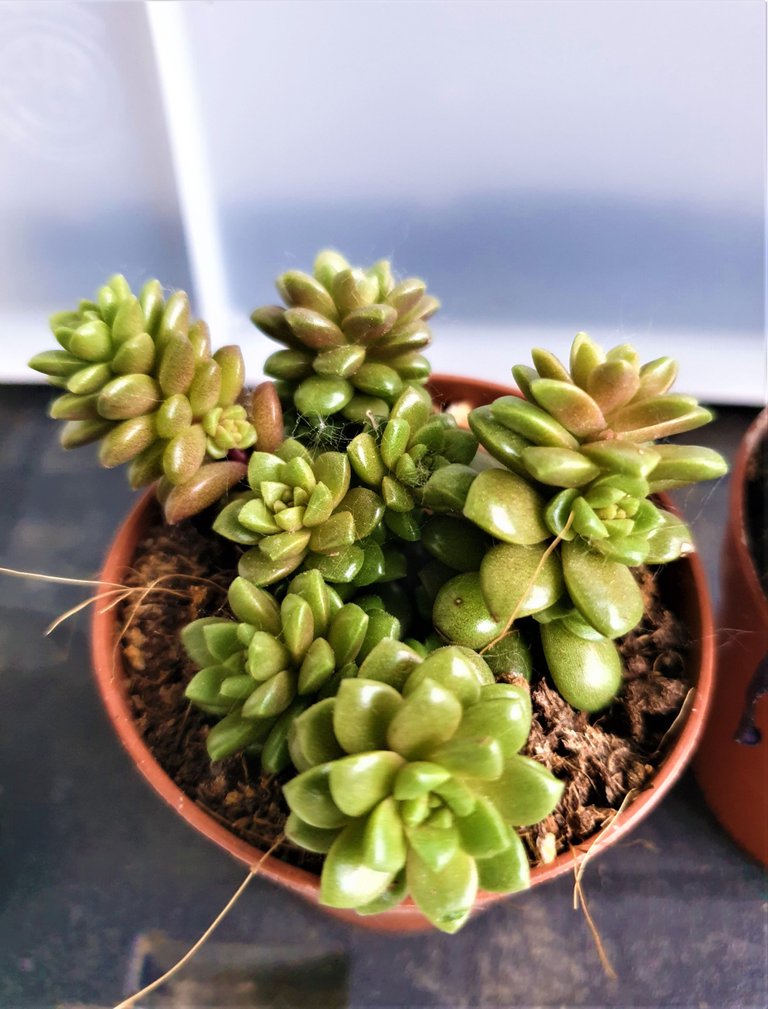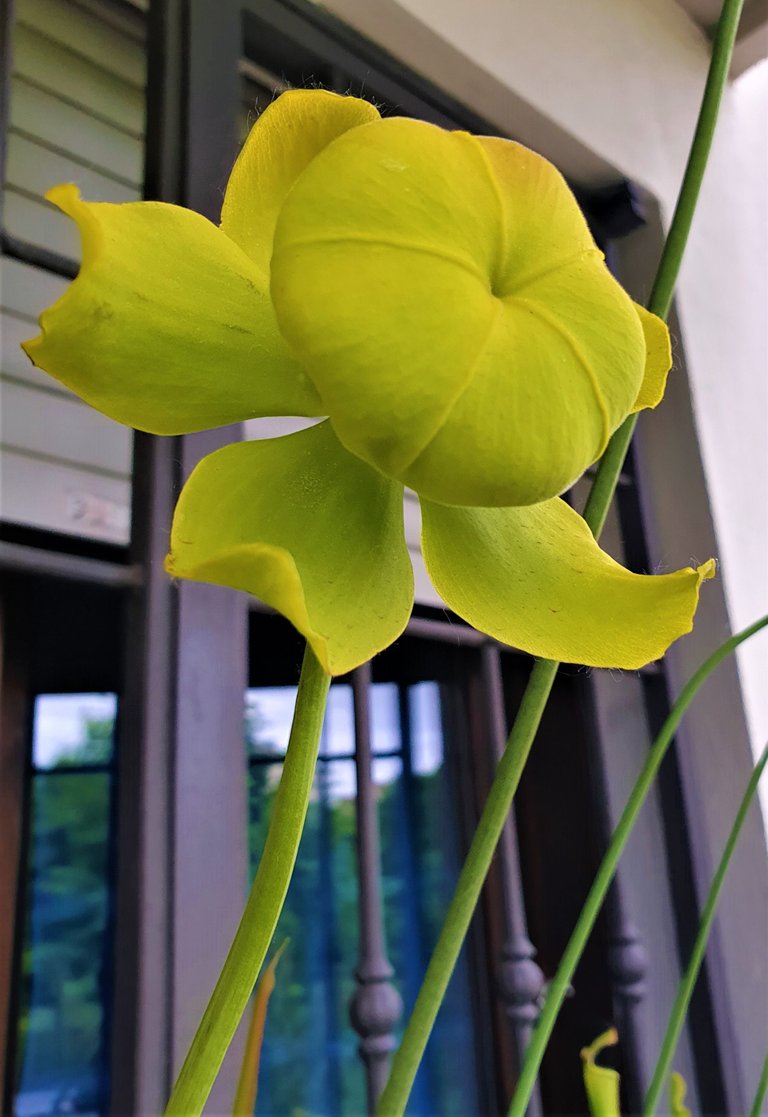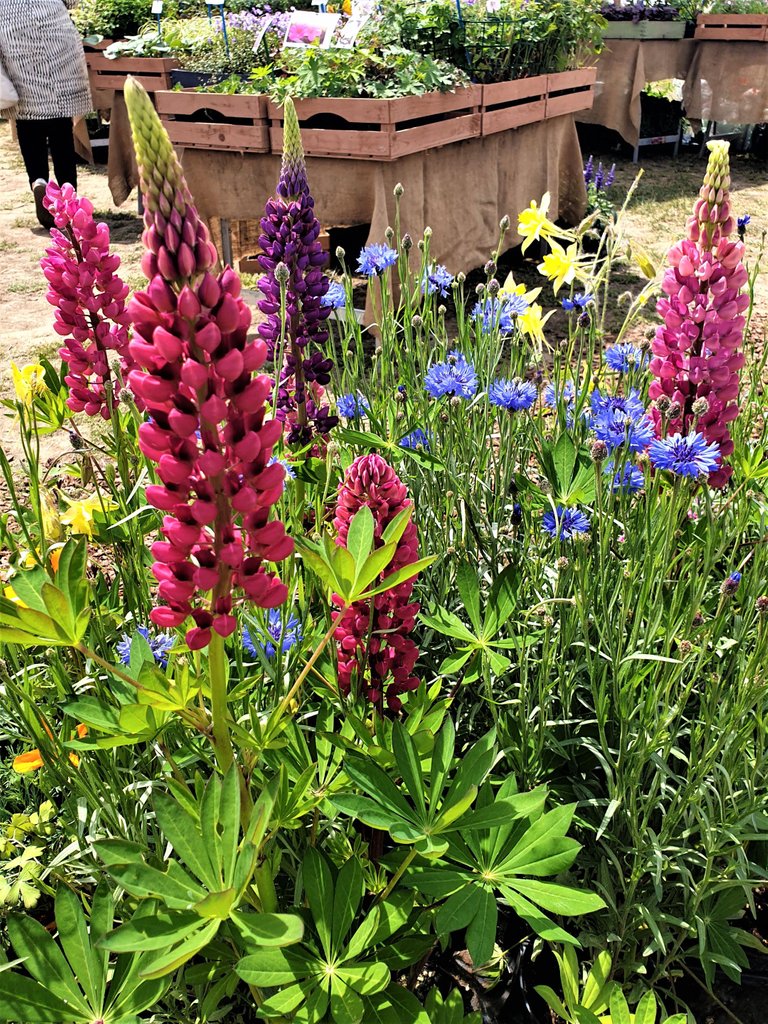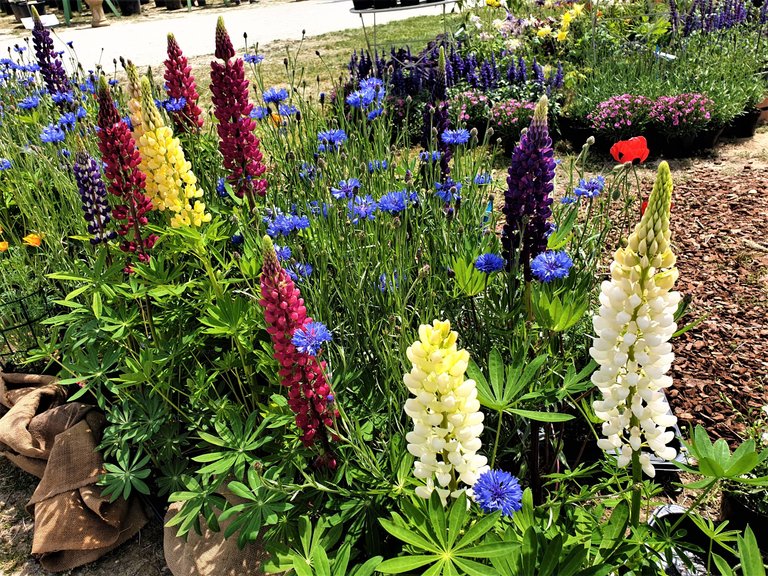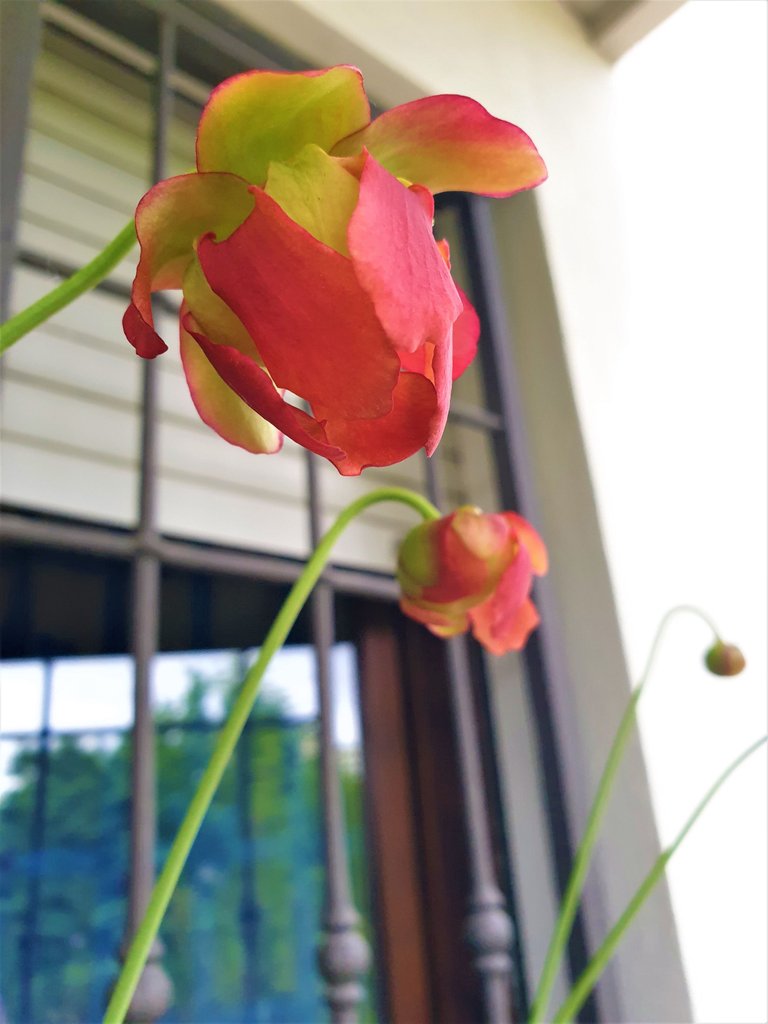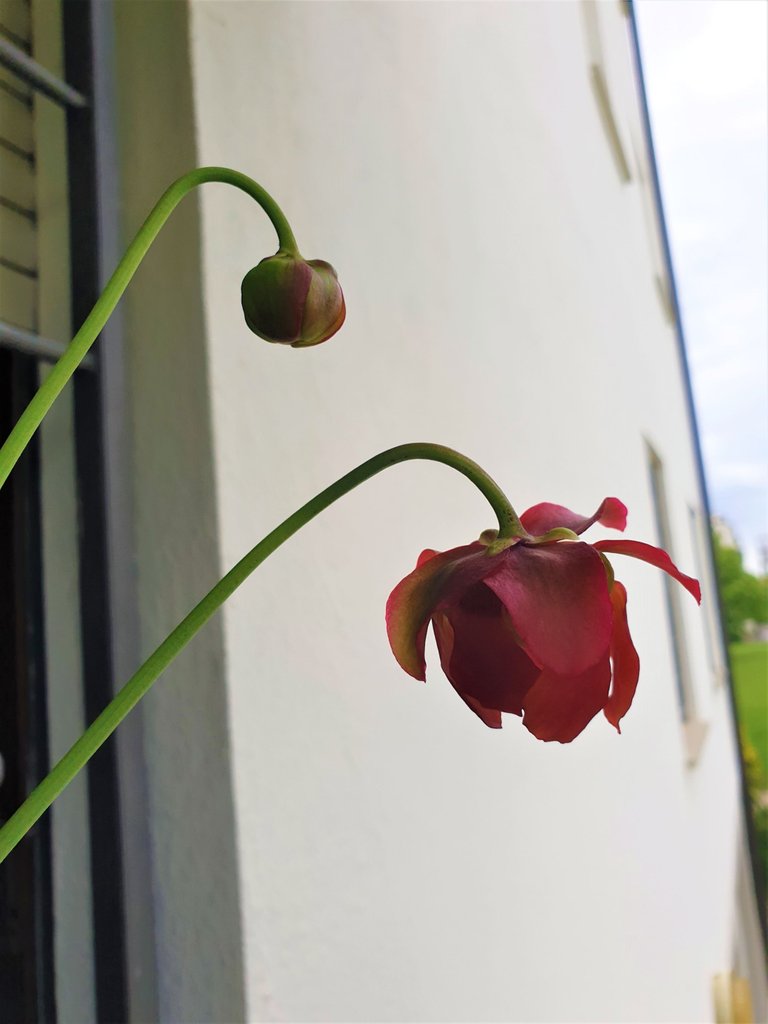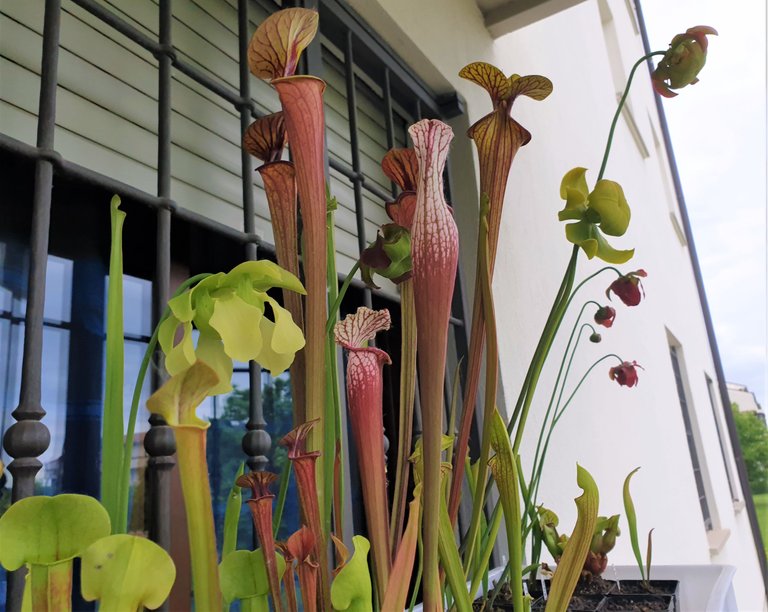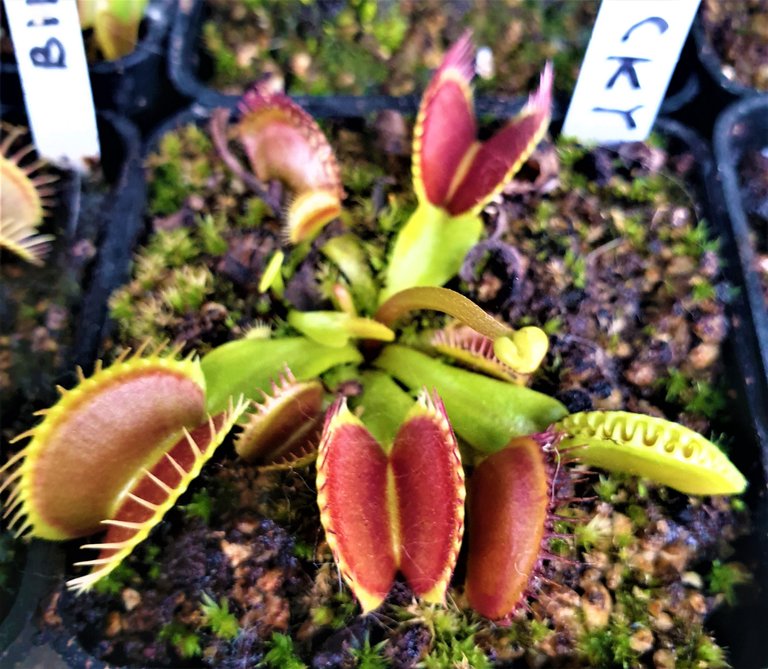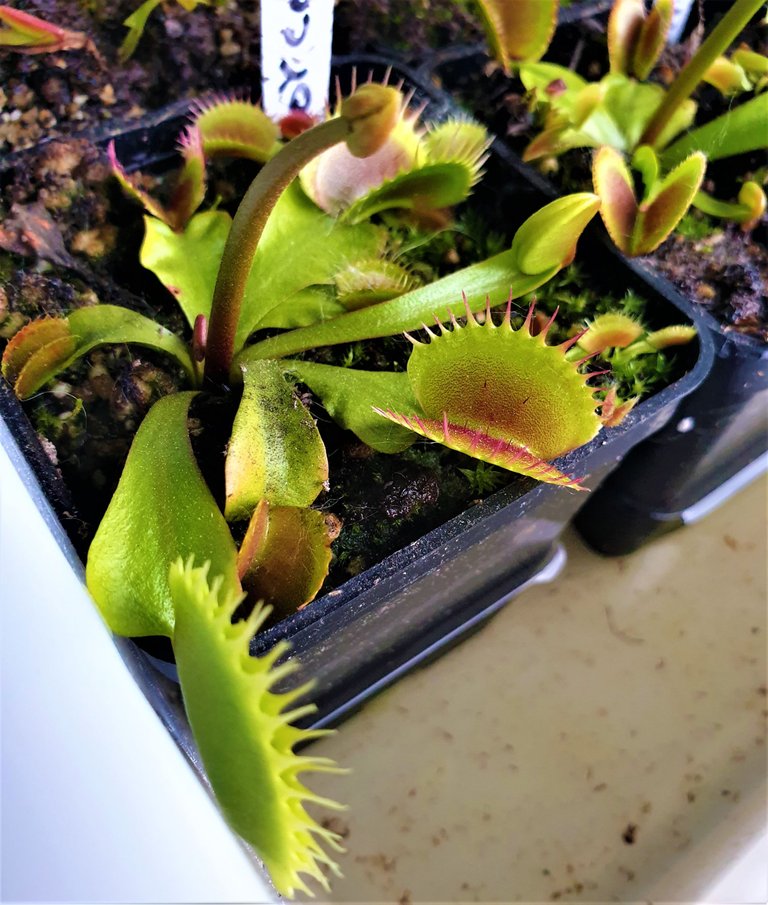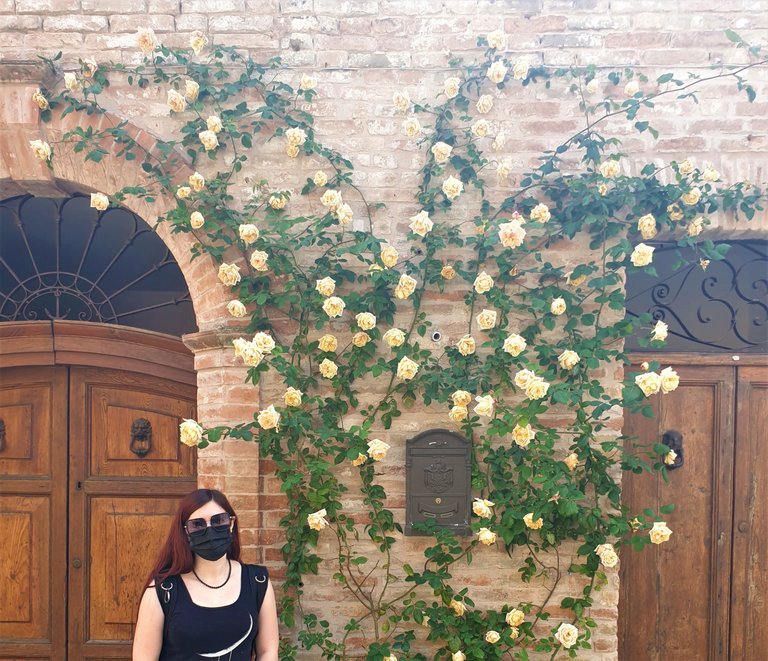 I hope you like my photos, thanks for following me and have a nice day.
Delilha
---
ITA
Ciao a tutti!
Oggi voglio condividere con voi alcune foto del festival "Giardini d'Autore", che si svolge a Rimini da venerdì 14 maggio a domenica 16 maggio 2021. È un evento semplicemente imperdibile per tutti gli amanti delle piante, in quanto sono presenti numerosi stands con diversi vivaisti, coltivatori e appassionati che vendono piante e prodotti correlati alla coltivazione.
Un aspetto meraviglioso di questo festival è la location: in pieno centro storico, a due passi dall'antico Ponte di Tiberio e a 5 minuti dal mare. Si respira la tipica aria frizzante delle località marittime e non si può non essere felici di fronte a tutta quella bellezza!
Il programma è davvero ricco di incontri interessanti. Ogni giorno vi sono degli esperti botanici che arrivano da tutte le parti d'Italia (e qualcuno anche fuori d'Italia) per raccontare tutta la loro esperienza sui temi correlati alla coltivazione. Ad esempio, sono riuscita a seguire un meeting molto interessante riguardante la coltivazione delle piante in appartamento e un corso su come estrarre gli oli essenziali dalle piante aromatiche. Altri incontri della giornata hanno spiegato come realizzare degli origami a forma di fiori, come coltivare gli agrumi in vaso e molto altro.
Il mio banchetto preferito è stato quello delle piante carnivore del famoso coltivatore italiano "Un Angolo di Deserto". È stata dura trattenersi da non svuotare l'intero portafoglio!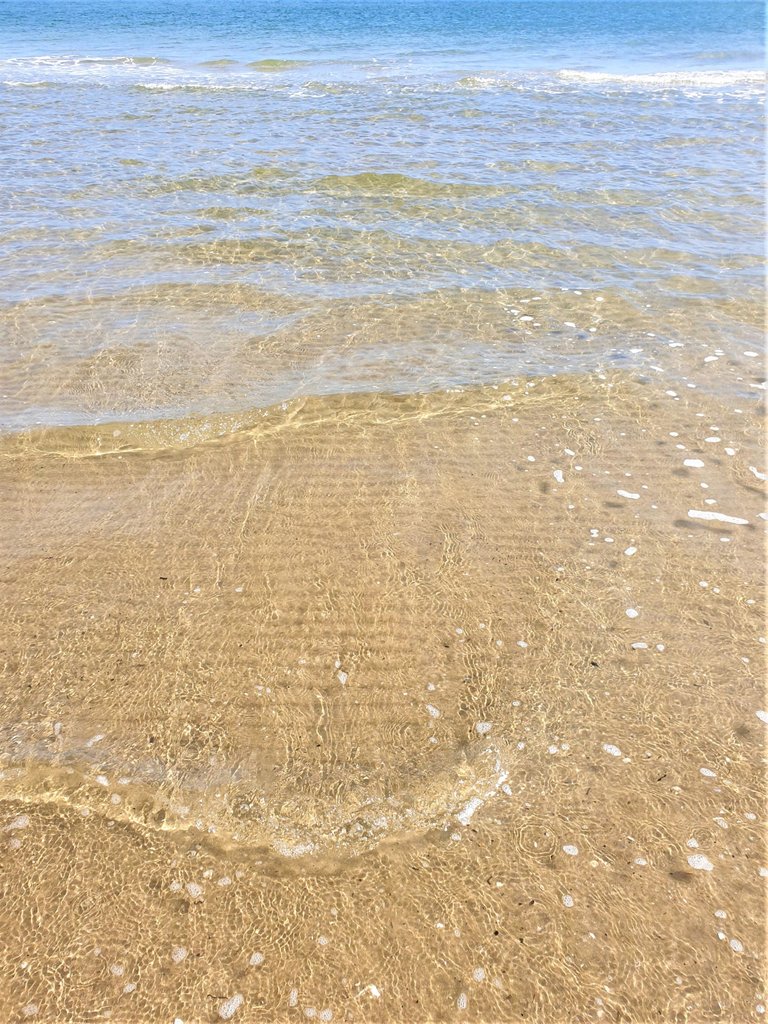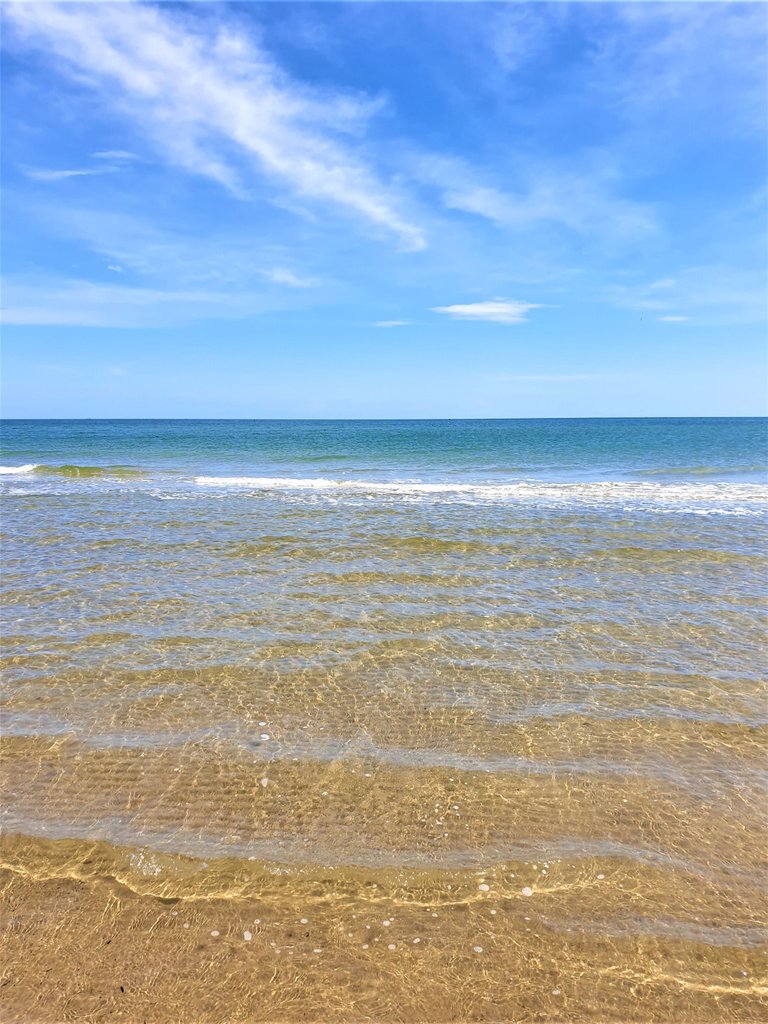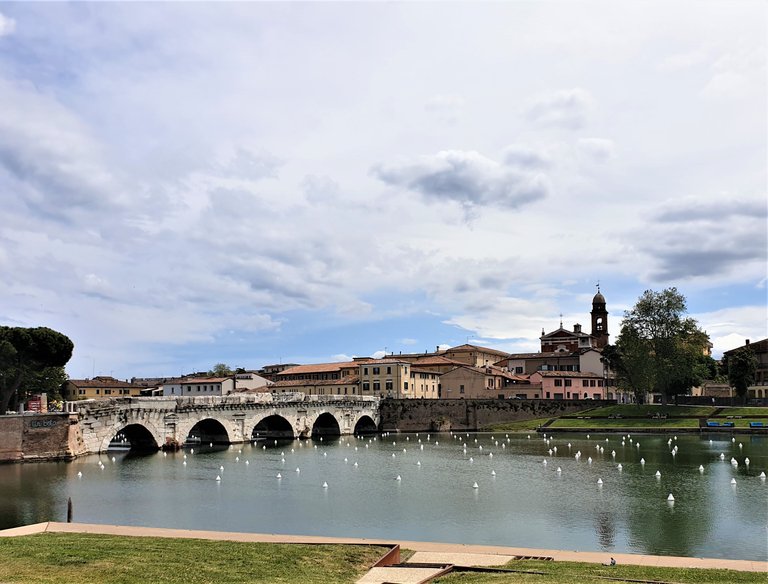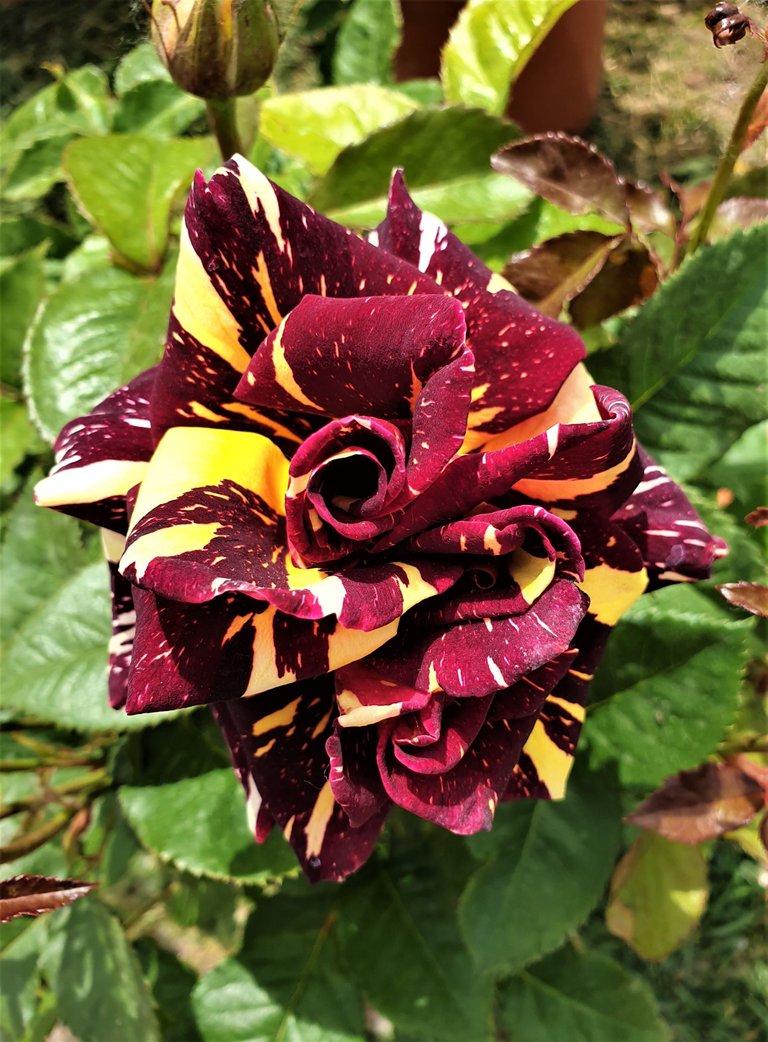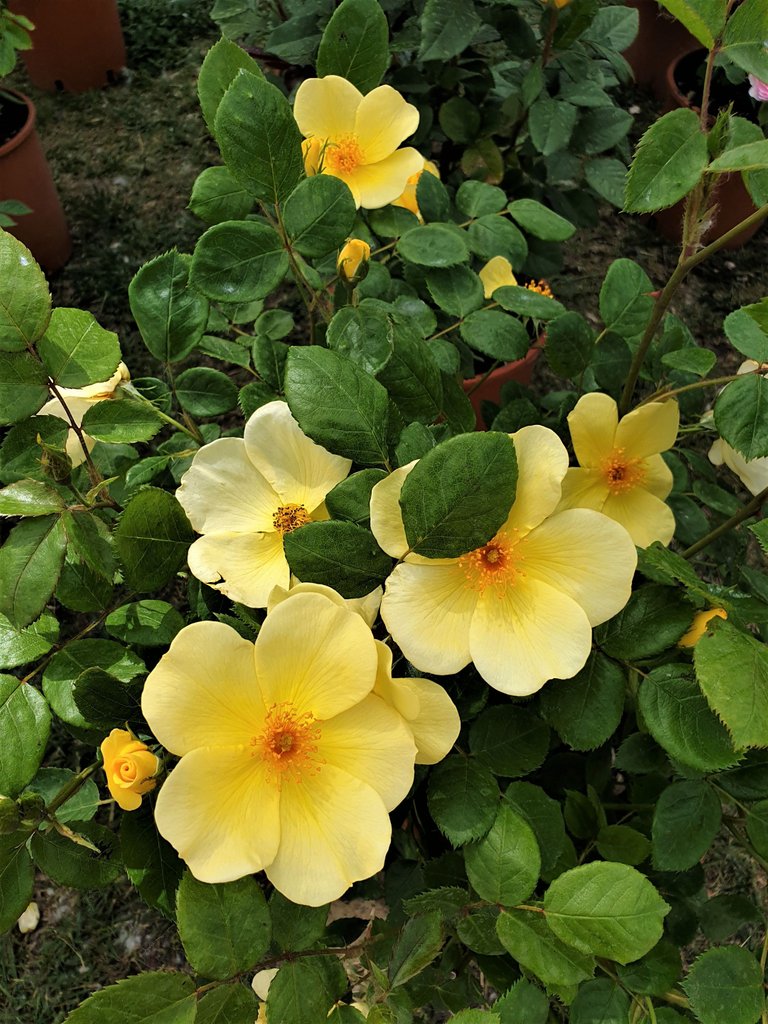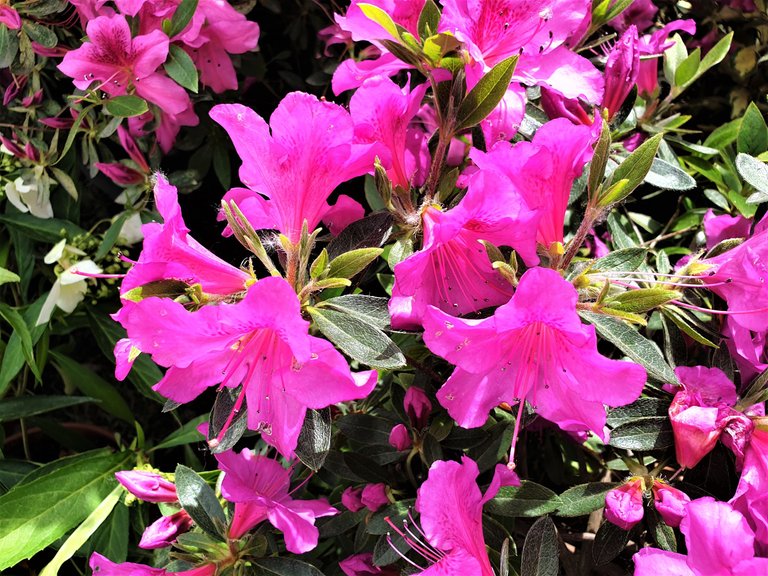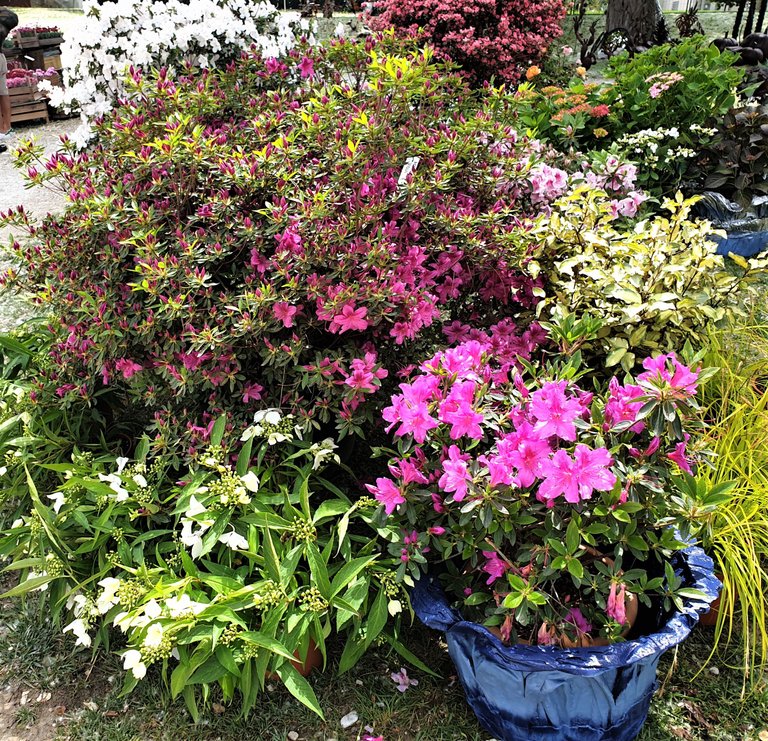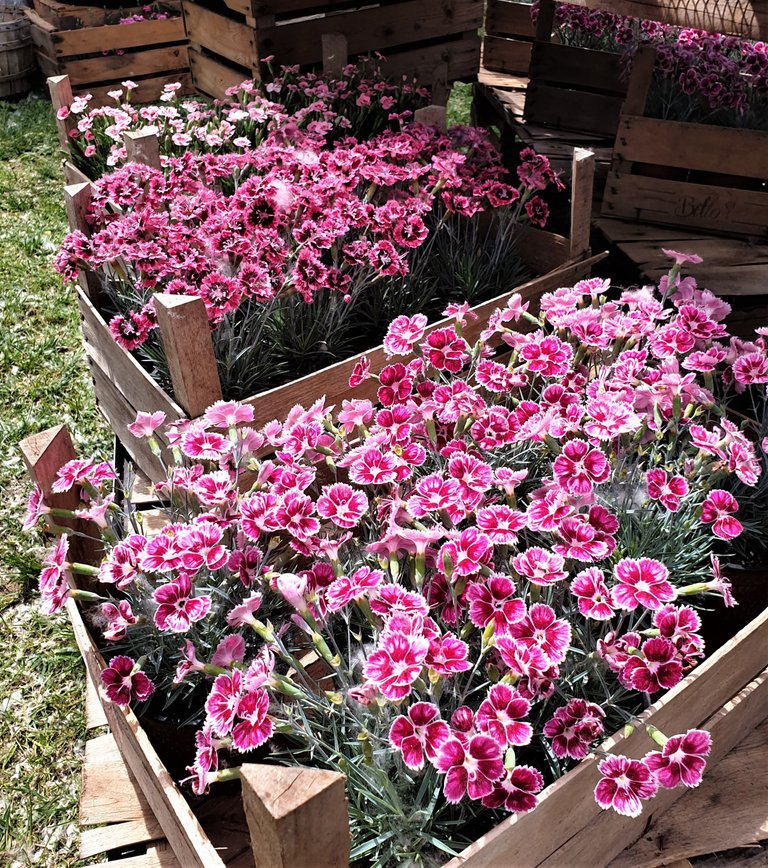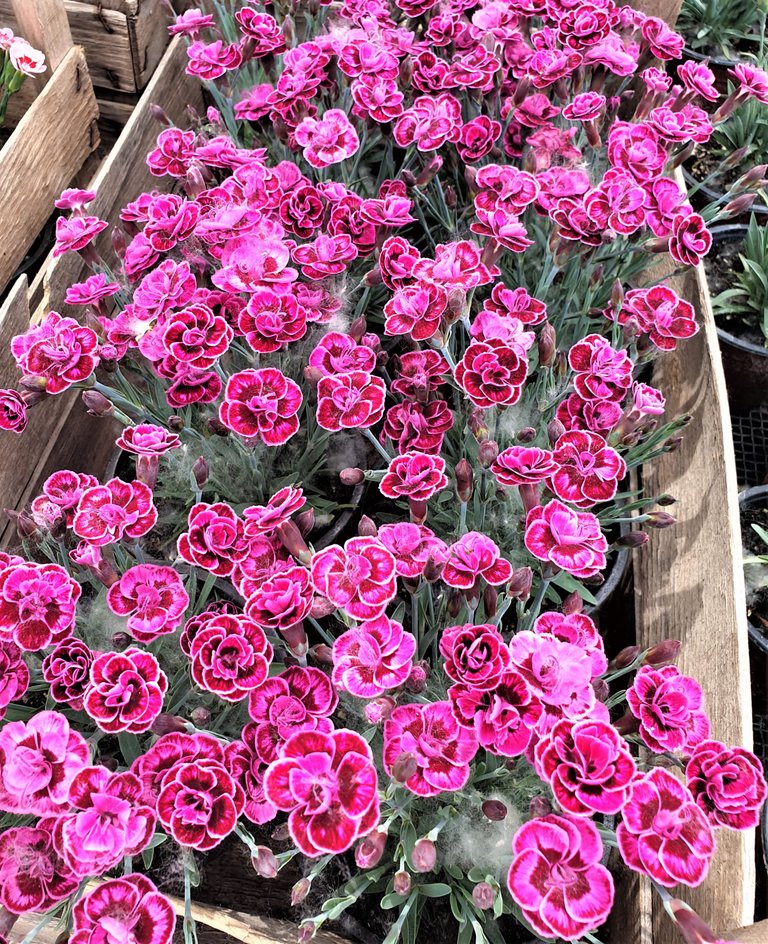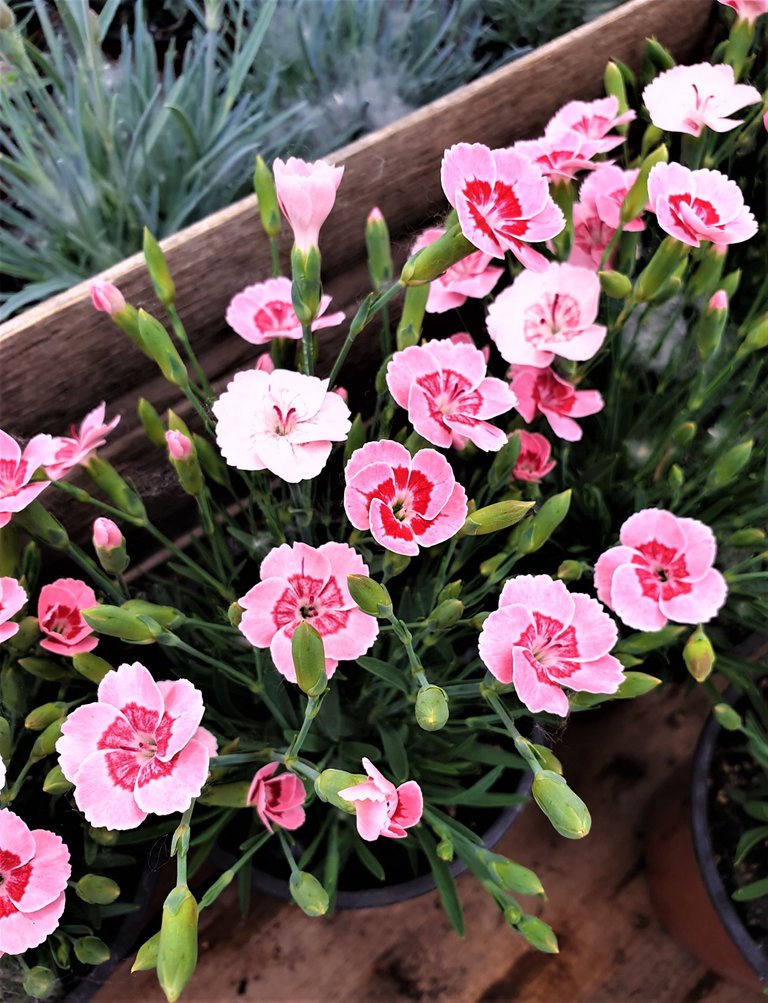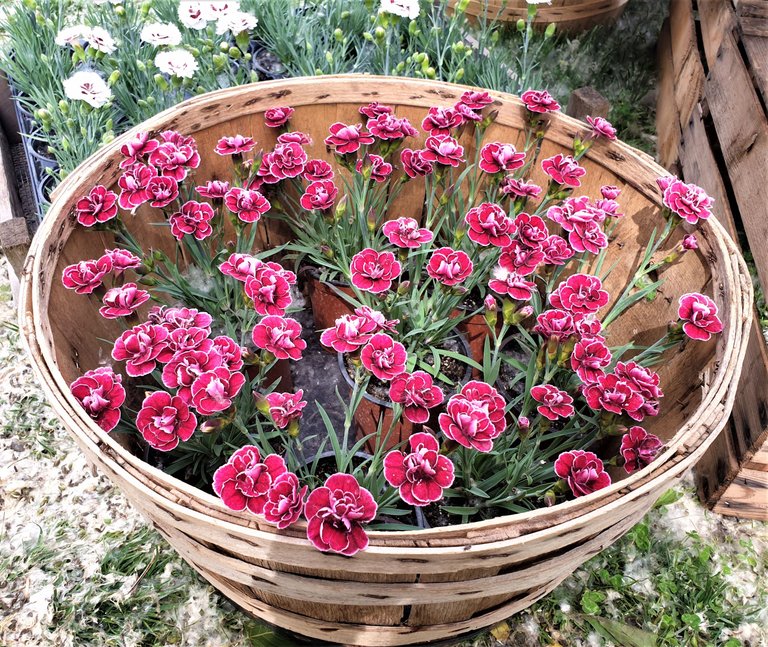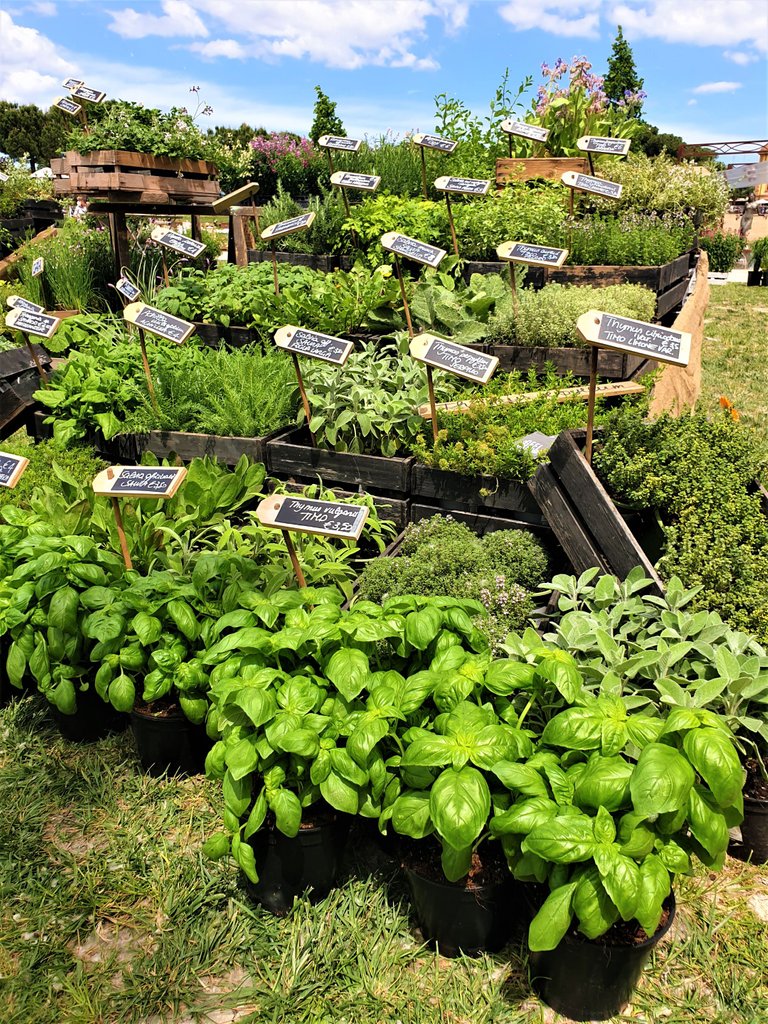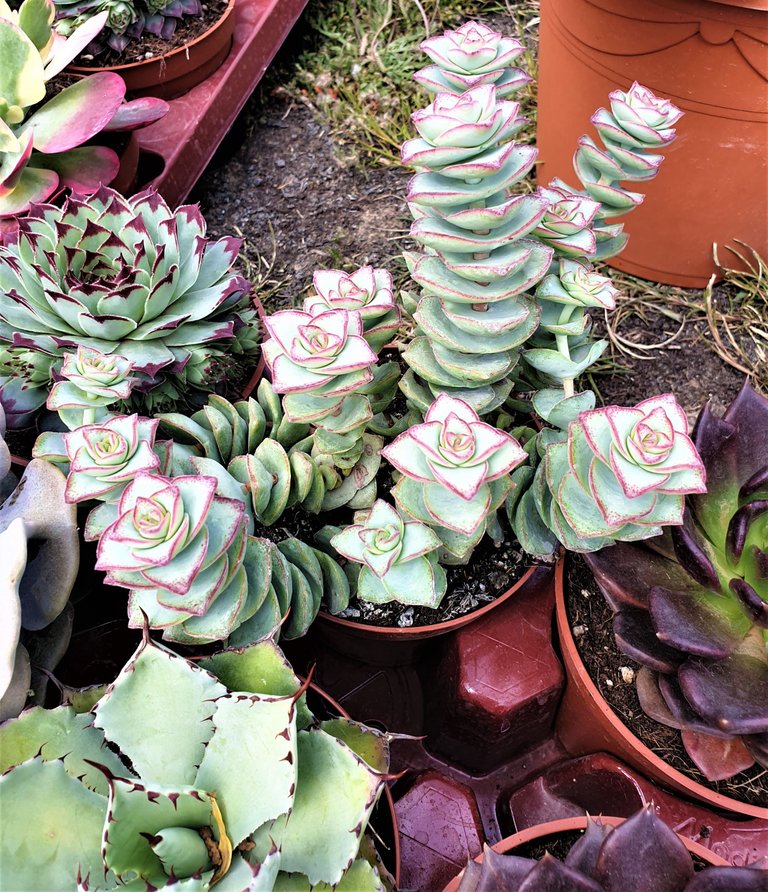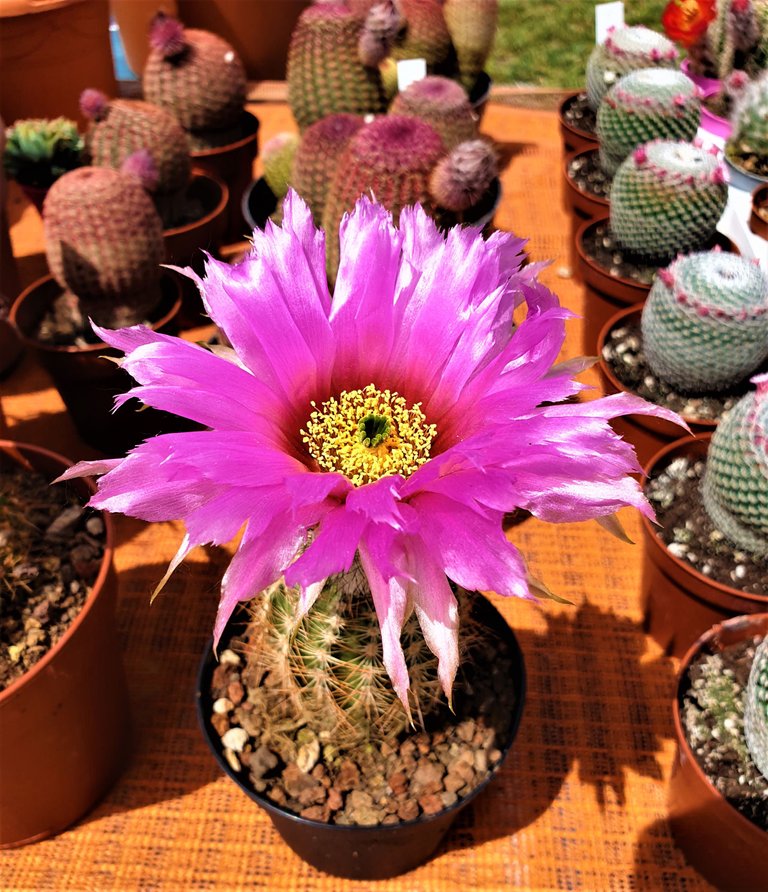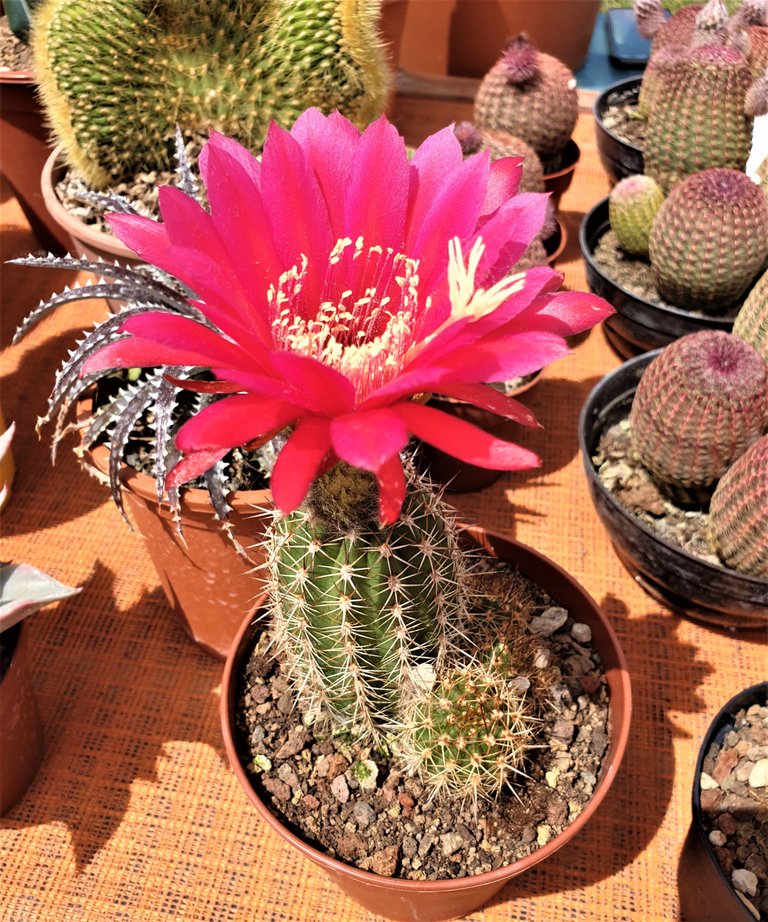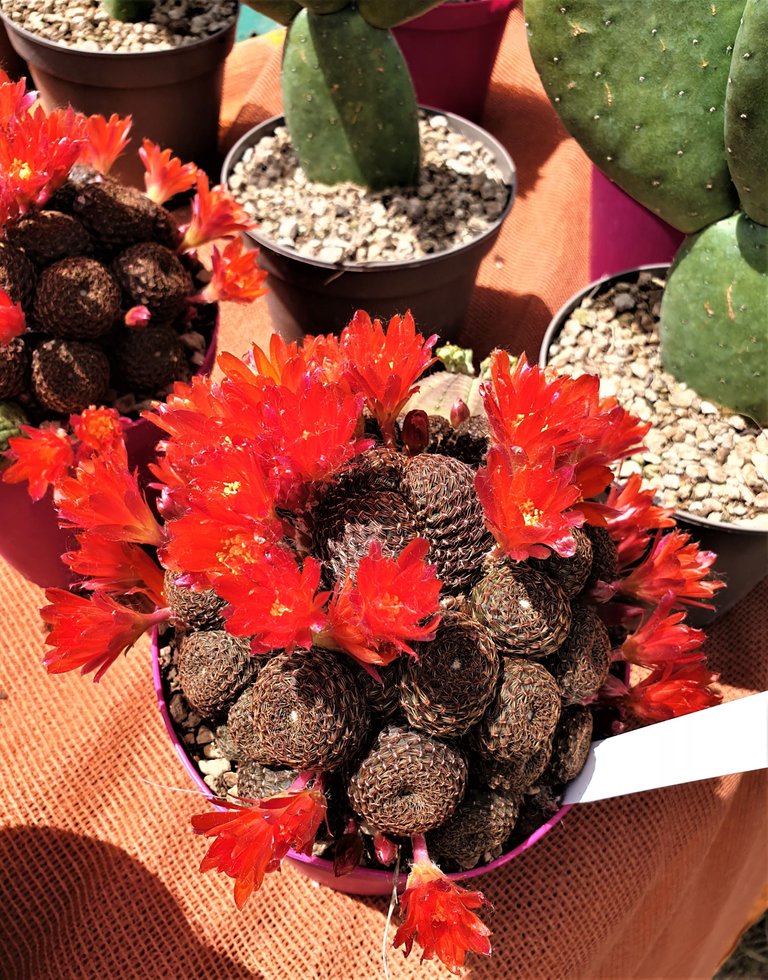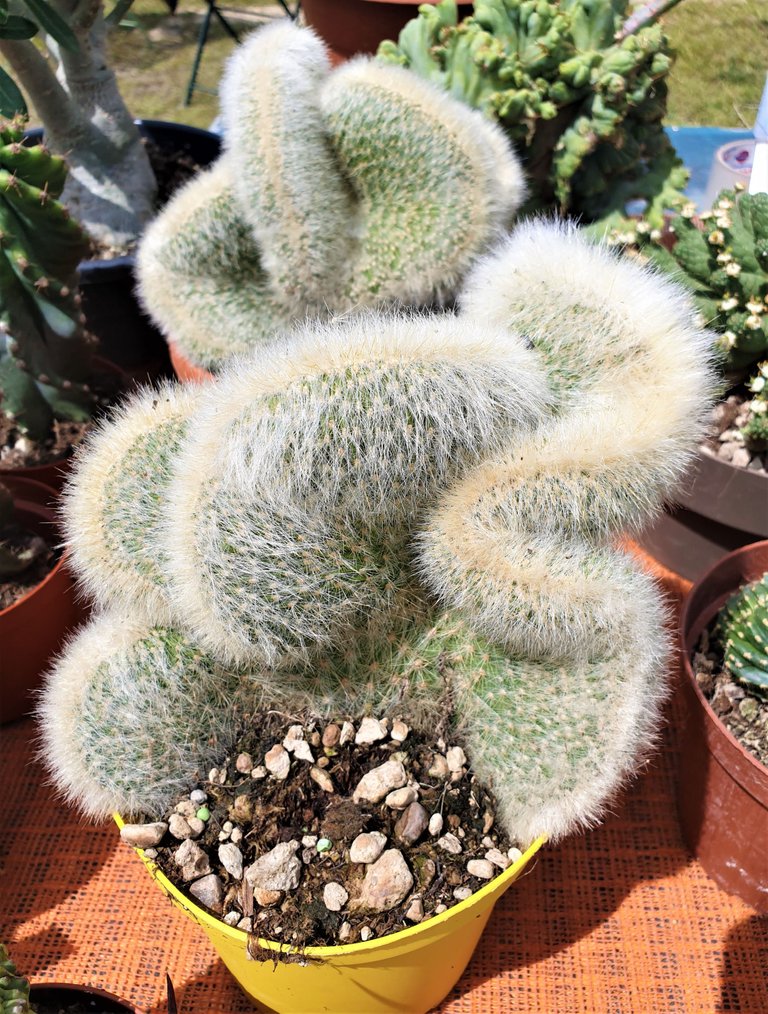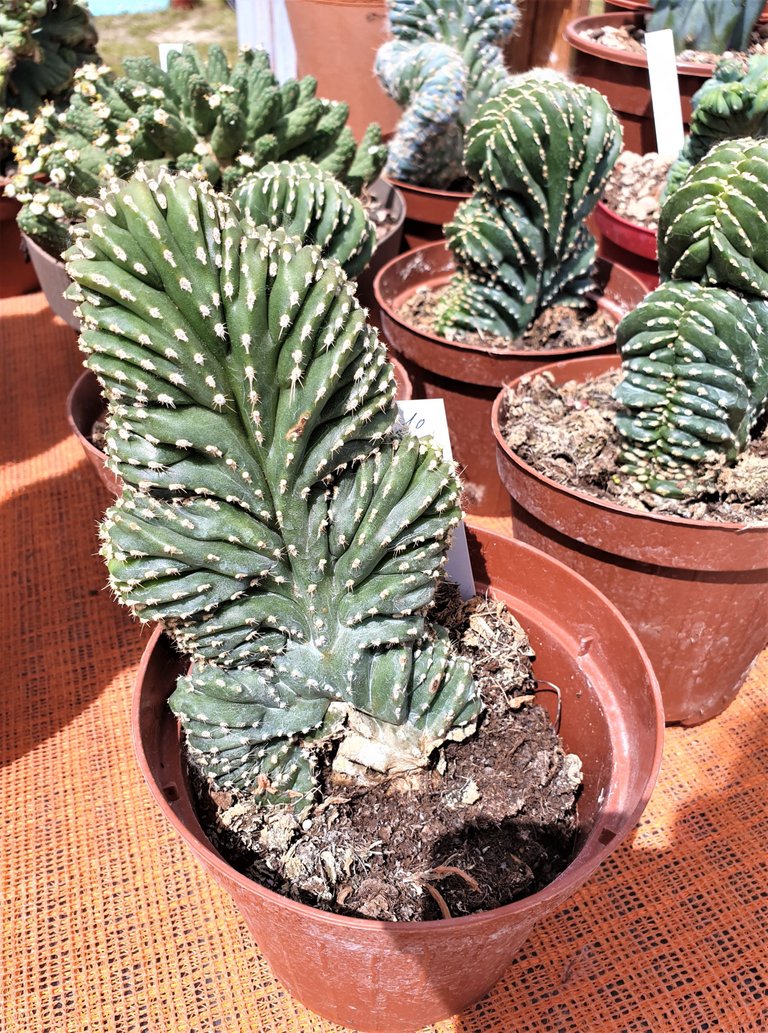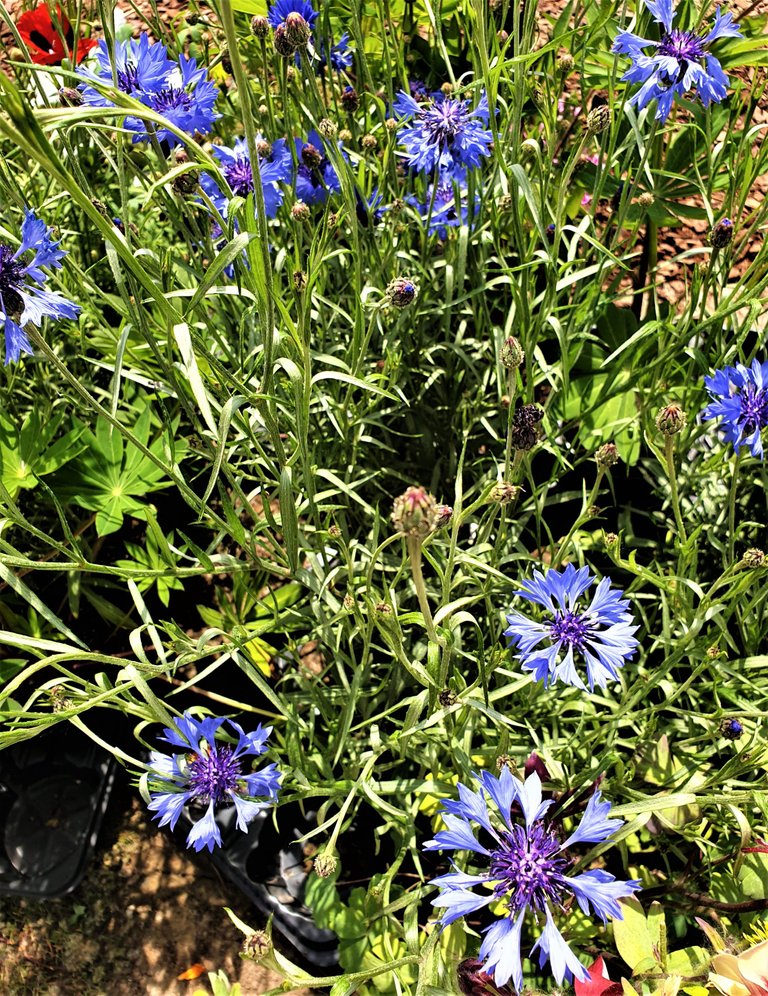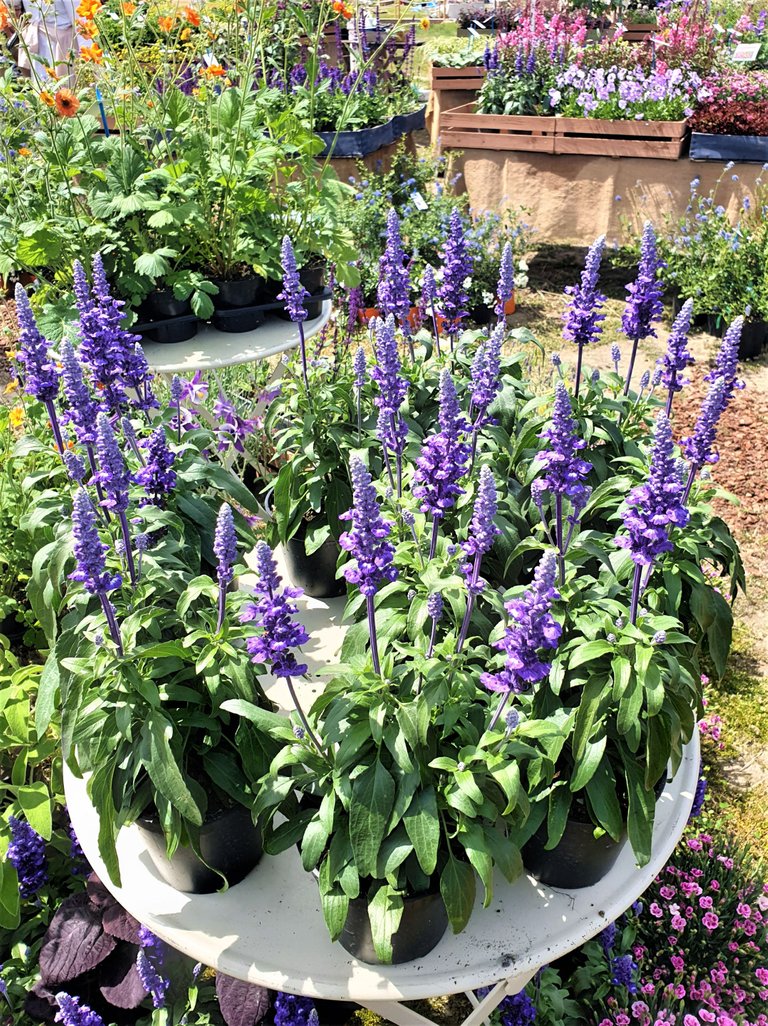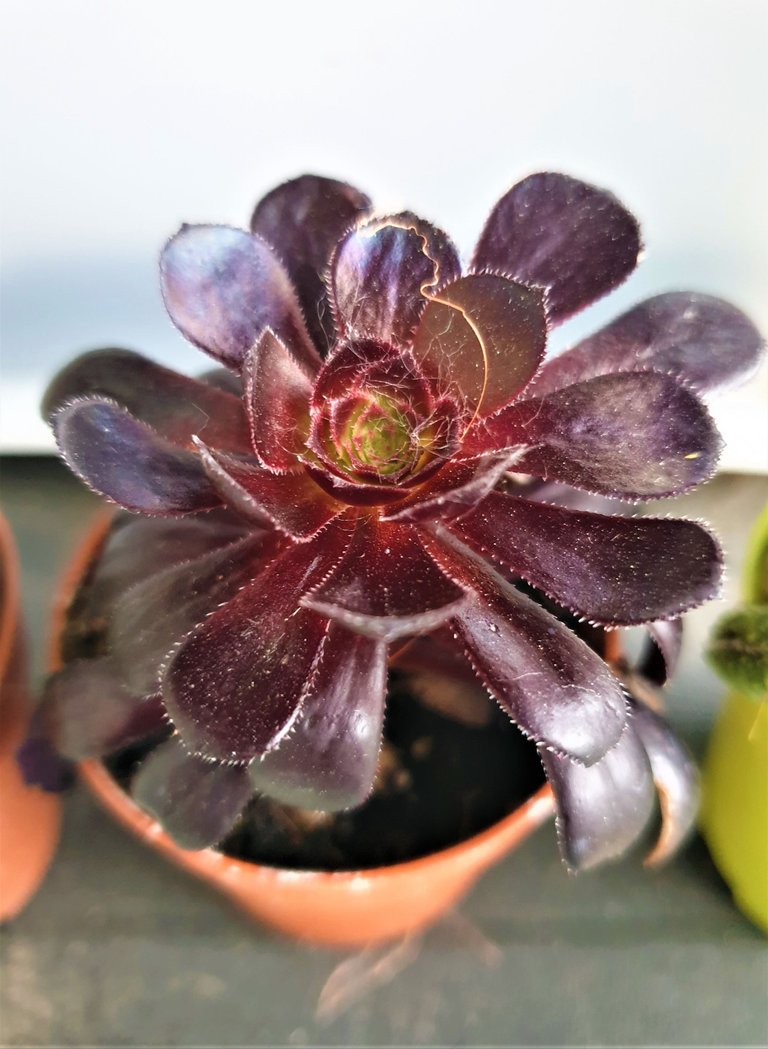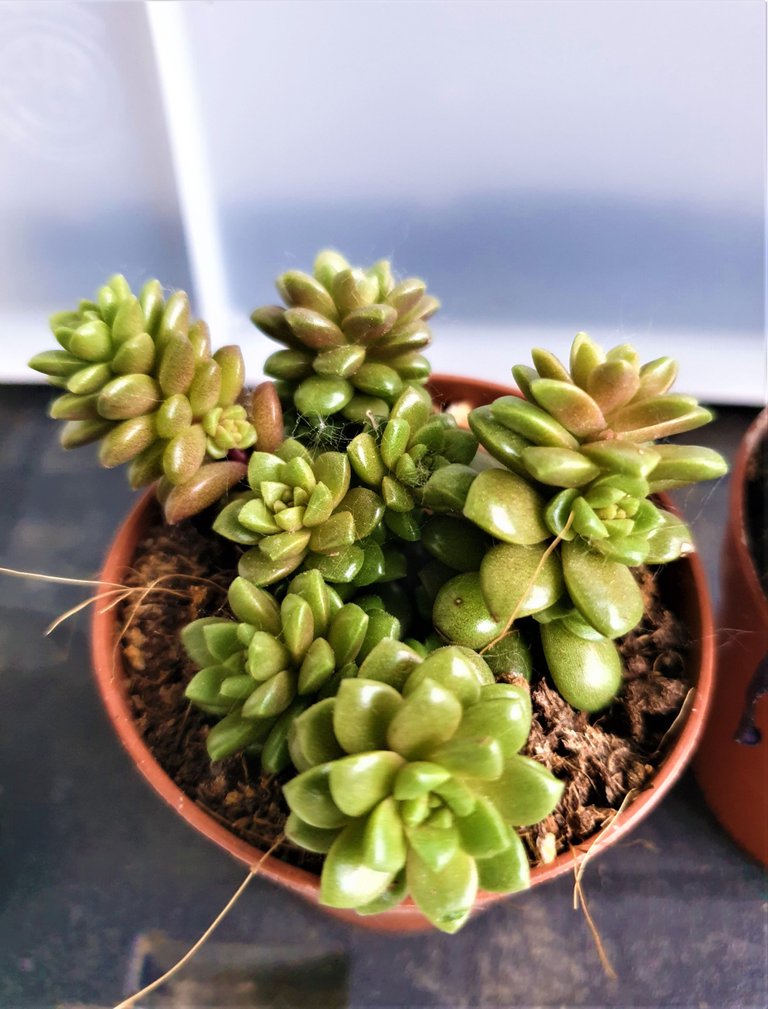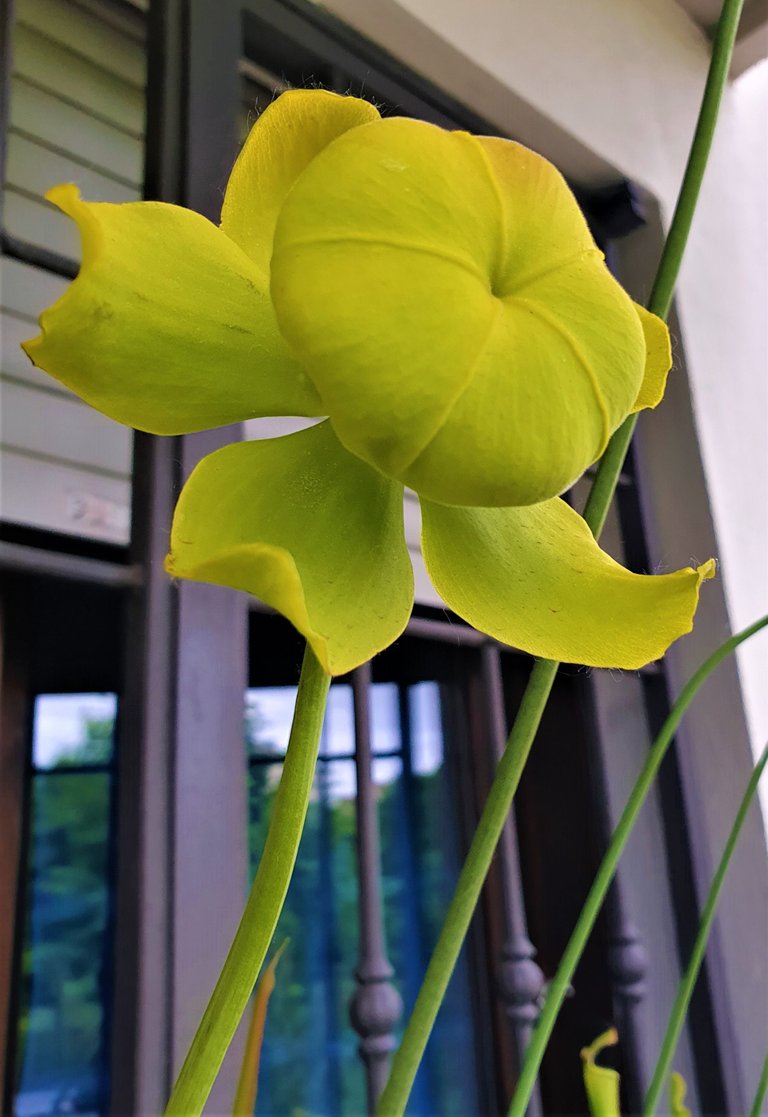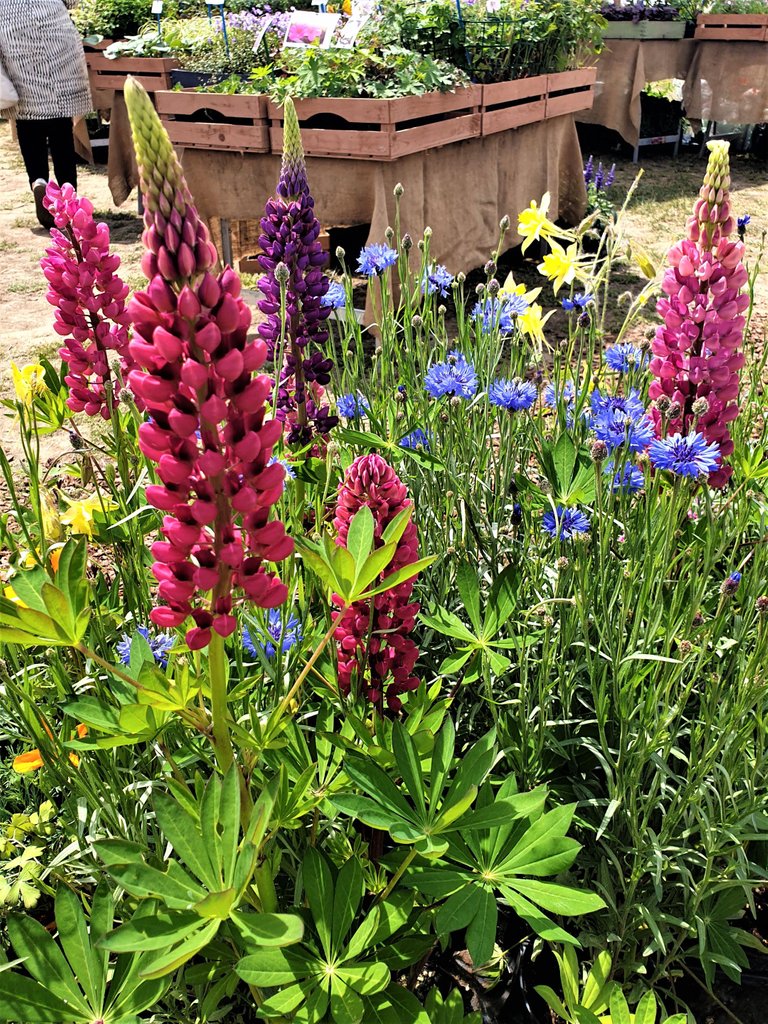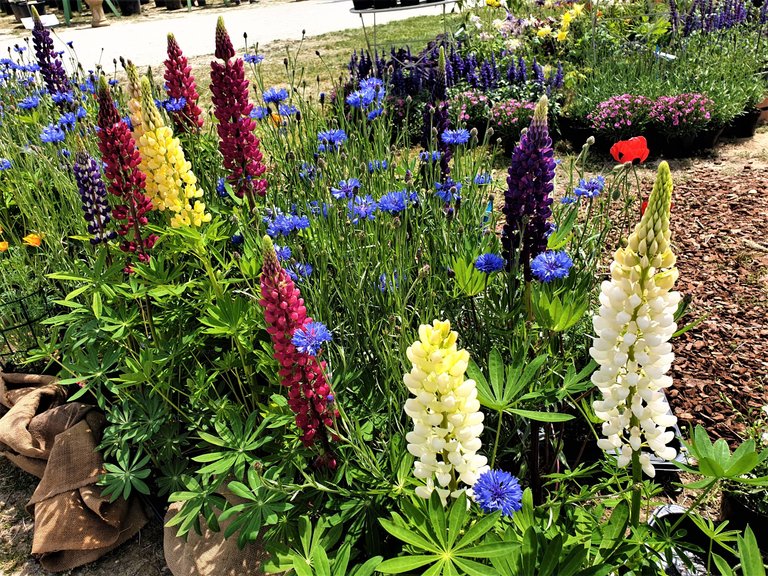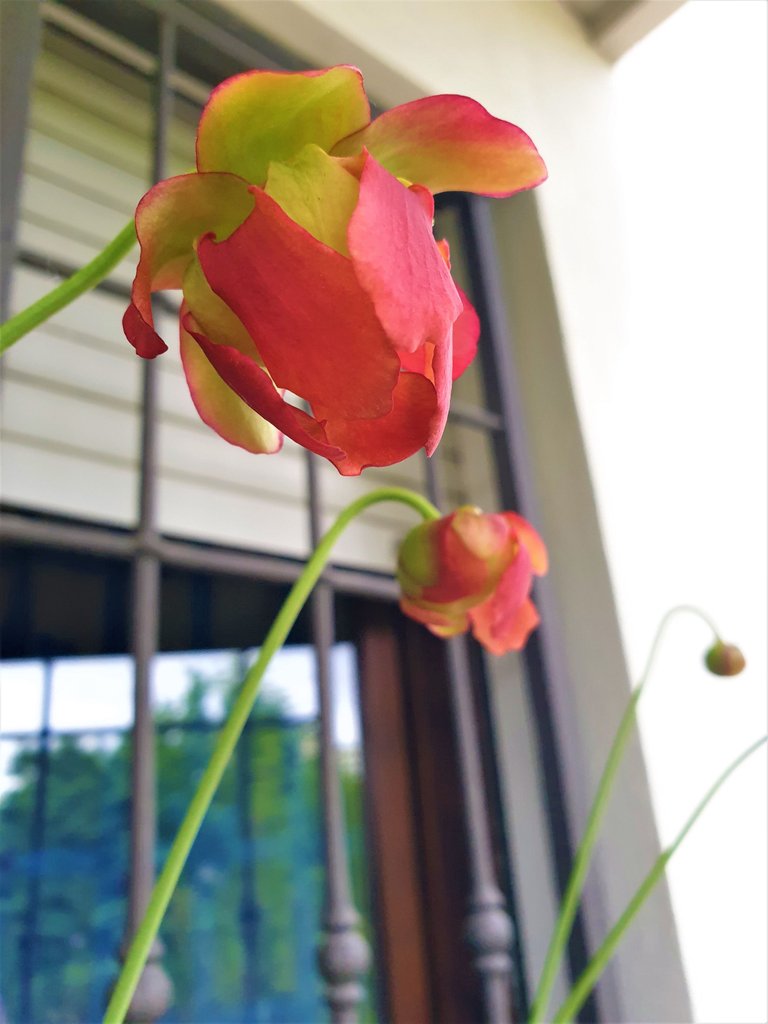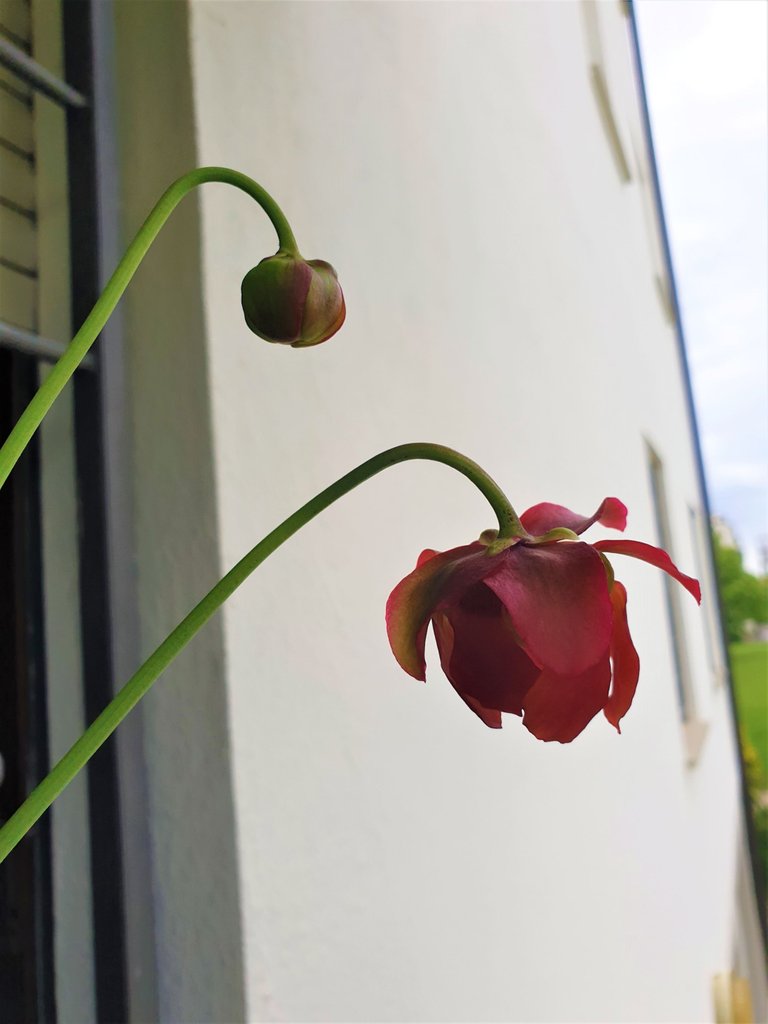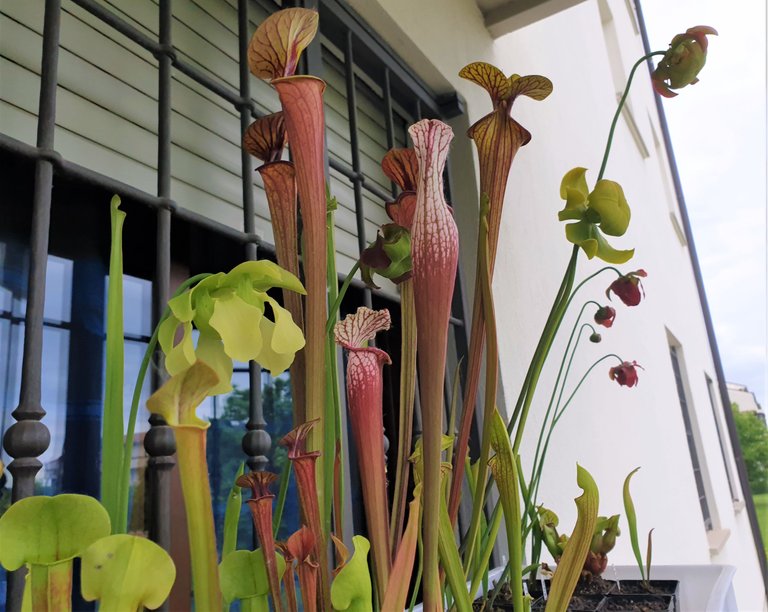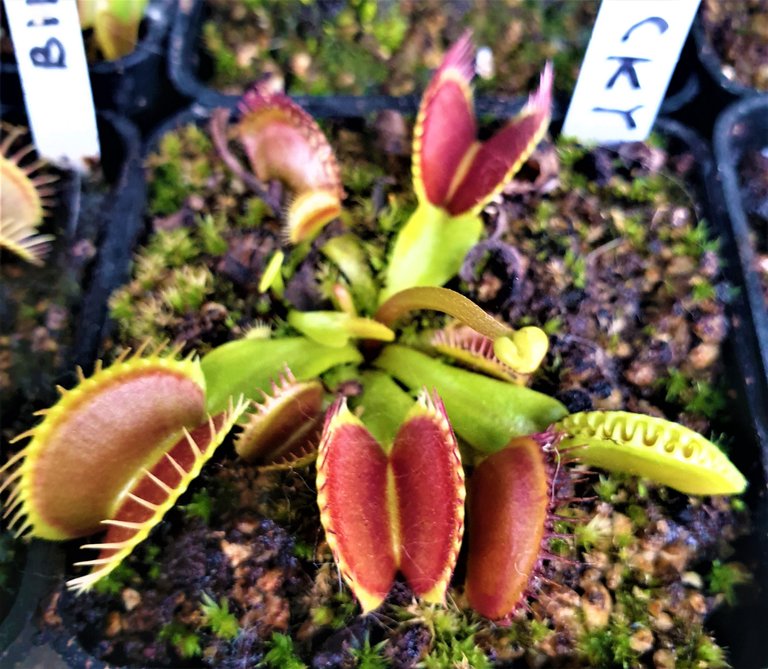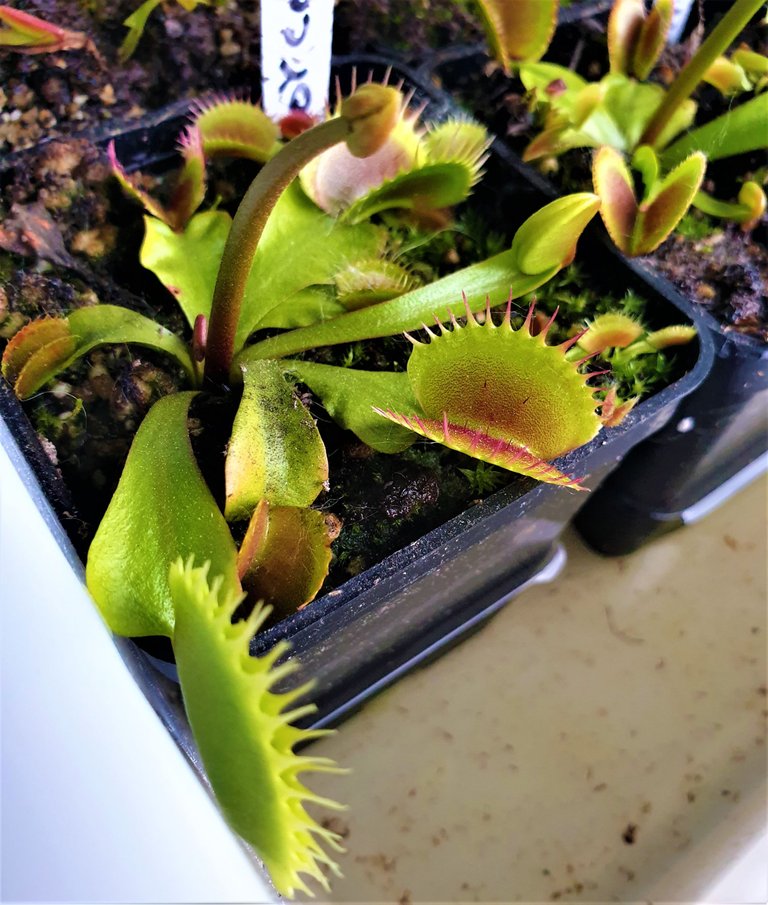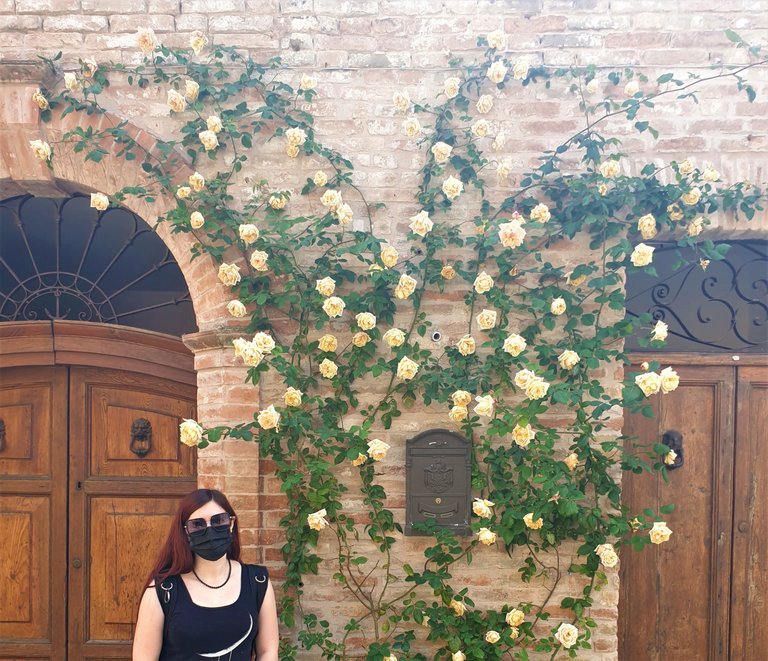 Spero vi piacciano le mie foto, grazie per seguirmi e buona giornata a tutti.
Delilha