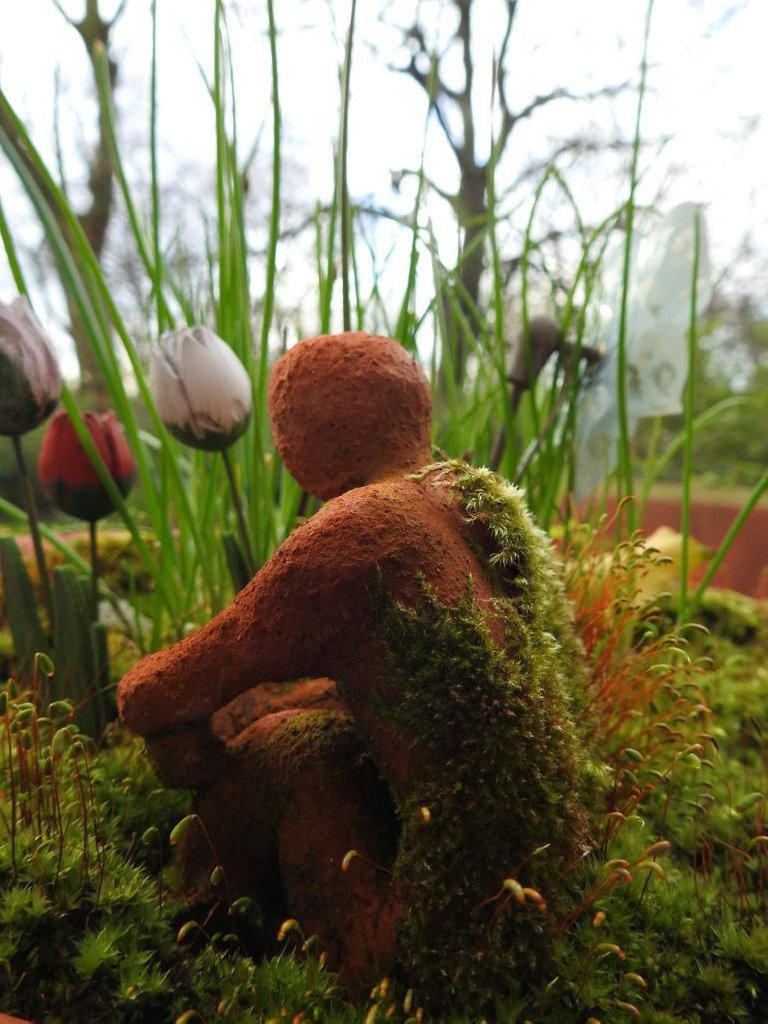 Spring is the best time of the year for me.
When nature awakens and the anticipation is great.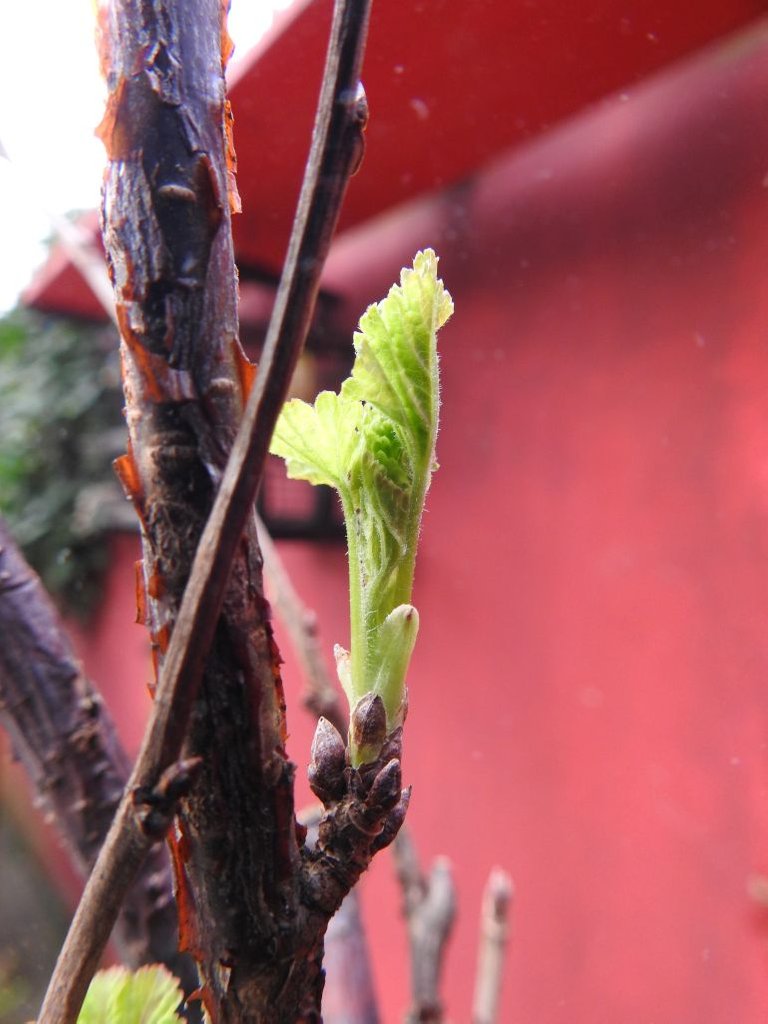 If you have a garden, you are close.
I love the tulips and the lilies of the valley.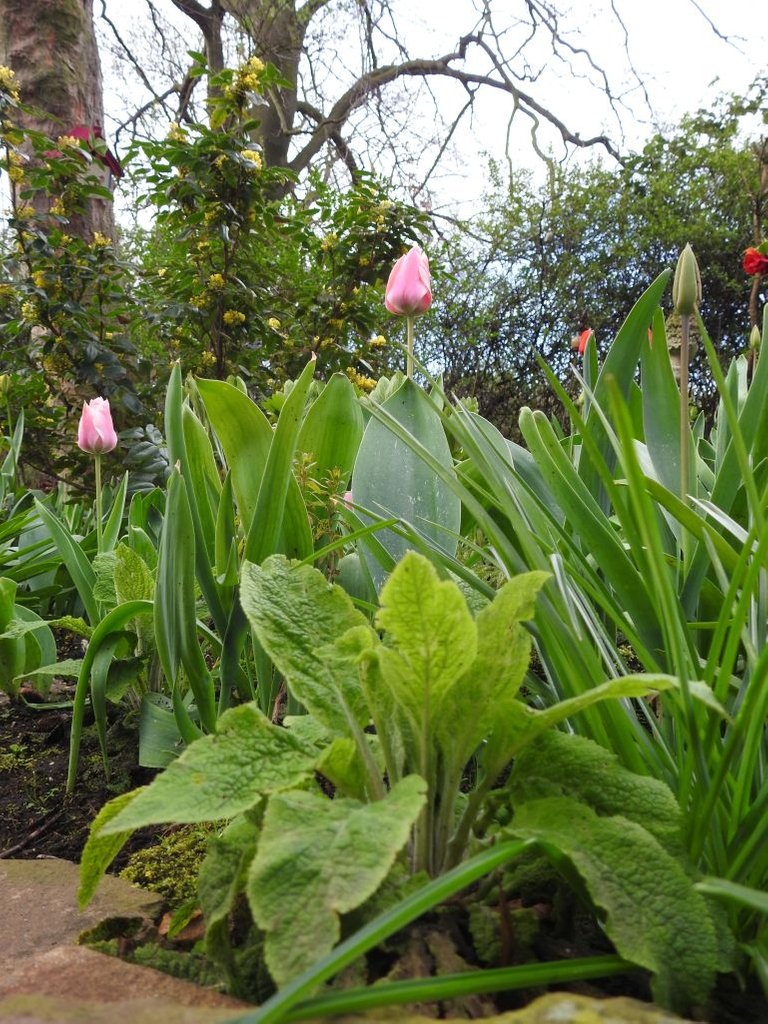 The birds build their nests and feed their young.
The squirrels frolic around and eat the bird seed.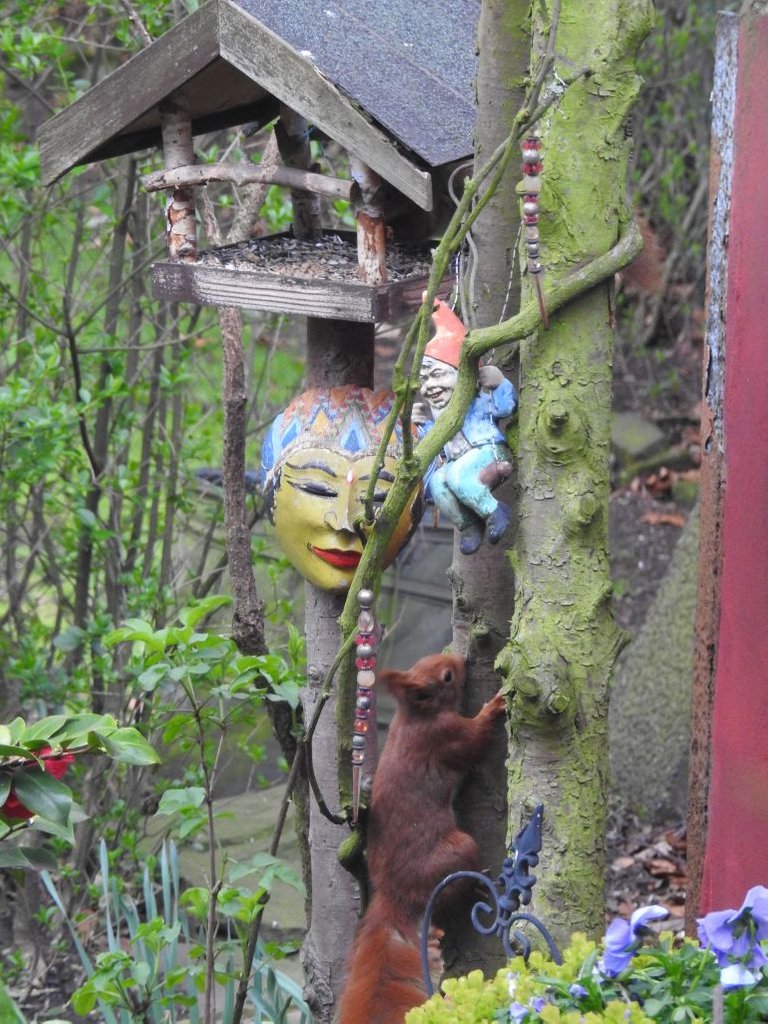 Unfortunately, this time goes by far too quickly.
You can always be happy if it's not too cold and wet so that you can sit in the garden.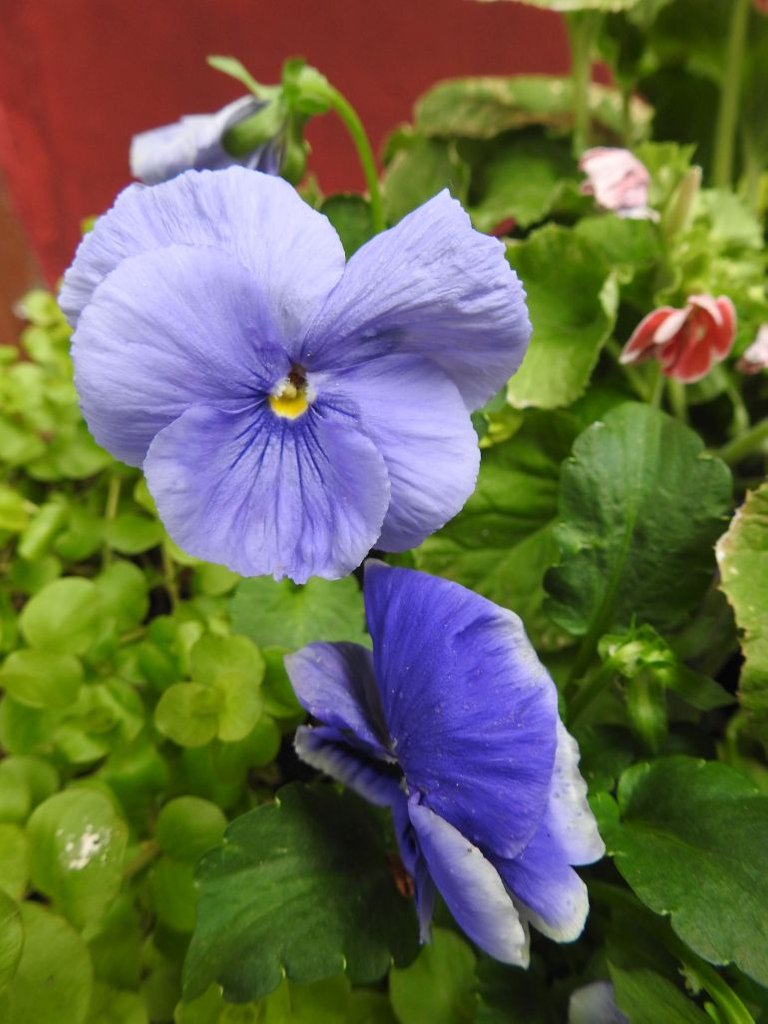 Sometimes the common buzzard comes by.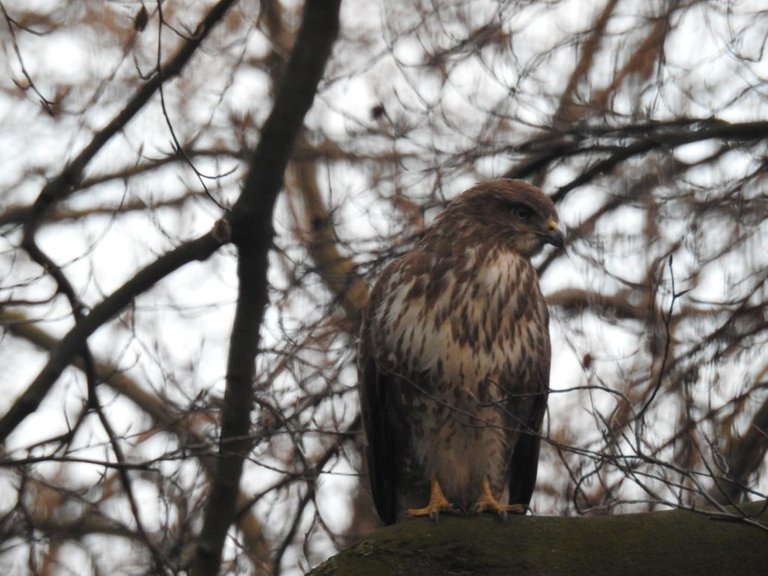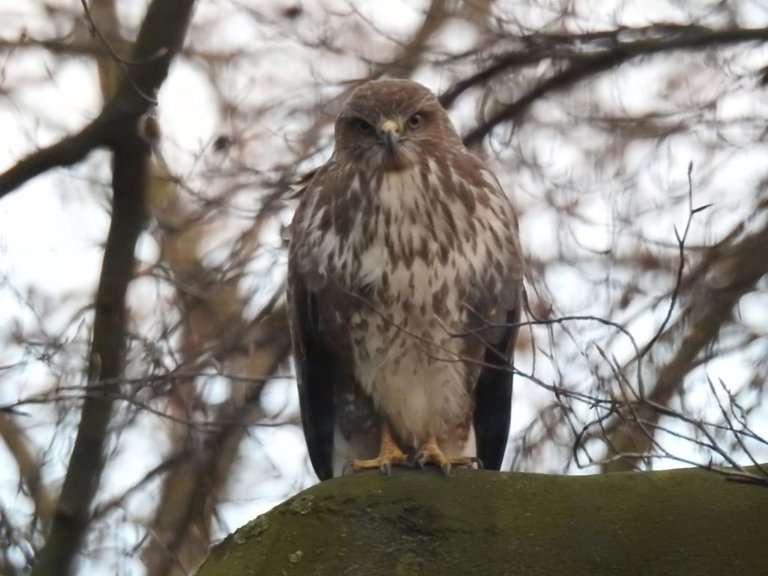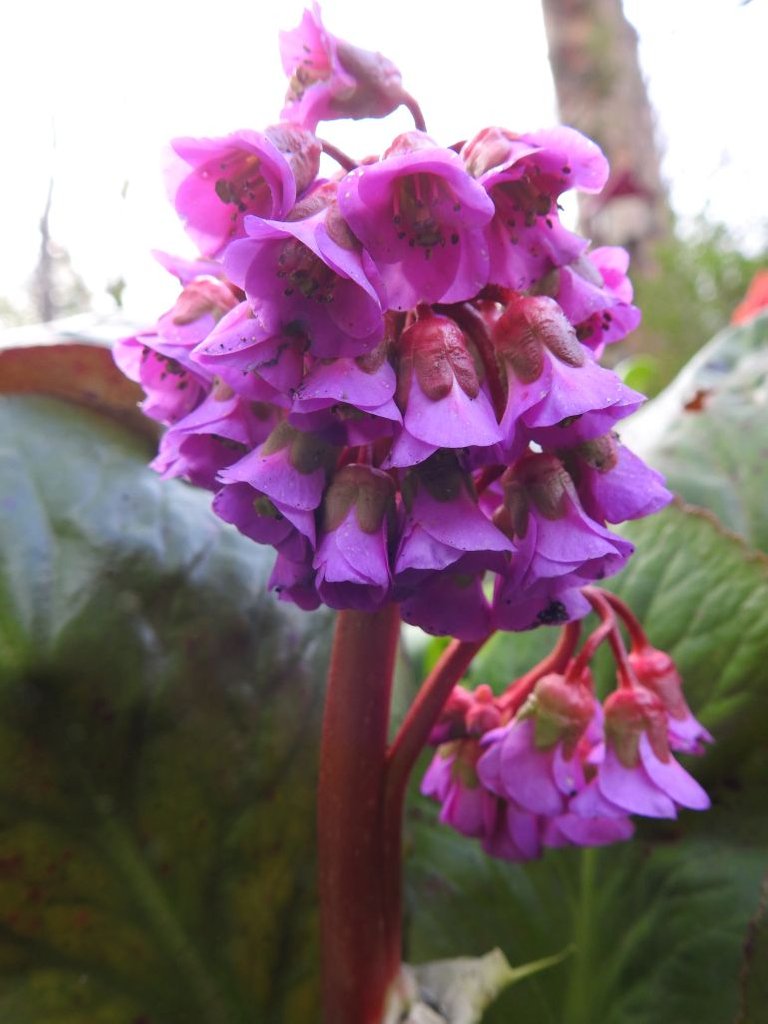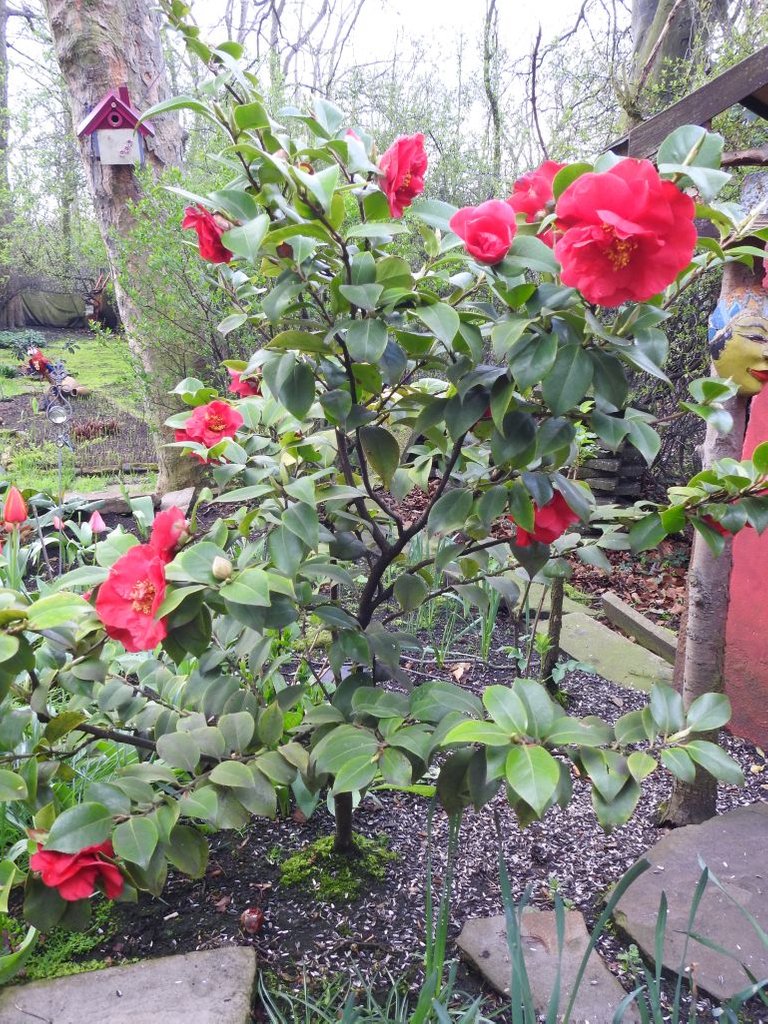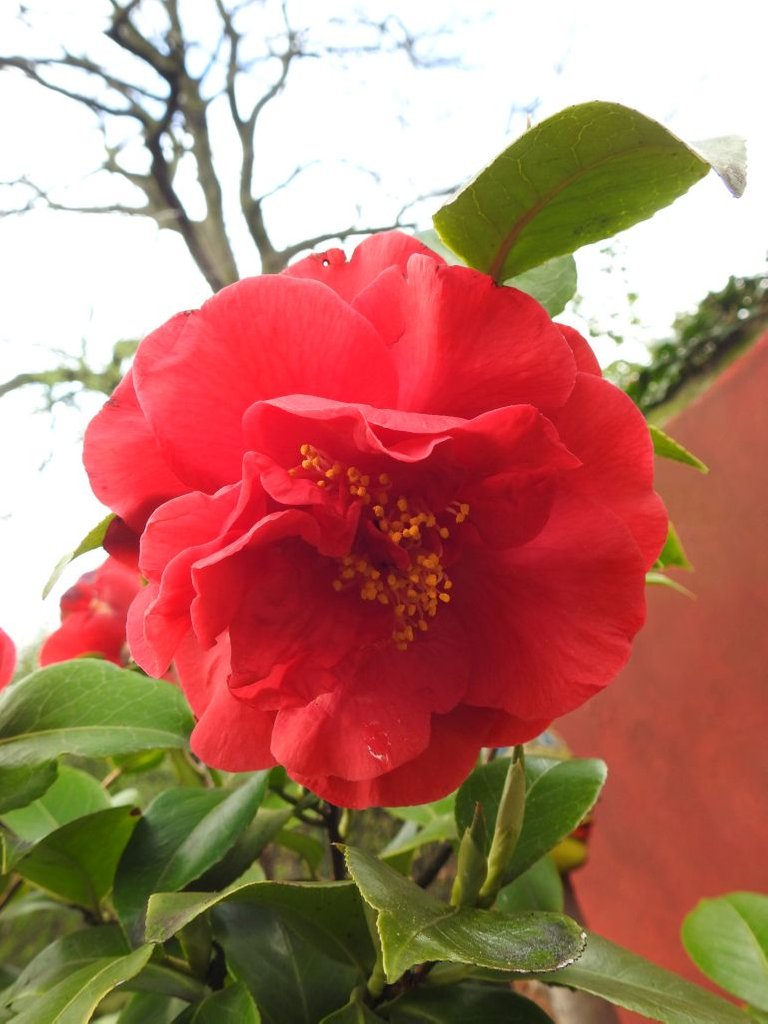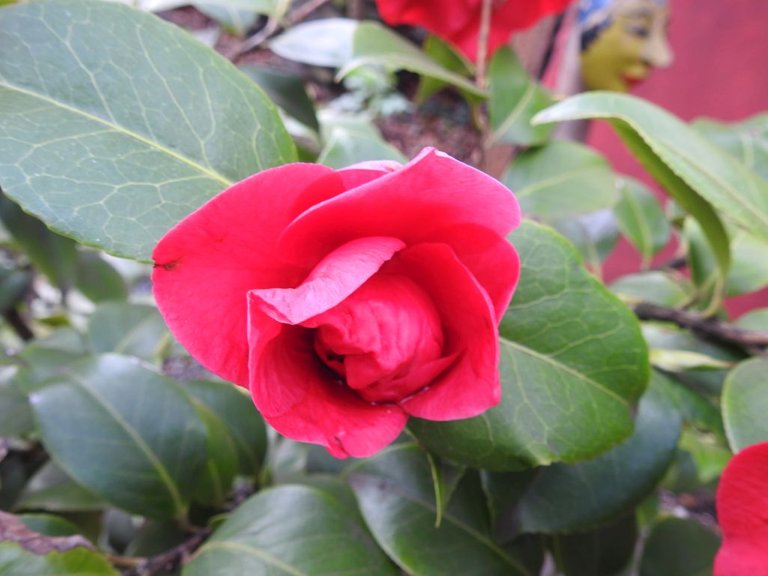 Of course, the pigeons shouldn't be missing either.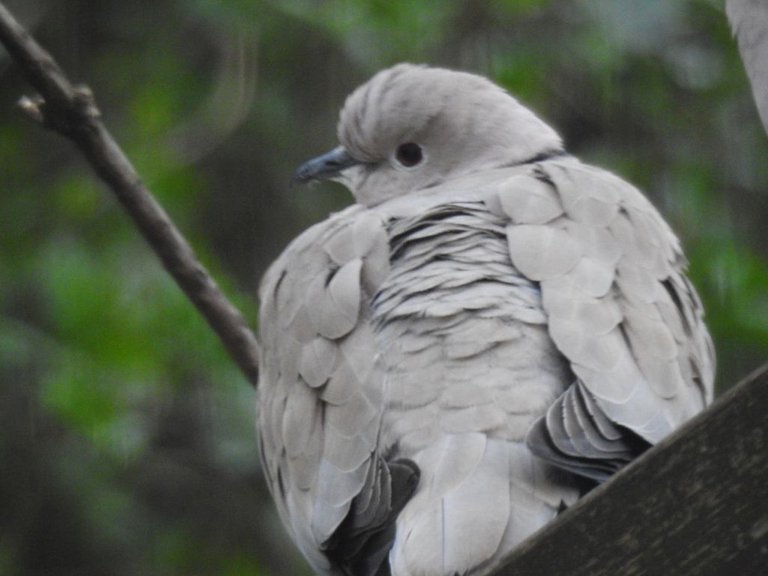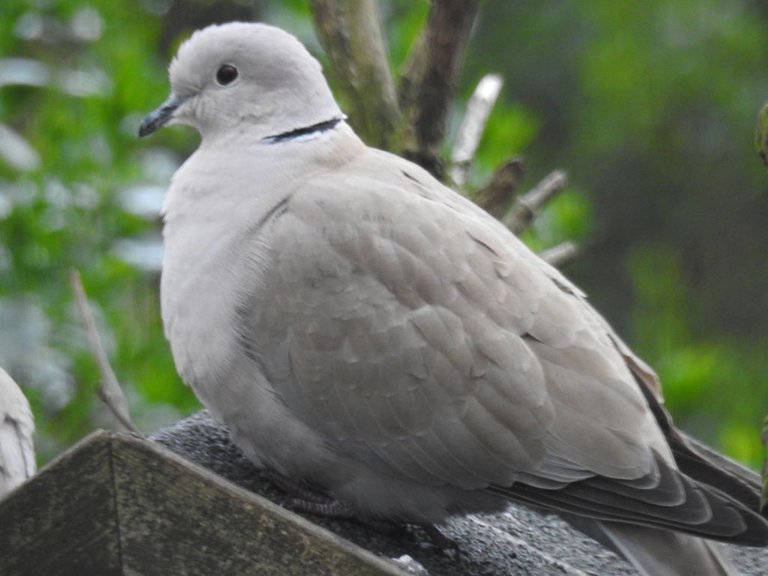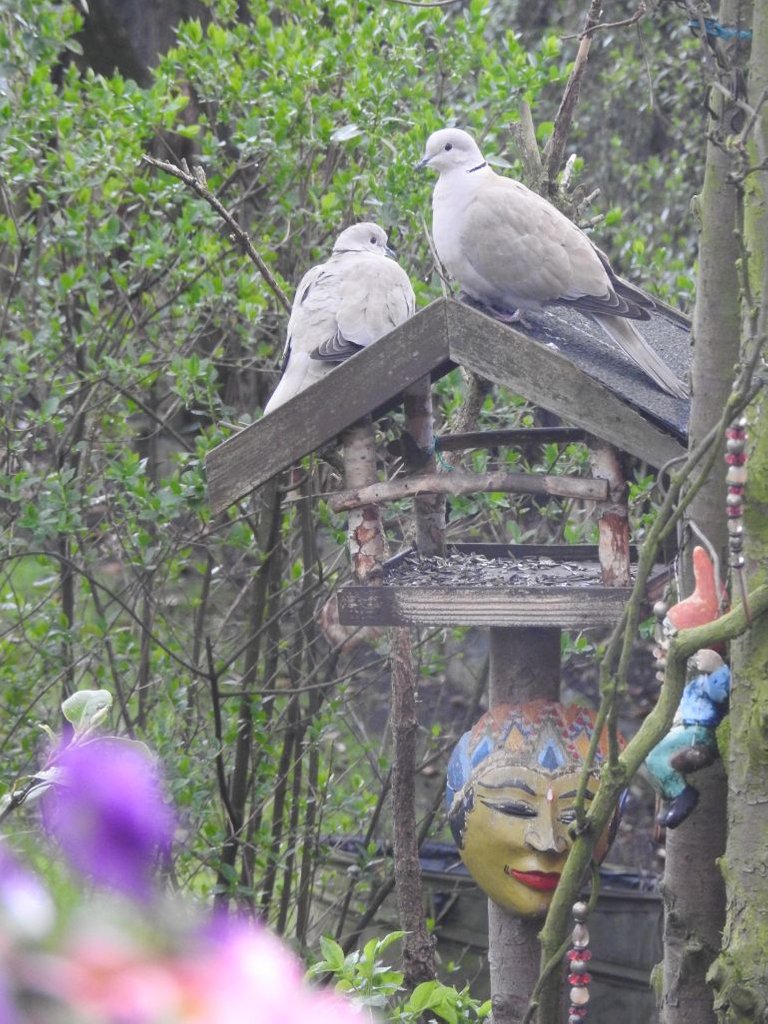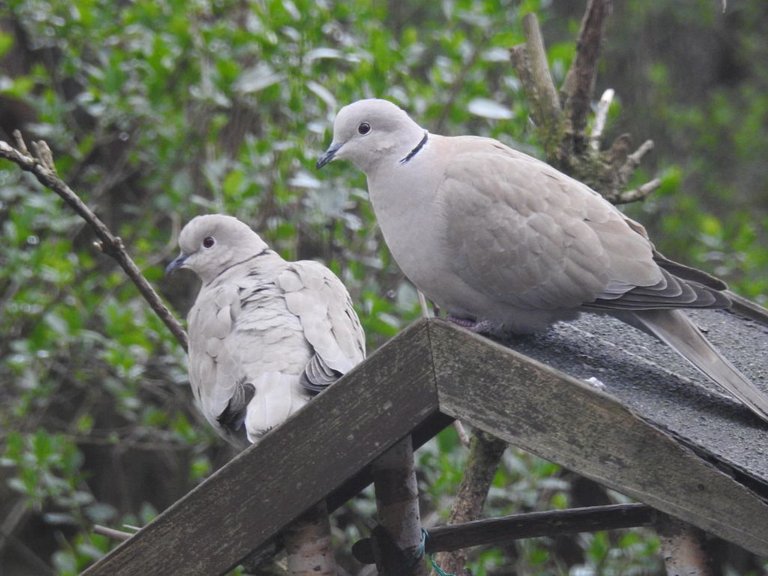 The lilies of the valley are coming! I'm particularly happy because they smell so good!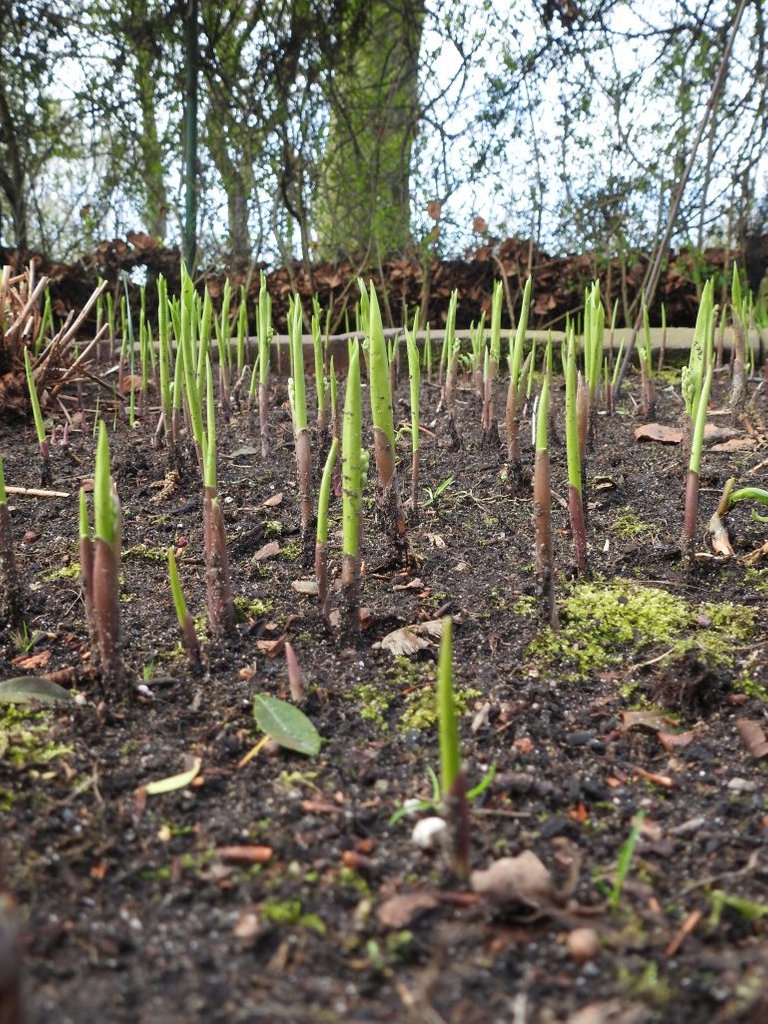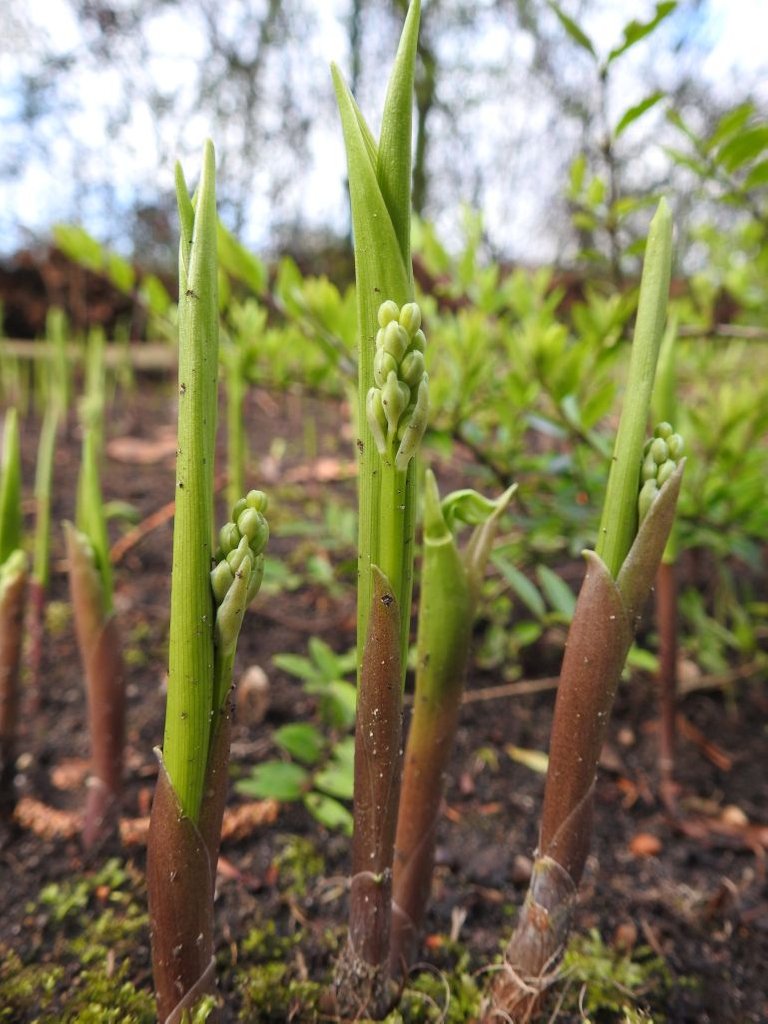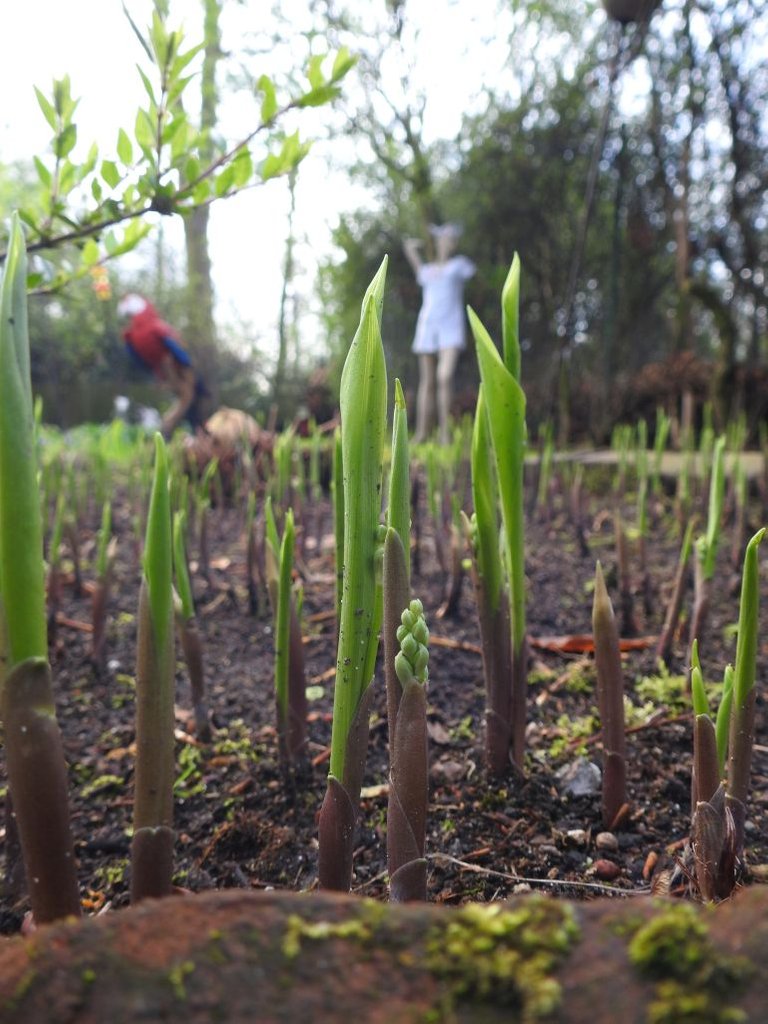 ... and the hosta .....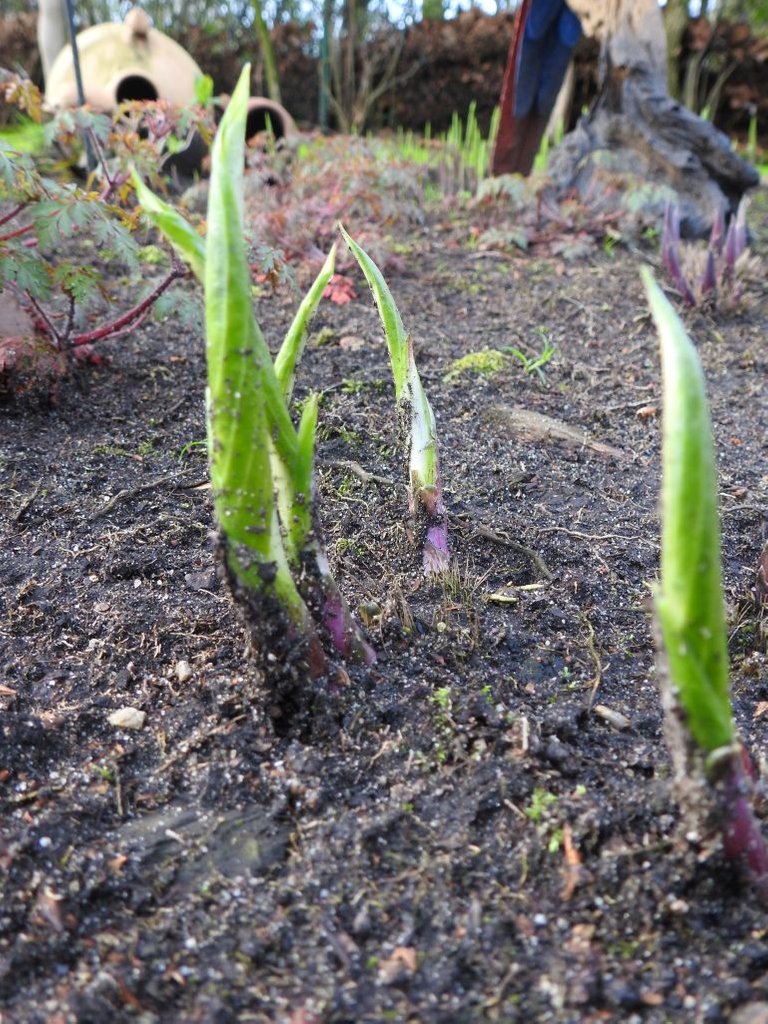 And a few more flowers ... good for the soul .....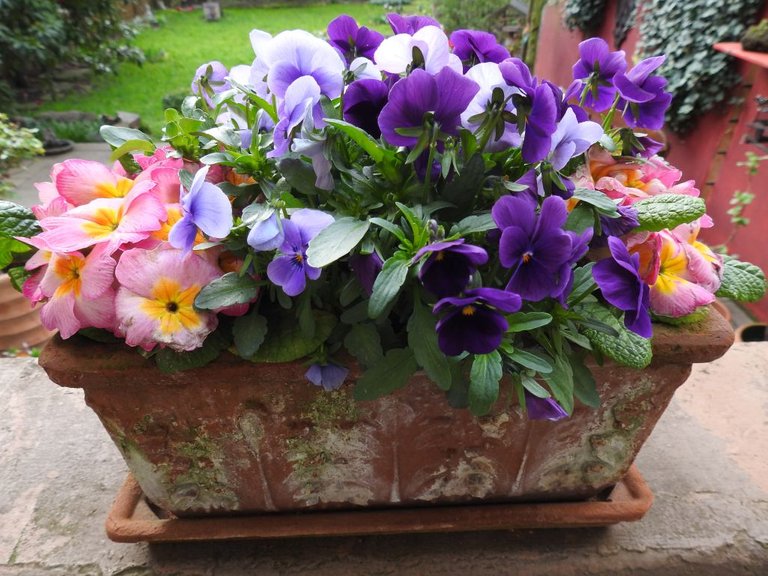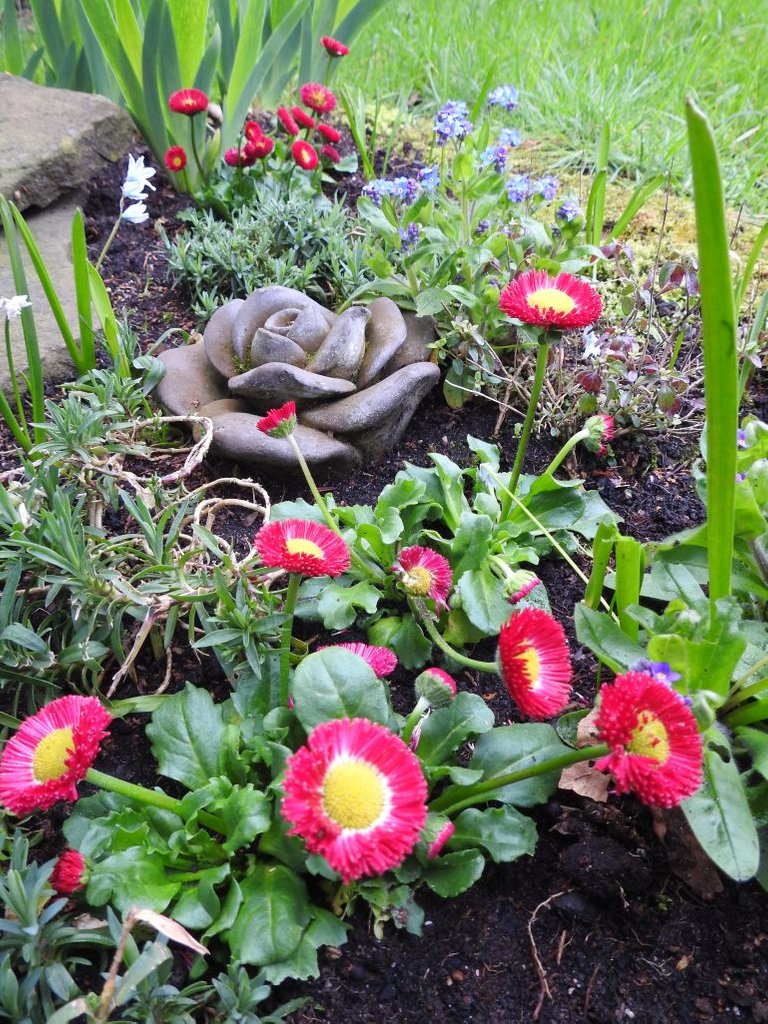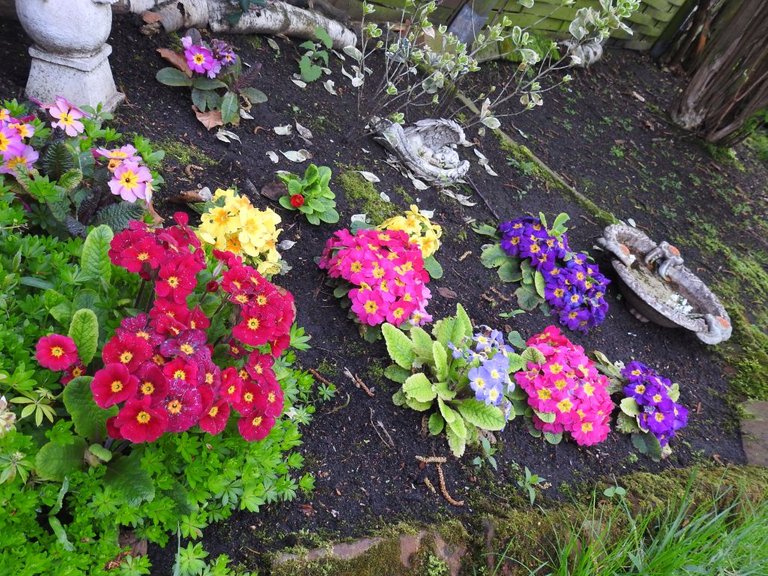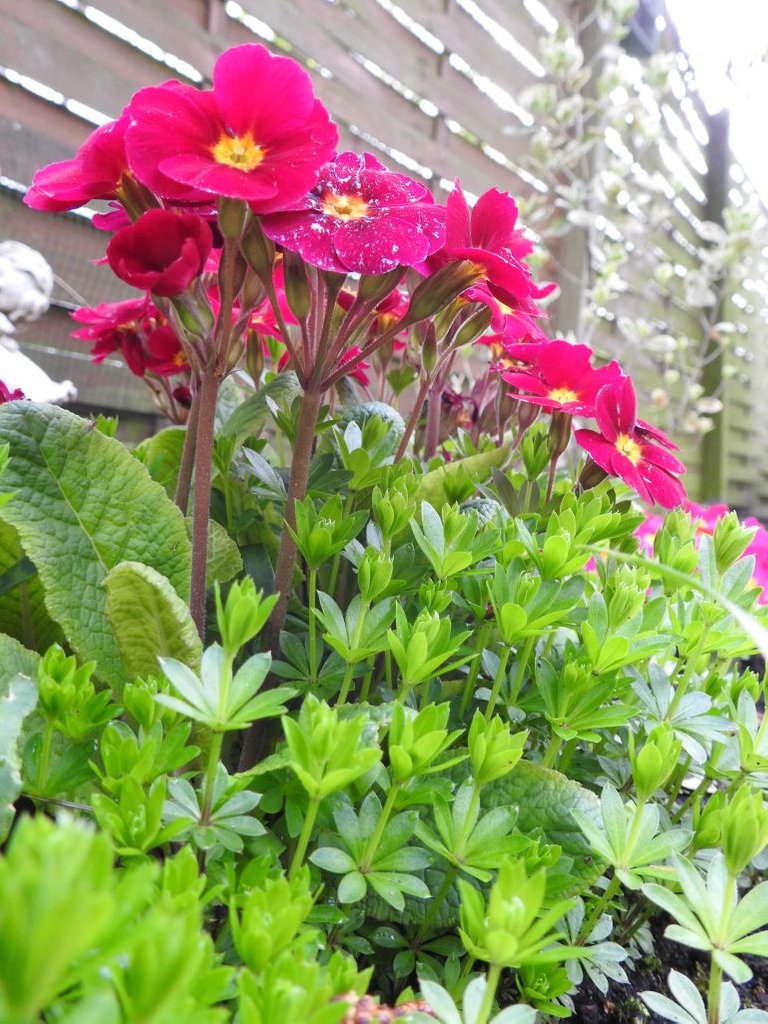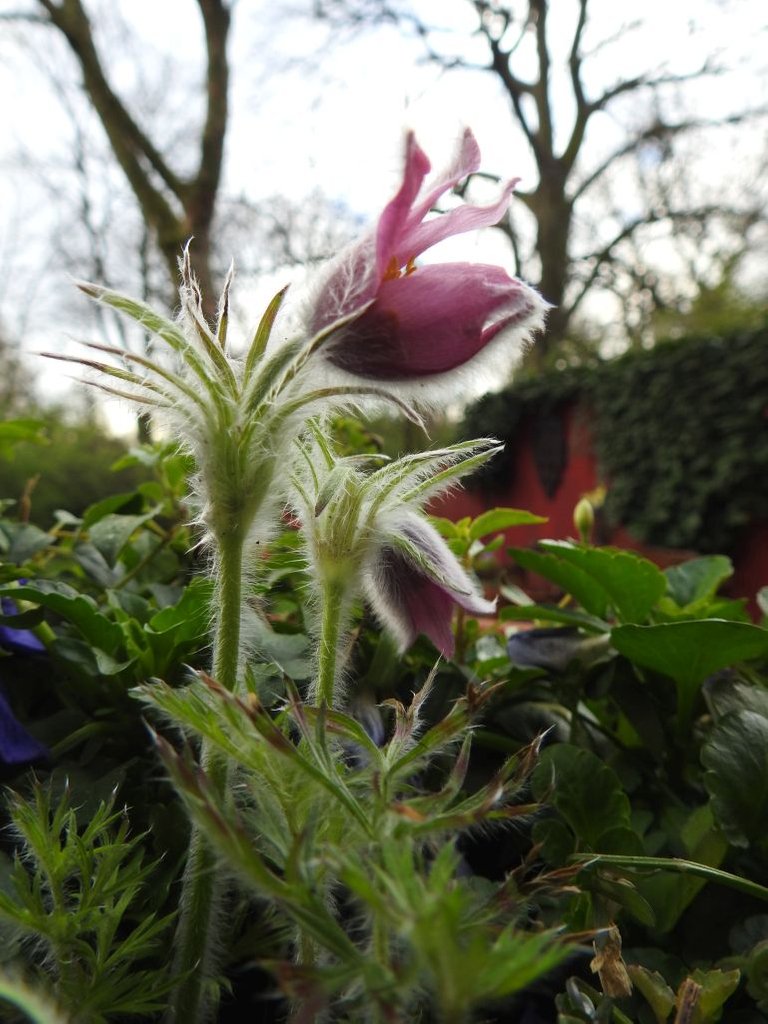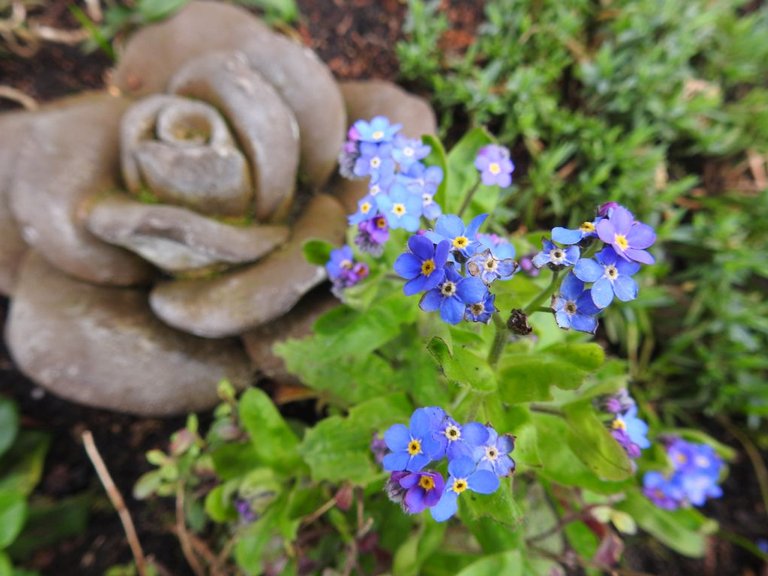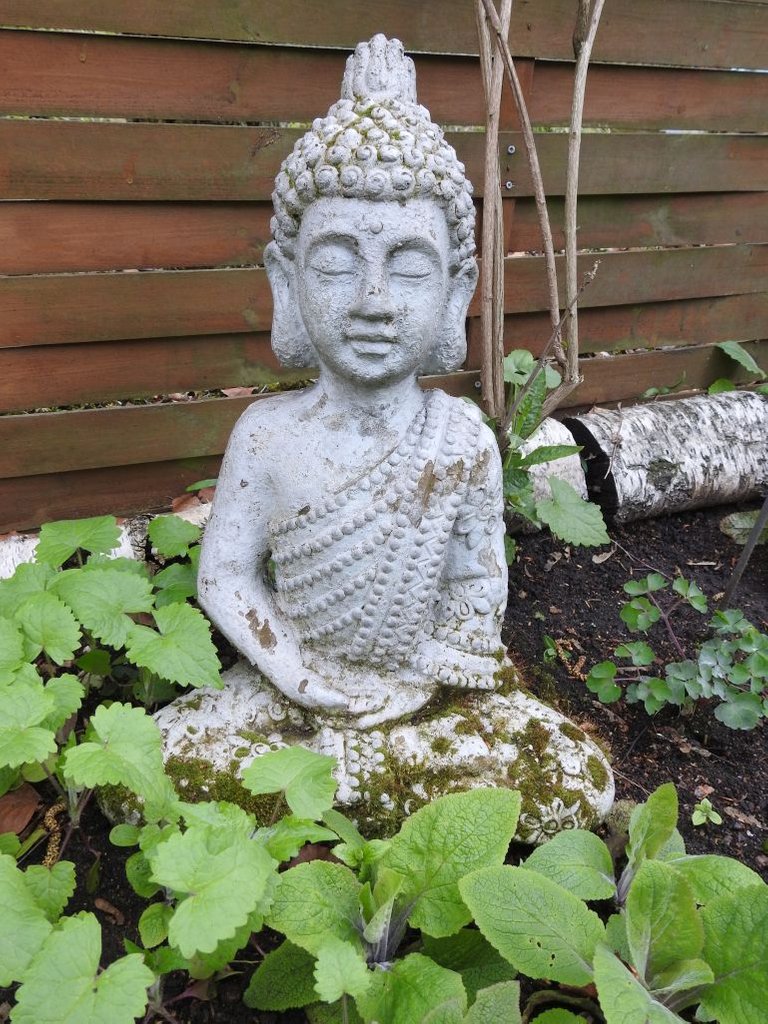 I hope you enjoyed the little garden excursion!