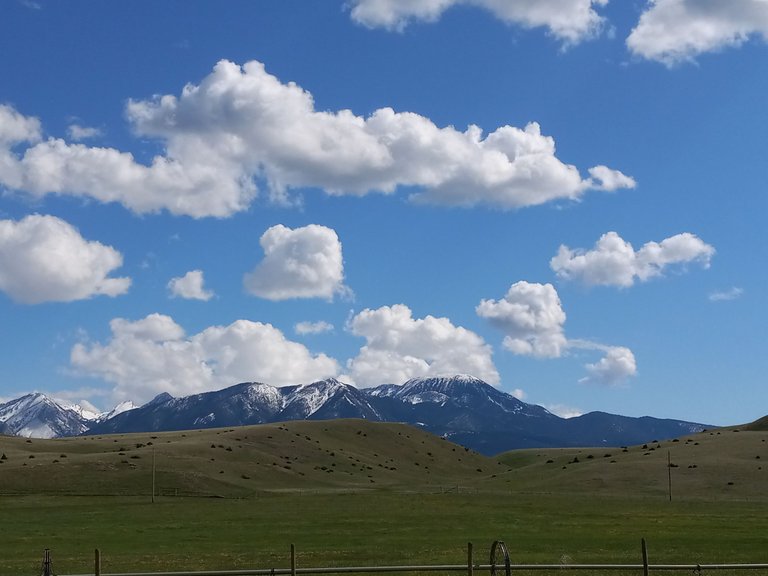 As I drive through the picturesque landscapes of Montana, I feel compelled to share with you some of the images of beauty around me... because how could I keep it all to myself?
Spring scenery here is absolutely beautiful to say the least. While you still catch glimpses of the snow capped mountains that are so prevalent in winter, you'll notice the air alive with the freshness and warmth of late May. Signs of early summer dance across the terrain here in Big Sky Country.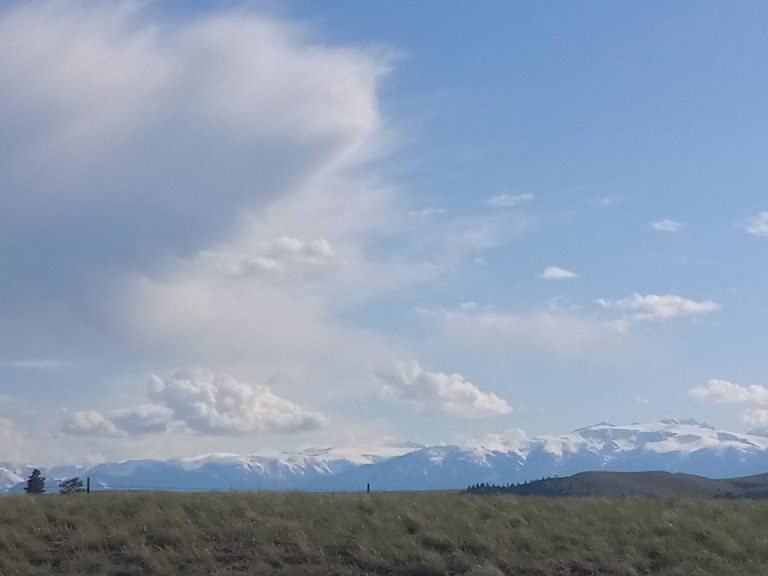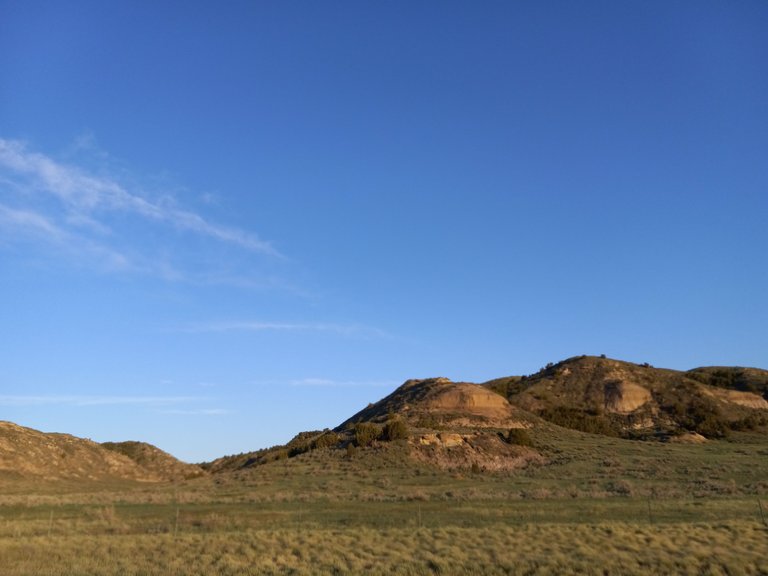 There is something to be said about the feeling that comes along with being surrounded by the rolling hills of this serene landscape. The atmosphere seems absolutely magical in nature. This area of the country is thriving with wildlife of all kinds.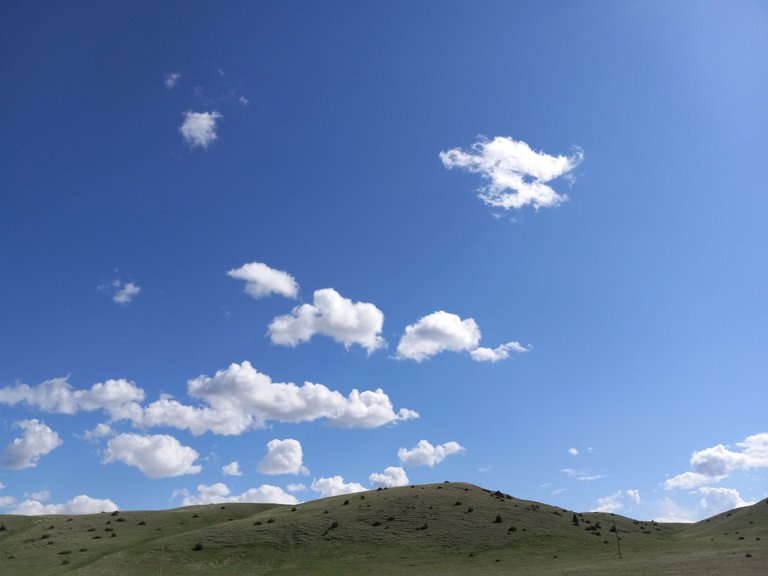 Vaguely reminiscent of the Windows XP background isn't it?
There's nothing quite like seeing bald eagles pass right overhead - and it isn't a rare sight. I also saw bald eagles on the way out of the Gorge area, which was a first for me. They are such majestic creatures! A few other animals that can be seen in Montana are elk, bison, moose, sheep, antelope, goats, and deer. Hunting and fishing are big activities here.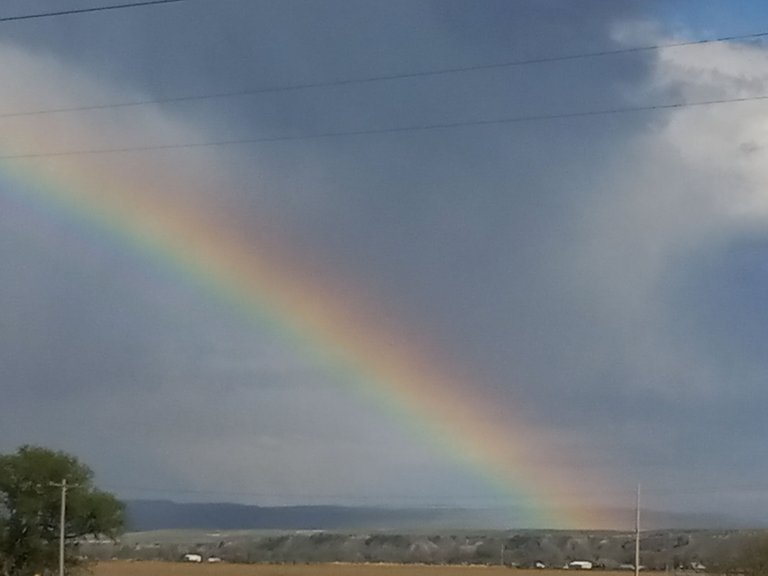 I look forward to seeing rainbows in Montana because they are just so spectacular. This one was no exception, and actually turned out to be not just one, but two! While the second was a lot more faint than the first, it was still visible. Can you see it in the photo below?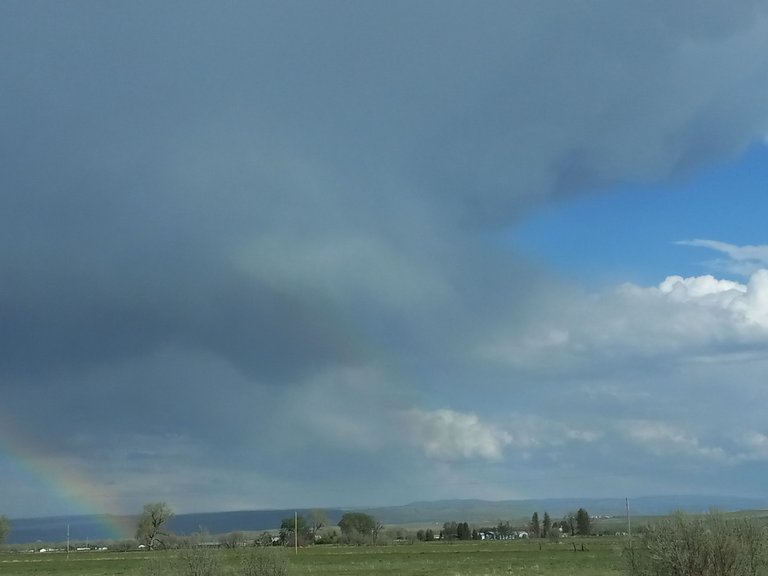 After night fell yesterday evening, I saw something I won't soon forget. Bursts of lightning and thunder crashed in the sky ahead, but there was no rain. These explosions of light were easy to see due to the fact that there were large spaces with no trees. While I didn't capture any of it on camera, I'm still so glad I was able to witness it.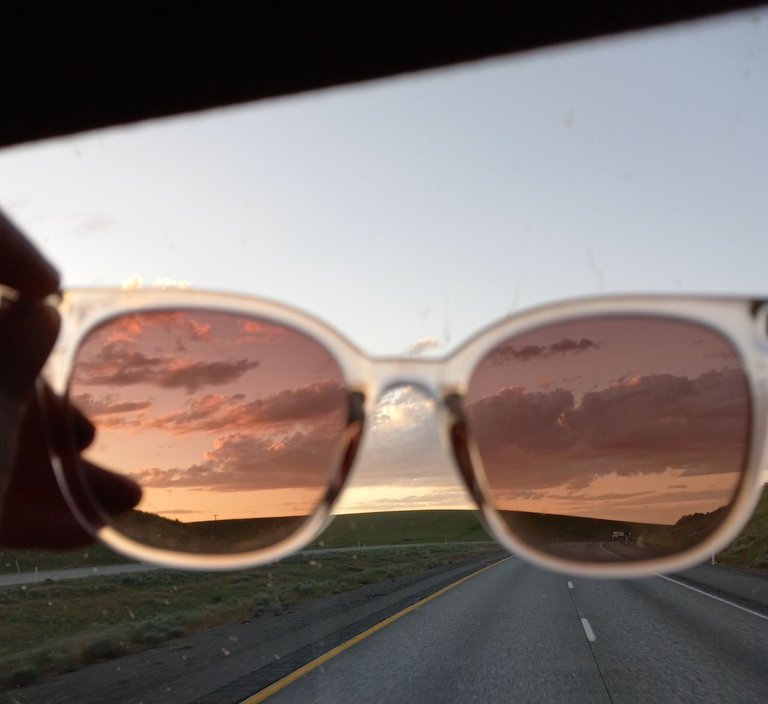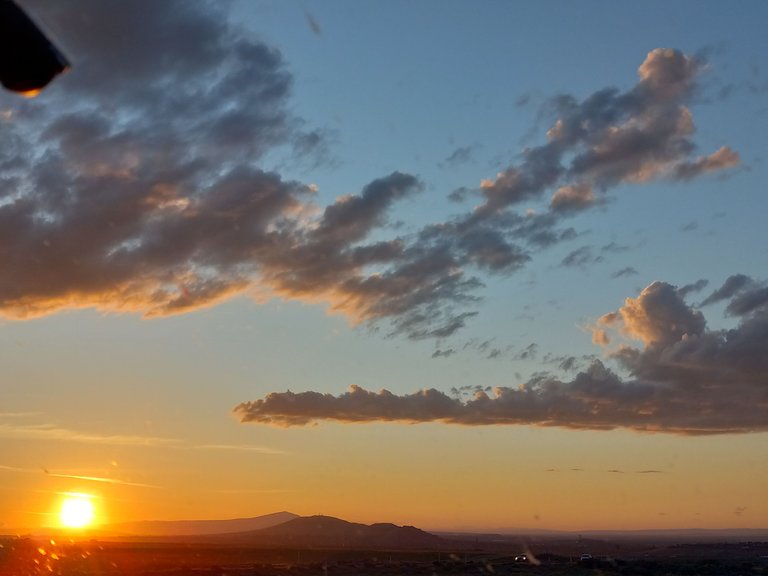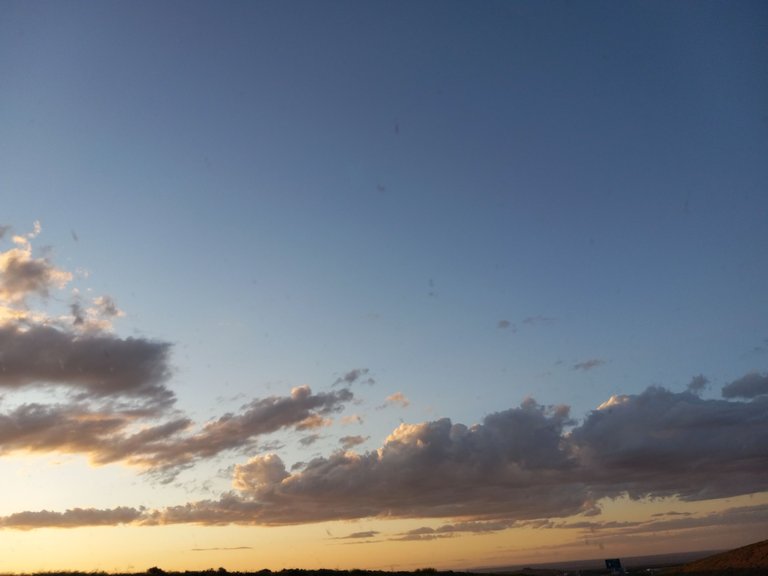 This time last year I was in Florida. Needless to say, these two places are worlds apart when it comes to the terrain. Both hold a beauty unique to the region. Montana is nearly 3 times larger than Florida, although close to 18 million fewer people call it home. I know this seems like a random fact but was just something I was thinking about and found interesting during my travels.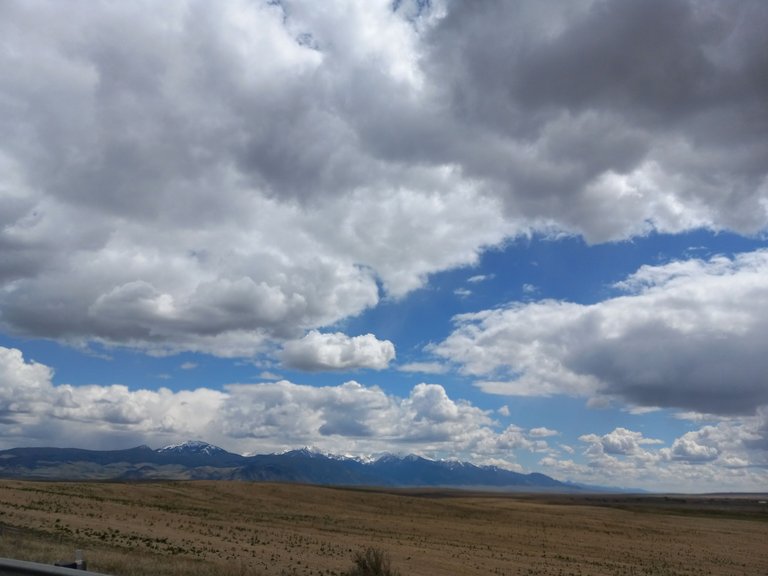 It is in moments like this one that I am reminded just how grateful I am to have the opportunity to share things like this with you while still experiencing it. Of course it will always be quicker to type something out on a computer but making a post straight from my phone is really handy in times like these, and is how I have been doing my posting these days.
Thank you for letting me give you a glimpse into some of what I saw. If you're interested in seeing a short video compilation give this post a ♡ For those of you who aren't already ~ Follow me if you feel so inclined & if you want to see more like this.
I'll be back soon with another art post in the next few days!
Blessings & love always,
~ @hempress