Hello Nature Lovers!😃🌻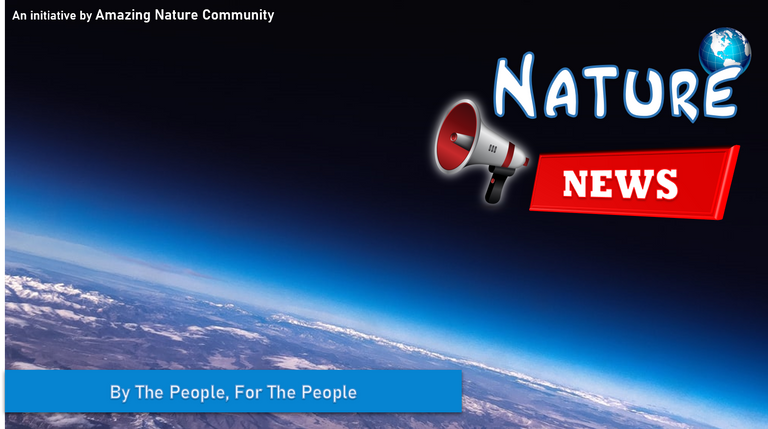 Nature News is an initiative by Amazing Nature Community
We present report No. 3 for the month of April
We work hard so that the news we present comes from serious and reliable sources: such as sections of newspapers and scientific research published in internationally recognized journals.

📢What's happening in the world?🌎
Unlike other news, here we are not going to focus on the human being, rather, on the nature that surrounds us.🐢🌺
We know how much you enjoy nature! That is why today we bring you the best news and information of interest to each of the Amazing Nature Community members. We hope you enjoy it!😄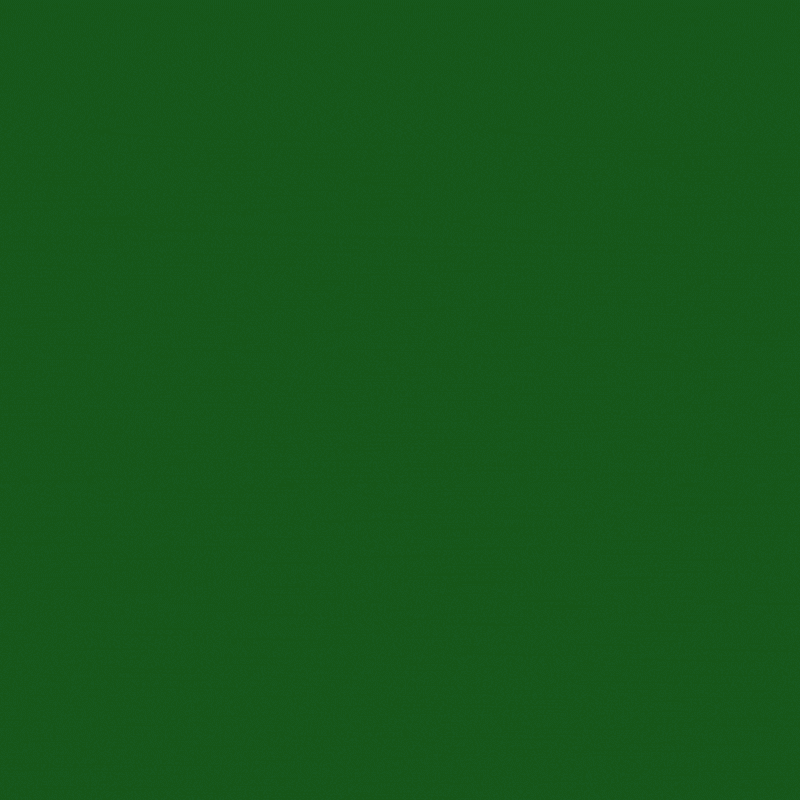 Join Amazing Nature Community!🌱

What is the ugliest animal in the world? some interesting facts about the "blobfish"🐡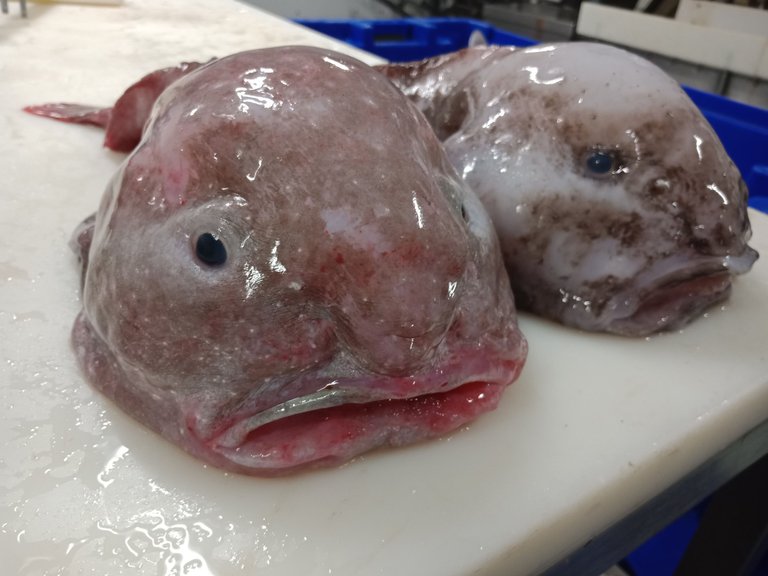 Photo credits: BritFinucci
📍Location: New Zealand
Our curiosity about nature and living beings always leads us to look at data such as "the fastest animal in the world", "the cutest animal in the world" or even "the animal that sleeps the longest". But, did you ever wonder, what is the ugliest animal in the world? Maybe you already knew it, but in this note we will share some information that maybe not...
A journalistic note published on BBC News by Ian Taylor
"He is the internet's favorite fish, a charmer of the deep with a face that only Mother Earth could love." The blobfish became famous after a specimen was photographed in 2003, and its jelly-like appearance made it a gift to internet culture.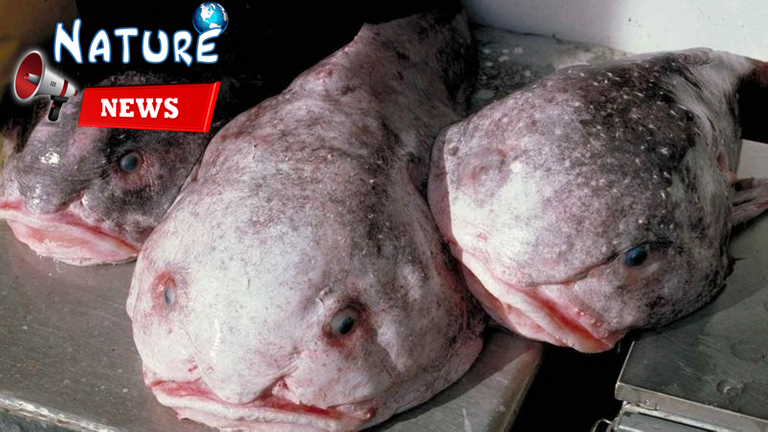 Photo credits: AFSC/NOAA/SHUTTERSTOCK
📍Location: Unknown
The blobfish is considered a relatively new fish to science, but despite its appearance, it has been very well received on social media. On Facebook you can find memes, stickers, gifs and even toys of this guy.

What do we know about the blobfish?🤔
But, this "funny" face should go further, in addition to causing curiosity and appearing funny, what do we know about the biology of this species? What is its behavior like? Why does it look like this?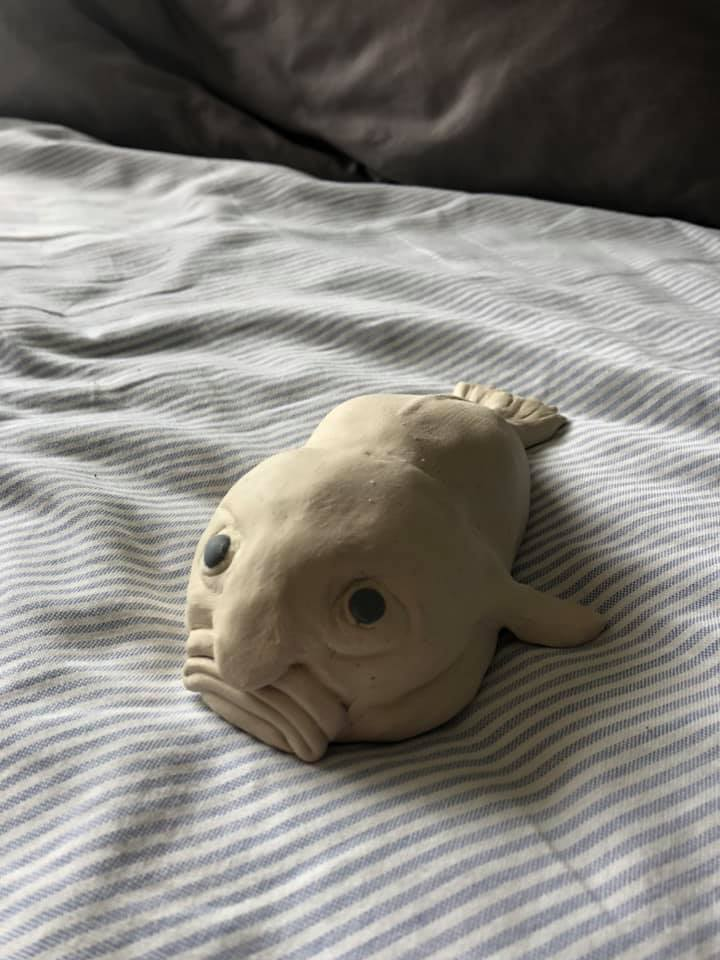 Photo credits: Alex Birkenshaw "a blobfish toy"
📍Location: Unknown
The name this fish receives is actually applied to describe several species, as well as the broader family of fish known as Psychrolutidae. Actually, common names make our job easier when it comes to identifying them.
For most of us, however, the blobfish is a particular species (Psychrolutes microporos), the first specimen of which was found by a research ship off the coast of New Zealand in 1983.

Why does it look like this?
Its popular appearance can be confusing: this appearance, which perhaps reminds you of a cartoon character, is only taken when it is brought to the surface.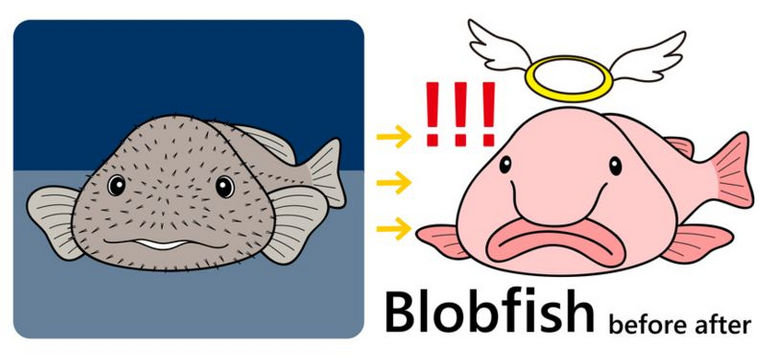 Image credits: Getty images
Blobfish species live in the deepest corners of the oceans, between 600 and 1,200 meters deep. Down there, the pressure can be up to 100 times stronger than the atmospheric one you feel right now. That is why the fish, and its body, adapted to it.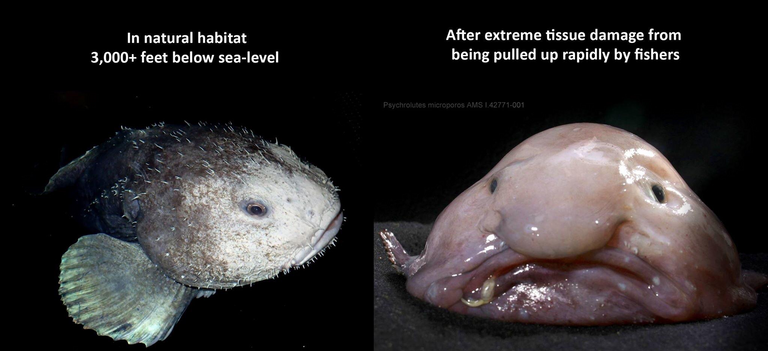 Image credits: AitorIErana
In reality, its body is soft, with loose bones and little muscle. When the fish is caught in the nets and brought to the surface, decompression causes it to expand and its skin relaxes, distorting its features. Once out of the water, its gelatinous tissue does not support its structure, so it collapses into a mass that looks like a washed jellyfish. But in wildlife, it really is not as "ugly" as it is cataloged.

What do blobfish eat?
Since it is a slow animal, the blobfish tries to eat whatever happens in front of them. Although it might seem a bit strange, in reality, this hunting method is used by most of the fish that live at these depths.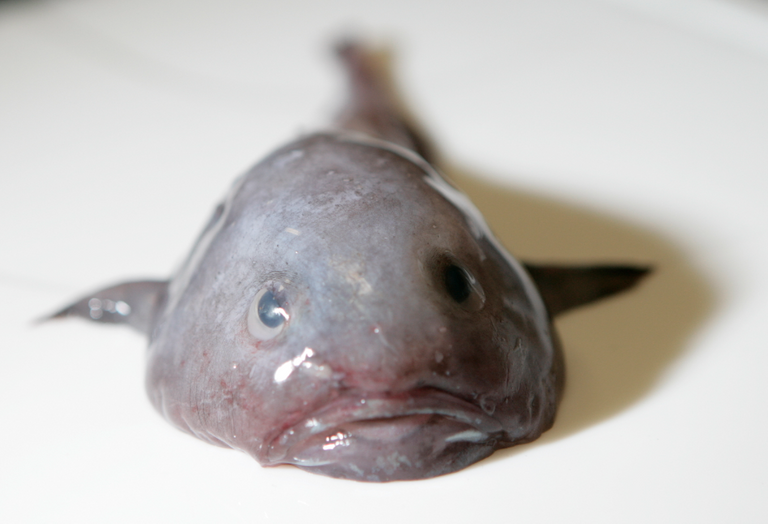 Photo credits: Bloom Association
📍Location: Paris, France
Their neutral buoyancy means that they are washed away by the water and when small crustaceans, sea snails, or other edible matter get too close, they become dinner.
Something good should appear from its fame on the internet, and it is that now it has become an object of study of science. And despite the fact that very little is known about the blobfish, scientists have been interested in the conservation status of this species.

What do you think about this❓
What other "ugly" animals do you know❓🐡
Let us know in the comments💬...

DNA - Densifying Nature-Appreciation :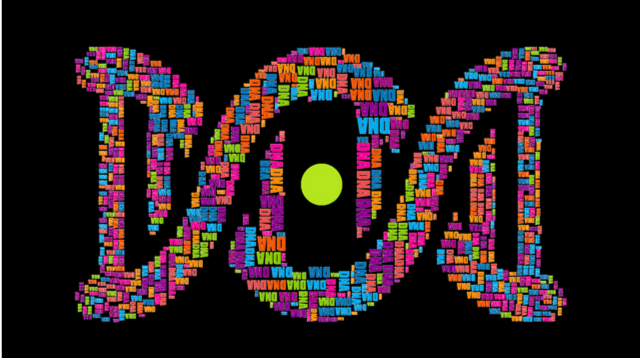 DNA is an organization to foster and DENSIFY NATURE-APPRECIATION which aims to establish REPORTS OF BIODIVERSITY DATA that is contributed by all of us Hiveans and subsequently cataloged. DNA animation GIF by @Suheri
Therefore DNA searches for HIGH-QUALITY posts that aim to DESCRIBE and determine the BIODIVERSITY AROUND YOU with added EXPLANATIONS and INFORMATION. For these informative posts they offer a CURATION SERVICE using the @dna.org account. It is also a CURATION TRAIL. Just add the #dna TAG if you think that any of your posts is what they are looking for.

Clickable Banner for free usage. Redirects to the Amazing Nature Community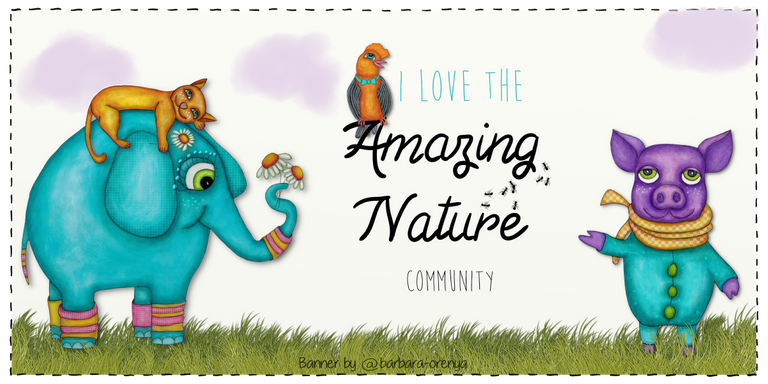 Clickable Banner by @barbara-orenya