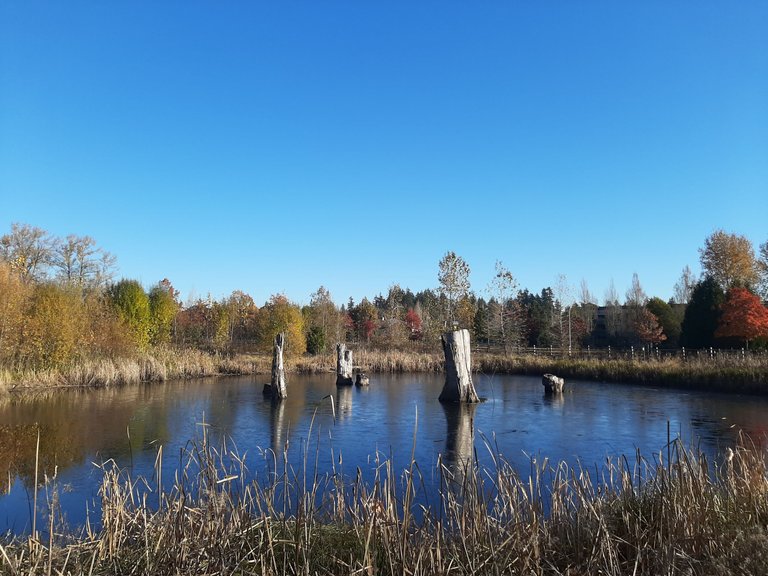 How I miss my daily walks in nature. I love my daily walks in nature but durng the winter season, it is so much harder to get those daily walks and I have not been able to get out there in nature as I would like.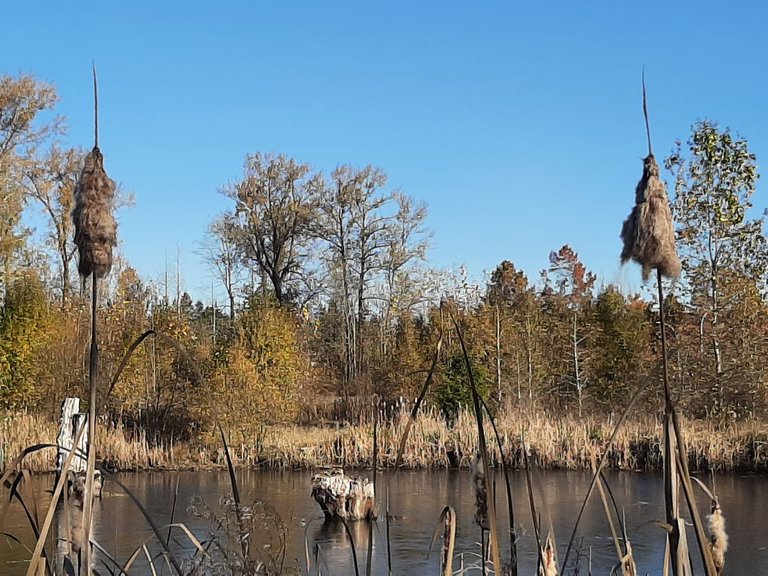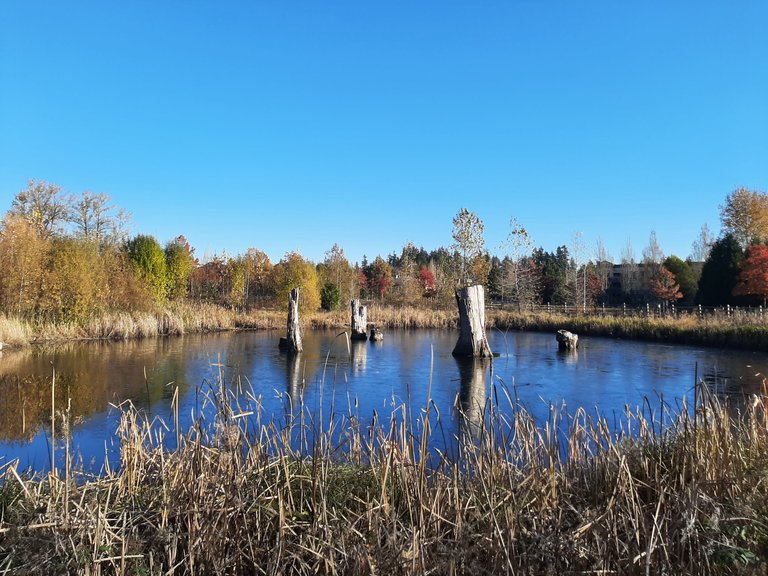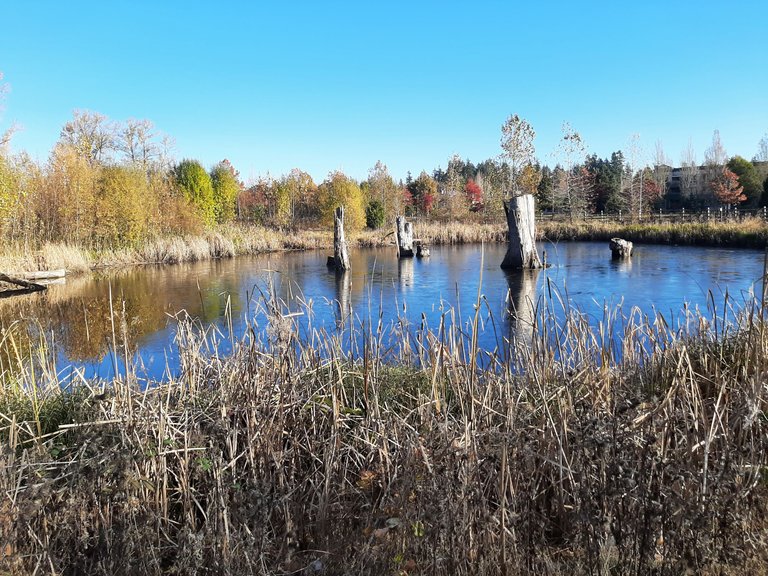 I have been so crazy busy with my work and I go to work when it's dark and come home when it's dark, and it's cold and rainy most of thd timr which it made it impossible for me to enjoy nature as much as I wanted and needed.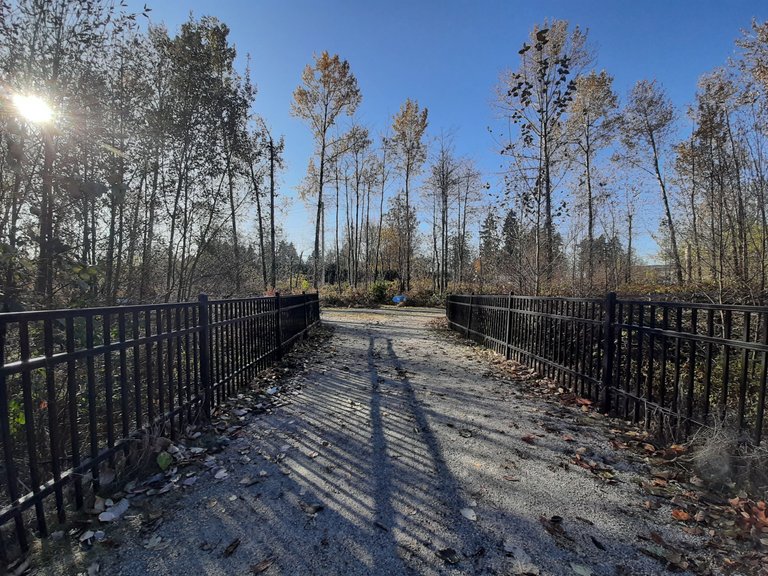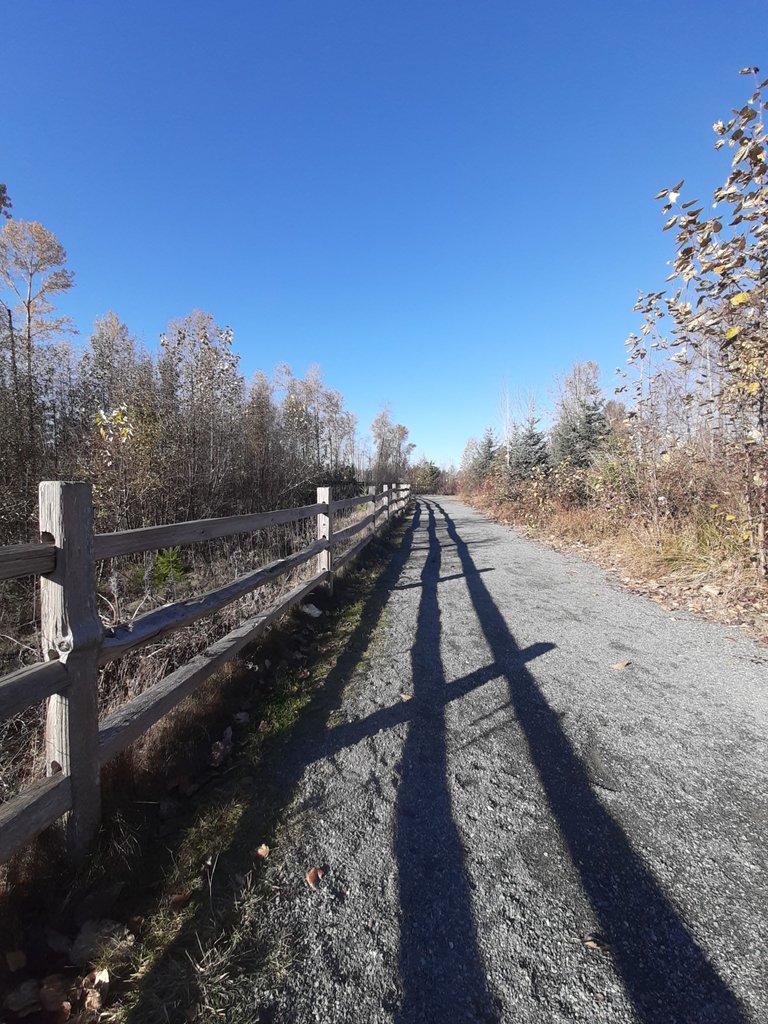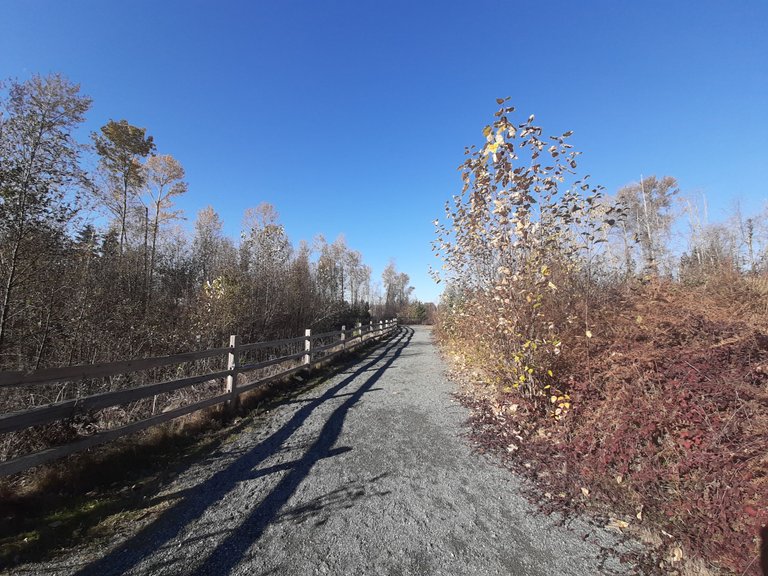 This awesome walk was my last walk before the snow fall in the late December.
It was chili, but it was a pretty nice day to take a walk to this Newton Pond Park near my work during my lunch.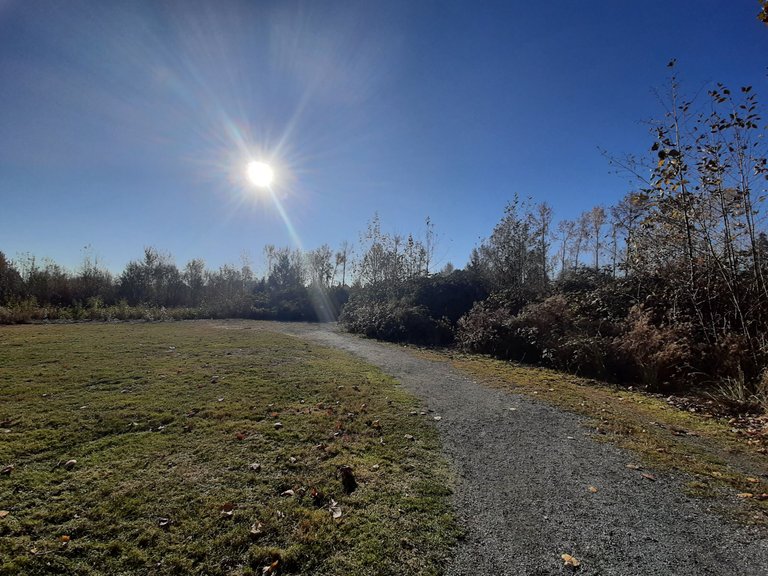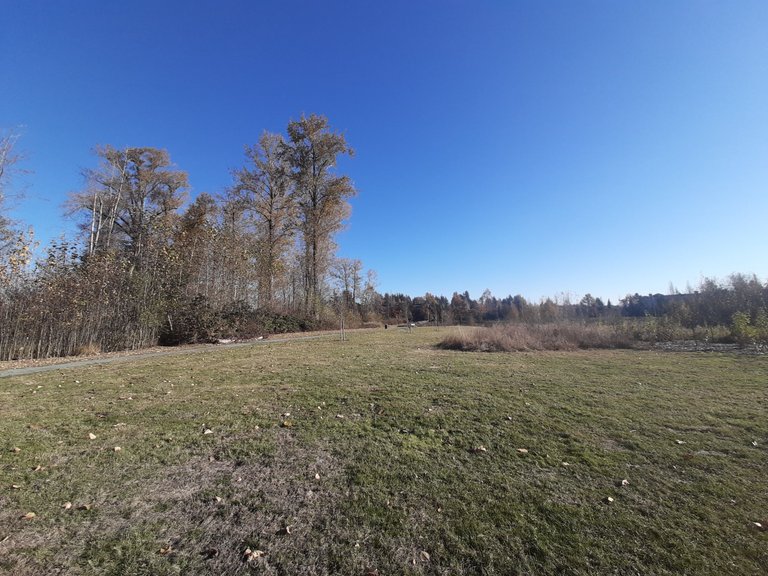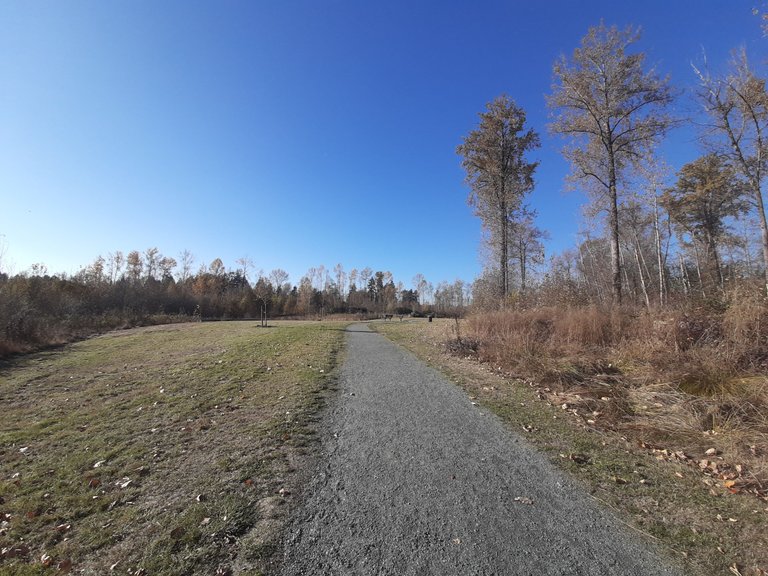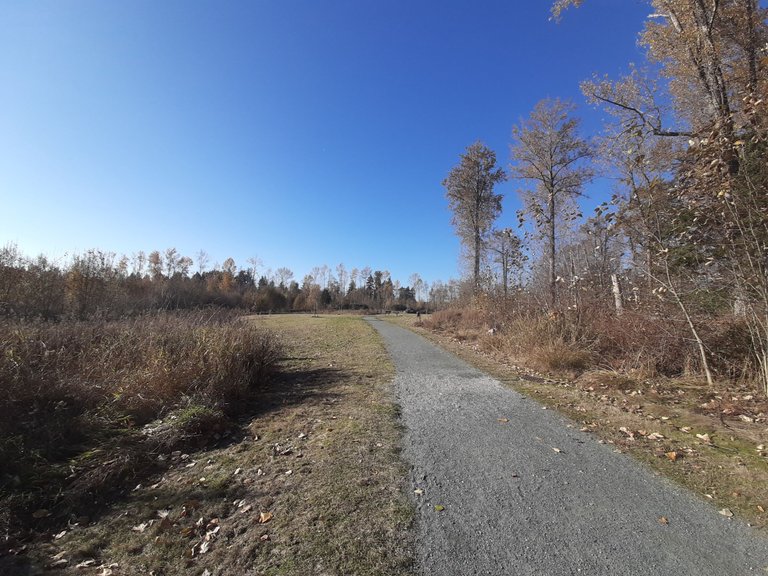 The sun was so beautiful and warm anf it just felt so amazing.
Thers were still quite few leaves on the trees and bushes and on the ground.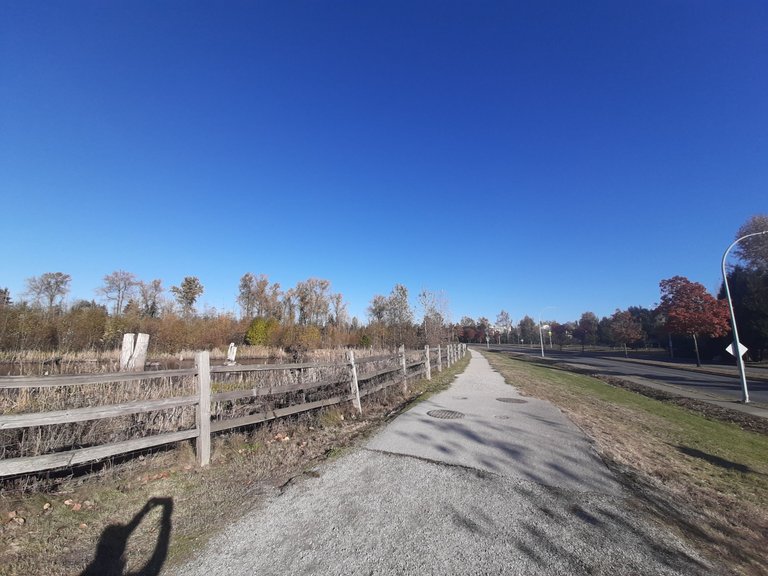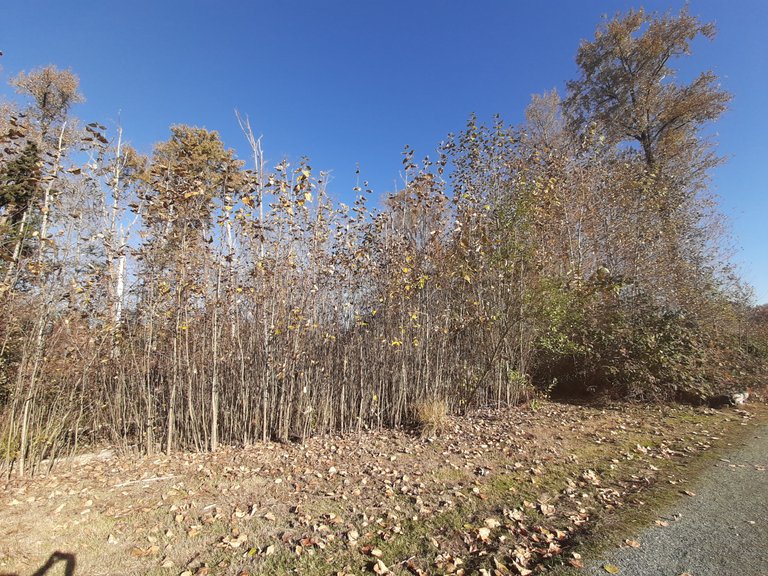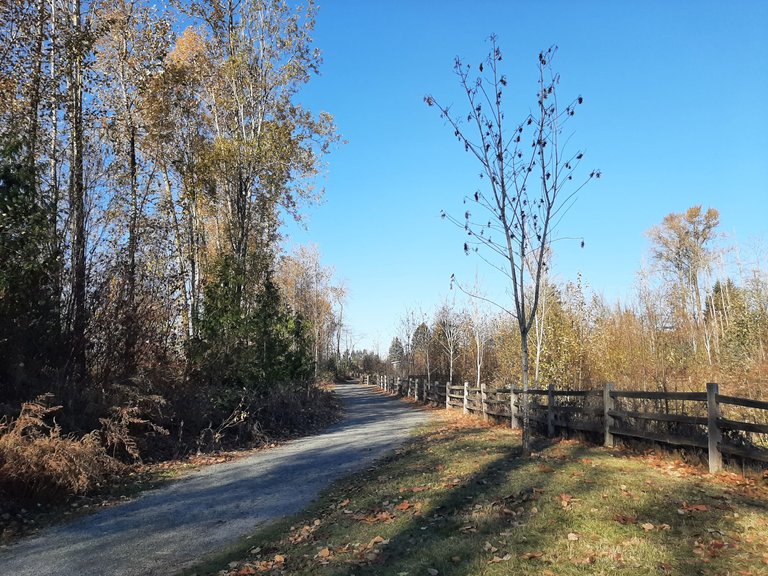 I can't wait to get back to my routine of my daily walks in nature once the days get longer and brighter because I need my daily nature medicine.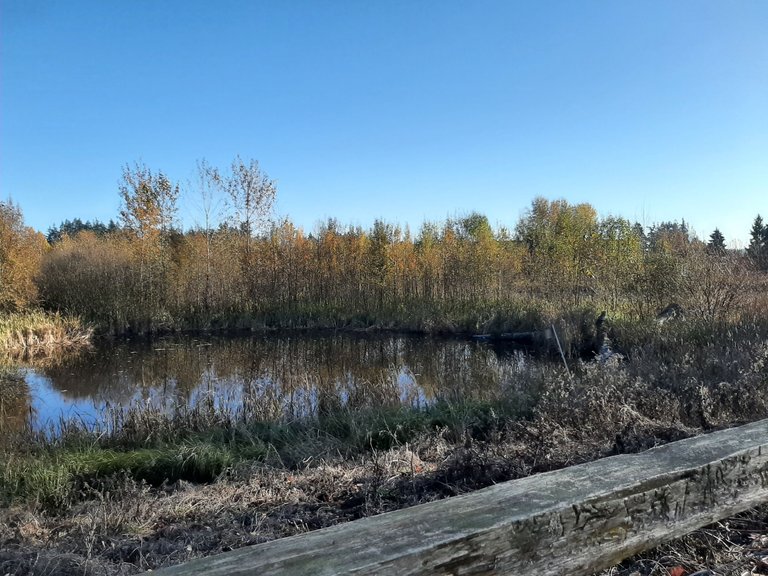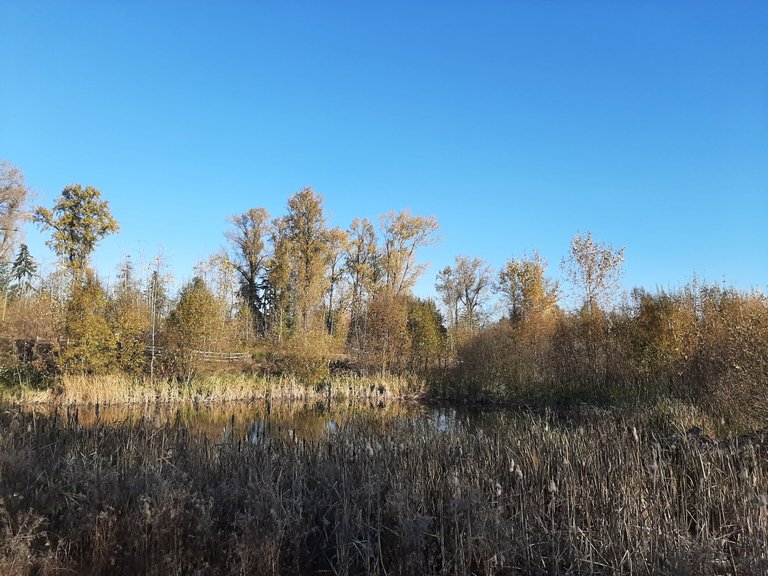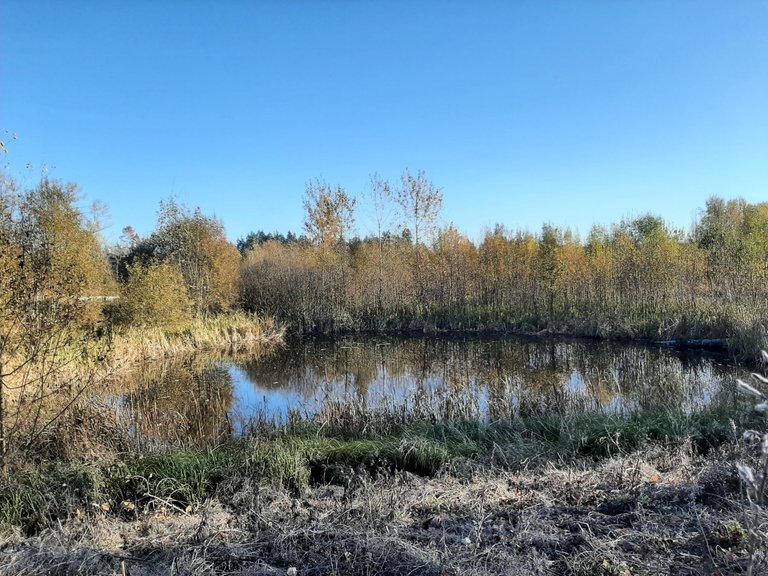 This was the last time I was in this park and I can't wait to start walking n nature again and check all my favorite parks.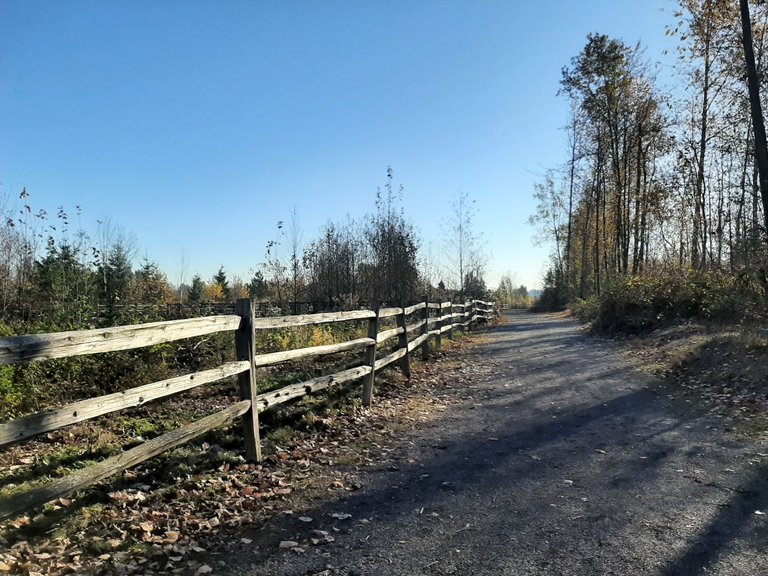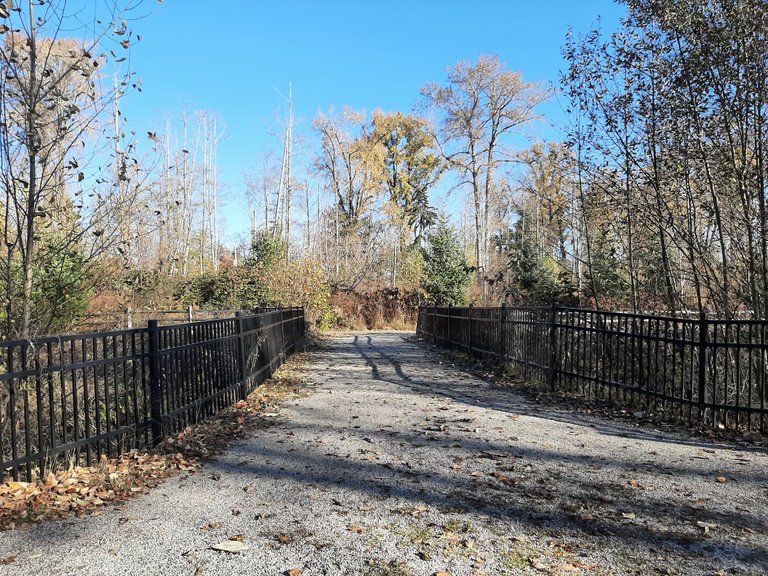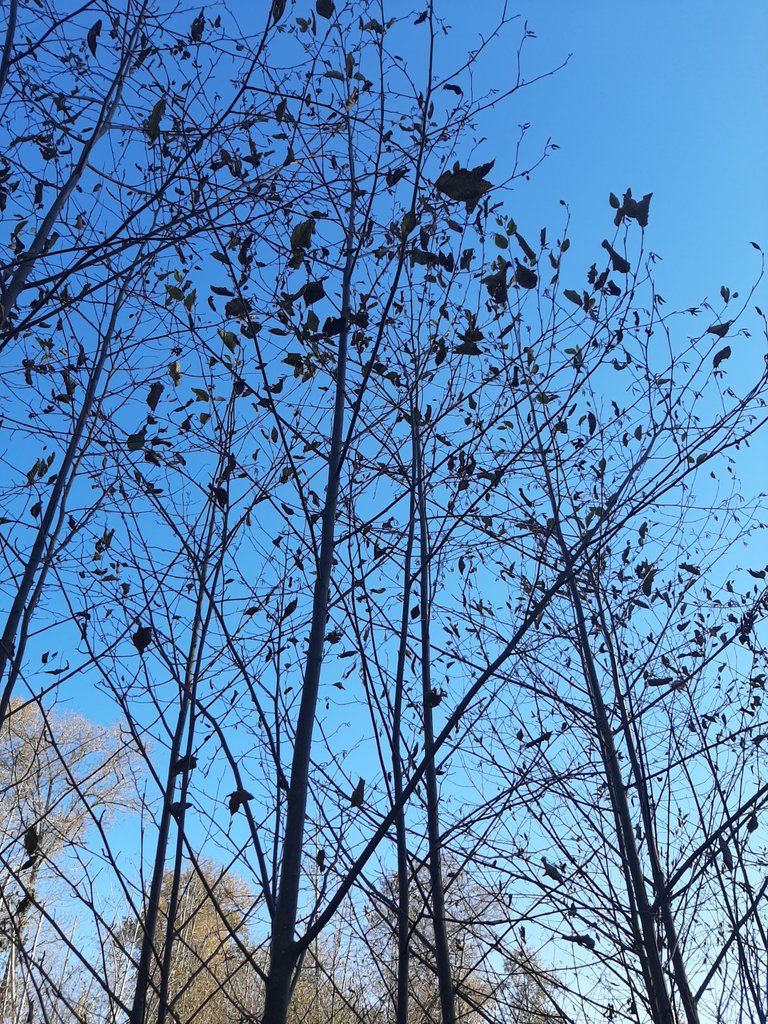 And here are some more of this amazing nature, which has its own beauty in all the seasons.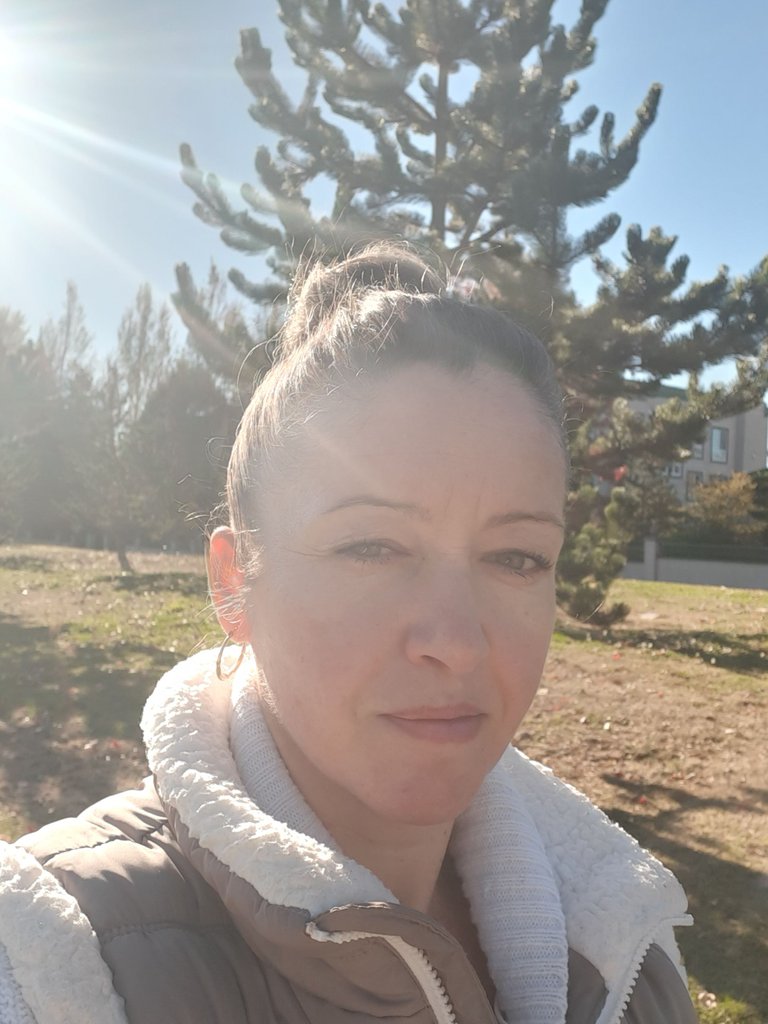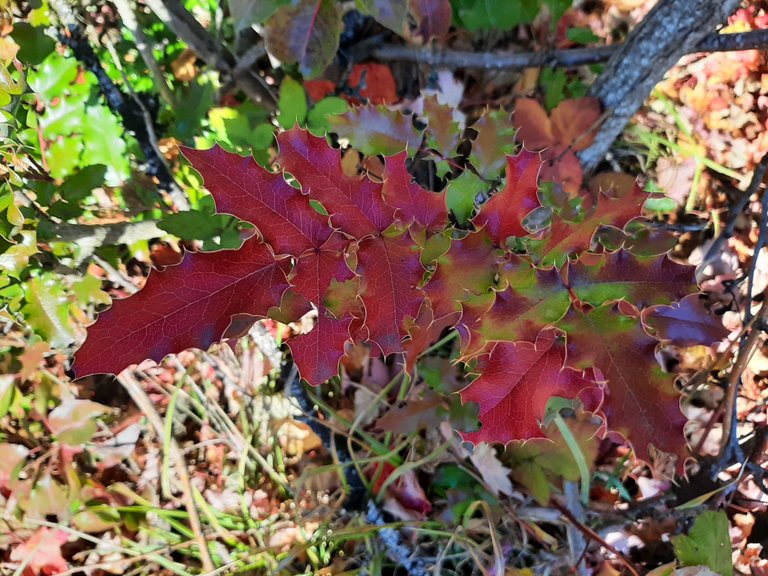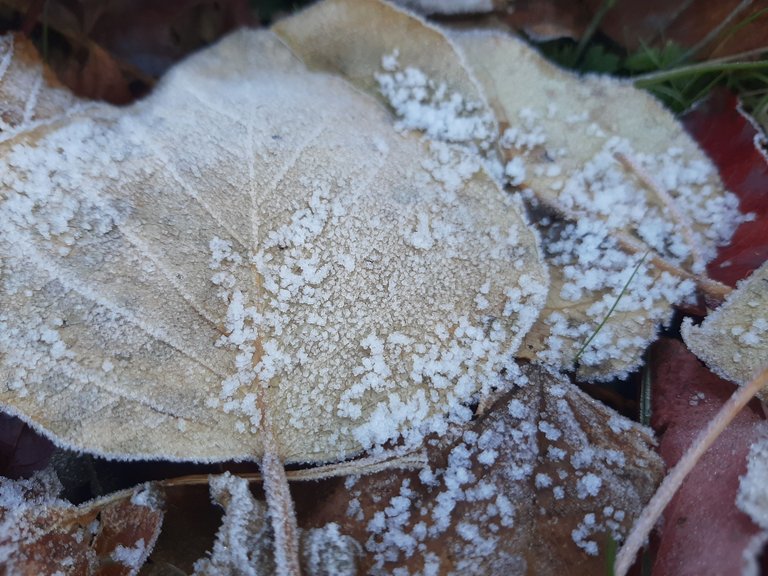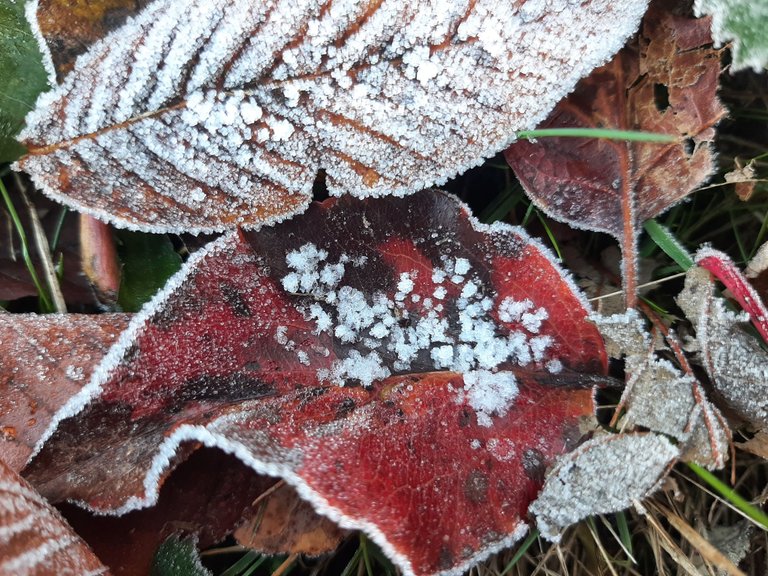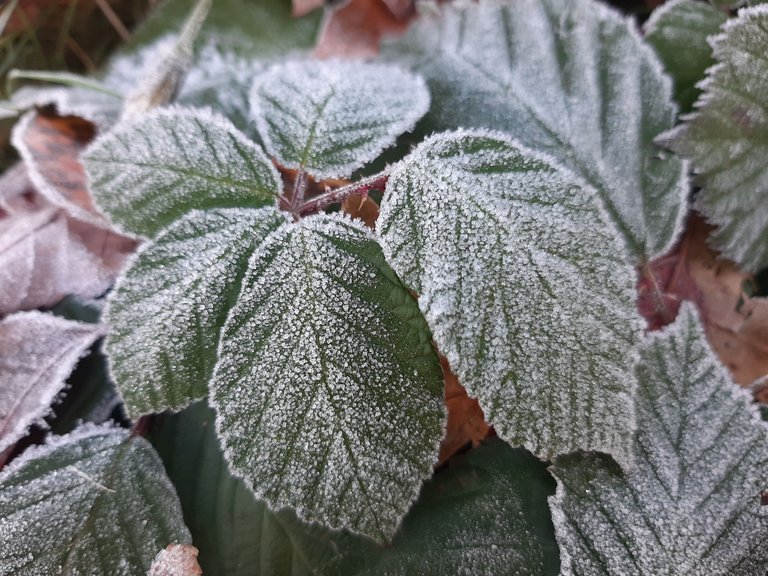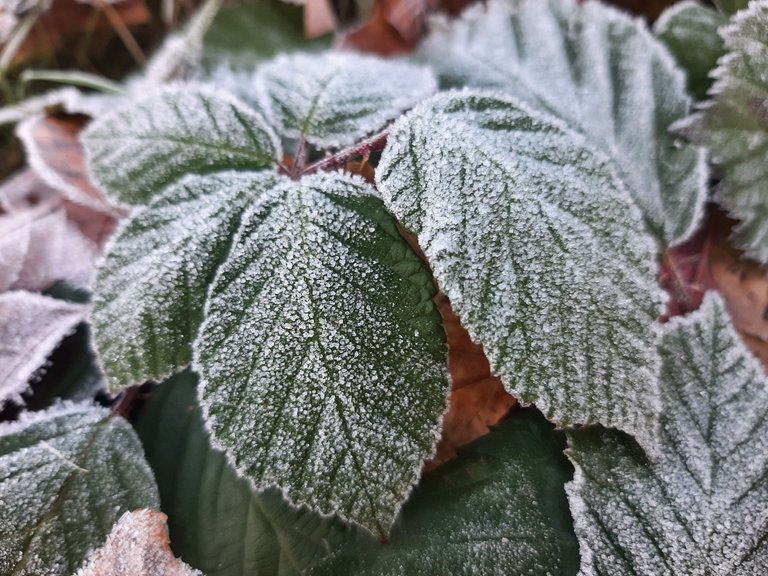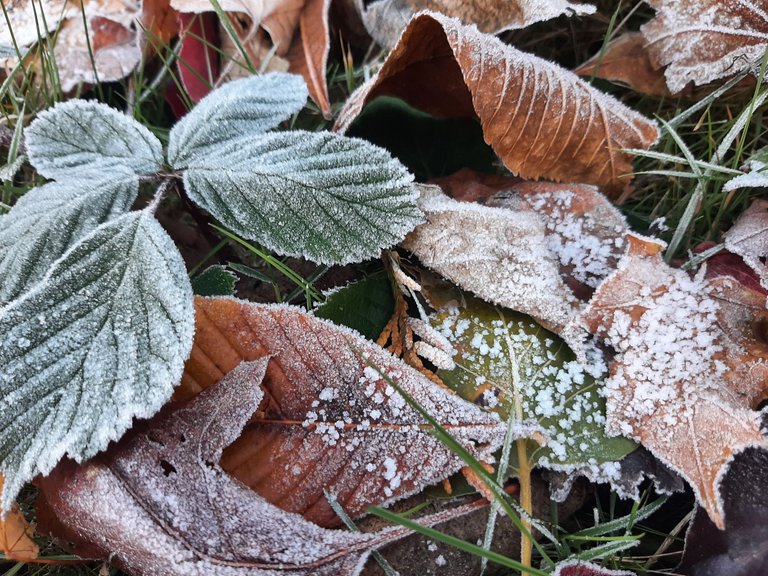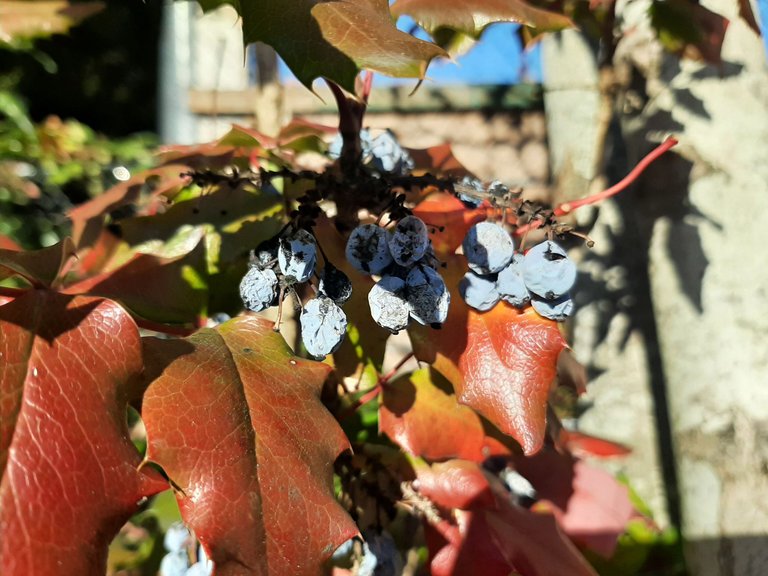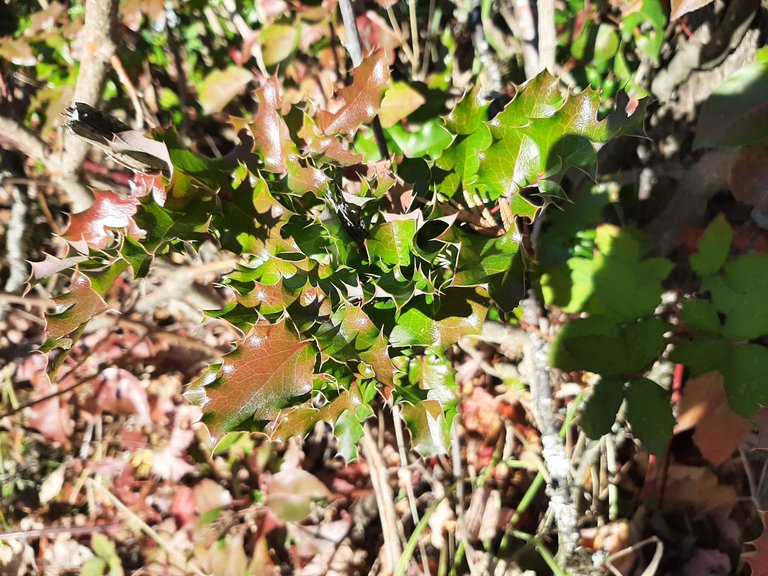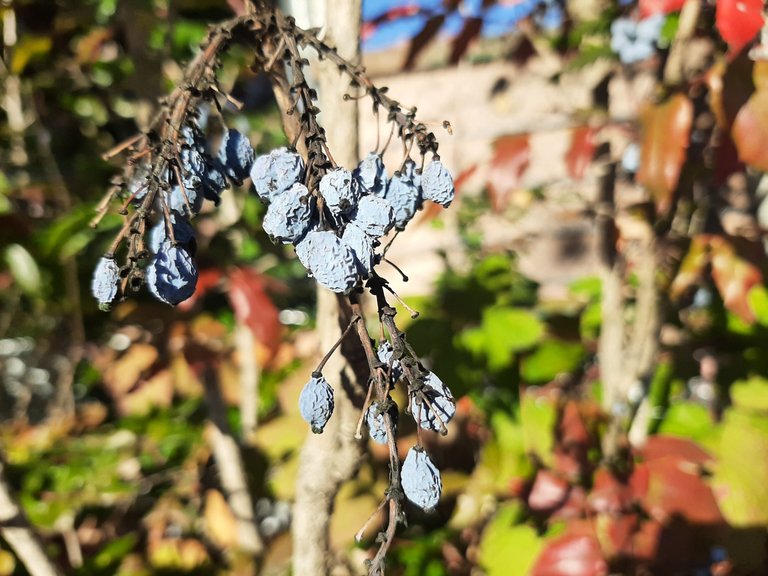 Hope you guys enjoyed my walk in nature and I am so looking forward nurturing in nature in the coming months.
Have a wonderful weekend everyone.
Love @joalvarez
---
I am a great supporter of @familyprotection which is working very hard to help the families stay together and this project is the most
amazing project that I would suggest for everyone in this hive community to check it out and support it and by doing it we are helping people in need who are trying to keep their kids safe from being taken away (kidnapped) by the Social Services. Here is the link Click here
Thank you for visiting my post. If you like it, please don't forget to Upvote, Follow, and Rehive, it is very, very appreciated. Any suggestions are alway very welcome so that I can keep improving in this community. God Bless!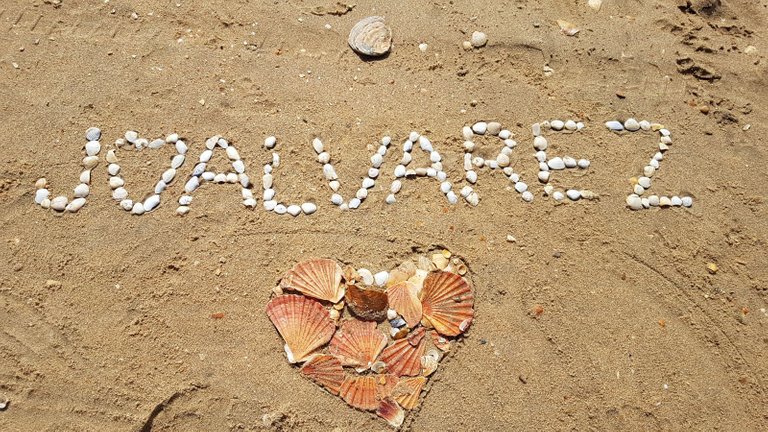 Image created by my beautiful friend @sunnylife