Still with me looking for wild friends among the forest and empty gardens, and today at the beginning of July, I have a new friend who is a little unique and I also just met in person where my best friend likes to run and fly, and in the local language of my place it is leaf ladybugs which also have a liquid that can kill plants, animals that are small in size and do not rule out this animal has several unique features, from long antennae and also having two colored balls above the pindak that look hard.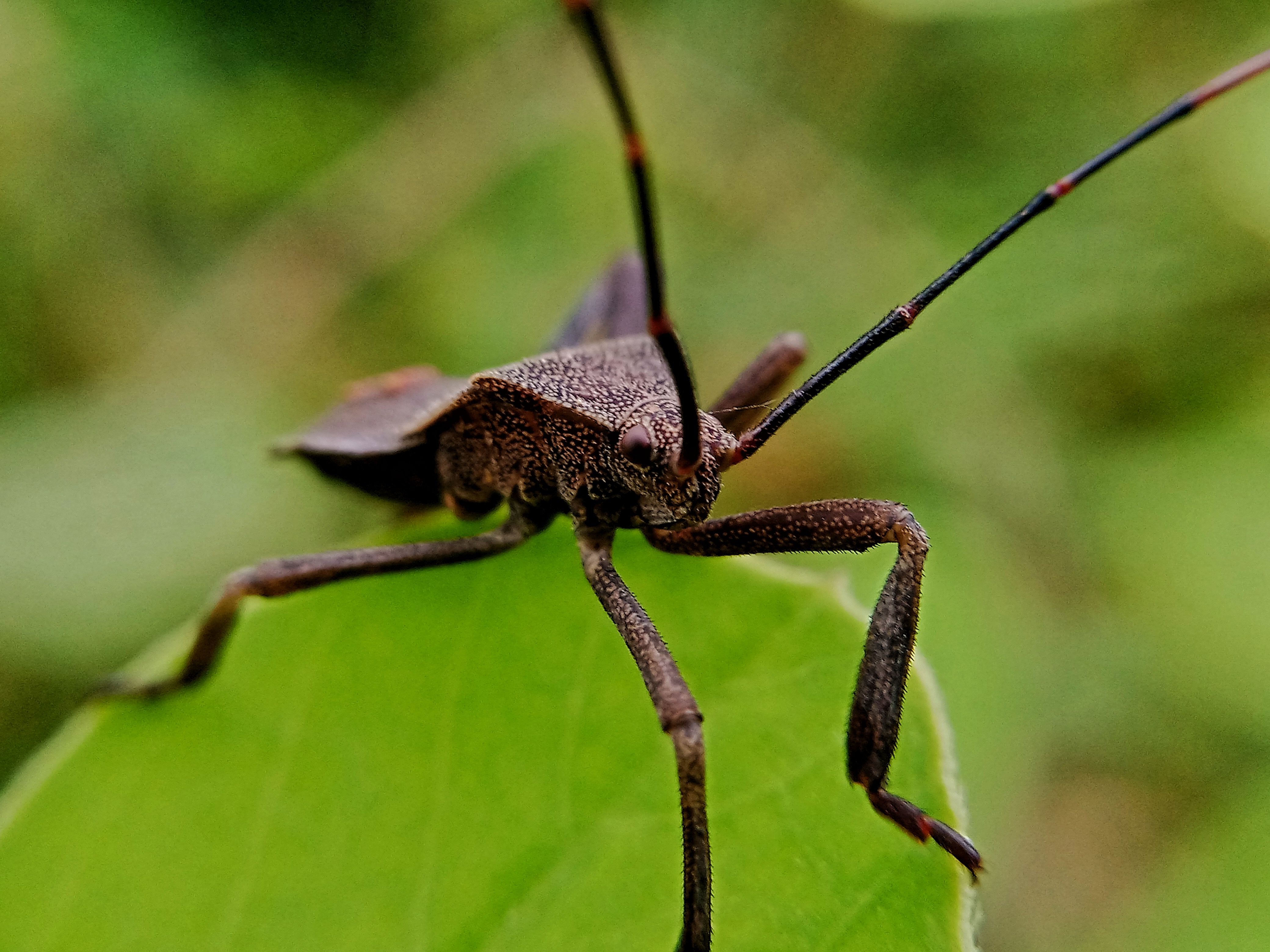 As a resident of this park and also this wild garden, I am very amazed by the extraordinary nature, and I also like some things that I may have explained in my post some time ago, where I already love the wild, but I really like it. I like to learn photography and for ecosystems of wild creatures such as small stars which I'm currently doing a lot of learning both in terms of material or knowledge of the names and types of strange insect environments I can say right now...while laughing I wrote these few words...lol ...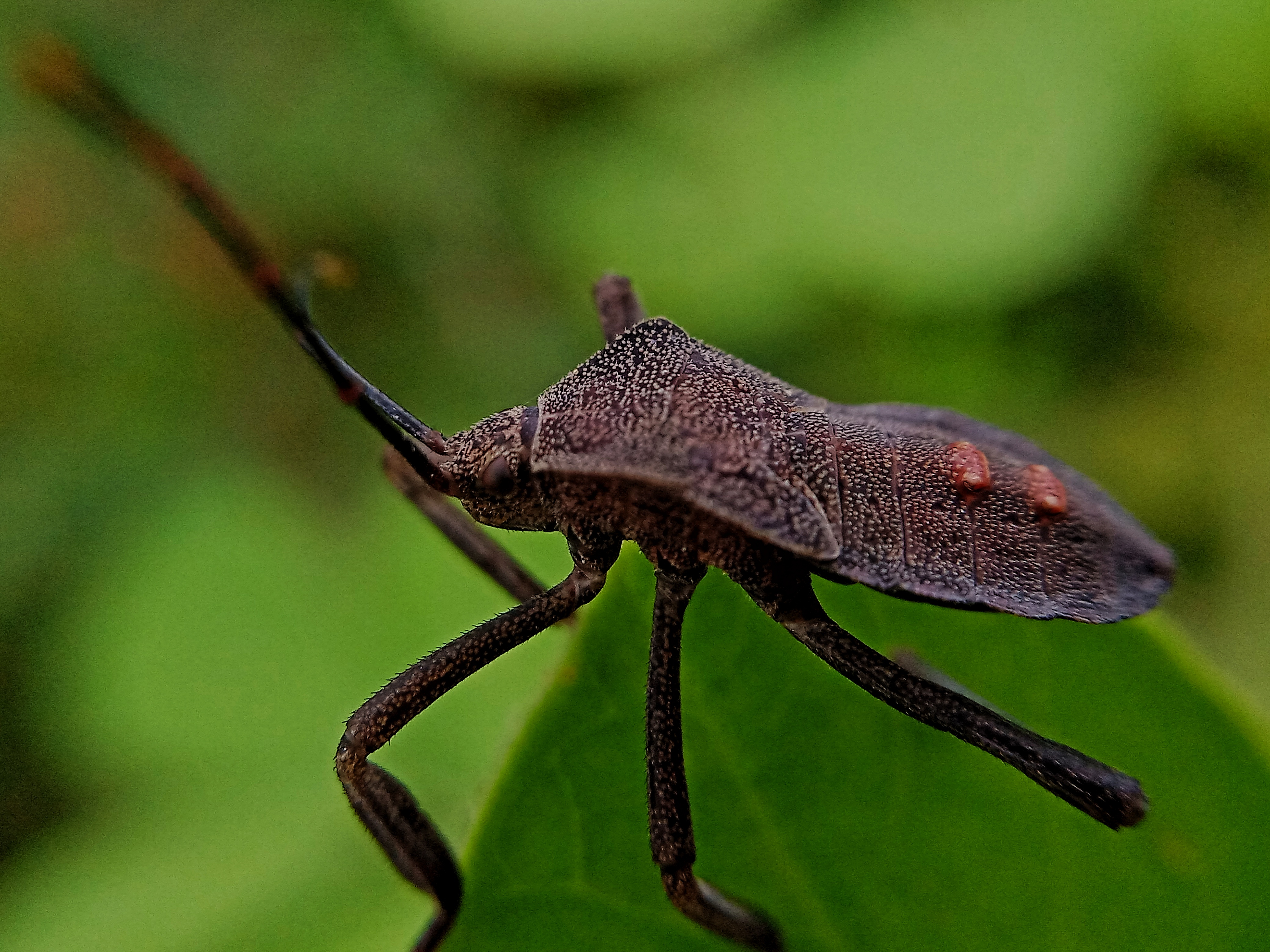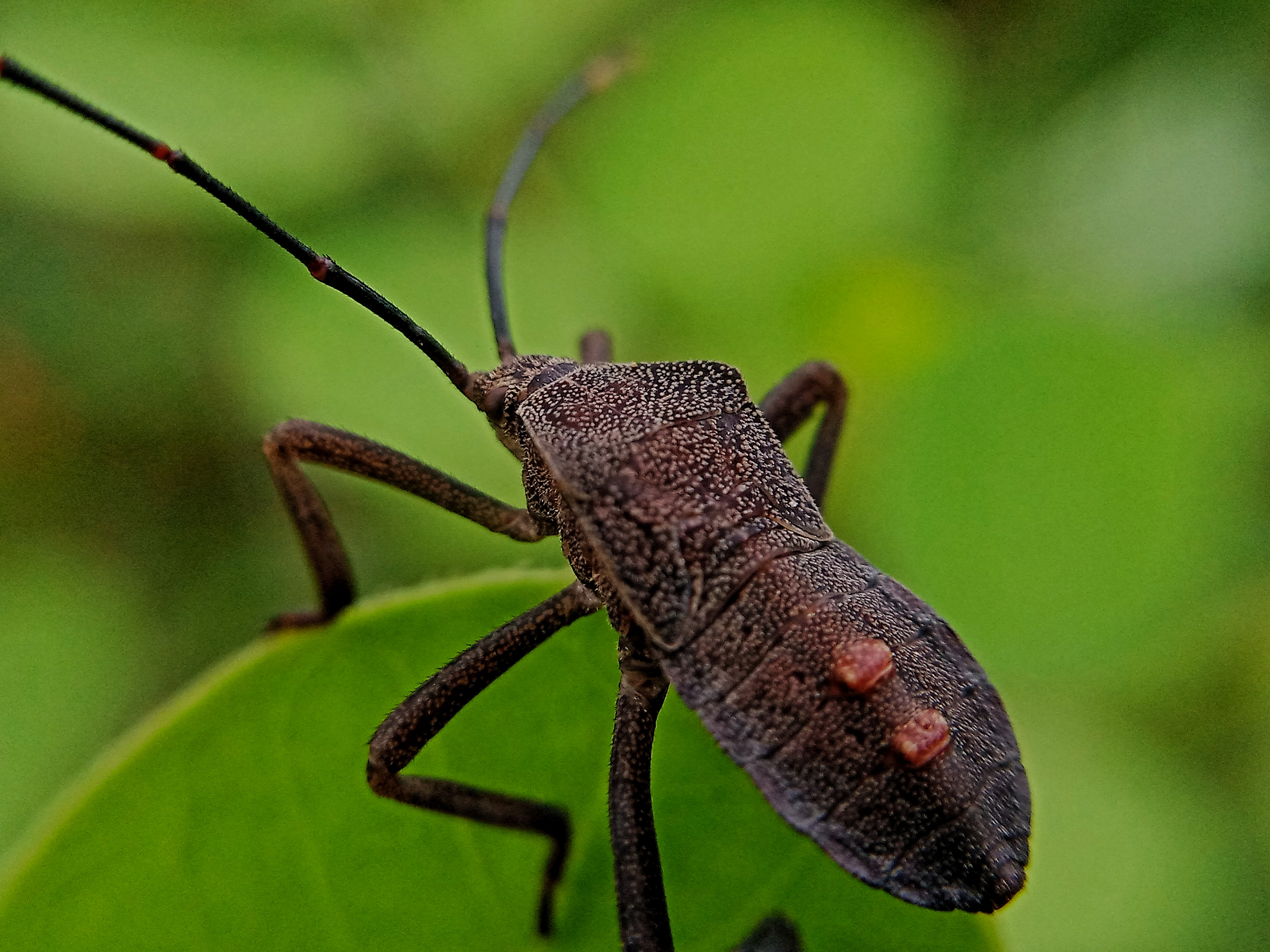 Some of the pictures I have, I tried to find difficult gaps but I couldn't get them, or it's because I only use the Smartphone Camera which makes me little room for movement. But I'm very happy with some of the results I'm taking now.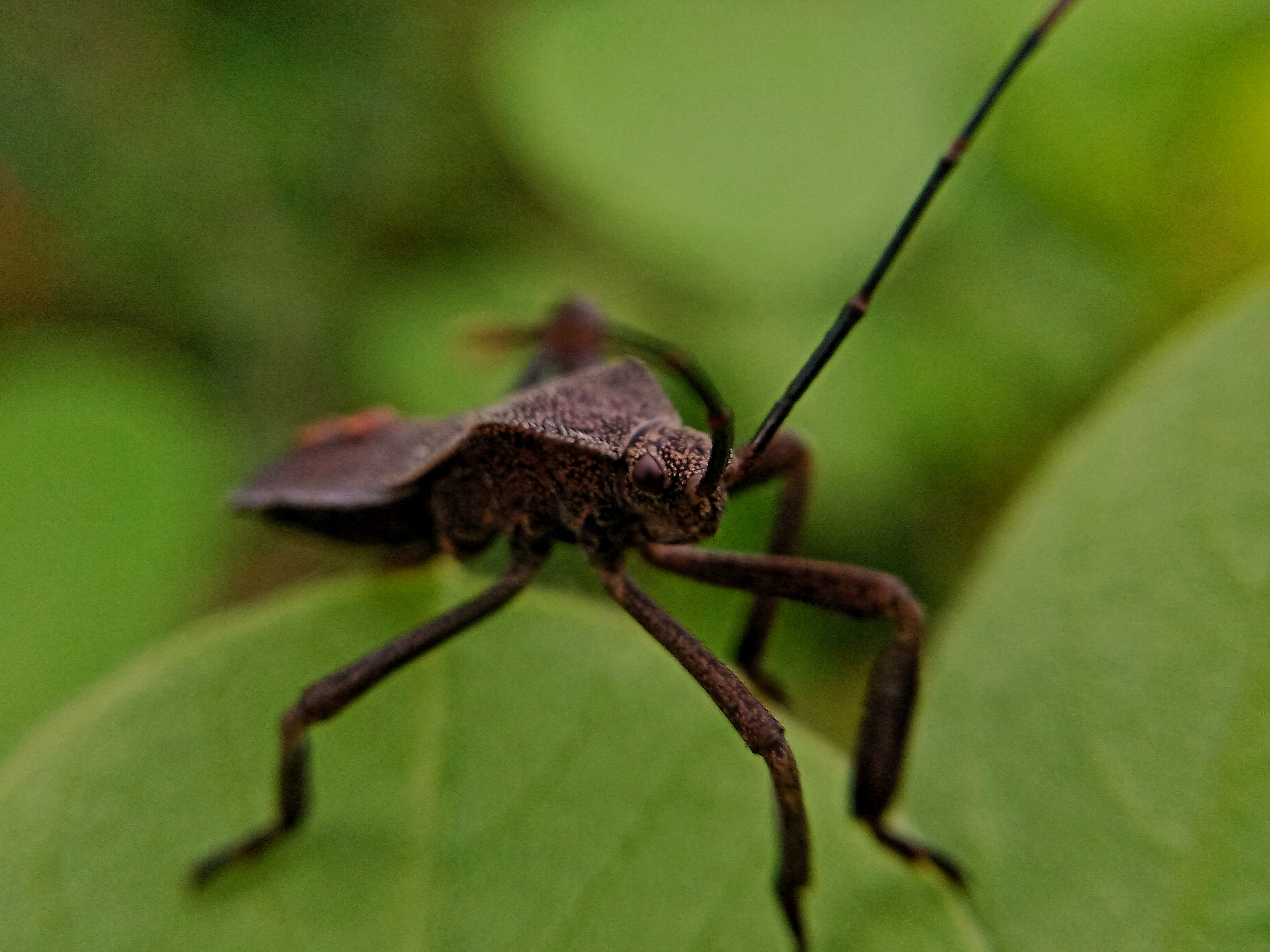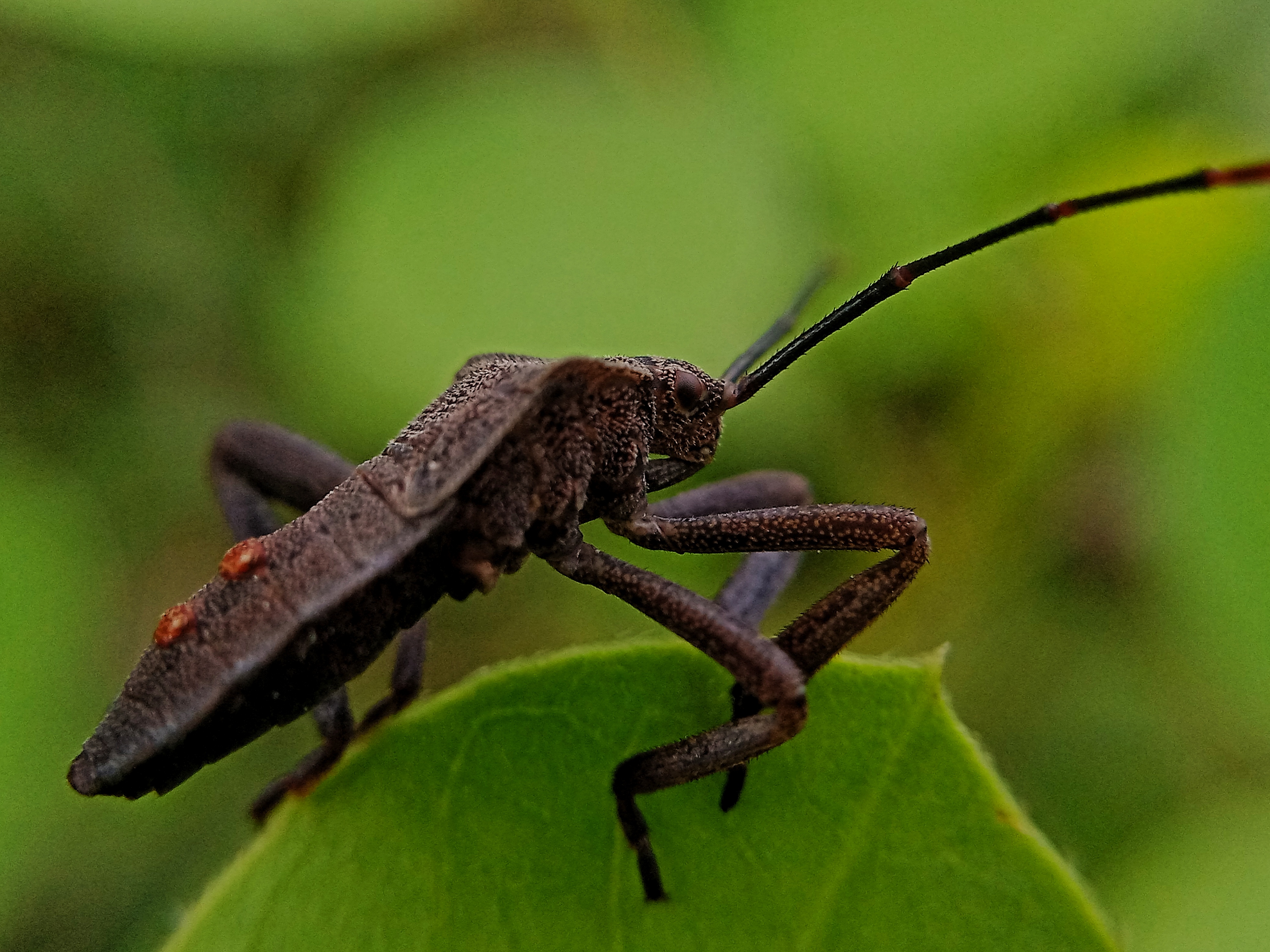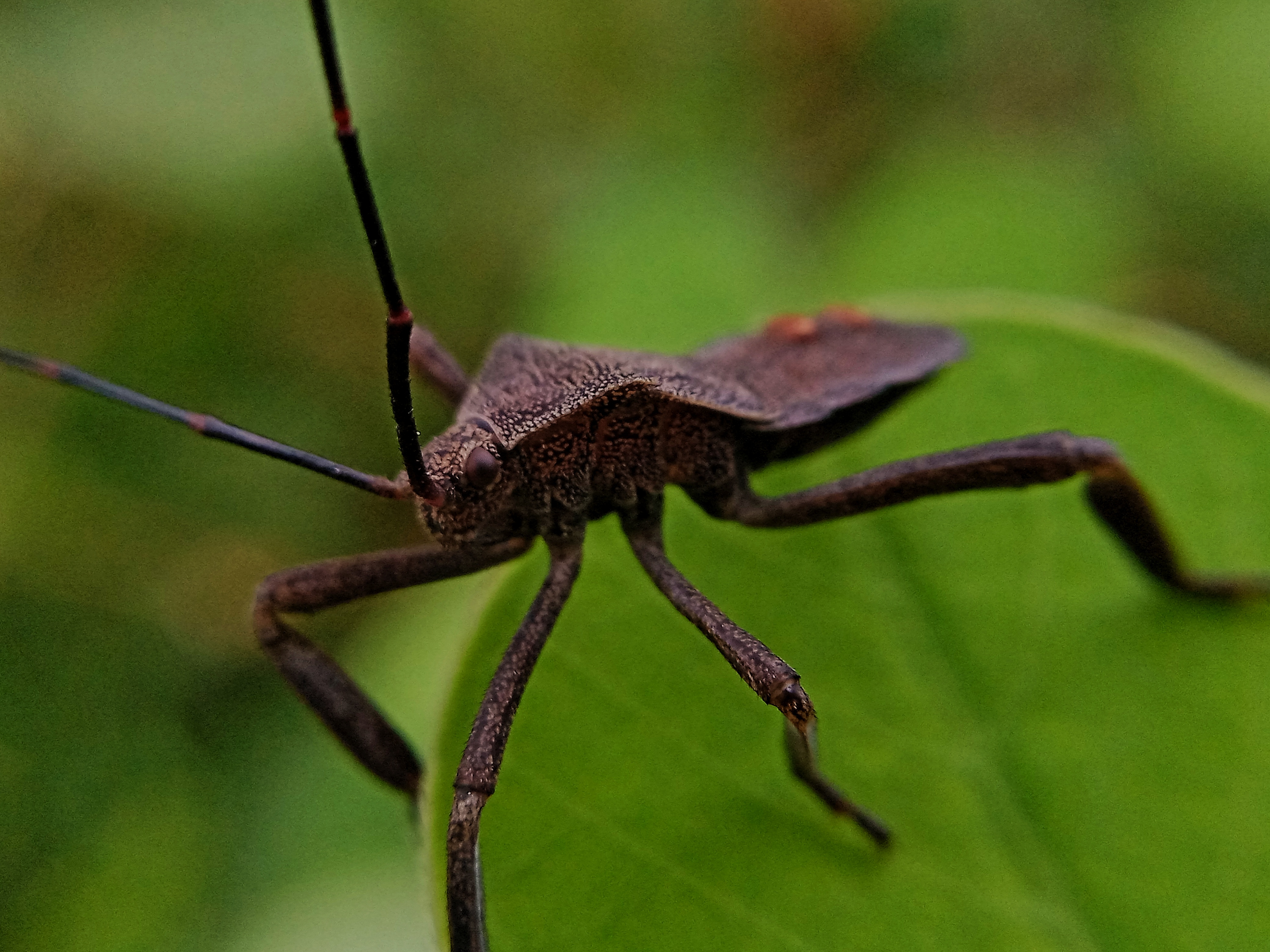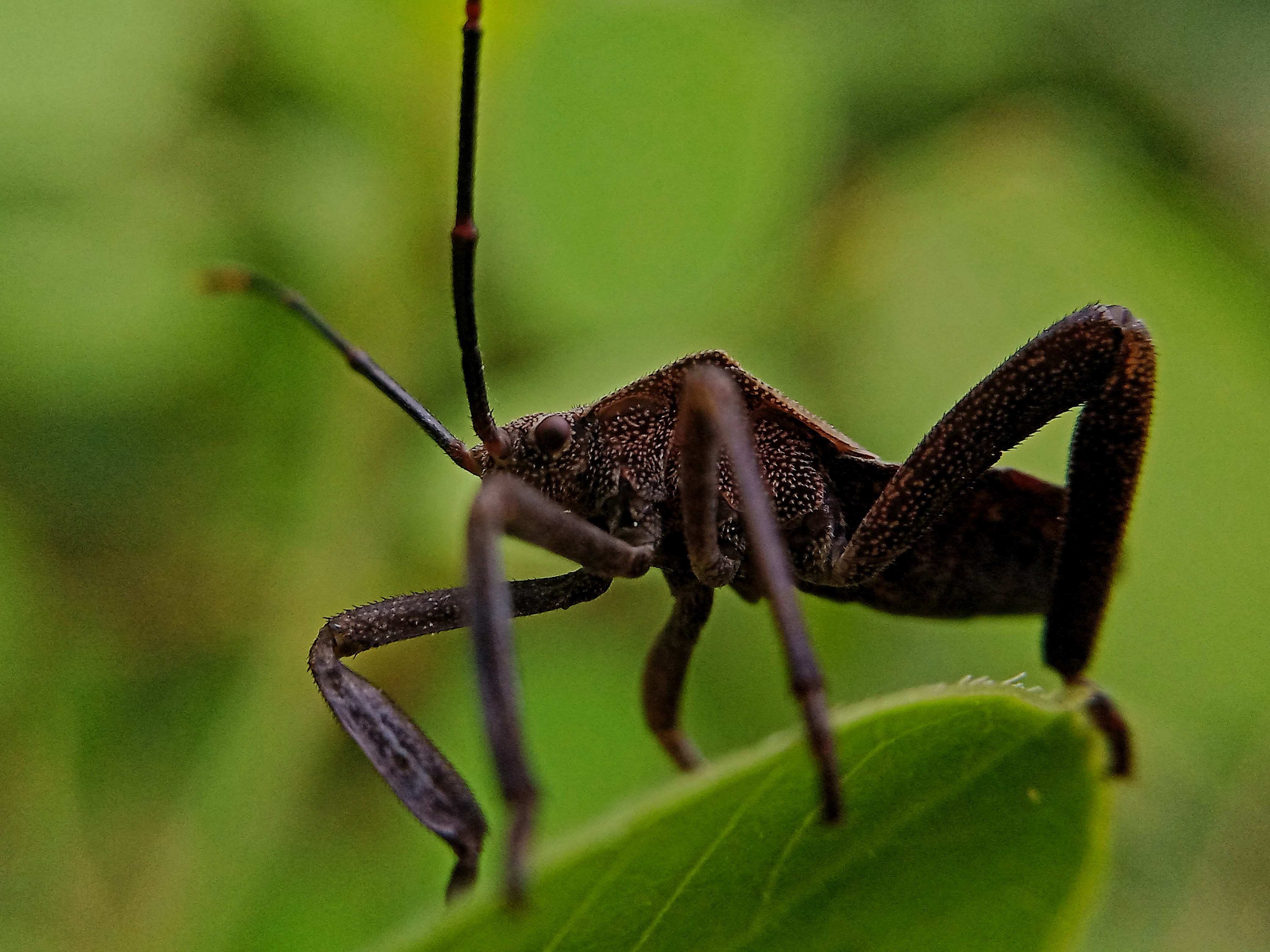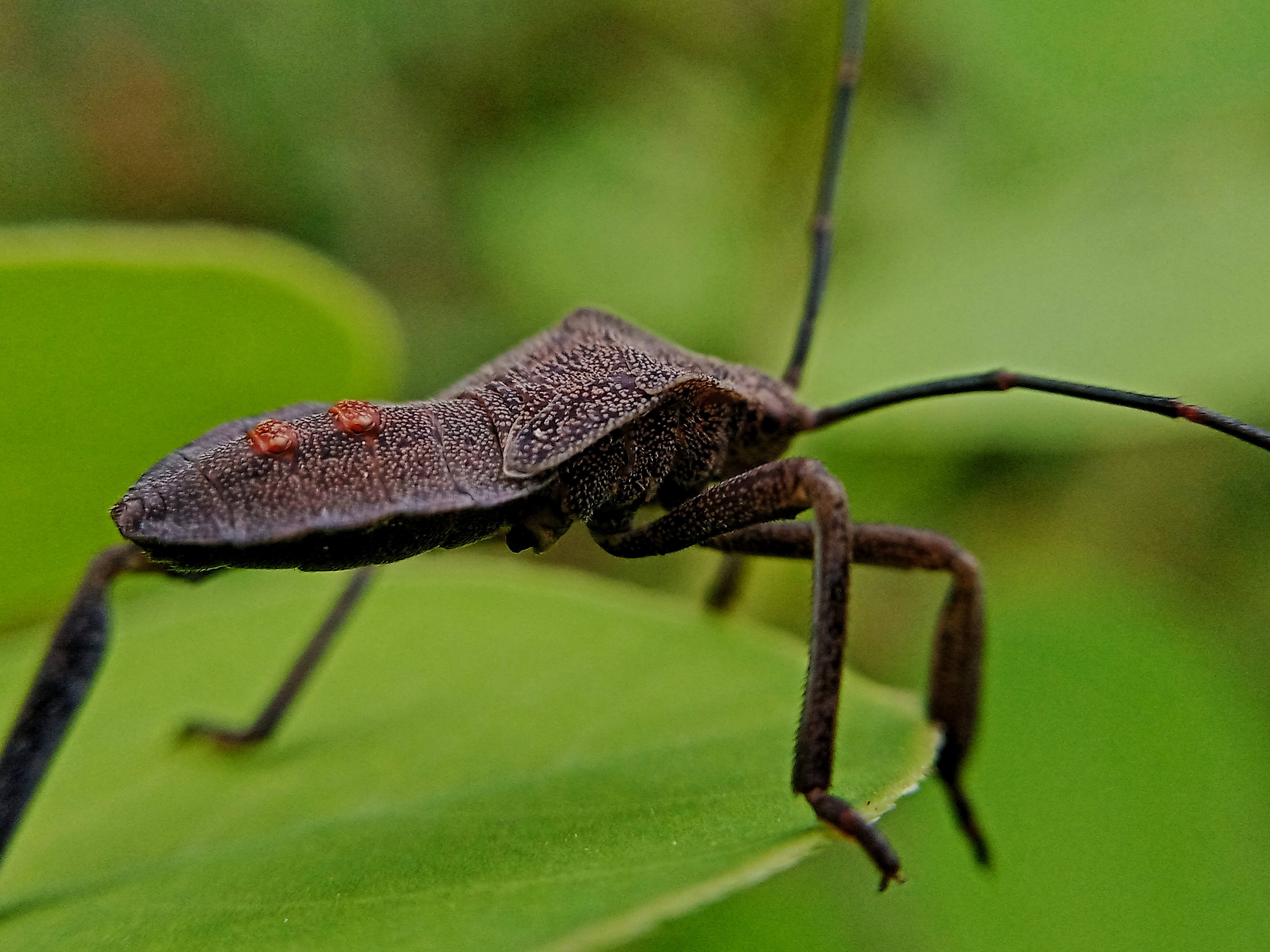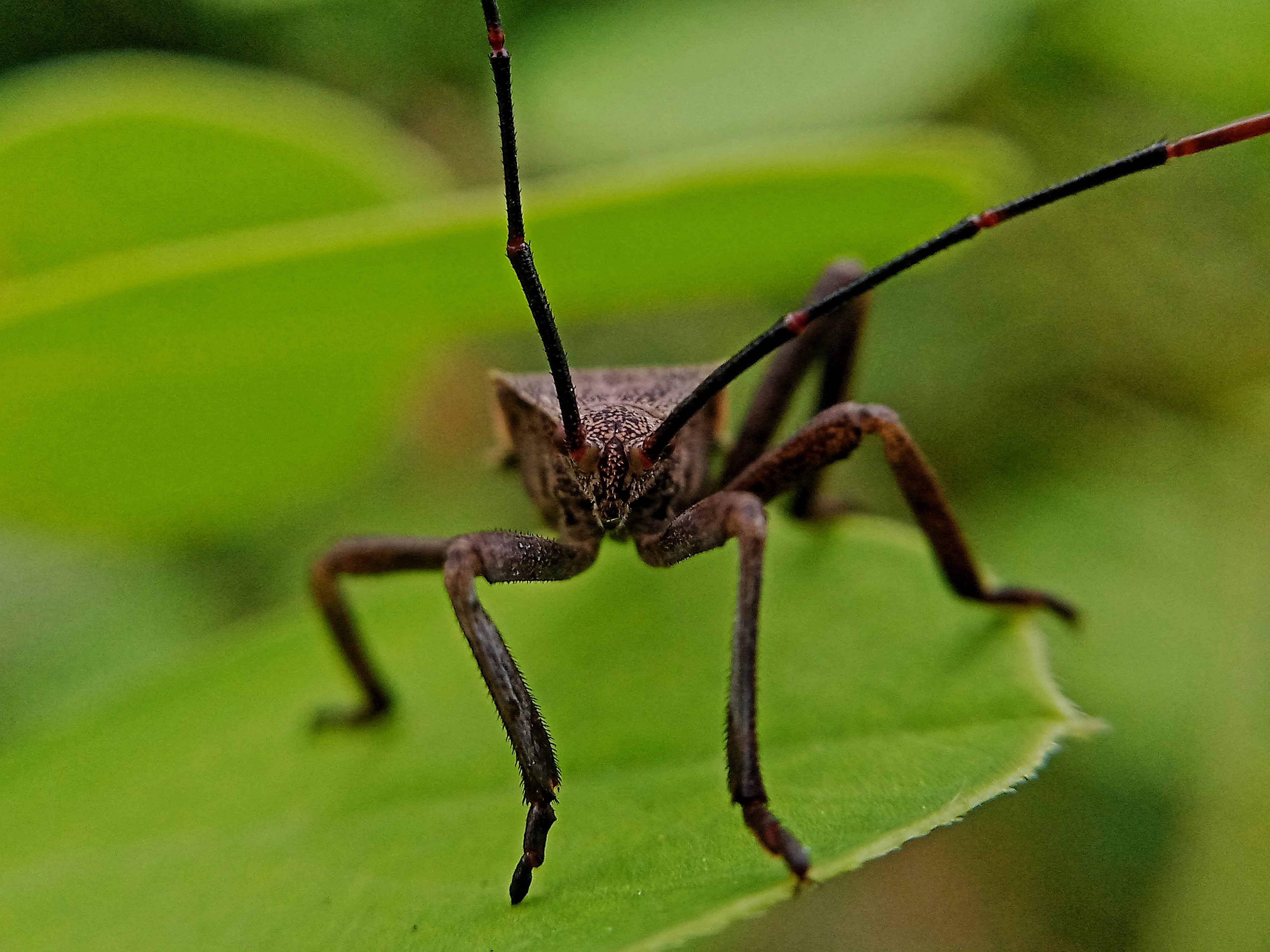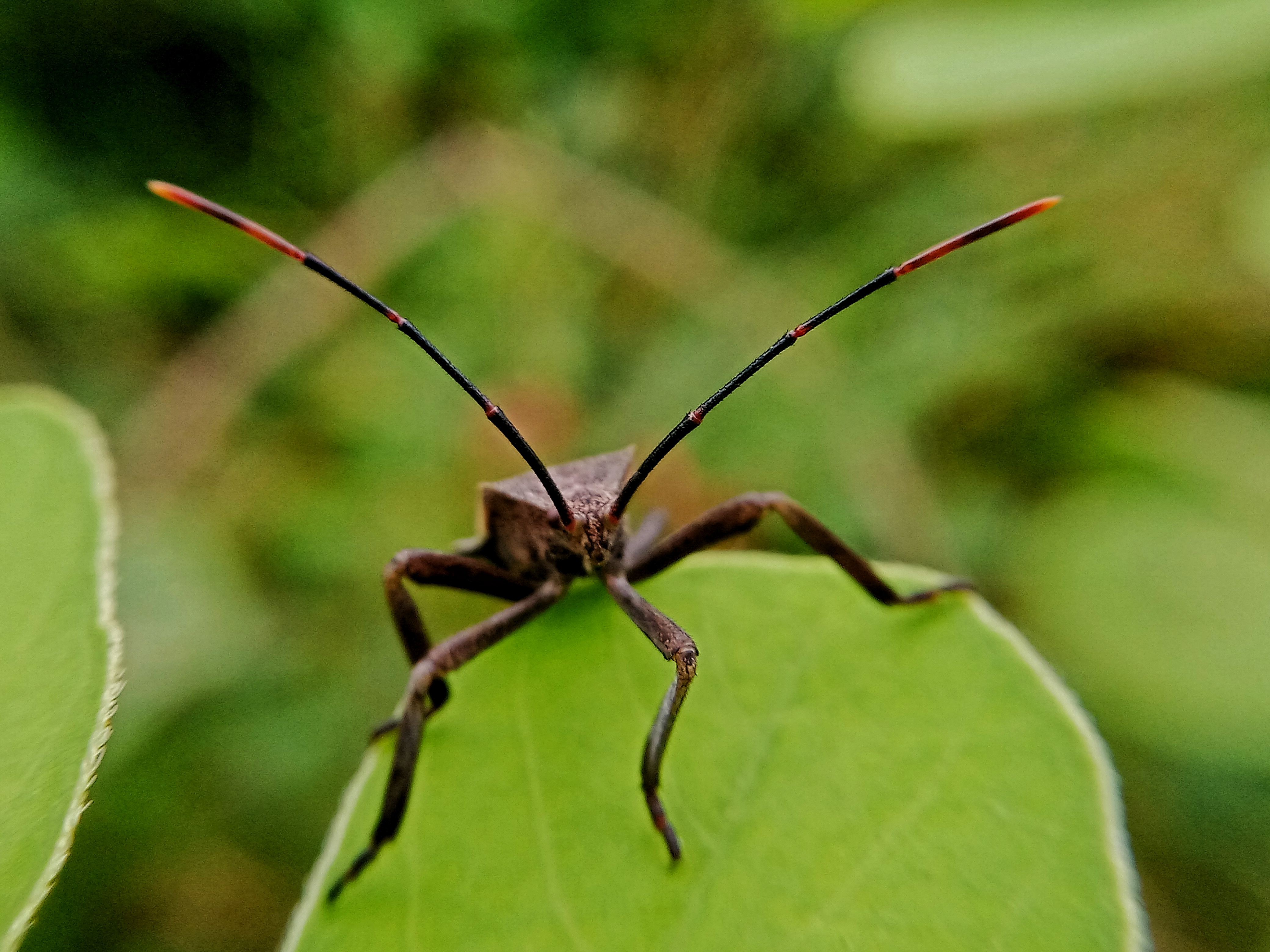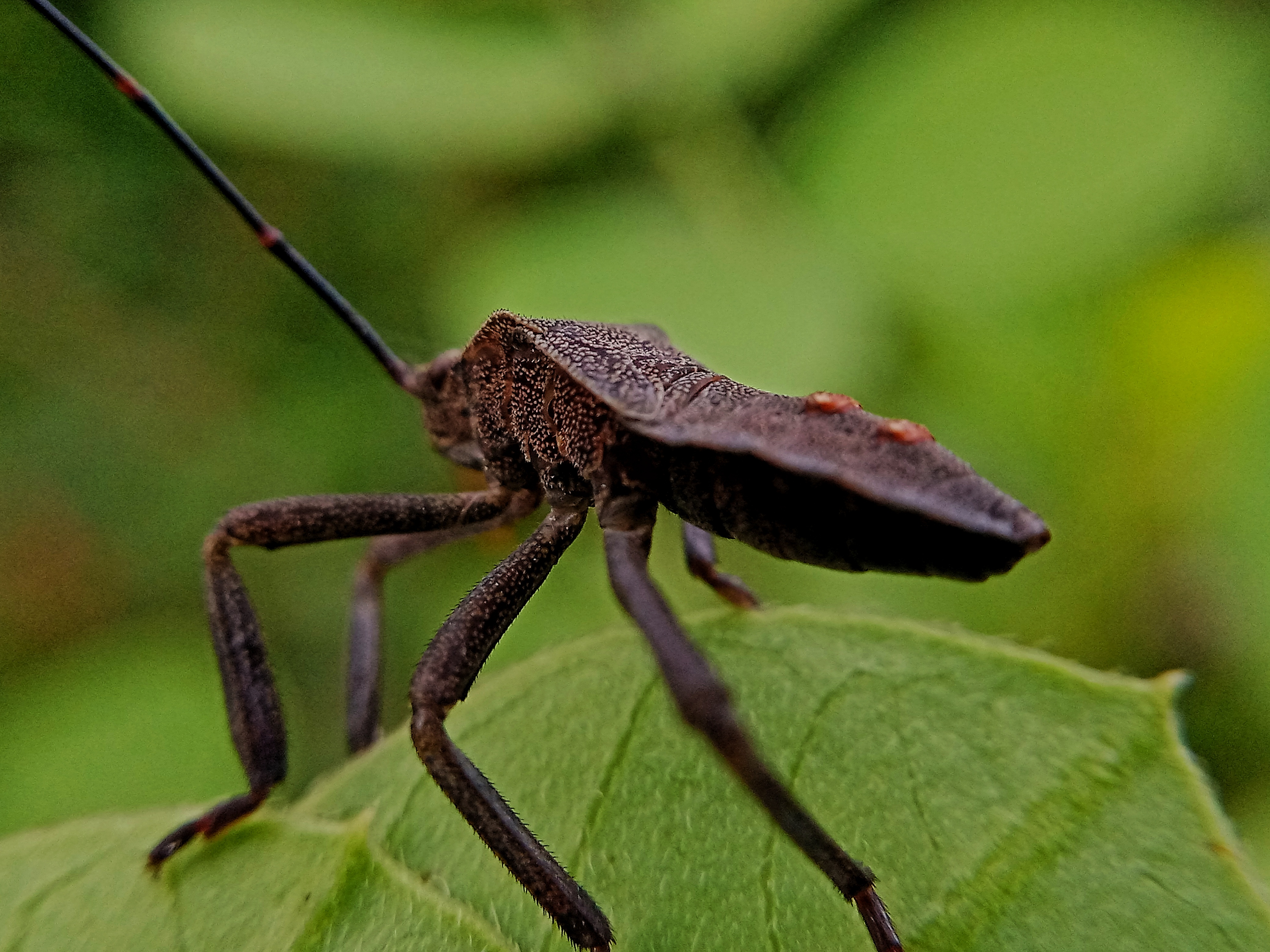 Nature is very amazing where I can get a lot and maybe will get interesting things at another time.
Thus the image that I share is part of the author and I only share it in this community.
Regards @jungleboyatjeh