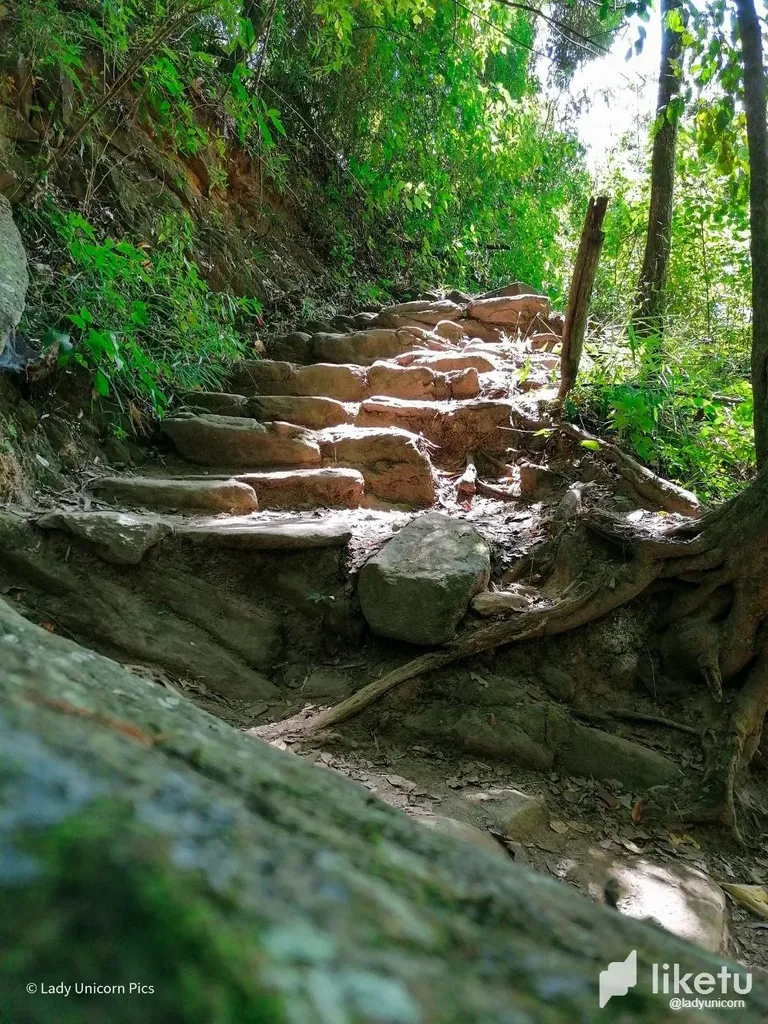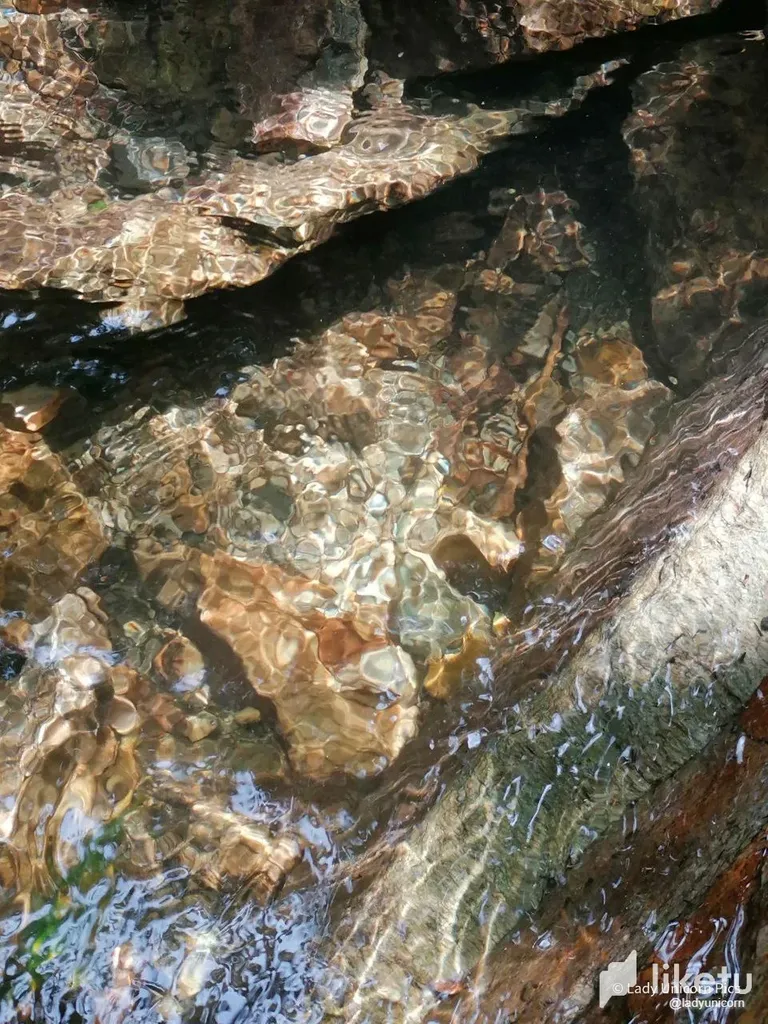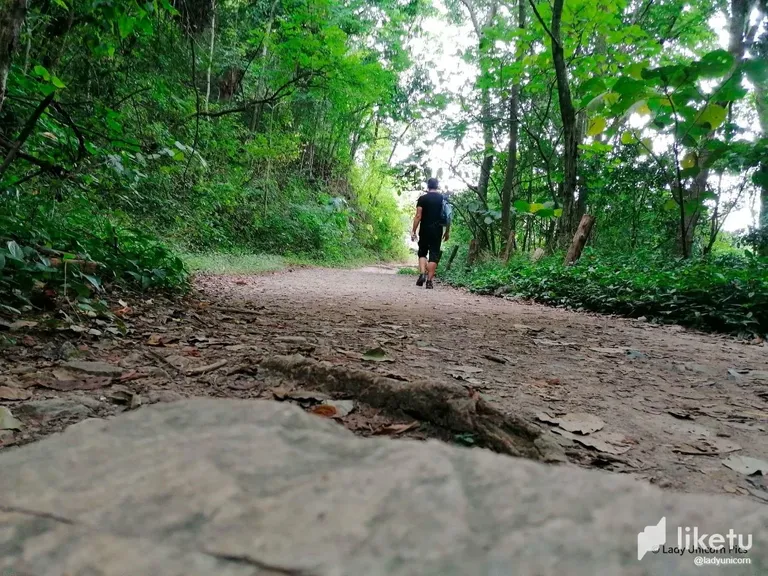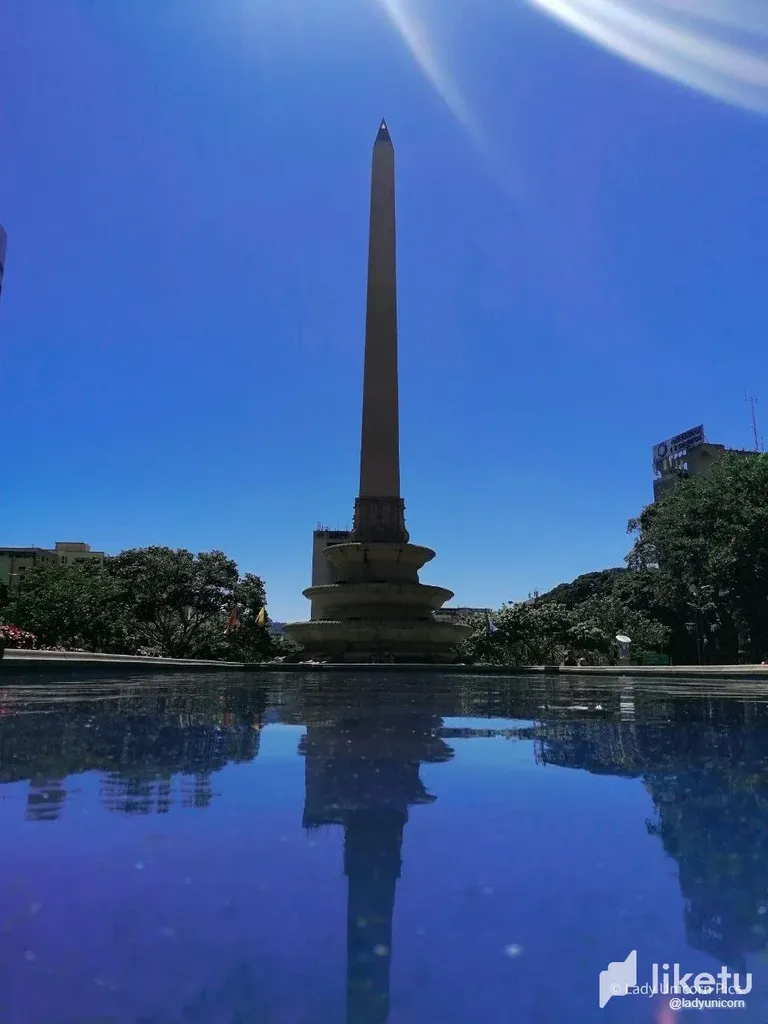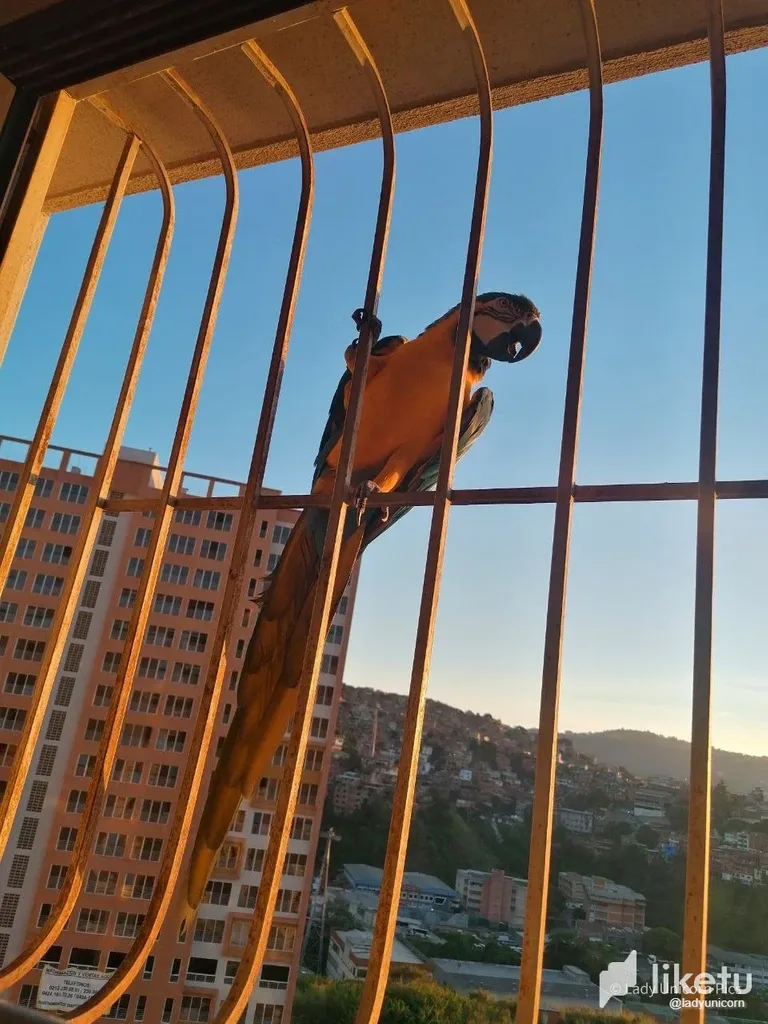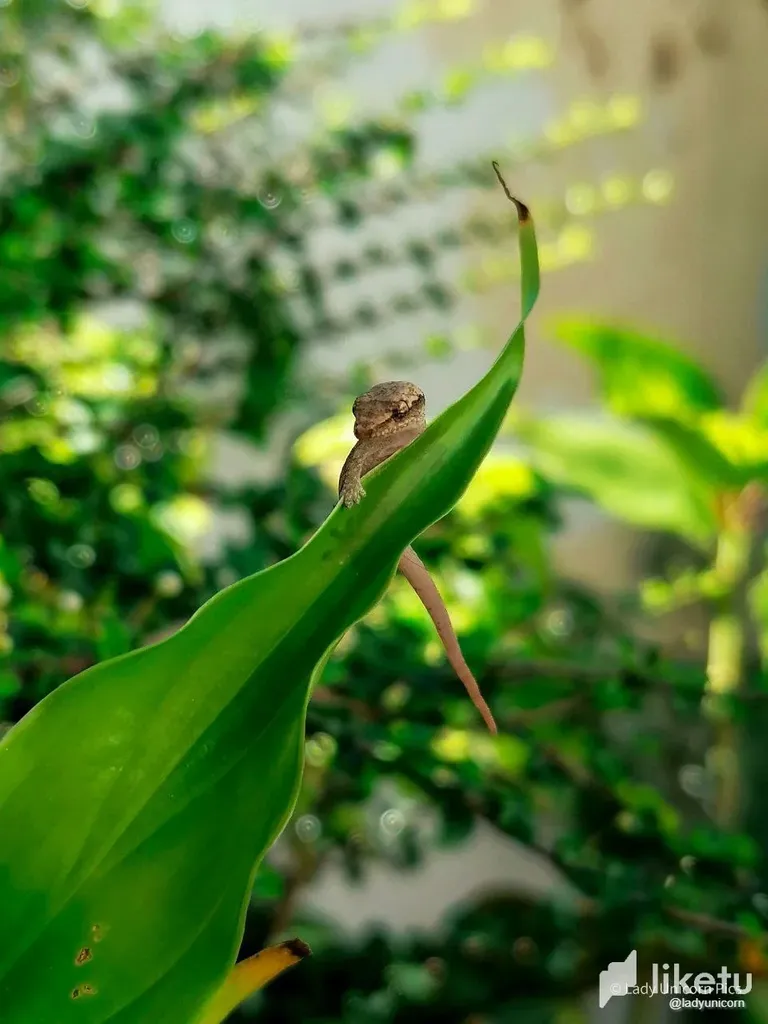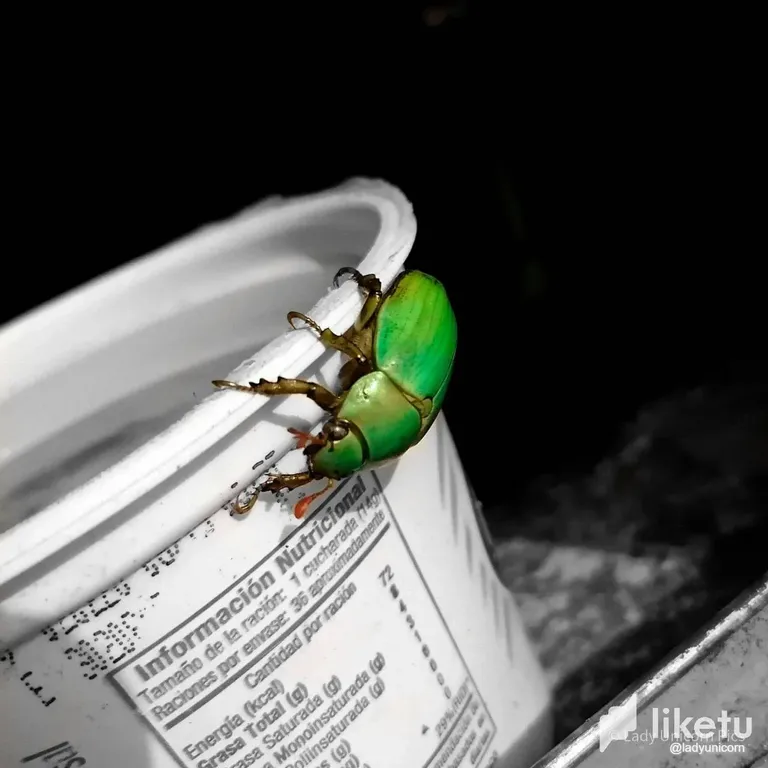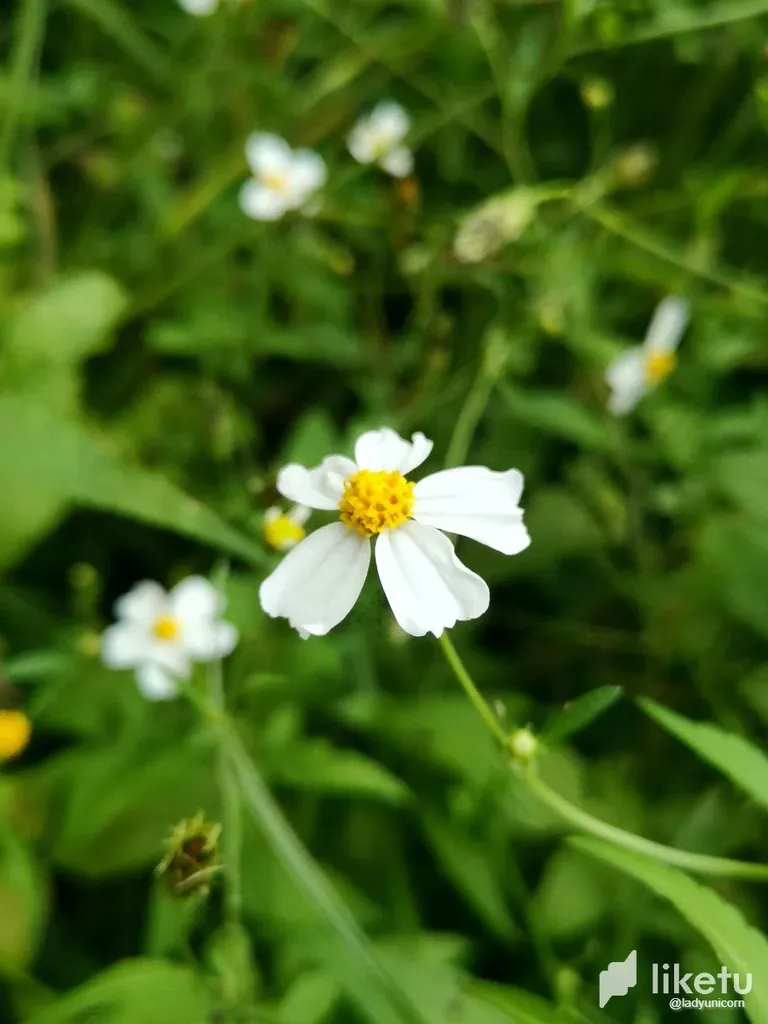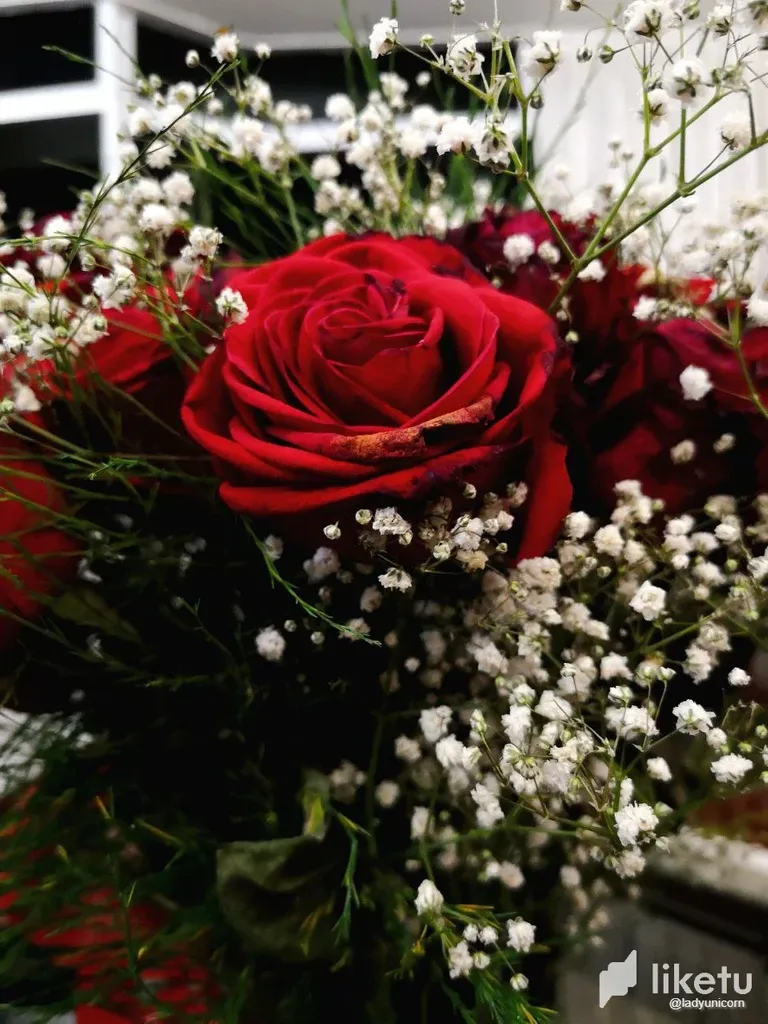 Desde que soy niña he tenido una conexón muy fuerte con la naturaleza, me gustaba mucho andar descalza por todos lados aunque me regañaran por ello.
Mi abuela tenía un patio pequeño donde tenía muchísimas plantas debido a que ella era amante de ellas, tenía una colección muy grande por toda la casa de diferentes plantas, rosas, flores y demás; no heredé esa habilidad de mantener plantas pero sí su amor por la naturaleza.
Since I was a child I have had a very strong connection with nature, I loved to walk barefoot everywhere even if I was scolded for it.

My grandmother had a small yard where she had a lot of plants because she was a plant lover, she had a very large collection of different plants, roses, flowers and so on all over the house; I didn't inherit that ability to keep plants but I did inherit her love for nature.

Uno de mis sueños siempre ha sido vivir en un lugar fuera de la ciudad, no odio la ciudad pero es muy agotadora; tuve la suerte de vivir casi un año en una zona montañosa de Caracas conocida como El Junquito y fue lo mejor del mundo para mí.
Mi interés por la naturaleza aumentó mucho más gracias al arte, cuando empecé a estudiar Artes Audiovisuales me iba a estudiar a parques o lugares que tuvieran mucha vegetación; de ahí nació la idea de crear mi alterego artístico y crear un Instagram de fotos que, actualmente, ya no existe.
One of my dreams has always been to live in a place outside the city, I don't hate the city but it is very exhausting; I was lucky enough to live for almost a year in a mountainous area of Caracas known as El Junquito and it was the best thing in the world for me.

My interest in nature increased a lot more thanks to art, when I started studying Audiovisual Arts I would go to study in parks or places that had a lot of vegetation; from there the idea of creating my artistic alterego was born and creating an Instagram of photos that, nowadays, no longer exists.

Mi Musa sería la naturaleza, en todos sus aspectos, colores y matices; amo el verde de las plantas, los colores tan vibrantes de las flores, frutas y animales, las reflexiones de la luz que nos regala el agua.
Empecé a tomarle fotos a todo lo que me parecía hermoso y llené mi galería de fotos sobre la naturaleza, sí tengo mis variaciones como los retratos o sobre la arquitectura de Caracas que también me parecen muy estéticas pero la mayoría es sobre la naturaleza, por eso quise hacer esta colección de mis mejores fotos sobre ella debido a que he tenido bloqueos muy significativos que no me han dejado crear contenido como quisiera o tomar tantas fotos como antes.
My muse would be nature, in all its aspects, colors and shades; I love the green of the plants, the vibrant colors of flowers, fruits and animals, the reflections of the light that water gives us.

I started taking pictures of everything that seemed beautiful to me and I filled my gallery with photos about nature, yes I have my variations like portraits or about the architecture of Caracas that I also find very aesthetic but most of them are about nature, that's why I wanted to make this collection of my best photos about it because I have had very significant blocks that have not let me create content as I would like or take as many photos as before.

Espero les gusten las fotos, son las que yo considero las mejores que he tomado aunque el arte es subjetivo; uno de los objetivos que me propuse este año es salir más, sobre todo, subir el Ávila para volver a conectar con la naturaleza y derribar esos bloqueos como cargas energéticas negativas que no me dejan avanzar.
Muchas gracias por el apoyo; nos vemos pronto💙
I hope you like the photos, they are the ones I consider the best I have taken although art is subjective; one of the goals I set for myself this year is to get out more, above all, to climb the Avila to reconnect with nature and bring down those blockages like negative energetic charges that don't let me move forward.

Thank you very much for the support; see you soon💙

✨Puede seguirme en mi Instagram✨
Todo el texto fue traducido en DeepL Translate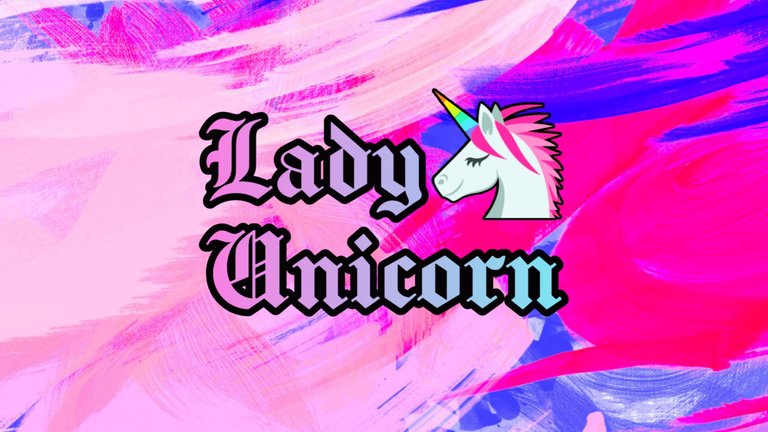 ---
For the best experience view this post on Liketu