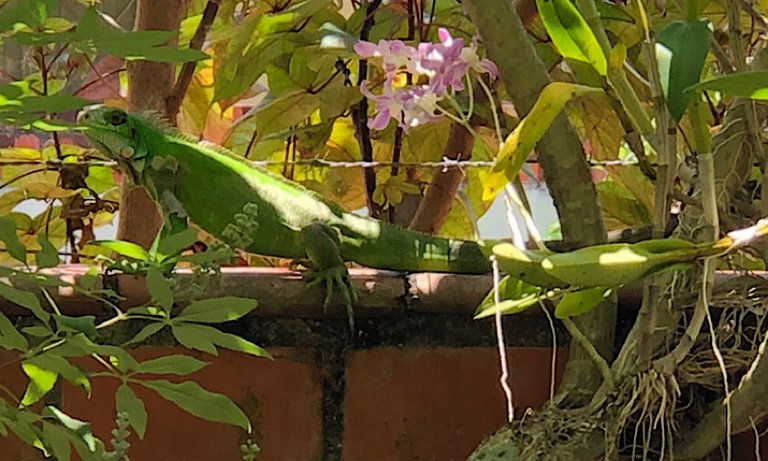 Hi from Suriname everybody in #AmazingNature. Today I have photos of big iguanas and small lizards around my apartment.
I have pictures of sunrise, sunset and the full moon also to share. Hope you all enjoy my post.

by : @adalger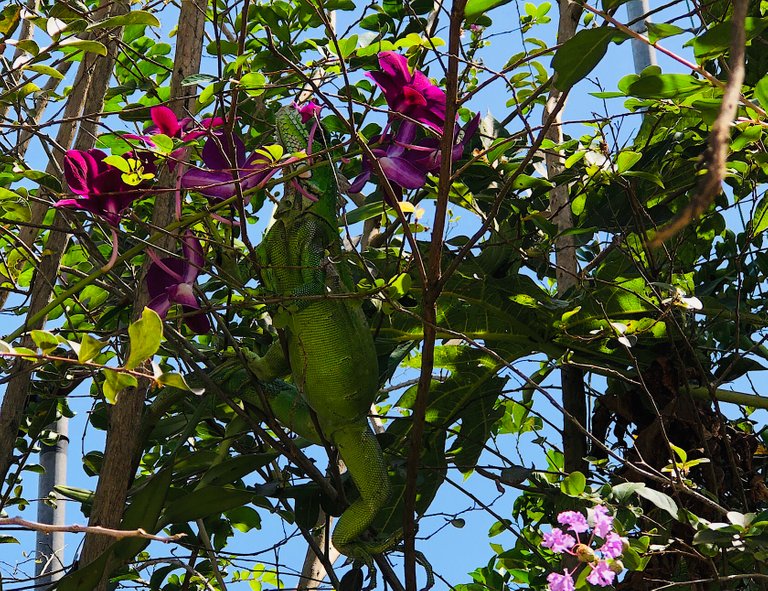 This iguana my small girl saw it in the tree purple flowers today afternoon.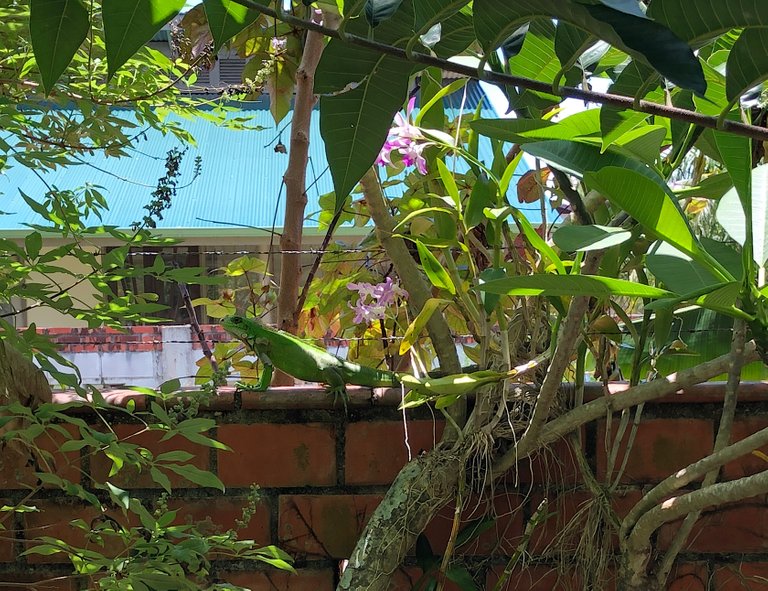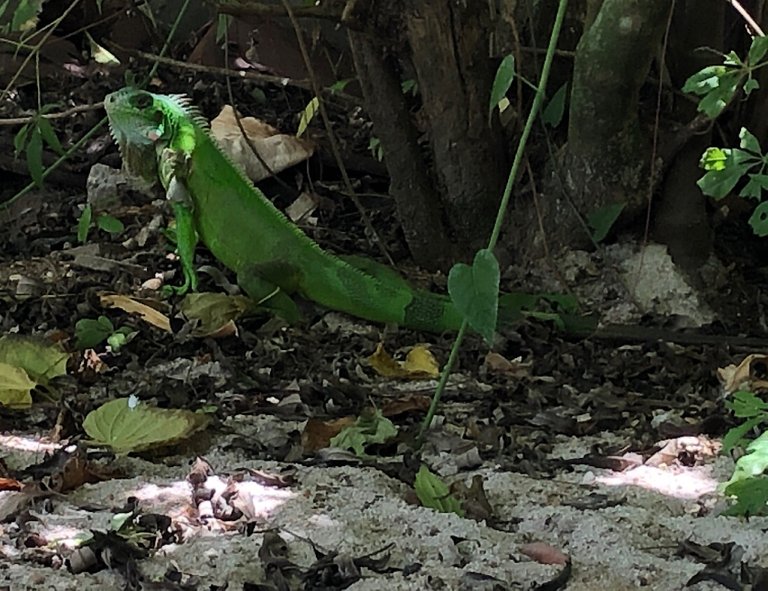 This is iguana I saw it yesterday, when I sleep in hammock. After I saw it I wanted to took pictures of it but when it saw me it's try run.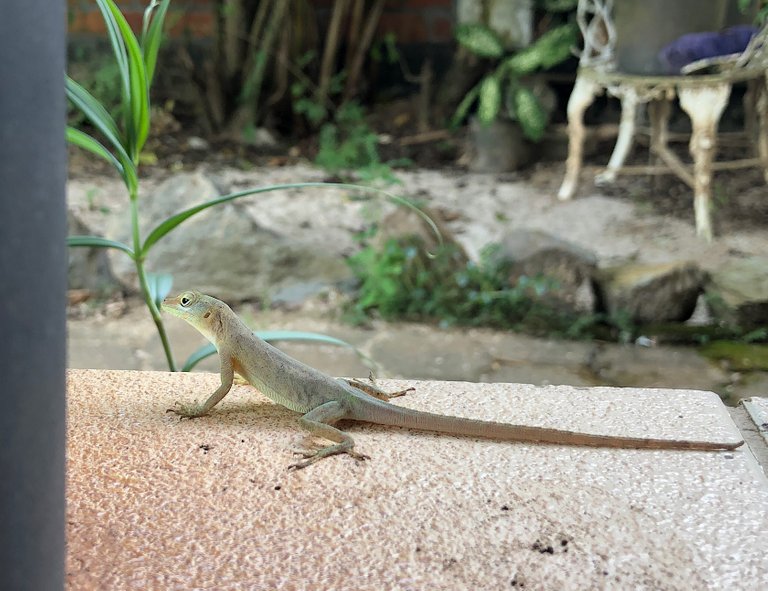 This is small lizard I saw it yesterday also, I am trying to relax in hammock but it's walking near me.
I saw it this morning when I watered flowers near my apartment.
These are iguanas I took them one weekend ago when my two daughters played the kite with their friends.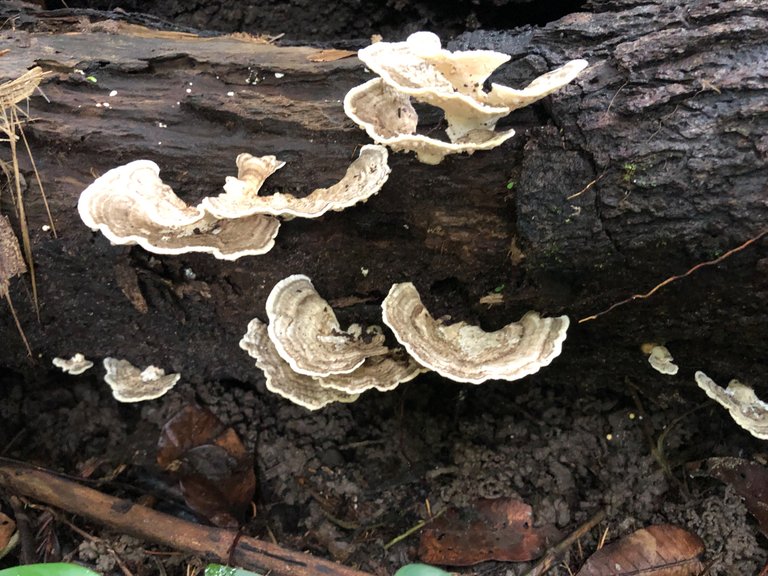 The black bird in the tree.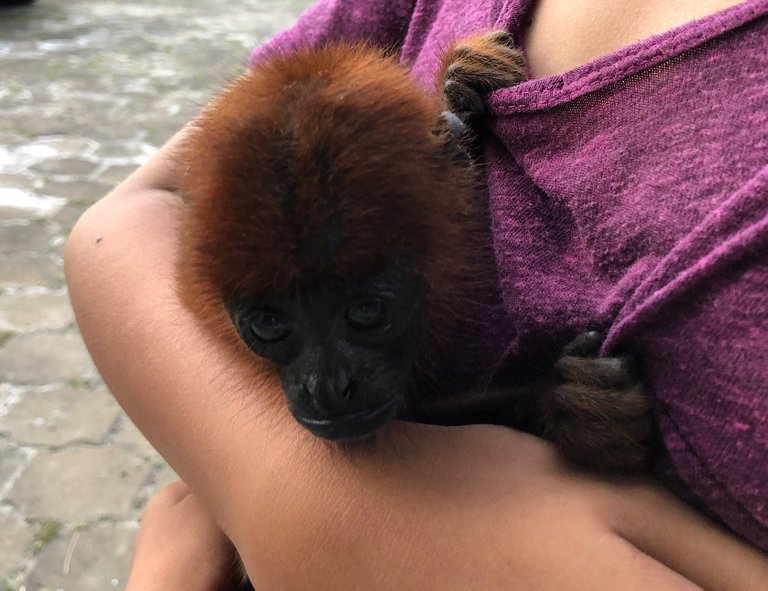 Fire monkey with Srey-Yuu (@KidSisters).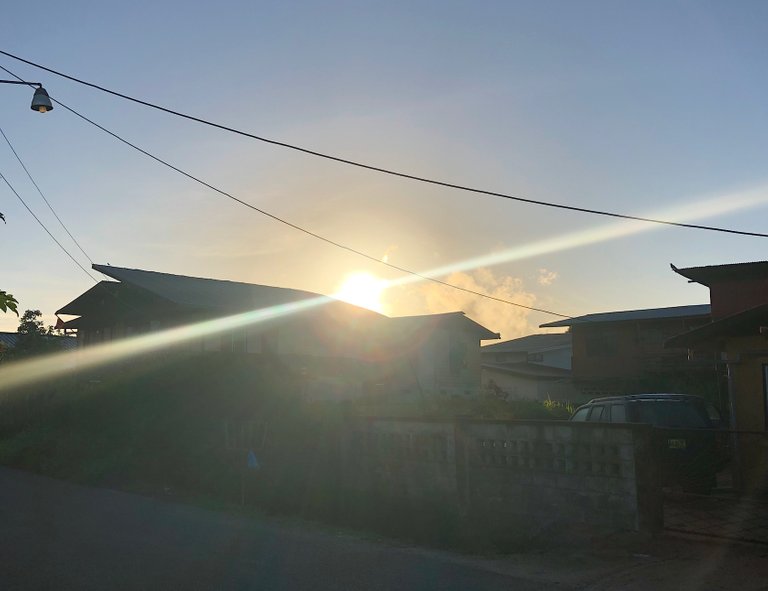 Sunrise near my apartment.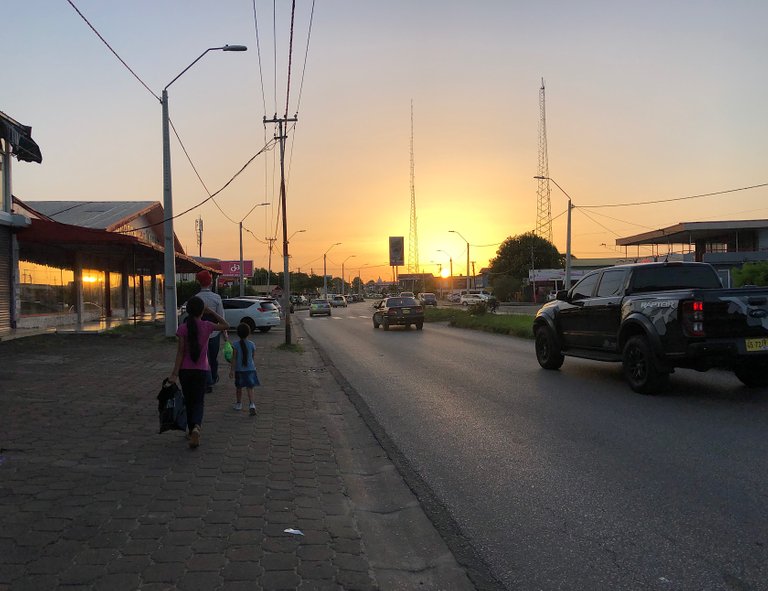 The sunset in Suriname at 6:49 o'clock looks beautiful.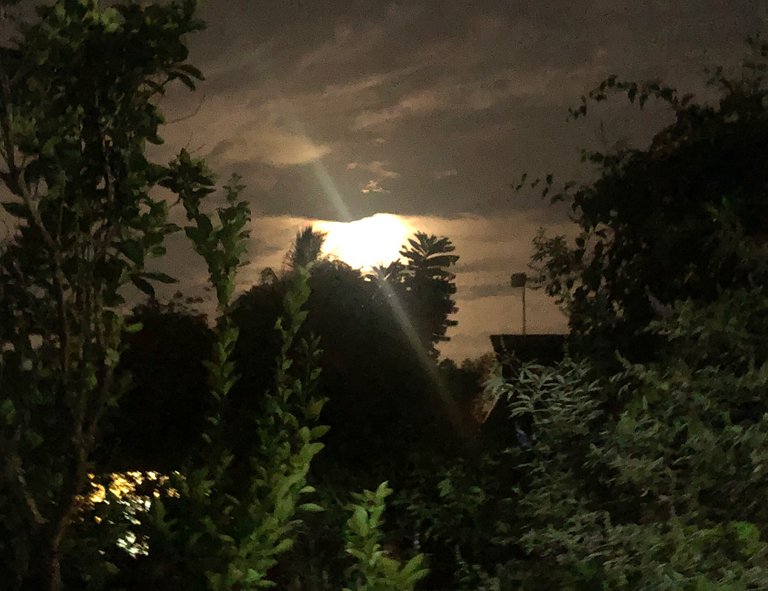 Full the moon at 7:34 pm, the moon here is bigger than in my country. Have a nice day to everyone and my family ❤️.

🙏 THANKS FOR READING 🙏
If you enjoyed this post, please upvote and reblog.