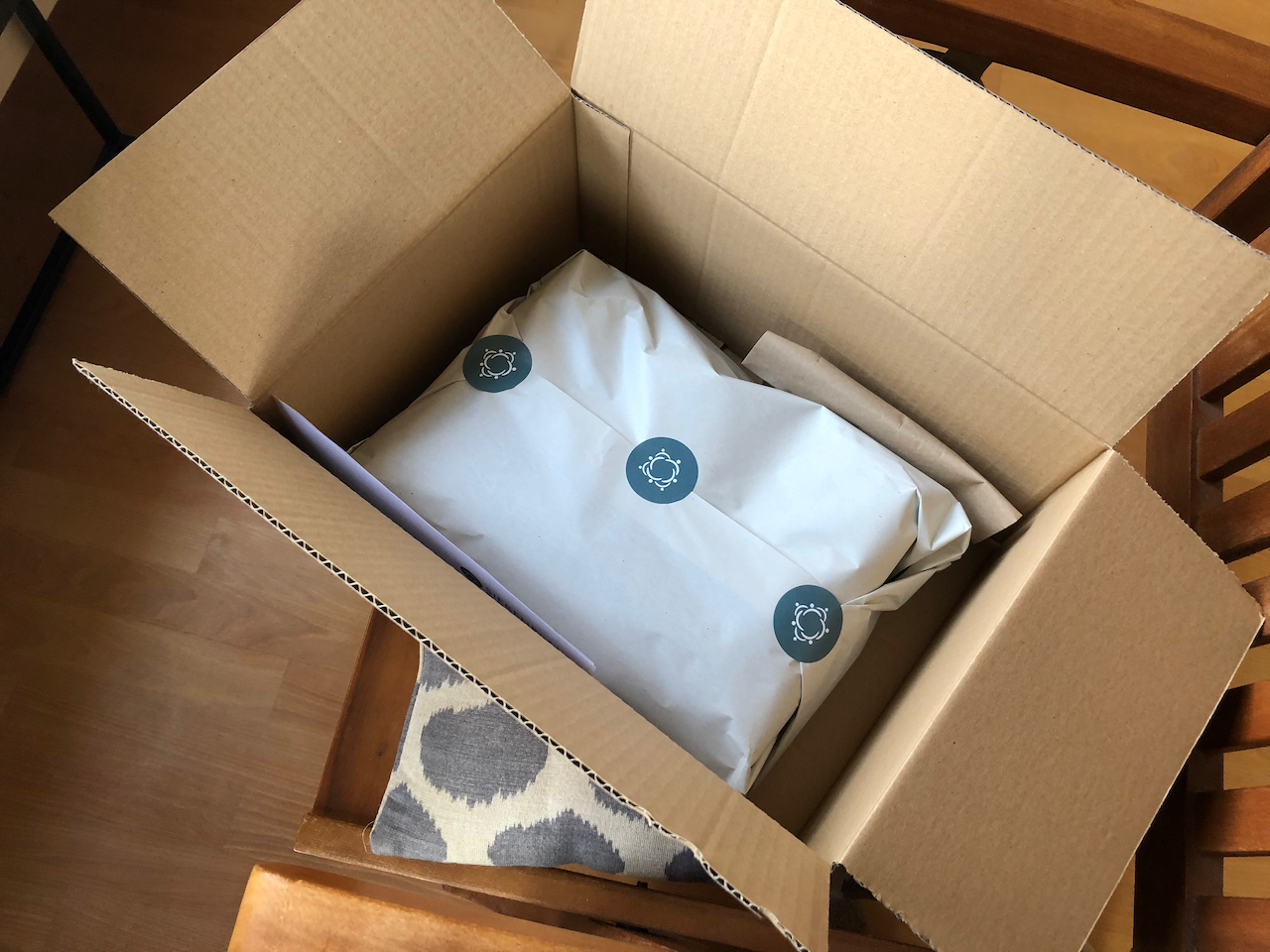 Last week I was developing an idea to make an ideal home pant.
Fabric arrived from my favorite organic fabric store, Siebenblau in Berlin. I remember good old time in Berlin I could visit the store whenever I want. It was just few tram stop away from my place.
As I rarely order fabric online, I felt a bit nervous waiting for its arrival. I had nothing to worry about. It was exactly what I was expected. Casual less shiny velour fabric 😊
Organic Cotton Velour Fabric Black, GOTS-certified - Siebenblau Shop for Organic Fabrics
The pattern is a sarouel-ish pants, which is made of a sarouel pant pattern on my favorite sewing book. I cut the fabric carefully.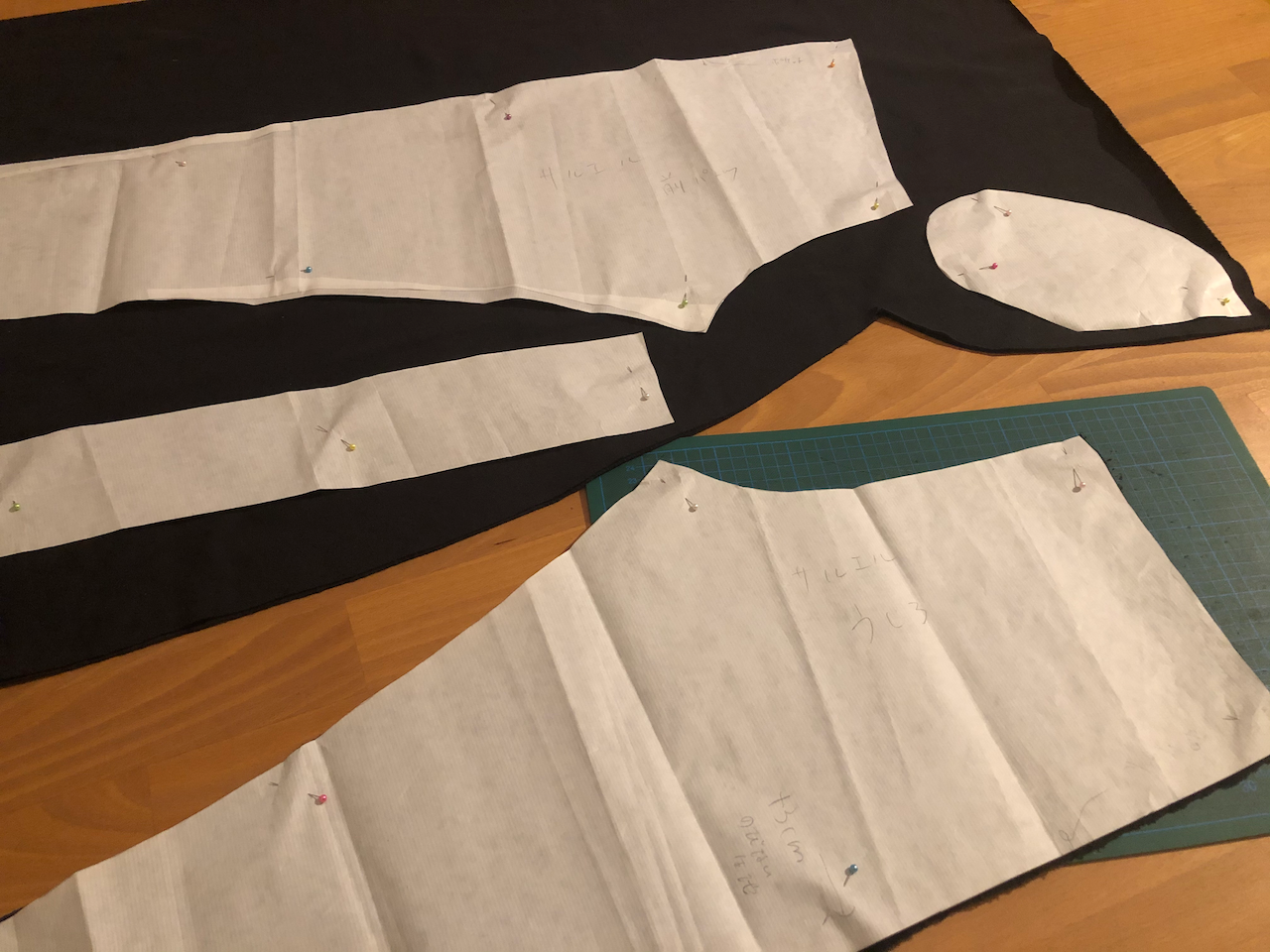 Now it's time to sew the pant. I do it time by time over the week in between house work and desk work.
.................... just before I started writing this post, my other leggings had a big hole 😱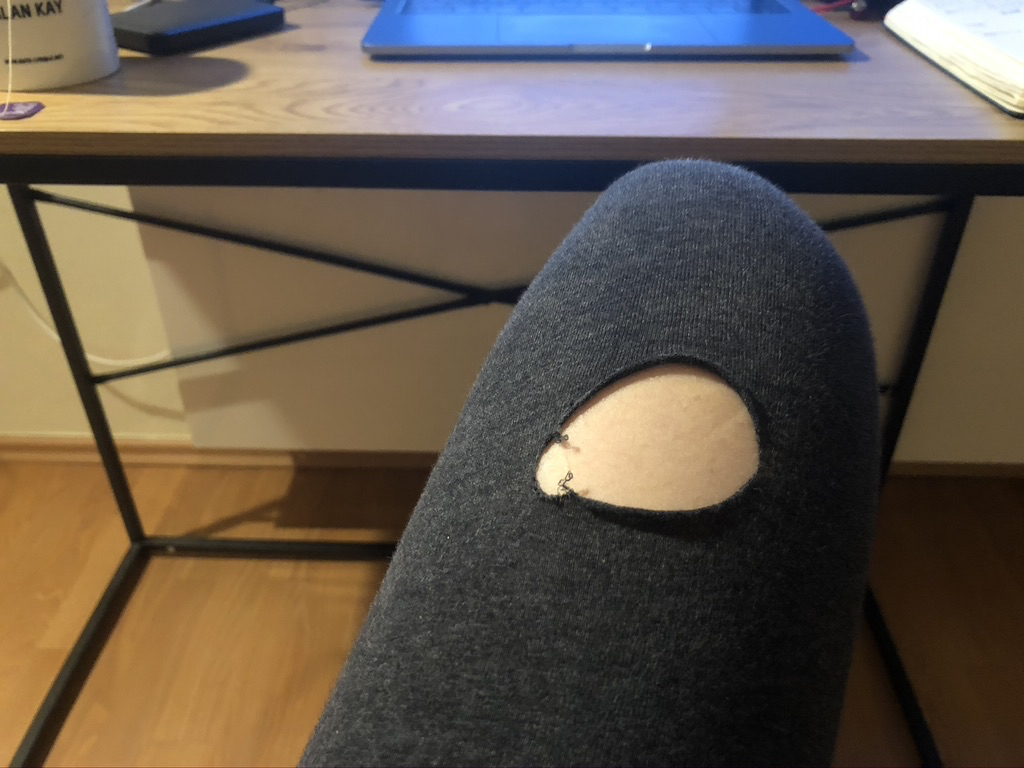 It is 4 years old. I pulled the old fabric too strongly when I wear it ... I have a lot of reasons to solve my leggings problems 😉
---
理想の家ズボンを作りたいなと思って、注文していた布が届きました。ぎらぎらしていない落ち着いたベロアの生地で、ベルリンに住んでいたときによく覗きに行っていたオーガニックの生地屋さんに注文しました。生地屋さんは信用しているものの、普段ネットで布を注文することはほとんどないので、どきどきでしたが、期待通りの布でよかったよかった。
結構奮発したので、慎重に裁断しました。『FLWのソーイングとスタイル』のサルエルパンツの型紙をもとに、股上を短くしたサルエルもどきです。
今週家事や仕事の合間にさくっと縫いたいです・・・というのもこの投稿を書く直前にもう一つのレギンスにも穴があいたので😭古くなって生地がうすくなったところを私が着るときに引っ張りすぎてしまった模様。一生着られるとまではいかなくても10年は着られる洋服を作りたいです。