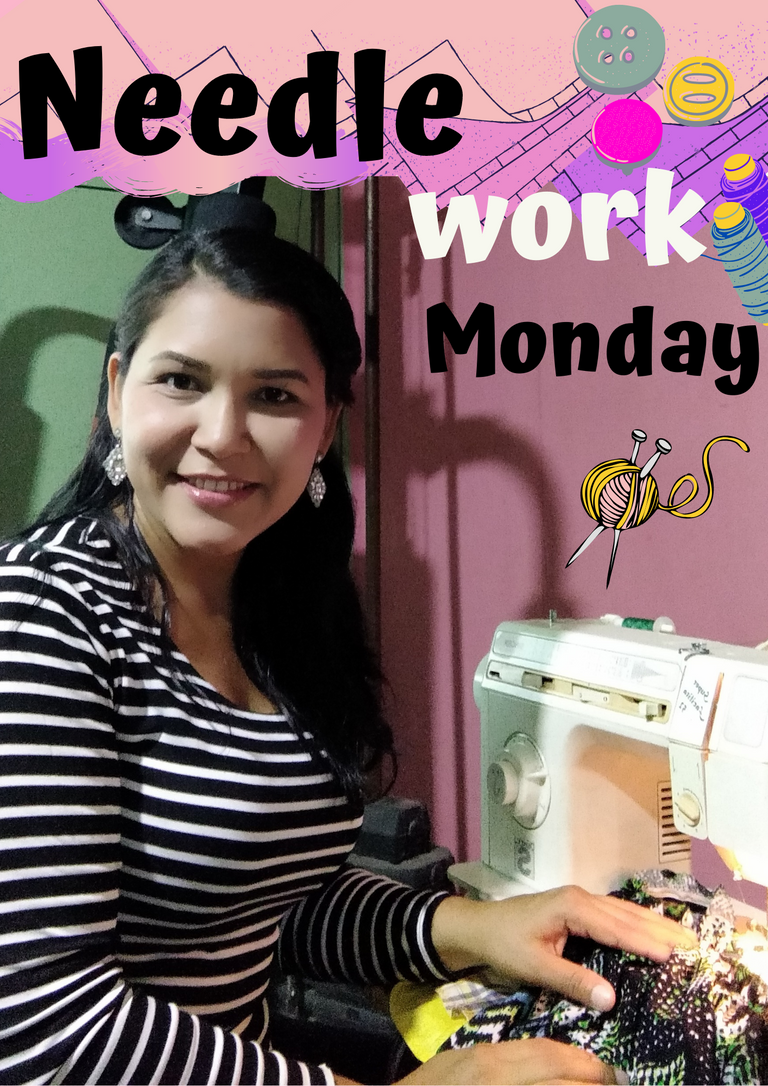 Saludos a todo el equipo @OCD en esta oportunidad destacando a la comunidad #needleworkmonday. Para mi es un placer poder participar e interactuar con ustedes
Greetings to all the @OCD team in this opportunity highlighting the #needleworkmonday community. For me it is a pleasure to participate and interact with you.

Spanish
Gracias a este concurso me motive en darle un nuevo estilo a esta blusa que tenias tiempo guardada y le he dado poco uso, no he querido desprenderme de ella porque me la regalo mi mama con mucho cariño, pero cada vez que me la colocaba no me sentí a gusto, el color verde es muy bonito y la tela super suave pero hay algo en ella que no me terminaba de agradar hasta hoy que decidí transformar este diseño por uno mas juvenil y atractivo.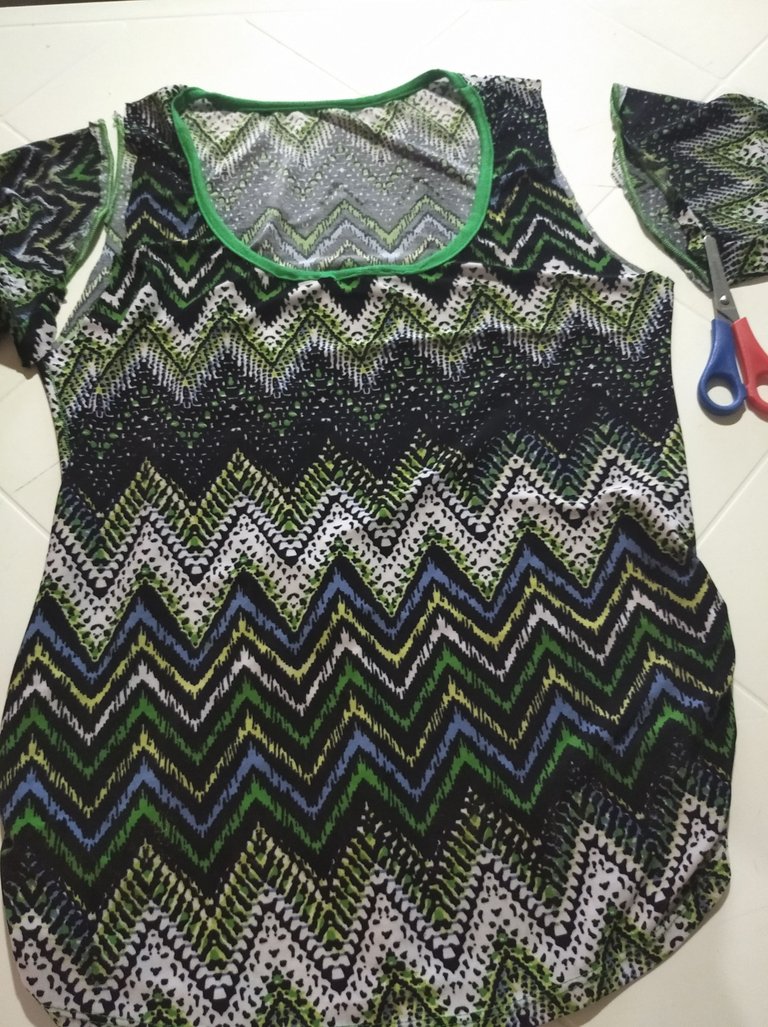 Transform your Clothes
---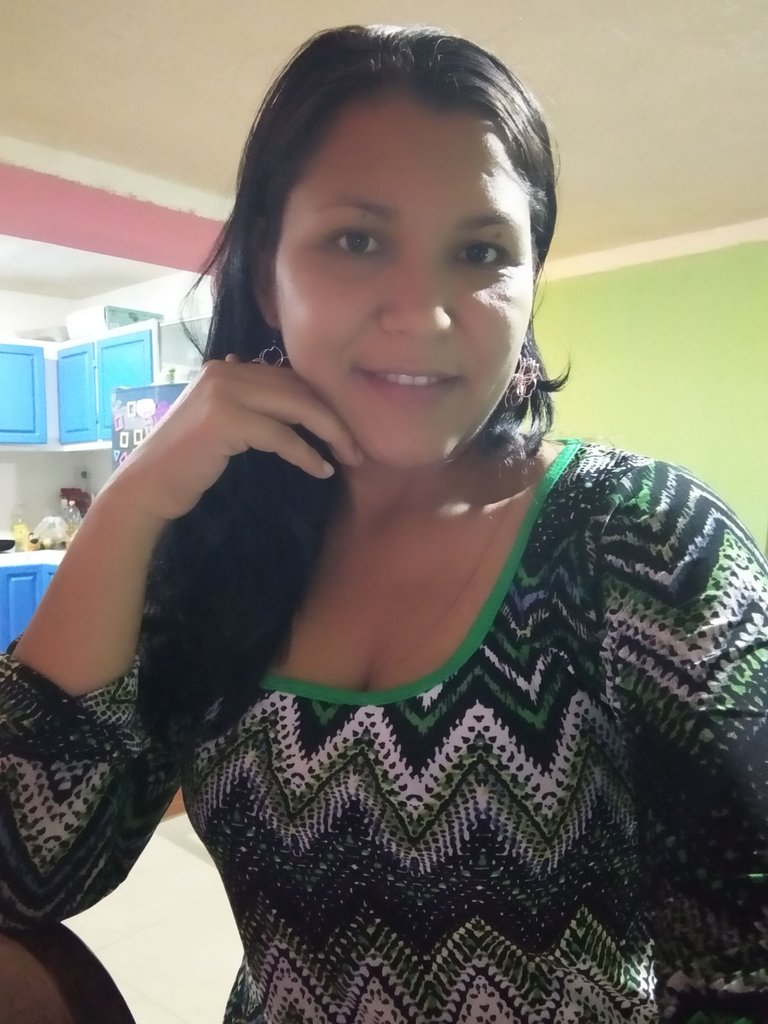 English
Thanks to this contest I was motivated to give a new style to this blouse that I had some time stored and I have given little use, I have not wanted to get rid of it because my mom gave it to me with love, but every time I put it on I did not feel comfortable, the green color is very nice and the fabric is super soft but there is something about it that I did not like until today that I decided to transform this design for a more youthful and attractive one.
---
Hace algún tiempo me regalaron una maquina de coser, ese fue mi mejor obsequio, en ella aprendí a dar mis primeros pasos en la costura, inicie agarrándole ruedo a los pantalones y cualquier cosa que se descosiera, luego realice un traje de ropa intima me encanto el resultado, he realizado camisas, short, pijamas, cubrecamas, forros para las almohadas cortinas y otras pieza, una maquina de coser es de gran ayuda en el hogar, te permite ahorrar dinero en gastos de reparaciones y coser no es nada difícil, la estrategia esta en dedicarle tiempo y practicar para mejorar el acabado de las piezas, es una satisfacción muy linda usar un traje hecho con tus propias manos.
Some time ago I was given a sewing machine, that was my best gift, in it I learned to take my first steps in sewing, I started sewing pants and anything that came untied, then I made a suit of intimate apparel I loved the result, I have made shirts, shorts, pajamas, bedspreads, pillowcases, curtains and other pieces, a sewing machine is a great help at home, it allows you to save money on repair costs and sewing is not difficult at all, the strategy is to dedicate time and practice continuously to improve the finish of the pieces, it is a very nice satisfaction to wear an outfit made with your own hands.
---
---
Para confeccionar esta blusa utilice los siguientes materiales
Blusa modelo viejo
elástica
maquina de coser
aguja
hilo
tijera
To make this blouse use the following materials
Blouse old model
elástica
sewing machine
needle
thread
scissors
---
Manos a la obra, comencé por cortar cada una de las mangas, luego corte horizontalmente unos centímetros por encima de la manga, luego saque dos piezas de tamaños iguales para colocarla como mini mangas,
---
I started by cutting each of the sleeves, then I cut horizontally a few centimeters above the sleeve, then I took out two pieces of equal size to place them as mini sleeves,
---
---
Modificar esta blusa, en un nuevo modelo, es demasiado sencillo, puedes hacer un corte en el tamaño si la quieres mas chica, yo solo corte la parte de arriba eliminando las mangas largas y el cuello para darle un toque mas coqueto y juvenil, después de tener las piezas cortadas la pase por la maquina para unir cada una de ellas quedando de esta manera.
Modify this blouse, in a new model, is too simple, you can make a cut in the size if you want it smaller, I only cut the top eliminating the long sleeves and the neck to give it a more flirty and youthful touch, after having the pieces cut I pass it through the machine to join each of them being this way.
---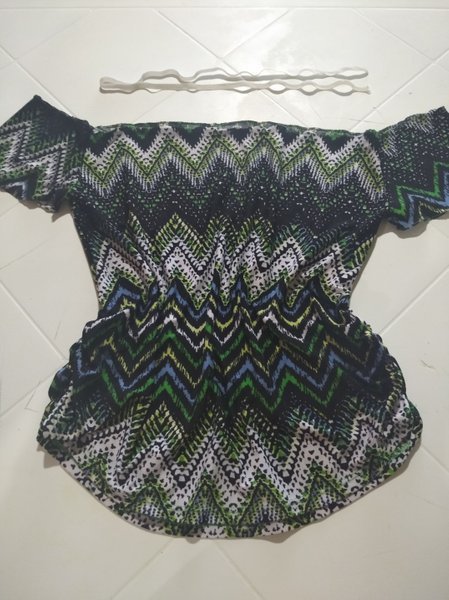 ---
Ahora mido con una cinta elástica delgada el tamaño de mis hombros, luego transfiero esta medida a la parte de arriba de la blusa, inmediatamente voy a coser la elástica para darle un toque arruchado y elegante.
Now I measure with a thin elastic tape the size of my shoulders, then I transfer this measurement to the top of the blouse, I will immediately sew the elastic to give it a ruffled and elegant touch.
---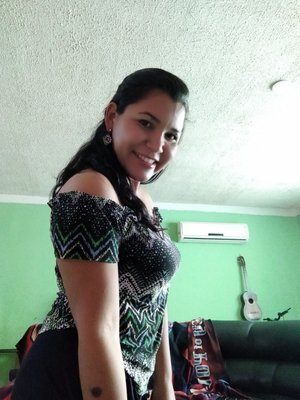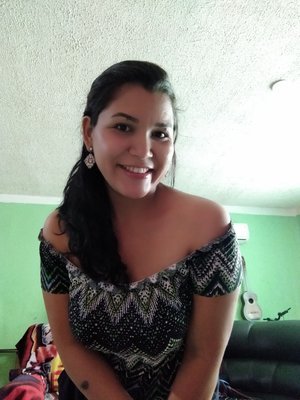 ---
Resultado Final // Final Result
---
Estoy muy feliz por darle utilidad a esta vieja blusa que no pensaba volver a utilizar hasta hoy que me motive a darle provecho, realmente me encanta como me quedo, me hace lucir mas alegre, jovial y sexy, gracias a esta comunidad que me incentiva a crear, e ir poco a poco construyendo el mundo que quiero vivir.
---
I am very happy to give use to this old blouse that I did not think to use again until today that motivated me to take advantage of it, I really love how I look, it makes me look more cheerful, jovial and sexy, thanks to this community that encourages me to create, and go little by little building the world I want to live
---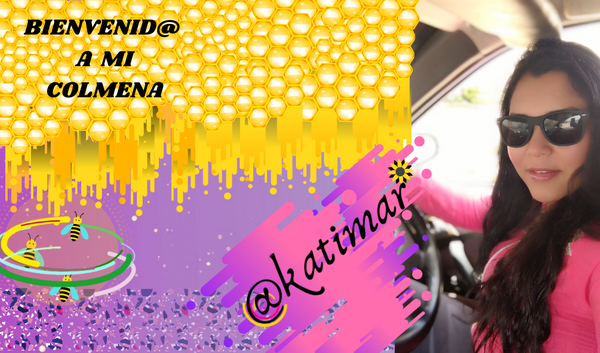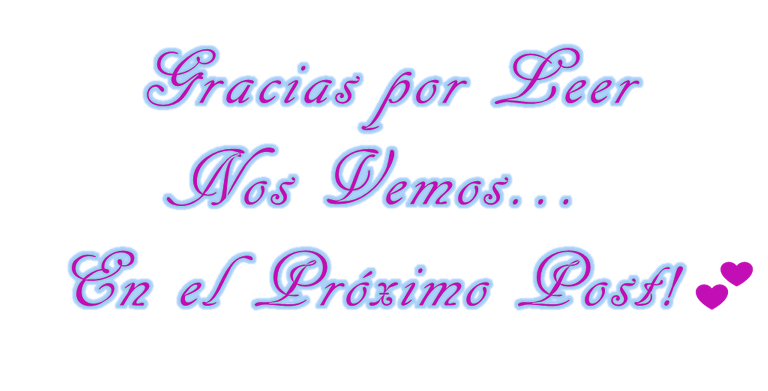 The photos were taken with a Xiaomi Redmi 8 and some edited with Canva.
Use Deelp translator
Mis Redes sociales / My Social Networks
https://www.instagram.com/katiusca490/
https://www.facebook.com/katiusca.roca
https://twitter.com/katimar13