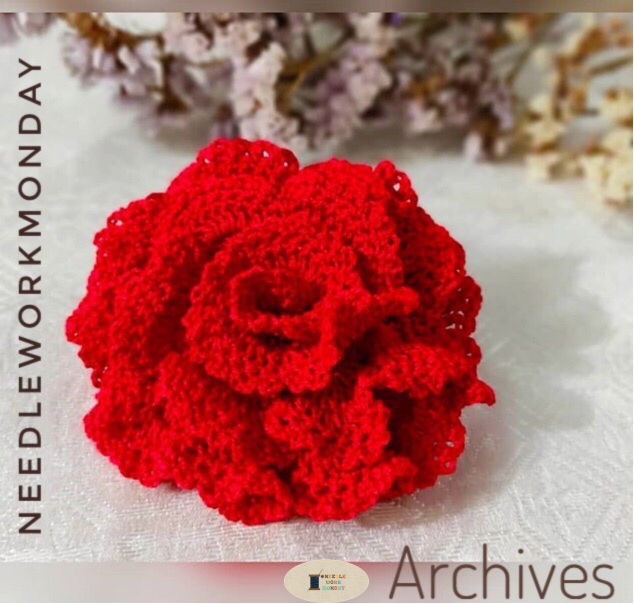 This Collection consists of important documents and informative posts pertaining to the NeedleWorkMonday Community. This is a reference for newcomers and serves as a file of reminders for our veteran members.


The NeedleWorkMonday FAQs (Frequently Asked Questions) contains the most commonly sought information about our initiative. If you have questions about who we are and what we do, the way our community is ran, guidelines, tag usage etc. you will find your answers here.
https://peakd.com/needleworkmonday/@needleworkmonday/needleworkmonday-faqs


This post is all about our CB's (Community Builders), who they are and what their roles consists of.
https://peakd.com/hive-127911/@needleworkmonday/introducing-our-community-builders-team


In this letter to the Community you will find important reminders, friendly words of advice, and informative updates.
https://peakd.com/hive-127911/@crosheille/dear-needleworkmonday-community


This is the latest edition of our NeedleWorkMonday RUN (reports,updates, news). These articles will be switched out from the collection when new ones are published.
https://peakd.com/hive-127911/@needleworkmonday/the-needleworkmonday-run-vol-3-issue-1


Thank you to @carolinacardoza for the beautiful cover photo. She has been added on as a beneficiary of this post.