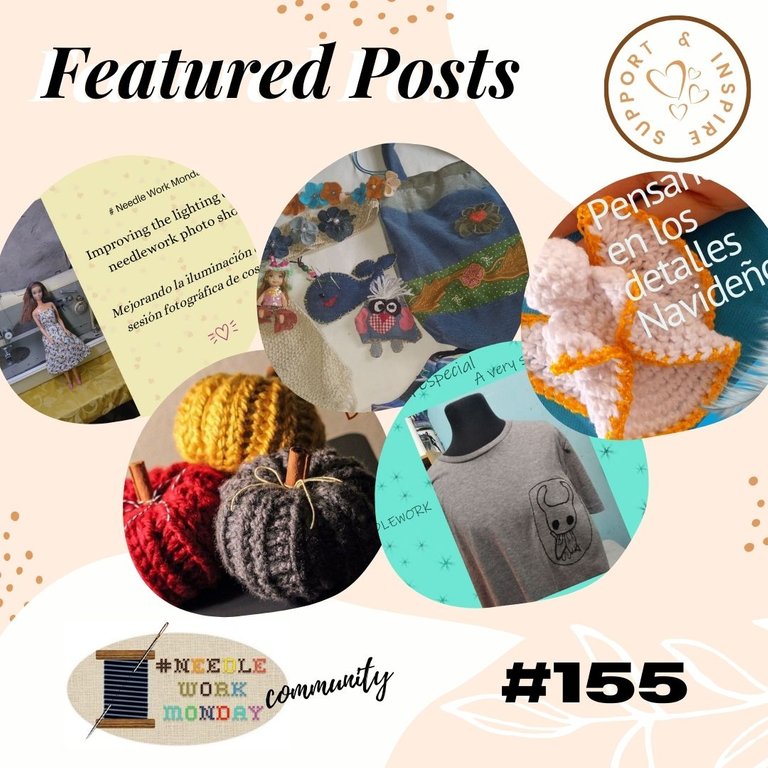 Greetings to all needle artists and supporters!
Welcome to NeedleWorkMonday Community's
155th Featured Posts!
This is a weekly curation showcasing the needlework of our very own HIVEians.
Every Monday we get together to share our love and passion for the needle arts, posting from the NeedleWorkMonday Community and using the #needleworkmonday tag. On all other days we use the #needlework tag. We enjoy each other's creations, ideas, patterns, tips and shortcuts.



𝒪𝓊𝓇 𝓂𝑜𝓉𝓉𝑜 𝒾𝓈 𝓉𝑜 𝒮𝓊𝓅𝓅𝑜𝓇𝓉 𝒶𝓃𝒹 𝐼𝓃𝓈𝓅𝒾𝓇𝑒.
Let us as a community, continue to show our love and support by visiting and commenting on each other's work while inspiring one another with the beautiful works of needle art that we do. Nothing makes a heart happier than to read a supportive comment from a fellow member!


Here are our featured posts this week, each written in its wonderfully refreshing different lights and angles of NeedleWork:
by @lauramica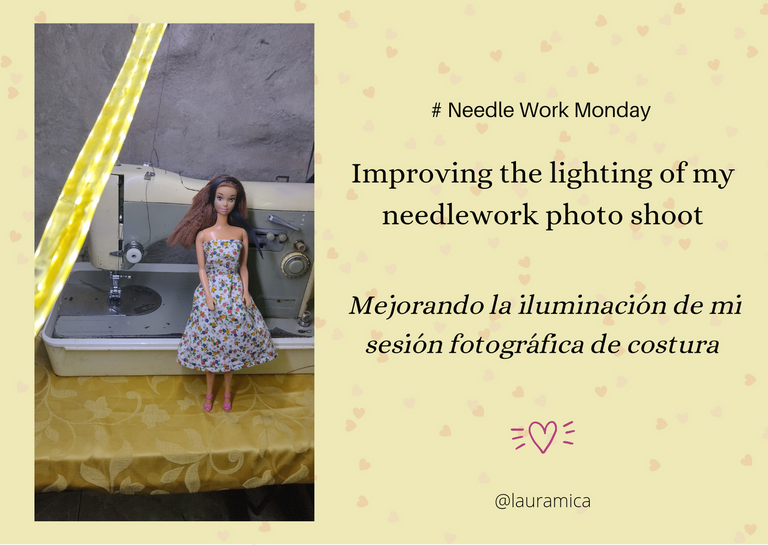 @lauramica shares different lights of her sewing experience, literally, as she experimented and worked on improving the one thing that has been annoying her, the lighting of her needlework photos. It is so fun to read of her lighting experiments as she tries the different lighting sources she managed to find around the house and seeing how each gives a different result :)


by @youyowi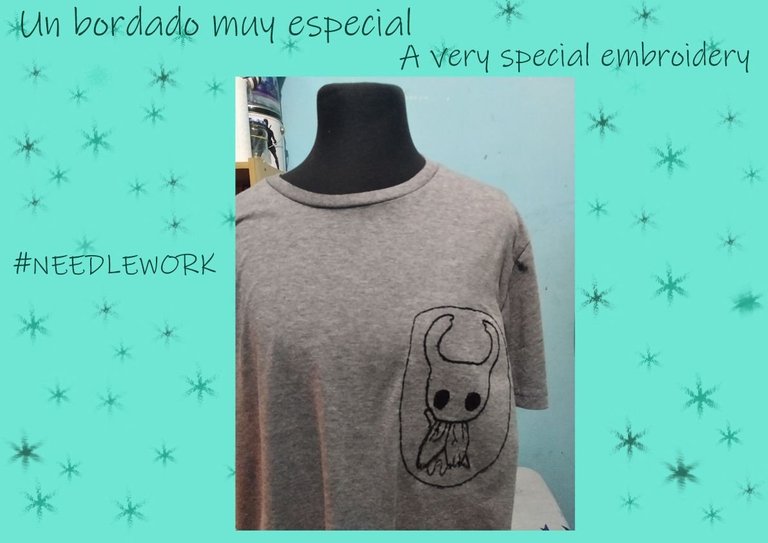 When it comes to her projects, @youyowi usually challenges herself with various sewing techniques and fabrics. This week, she ventured into a very special embroidery project for a very special person. She shares the challenges and learning as she worked on the project from the drawing phase to transferring of the character to embroidering it. An enjoyable read that showcases her love and passion in creating something that seemed simple but not so.


by @crosheille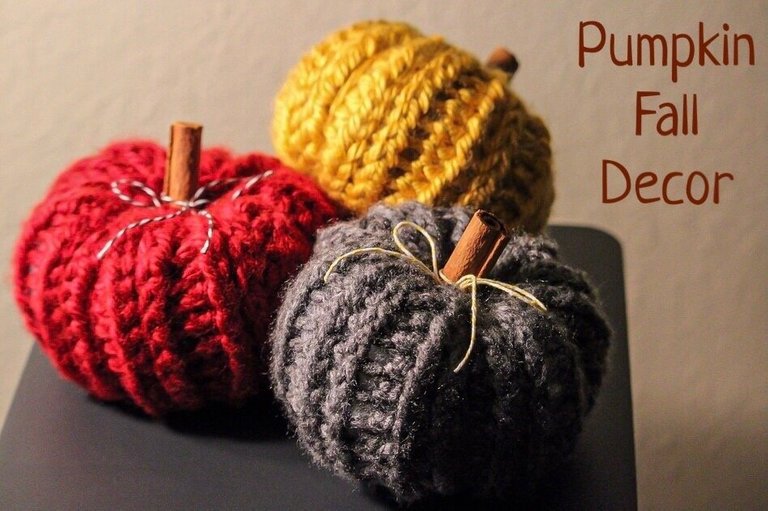 The scent of Autumn fills the air and it was just enough to trigger a dormant desire in @crosheille to bring out her yarns and hook again. As the automatic crochet switch was turned on, she whipped out some plump pumpkin deco cuties for her homeschool co-op, inspired by a field trip recently. Her beautiful description of autumn makes one imagine being there with her too :)


by @carolycesar15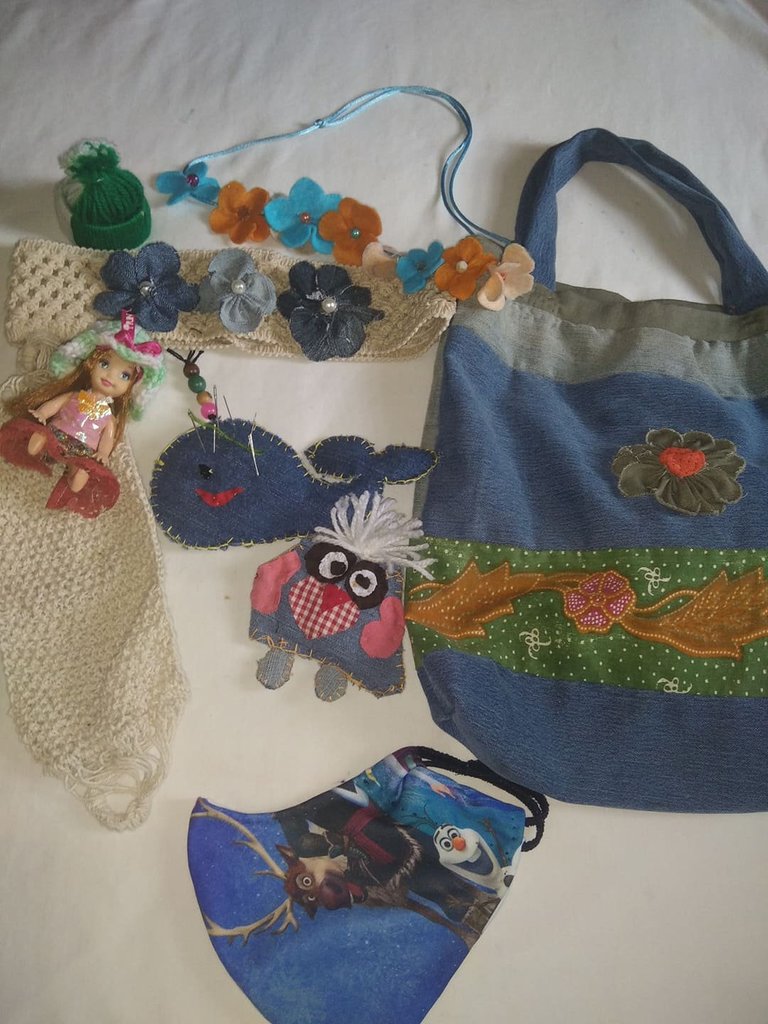 Although she missed the Freeneedling challenge last week, @carolycesar15 joins us this week to share her story with us, of how she started, of her love for needlework, her inspirations and motivations. A love and passion that spans across generations that was passed down to her by her mother and now she passes it on to her granddaughter.


by @tibaire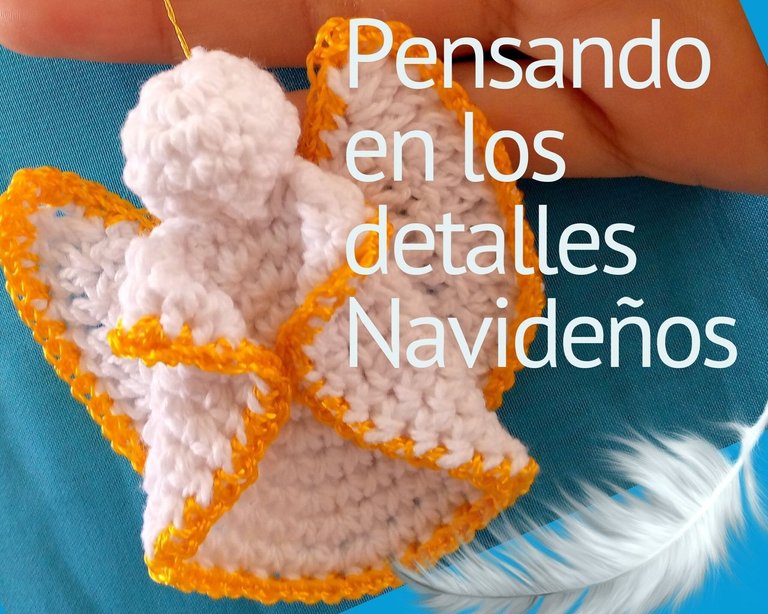 @tibaire has a big plan of giving for Christmas this year and she is working on it way ahead before the month of December. She shares the story behind her plan, the whats, the whys and the whos. She even shares a little about the job that she does. It is an enjoyable read of her thoughtfulness and love in her plan.


Thank you for stopping by to view our featured posts for this week. Please stop by their posts and show them some love with a read, a comment and an upvote for sharing their handmade creations.
To see more needle arts, please check out the the NeedleWorkMonday Community and check back here with @needleworkmonday every Wednesday / Thursday for the weekly Curation posts!!
If you are a needlework artist we'd love to have you join us to share your work and inspire the Hive blockchain to give a craft a try.

Please Subscribe and Post from the NeedleWorkMonday Community for a chance to be featured and upvoted (please follow the posting guidelines in our updated FAQs)! On Mondays, please ensure that you include the #needleworkmonday tag and on other days, please use the #needlework tag (without the word Monday attached).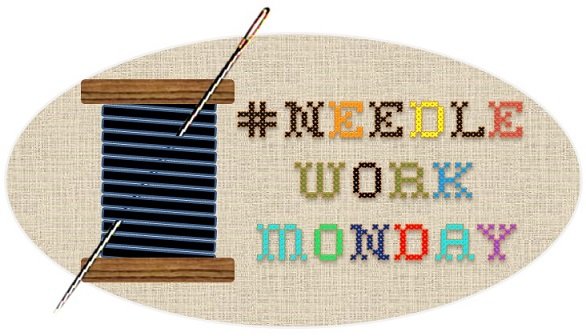 NeedleWorkMonday Founder:
Administrator:
Community Builders:
🌷 Today's curation is written by @marblely 💻🖱✍🏻