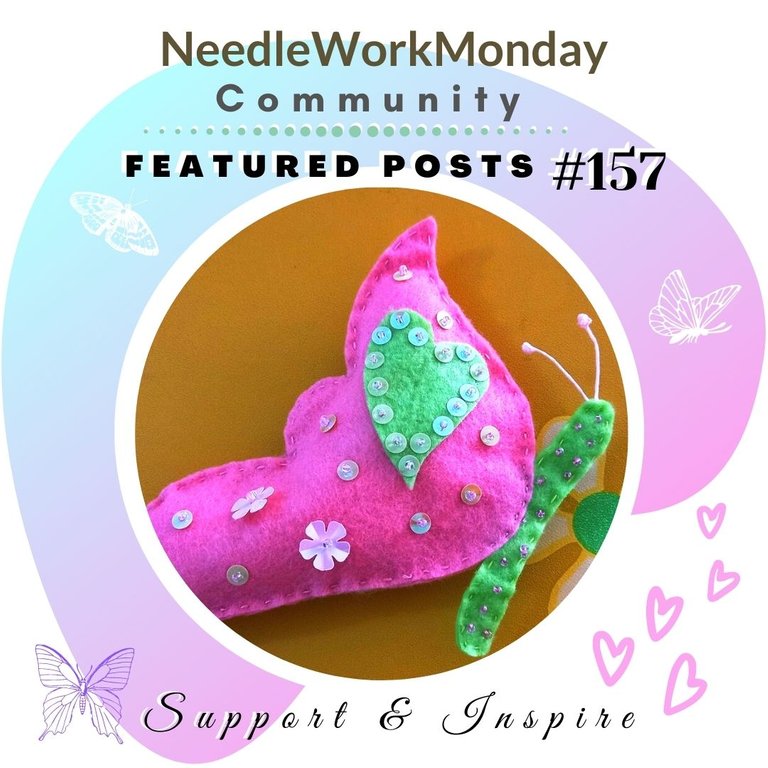 Greetings to all needle artists and supporters!
Welcome to NeedleWorkMonday Community's
157th Featured Posts!
This is a weekly curation showcasing the needlework of our very own HIVEians.
Every Monday we get together to share our love and passion for the needle arts, posting from the NeedleWorkMonday Community and using the #needleworkmonday tag. On all other days we use the #needlework tag. We enjoy each other's creations, ideas, patterns, tips and shortcuts.



𝒪𝓊𝓇 𝓂𝑜𝓉𝓉𝑜 𝒾𝓈 𝓉𝑜 𝒮𝓊𝓅𝓅𝑜𝓇𝓉 𝒶𝓃𝒹 𝐼𝓃𝓈𝓅𝒾𝓇𝑒.
Let us as a community, continue to show our love and support by visiting and commenting on each other's work while inspiring one another with the beautiful works of needle art that we do. Nothing makes a heart happier than to read a supportive comment from a fellow member!


Here are our featured posts this week:
by @adonisr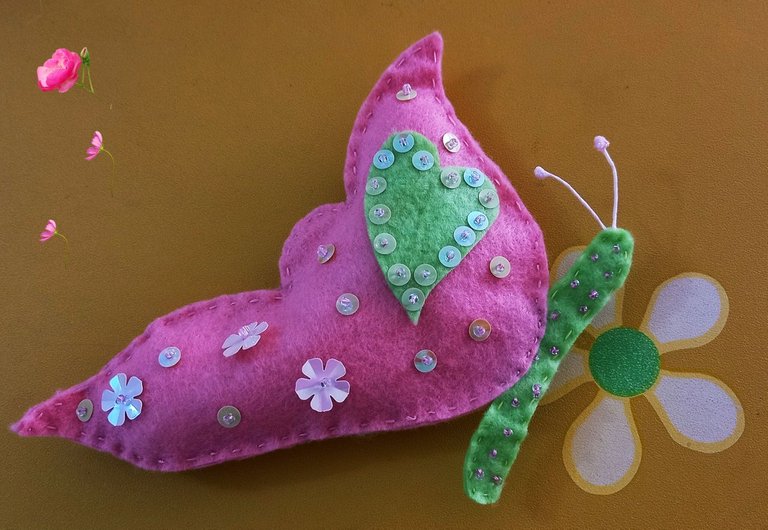 A breast cancer survivor, @adonisr is truly a symbol of strength, hope and perseverance after going through the pain and challenges from the illness. She shares her experience in this meaningful article. She also writes about this beautiful butterfly and its significance; and what it symbolizes in this month of Pink October.


by @neumannsalva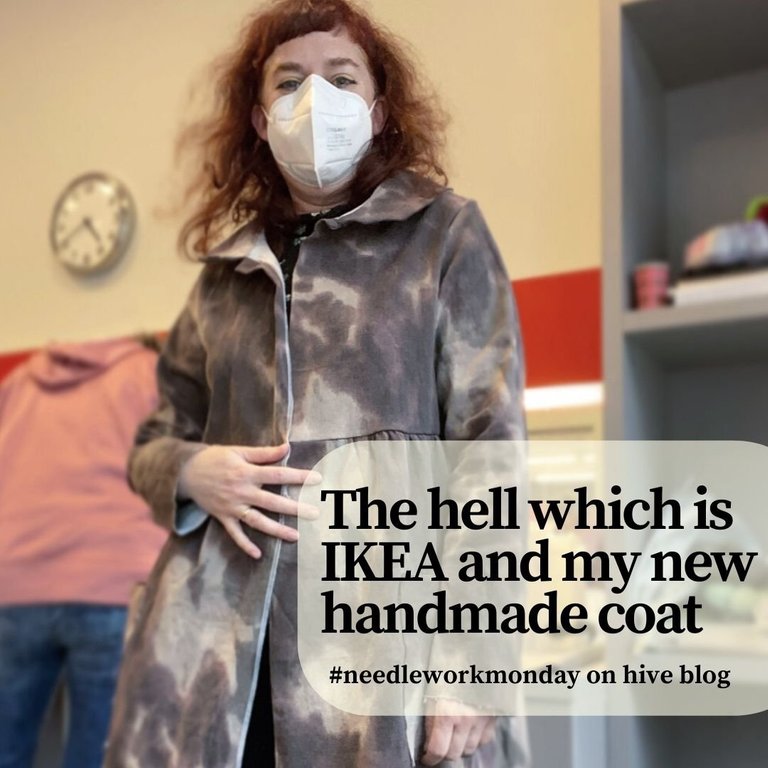 A fun read from @neumannsalva this week about the excitement of her working studio renovation or remodeling, her grand plans with IKEA and tables plus headaches with table legs, and yet with all that was going on, she still managed to sew a sophisticated Peter Pan collared coat!


by @monica-ene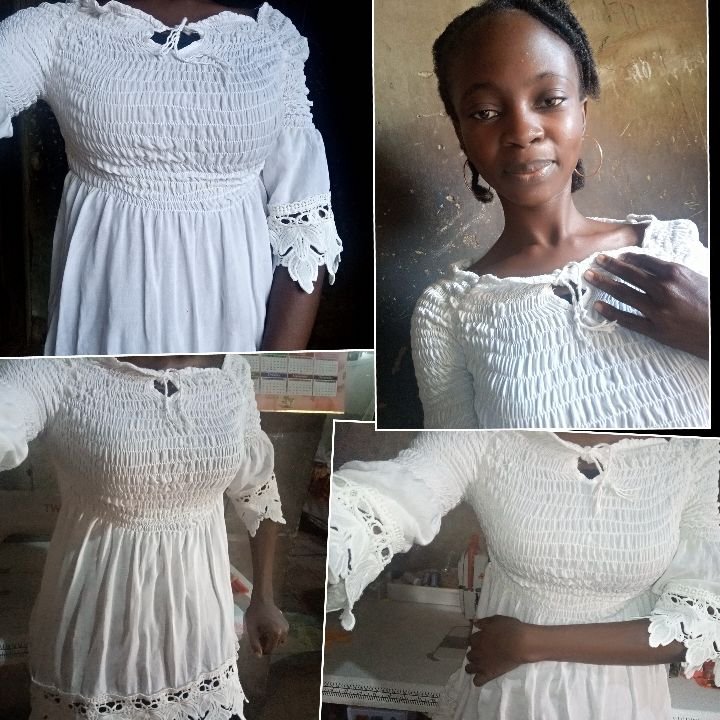 Thoughtful gifts from the heart should be cherished and appreciated but when it is a gift that does not fit well, what do we do? @monica-ene chooses to redesign a gift of a blouse to something that fits her better and it is a brilliant method to cherish the gift instead of keeping it away.


by @tali72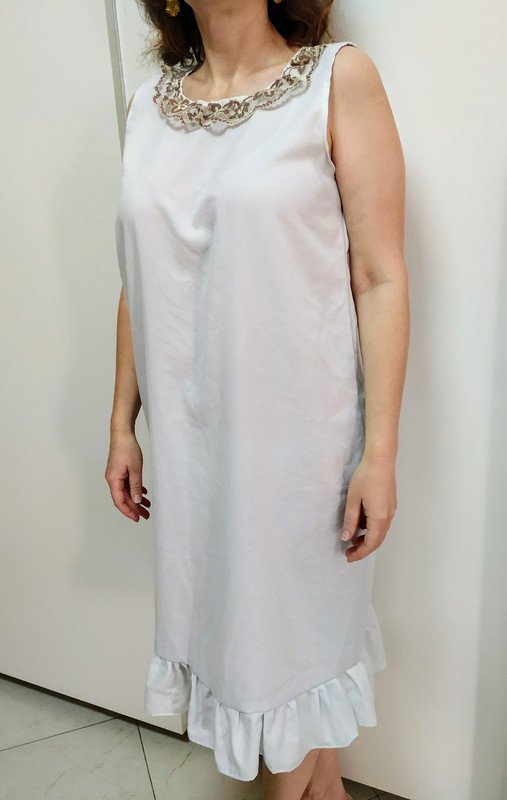 @tali72 transformed an old sheet to a home dress. When she felt it was a little too plain, she added some lace that was in her old stock and the lace elevated the dress to a different level. A wonderfully comfortable and simple re-purposing project.


Thank you for stopping by to view our featured posts for this week. Please stop by their posts and show them some love with a read, a comment and an upvote for sharing their handmade creations.
To see more needle arts, please check out the the NeedleWorkMonday Community and check back here with @needleworkmonday every Wednesday / Thursday for the weekly Curation posts!!
If you are a needlework artist we'd love to have you join us to share your work and inspire the Hive blockchain to give a craft a try.

Please Subscribe and Post from the NeedleWorkMonday Community for a chance to be featured and upvoted (please follow the posting guidelines in our updated FAQs)! On Mondays, please ensure that you include the #needleworkmonday tag and on other days, please use the #needlework tag (without the word Monday attached).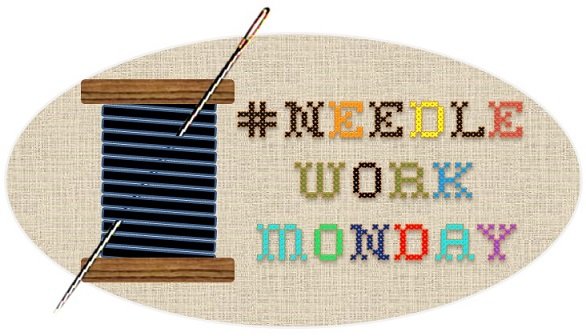 NeedleWorkMonday Founder:
Administrator:
Community Builders:
🌷 Today's curation is written by @marblely 💻🖱✍🏻