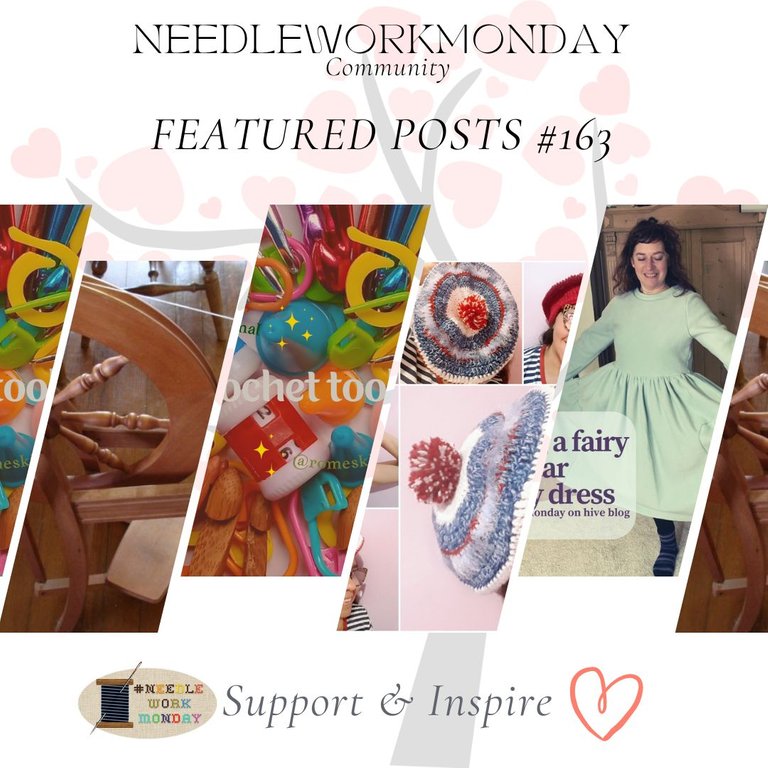 Greetings to all needle artists and supporters!
Welcome to NeedleWorkMonday Community's
167th Featured Posts!
This is a weekly curation showcasing the needlework of our very own HIVEians.
Every Monday we get together to share our love and passion for the needle arts, posting from the NeedleWorkMonday Community and using the #needleworkmonday tag. On all other days we use the #needlework tag. We enjoy each other's creations, ideas, patterns, tips and shortcuts.



𝒪𝓊𝓇 𝓂𝑜𝓉𝓉𝑜 𝒾𝓈 𝓉𝑜 𝒮𝓊𝓅𝓅𝑜𝓇𝓉 𝒶𝓃𝒹 𝐼𝓃𝓈𝓅𝒾𝓇𝑒.
Let us as a community, continue to show our love and support by visiting and commenting on each other's work while inspiring one another with the beautiful works of needle art that we do. Nothing makes a heart happier than to read a supportive comment from a fellow member!


Here are our featured posts this week:
by @romeskie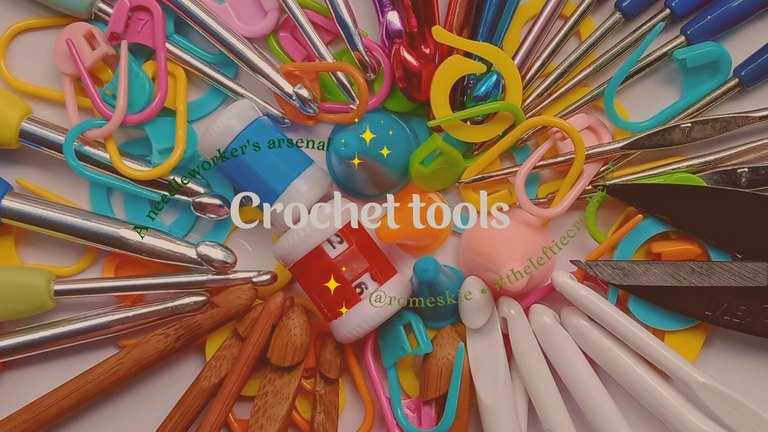 @romeskie brings us into her world of crochet and tools. She shares the story of how she started to crochet and her challenge being a left handed crochetist. When she completed her first crochet project, it was the beginning of so many amazing projects from her which makes this such an inspiring and informative read :)


by @yoginiofoz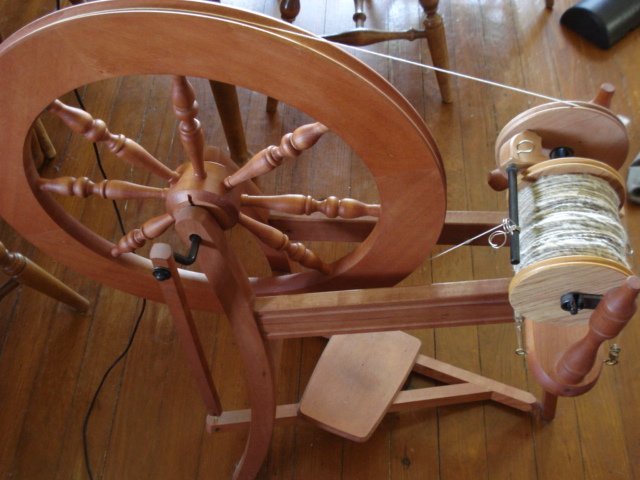 I first read about a spinning wheel from a childhood fairy tale, Rapunzel. It amazes me how the process works and here, @yoginiofoz shares with us her very own spinning wheel and tells of her experiment in dyeing the yarn she spun using Kool-aid. A interesting sharing that feeds our curious NeedleWorkMonday crafty minds :)


by @jicrochet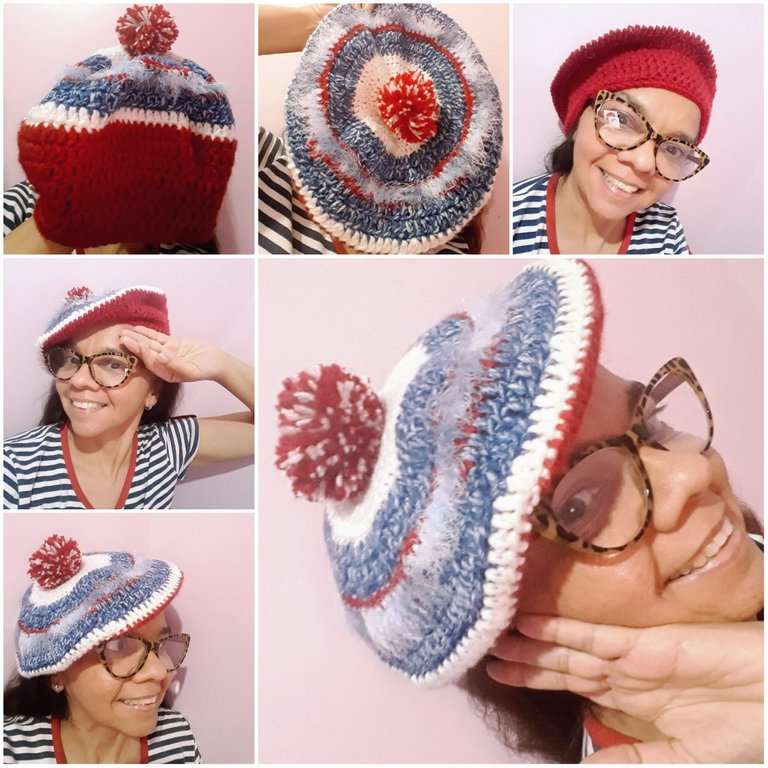 Most of what we do starts with a dream and here @jicrochet has been wanting to make a beret for herself, using different type of textured yarns. Inspired by her striped sailor-like navy pajamas, she crocheted her very own personalized beret with colours that fit her wish. The result is definitely a fun one :)


by @neumannsalva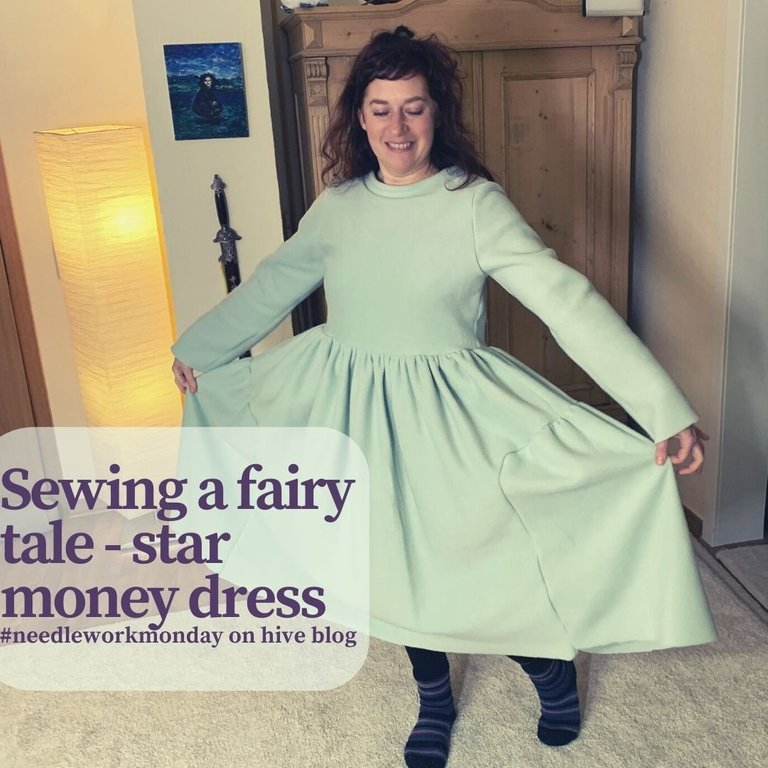 A sewing journey with @neumannsalva that is filled with both ends of the spectrum - of laughter and grumbles. It is enlightening to read her experiences in sewing the dress she likes that sometimes turns out to be what she hoped for them to be or the other way round. And when this is accompanied by candid photos of her, we can certainly feel her :)




Thank you for stopping by to view our featured posts for this week. Please stop by their posts and show them some love with a read, a comment and an upvote for sharing their handmade creations.
To see more needle arts, please check out the the NeedleWorkMonday Community and check back here with @needleworkmonday every Wednesday / Thursday for the weekly Curation posts!!
If you are a needlework artist we'd love to have you join us to share your work and inspire the Hive blockchain to give a craft a try.

Please Subscribe and Post from the NeedleWorkMonday Community for a chance to be featured and upvoted (please follow the posting guidelines in our updated FAQs)! On Mondays, please ensure that you include the #needleworkmonday tag and on other days, please use the #needlework tag (without the word Monday attached).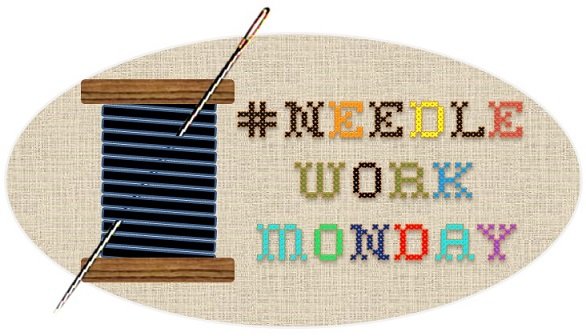 NeedleWorkMonday Founder:
Administrator:
Community Builders:
🌷 Today's curation is written by @marblely 💻🖱✍🏻