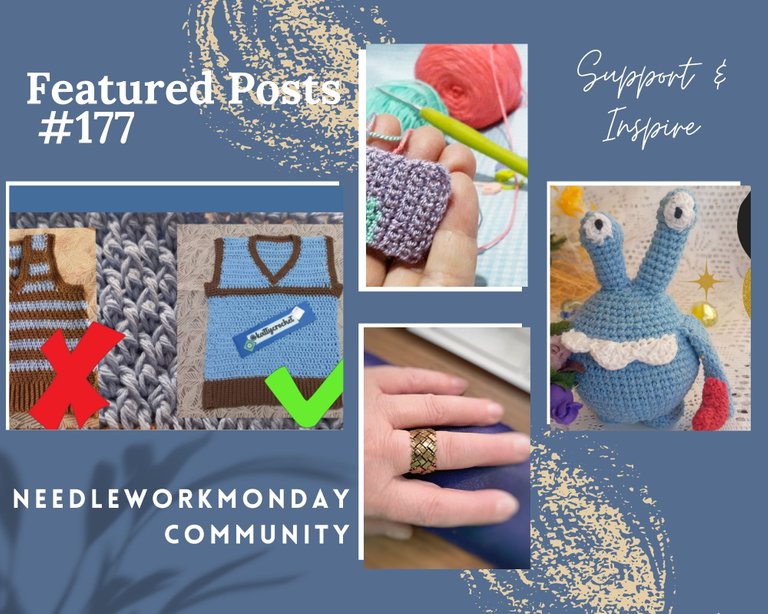 Greetings to all needle artists and supporters!
Welcome to NeedleWorkMonday Community's
177th Featured Posts!
This is a weekly curation showcasing the needlework of our very own HIVEians.
Every Monday we get together to share our love and passion for the needle arts, posting from the NeedleWorkMonday Community and using the #needleworkmonday tag. On all other days we use the #needlework tag. We enjoy each other's creations, ideas, patterns, tips and shortcuts.



𝒪𝓊𝓇 𝓂𝑜𝓉𝓉𝑜 𝒾𝓈 𝓉𝑜 𝒮𝓊𝓅𝓅𝑜𝓇𝓉 𝒶𝓃𝒹 𝐼𝓃𝓈𝓅𝒾𝓇𝑒.
Let us as a community, continue to show our love and support by visiting and commenting on each other's work while inspiring one another with the beautiful works of needle art that we do. Nothing makes a heart happier than to read a supportive comment from a fellow member!


Here are our featured posts this week:
by @kattycrochet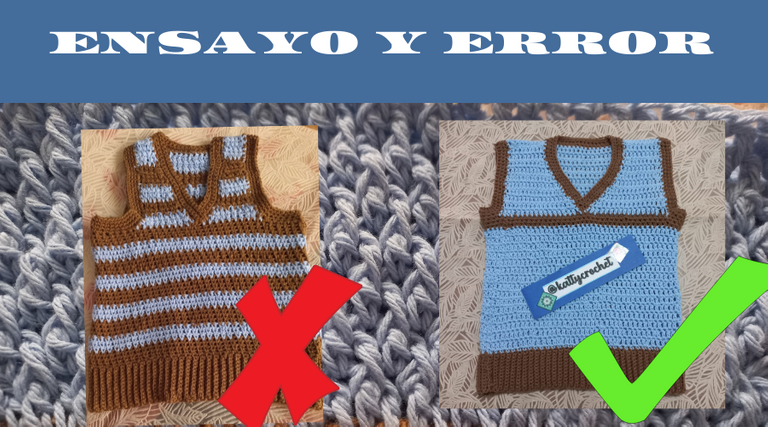 "Echando a perder se aprende". A phrase with a universal meaning across different languages. We learn from mistakes and it is from mistakes that we gain experience. How very true. @kattycrochet shares her journey in creating a pullover for her nephew. Her first was a disappointment but she learnt from the journey Not wanting to give up, she attempted a second time, learning from her earlier mistakes and the result is indeed a much happier one.

by @tibaire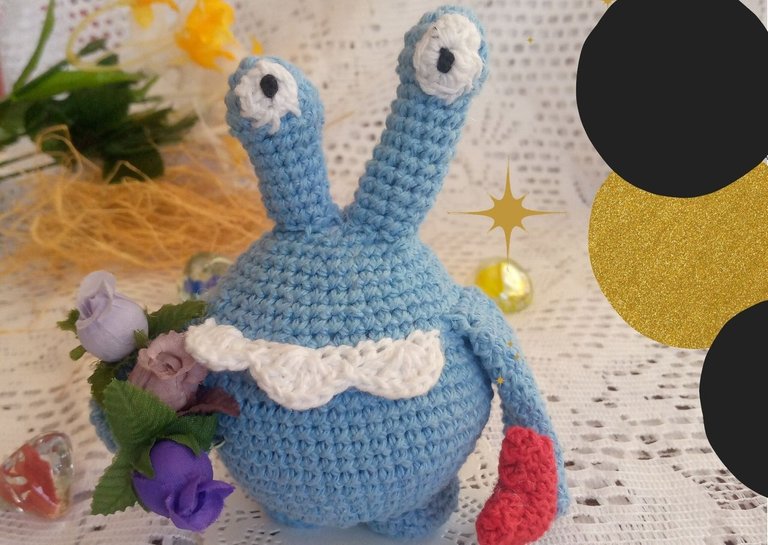 A friendly monster kept her company when her internet was down for 2 months. @tibaire shares her new creation. Although a monster is naturally meant to be scary and ugly, not this one for sure. Thii is the friendliest and most adorable monster you would have seen. With a big heart on one hand and a bunch of flowers in another, how could anyone resist?

by @jicrochet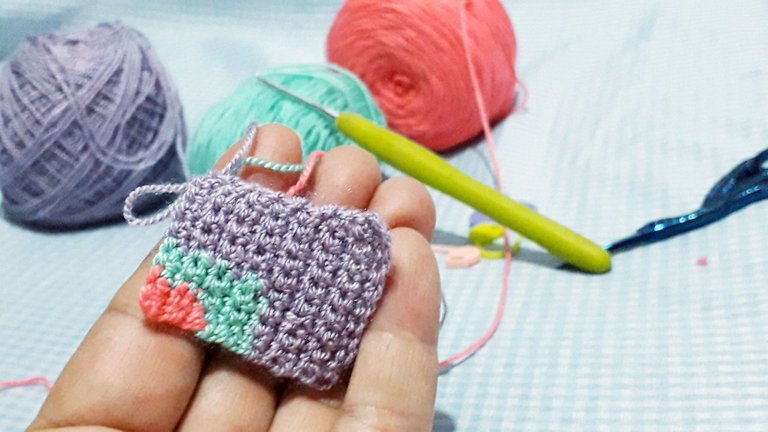 It is definitely a week of learning here on NeedleWorkMonday. @jircrochet shares with us a technique of intarsia and how it is different from wayuu and tapestry techniques. While she tries the technique, she discovers the uniqueness and simplicity of this method to create a pattern and a cute little bow.

by @starjewel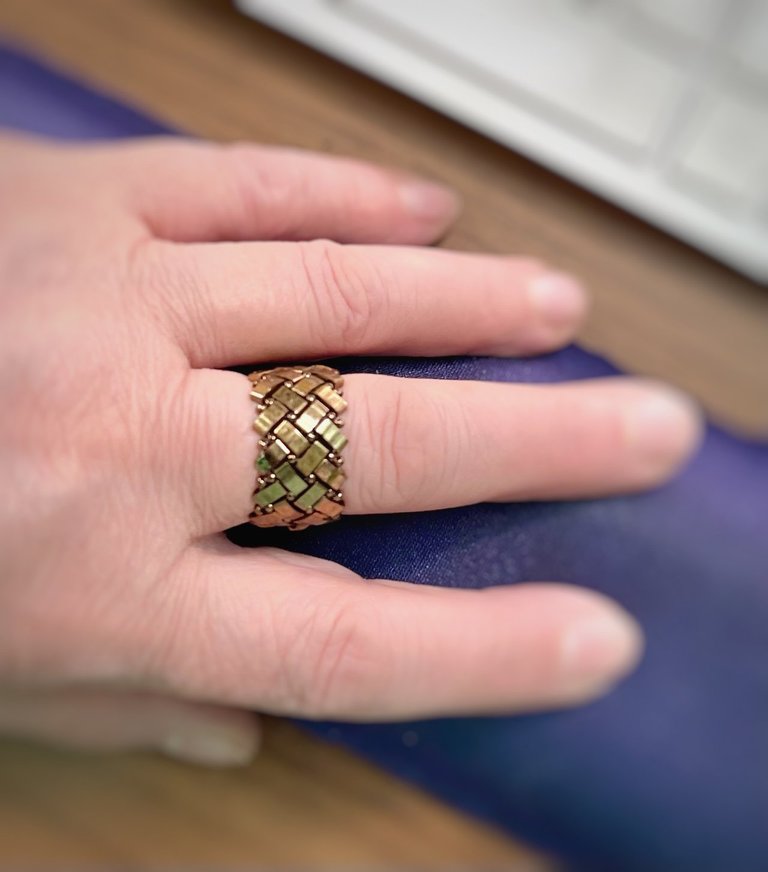 Tila beads, half tila beads and herringbone technique may sound unfamiliar to most of us. For @starjewel, it is her first try in creating a ring with these. As tricky and complicated as it looked, @starjewel gave assurance that it is not - once we get it right. Sophisticated and elegant, that is what can be described of the end product.


Thank you for stopping by to view our featured posts for this week. Please stop by their posts and show them some love with a read, a comment and an upvote for sharing their handmade creations.
To see more needle arts, please check out the the NeedleWorkMonday Community and check back here with @needleworkmonday every Wednesday / Thursday for the weekly Curation posts!!
If you are a needlework artist we'd love to have you join us to share your work and inspire the Hive blockchain to give a craft a try.



Please Subscribe and Post from the NeedleWorkMonday Community for a chance to be featured and upvoted (please follow the posting guidelines in our updated FAQs)! On Mondays, please ensure that you include the #needleworkmonday tag and on other days, please use the #needlework tag (without the word Monday attached).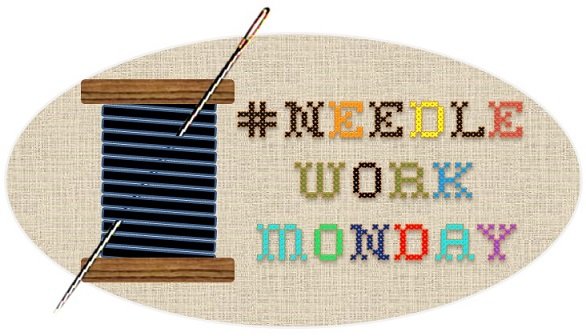 Join our Discord channels!
Many thanks to @kattycrochet for providing our lovely custom dividers!
NeedleWorkMonday Founder:
Administrator:
Moderator:
Community Builders:
🌷 Today's curation is written by @marblely 💻🖱✍🏻