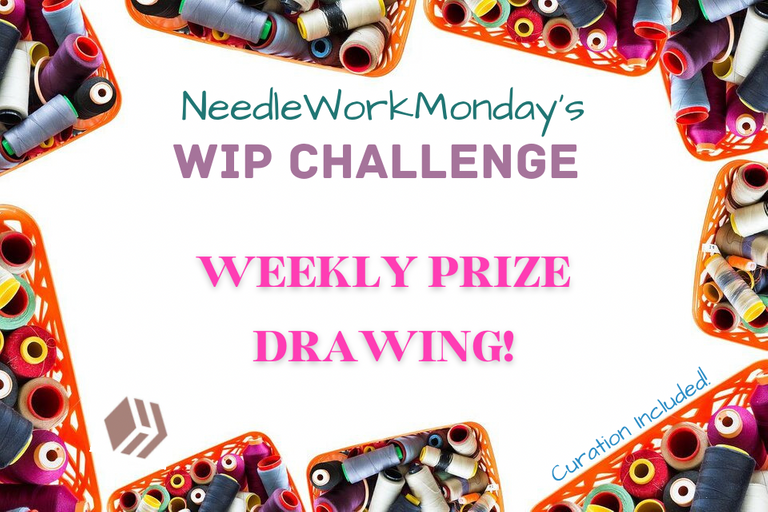 photo source
We successfully finished another week of WIP workings everyone! You're doing an awesome job let's keep moving! 😃
For those who participated in the fourth week of our WIP Challenge from Friday July 22nd thru Friday July 29th, your name was put into a drawing to win some Hive and HBD! 😆🥳


FYI: There is a possibility of needleworkers winning more than once. Each week they participate they get entered into the draw to win.


The following 20 participants were included: @youyowi, @jurich60, @devyleona, @nkemakonam89, @multifacetas, @gladymar1973, @tere.alv, @vickoly, @blezyn, @clareartista, @racn, @creacioneslelys @kattycrochet, @lrscarmen, @monica-ene, @jicrochet, @neumannsalva, @lauramica, @imena and @nellyhope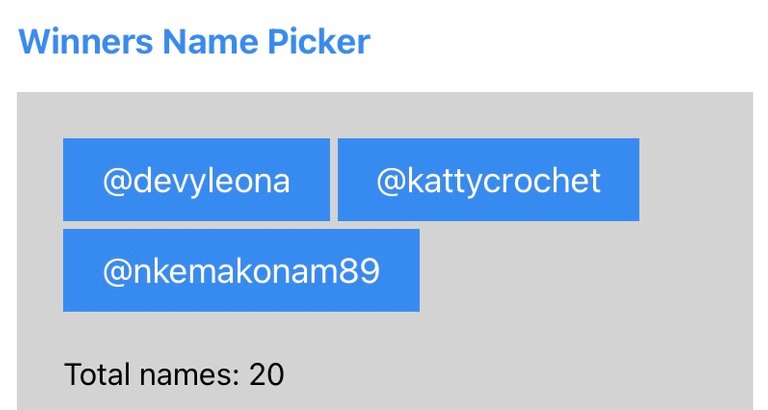 Congratulations Ladies!!! 🎉
This week you each receive 2 HBD & 4 Hive!!! 😛🤩
You each will also be added on as a 5% beneficiary of this post!
It's time to take a look at what was accomplished this week…
First WIP Finished, Mini Net Crochet Bag! - easy DIY needlework how to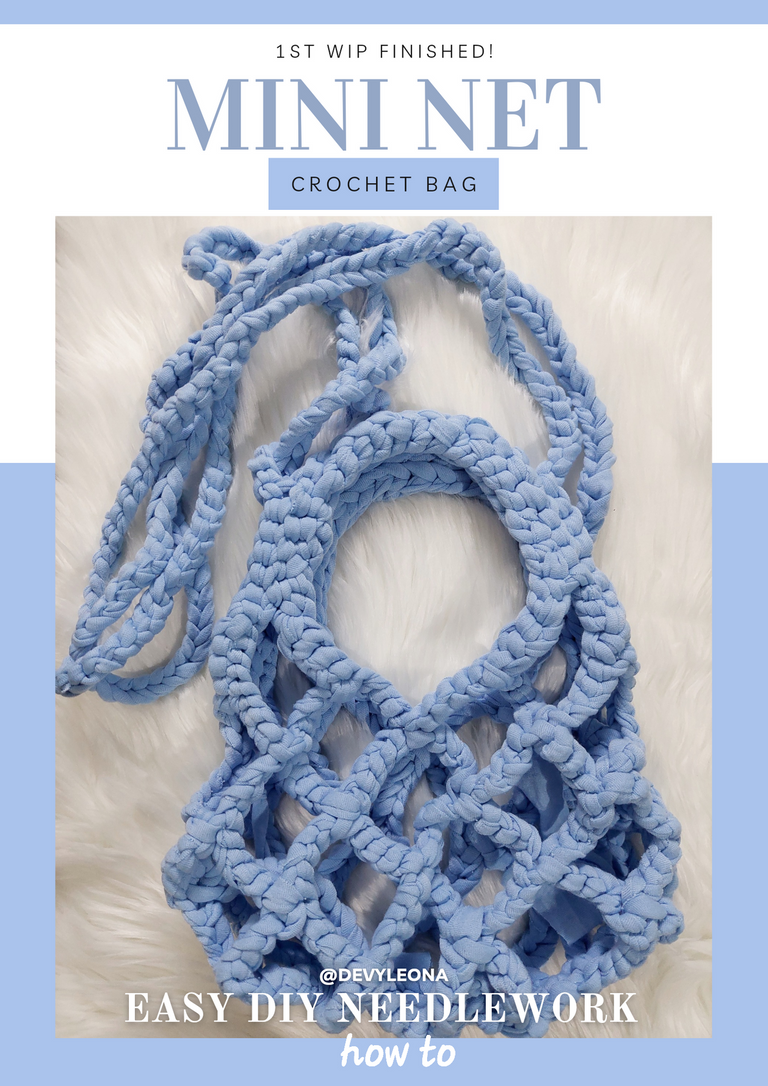 This week @devyleona presented us with a completed WIP. Even with realizing a few mistakes were made she pressed on to finish her very cute crocheted net bag. Isn't it adorable? The color is so calming. Congratulations to you dear Devy!! 😃👏🏽


---
NeedleWorkMonday || My WIP #3 || A white bag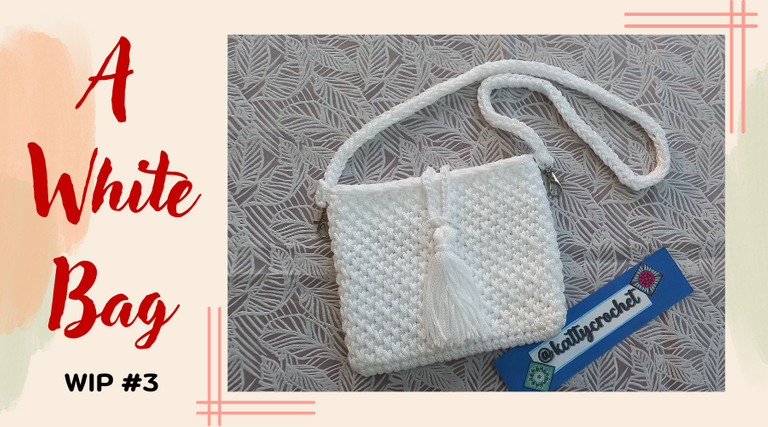 We have another achievement here folks! This makes Katty's 3rd completed WIP! Whoo Hoo way to go! I love the thickness of the thread she used and it's so white, pure and lovely. I know she'll enjoy wearing this as she always wanted one. Keep up the great work! 🥳


---
WIP CHALLENGE || Crotchet work in progress for a small handbag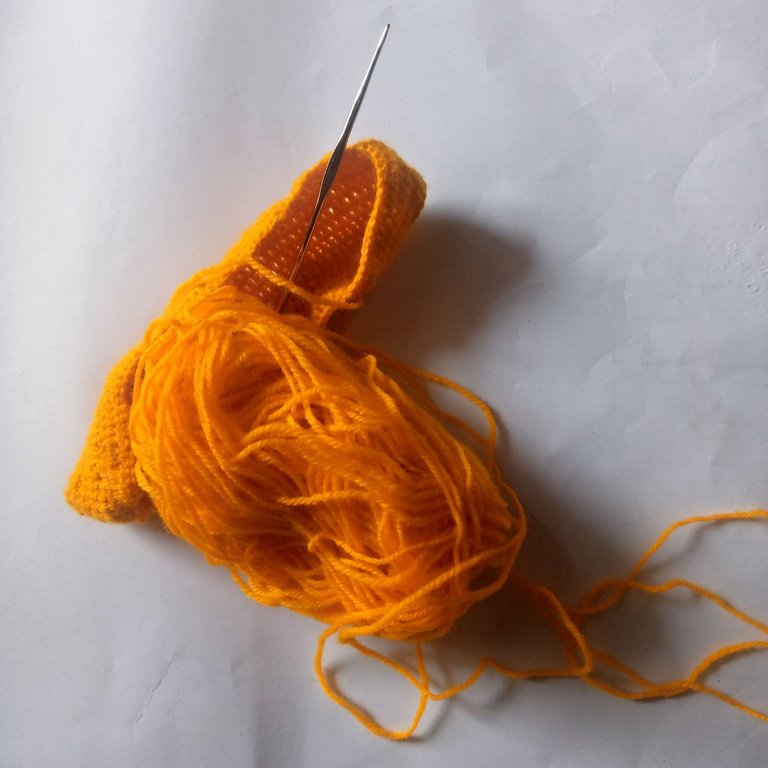 I have to say I was very excited for @nkemakonam89 when her name got picked. You know why? It's because this was her first time posting in the community and she is trying to get back in the grove of crocheting. She is working on a small market handbag and we will be rooting for her through the entire process! We know you can do this! 😉


---
Thank you all for participating in this challenge! We hope it continues to encourage you to move forward with your projects bringing back the zeal you once had for them. 😊
Remember, our goal is to turn those WIPs into COMPLETES! If we just focus on getting a bit further each time we work on them we can succeed and achieve our goals!!
We'll see you right here next week for another round of prize drawings! 😍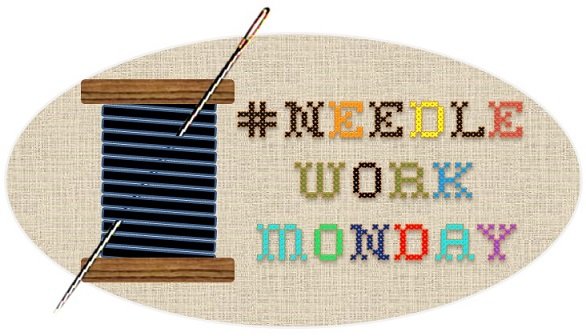 Join our Discord channels!
NeedleWorkMonday Founder:
Administrator:
Moderator:
Community Builders:
Today's prize drawing/curation was written by @crosheille ~