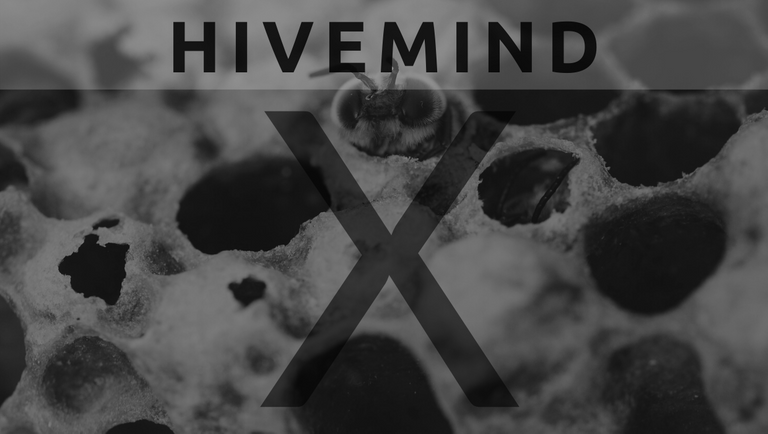 It has been about 4 months since ideation, 7 weeks and about 1,000 lines of code and... the Native Ads beta version is finally ready!
Hivemind X
That's the name I've given my fork of Hivemind :)
It's a testbed to develop new Hivemind features, run them in the wild and see what happens.
https://github.com/imwatsi/hivemind
I prepared the repo for the workflow I intend to utilize as I continue working on new features. The README describes the features I have in the pipeline.
What's next?
I'm looking for partners who are willing to run a Hivemind node with my code and make API endpoints available to front-ends. I expect to make the first release available next week. I still have a few loose ends to tie up this week.
This release will contain the Native Ads (beta) feature only. All other features are still in pre-alpha and no code has been written yet.
As Native Ads is in beta, we may encounter bugs, which I will work on, in close collaboration with the partners.
I will be developing the other planned features in parallel, on development branches. When any of these enter beta and are stable enough to join the master branch, I will merge into master, make a release and then partners can upgrade their nodes, making them available to front-ends.
So, if you're interested in running a node, get in touch and we will work on this together :)
Discord: imwatsi #8991
---
The entire Hivemind X codebase is open source and MIT licensed, so it can be merged upstream, modified or used freely. To see the code, check out my fork of Hivemind on GitHub.