---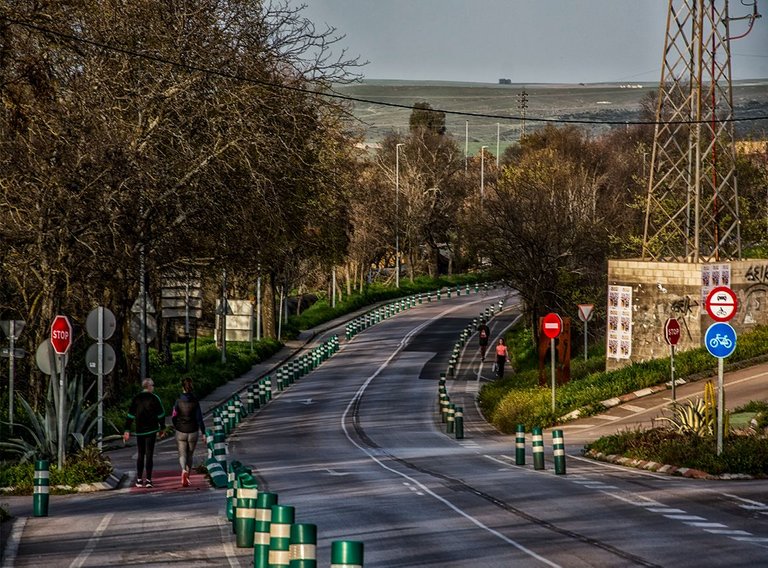 ---

---
In my goal of capturing some dynamic images in the streets, I usually pay attention to the different situations that I can observe. The exact moment of the shot often conditions the ability to take the image I want, many times I get those shots and I don't get it, they are very volatile and changeable. When I go out to do street photography, I understand that I have two important options; the first is to stay still in one place observing, waiting for events, paying attention to events or trying to guess the addresses of the different subjects. The second option is more casual and it would be about moving around different places to observe the situations that I see in this displacement and try to take some photos.

---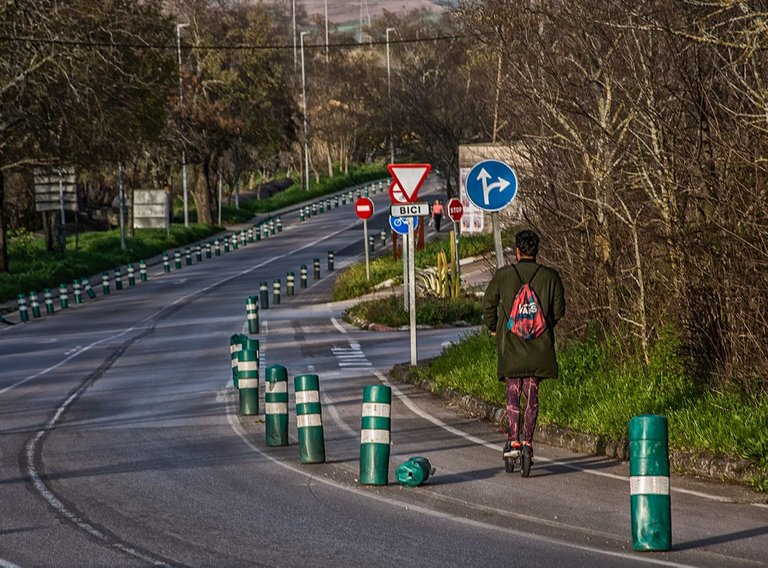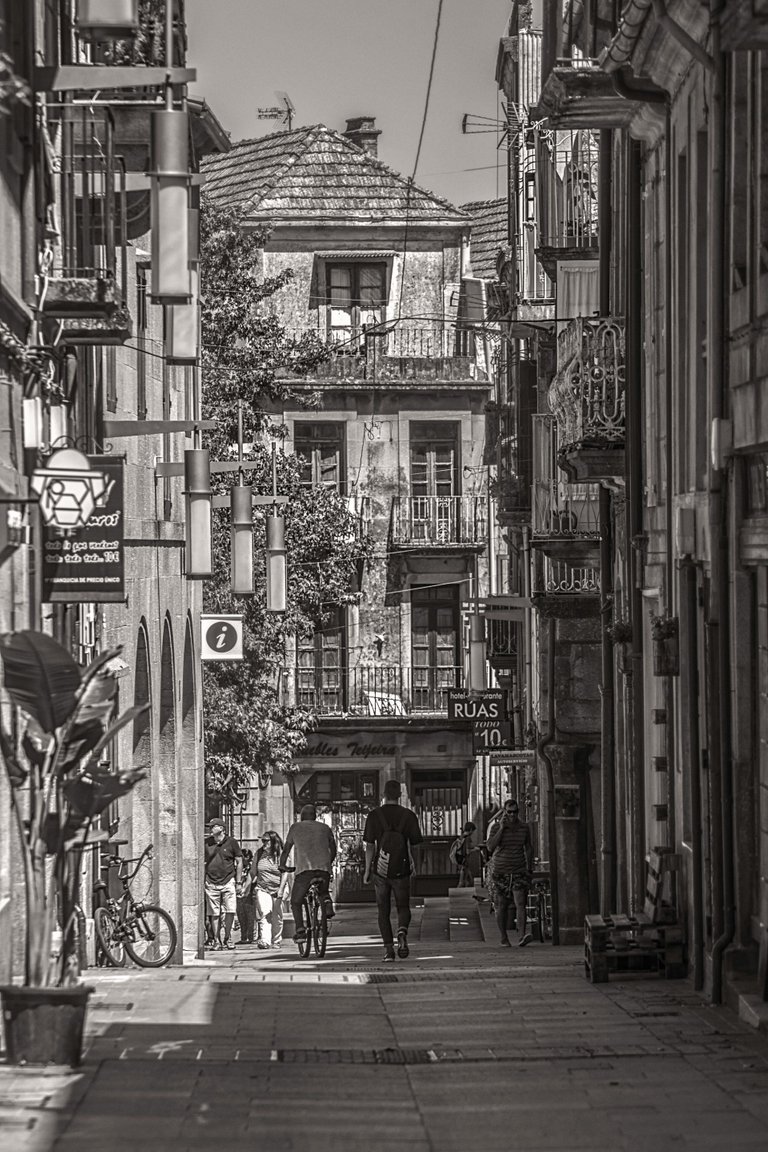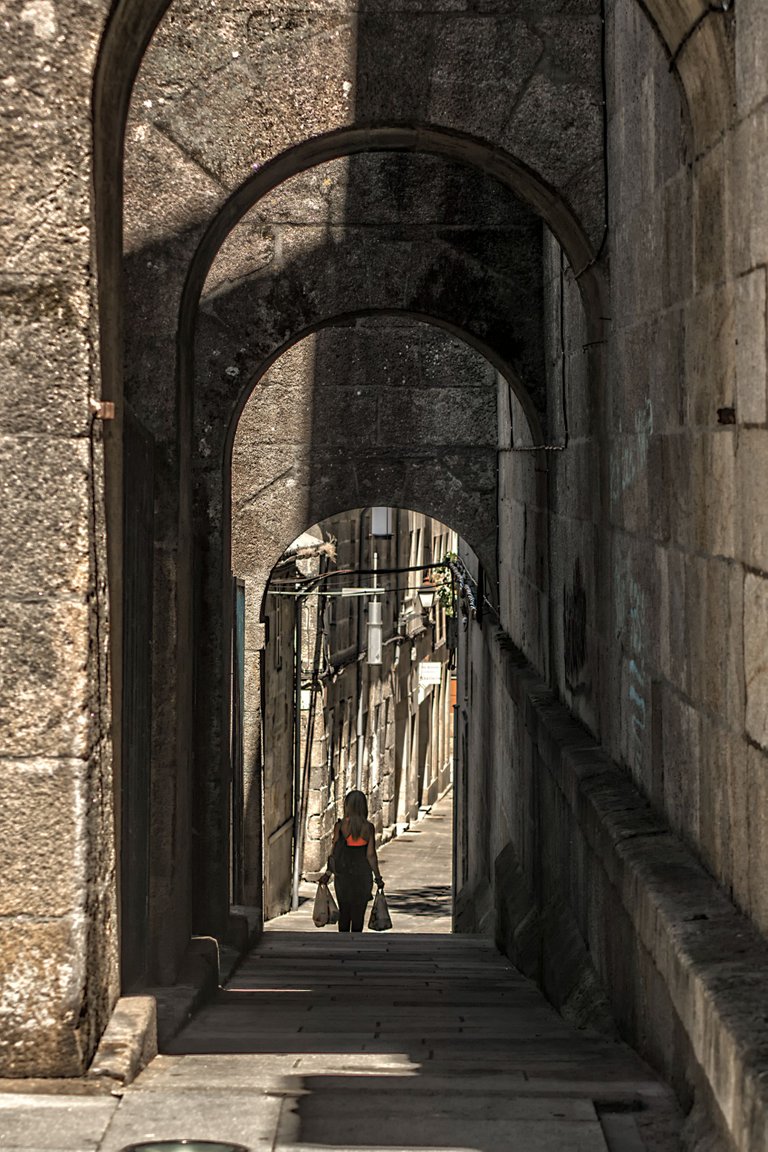 Spanish
---
@oscarps Doble dirección
En mi objetivo de captar algunas imágenes dinámicas en las calles suelo estar atento a las distintas situaciones que puedo observar. Los momento exactos del disparo muchas veces condicionan el podre tomar la imagen que deseo, muchas veces me salen eses disparos y no lo consigo, son muy volátiles y cambiantes. Cuando salgo hacer fotografía en las calles entiendo que tengo dos opciones importantes; la primera es quedarme quieto en un sitio observando, esperando acontecimientos, fijándome en los sucesos o tratando de adivinar las direcciones de los distintos sujetos. La segunda opción es más casual y se trataría de ir moviéndome por distintos lugares para observar las situaciones que vaya viendo en este desplazamiento y tratar de tomar algunas fotos.

---
| | |
| --- | --- |
| Categoría | Phototalent |
| Ajustes | ISO-100 f/8 1/100s |
| Cámara | Nikon D7100 - Olympus E410 y Kodak Z |
| Lente | Nikkor or Olympus |
| Localización | Spain |
---

---

@phototalent
Image ©oscarps. All Rights Reserved.
Original content by @oscarps
---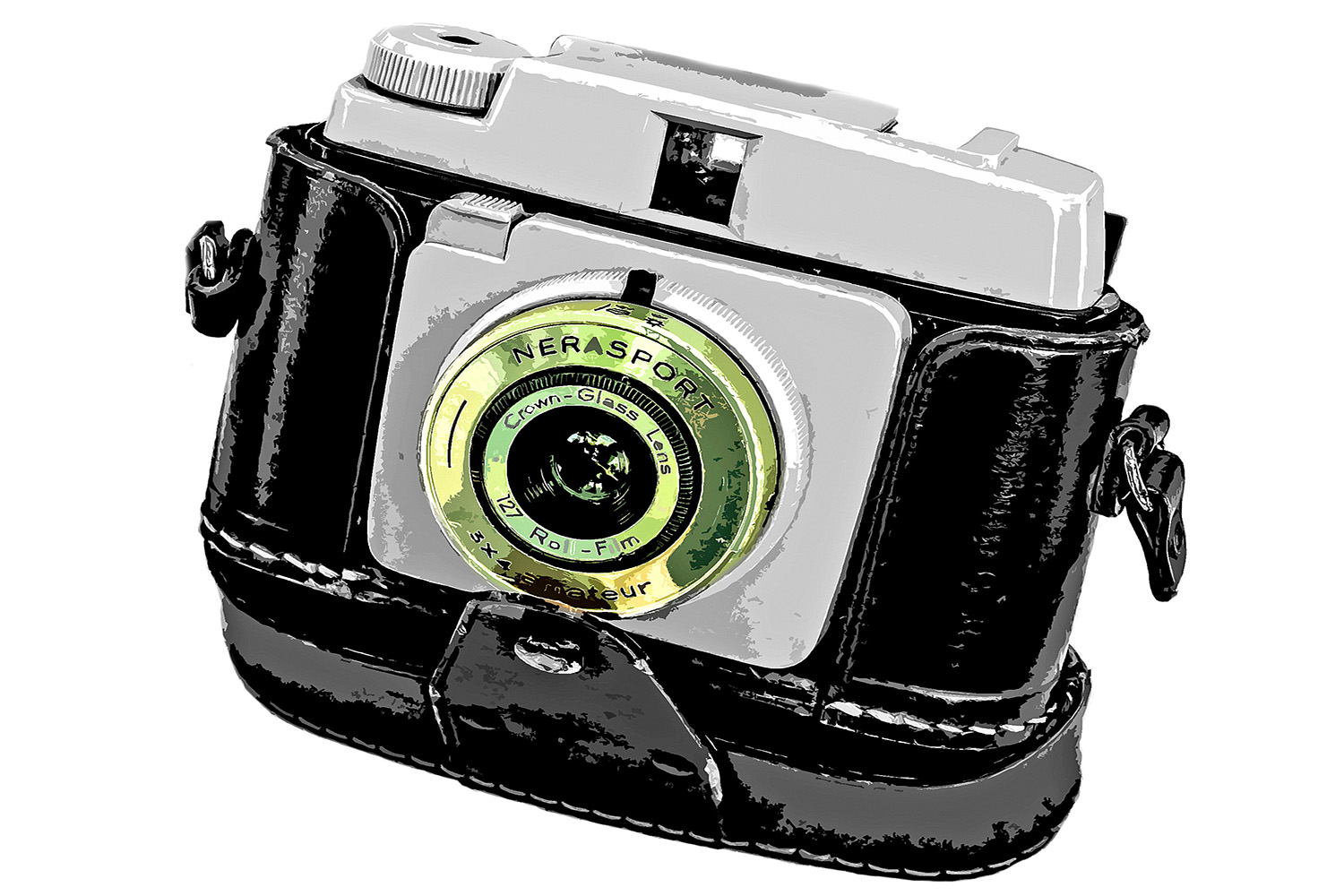 Photographic works made in RAW format.
Images edited and converted to JPG format with Photoshop CC by @oscarps
---

---