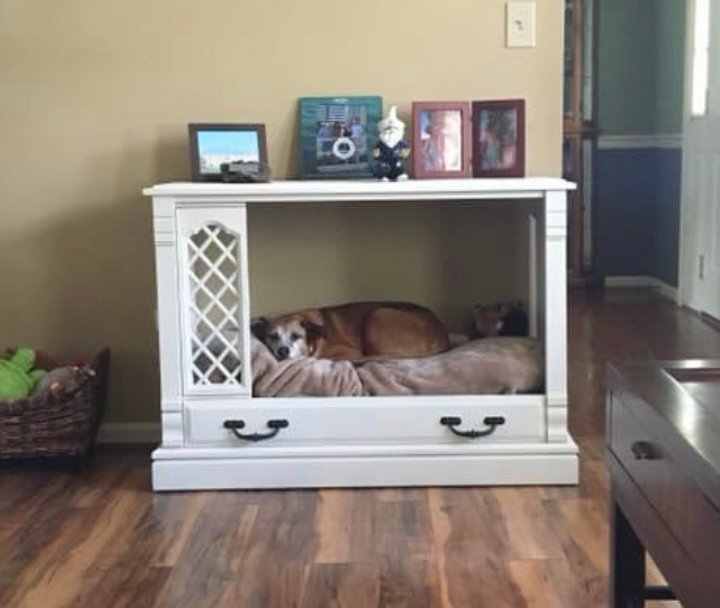 A couple years ago I drove by a house that was throwing away an old tv that sat on the floor. I had seen posts on the internet of turning these tvs into pet beds or shelves so I decided to go back with my wife and load it into my truck and take it home.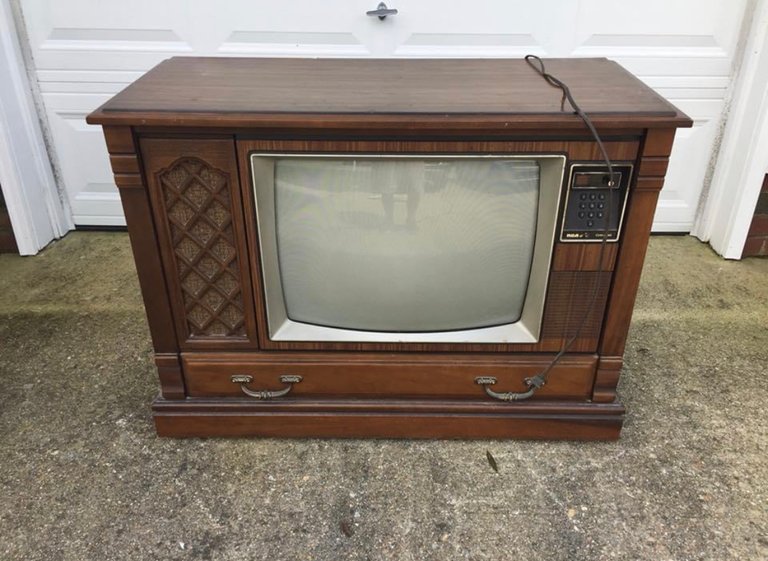 After I got it home I worked on it for several days and had to rip the insides out, but being careful not to shock myself in the process.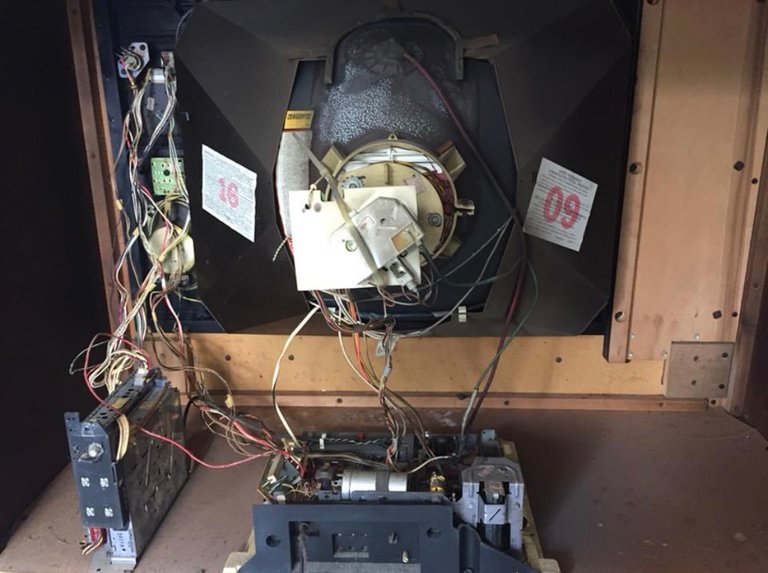 After everything was out I simply painted it and made a mattress from an old cushion and a blanket.