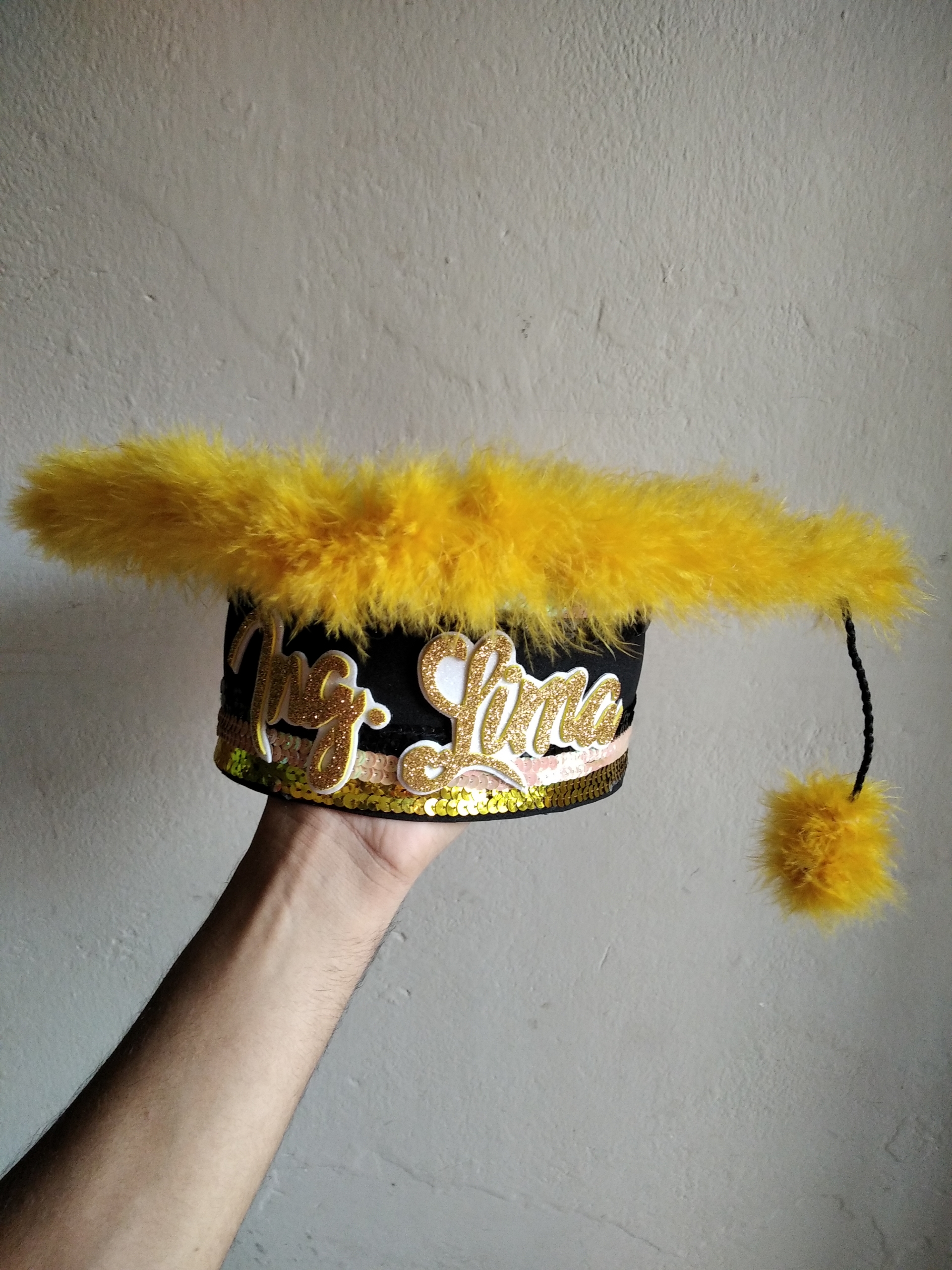 Buenas tardes, estimada comunidad, en esta oportunidad les traigo este hermoso birrete de graduación, que realicé para mi hermana que iba a recibir su título como Ingeniera Industrial. Estuvo esperando mucho tiempo para esta fecha tan especial y fue de imprevisto, nos puso a correr como locos con todas las cosas que había que hacer, y por supuesto nosotros corriendo con los regalos y para este hermoso birrete de graduación
Good afternoon, dear community, this time I bring you this beautiful graduation cap, which I made for my sister who was going to receive her degree as Industrial Engineer. He was waiting a long time for this special date and it was unexpected, he made us run like crazy with all the things that had to be done, and of course we ran with the gifts and for this beautiful graduation cap.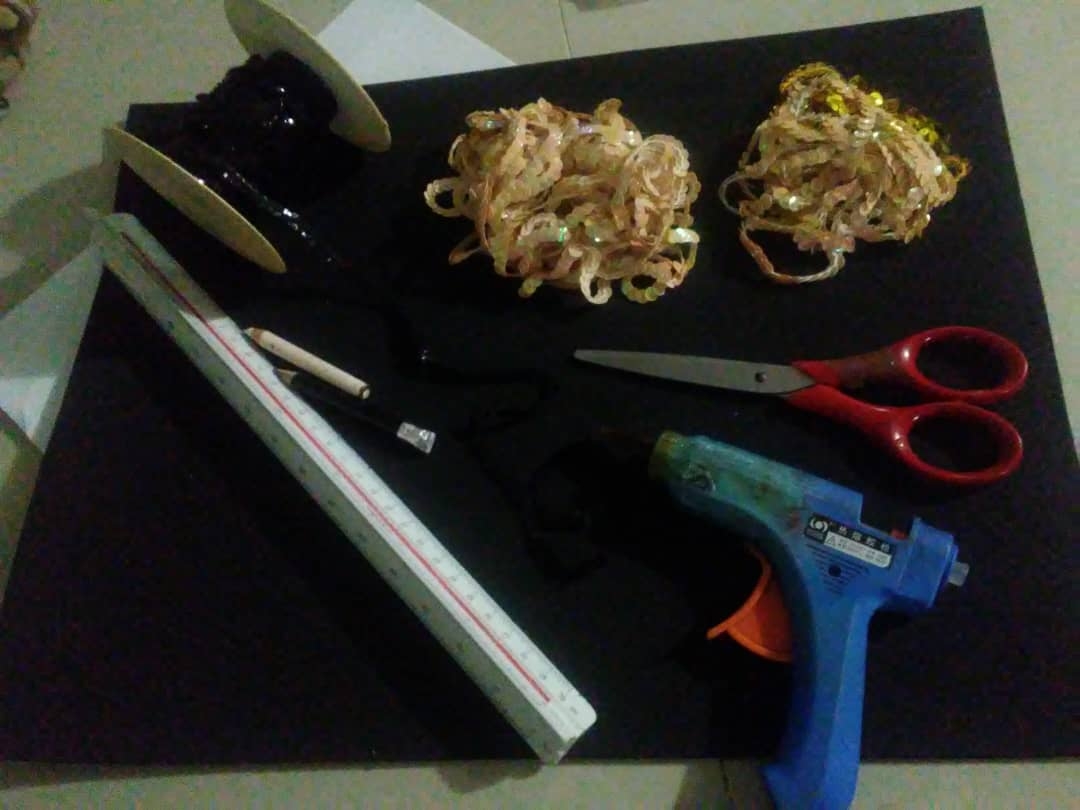 Los materiales a utilizar son:
Foami negro y blanco.
Foami escarchado dorado y negro.
Marabú o plumas.
Silicón caliente.
Silicón frío.
Regla.
Cartón.
Lápiz.
Tijera.
Lentejuelas
The materials to use are:
Black and white foam.
Gold and black frosted foam.
Marabou or feathers.
Hot silicone.
Cold sylicon.
Rule.
Paperboard.
Pencil.
Scissors.
Sequins.
Primero vamos a recortar un cuadro de cartón que será la parte de arriba de nuestro birrete. Luego la vamos a cubrir con dos cuadros un poco más grandes de foami
First we are going to cut out a cardboard box that will be the top of our mortarboard. Then we are going to cover it with two slightly larger squares of foam.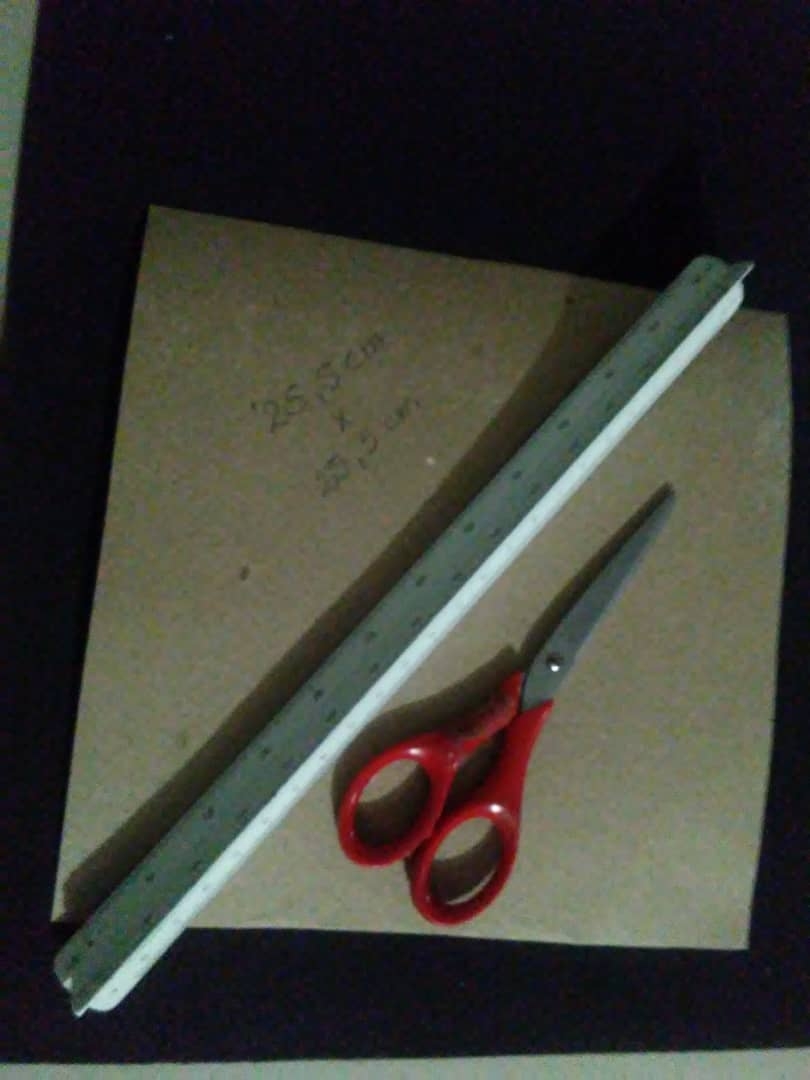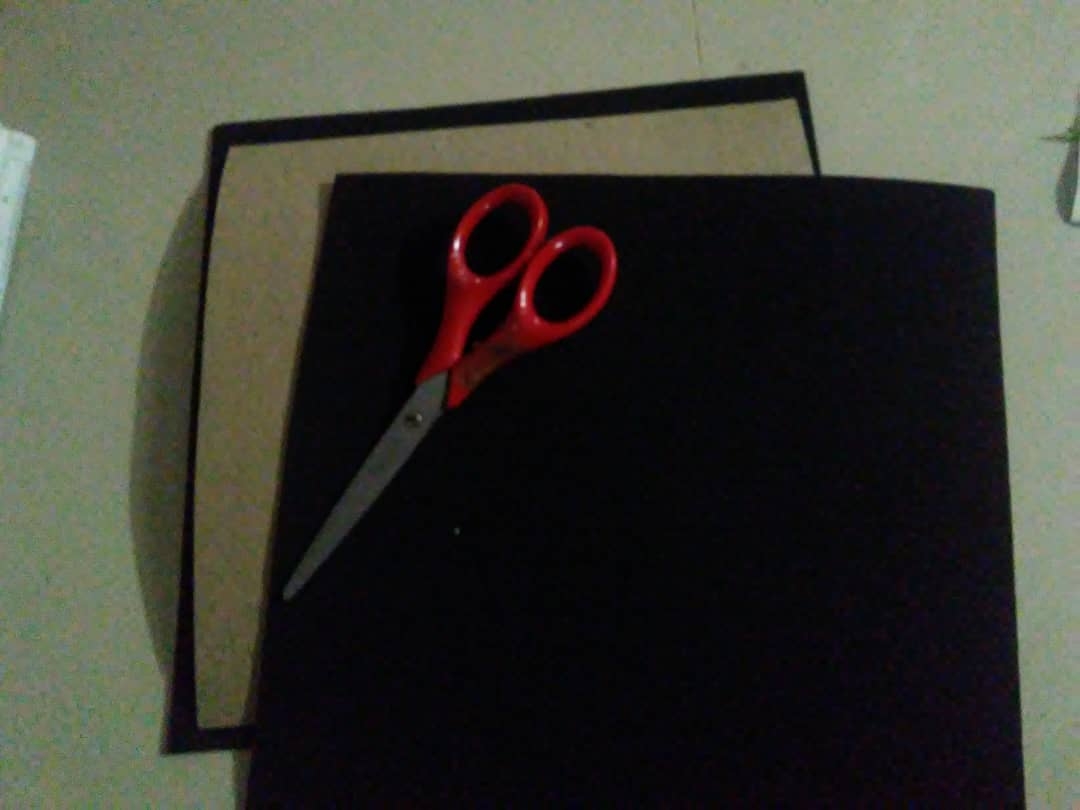 Vamos a sacar la forma de la cabeza, es necesario que midan la circunferencia de la cabeza de la persona y en base a eso sacar las medidas de la base del birrete
We are going to take the shape of the head, it is necessary to measure the circumference of the person's head and based on that take the measurements of the base of the mortarboard.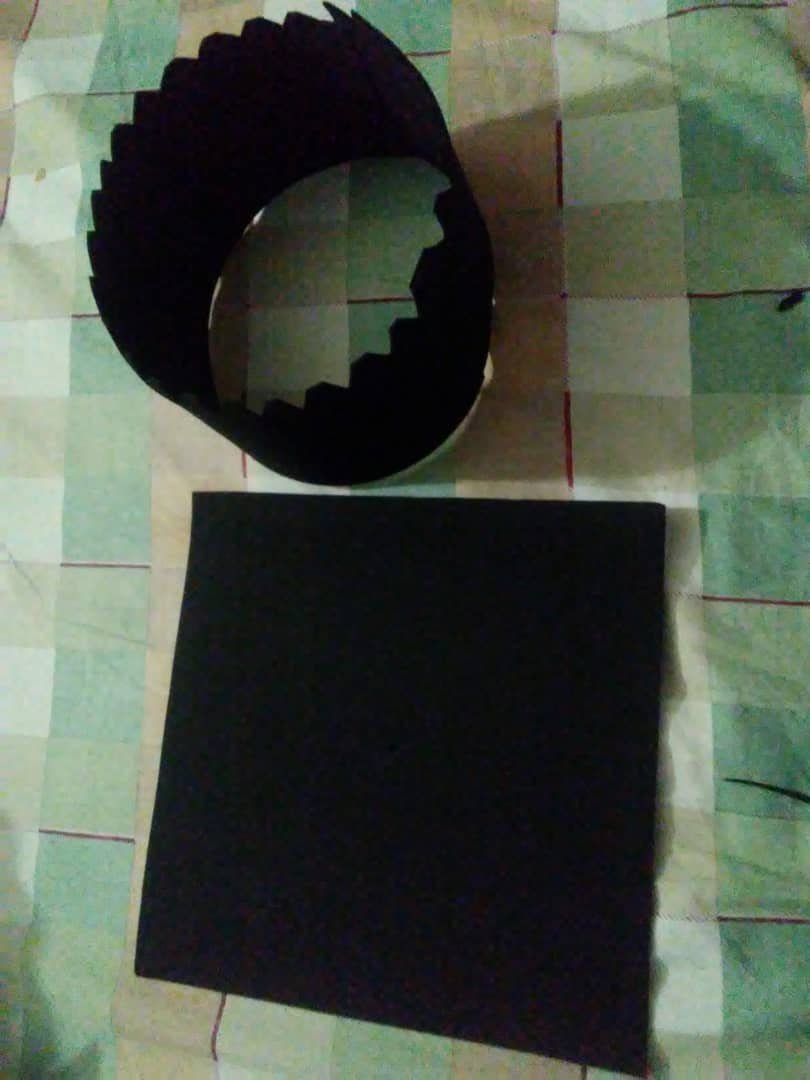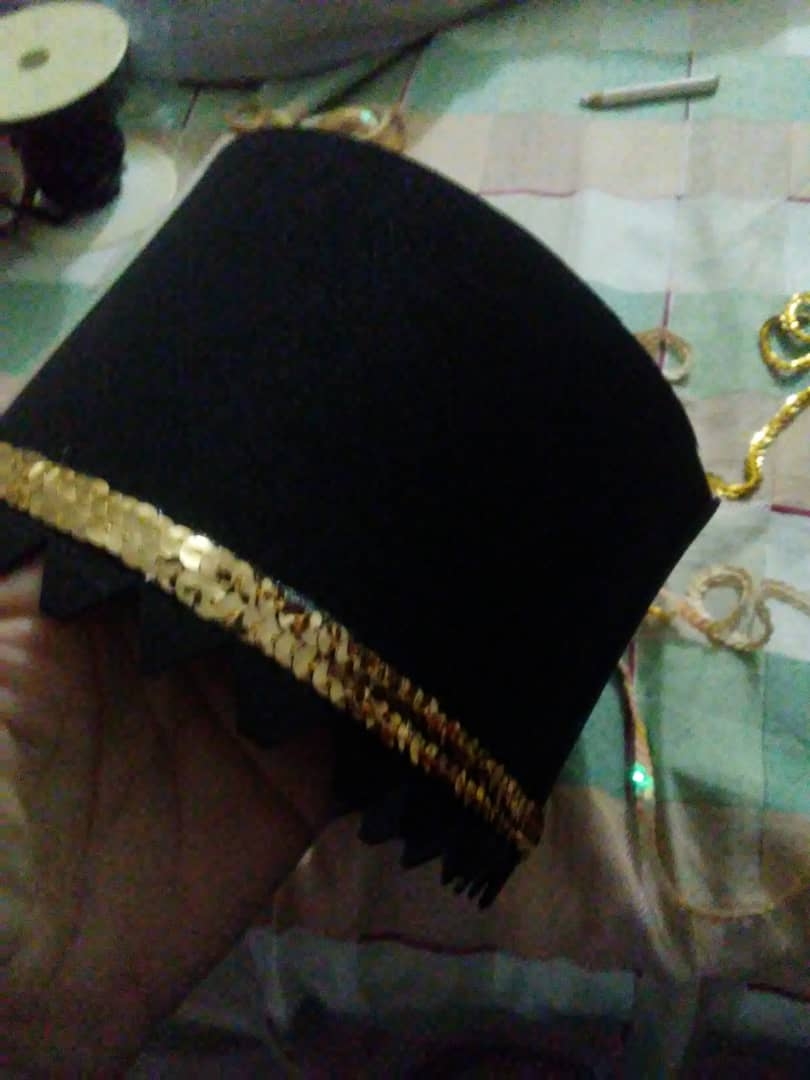 Con mucha delicadeza vamos a colocar las lentejuelas en la base del birrete. Esta es mi parte favorita
We are going to place the sequins very delicately at the base of the mortarboard. This is my favorite part.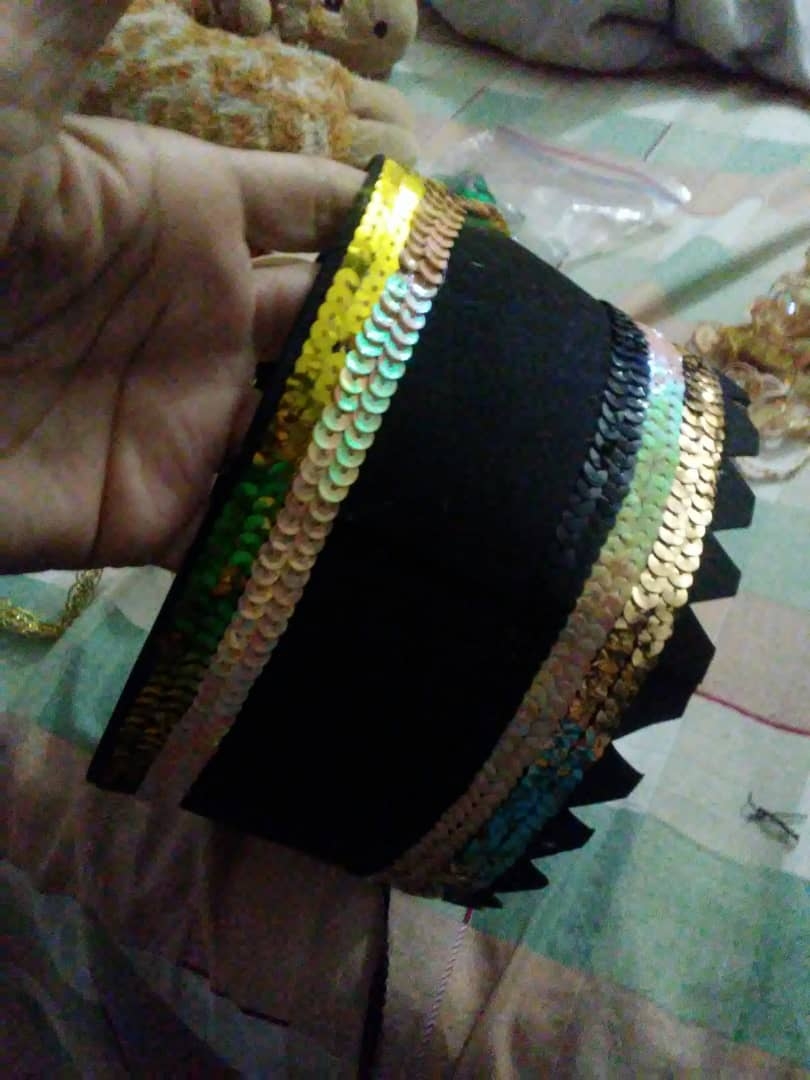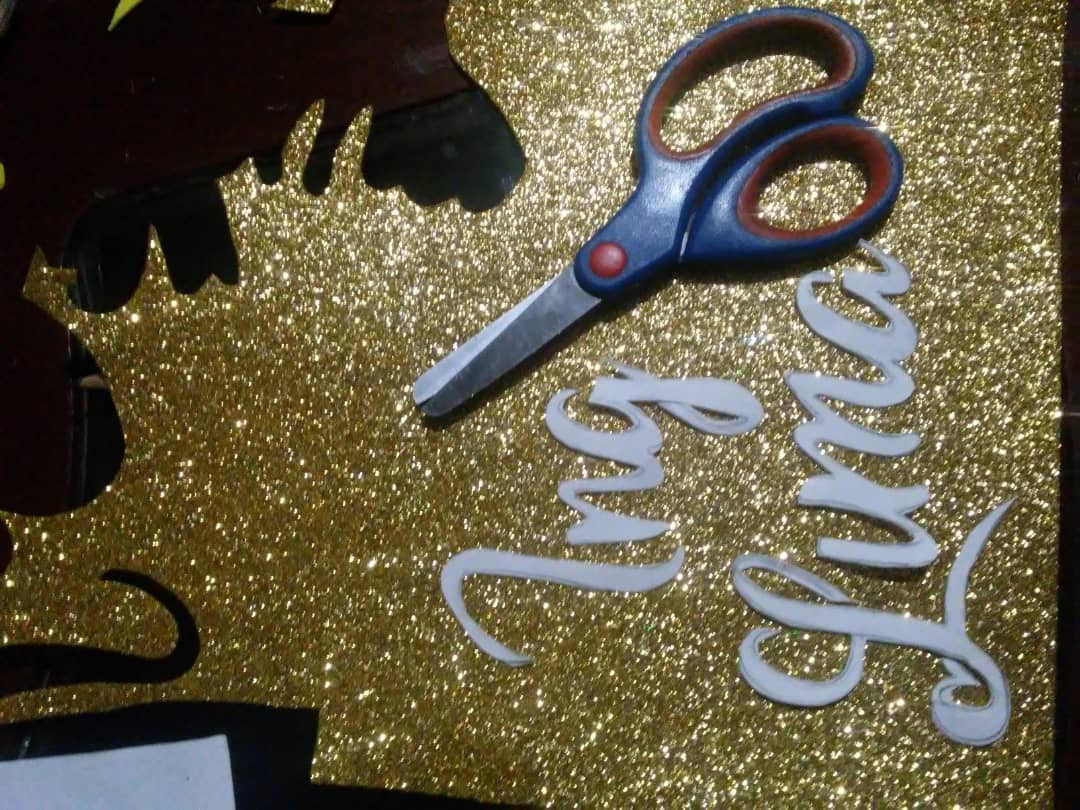 Marcamos y recortamos en nuestro foami escarchado las palabras "ING" y el nombre o apellido, que en este caso fue el apellido "Lima"
We mark and cut out in our frosted foami the words "ING" and the name or surname, which in this case was the surname "Lima".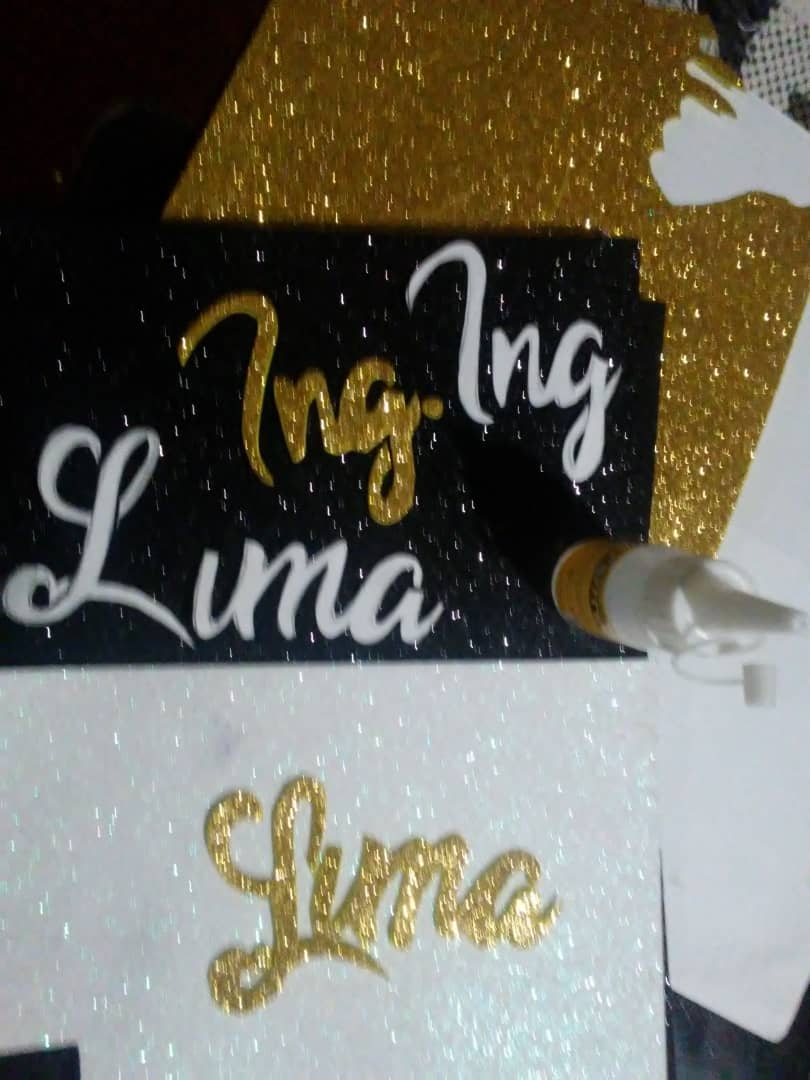 Pegamos nuestro nombre sobre un foami de fondo claro para que resalte
We put our name on a light background foami to make it stand out.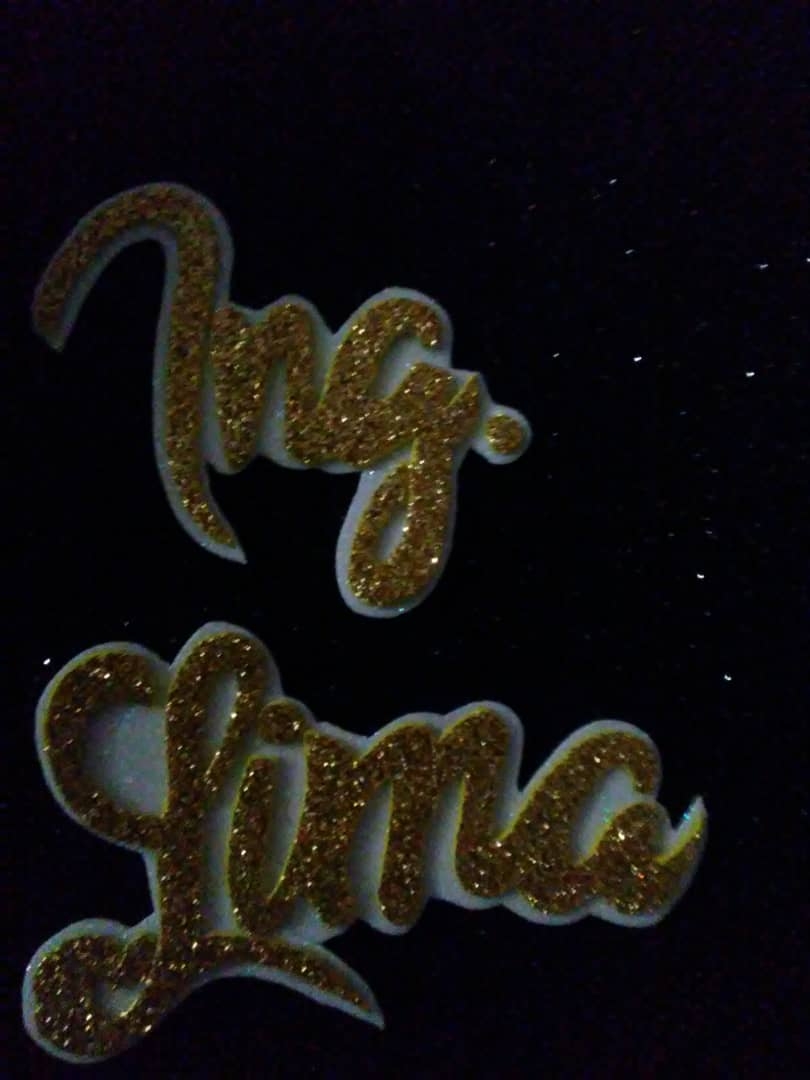 Cuando tengamos ya listas las frases, vamos a pegarlas a la base y posterior a ello, vamos a pegar el marabú a la parte de arriba de nuestro birrete.
Y así hemos concluido con el birrete de graduación, sin duda alguna es un regalo bastante significativo y fácil de hacer. Gracias por leer mis post, nos leemos en una próxima oportunidad.
When we have the phrases ready, we are going to glue them to the base and after that, we are going to glue the marabou to the top of our cap.
And so we have concluded with the graduation cap, without a doubt it is a quite meaningful and easy gift to make. Thanks for reading my post, we will read each other in a next opportunity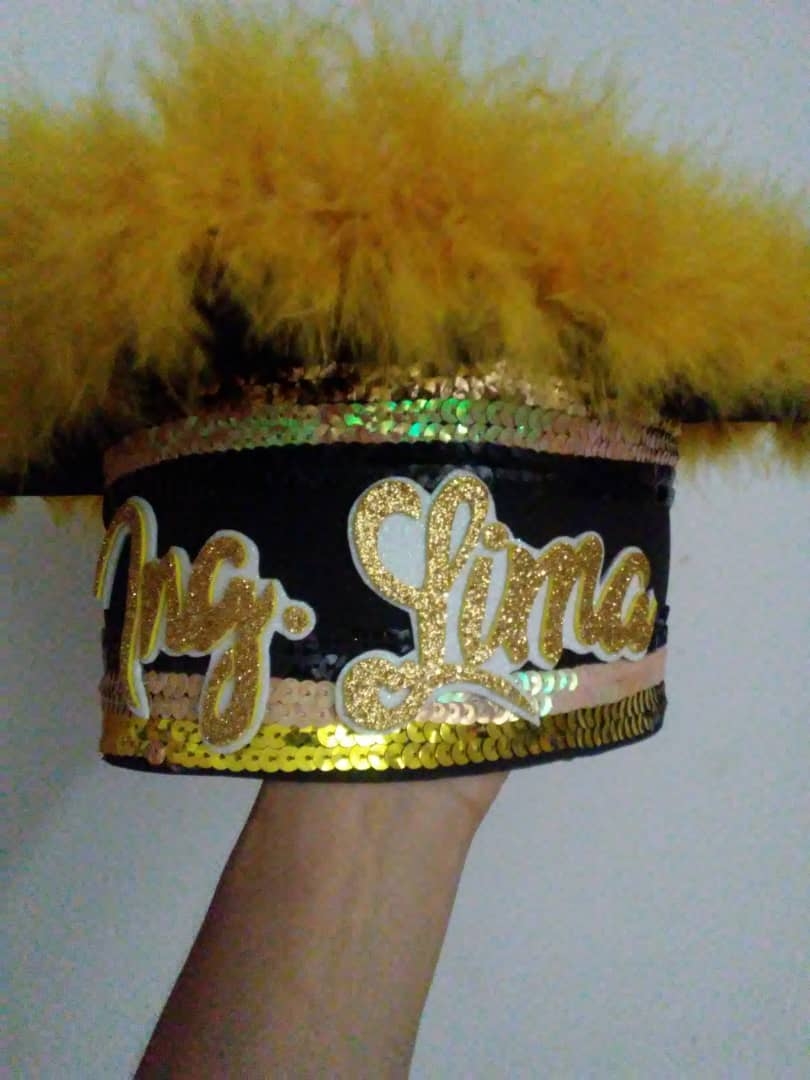 Acá les comparto una foto de mi hermana con su birrete.