Hello friends of this community. I hope you are well on this day, today I bring you an idea of a decorative painting to beautify the home in a simple way with recycling material that we have at home ...
Hola amigos de esta comunidad . Espero se encuentren bien en este día, hoy le traigo una idea de un cuadro decorativas para embellecer el hogar de una manera sencilla con material de reciclaje que tenemos en casa ...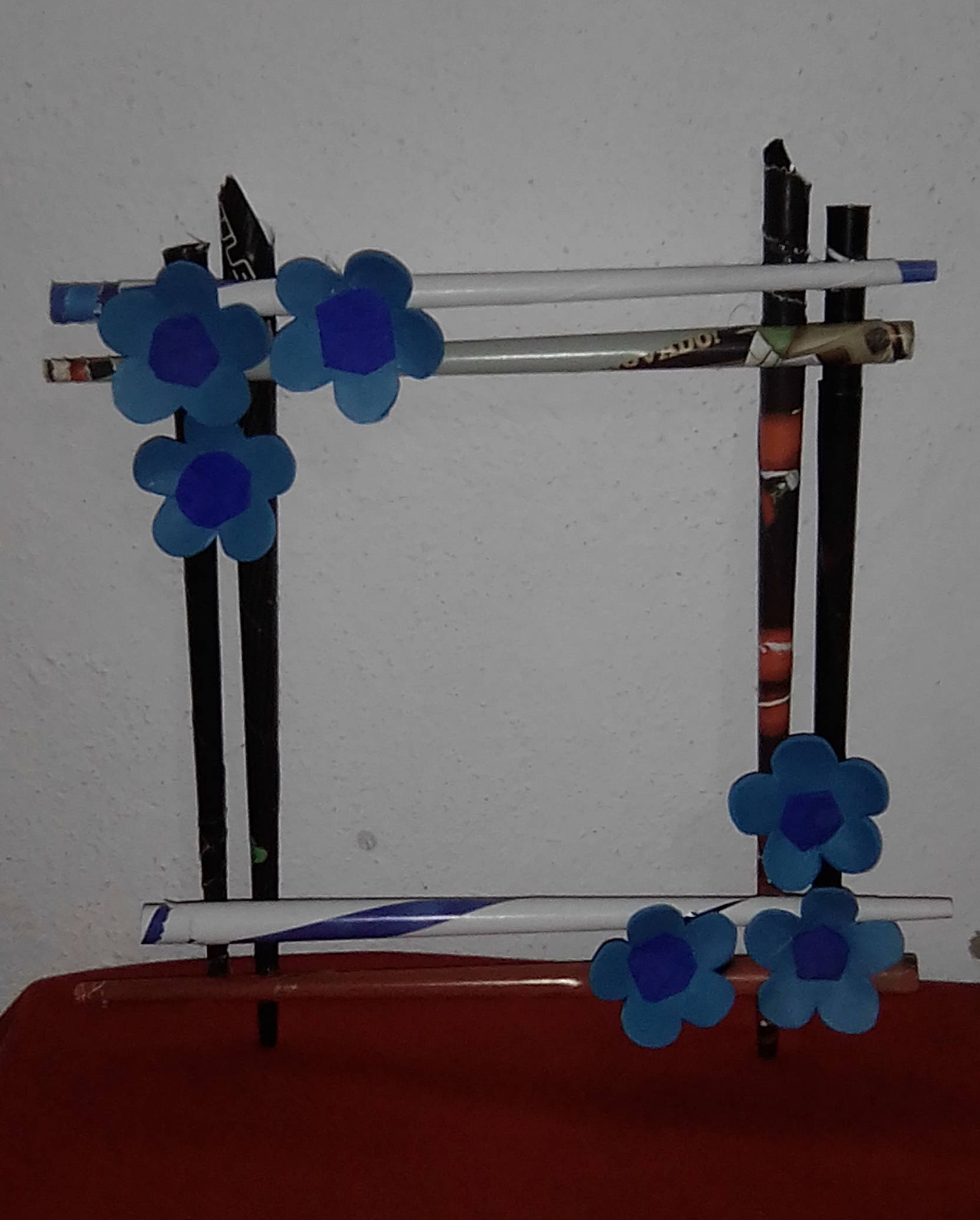 Here I show the step by step:
Aquí muestro el paso a paso:
Step 1: Roll up each magazine sheet.
Paso 1: Enrollar cada hojas de revistas.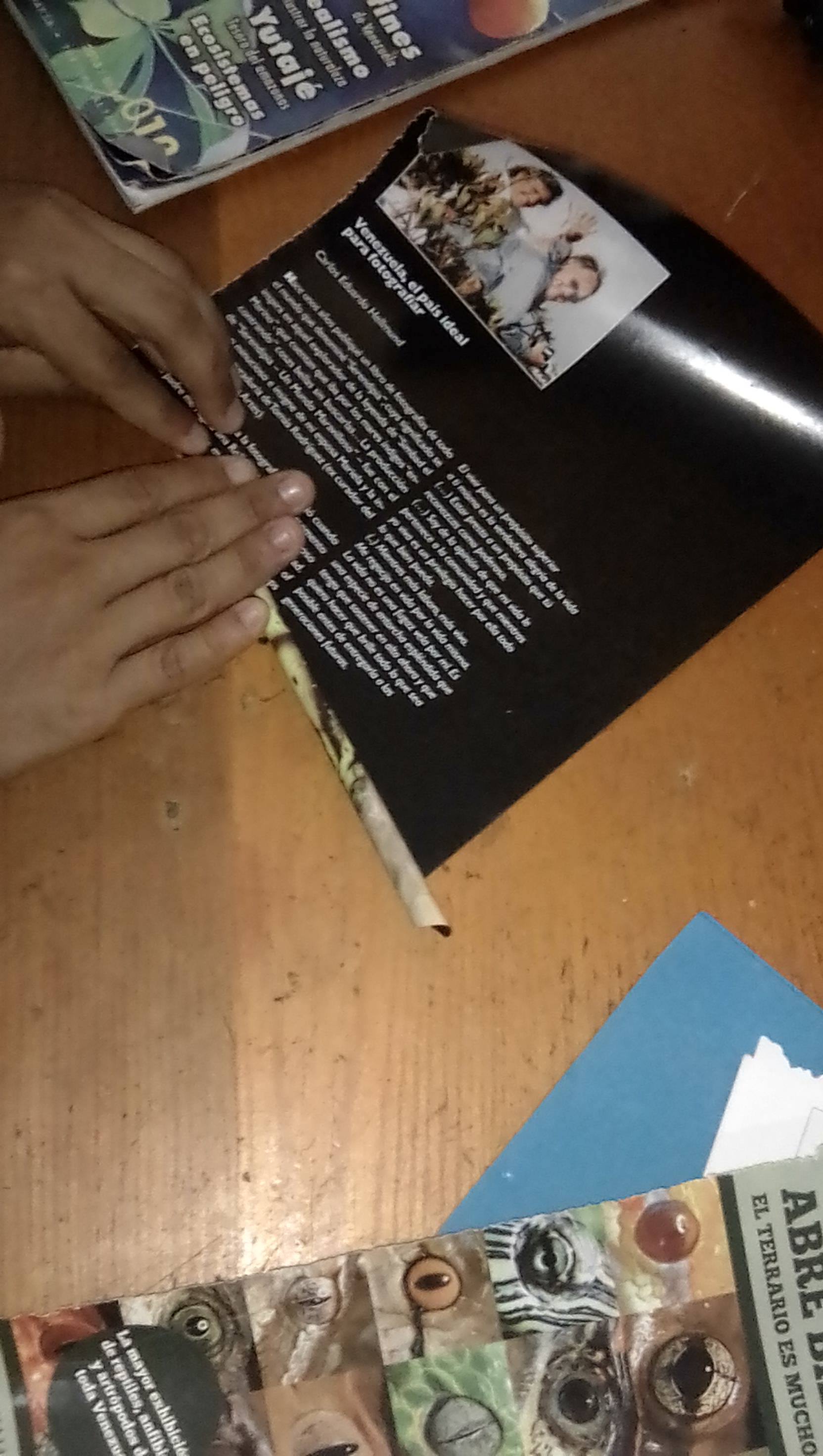 Step 2: Paste it in the shape of a square.
Paso 2:Pegarla en forma de cuadrado.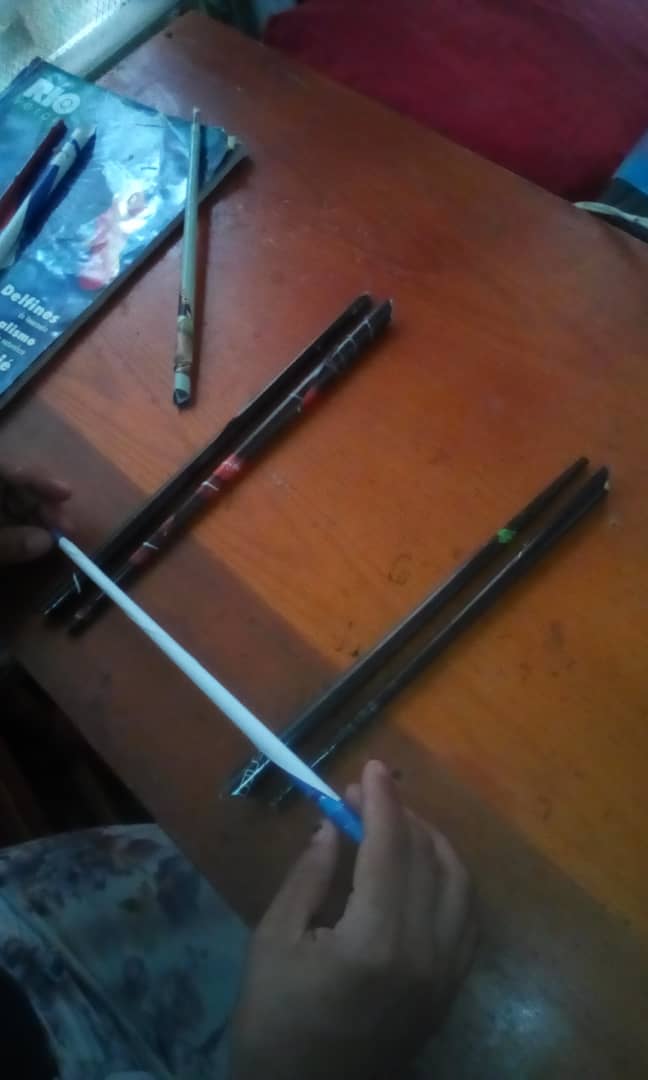 Step 3: Paste the decorative flowers.
Paso 3: Pegar los flores decorativa.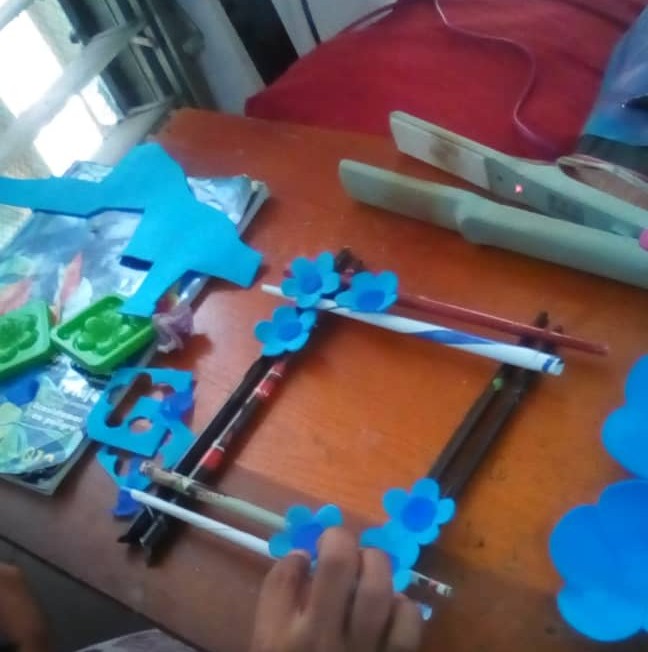 Materials
1 Magazine
1 Silicone bar
1 Scissor
2 Colored foams
Materiales
1 Revista
1 Barra de silicon
1 Tijeta
2 Foamis de colores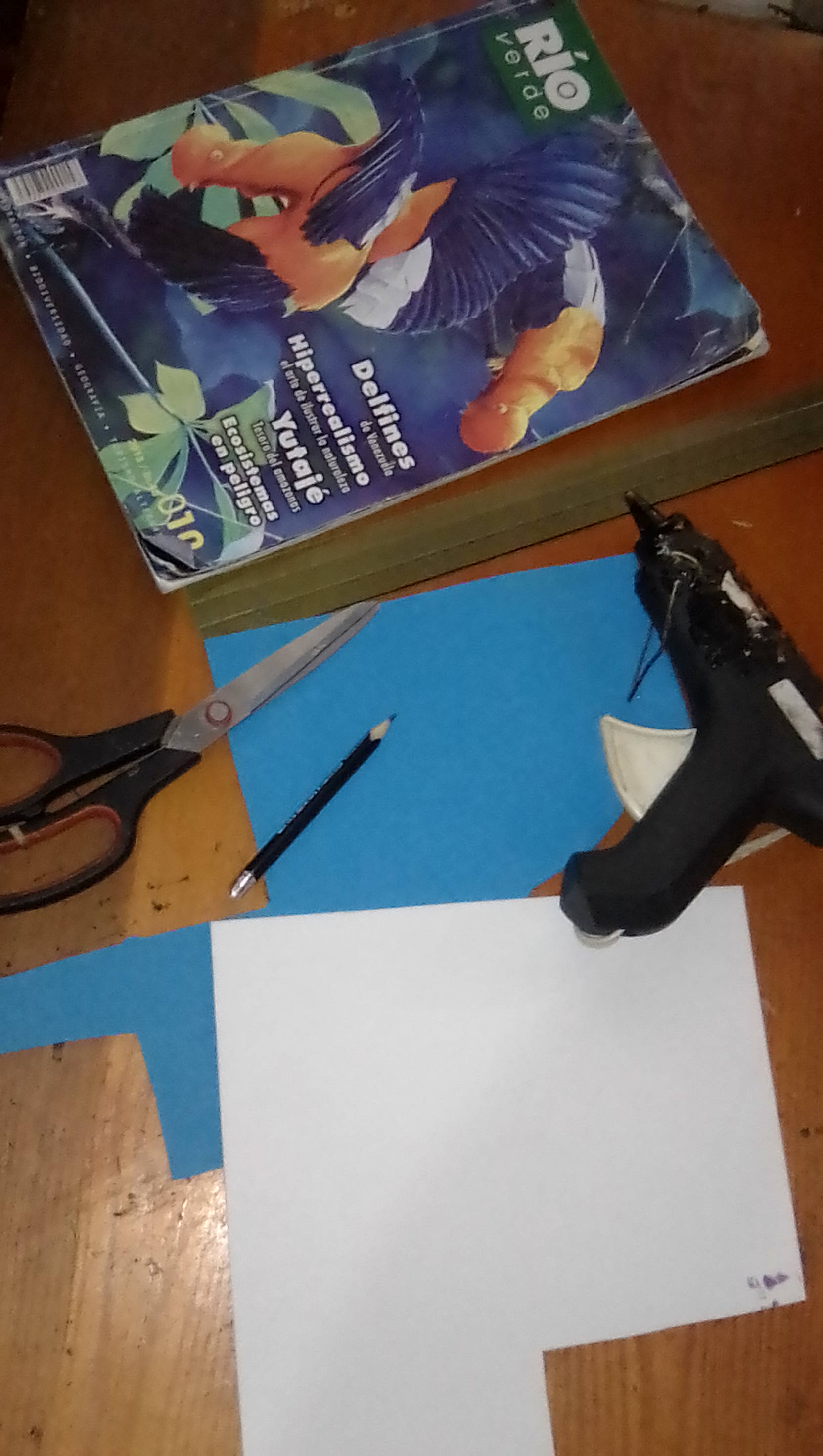 Thanks friends of this hive community with this work we can decorate the girls' spaces quickly and easily.
Gracias amigos de esta comunidad hive con este trabajo podemos decorar el espacios de las niñas de una forma rápida y sencilla.