Bienvenidos a mi blog / Welcome to my blog
Hola apreciados HIVE amigos, espero les guste esta creación de como elaborar un reloj analógico para enseñar a nuestros hijos como funcionan, usando esos materiales de desecho que tenemos en casa.
Hello dear HIVE friends, I hope you like this creation of how to make an analog clock to teach our children how they work, using those waste materials that we have at home.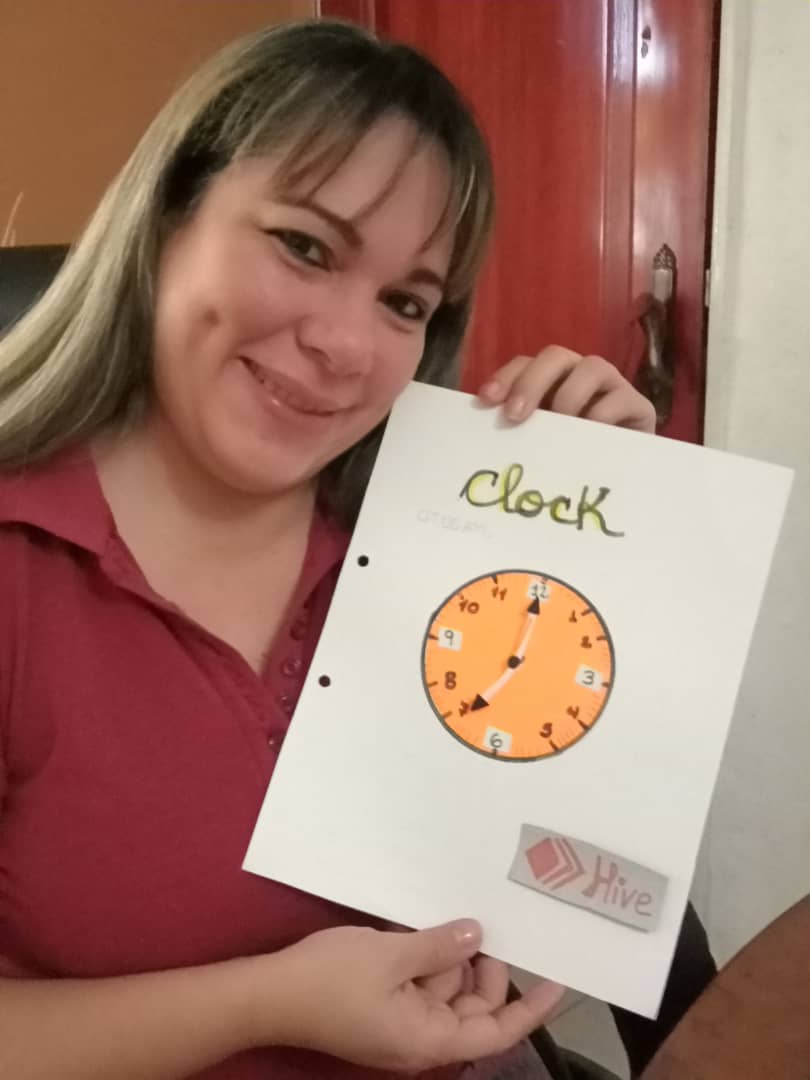 ⌚Materiles / Materials⌚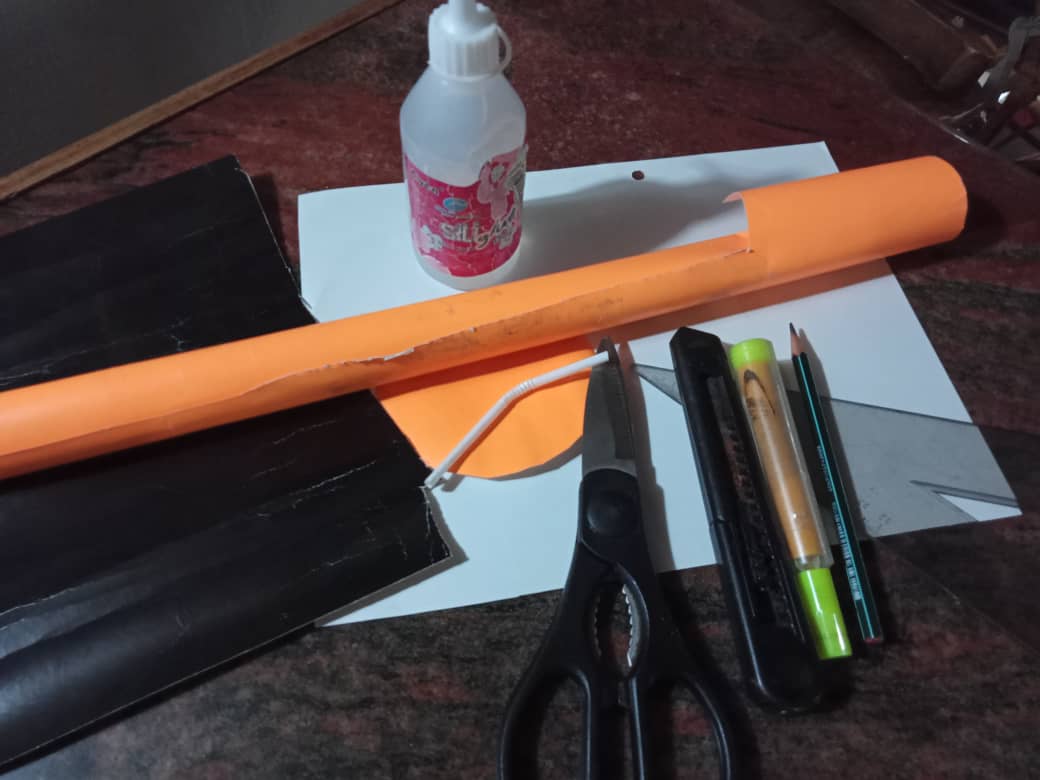 Cartulinas de diferentes colores
Papel
Silicón liquido
tijera
Lápiz
Regla
Pitillo
Cardboard of different colors
Paper
Liquid silicone
scissor
Pencil
Rule
Cigarette
⌚Paso a Paso / Step by Step⌚
En una base de cartulina blanca vamos a recortar un círculo de 15 centímetro aproximadamente use una cartulina naranja de color intenso para que el niño disfrute del trabajo, lo bordeamos con marcador negro, recortamos unos cuadritos blancos para resaltar las horas, seguidamente marcamos los demás números del reloj y los minutos.
On a white cardboard base we are going to cut out a circle of approximately 15 centimeters for that circle, use an orange cardboard of intense color so that the child enjoys the work, we border it with black marker, we cut out some white squares to highlight the hours, then we mark the other numbers of the clock and the minutes.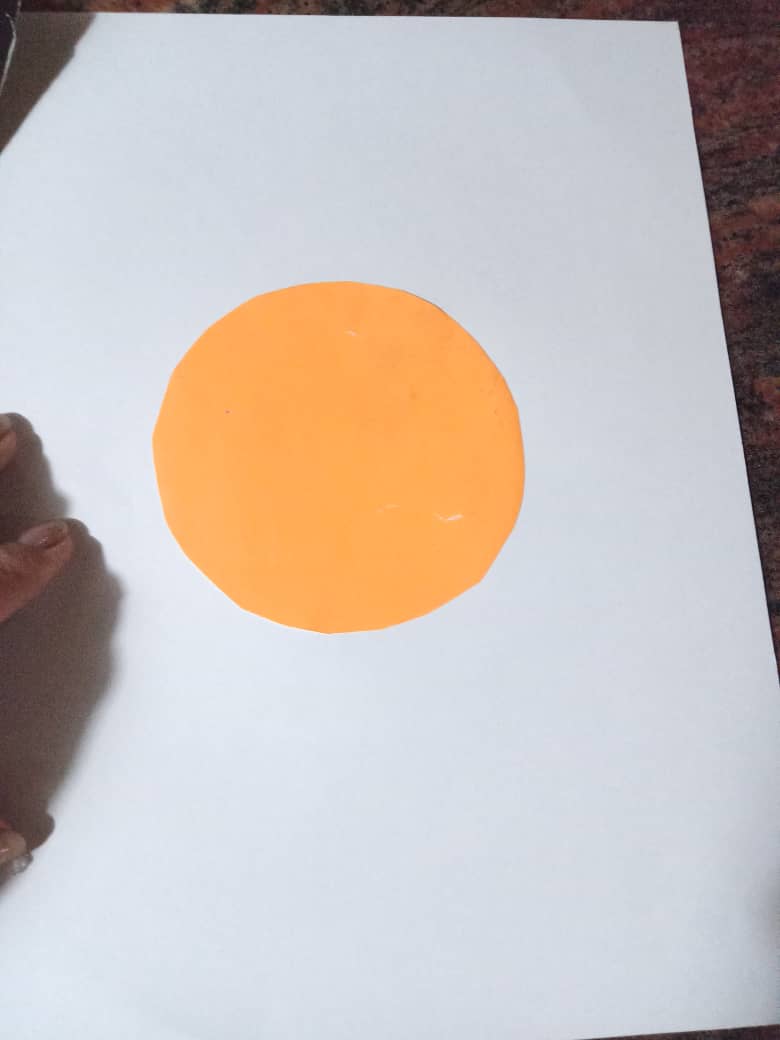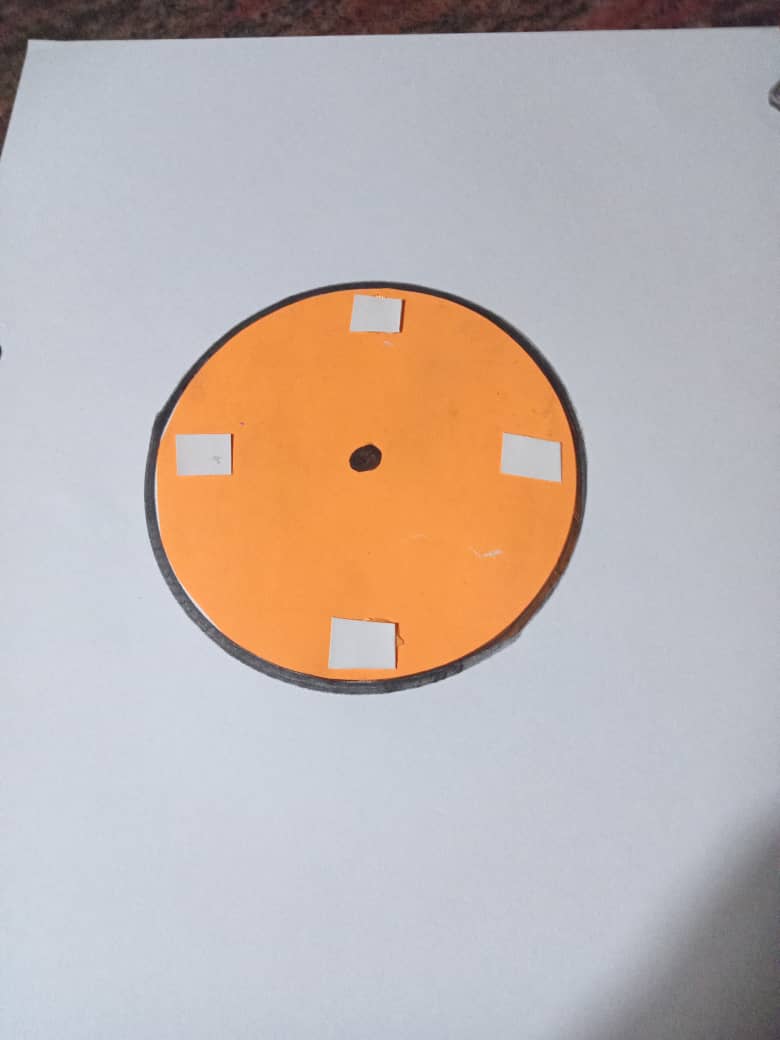 Recorte el pitillo un lado mas largo que el otro extremo para dar la sensación de aguja , realice en cartulina negra las flechitas y el centro que sujetara el segundero, y así culminamos este trabajo, espero sea de provecho para todos ustedes.
Cut the cigarette one side longer than the other end to give the feeling of a needle, make the arrows and the center that will hold the second hand on black cardboard, and thus we finish this work, I hope it will be of benefit to all of you.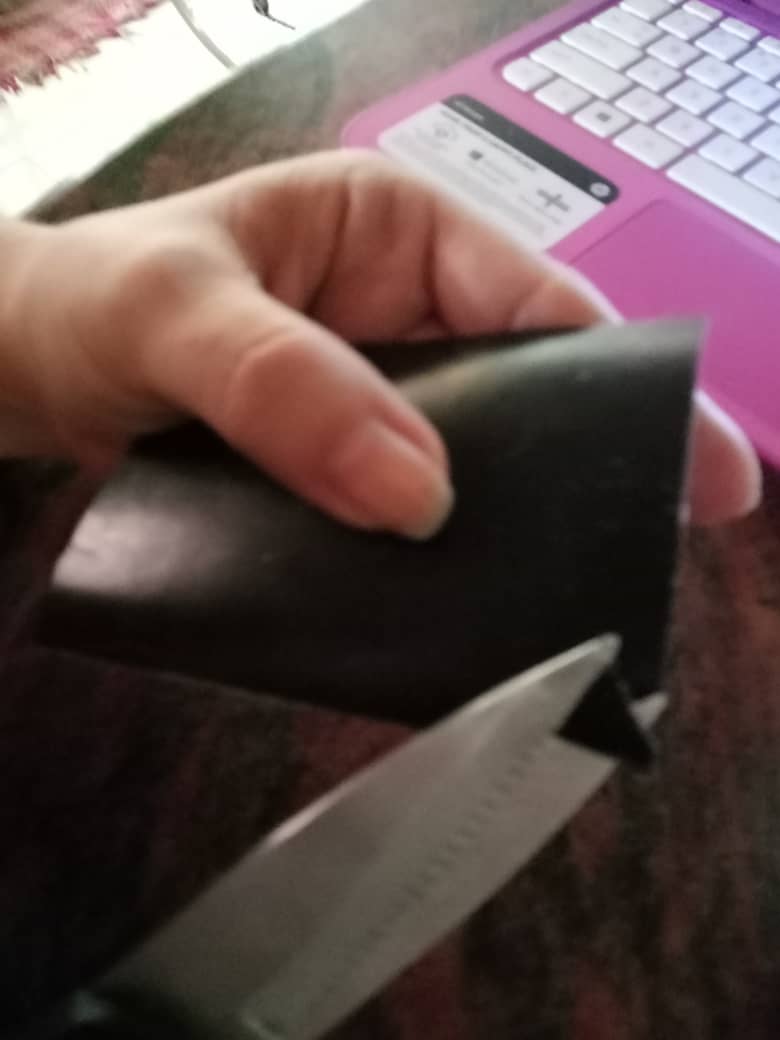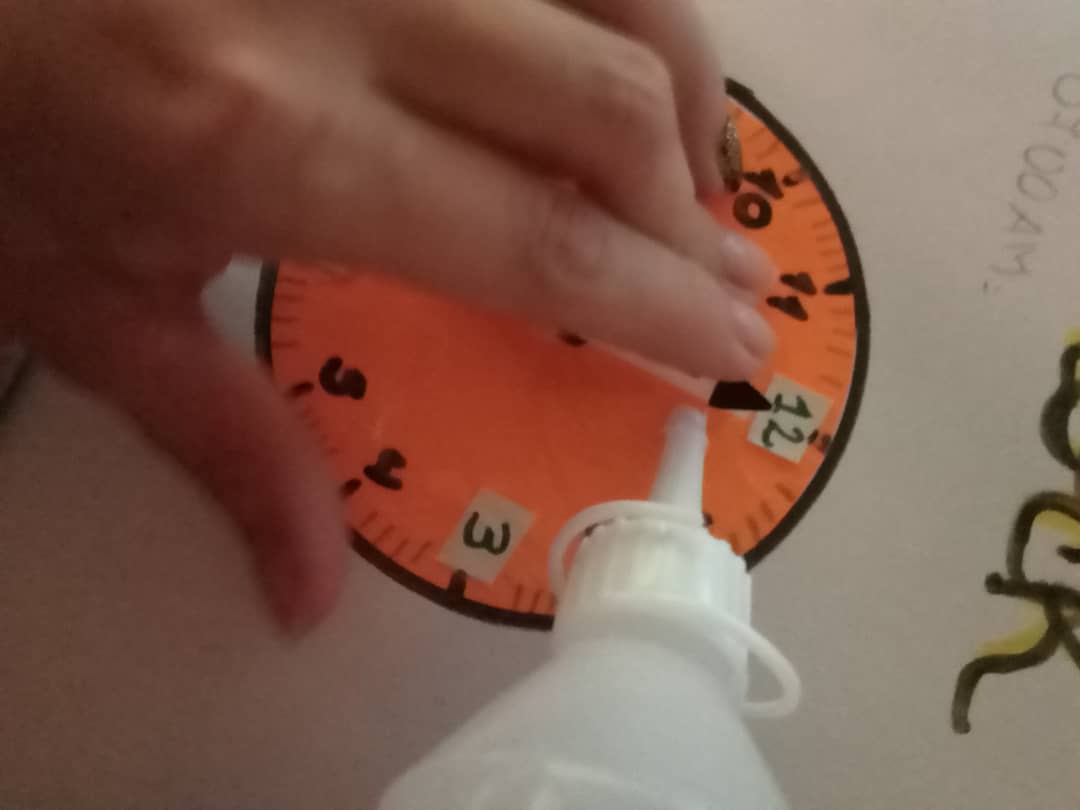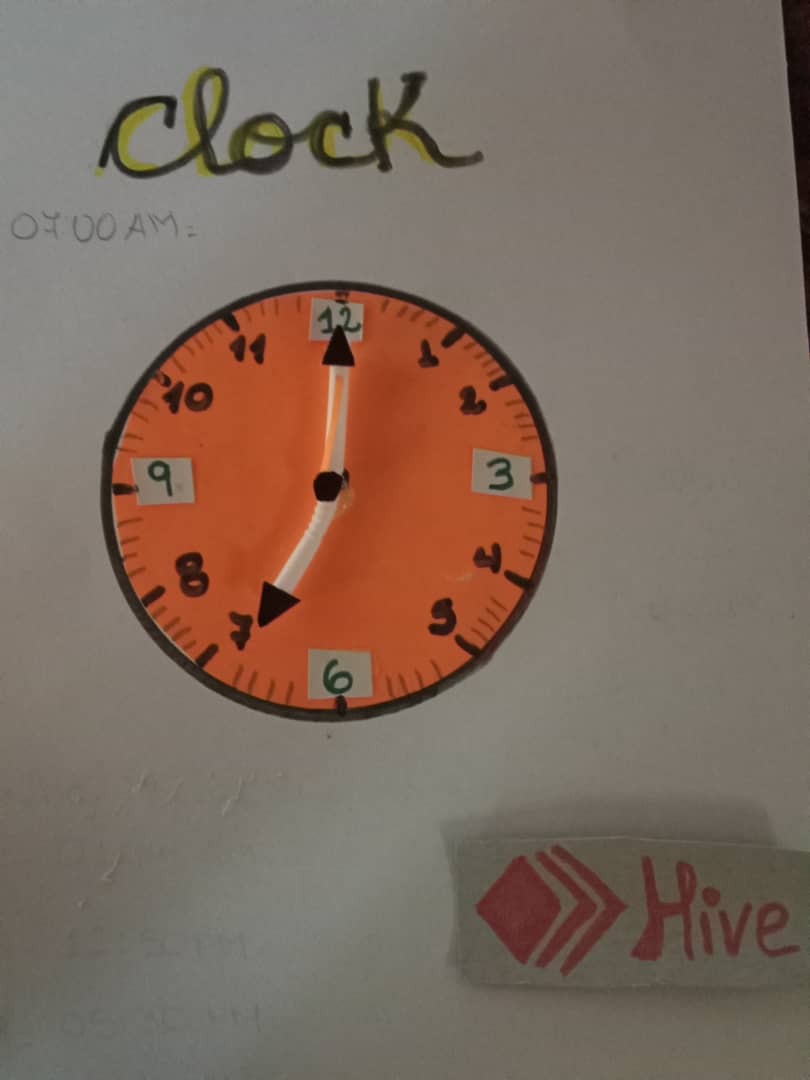 PD: Las fotos son originales tomadas desde mi celular.
PS: The photos are original taken from my cell phone