---
Happy Sunday, beautiful people of Hive ...
I made a Christmas ornament to put on the fridge, doors or window I hope you like it, it looks great.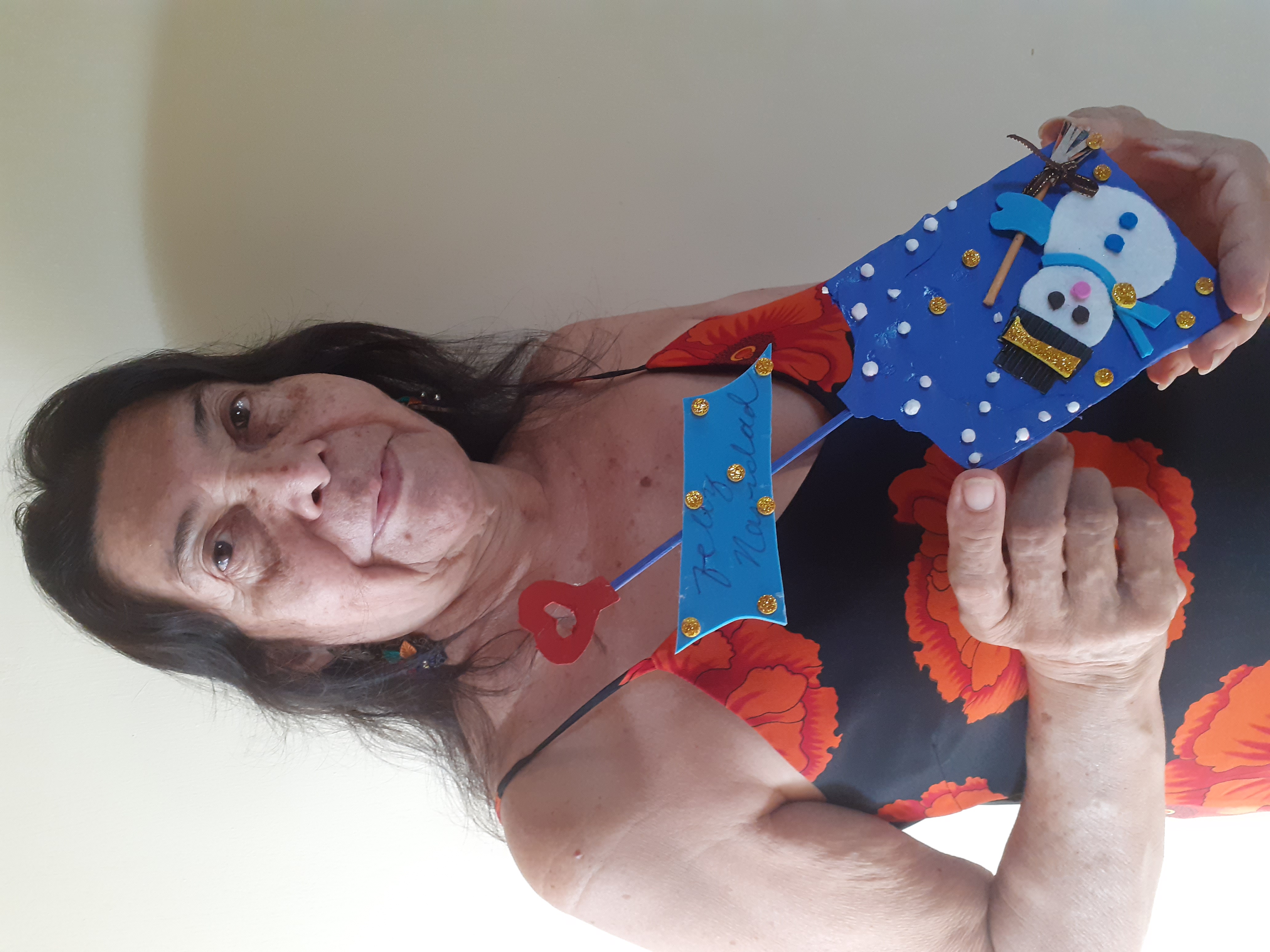 Materials
.Paperboard
.Felt
.Foami
.Scissors
.Silicone
.Cold paint
.Brush
.Anime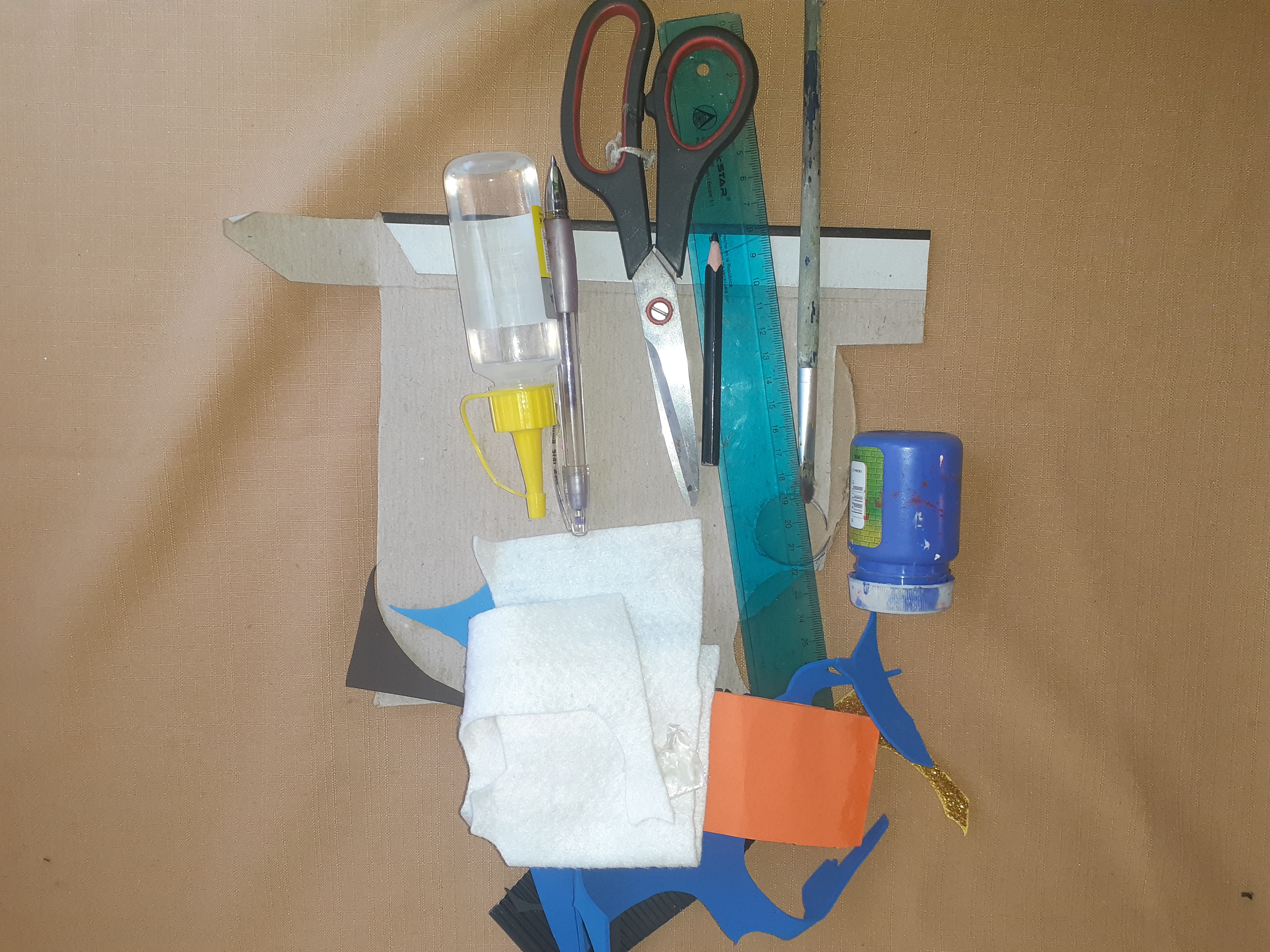 Step by Step
On the cardboard we mark and cut all the pieces.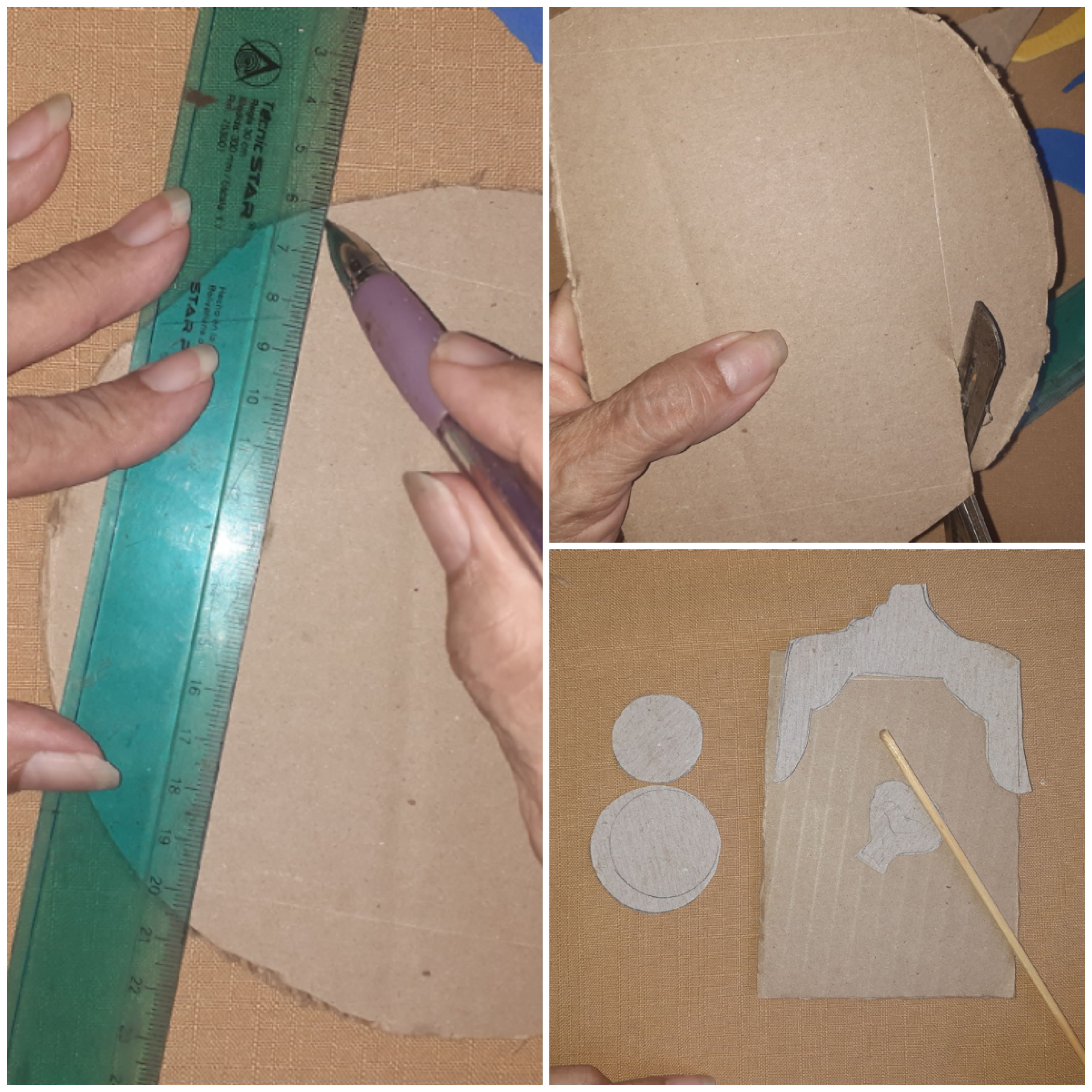 With cold paint we paint our pieces, previously cut.
Now on the felt, we take out the snowman.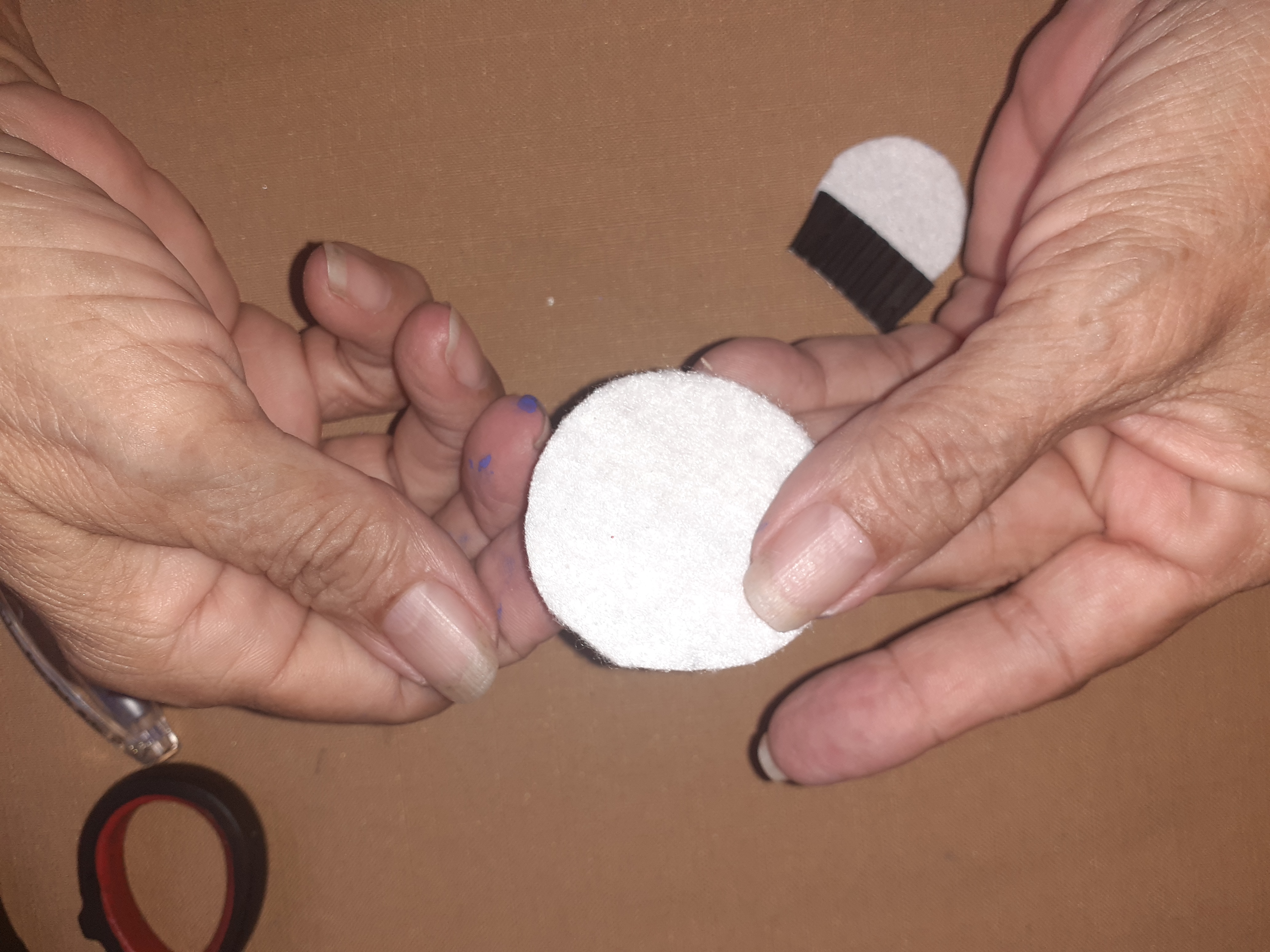 In the square piece, which is a shovel, we glued pieces of anime, to simulate snow.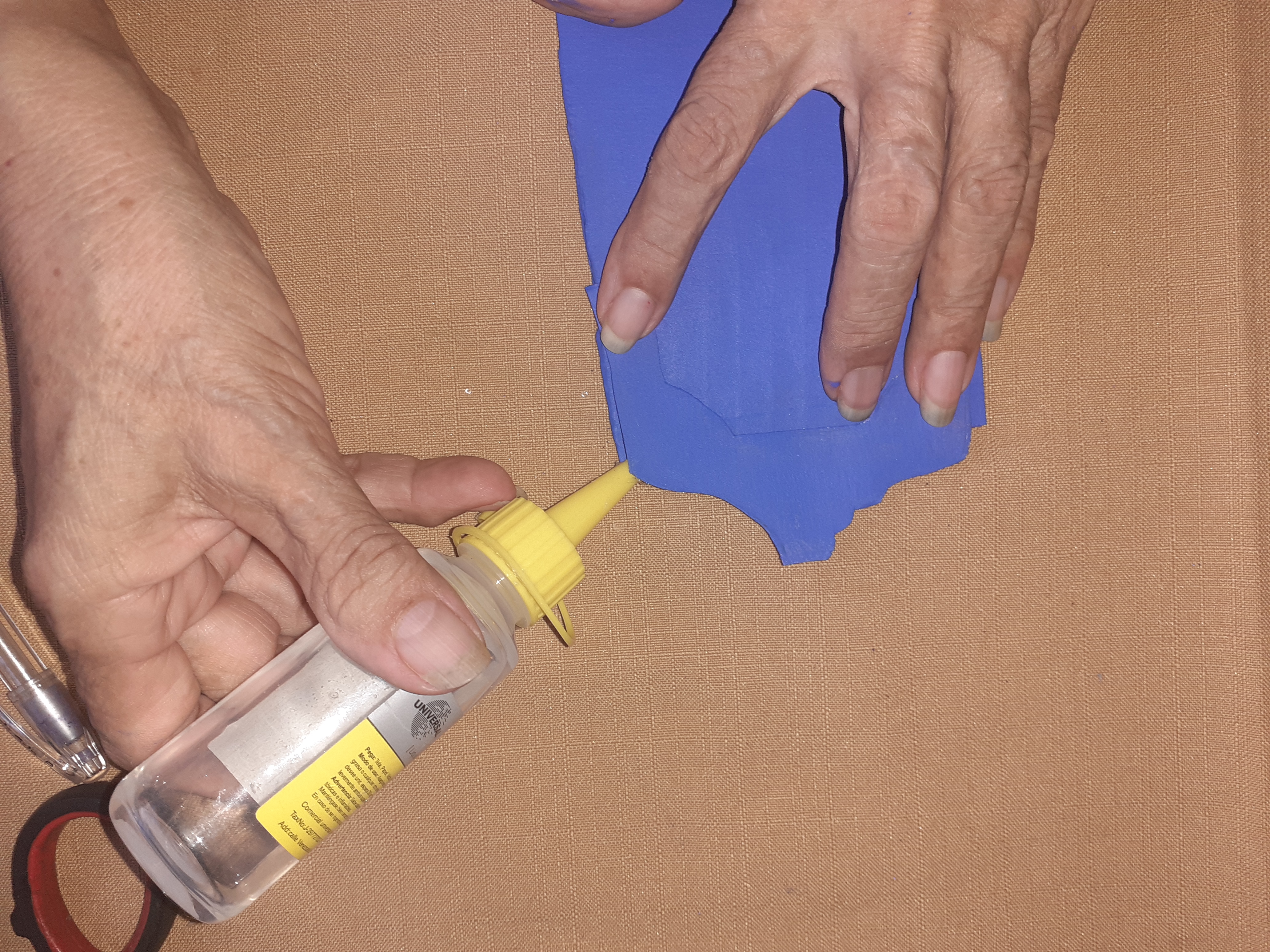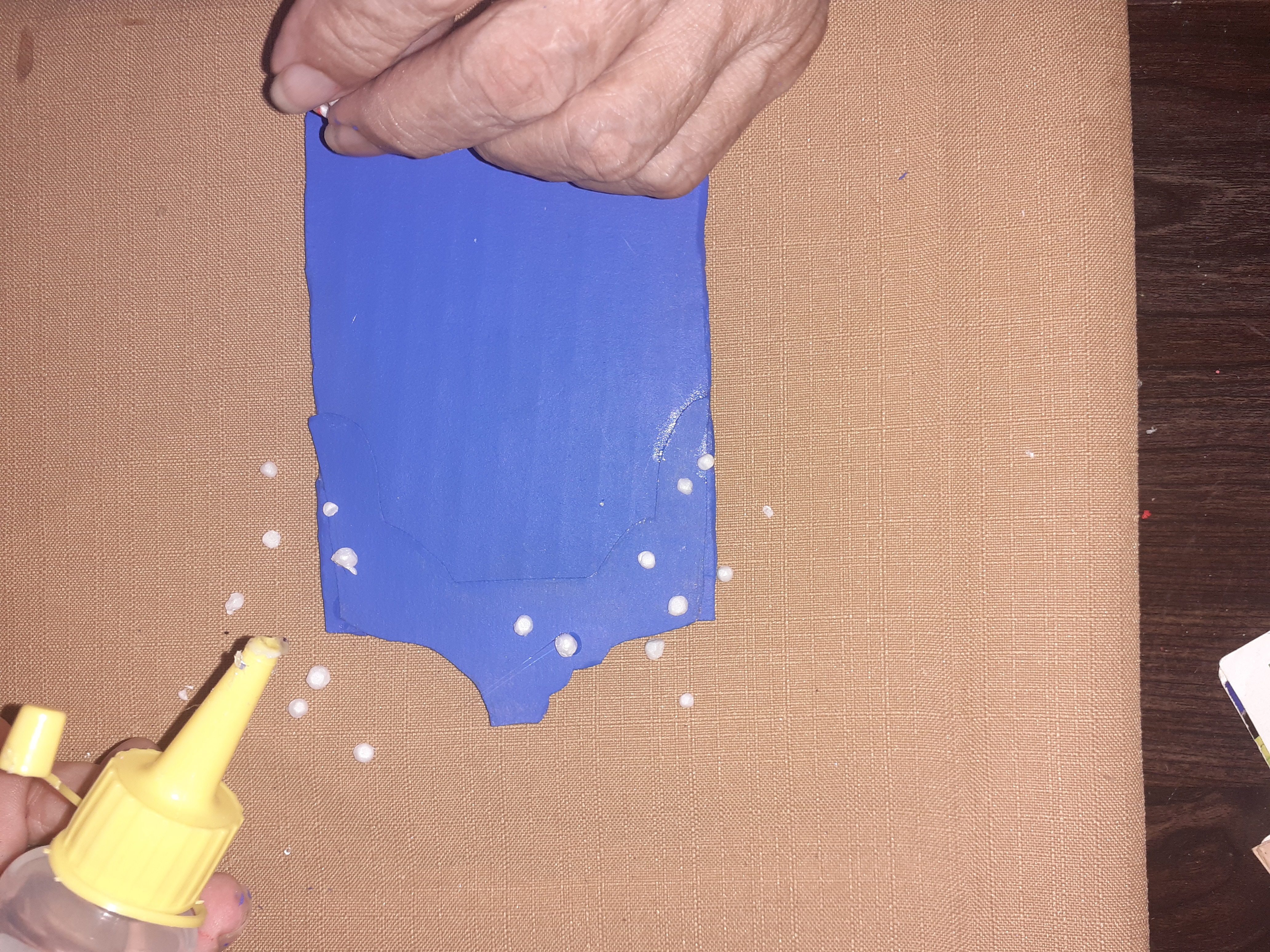 Done this we begin to decorate the snowman, his hat and we put the eyes. We also decorate the broom.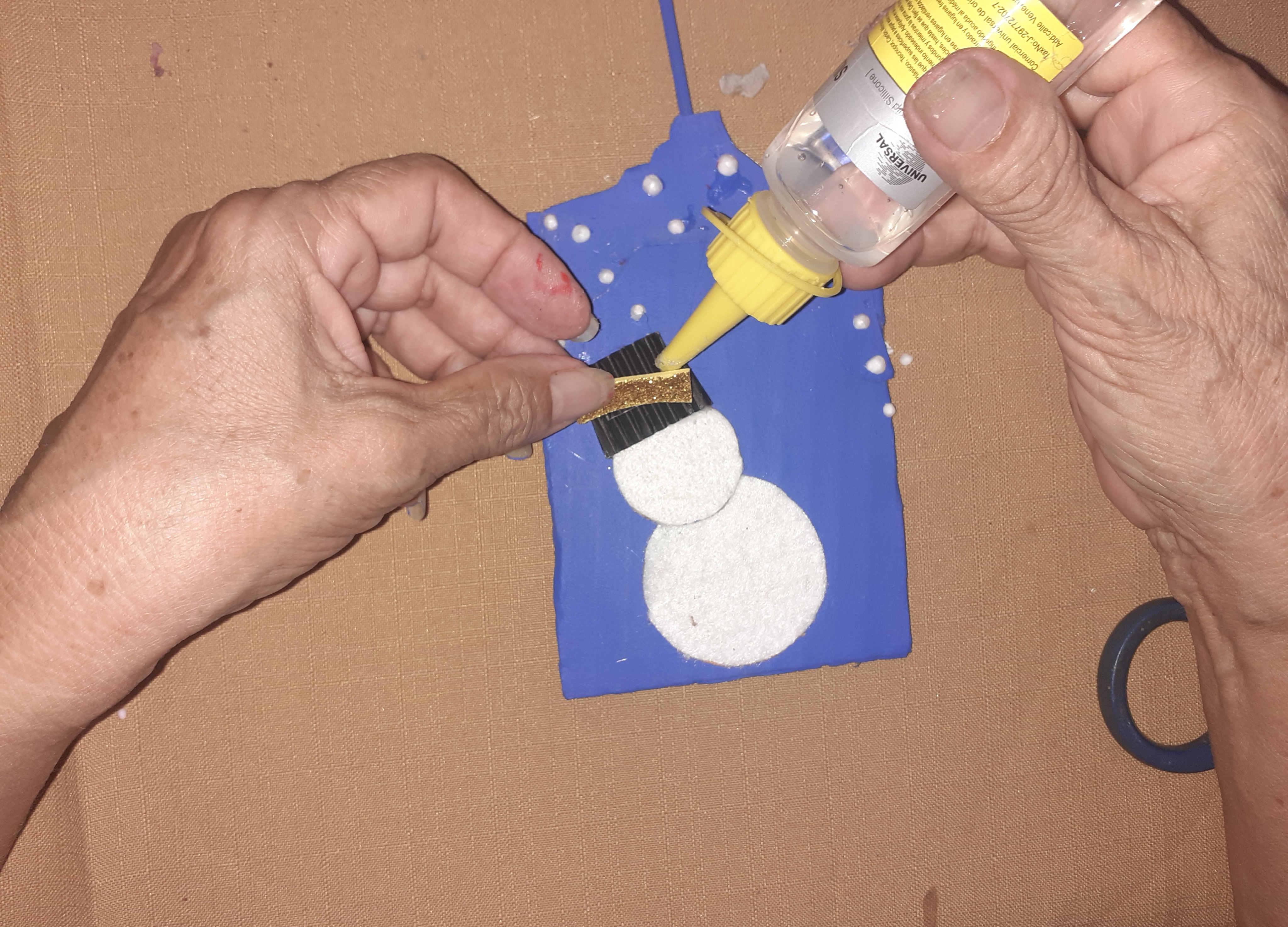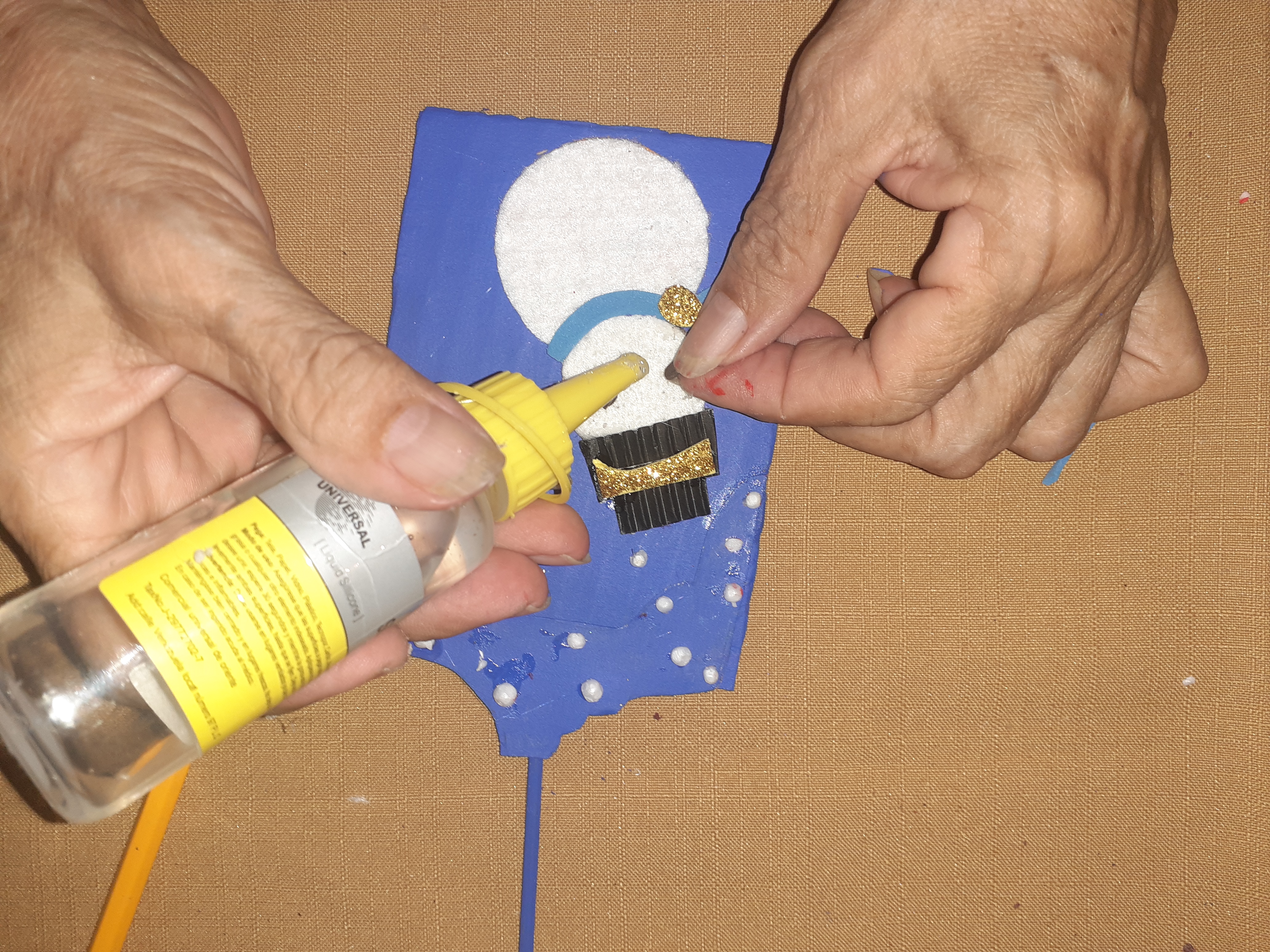 So we have our Christmas ornament ready that I hope you liked.