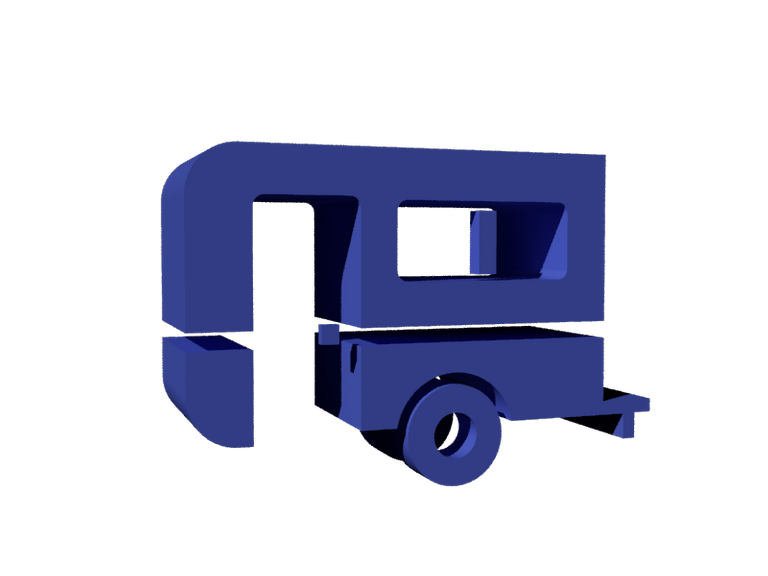 This is my entry for the Build-It Weekly Contest hosted by @build-it account itself. Build-it is a native community of the Hive blockchain. It supports and empowers DIY creators, life hacking contents and tutorials. For more information just visit @build-it. They're looking forward for your submissions.
---
For this post, I want to share to you some 3D model designs of @build-it logo. I created these build-it inspired logo using Autocad application. I also want to show to you how I made these and the tools I used to create this simple 3D design. This is a simple design guide for a not so complicated subject, but still, it requires effort of uniqueness and creativity.
Process:
If you're trying to do a replication of a logo whether on 2D or 3D, proportionality of dimensions should always be considered. It's okay if you don't really get the exact dimension of the original one, at the very least, it should be close enough to distinguish that the two objects are same. Not to mention, estimation plays a major role in designing.
For this design, I attached the original logo of build-it and simply traces its dimension using line tool.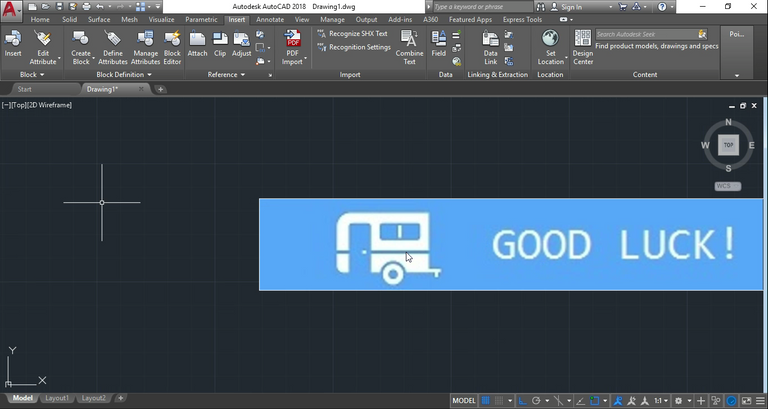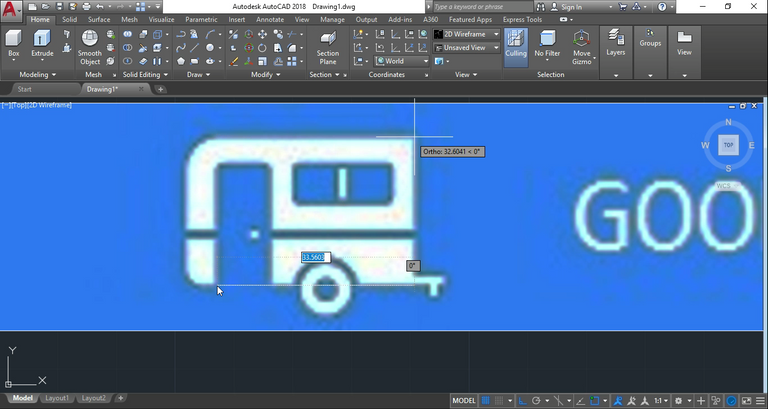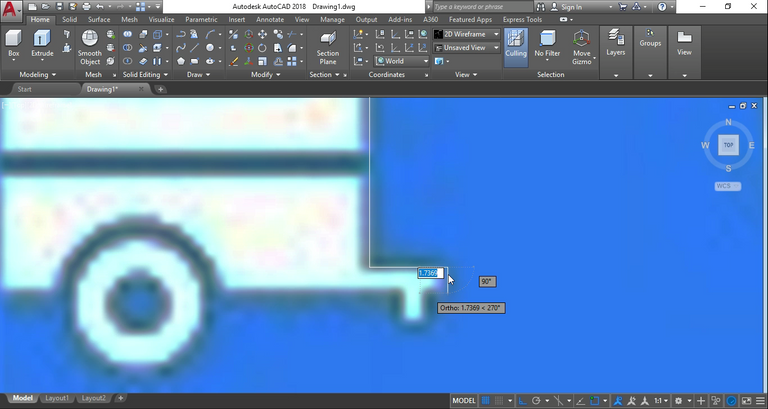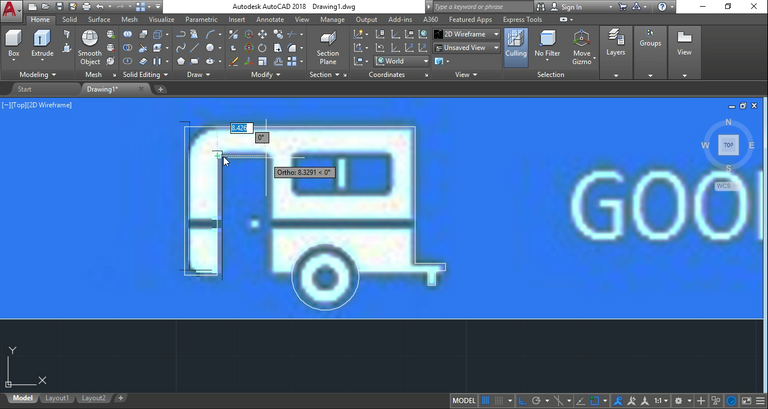 Trim all excess lines that intersect to other lines. It's common to have excess lines in estimating dimensions. Then use fillet tool to curve edges. Be sharp to tiny details like curve or arc lines.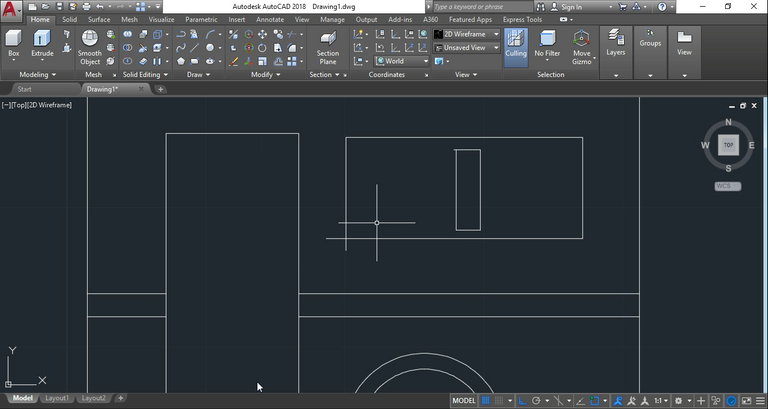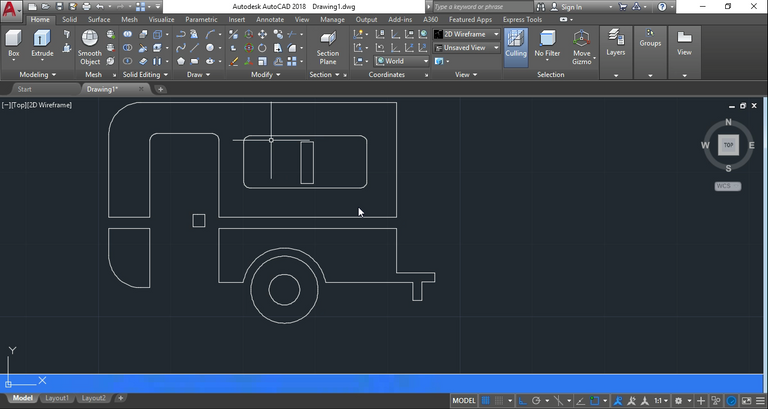 Next, use join tool to connect lines that form enclosing region. This will help you create the 3D form of those regions. Then apply extrude tool to generate the 3D form of the subject. I created 2 3D forms with different sizes or length. The 3rd one just a region with 1x1x1 dimension(2D form but with a hatch filled). And then apply your desired materials or colors to the model.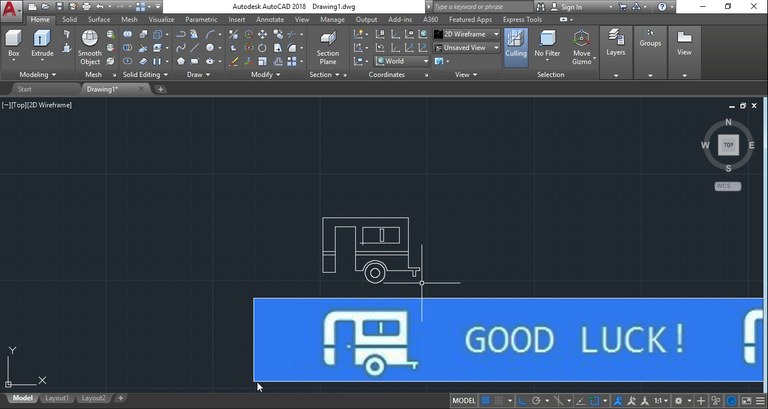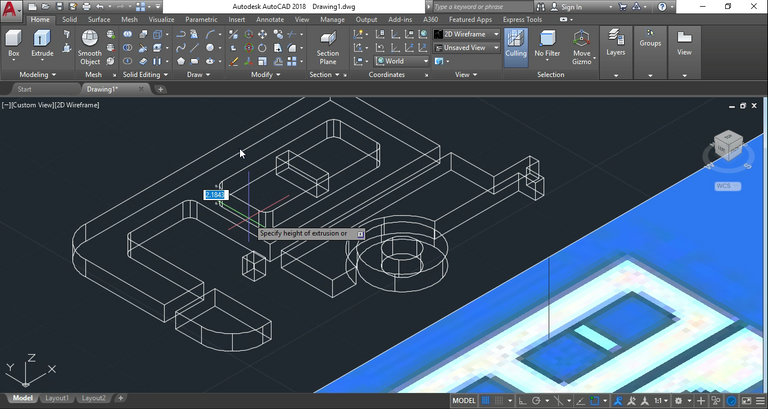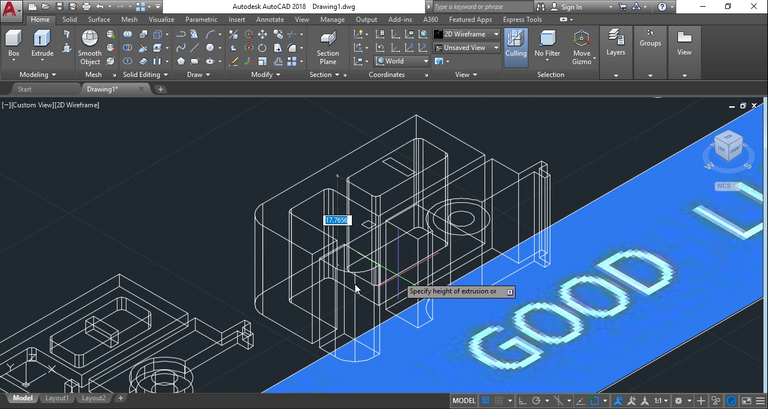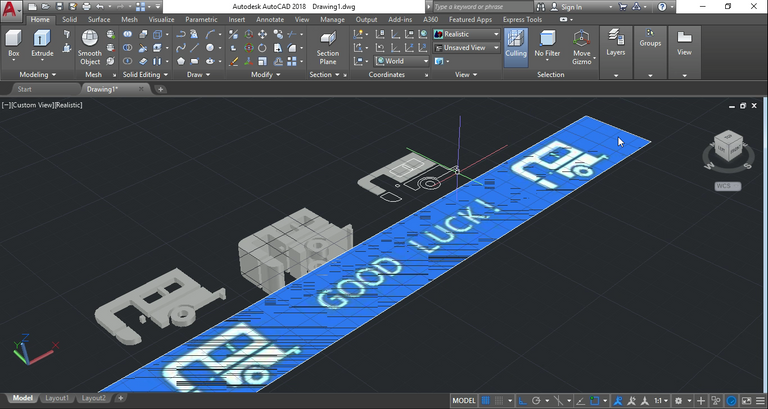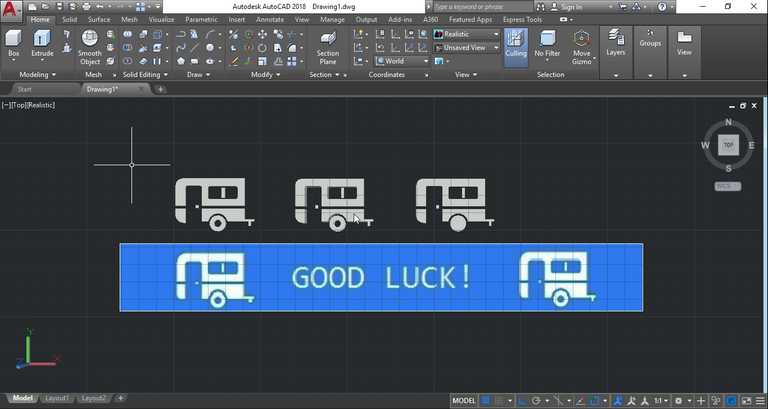 I applied two colors for this logo, blue and white.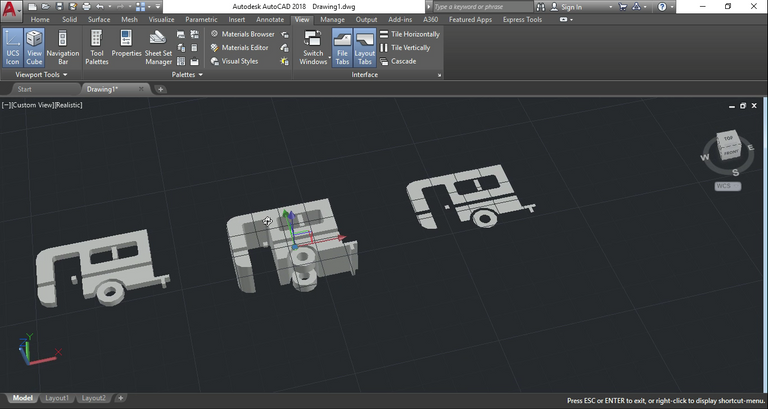 The last part is rendering and saving them as PNG files.
Rendered PNG files (free to use):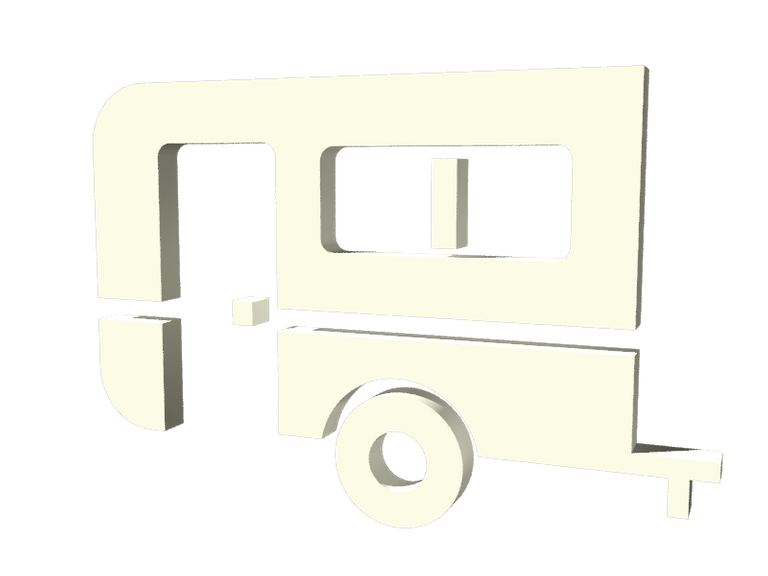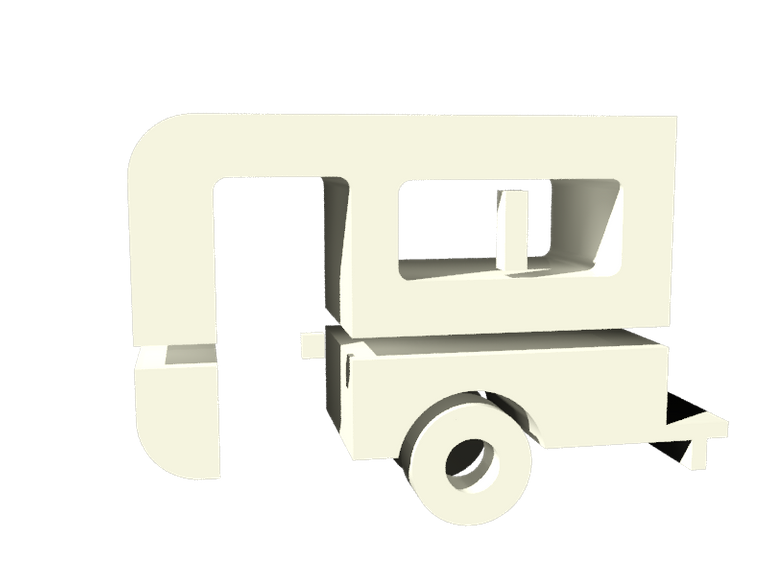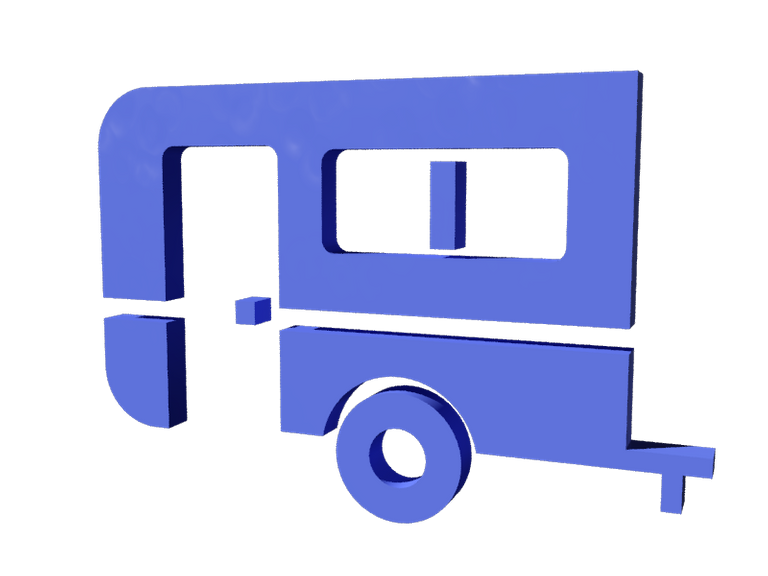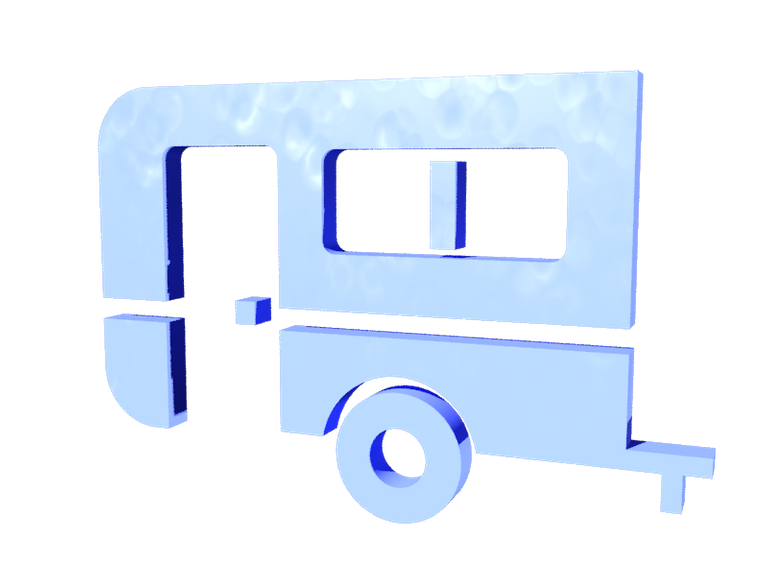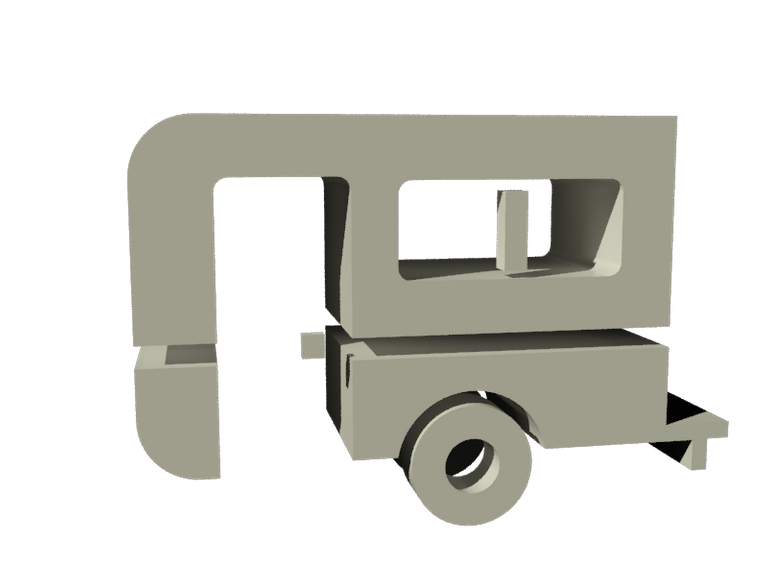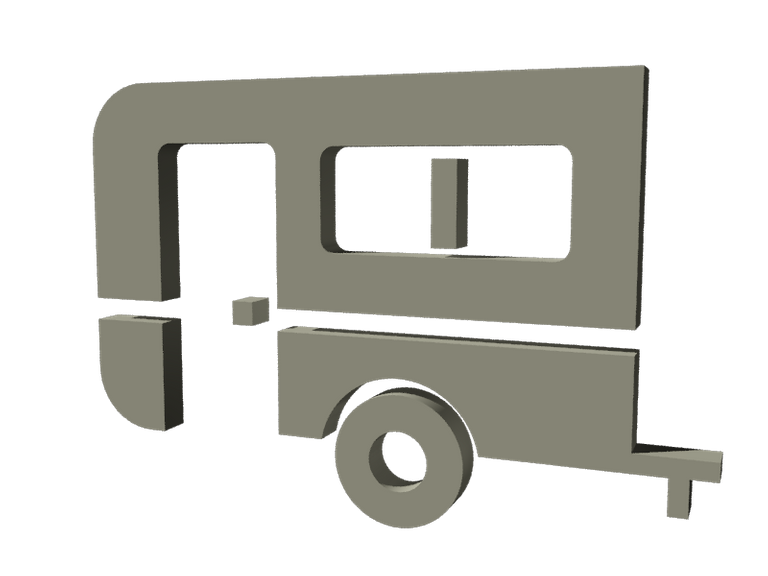 I didn't include the brand name of the logo as I'm not so sure about the correct font style of the name. Nevertheless, I enjoy creating this very simple logo and I hope you enjoy looking them too.
If you want to know more about Autocad Design, you can visit my profile to look for more 3D designs. I often create random things, rigid or non-rigid. I always try my very best to produced good quality designs.
"best of time"