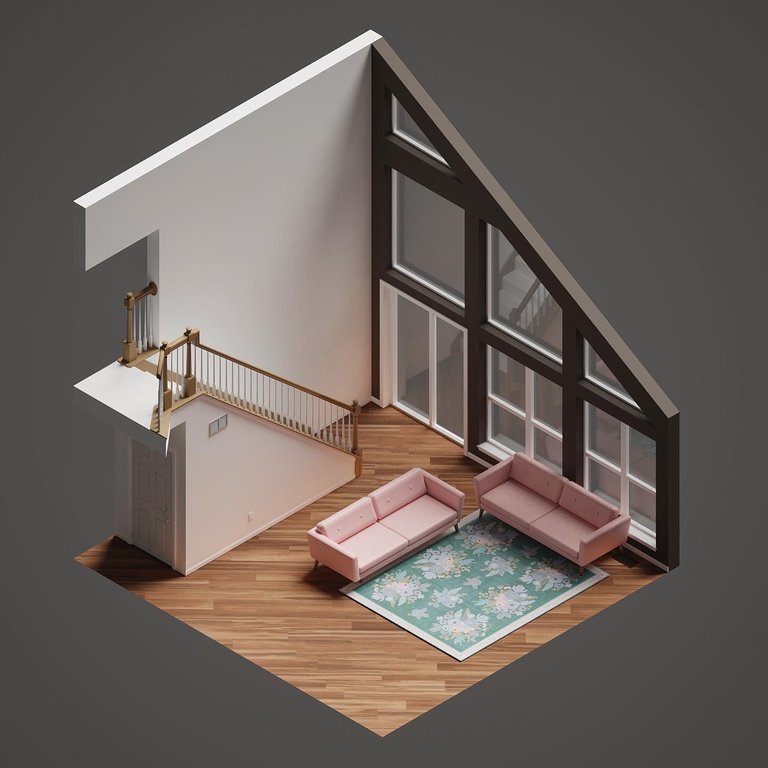 I've seen a lot of 3D isometric diorama-style rooms online lately so I wanted to turn my living room into one! It was a lot of fun to make, and I hope you enjoy!
Fun fact: I'm currently sitting on the couch on the right as I write this post haha
Here are a couple "checkpoint" pictures I took in between breaks.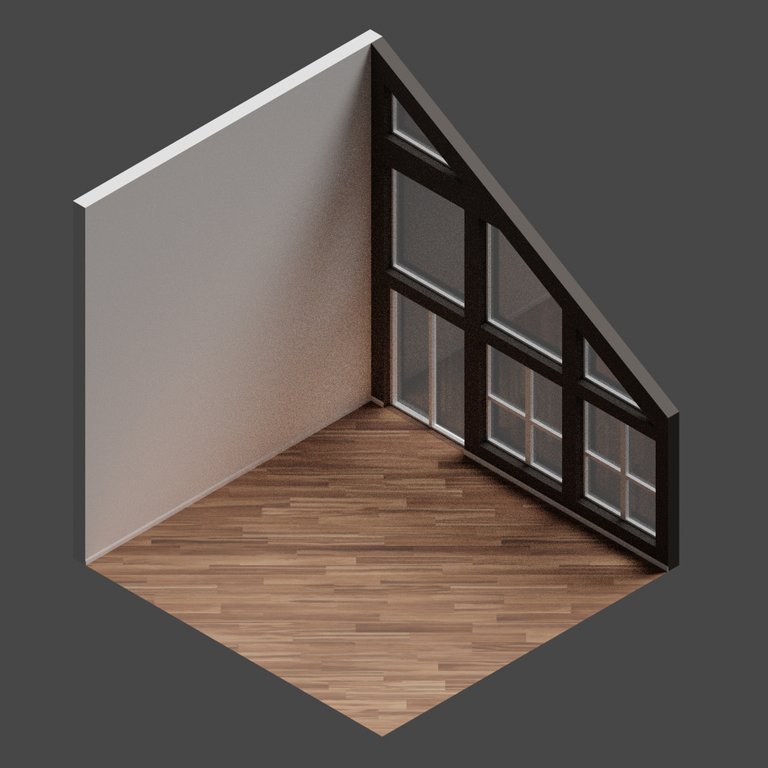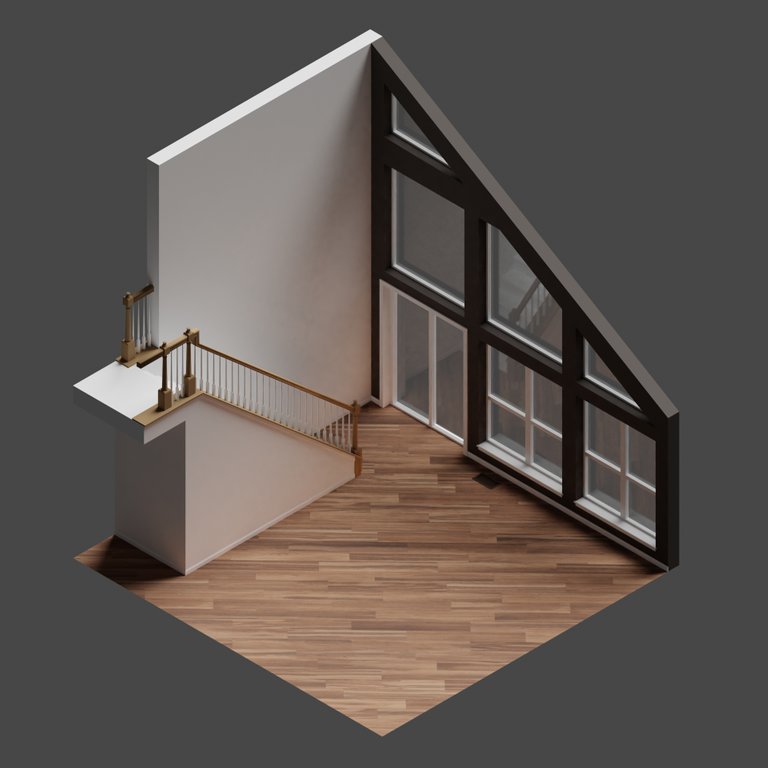 Thanks for following along! What do you think of the render?