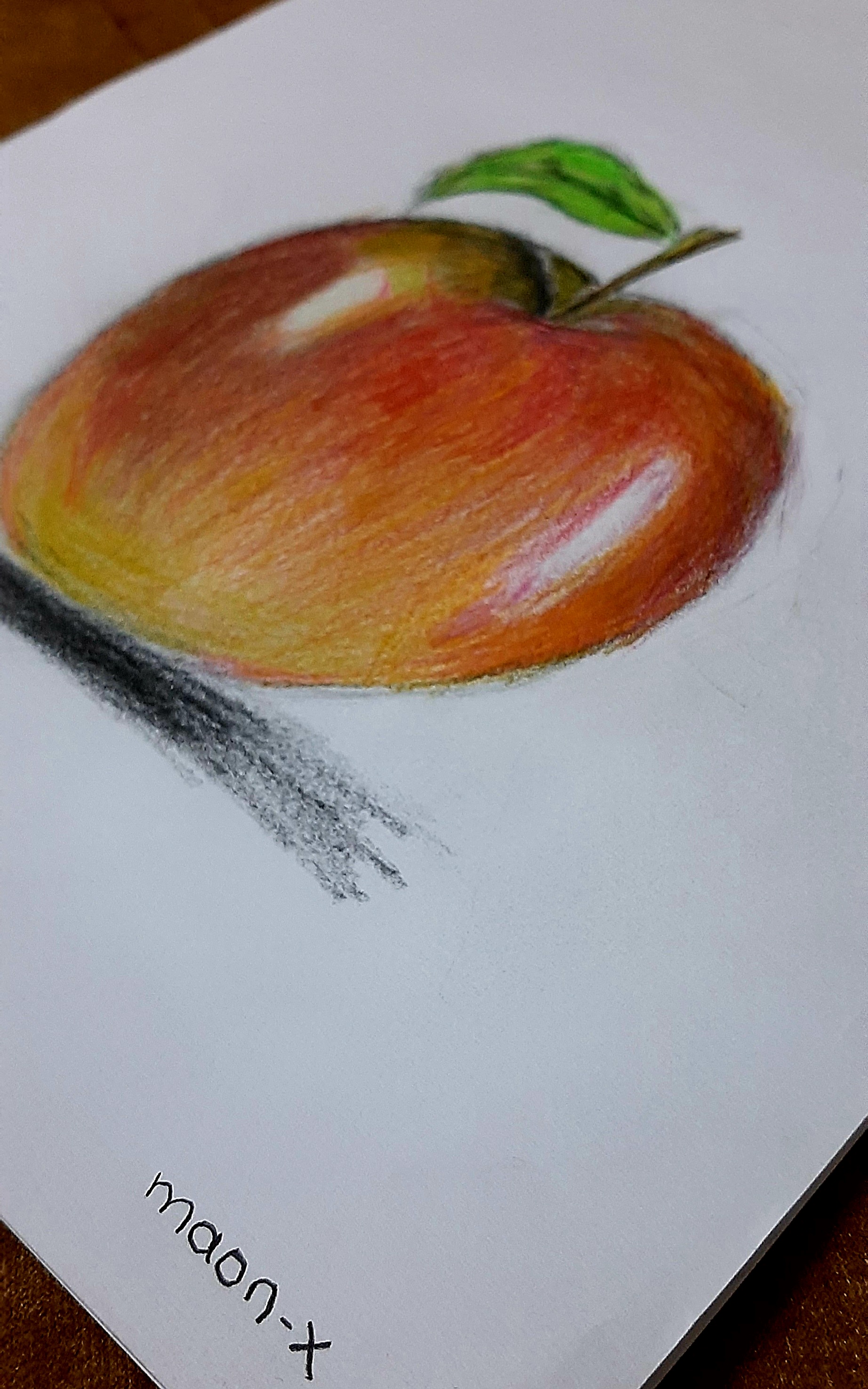 Hello Guys.
I'm here again today with a fruit drawing. My drawing yesterday was a cherry. Today I tried drawing an apple.
I didn't have much time. This drawing was a little rushed, but I still wanted to share it. This is a red apple. I do not like this kind of apple very much. I like green and juicy apples more. :)
First I shined three parts of the apple. Then I cut it down to two. I think it got better that way. I used pencil, eraser, and lots of different crayons for drawing. I hope you will like it.
Drawing Stages: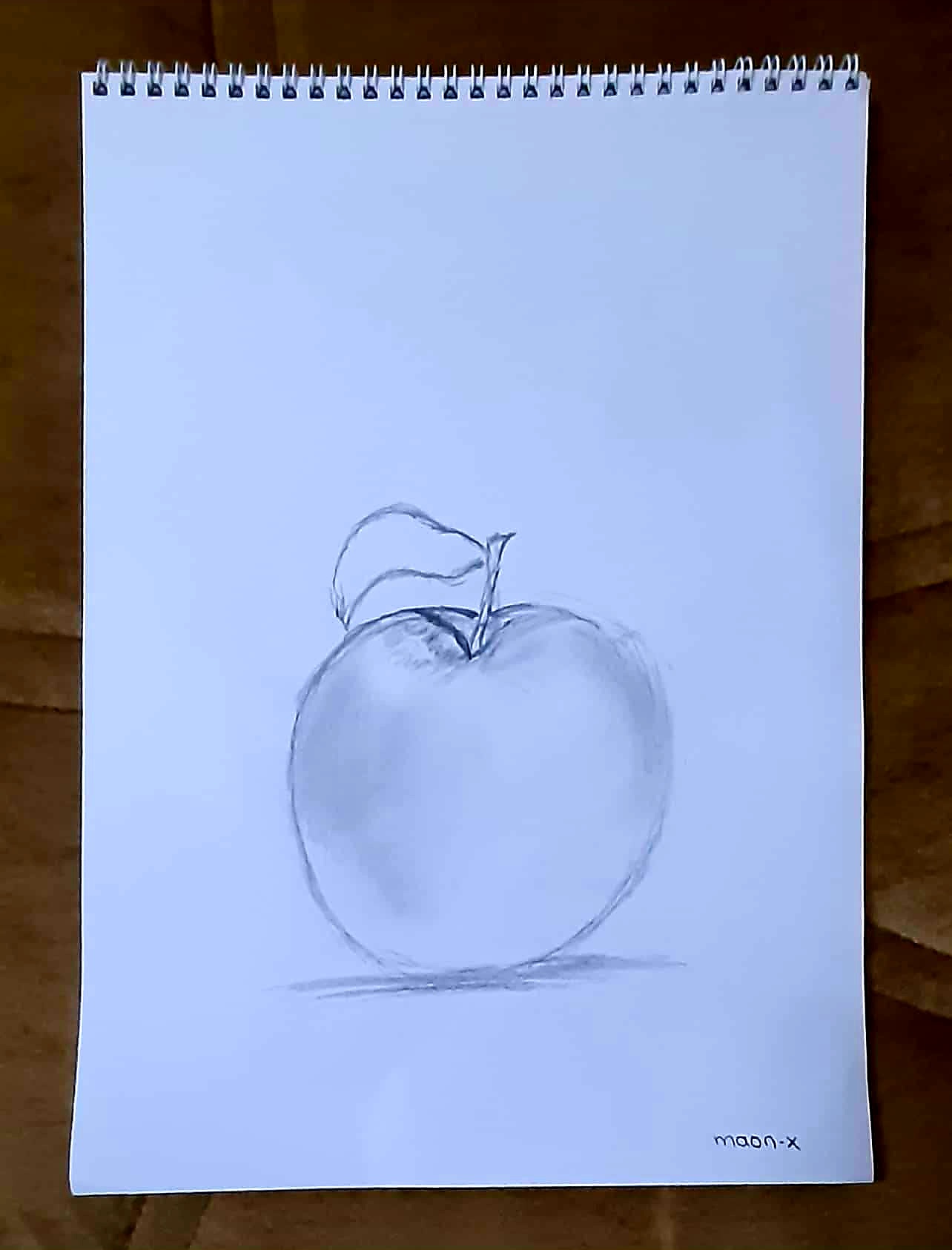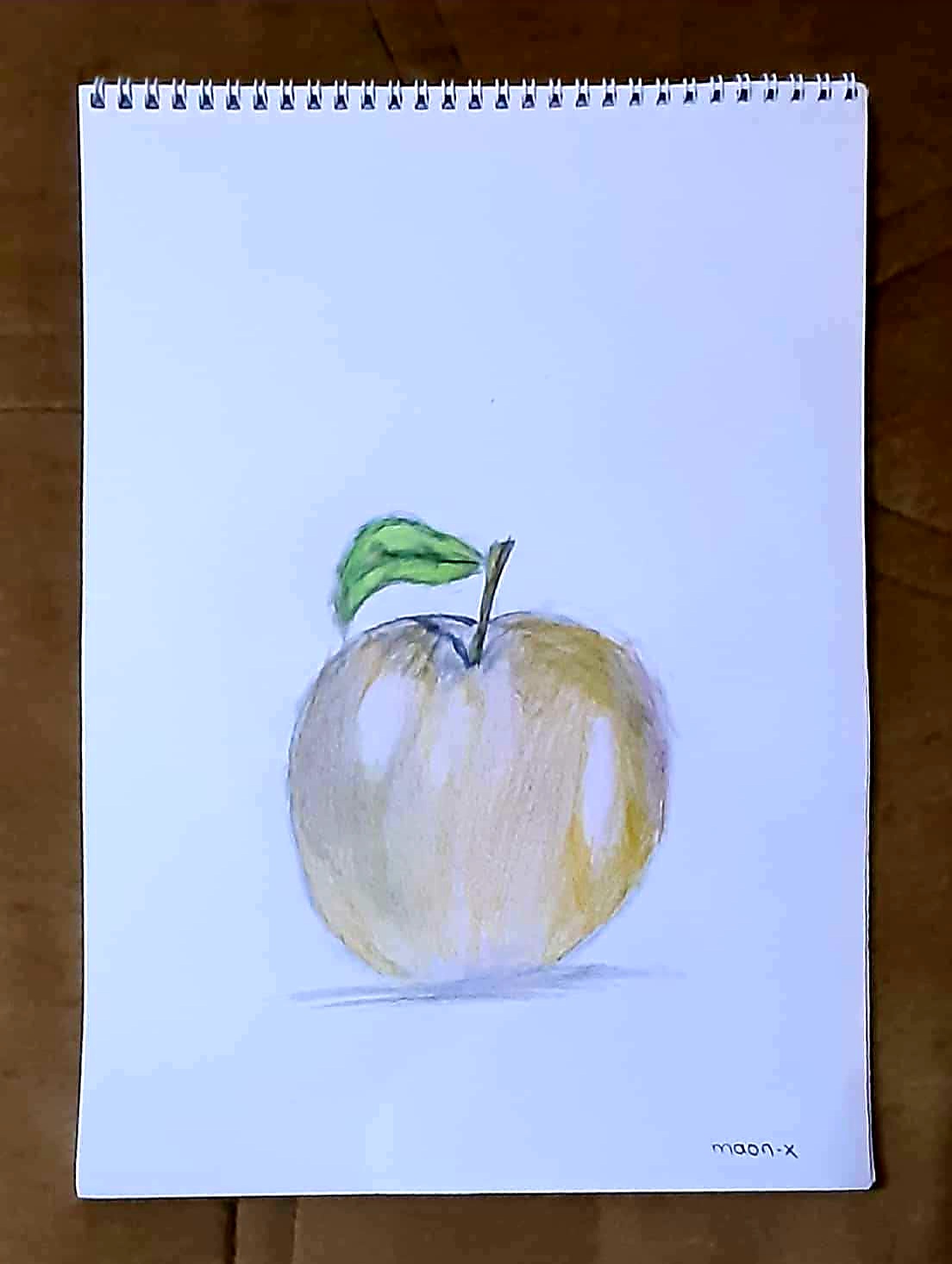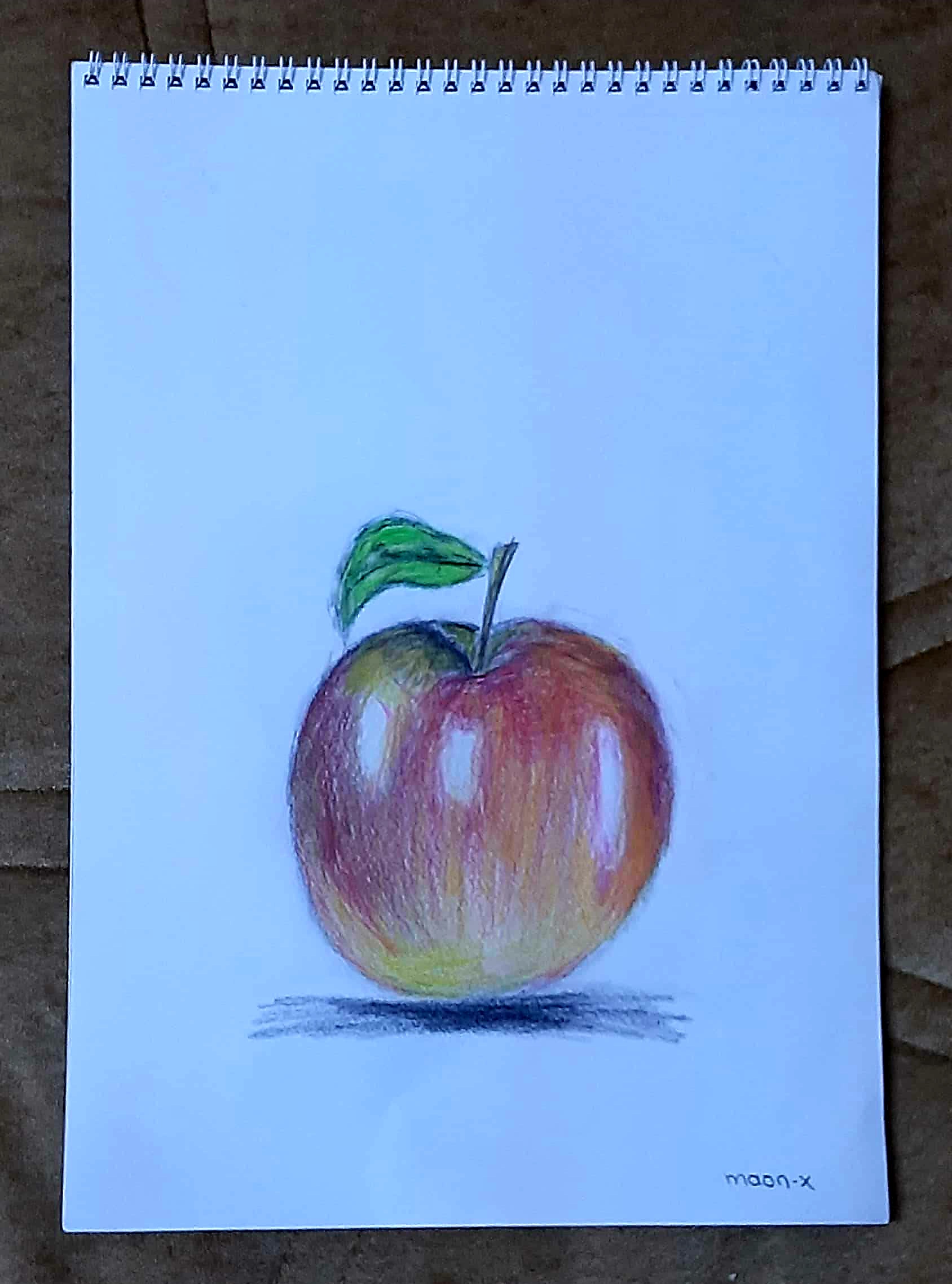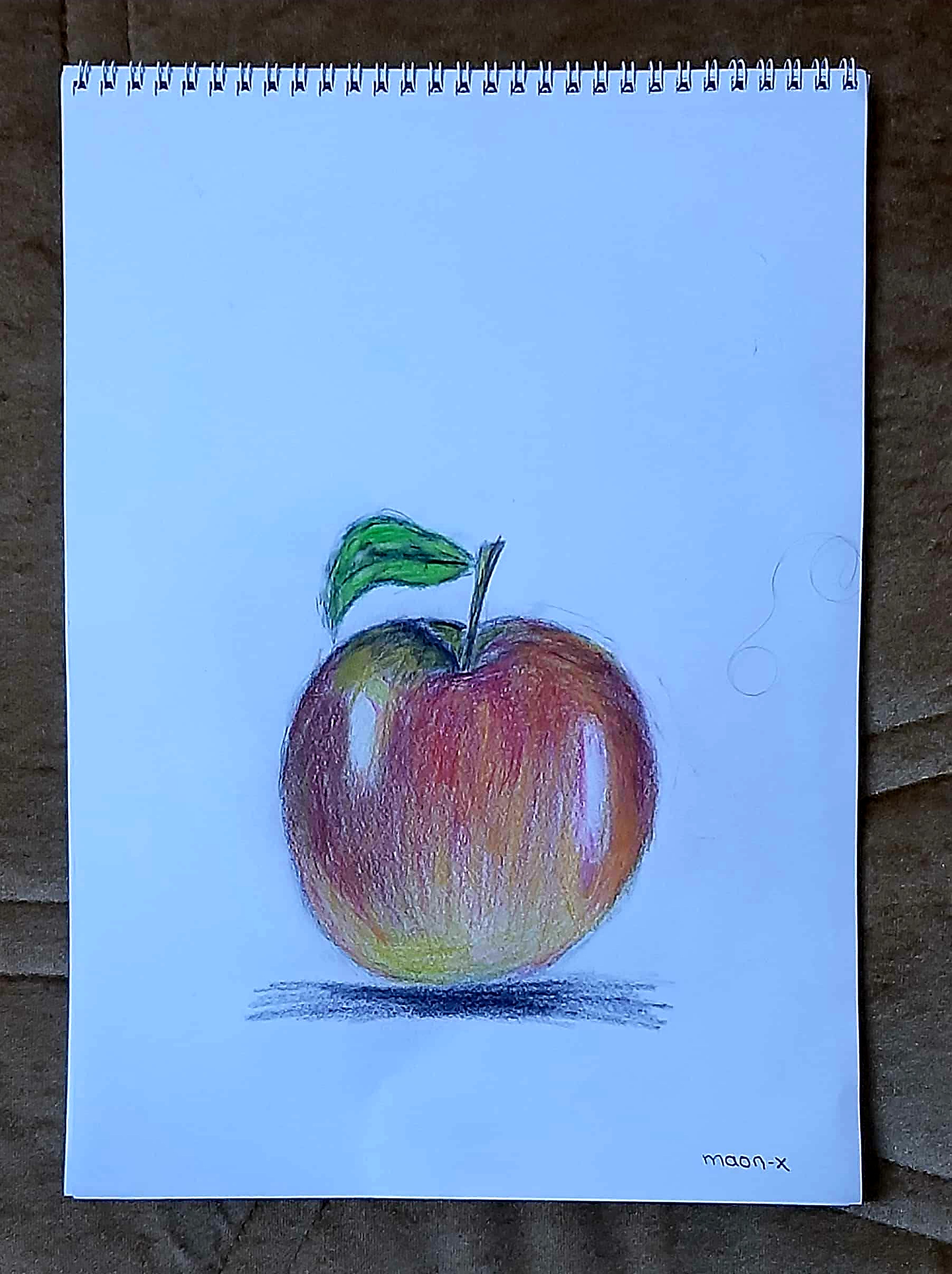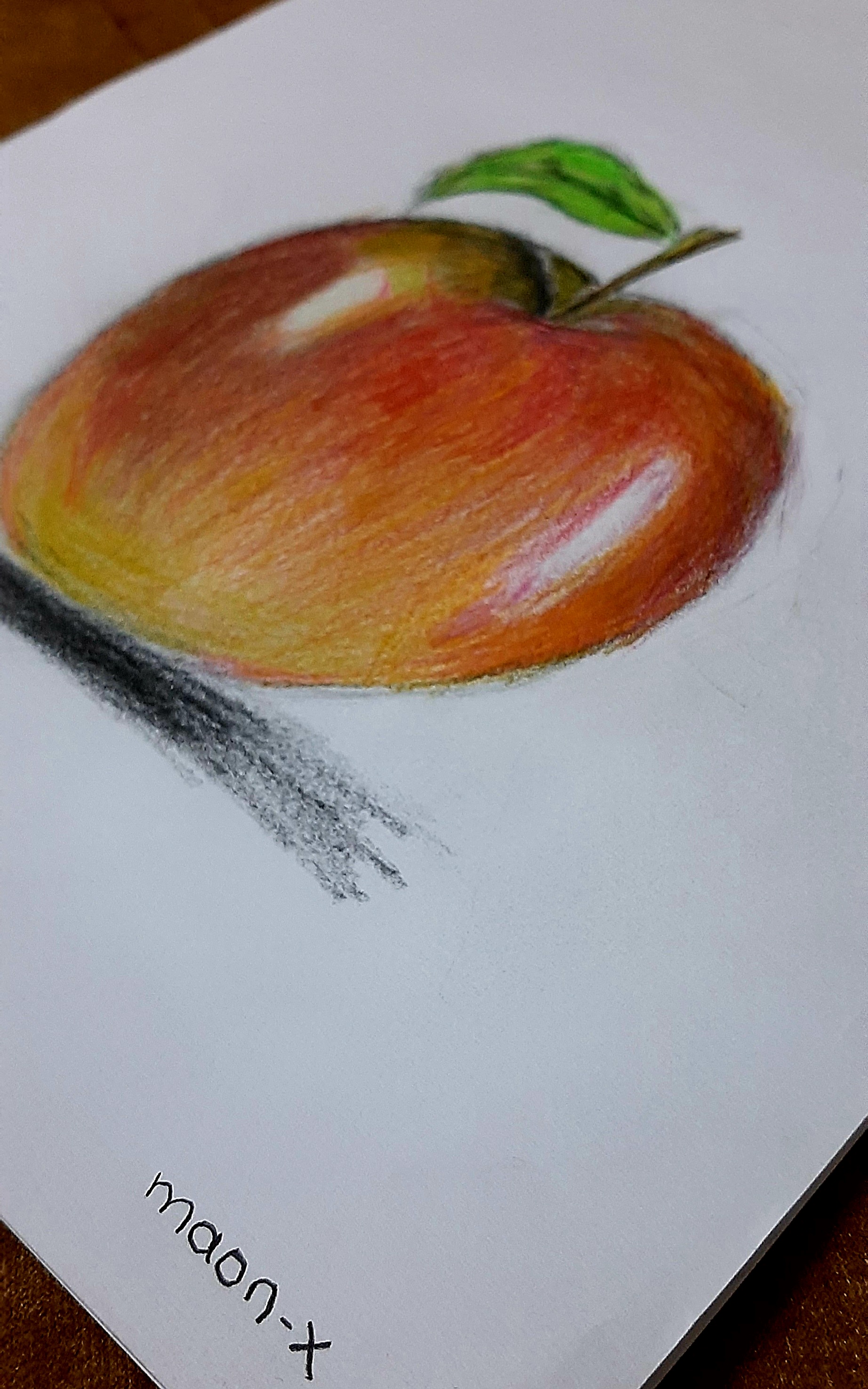 Hope to see you again in another drawing. I wish everyone a healthy and happy day. Goodbye.