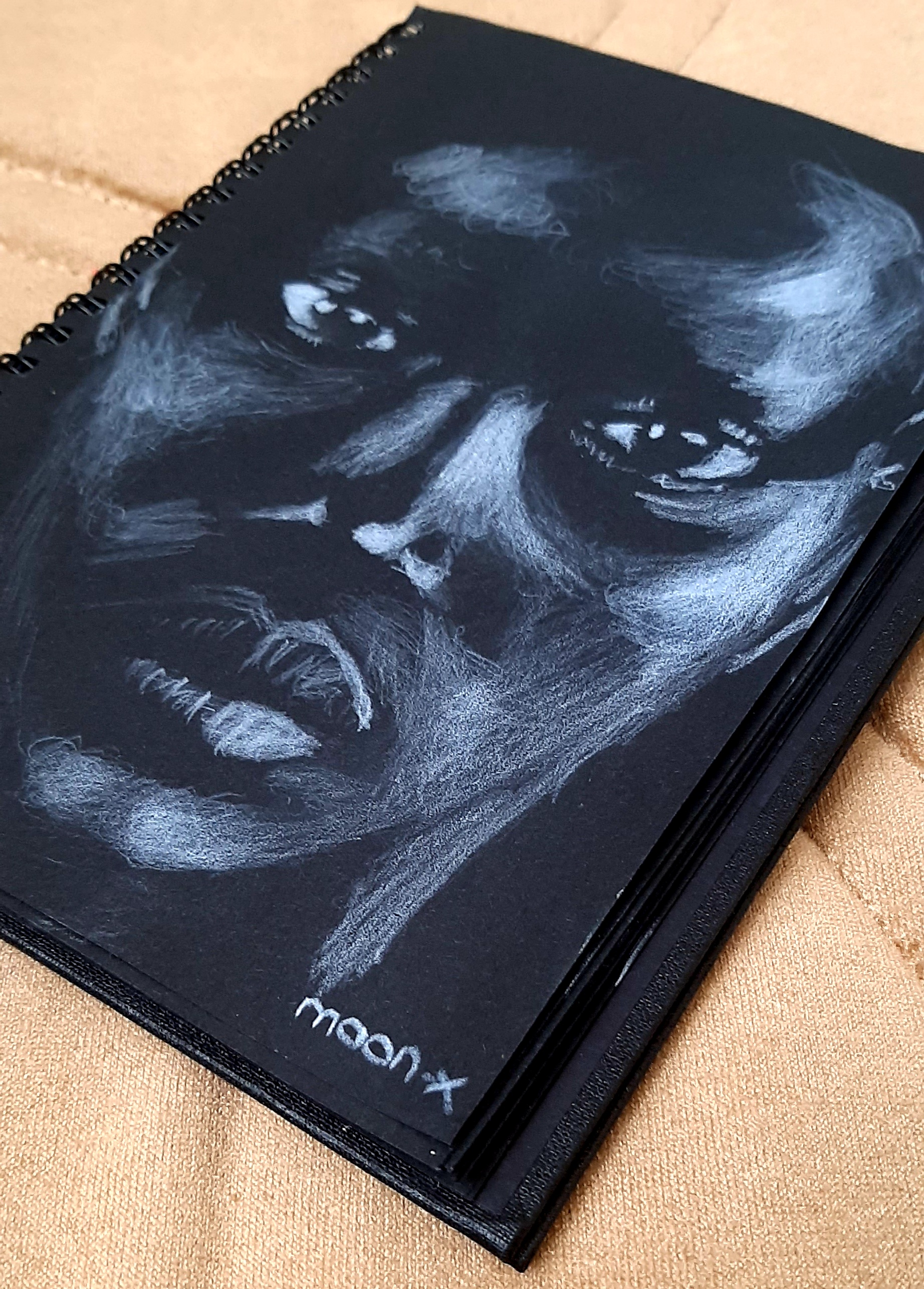 Hello to everyone.
I'm with you again with portrait drawing. This time I tried to paint a portrait of our charismatic African brother.
I make different posts here from time to time. Hive gives us so many options to share. Apart from the drawings, pets and shadow posts attract my attention. You see my drawings mostly on black paper. I like to draw on black paper. Good results can be obtained with small touches. I hope you like this drawing I made.
Drawing Stages: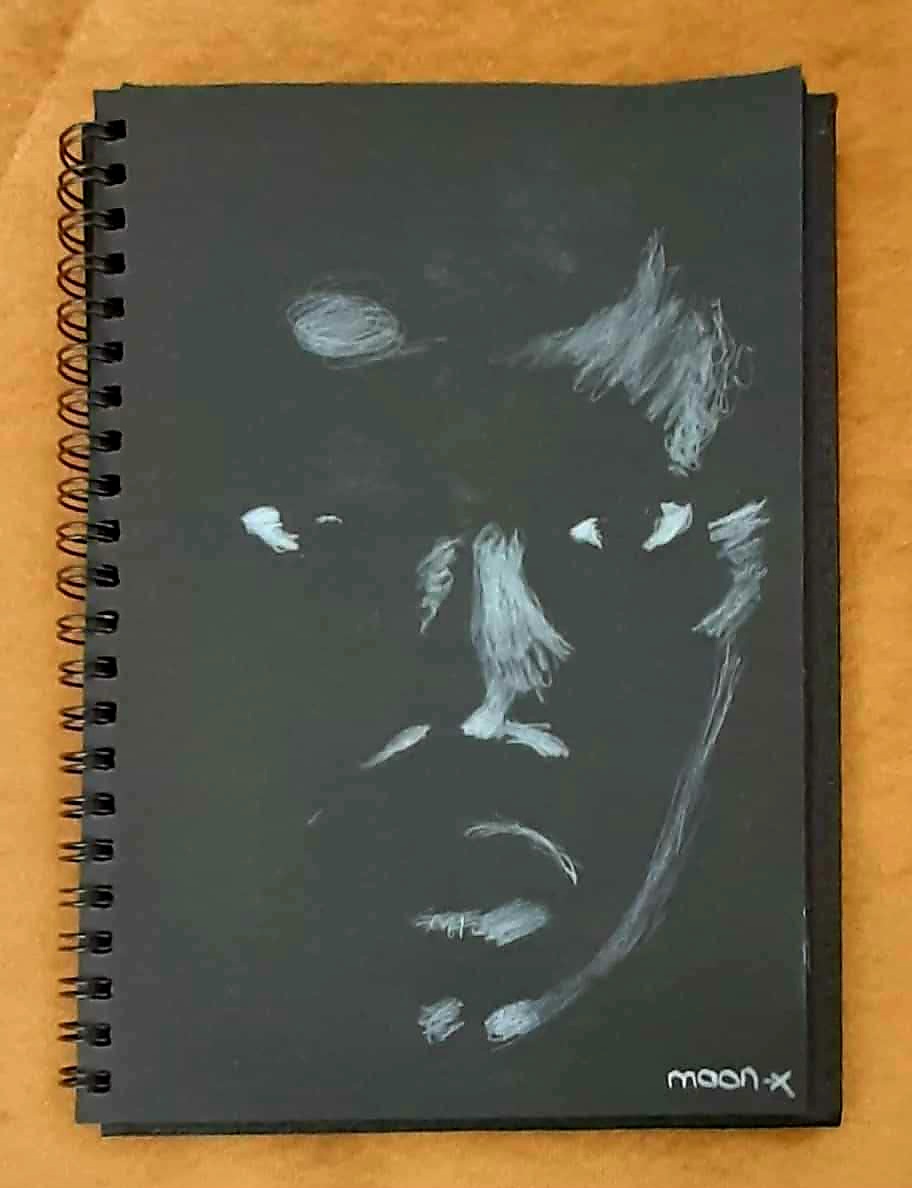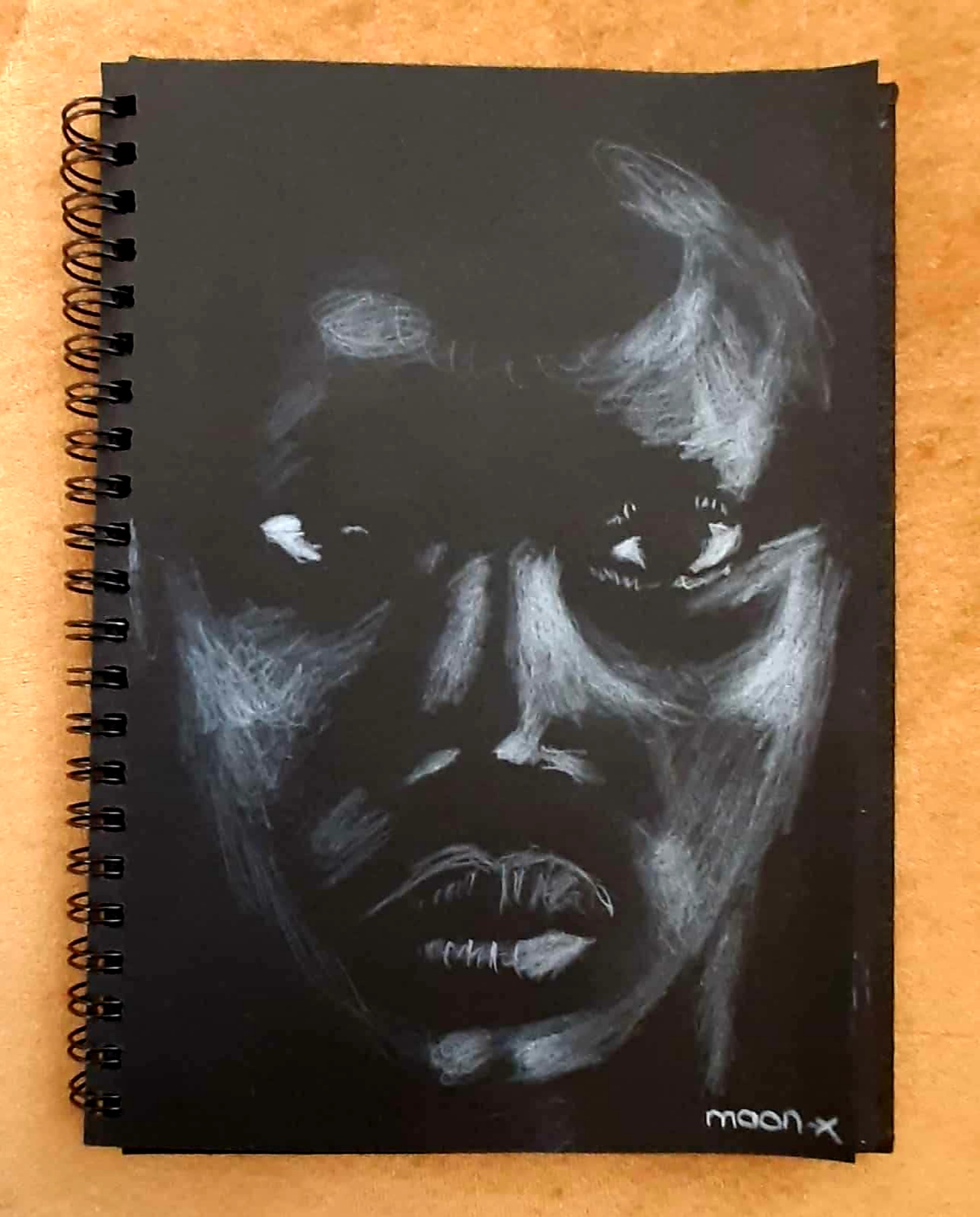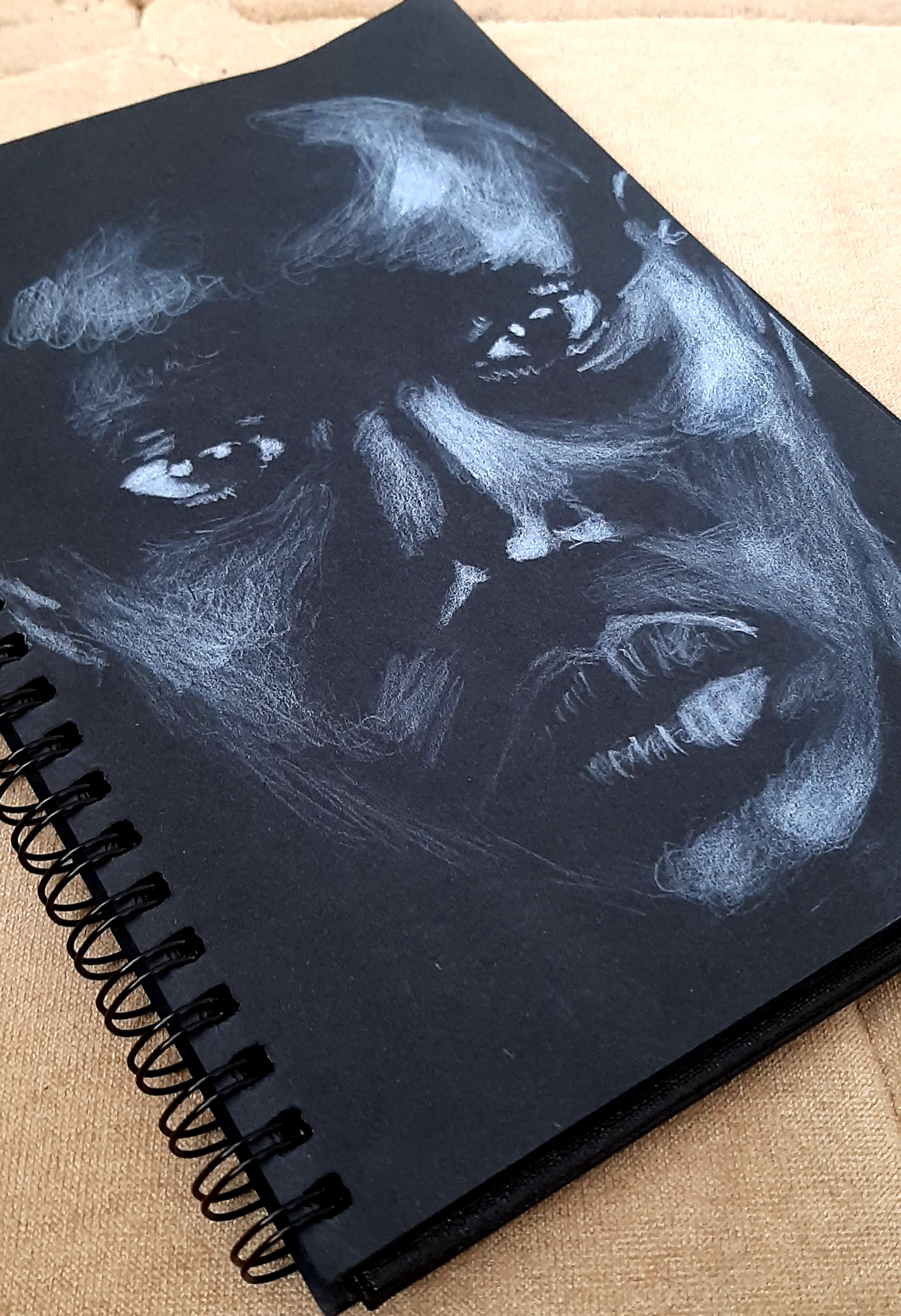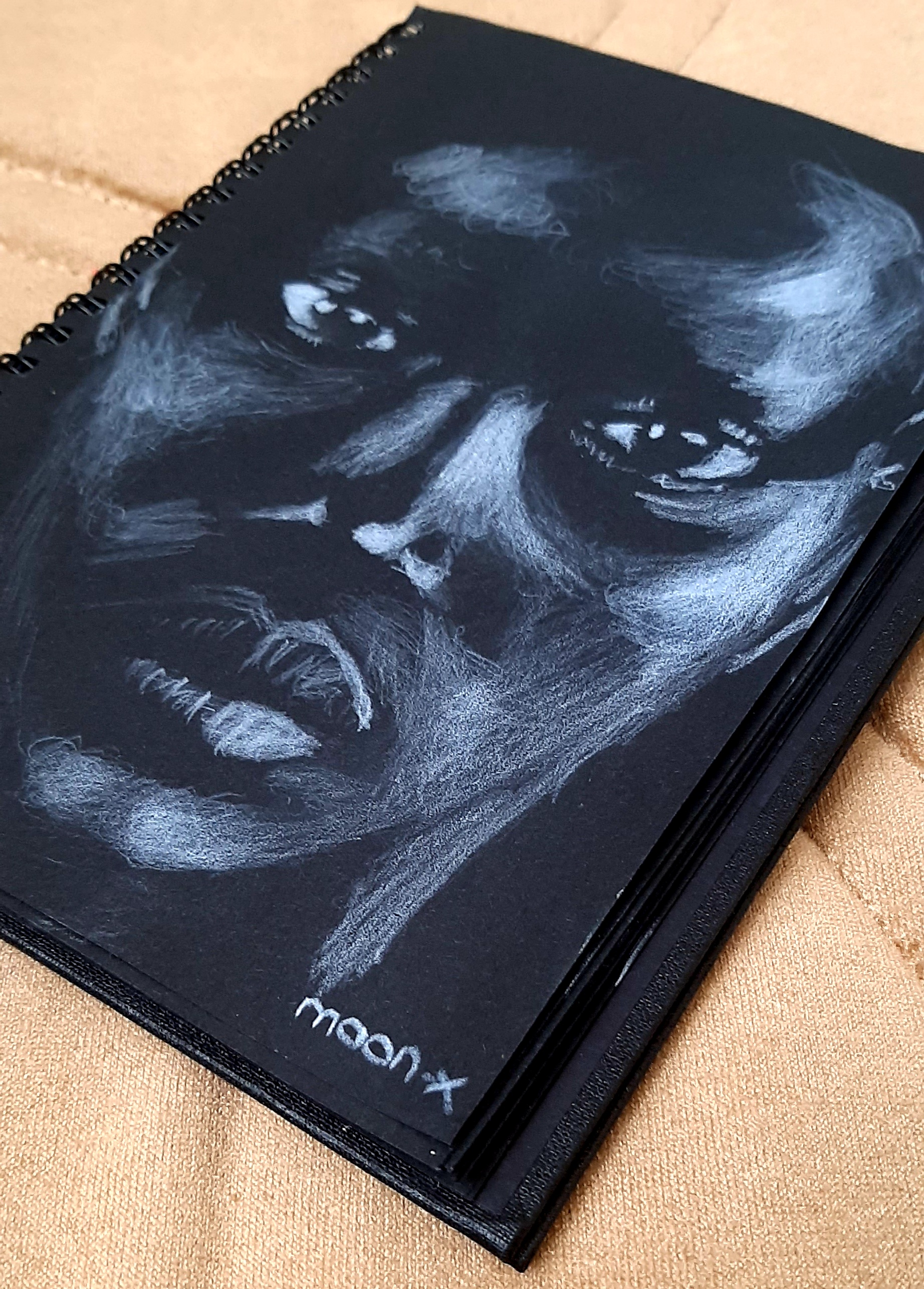 Hope to see you again in other drawings. I wish everyone a healthy and happy day. Good bye.