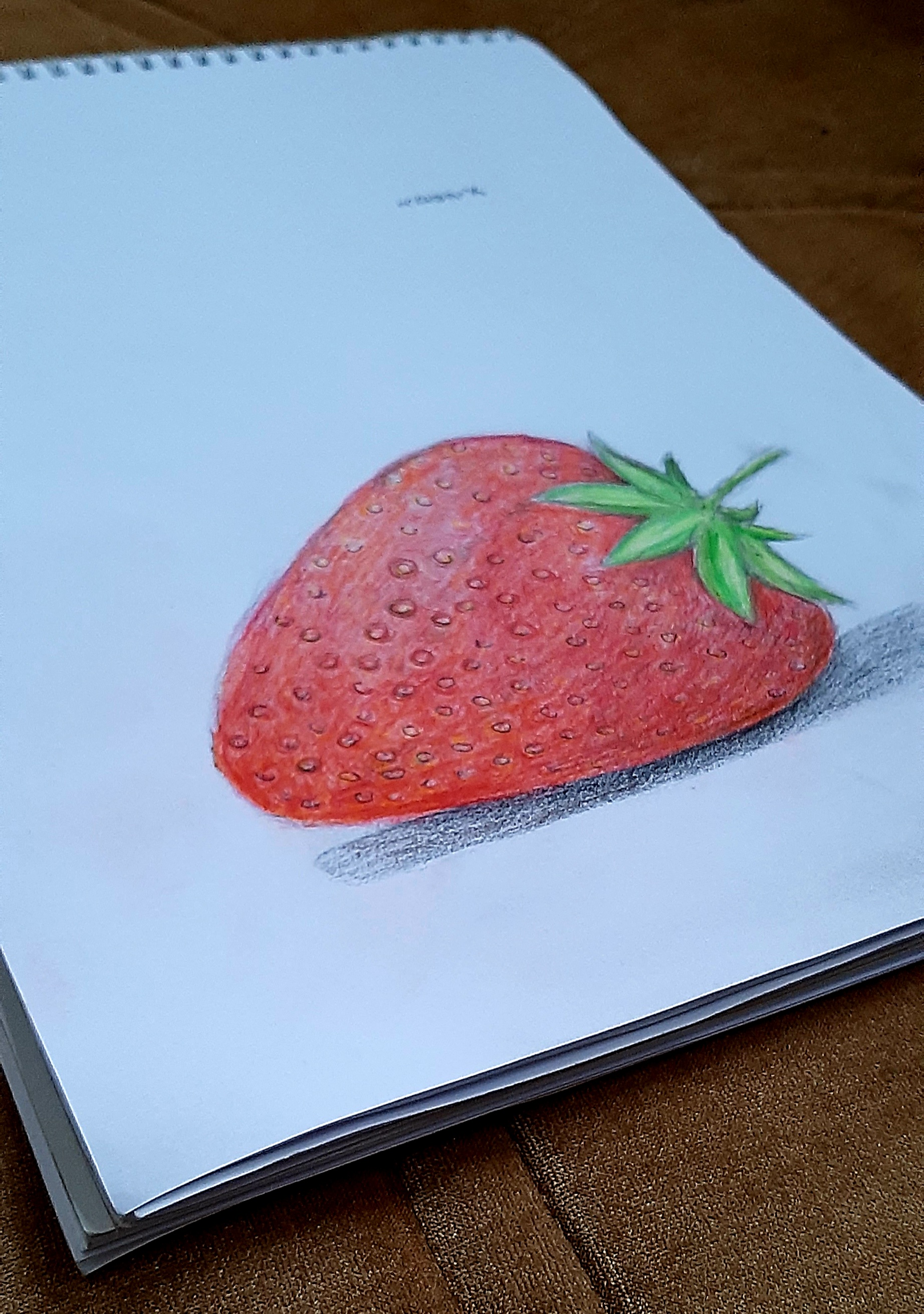 Hello Everyone,
Today I am with you again with a fruit drawing. Another summer fruit. Children especially love this fruit. My little daughter is one of those children.
Today was a busy day for me. I had to prepare my drawing in a short time.
First I drew a drawing of strawberries in pencil. Then I colored that drawing. I hope you will like it.
Drawing Stages: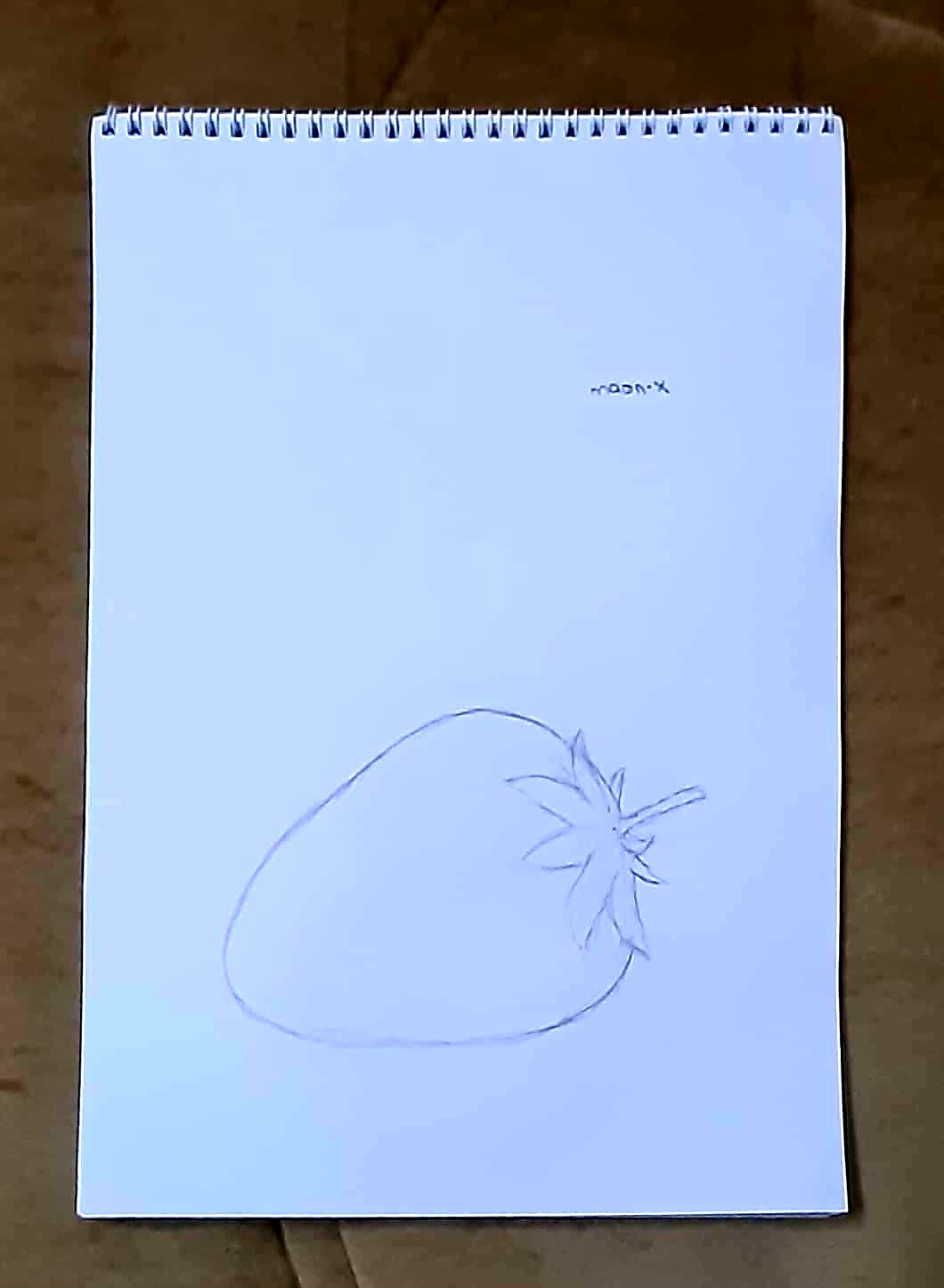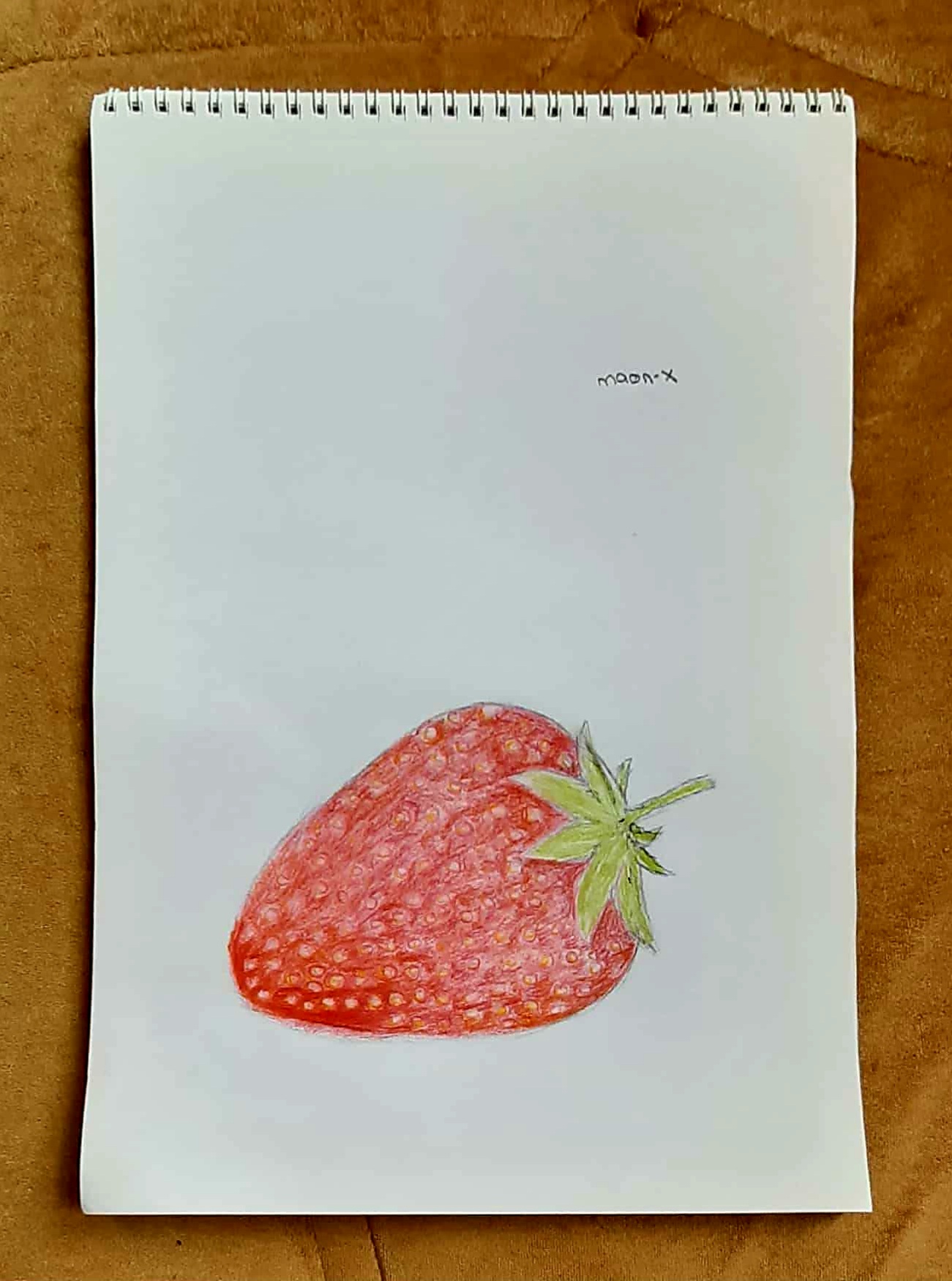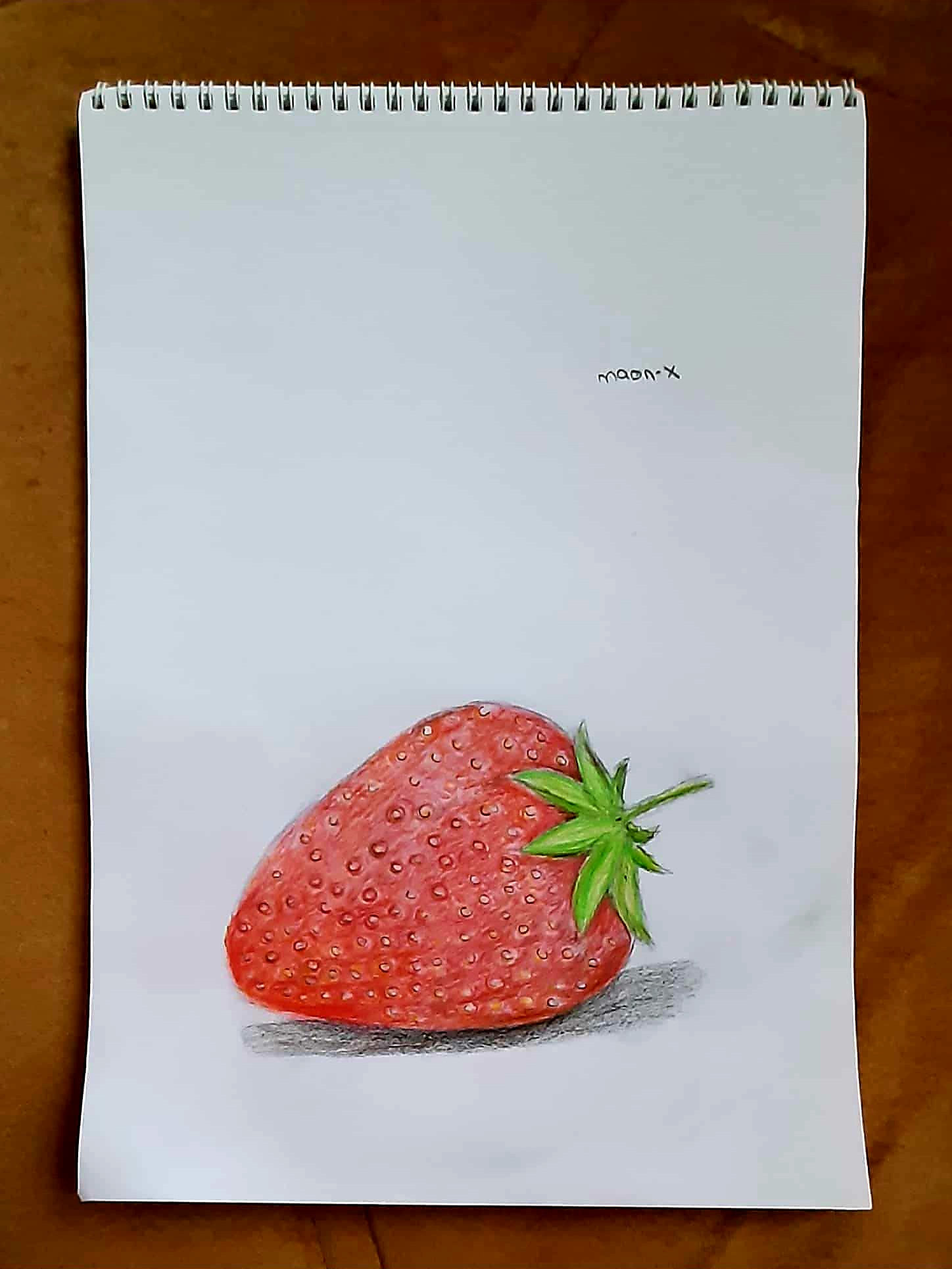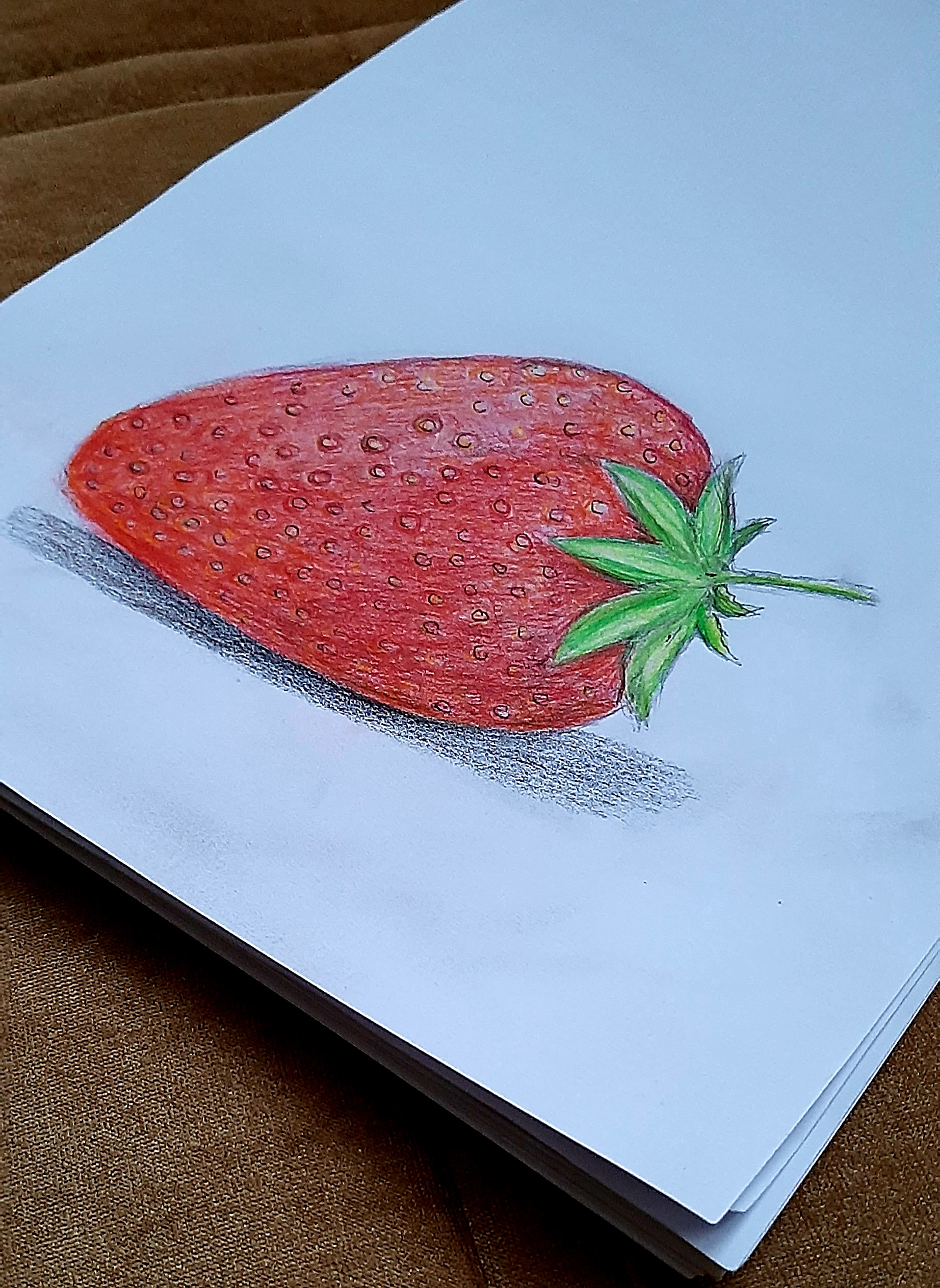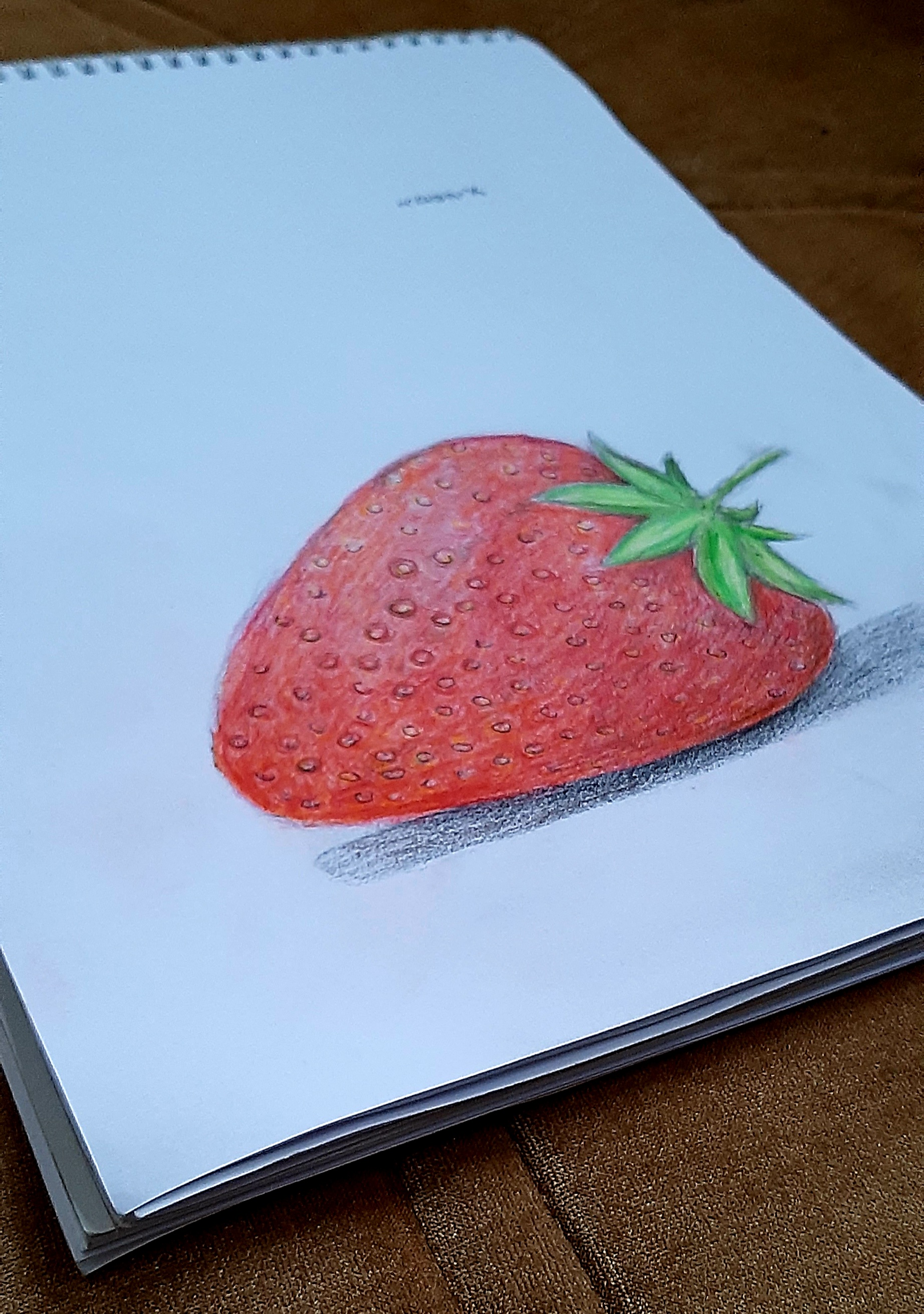 Hope to see you again in other drawings. I wish you all healthy and happy days. Goodbye.