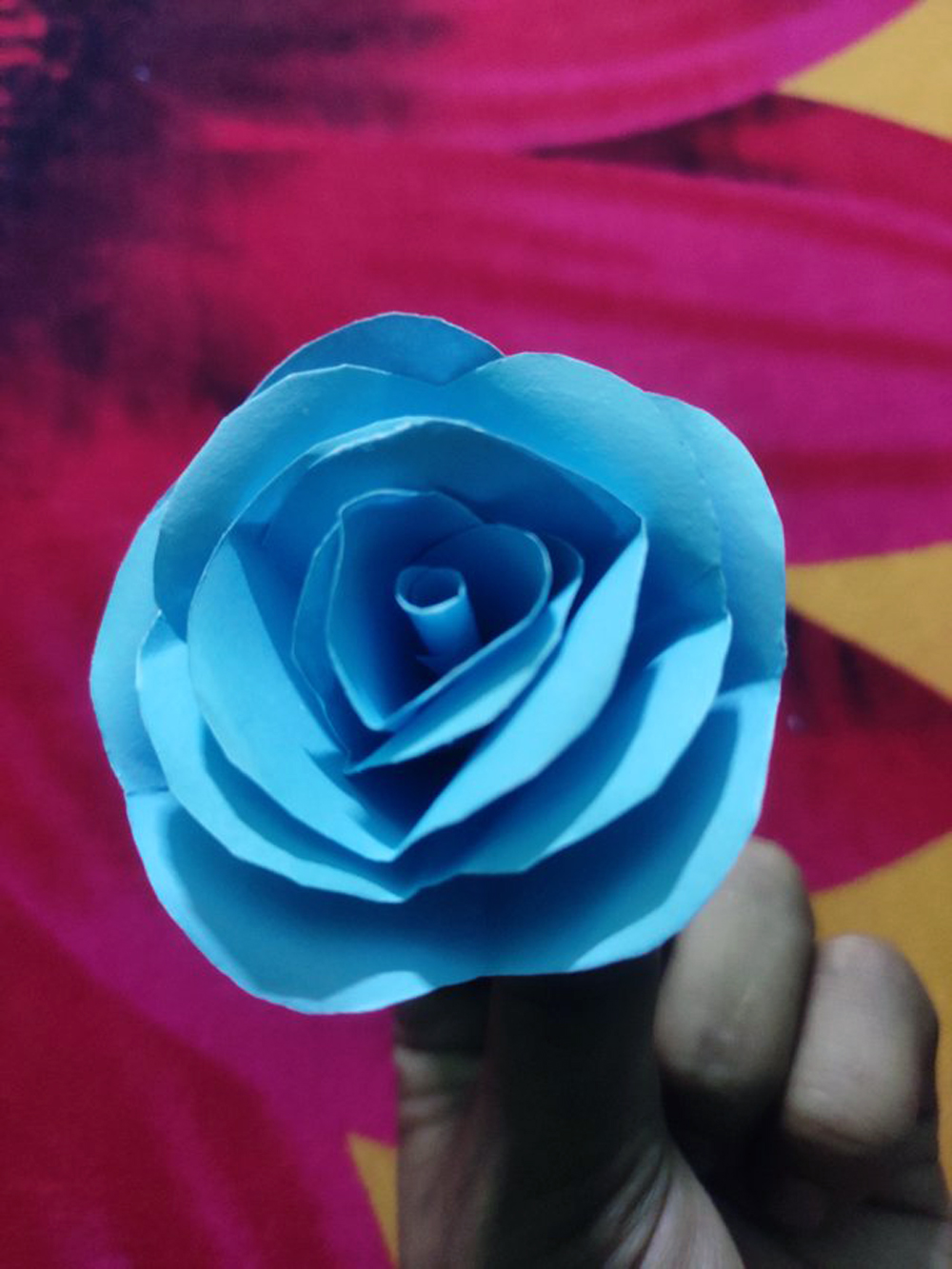 Bismillah
Hi Everyone,how are you. I Hope everyone fine.I am also fine. Today my 2nd post of this community. Today i will share my creativity with you.
I will show you how to make a rose flower with colour paper.
Let's get started
Which is required
1. Colour paper
2. Glue
3. Cutting tool.
4. Pencil.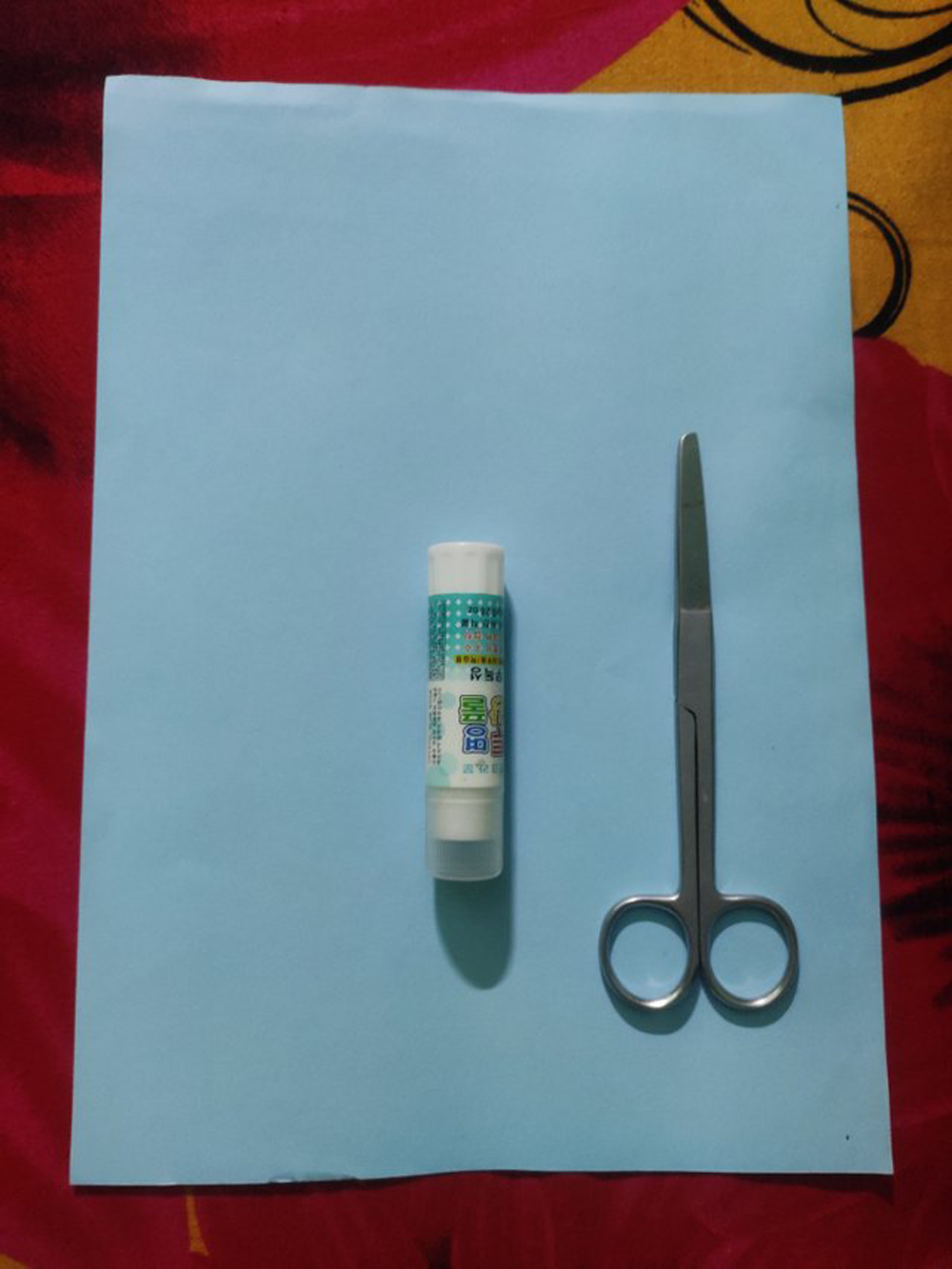 Step 1
The paper should be cut around 10 cm. Like the picture below.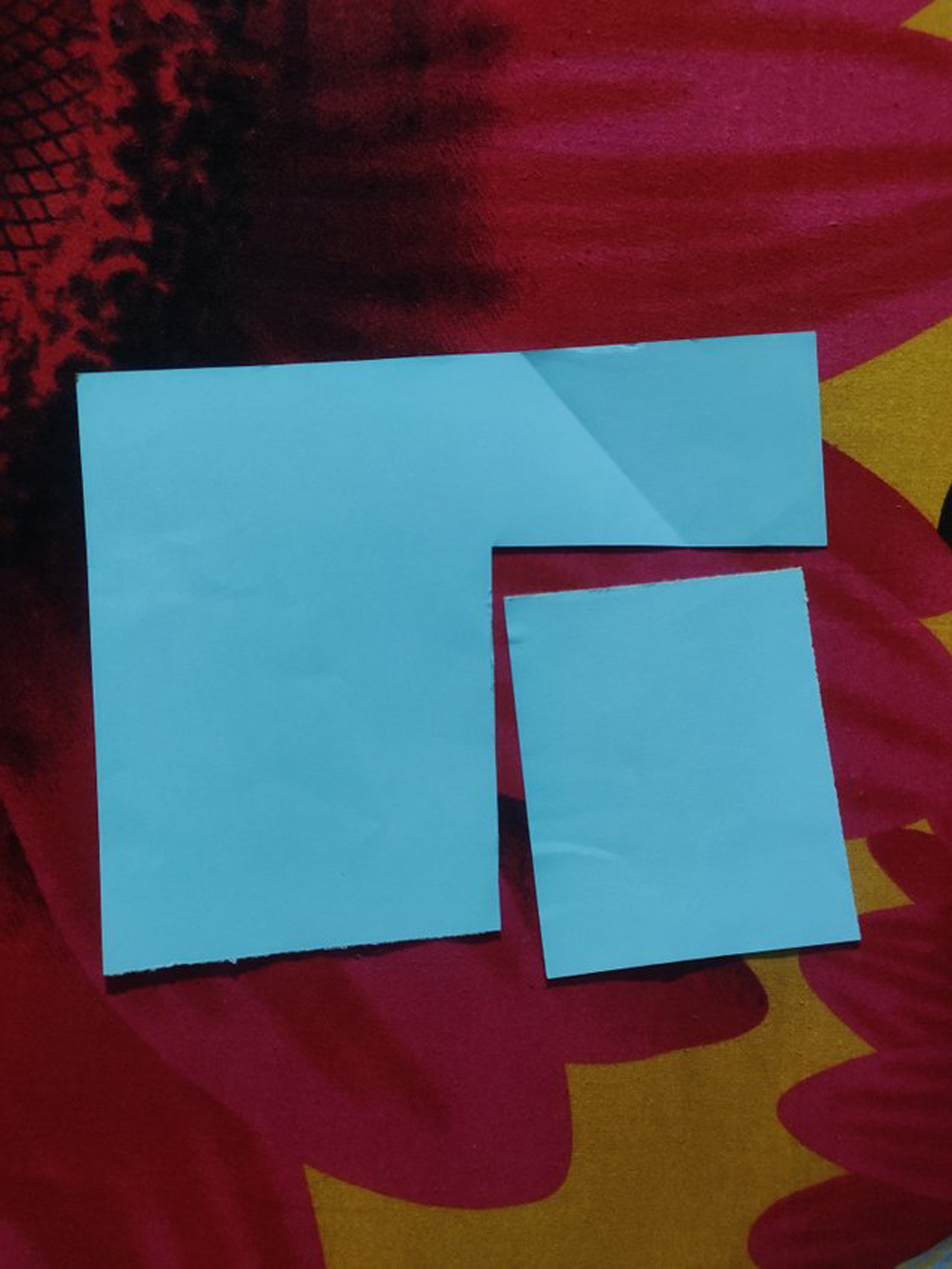 Step 2
Fold the corners in this way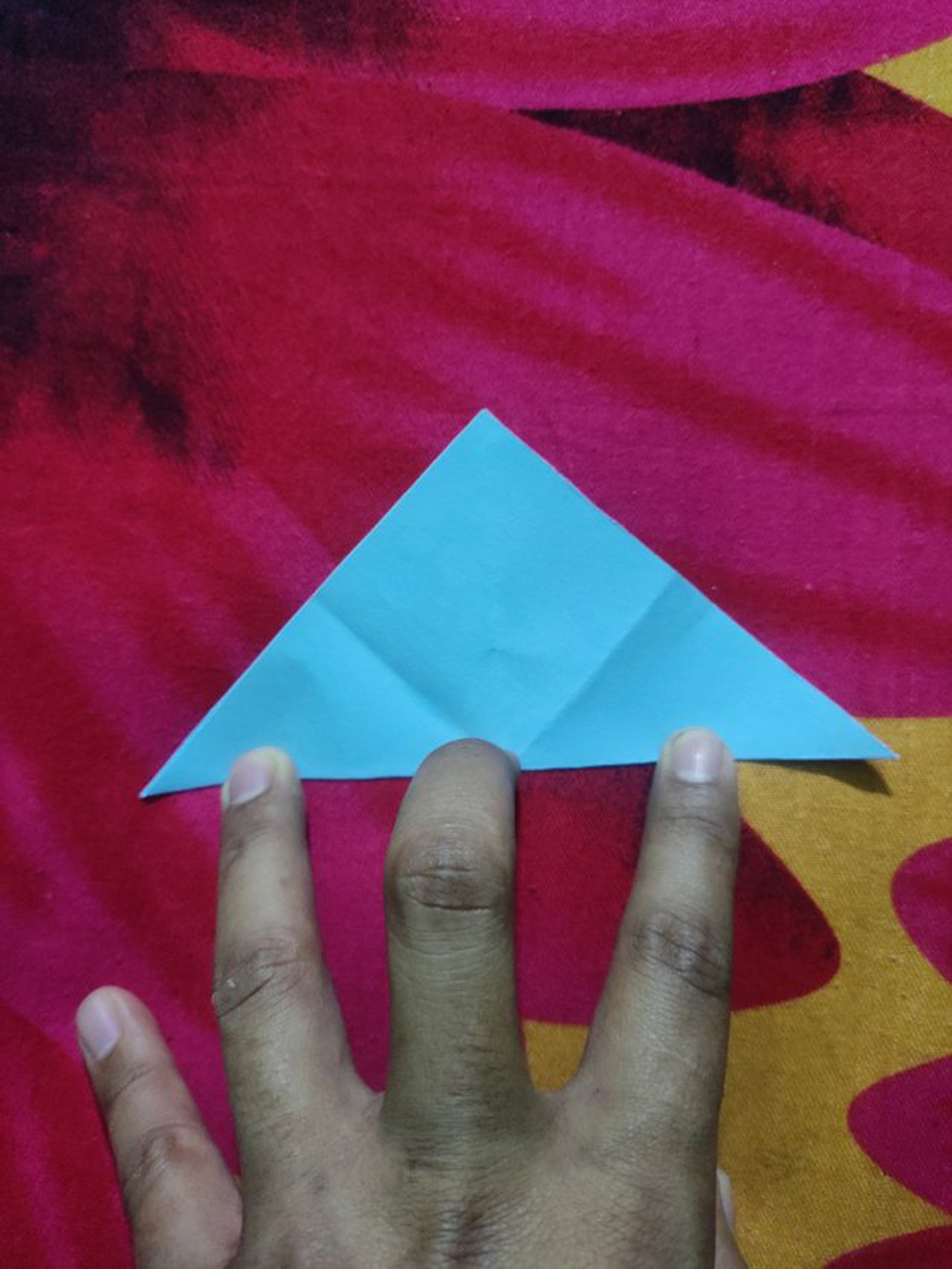 Step 3
Now fold in the middle like this.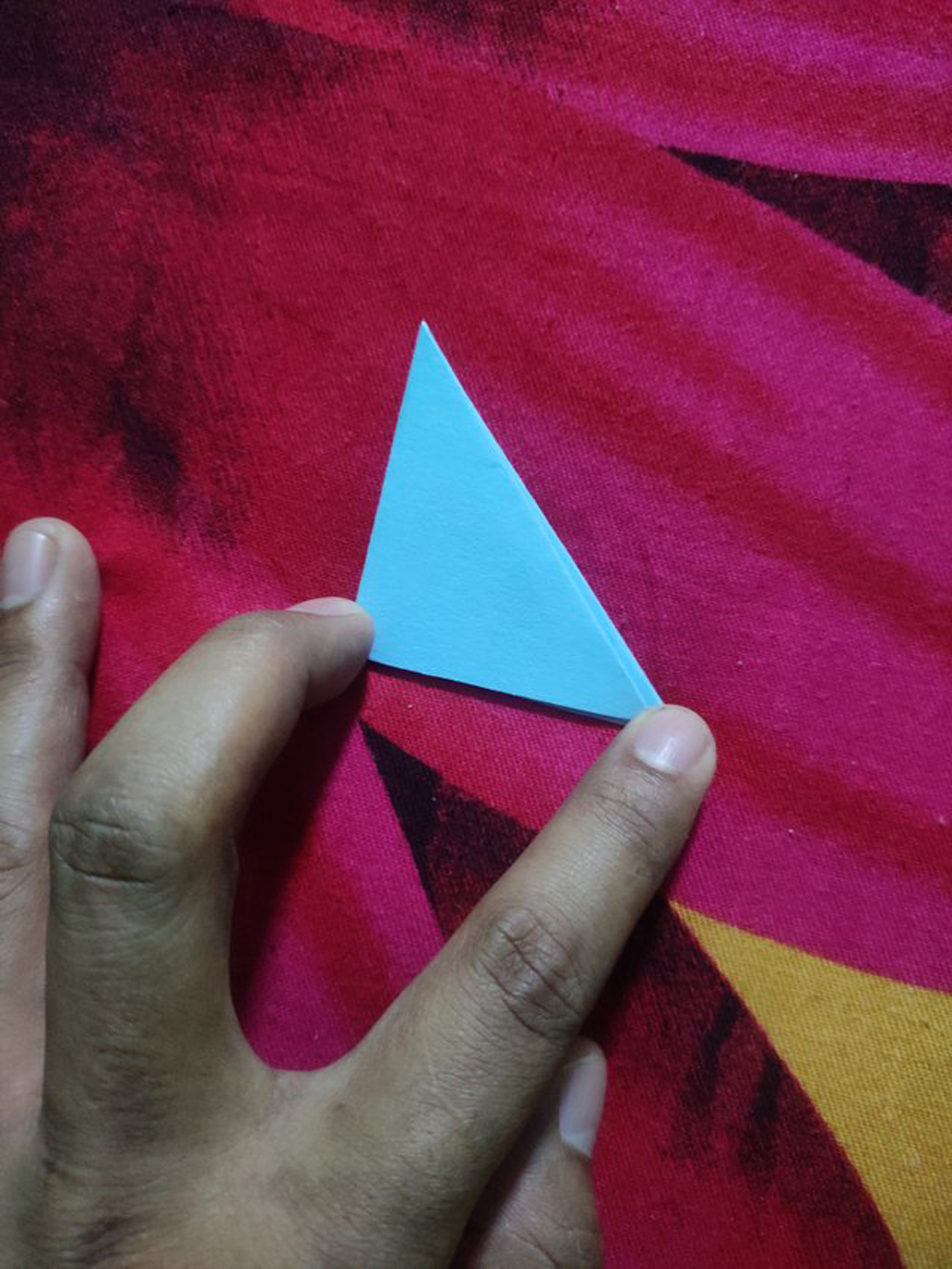 Step 4
Then you have to cut it round like this.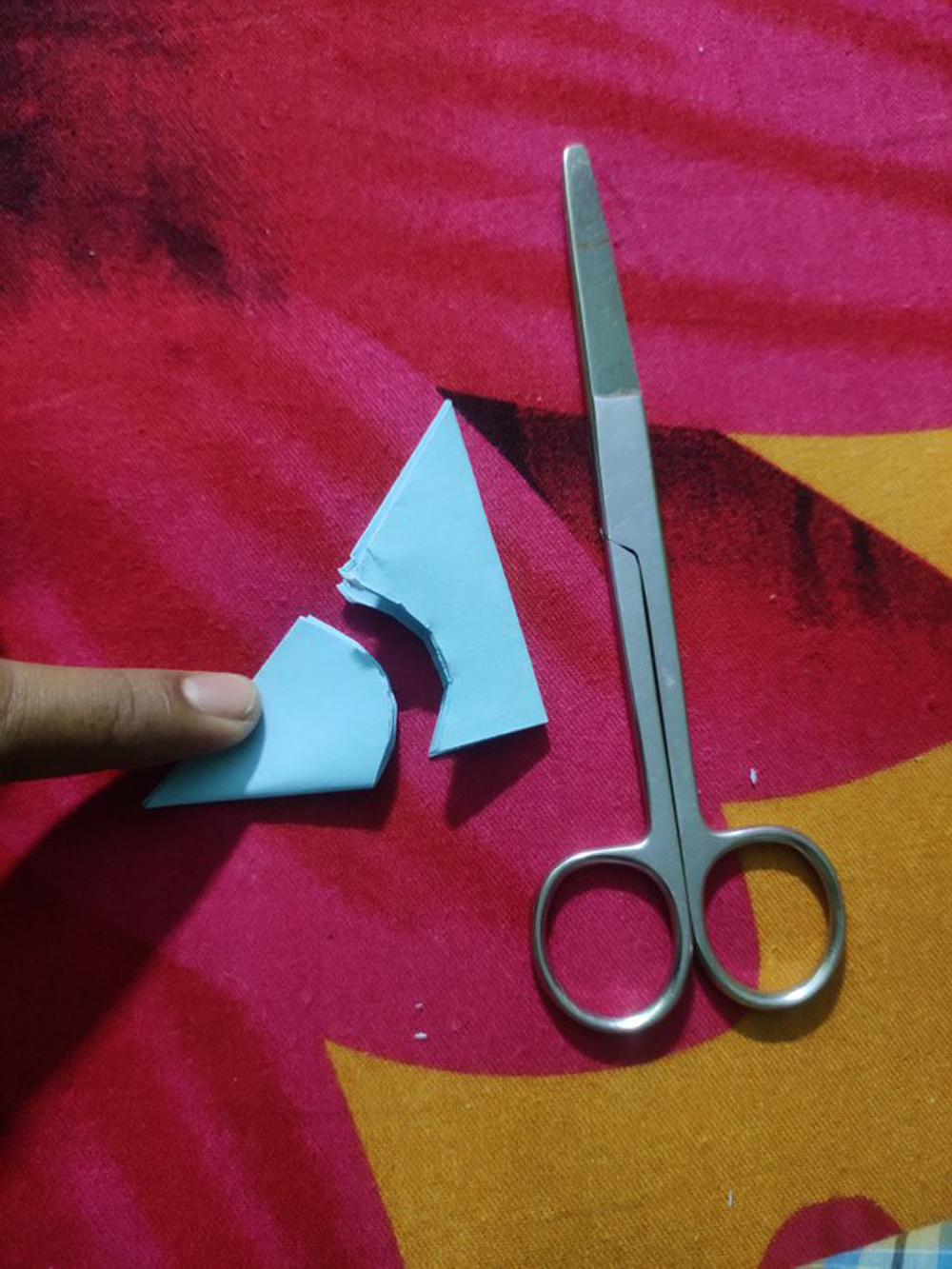 Step 5
Now if you open it, it will be shaped like that.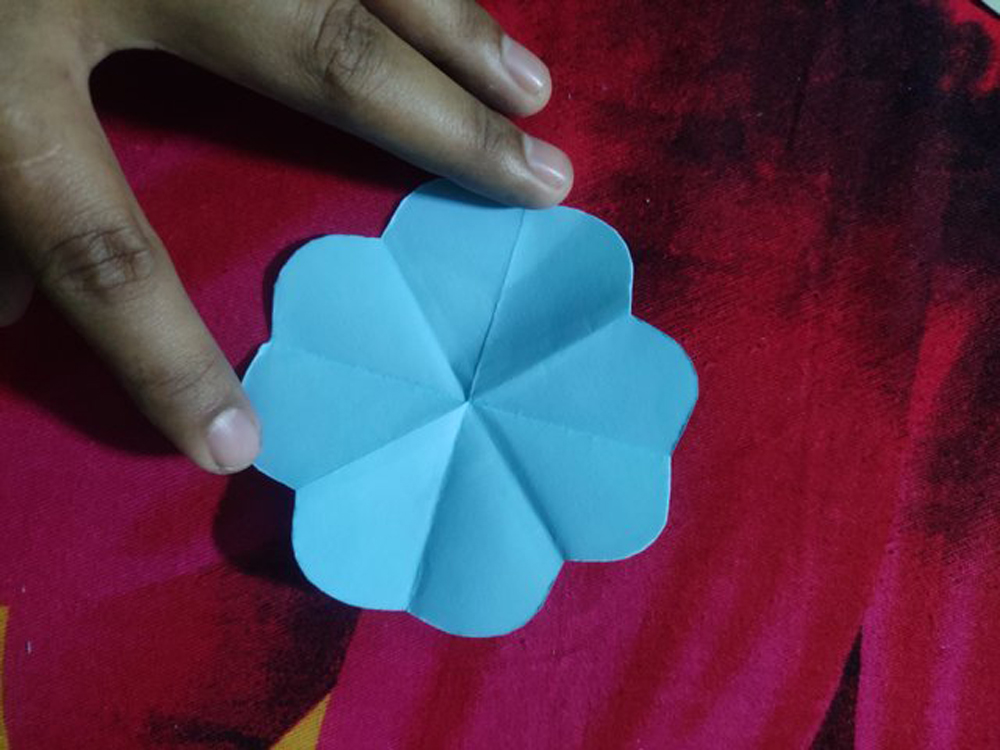 Step 6
Thus a part has to be cut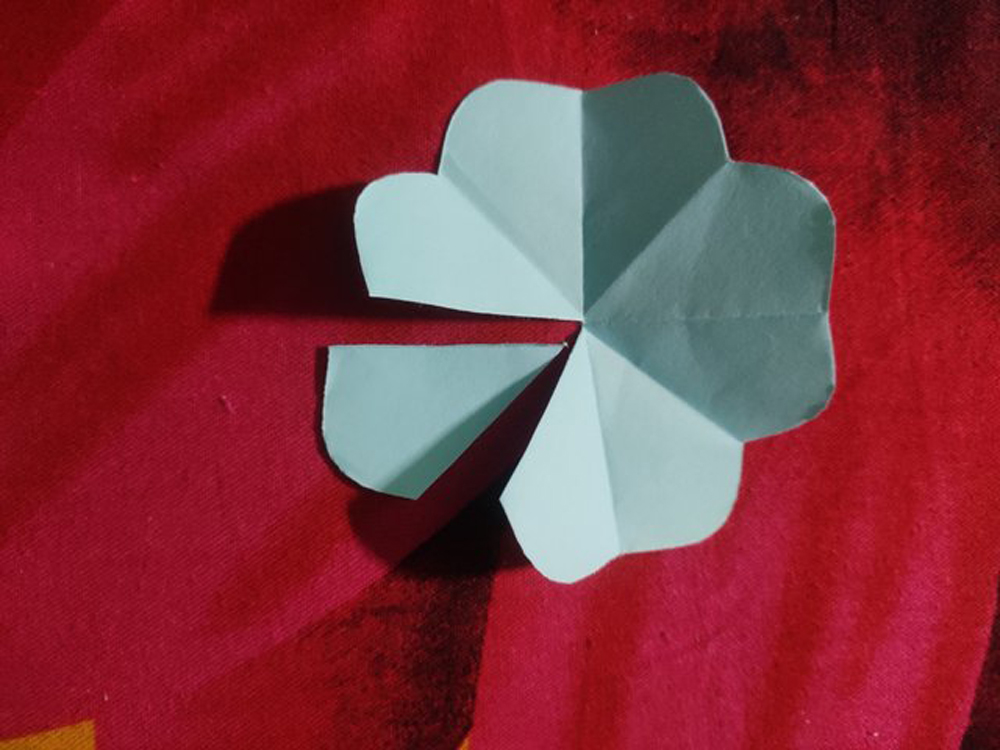 Then cut into two parts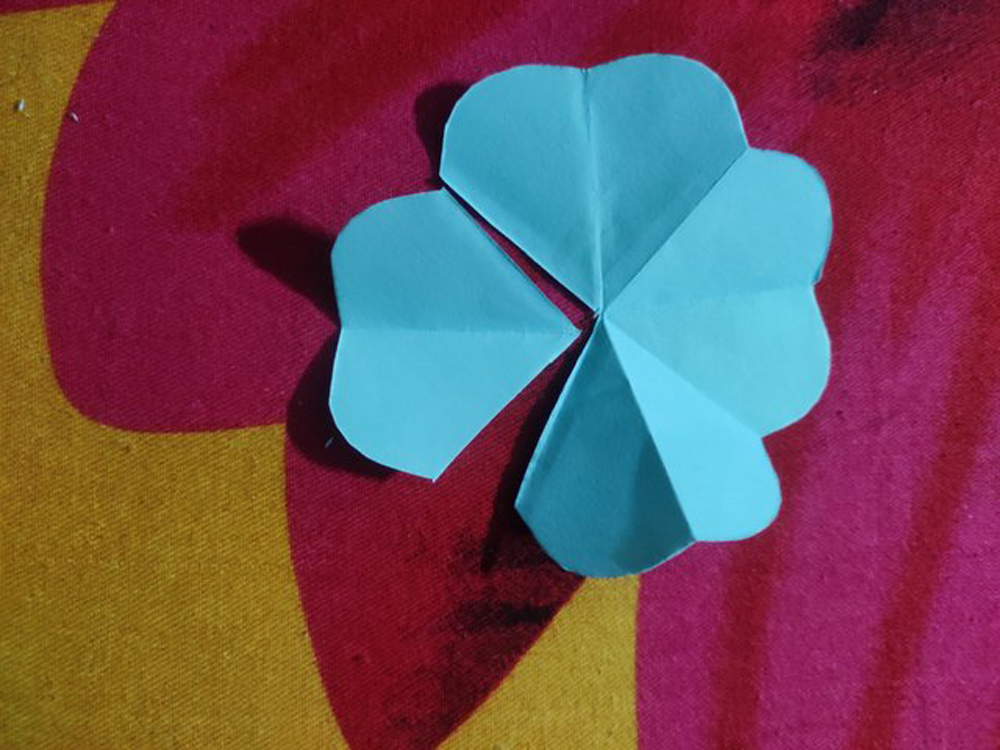 Then cut into three parts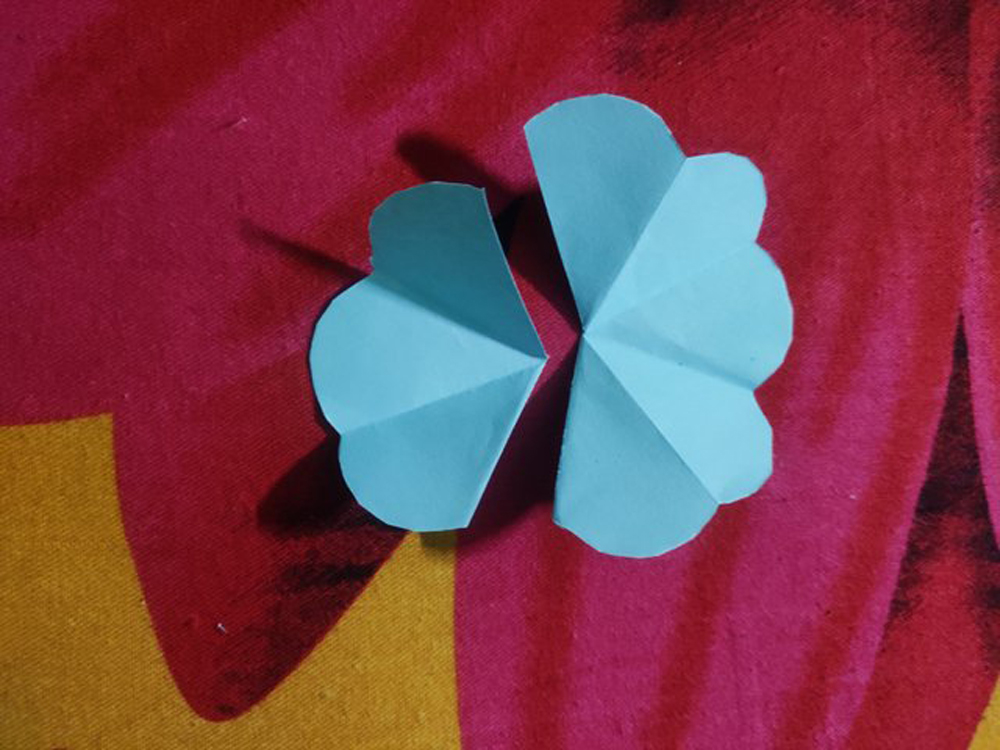 Now cut 4 parts along the middle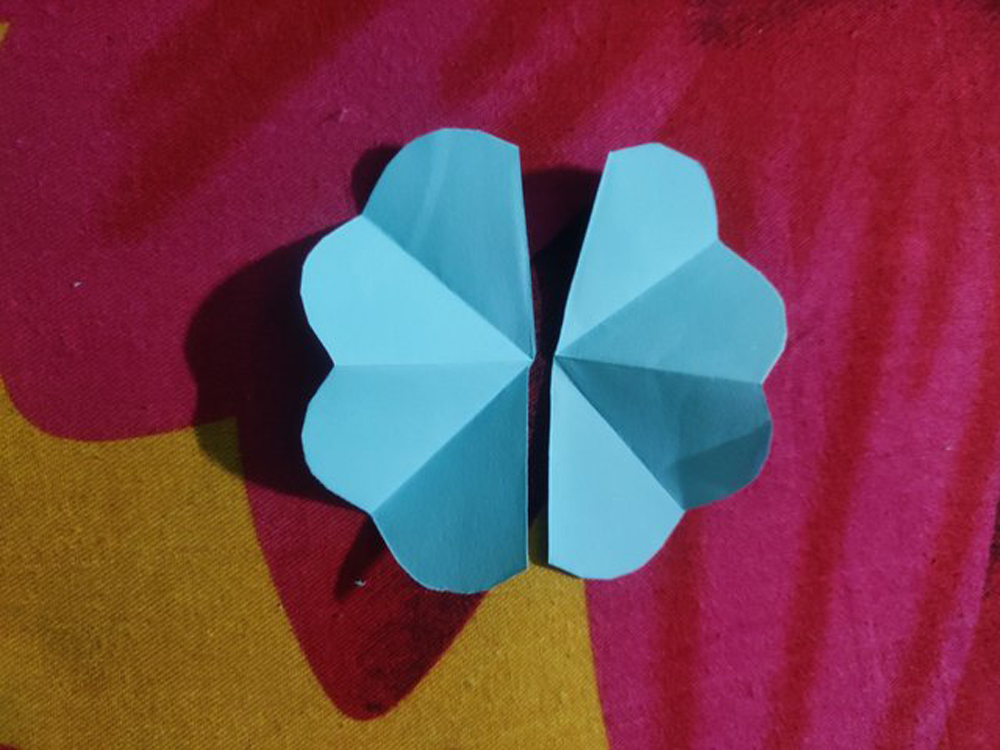 Step 7
Now you have to glue each part together like in the pictures below.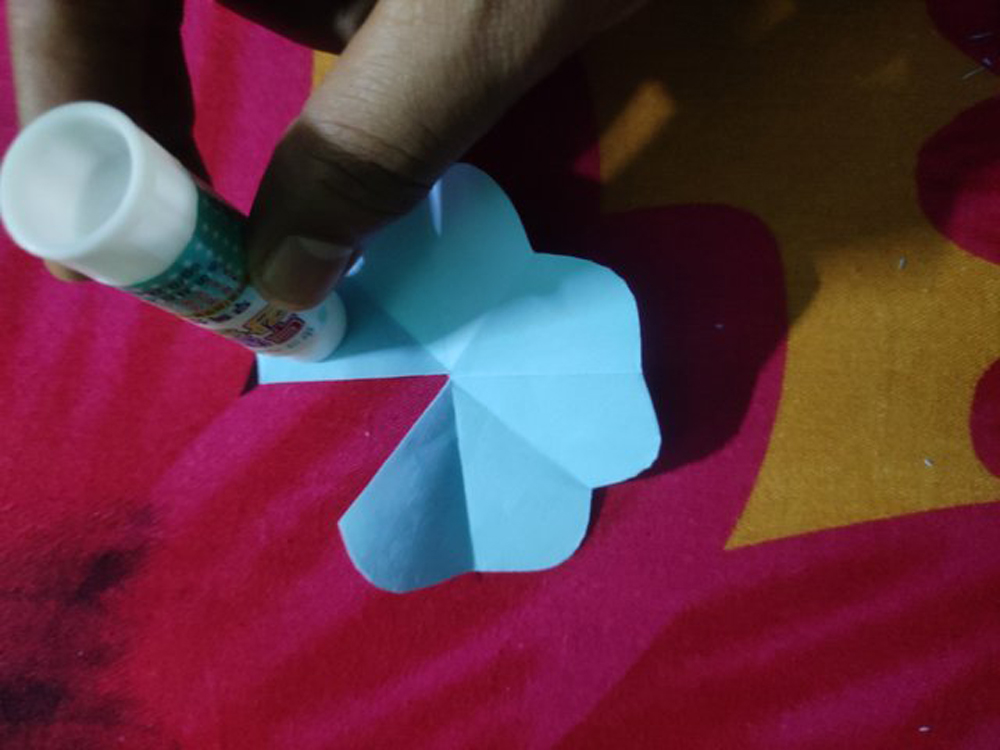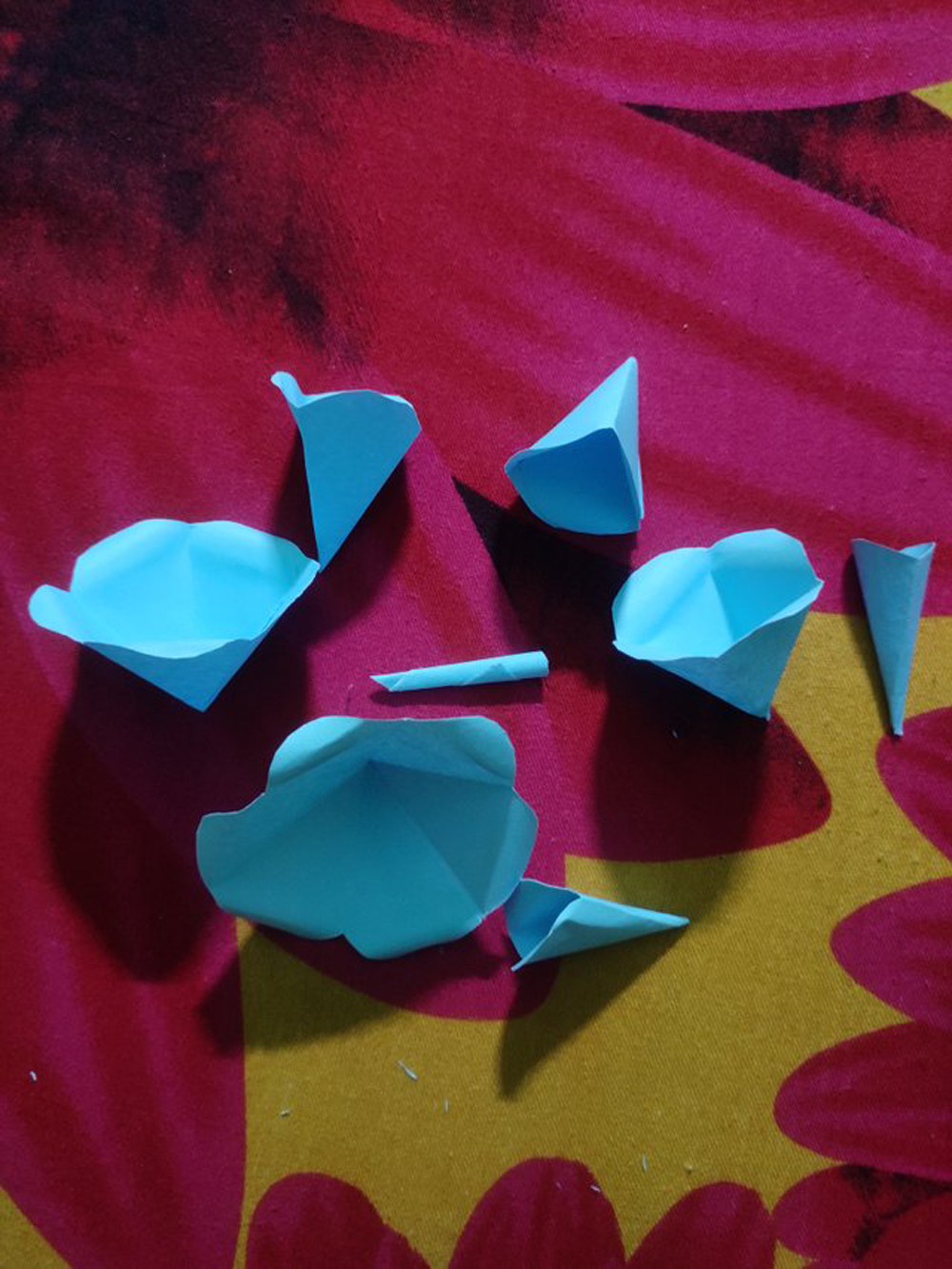 Step 8
Now with the help of a pencil you have to make a fold shape at the end of each part.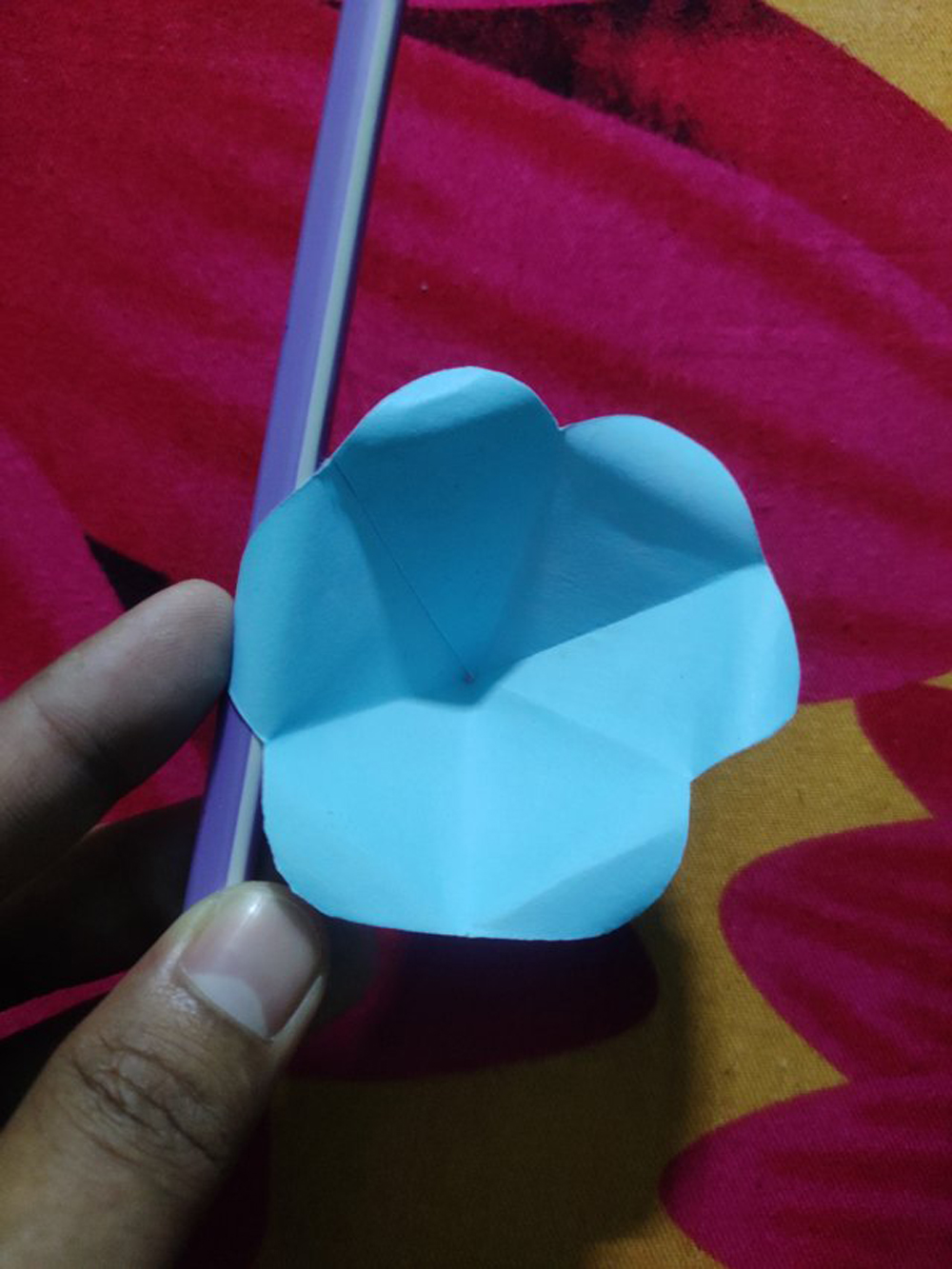 Step 9
Now at the end of the round, one part of each circle should be placed in the middle, from large to small size.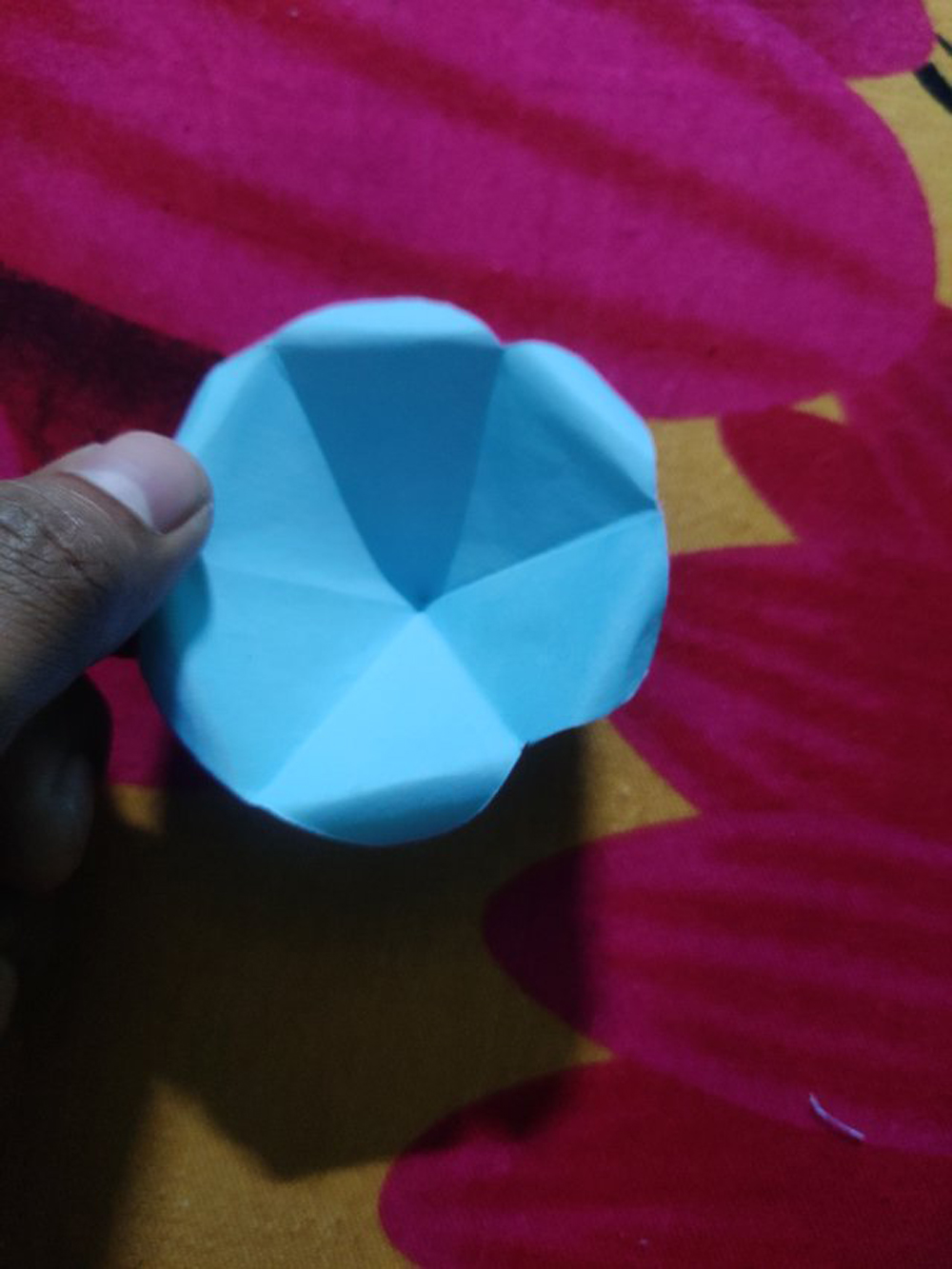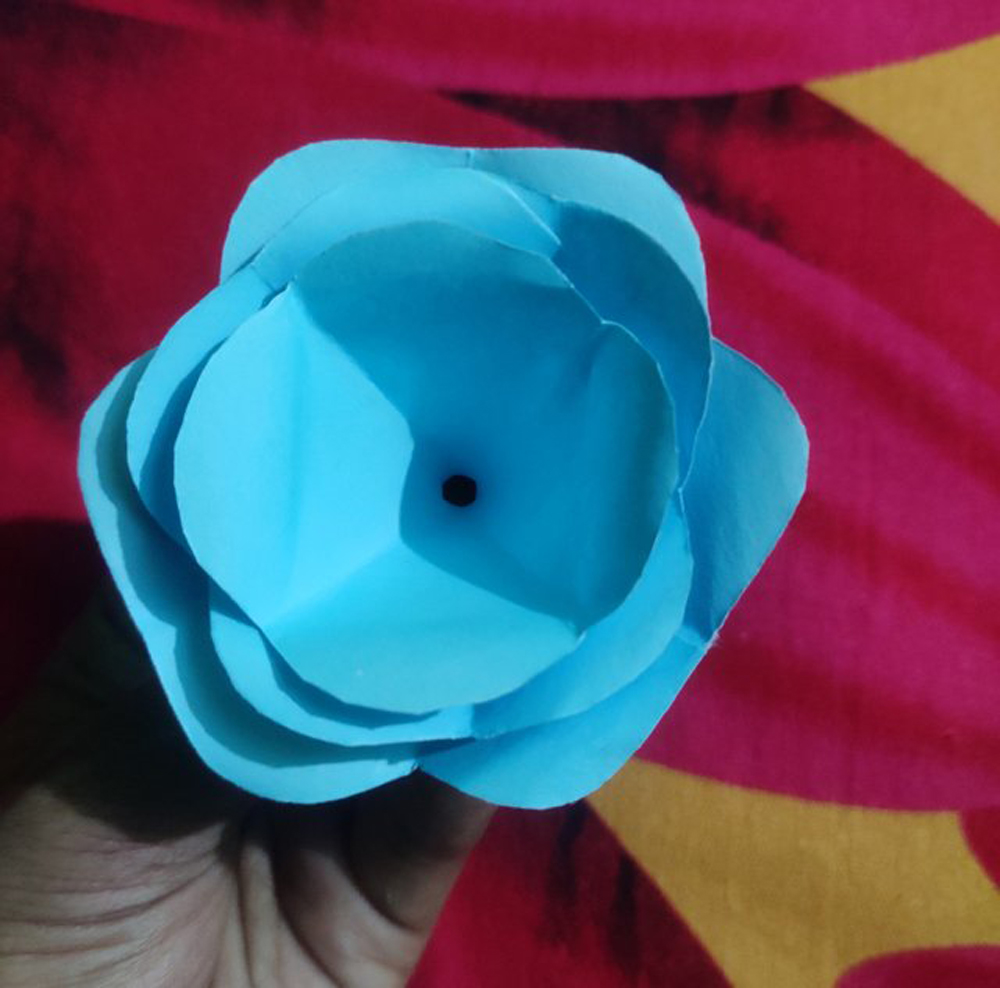 Step 10
Now a rose has been made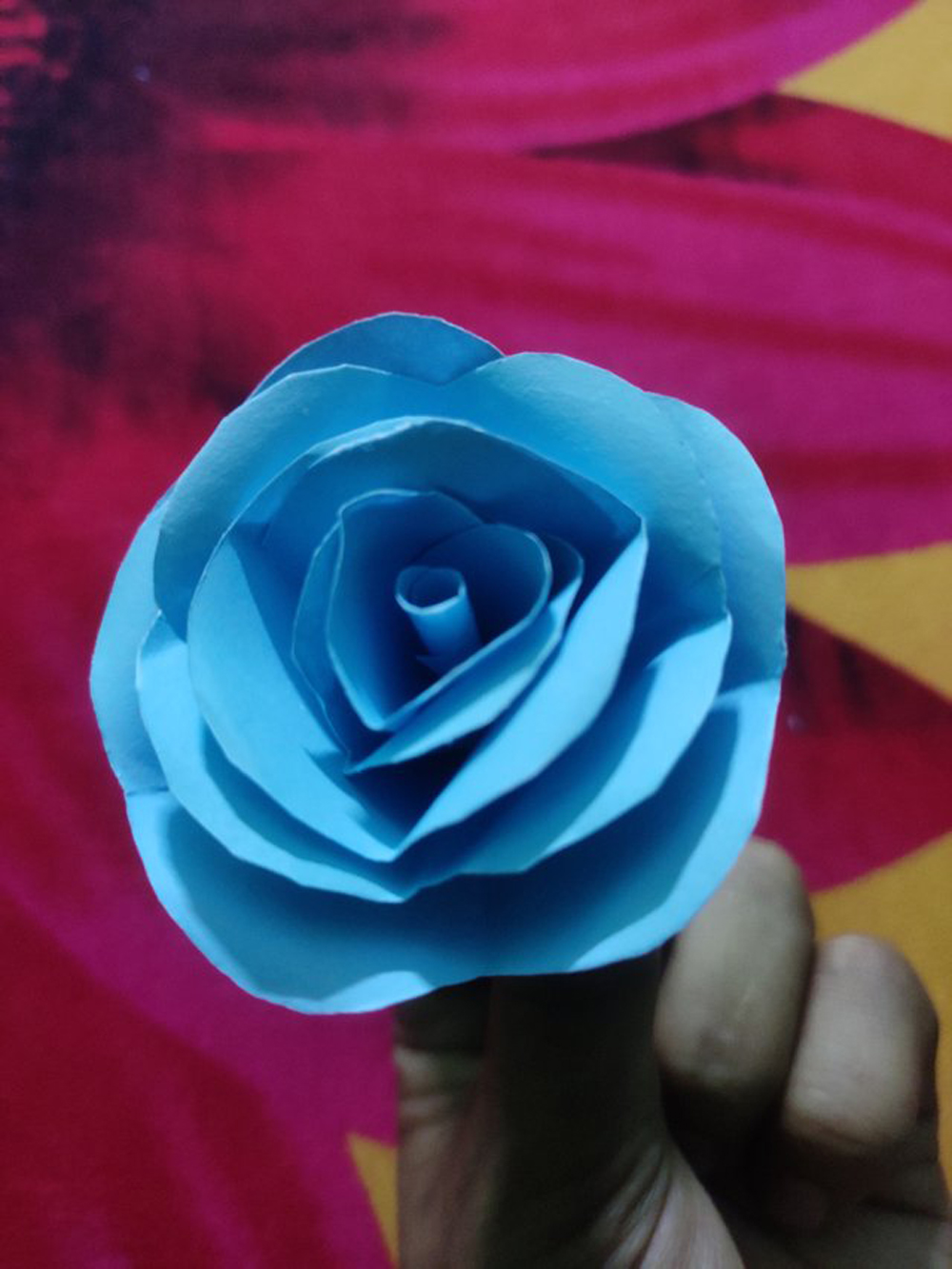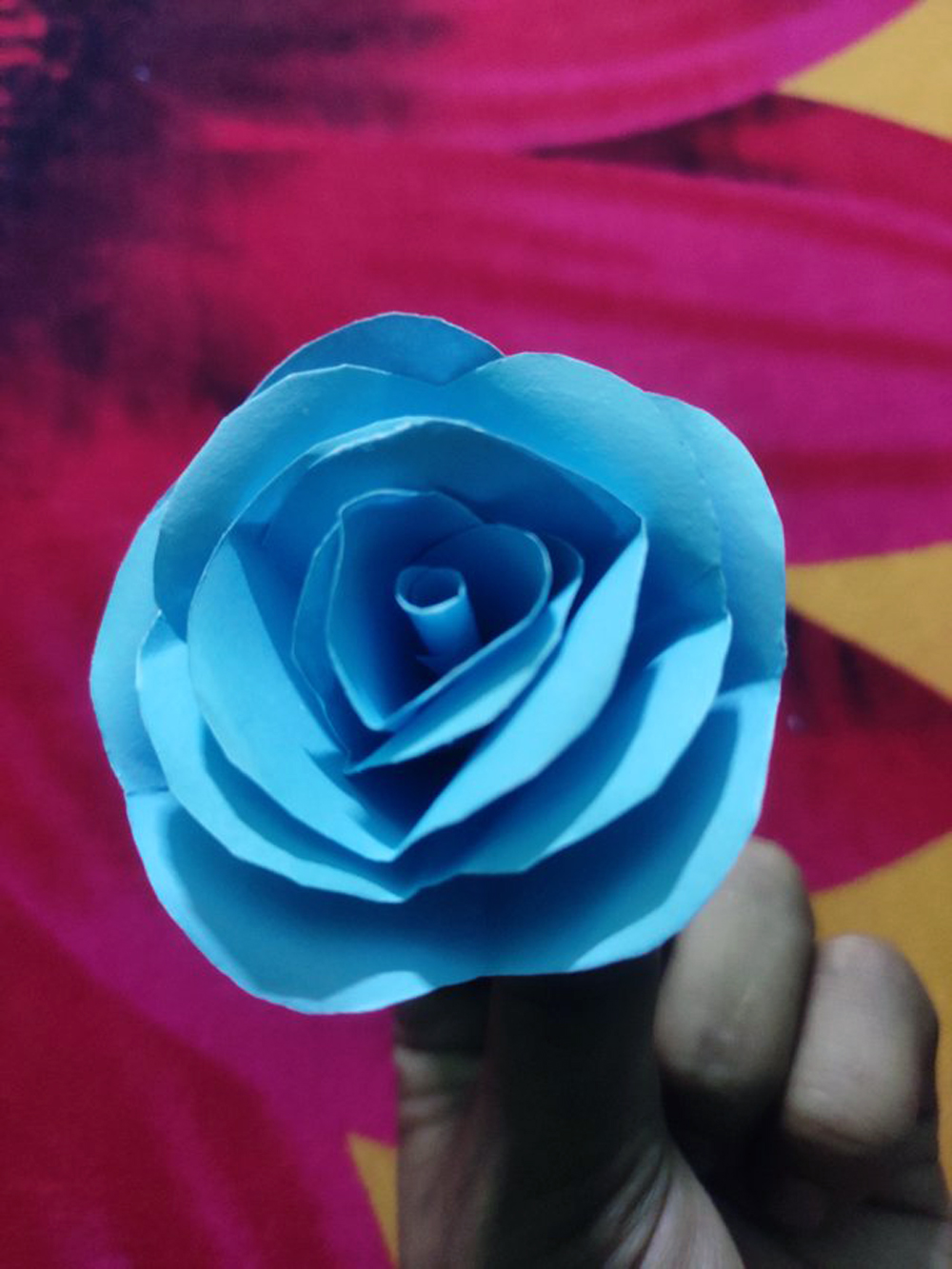 I hope you like my creativity a lot.
Thank you so much for your valuable time.
I hope you will be by my side and support me.