Hola mi gente querida, espero se encuentren llenos de amor y salud.
Hello my dear people, I hope you are full of love and health.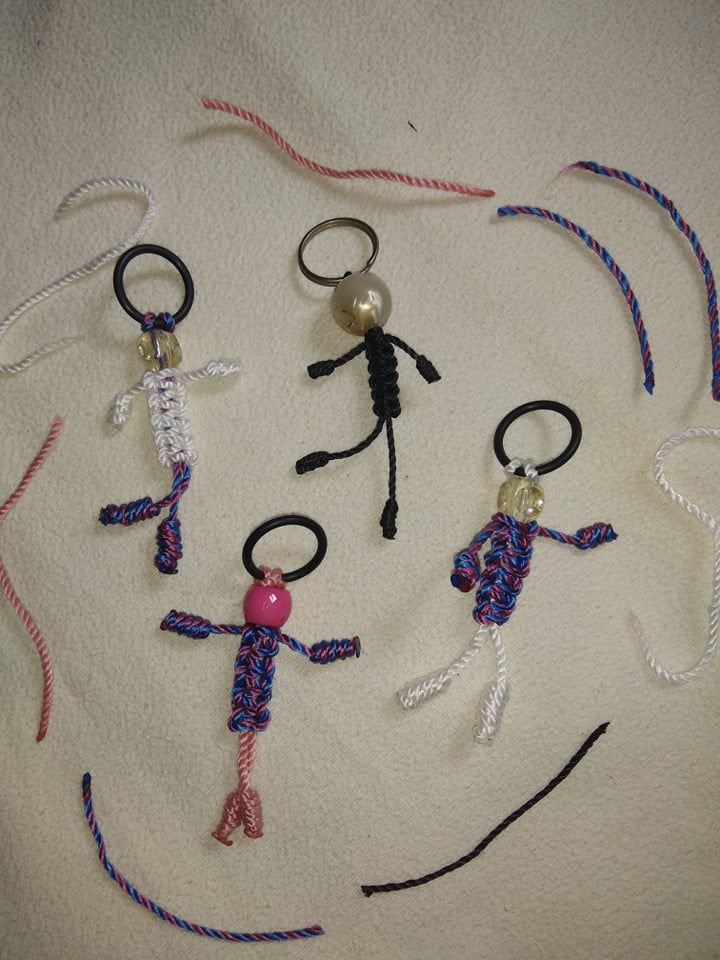 Siempre ☺️ dispuesta a compartir y a disfrutar 😁 todas esas lindas manualidades que hacemos para compartirlas en esta hermosa comunidad de #Hivediy.
Always ☺️ willing to share and enjoy 😁 all those beautiful crafts we make to share them in this beautiful #Hivediy community.
Es mucho lo que he aprendido desde que formó parte de está increíble plataforma, donde con sus diversas comunidades son un medio dónde podemos dar a conocer todo aquello que hacemos o sentimos. En esta oportunidad les quiero compartir está manualidad, que aunque muy fácil y rápida de hacer no es menos satisfactoria. Me encanta esas manualidades que podemos darle forma de una manera rápida.
I have learned a lot since being part of this incredible platform, where with its various communities they are a medium where we can make known everything we do or feel. On this occasion I want to share this craft, which although very easy and quick to do, is no less satisfying. I love those crafts that we can shape quickly.
Y está es el caso, además de que el tejer, me resulta tan relajante que me encanta y aunque no soy experta, hago siempre una que otra cosita. Y aún cuando no se uso ninguna aguja, solo las manos. Ya que utilice en este caso la técnica del macramé, haciéndolo con los nudos planos y los nudos franciscano.
And this is the case, in addition to the fact that knitting is so relaxing that I love it and although I am not an expert, I always do one thing or another. And even when no needle was used, just the hands. Since I used the macramé technique in this case, doing it with flat knots and Franciscan knots.
Para hacerlos utilice lo siguiente:
Hilo de naylon grueso.
Varias bolas de bisuterías.
Argolla grande.
Encendedor.
To make them use the following:

Thick nylon thread.
Several balls of jewelry.
Large ring.
Lighter.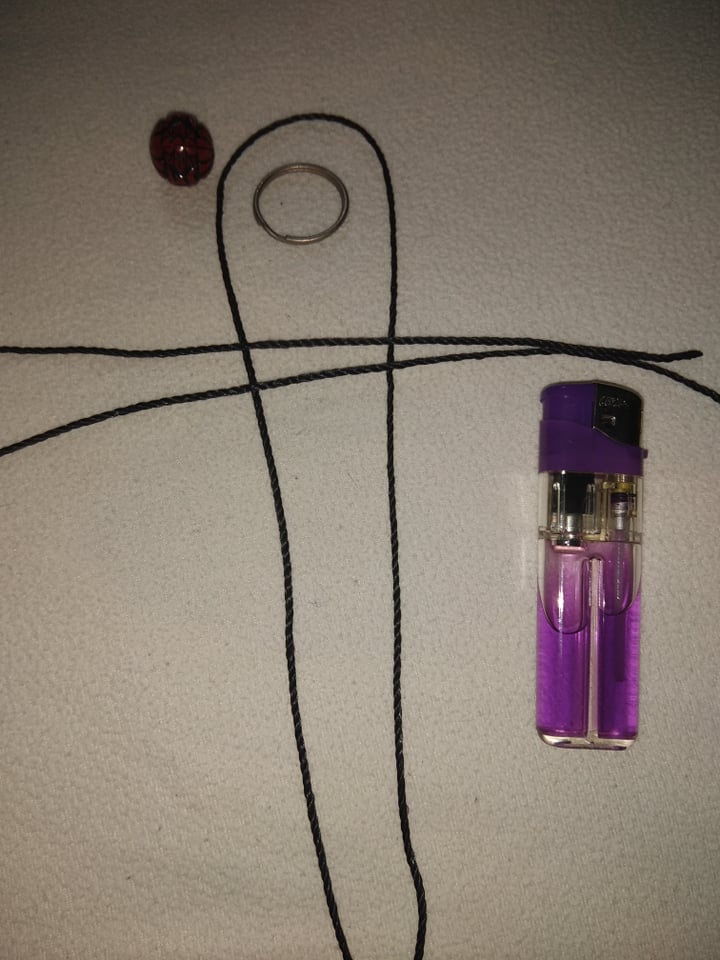 Procedimiento:
Process:
Corte dos pedazos de hilo de colores diferentes, amarrando uno a la argolla. Luego quemé y afine las puntas de lo hilos.
Cut two pieces of thread of different colors, tying one to the ring. Then I burned and sharpened the ends of the threads.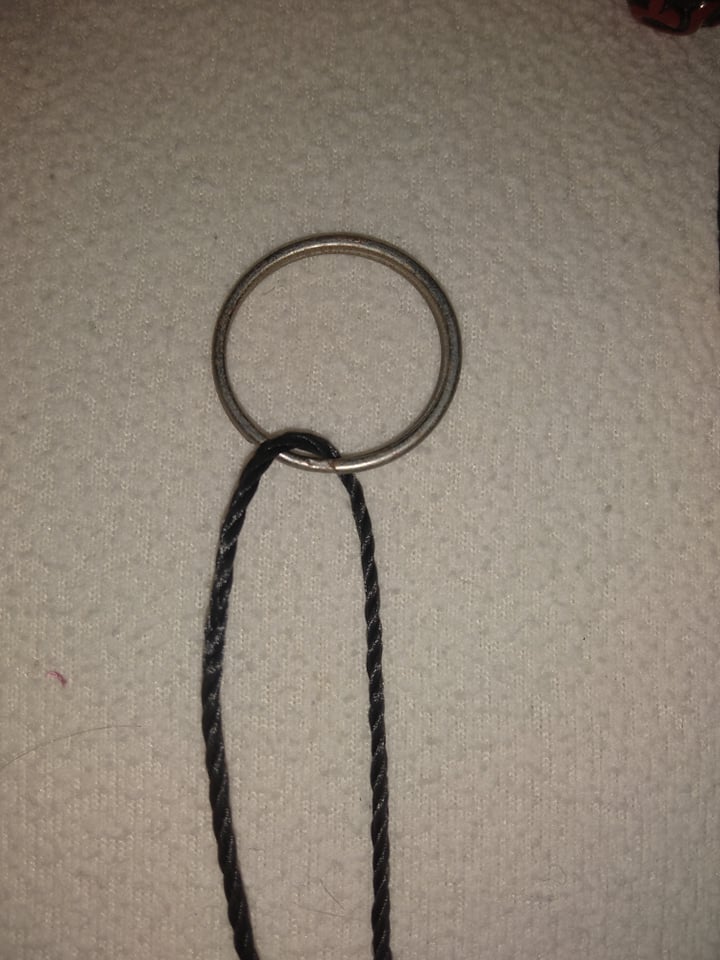 Tomando una de las bolas para introducir las puntas del hilo por el agujero.
Taking one of the balls to introduce the ends of the thread through the hole.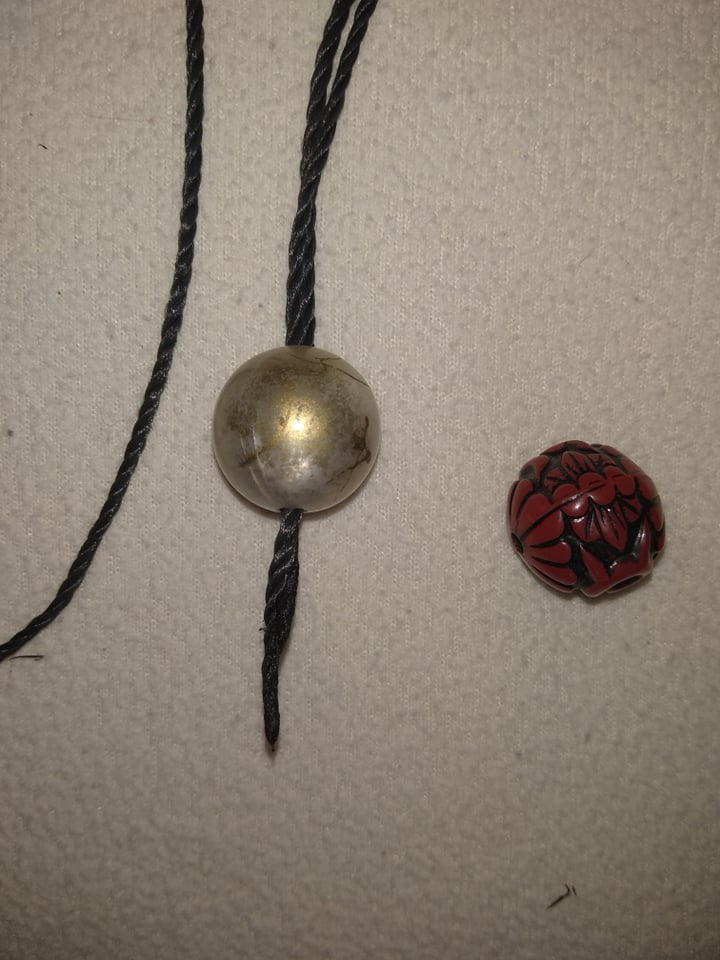 Ya teniendo la bola de bisuteria ajustada a la argolla, tome el otro hilo y comencé a tejer de abajo hacia arriba los nudos planos para formar el tronco del cuerpo del muñeco. Y con los hilos sobrante, que serían los brazos.
Already having the ball of jewelry adjusted to the ring, I took the other thread and began to weave the flat knots from the bottom up to form the trunk of the doll's body. And with the remaining threads, which would be the arms.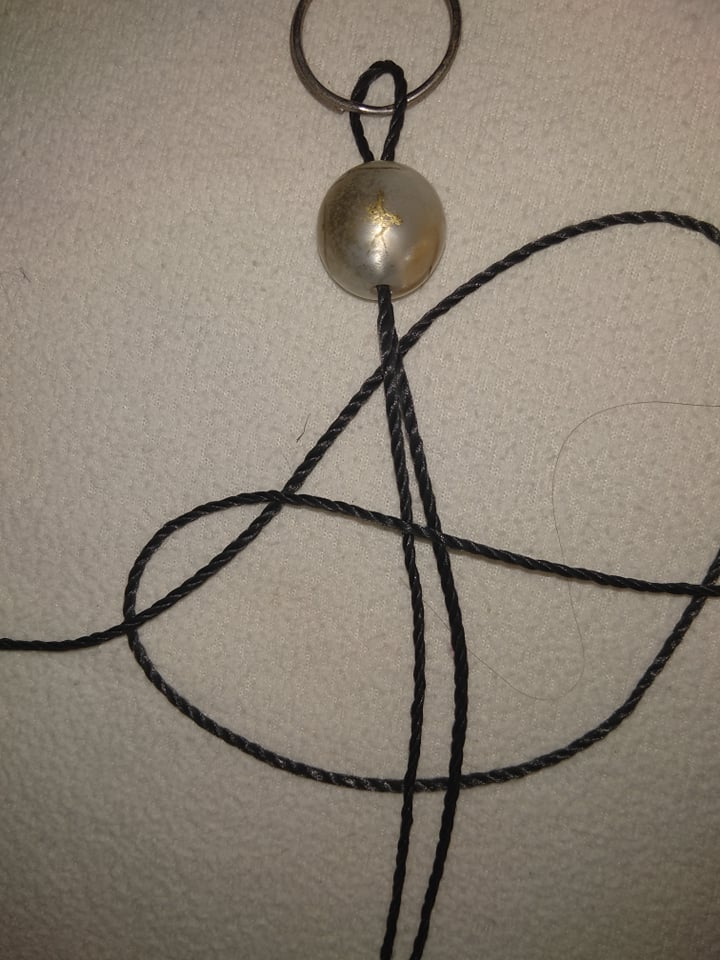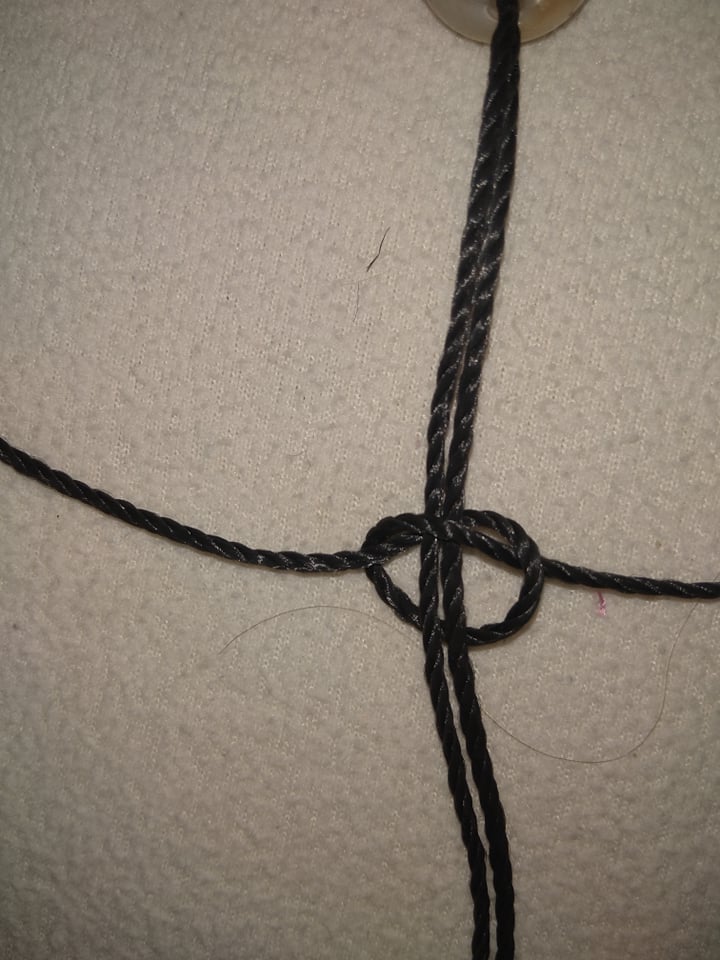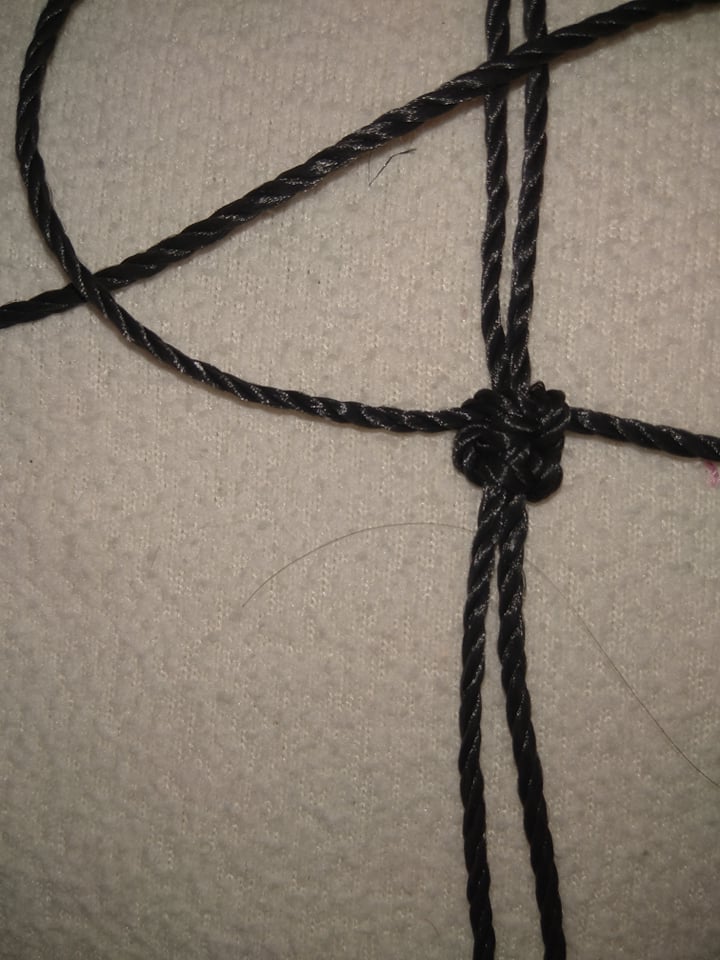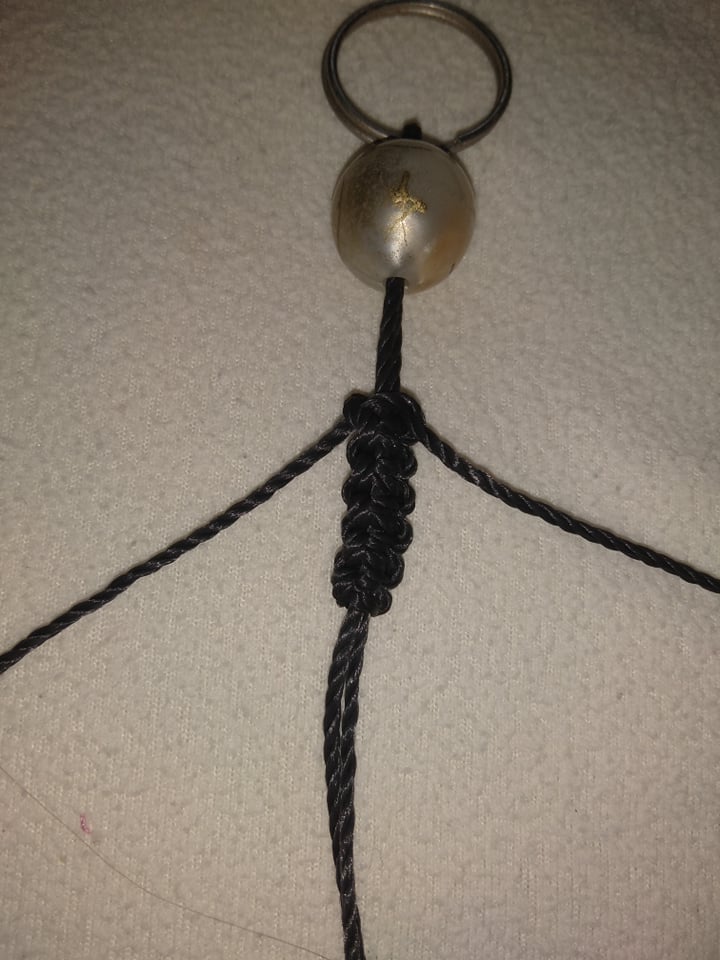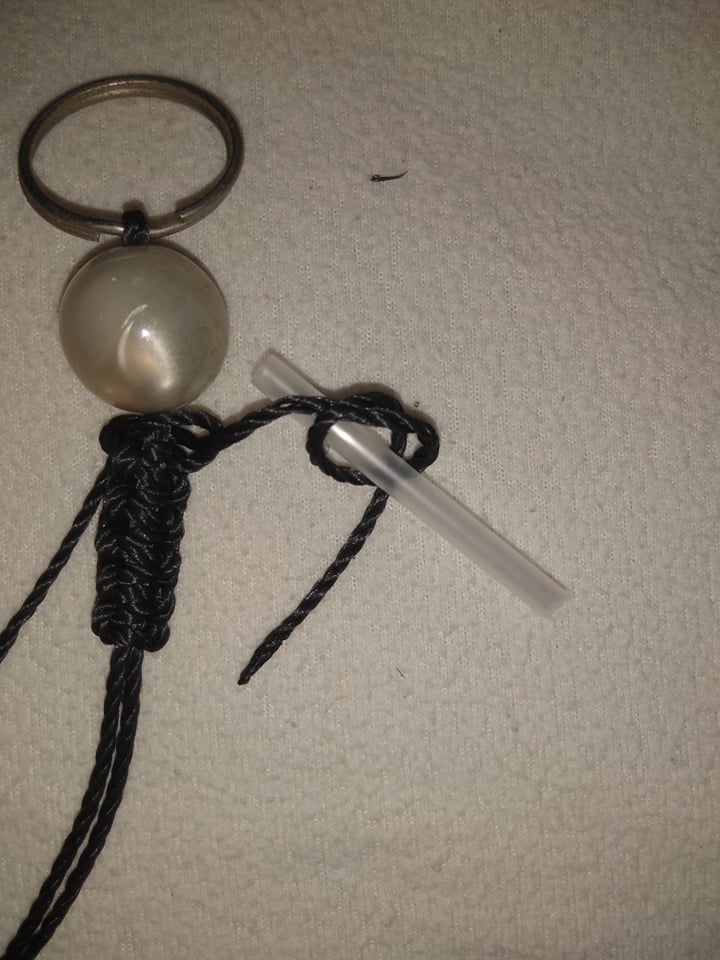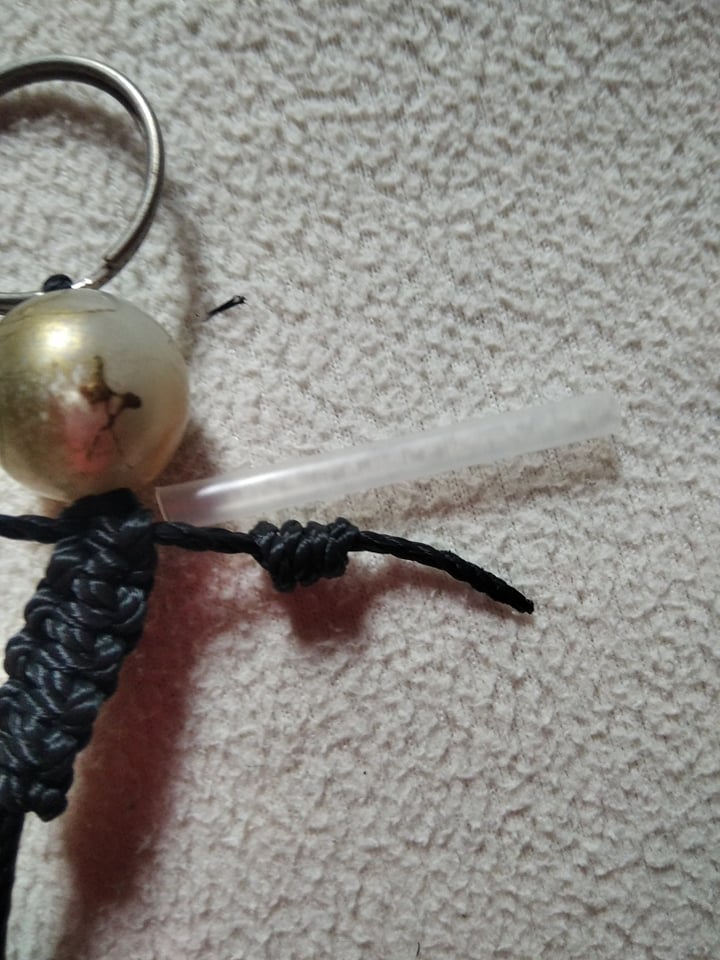 Y las piernas con los sobrantes del primer hilo. Tanto los brazos como las piernas se harían tejiendo los nudos franciscano...este usando una pajilla dándole varias vueltas, para luego introducir la punta del hilo por dentro de la pajilla y halar poco a poco hasta darle forma.
And the legs with the leftovers from the first thread. Both the arms and the legs would be made by weaving the Franciscan knots... this one using a straw, twisting it several times, and then introducing the end of the thread inside the straw and pulling little by little until it forms.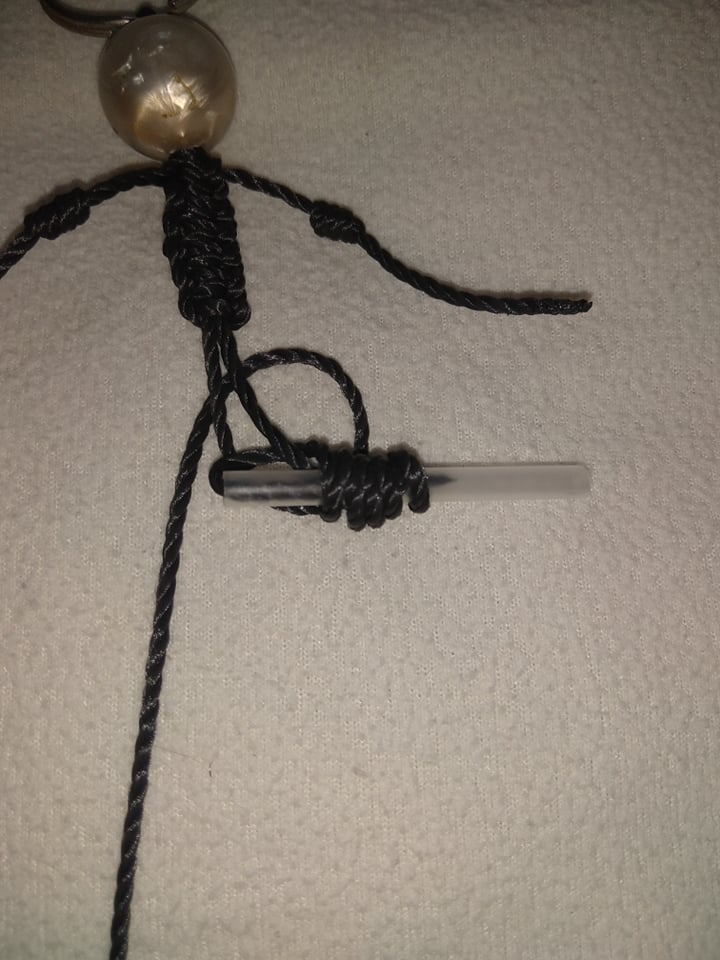 Por último se cortó y quemó los sobrantes... quedando así estos lindos llaveros.
Finally, the leftovers were cut and burned... thus leaving these cute keychains.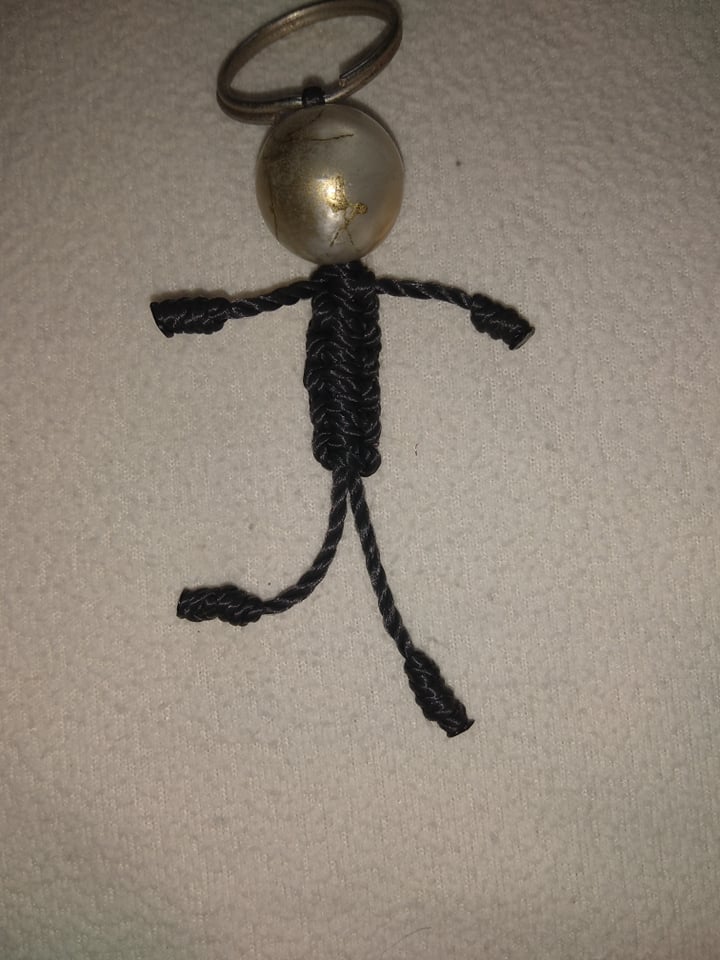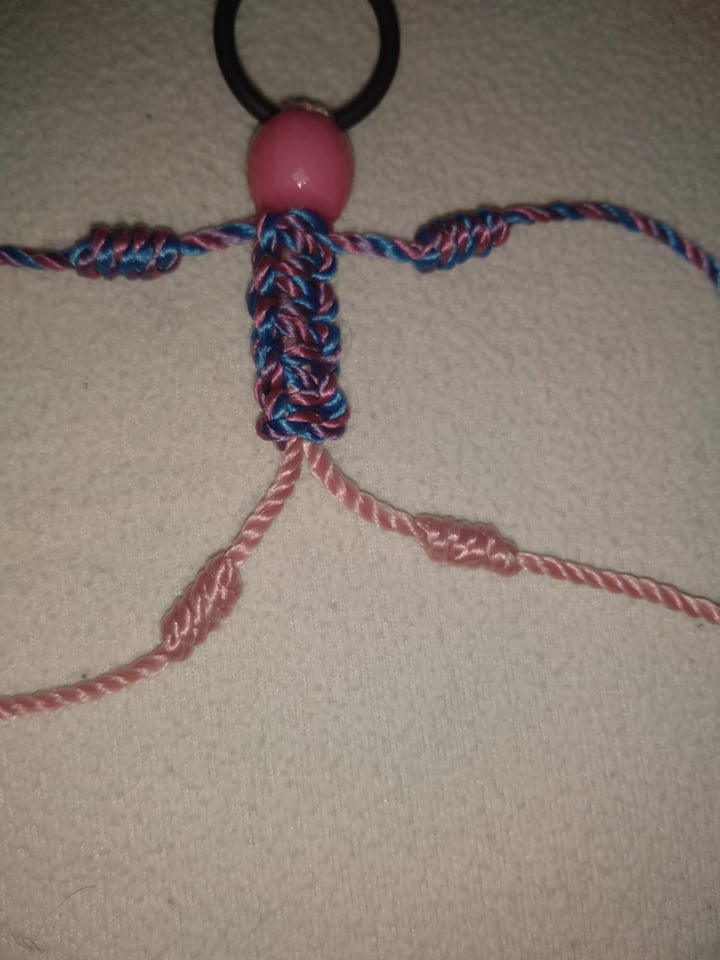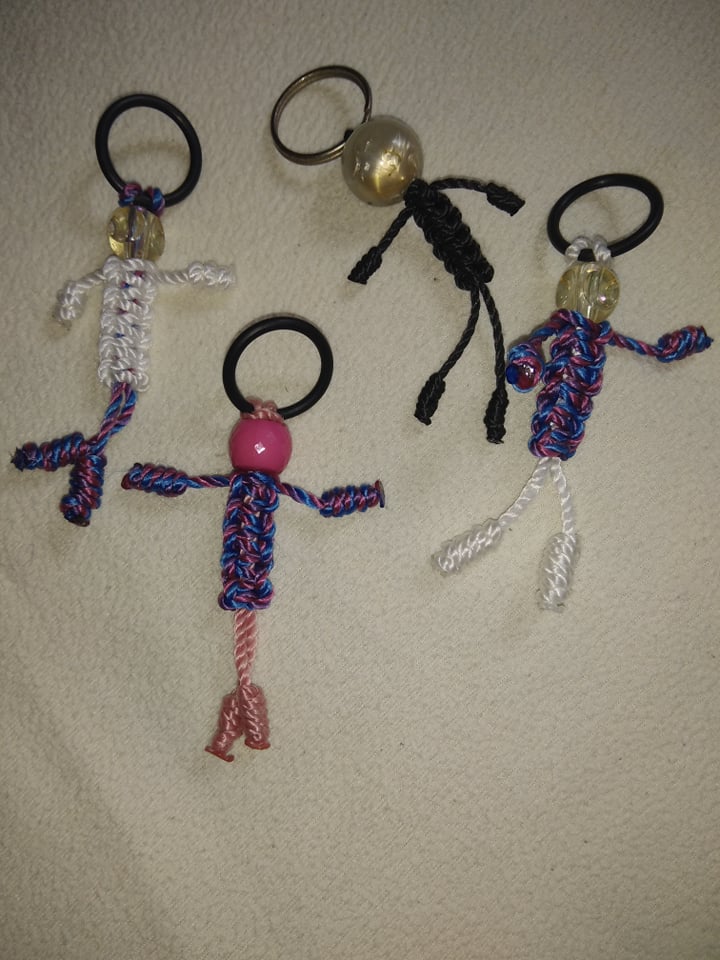 Gracias por regalarme un poco de tu tiempo y acompañare hasta el final...
Thank you for giving me a little of your time and I will accompany you until the end...
Siempre un gusto compartir con todos nosotros 😃 nos vemos pronto.
Always a pleasure to share with all of us 😃 see you soon.
Dios nos bendiga.
God bless us.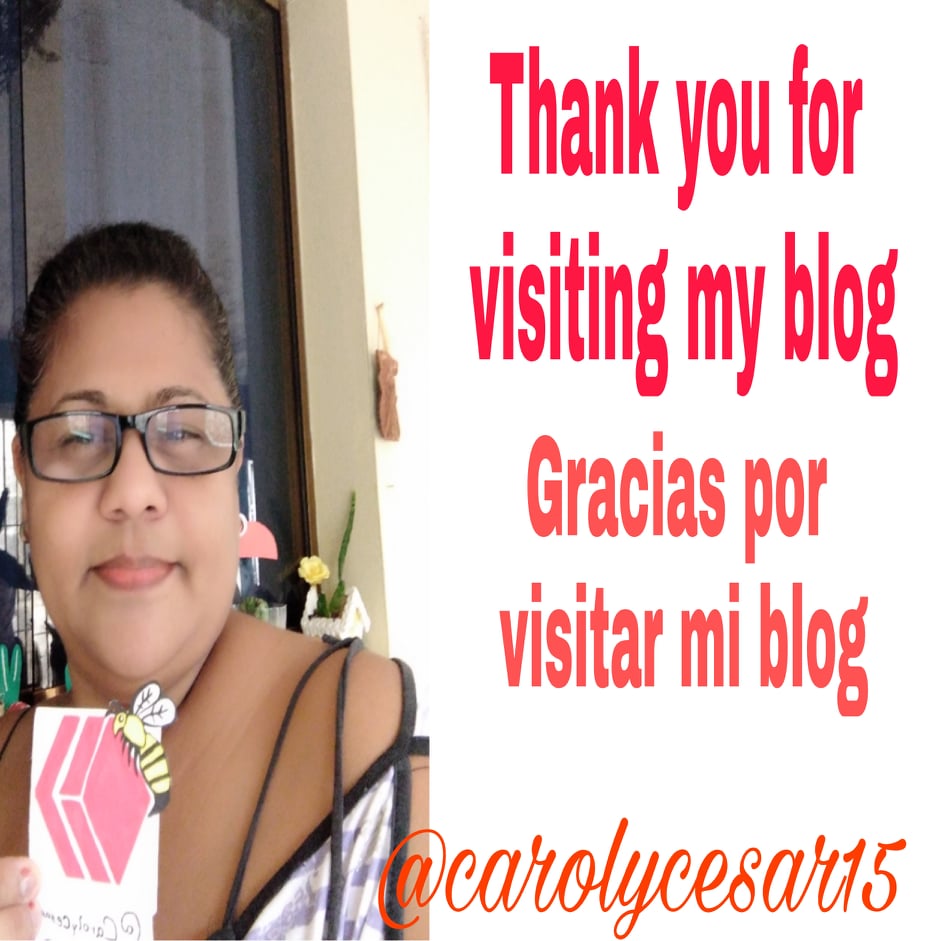 Las fotografias son de mi autoria capturadas desde de mi telefono inteligente Redmi 8a, y editadas en la APP Picsart.
Texto traducido en el Traductor de Google.
The photos are my own, captured from my Redmi 8a smartphone, and edited in the Picsart APP.
Translated text in Google Translate.