Reusing the light bulbs and transforming them into containers.
Reutilizando los bombillos y transformándolos en materos.

Hello friends of Hive, today I meet again with all of you, for personal reasons I had not been able to publish as I used to do, but in the grace of God I find myself comforted and eager to continue doing my crafts, my art and among many other things in which I perform. I really needed to give a little relaxation to my body, no longer think about working or doing something always for Hive, I was quite delicate health days ago that almost collapsed and almost gave me a stroke, but I'm better and eager to continue doing what I have always liked.
Hola amigos de Hive hoy nuevamente me encuentro con todos ustedes, por cuestiones personales no había podido publicar como lo acostumbraba hacer, pero en la gracia de Dios ya me encuentro reconfortada y con muchas ganas de continuar haciendo mis manualidades, mi arte y entre muchas otras cosas en la que me desempeño. Realmente necesitaba darle un poco de relajación a mi cuerpo, ya no pensar en trabajar o hacer algo siempre para Hive, estuve bastante delicada de salud los días atrás que casi colapse y por poco me da una ACV, pero ya estoy mejor y con ganas de continuar haciendo lo que siempre me ha gustado.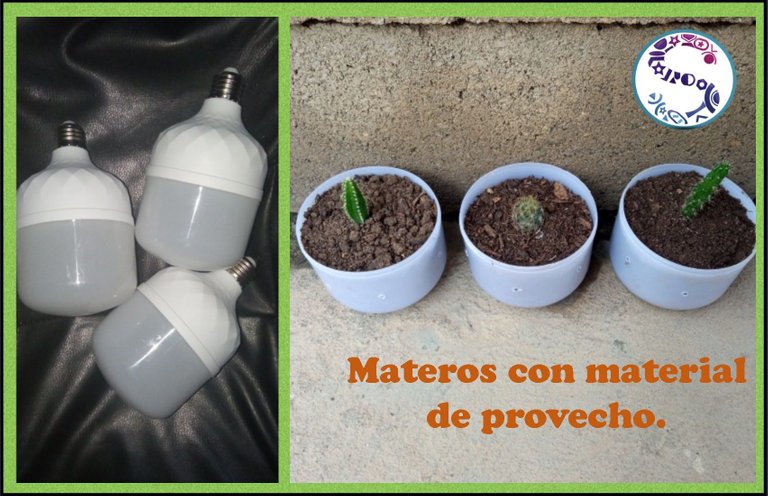 Today I decided to start writing and I wanted to make my entry with nature and I had some damaged light bulbs at home and I said why not transform them into nurseries for my cactus and in this way I help to collaborate with the environment. Recycling and reusing is of great importance for our environment if we do not take care of the planet ourselves who is going to take care of it for us.
Hoy decidí comenzar a escribir y quise hacer mi entrada con la naturaleza y pues tenía unos bombillos dañados en casa y dije porque no transformarlos en materos para mis cactus y de esta forma ayudo a colaborar con el medio ambiente. Reciclar y reutilizar es de gran importancia para nuestro medio ambiente si nosotros mismo no cuidamos el planeta quien va a cuidarlo por nosotros.


The materials I used to make this craft were the following:
*White light bulbs
Matting soil
A hand drill
Los materiales que utilice para realizar esta manualidad, fueron los siguientes:
*Bombillos de luz blanca
Tierra de mata
Una broca de mano

Here I begin the elaboration of the containers, you can realize that they are the white light bulbs that I bought and they burned out and in order not to throw them away I implemented to use them as containers and thus give them a new use and a useful life.
Aquí comienzo la elaboración de los materos, pueden darse cuenta que son los bombillos de luz blanca que compre y se quemaron y para no botarlo implemente usarlos como materos y así darle un nuevo uso y una vida útil.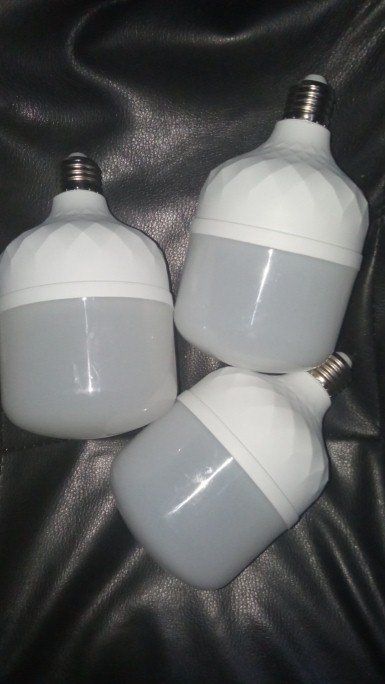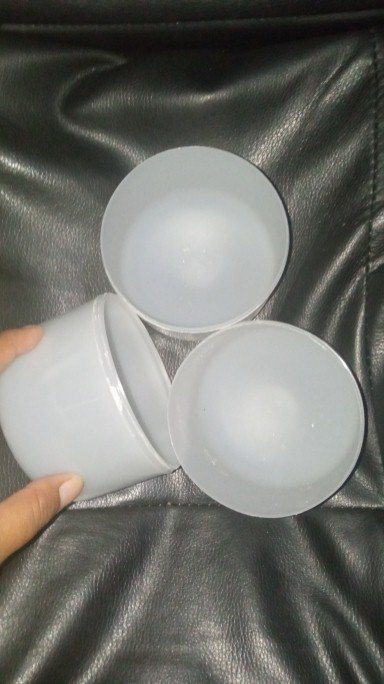 With half of the bulbs ready and detached I grab and heat in the stove the containers where I will place the cactus and flattened giving it a flat shape at the bottom and in this way I manage to leave the container stable when placing the plant and that it cannot fall.
Con la mitad de los bombillos listos y desprendidos agarro y caliento en la estufa los envases dónde colocaré los cactus y aplanó dándole forma chata en la parte de abajo y de esta manera lograr dejar estable el envase al colocar la planta y que no se pueda caer.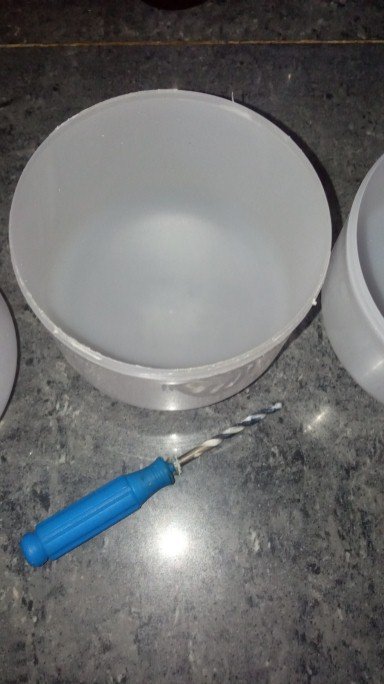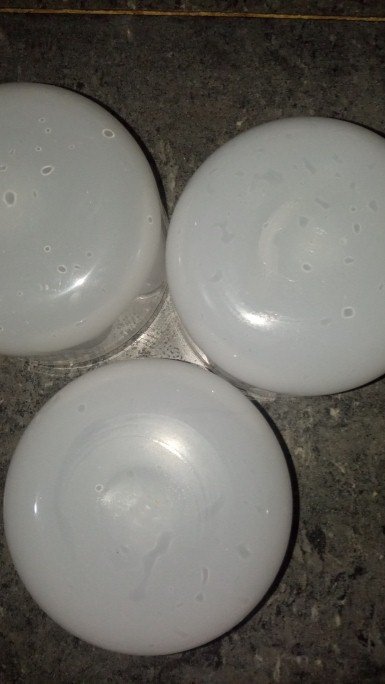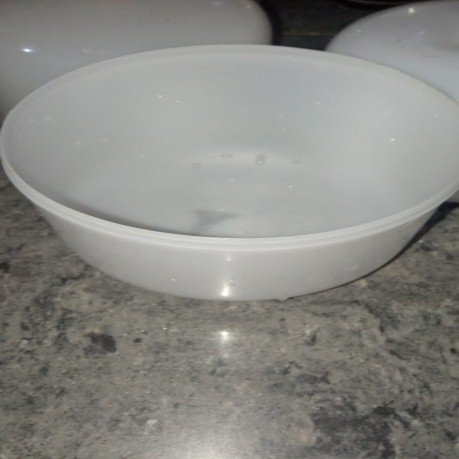 Once the containers are ready and stable, I take the hand drill, heat it a little in the stove and start drilling holes in the bottom and sides of the containers.
Ya listo y estable los materos agarro la broca de mano, la caliento un poco en la estufa y comienzo hacerle agujeros a los envases por la parte de abajo y a los lados.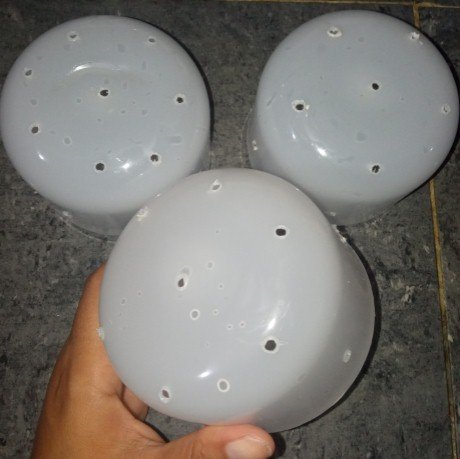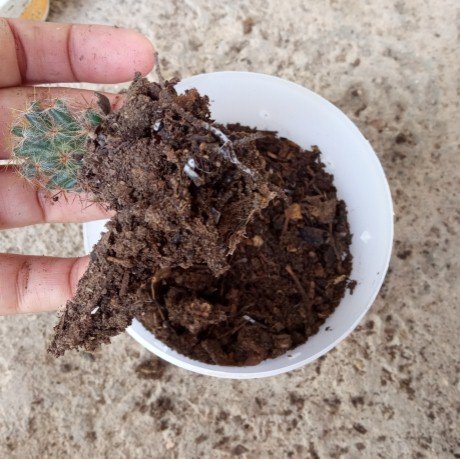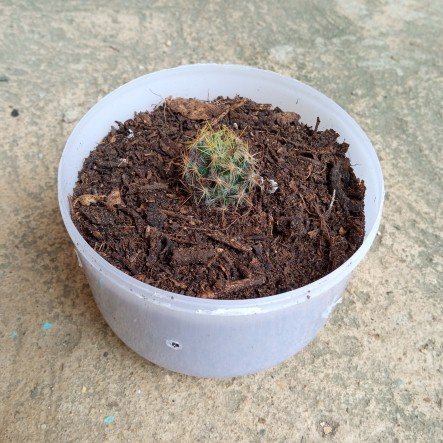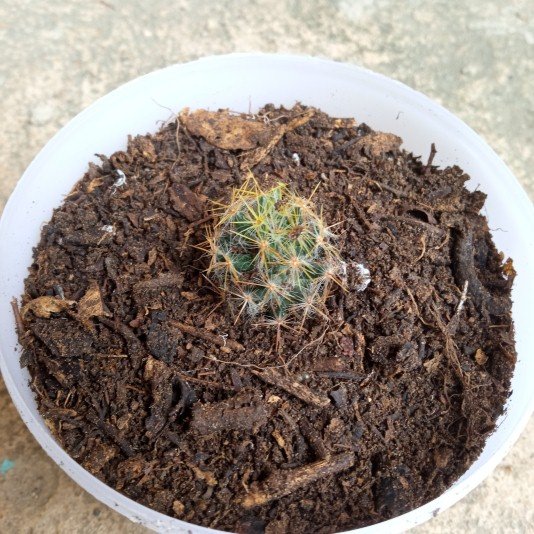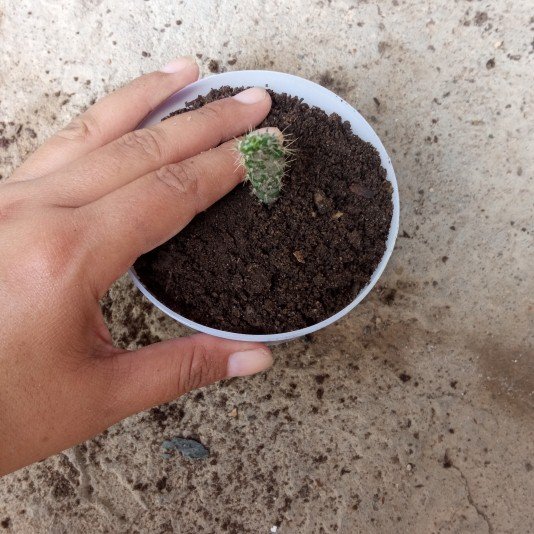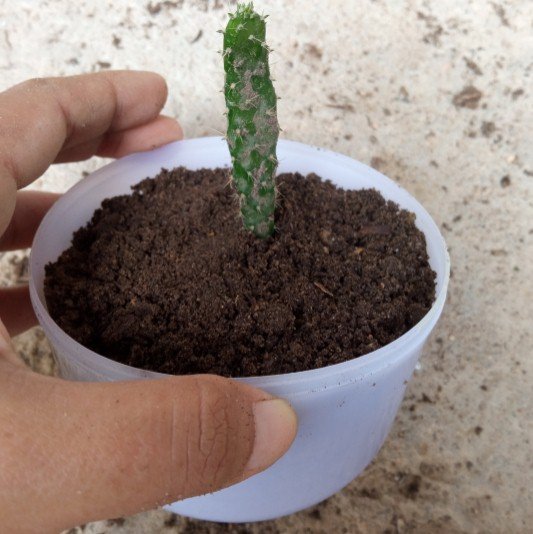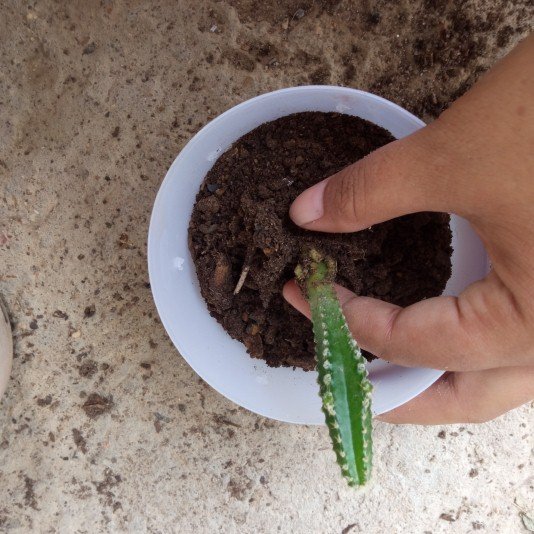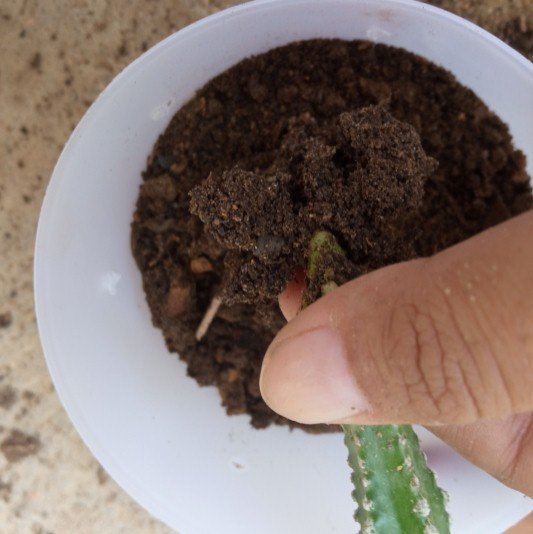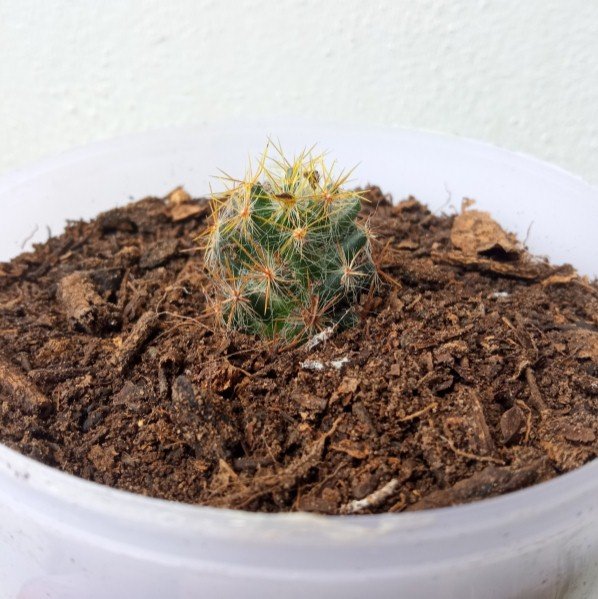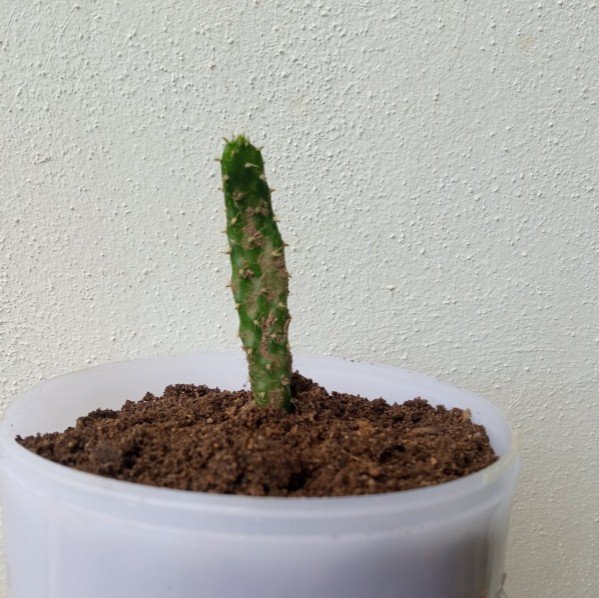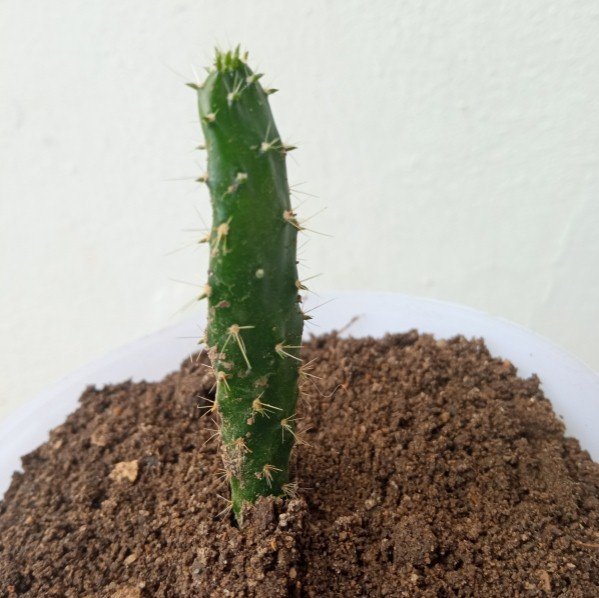 Three types of cactus were transplanted, very striking and beautiful to the eye of anyone who sees them, here in the images you can see them. I hope you enjoy every step and every image I leave you.
Fueron trasplantados tres tipos de cactus, muy llamativos y hermosos a la vista de cualquiera que los vea, aquí en las imágenes pueden observarlos. Espero que disfruten de cada paso y cada imagen que les dejo.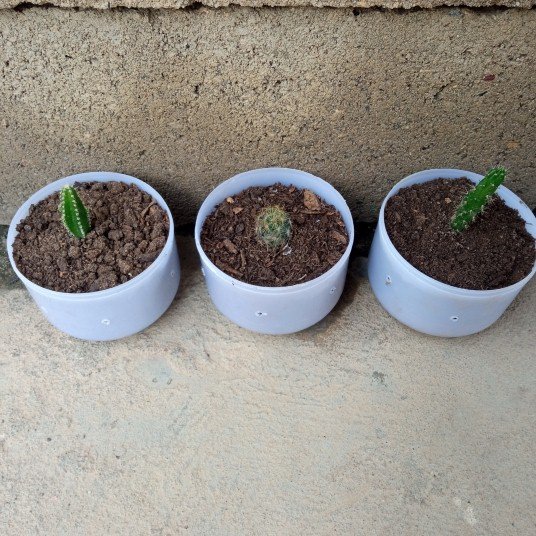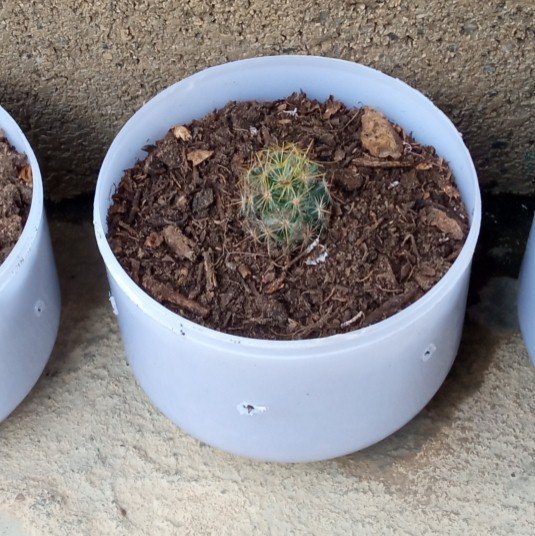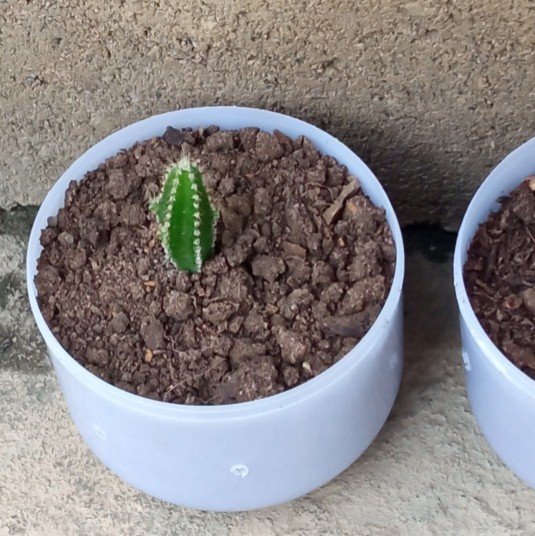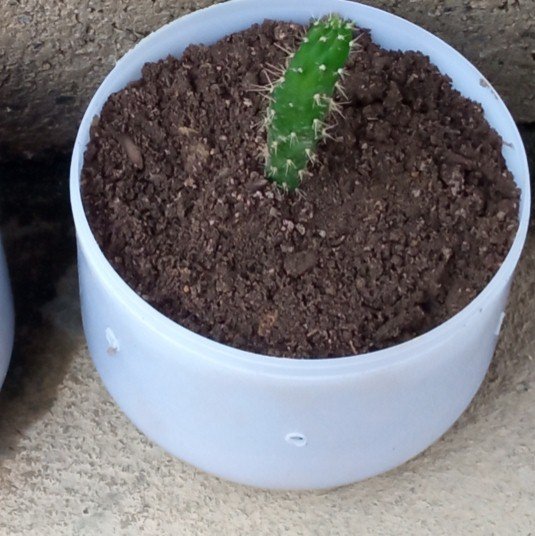 Without more to say and hoping that this craft will be to the liking and benefit of each of you I say goodbye with a big hug in the distance. Love @shirahoshi.
Sin más que decir y esperando que está manualidad sea del agrado y provecho de cada uno de ustedes me despido con un gran abrazo en la distancia. Los quiere @shirahoshi.