Hello friends,❤️❤️
Good evening, how are you all? Hope you are well and healthy. Alhamdulillah by the grace of Allah I am also well and healthy. I would like to thank my dear HIVE BLOG friends who have given us such a beautiful blog site.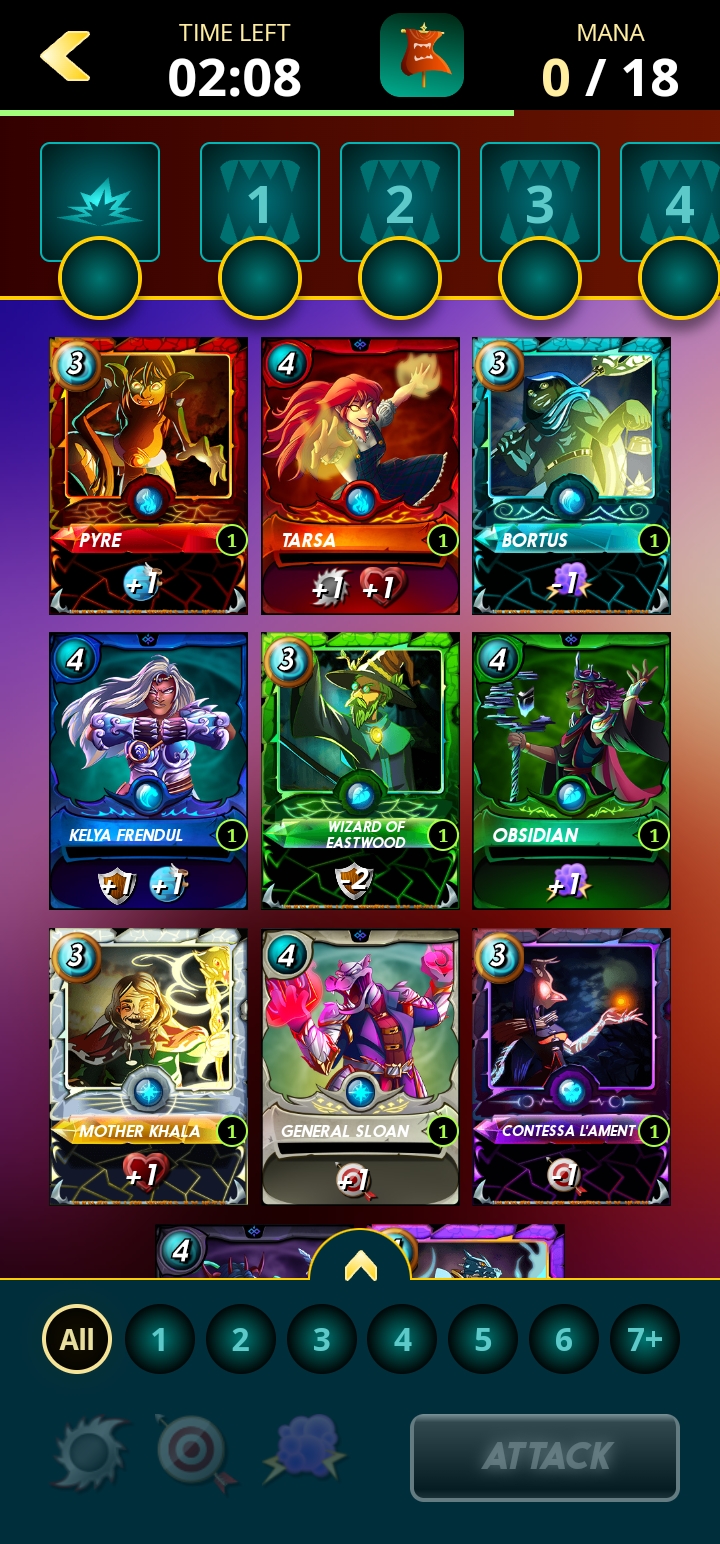 Today I will talk briefly about the game. The game is a very popular game in this age which takes a very long time to pass the time. In order to win the Hive game, there are a few things to keep in mind. First you have to select some cards which have to be different one by one.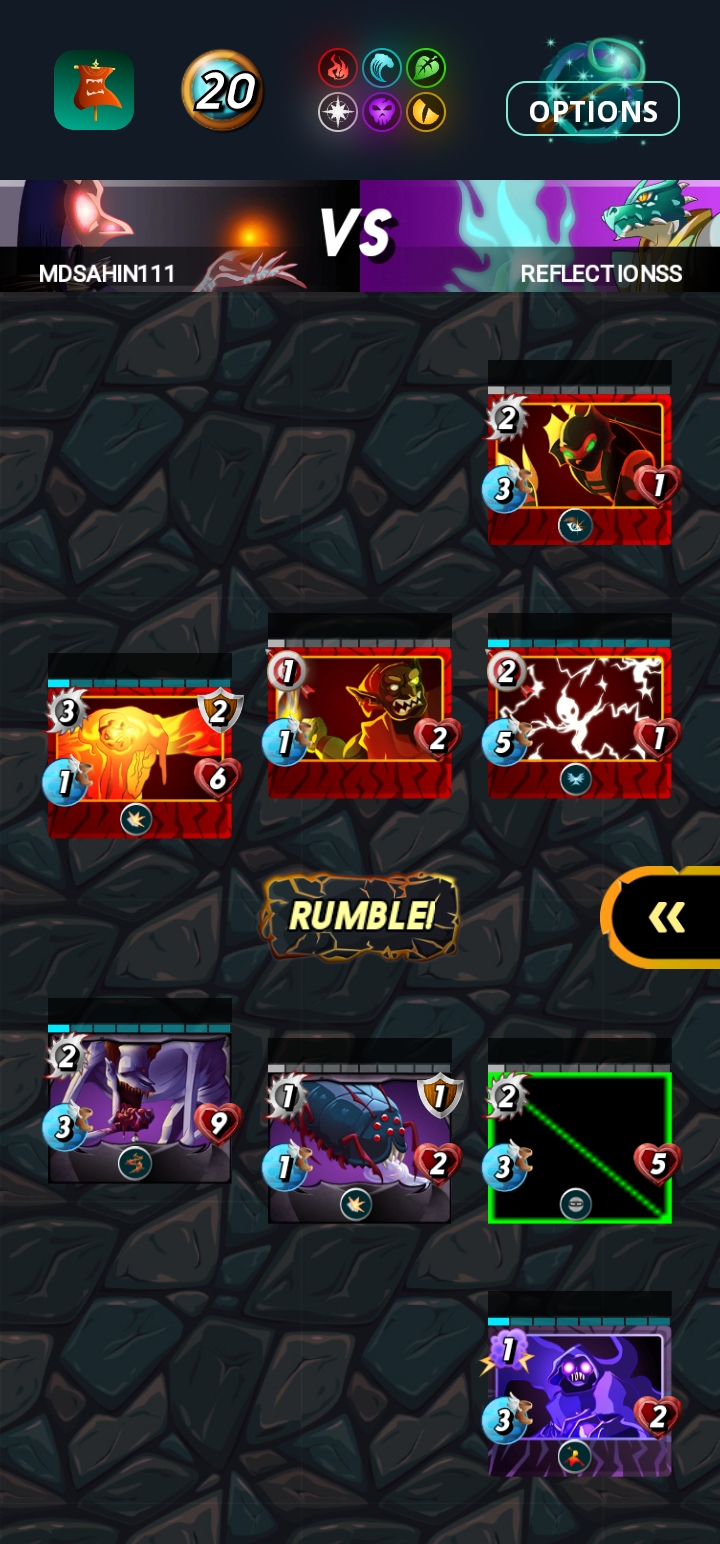 Now we will see my card Sylhet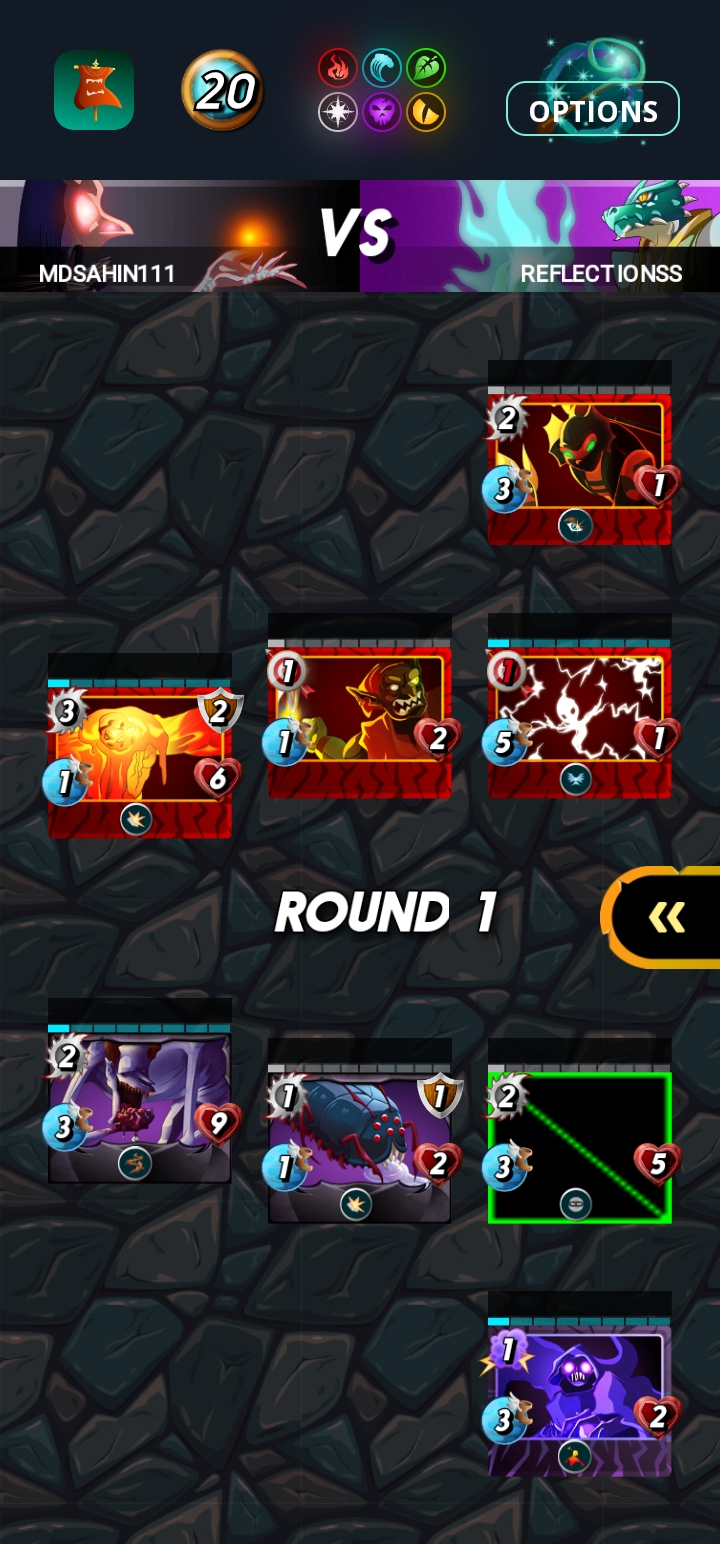 I have selected some cards that have a bomb Chinese ax and a powerful blade inside. Weapons are sorely needed on the battlefield that you can only win if you have good weapons.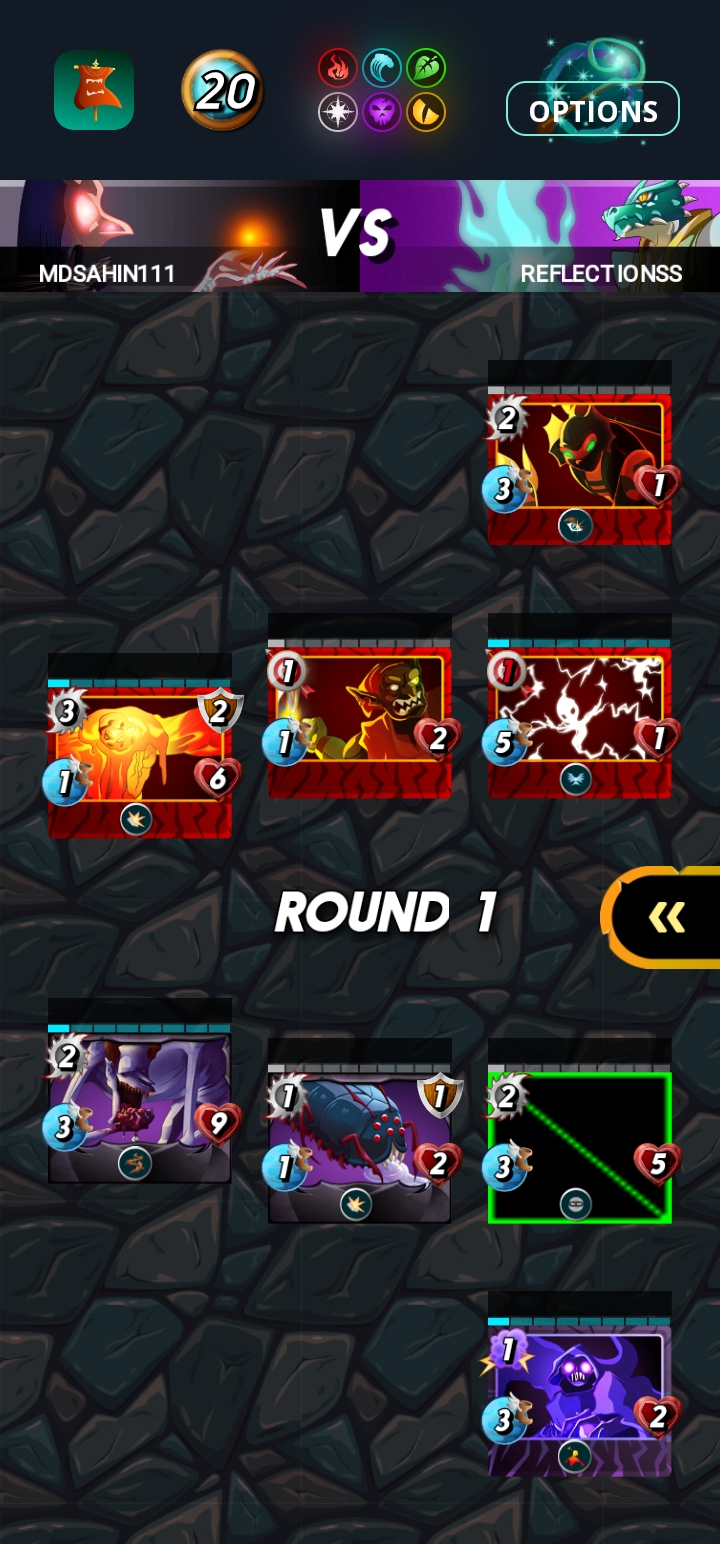 Friends, now we will look at the status of my first round card: -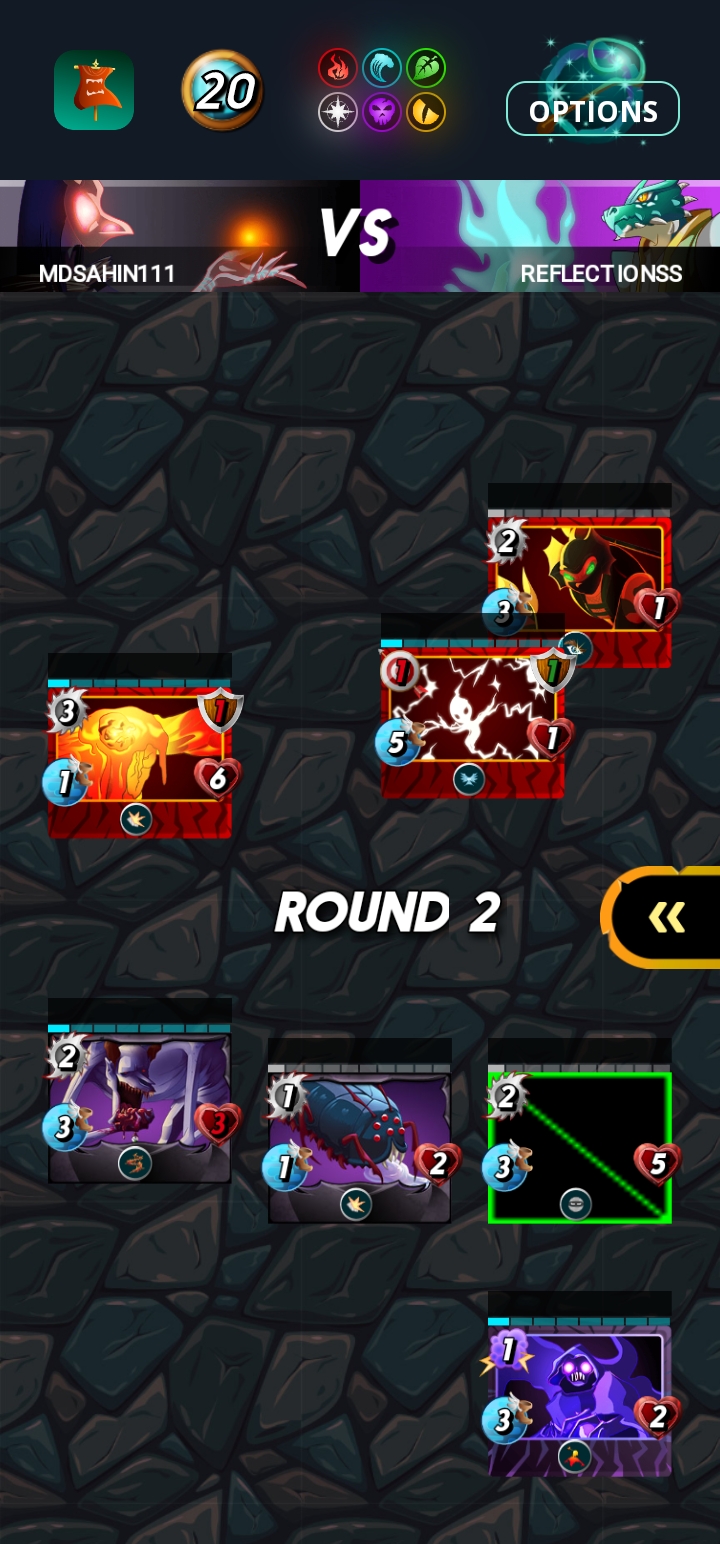 Friends this is my second round card.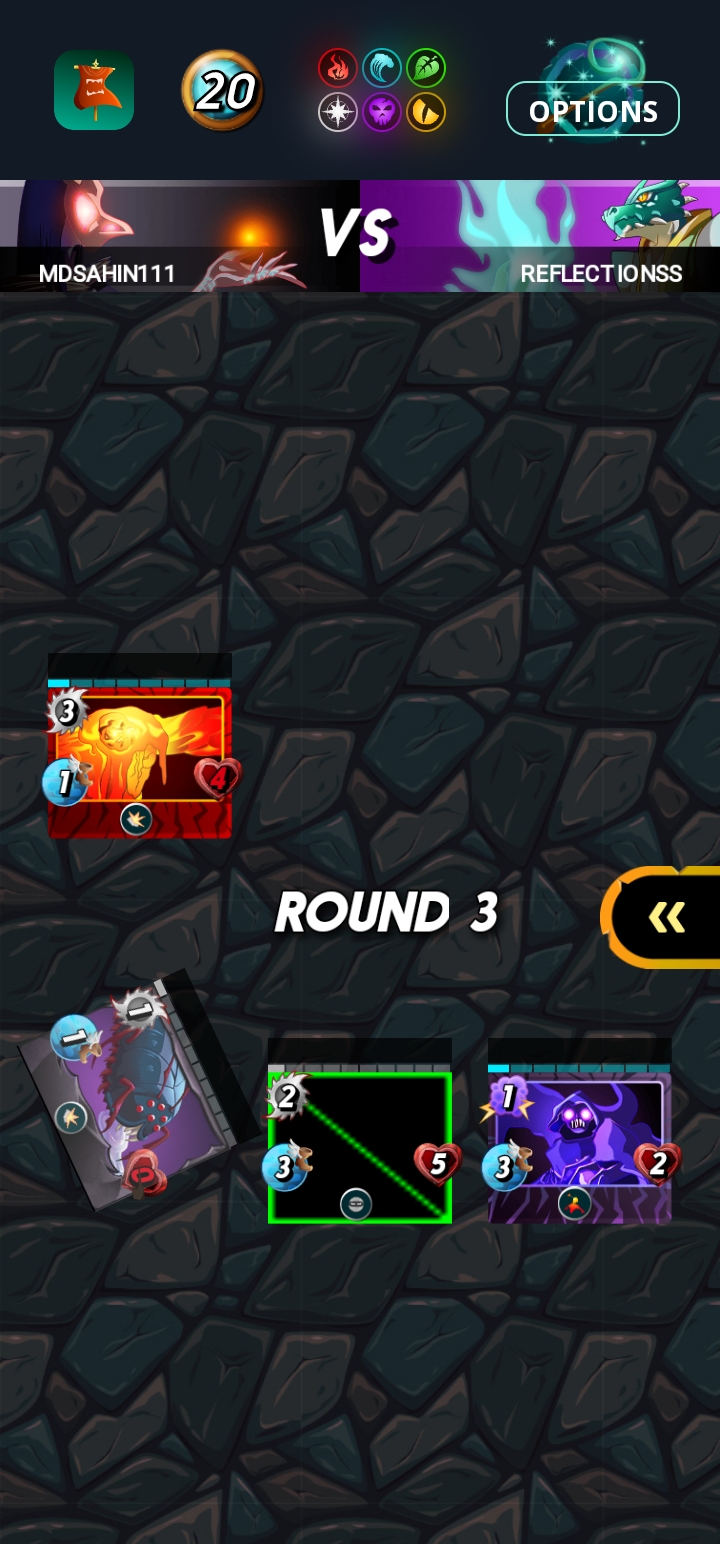 Fighting hard in the third round, it was not clear who would win. Finally, I was able to throw two of his cards in the third round.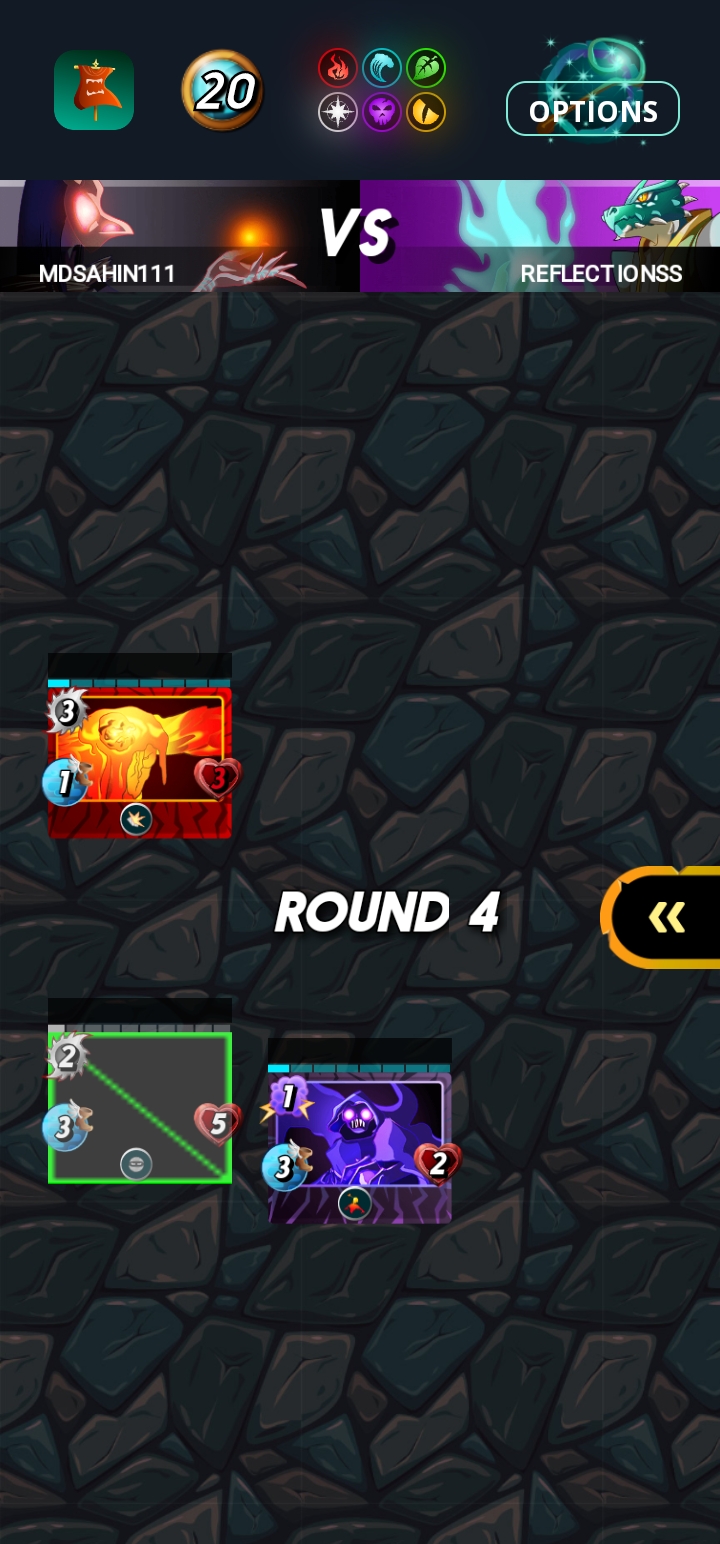 Fourth round status.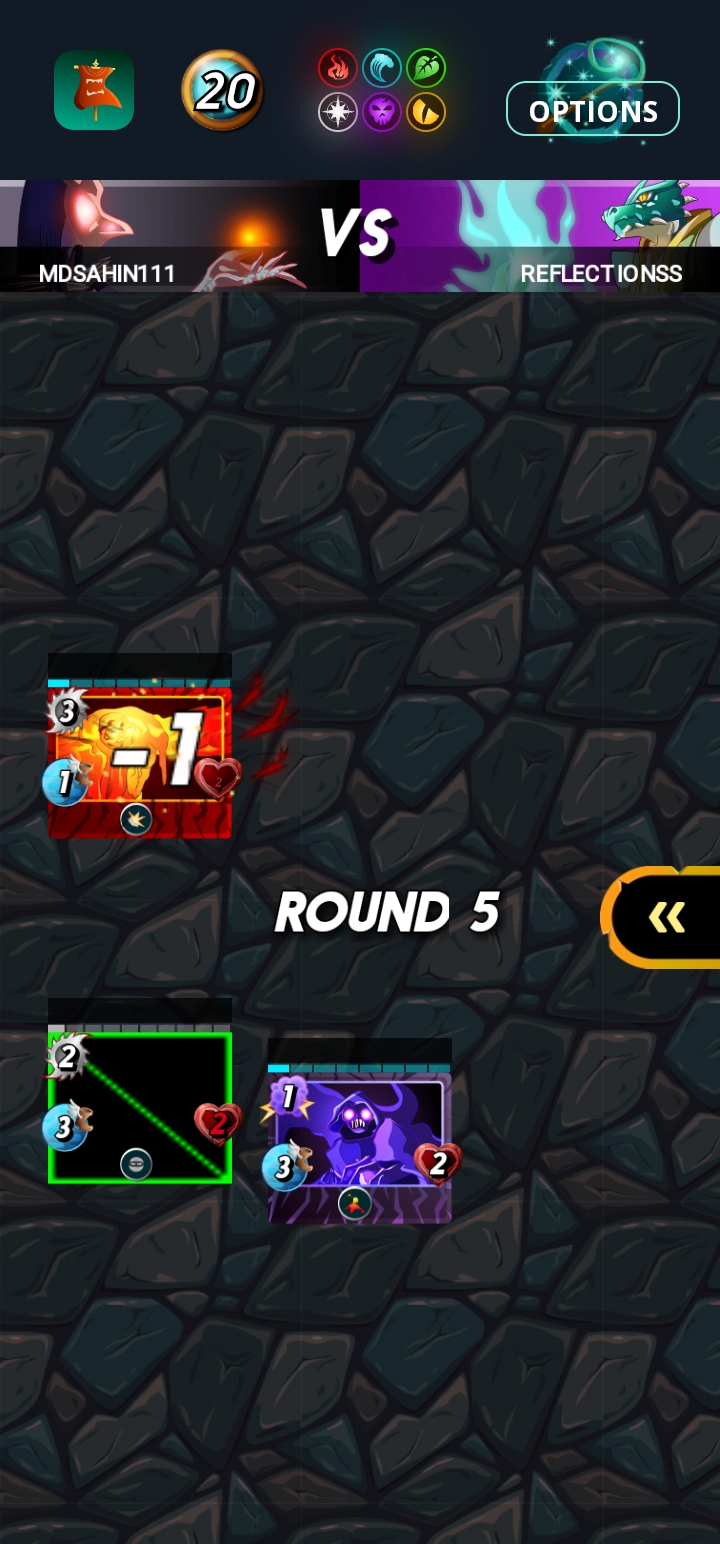 In the last final fifth round I Reflectlons
I win by losing. He is a foreign player who plays very well and is an experienced player. I am very happy to lose Reflectlons ENA. I feel blessed to be able to share this joy with you.
Below I am sharing the link to play my game. You can play if you want.
https://m.splinterlands.io/#/battle/game/process/sl_790033af5fc654296c7102dac23680b4
So many thanks to all my dear friends for visiting my article. I hope you will support me and stay with me till today I will share the next game with you inshaAllah. (Allah Hafez)❤️❤️