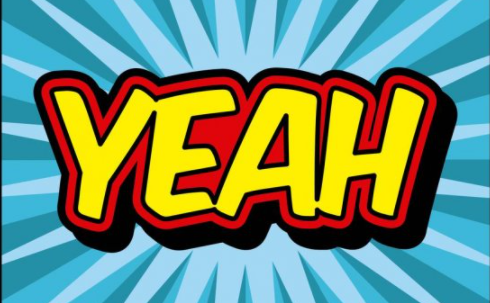 Source
Reaching Level 80 is not easy. How i wish to have XP booster card but yes i made it to LEVEL 80.


I am so excited , and i try to do the mission but it doesnt start after i click start for a few times. I thought it was bug but then i realize that i need to buy rehearsal room for that mission.

I check the card collection and it worth about 10,000 STARBITS . Its a need so it was compulsory to have the card .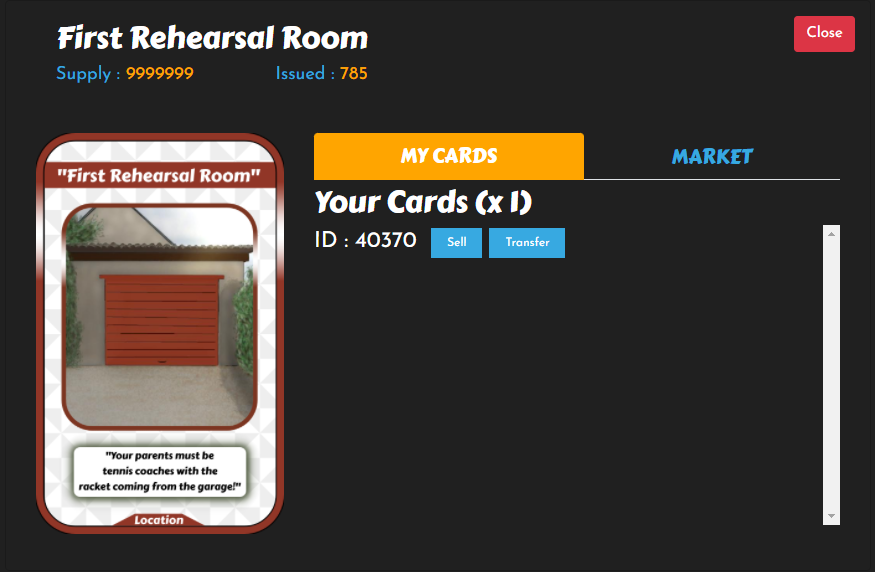 Yeah , i now own my first rehearsal room for country tour mission. :). Im so excited.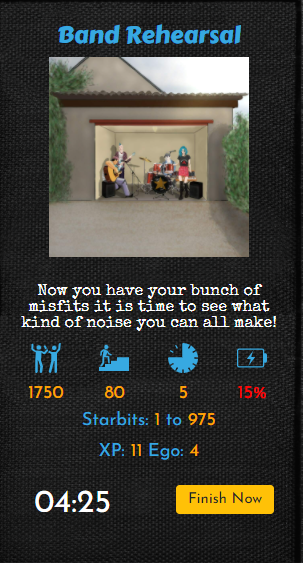 Yeahh , this is my first mission for Band Rehearsal . My next target is to reach LEVEL 85 for my next mission.

TODAY LUCKY PICK
Yesterday , i have miss our daily lucky pick because it was rain heavily in our place and the net is not that good. Today we ll pick 2 names for yesterday and today lucky pick.
Congratulation to @skyple (323356) and @libbane (307161) for being randomly choose by https://wheelofnames.com/ from our lucky pick list.


YEAH , 1000 STARBITS FOR THE COFFEE

TODAY COMMON NFT CARD GIVEAWAY , BOTH WILL GET i36 TUBLAR BELLS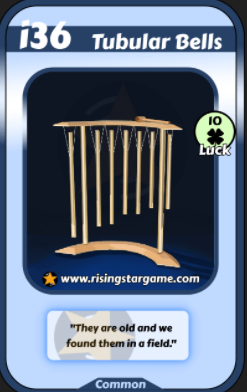 ALL LUCKY LIST
We ll do daily lucky pick from all lucky list name for common NFT giveaway except Saturday for RARE NFT giveaway. We also ll do some surprise pick , and all the list can win the give away. If you name is not in the list , i welcome you to leave your name on the comment below.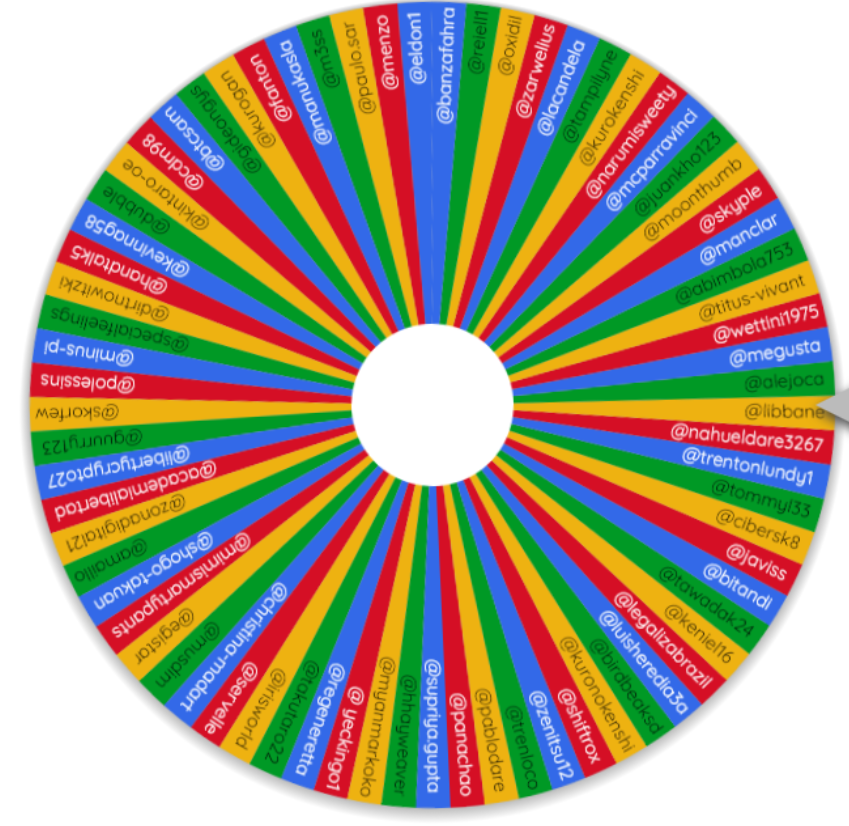 KEEP ON ROCK BUSKER AND HIVE ON