Lee con atención cada una de mis palabras, internalizar y compartir con otros miembros de su familia, amigos o allegados.
Levántate todos los días con tus pensamientos positivos, con ánimos de seguir adelante en la vida, con ganas de trabajar interna y externamente cada aspecto de tu vida.
Se que la vida es complicada, que no todo es como parece o no todo es fácil, el dinero si es necesario, si da felicidad, pero también el amor, la familia y la solidaridad al prójimo es necesaria para la vida, solo está en nosotros mismos hacer de nuestros días más llevaderos y felices.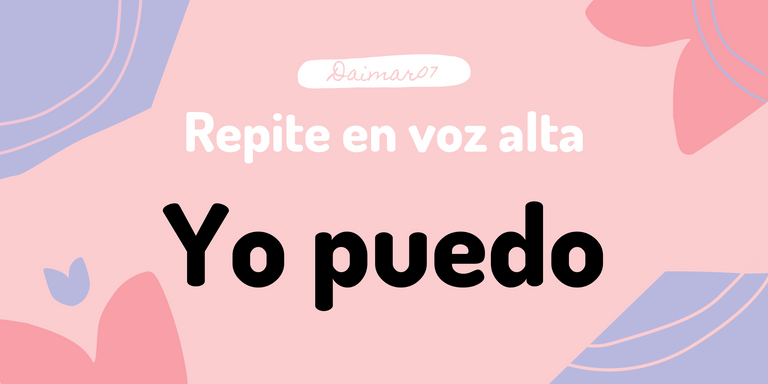 Valórate, eres un ser deseado, estás en este mundo porque el Universo así lo quiso. Porque elegiste a tus padres para venir a este mundo y valorar la familia que tienes, la vida que construyes cada día.
Siente que eres libre de ser lo que eres, no permitas que nada ni nadie te etiquete por ser blanco o negro, por ser alto o bajo, flaco o gordo, por ser mujer y llevar el cabello corto o ser hombre y llevarlo largo.
Que no te imponga NADIE guiones que no se corresponden con tu autenticidad, identidad y creencias.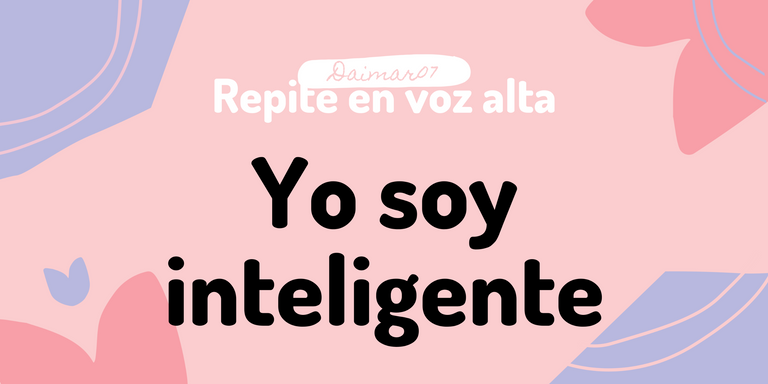 Cada ancestro de tu árbol genealógico es un don o una herramienta que tienes dentro de ti para forjar tu futuro y el de los tuyos.
Aprender a no pedir ni mendigar amor, simplemente ama tú, da todo tu sin esperar nada de nadie más.
Por sobre todas las cosas cree en los milagros de cada día y atiende a las señales que te dan los días en cada una de ellas hay mensajes ocultos que te guían en el camino que tu alma quiere seguir.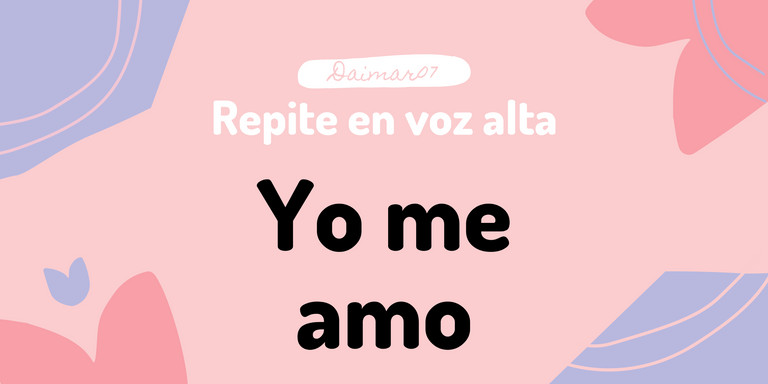 Realiza actos de generosidad con alguien cercano a tu día a día, sonríele a un extraño que veas con cara amargada a triste, regala y regálate sonrisas a diestra y siniestra.
Si en tu pasado hay heridas o traumas sánalos actuando desde tu interior. Deja ir cualquier sentimiento irracional de irá, rabia o rencor.
Si quieres que tu generación valore la vida, los días, los momentos mas simples de tu vida, dale momentos de calidad, de amor, de tiempo de calidad, dale ejemplos de respeto, solidaridad y muchísimo amor.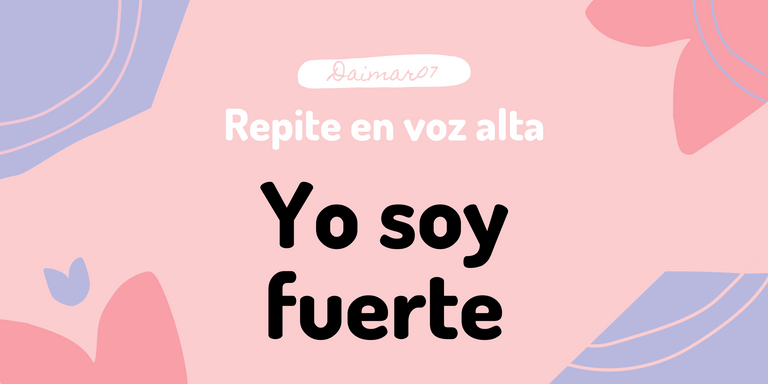 Aprende a escuchar tu cuerpo déjate guiar, él es sabio y sabrá cuando te alertará para que estés atenta a cómo cuidar de ti y tu salud. También te hará sentir cuando estás alineado con lo que eres, sintiendo paz, amor y estabilidad.
Por último sé independiente no solo el que trabaja lo es, también deber ser independiente para tus decisiones, Trabaja utilizando tu creatividad, tus ganas, tu impulso, tus proyectos y metas.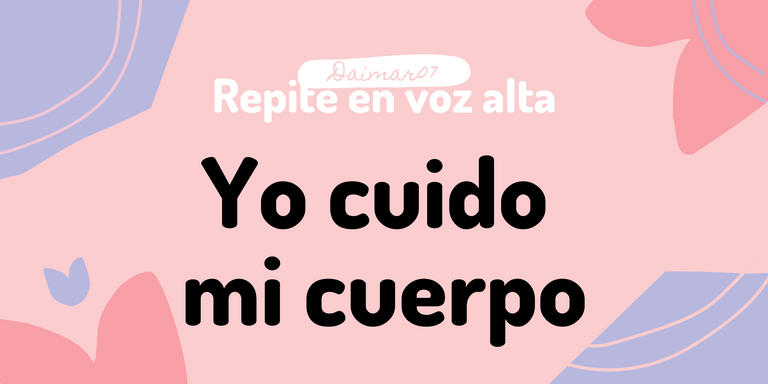 Gracias por leerme, espero ver sus reacciones con cada una de mis palabras...
Gracias!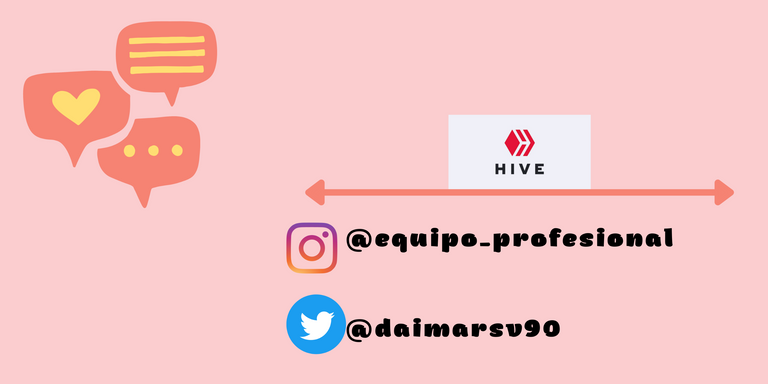 TRADUCCIÓN EN INGLES
Read carefully each of my words, internalize them and share them with other members of your family, friends or close ones.
Get up every day with your positive thoughts, with encouragement to move forward in life, with the desire to work internally and externally every aspect of your life.
I know that life is complicated, that not everything is as it seems or not everything is easy, money is necessary, it gives happiness, but also love, family and solidarity with others is necessary for life, it is only in ourselves to make our days more bearable and happy.
Value yourself, you are a desired being, you are in this world because the Universe wanted it. Because you chose your parents to come to this world and value the family you have, the life you build every day.
Feel that you are free to be what you are, do not allow anyone or anything to label you for being black or white, for being tall or short, skinny or fat, for being a woman with short hair or a man with long hair.
Let NO ONE impose scripts on you that do not correspond to your authenticity, identity and beliefs.
Every ancestor in your family tree is a gift or a tool that you have within you to shape your future and the future of your loved ones.
Learn not to ask or beg for love, just love you, give all of yourself without expecting anything from anyone else.
Above all believe in the miracles of each day and pay attention to the signs that give you every day in each of them there are hidden messages that guide you on the path that your soul wants to follow.
Perform acts of generosity with someone close to your day to day, smile at a stranger you see with a bitter or sad face, give and give yourself smiles left and right.
If there are wounds or traumas in your past heal them by acting from within. Let go of any irrational feelings of anger or resentment.
If you want your generation to value life, the days, the simplest moments of your life, give them moments of quality, of love, of quality time, give them examples of respect, solidarity and lots of love.
Learn to listen to your body and let it guide you, it is wise and will know when it will alert you to be aware of how to take care of yourself and your health. It will also make you feel when you are aligned with who you are, feeling peace, love and stability.
Finally be independent, not only the one who works is independent, you should also be independent for your decisions, work using your creativity, your desire, your drive, your projects and goals.
Translated with www.DeepL.com/Translator (free version)
Las tarjetas o fotos son de mi autoria, creadas en CANVA