i really have not written anything in a long while and i do have a long list of healthy "why"...it was the day after the international woman's day celebration but it didn't help inspire my writing as i strongly advocate that the "Wombman" be celebrated everyday as everywhere we turn to there is a woman whose story tell what sacrifice means.
i wrote this poem to my Mama and to your Mama, gone or present.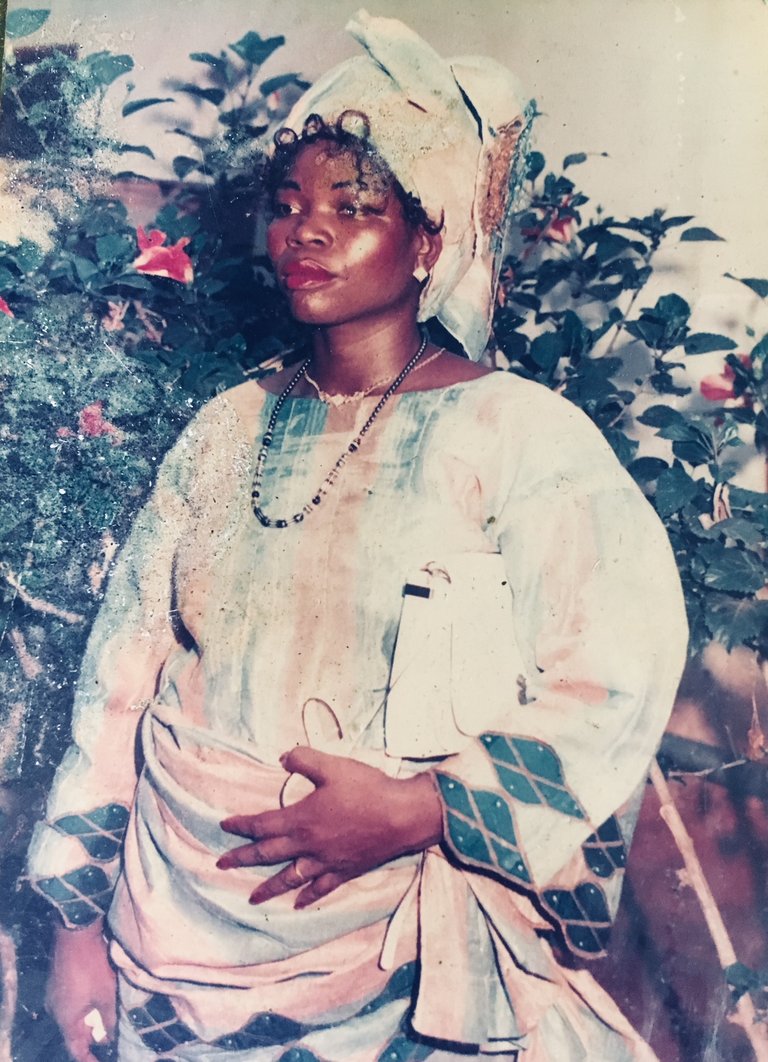 Everyone needs a Hero
I found my Hero in You Mama
Selfless you shared Your Body as my Home
Sharing Your Food As You ate for Two
When i turned You Knew
When i Kicked it made you Smile
There's no Super Hero That i know
That isn't You
All the love i possess
All the Joy Your Care Gave
Nothing can take it away
Nothing can Match it
My Hero
you Have shown me
The Road to Life
My Own Tree of Life.