Hello splinterlands, it's been a long time since i participated in the art contest, this week i will share you my drawing of a common beta death card , the haunted spider.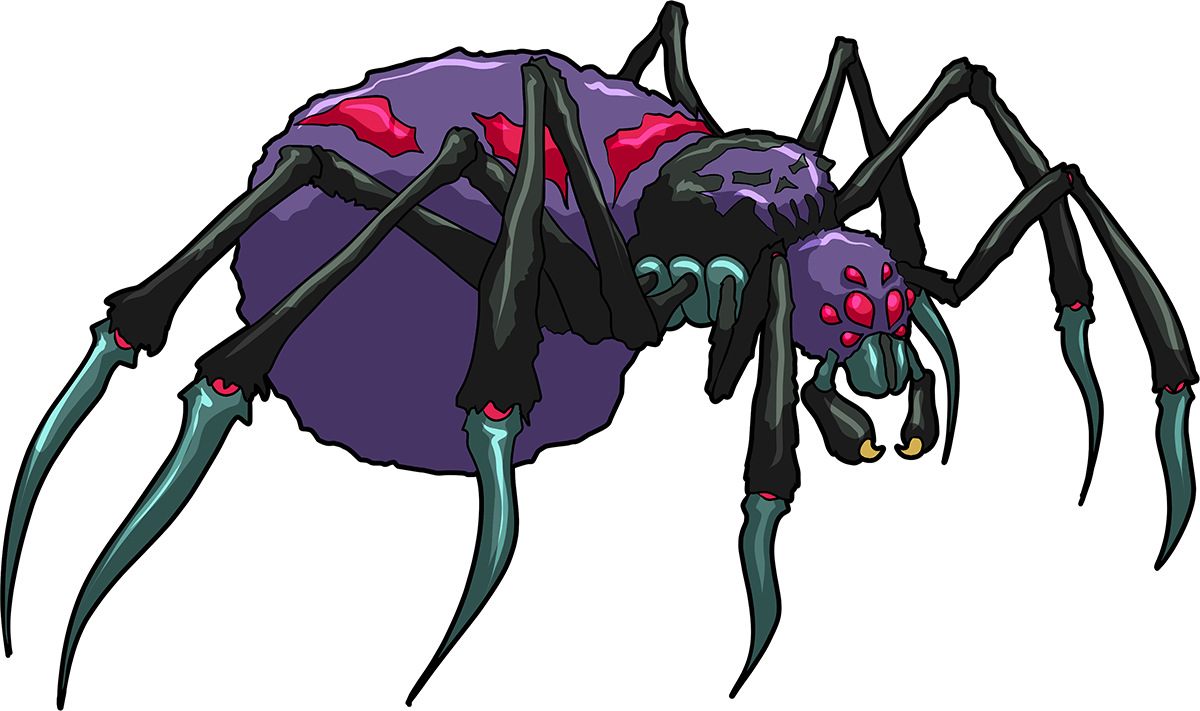 I wanted to present to you the spider from another perspective.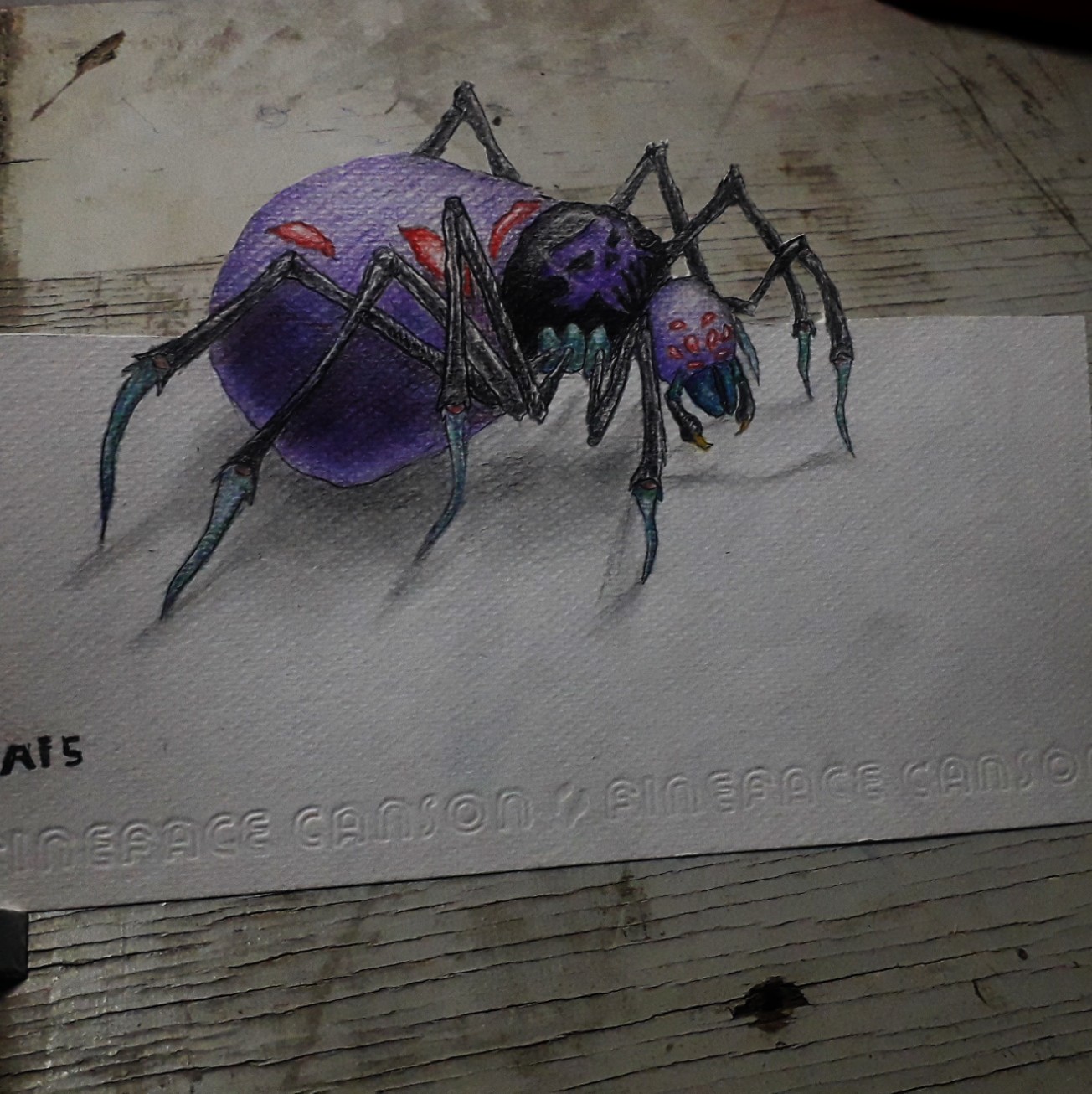 I hope you liked it, and wait for the next masterpiece !!!